Pearson Airport in Mississauga ranks near bottom of North America's airports
Published September 21, 2022 at 5:39 pm
Pearson Airport in Mississauga has received yet another less-than-stellar grade from the public when it comes to customer satisfaction.
The embattled airport has consistently ranked among the worst in North America–and in some cases, the world–this year as it faces significant challenges related to delayed and cancelled flights, lost luggage, huge lineups and general chaos.
And the news, at least in terms of public feedback, didn't get any better with the release today (Sept. 21) of a customer satisfaction study of North American airports.
According to the J.D. Power 2022 North America Airport Satisfaction Study, Pearson ranks 16th among 20 "mega airports" across the United States and Canada included in the report.
Measuring overall customer satisfaction, the study found Minneapolis-St. Paul International Airport to be the best of North America's larger airports. It scored 800 points on a 1,000-point scale.
Pearson, the lone Canadian airport on the list, scored 755, better than only Boston Logan (754), Los Angeles (753), Chicago O'Hare (751) and Newark Liberty (719) international airports.
Videos
Slide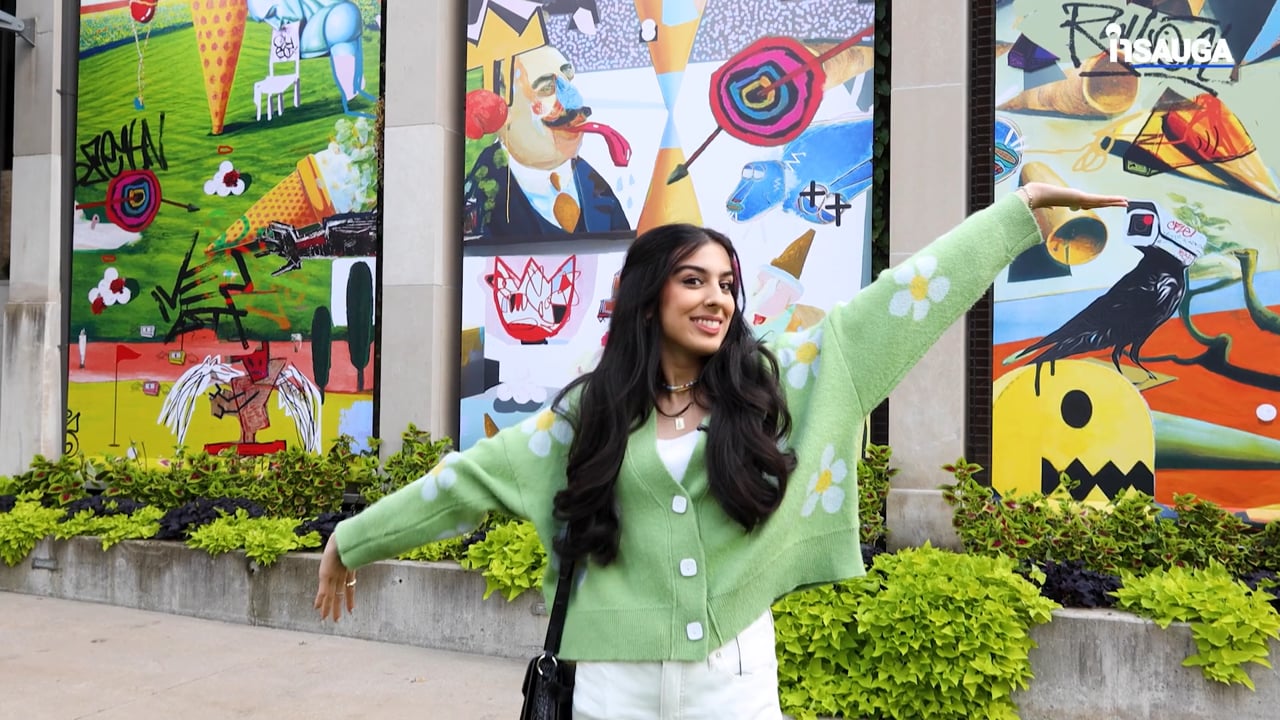 Slide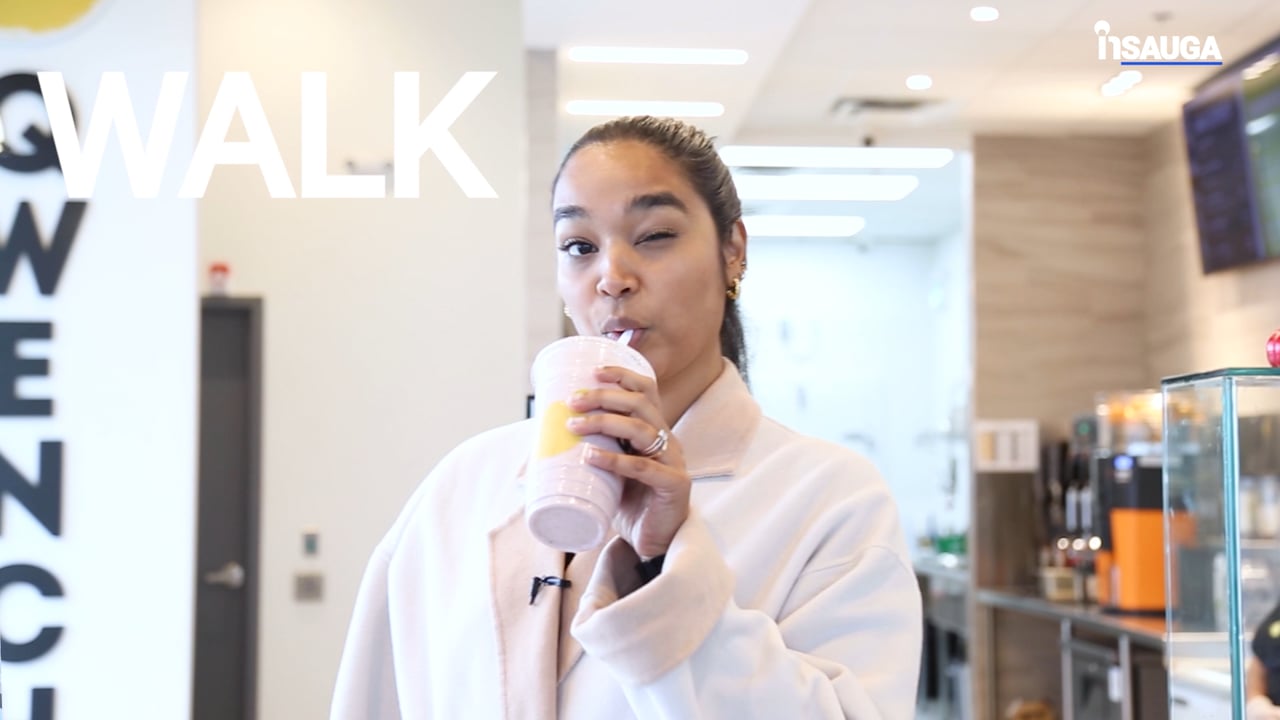 Slide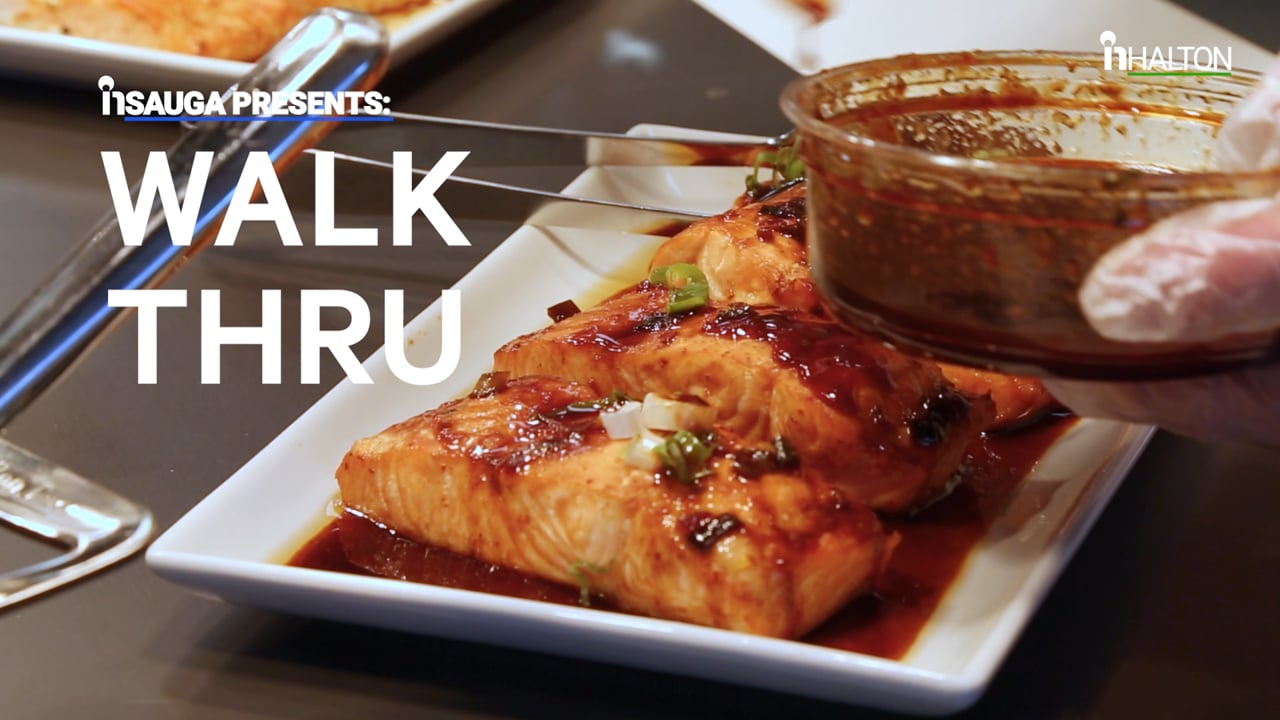 Slide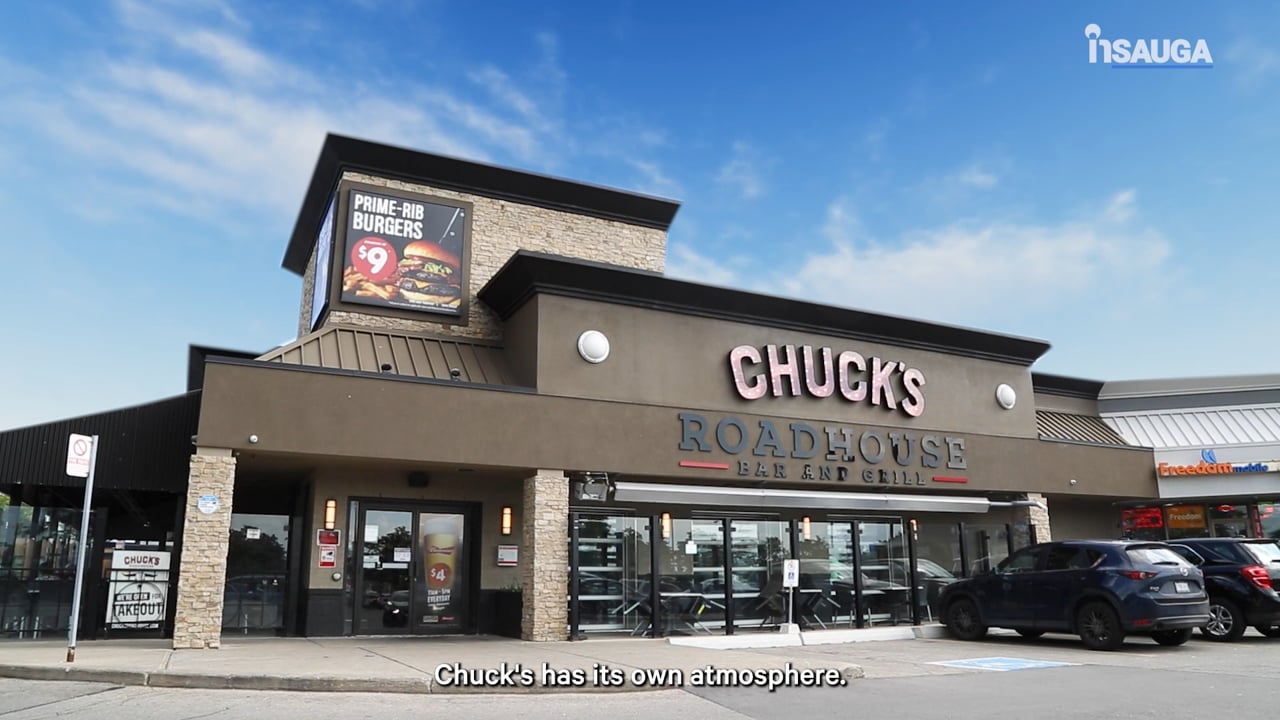 Slide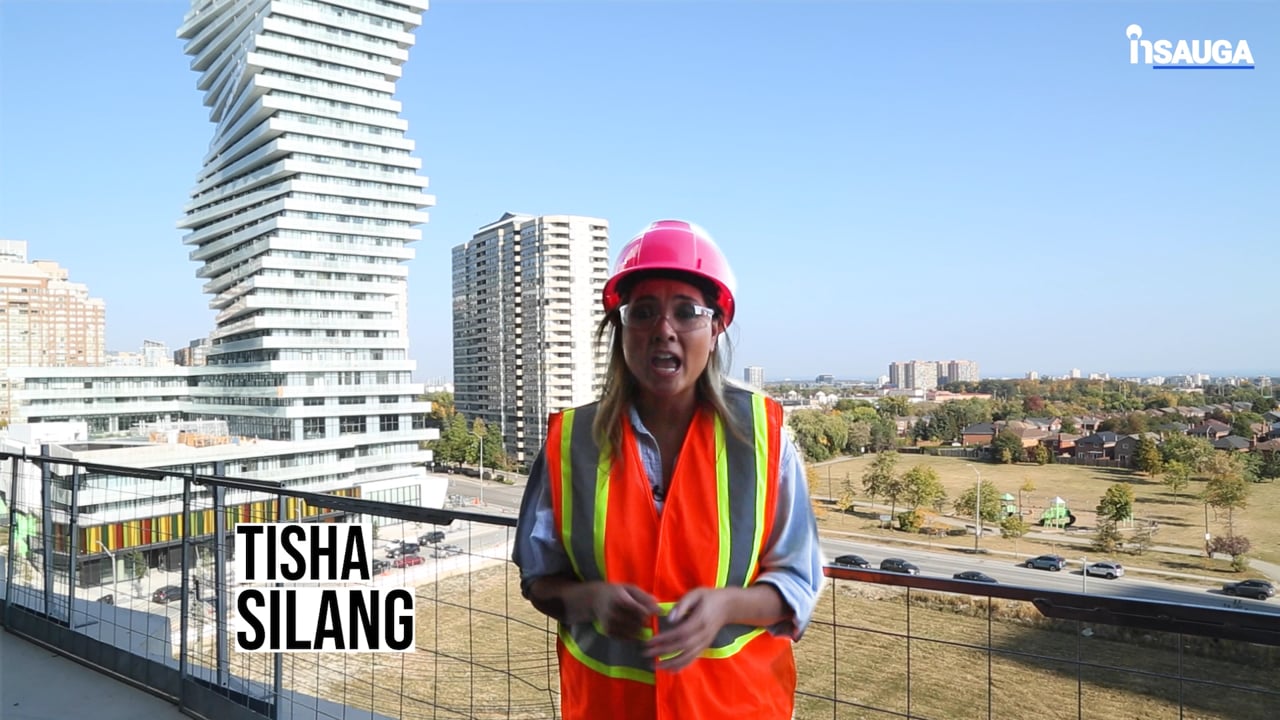 Slide
Slide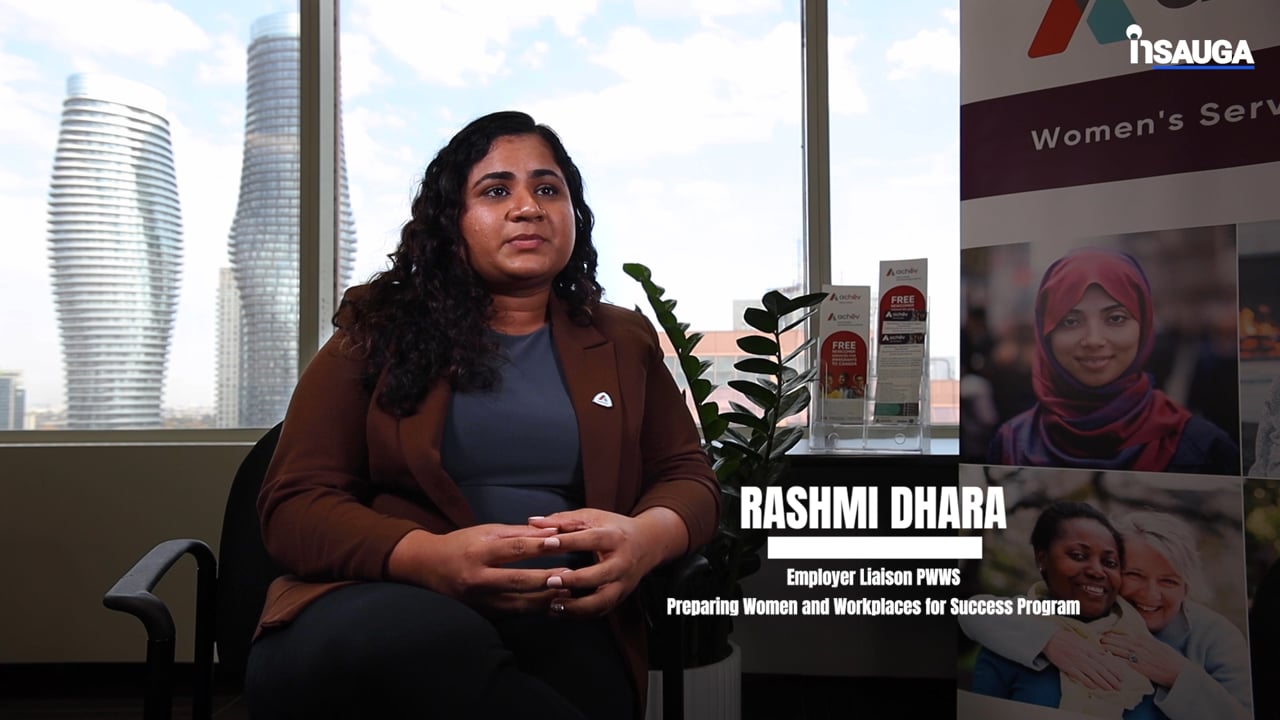 Slide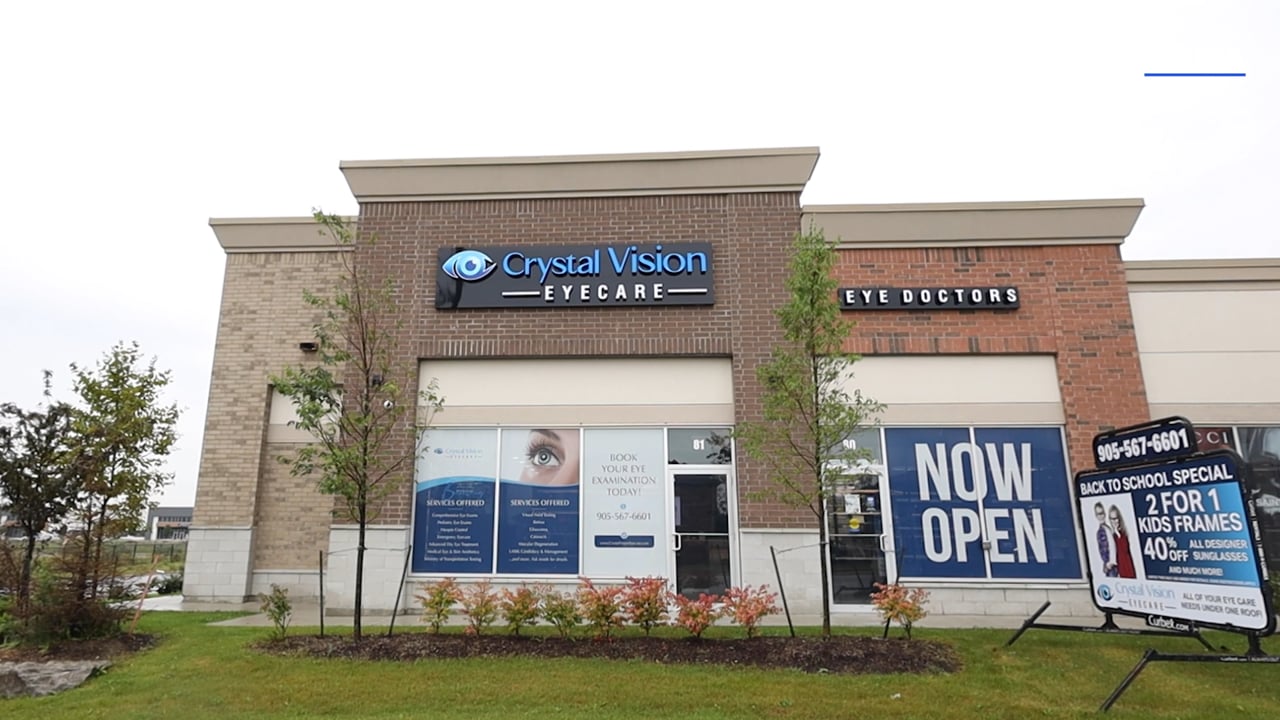 Slide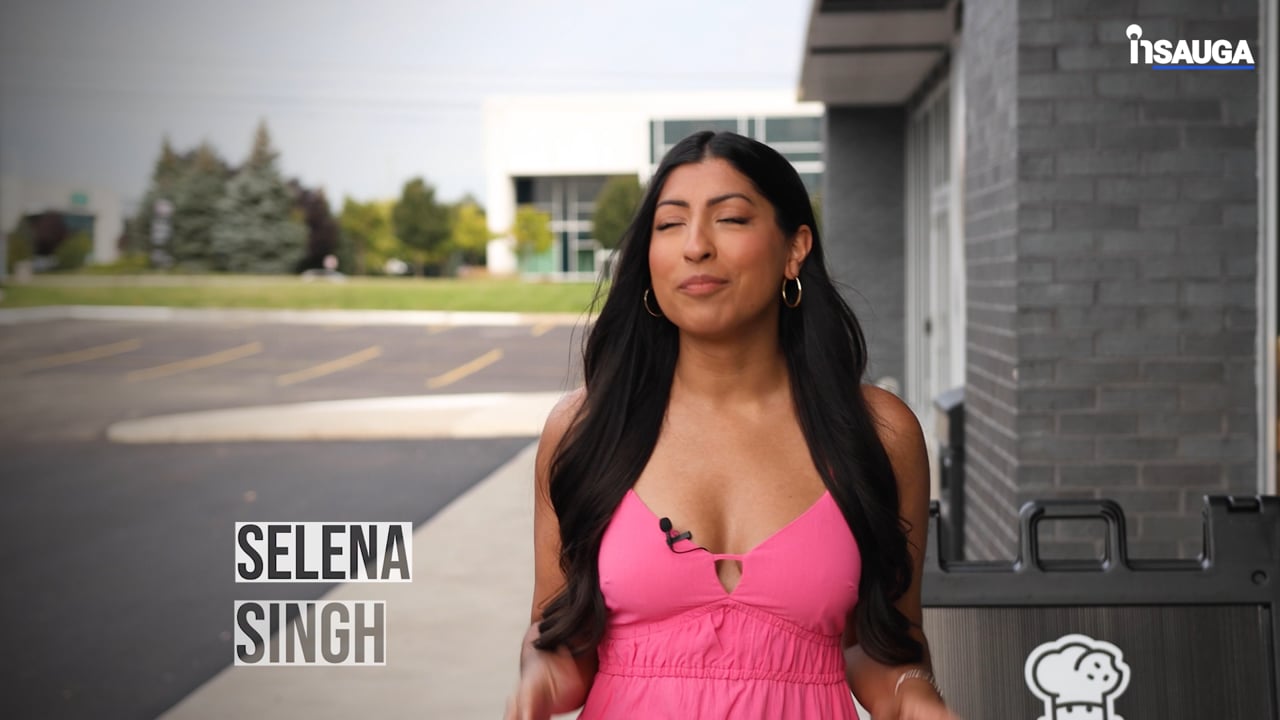 Slide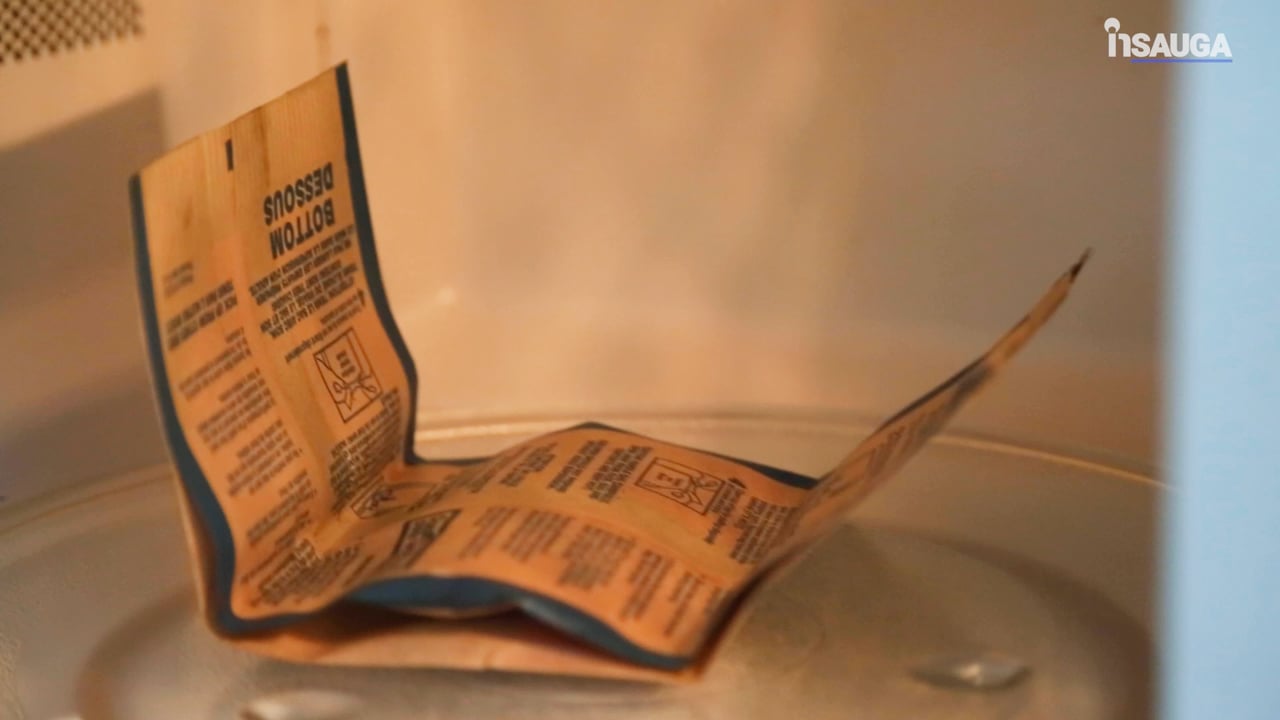 Rounding out the top five were San Francisco (796), Detroit Metropolitan (791), JFK in New York (791) and Las Vegas' Harry Reid (790).
Those who conducted the study note that while air traveller satisfaction with North American airports reached an all-time high in 2021, the numbers have fallen in the most recent report.
Overall satisfaction is down 25 points (on the 1,000-point scale) as travellers encounter fewer flights, more crowded terminals and sparse food and beverage offerings.
Global passenger volume has recently ticked back up to 91 per cent of pre-pandemic levels and widespread airport labour shortages this year have helped bring about a record number of flight cancellations among other problems.
"The combination of pent-up demand for air travel, the (North America-wide) labour shortage and steadily rising prices on everything from jet fuel to a bottle of water have created a scenario in which airports are extremely crowded and passengers are increasingly frustrated—and it is likely to continue through 2023," said Michael Taylor, travel intelligence lead at J.D. Power. "In some ways, this is a return to normal as larger crowds at airports tend to make travellers more frazzled, but in cases where parking lots are over capacity, gates are standing room only and restaurants and bars are not even open to offer some reprieve, it is clear that increased capacity in airports can't come soon enough."
J.D. Power is a global leader in consumer insights, advisory services and data and analytics.
The 2022 North America Airport Satisfaction Study measures overall traveller satisfaction with mega, large and medium North American airports by examining six factors (in order of importance): terminal facilities; airport arrival/departure; baggage claim; security check; check-in/baggage check; and food, beverage and retail.
Mega airports, such as Pearson, are defined as those with 33 million or more passengers per year.
In its 17th year, the study is based on 26,529 completed surveys from U.S. or Canadian residents who travelled through at least one U.S. or Canadian airport and covers both departure and arrival experiences.
Travellers evaluated either a departing or arriving airport from their round-trip experience. The study was fielded from August 2021 through July 2022.
insauga's Editorial Standards and Policies
advertising