Update: Passengers stuck, flights delayed due to security issue at Pearson Airport in Mississauga
Published November 9, 2023 at 9:09 am
A security issue delayed passengers at Pearson Airport in Mississauga this morning.
Crowds of people were shown in social media posts apparently stuck in the U.S. travellers area of the airport's Terminal 1 today (Nov. 9).
Passengers at Terminal 1 "transborder" were held this morning after arriving passengers were allowed to flow through the wrong door, Pearson Airport said on X (formerly Twitter) around 8:30 a.m. today.
In an update around 10:30 a.m., Pearson said the disruption was caused by a ground handler contracted to an airline. This worker directed domestic passengers to an area of screened transborder (U.S) bound passengers.
U.S. Customs and Border Protection has now restarted pre-clearance processing, and transborder flights are resuming, Pearson said around 10:30 a.m.
The employee was contracted by Lynx Air, an ultra-low-cost carrier.
Videos
Slide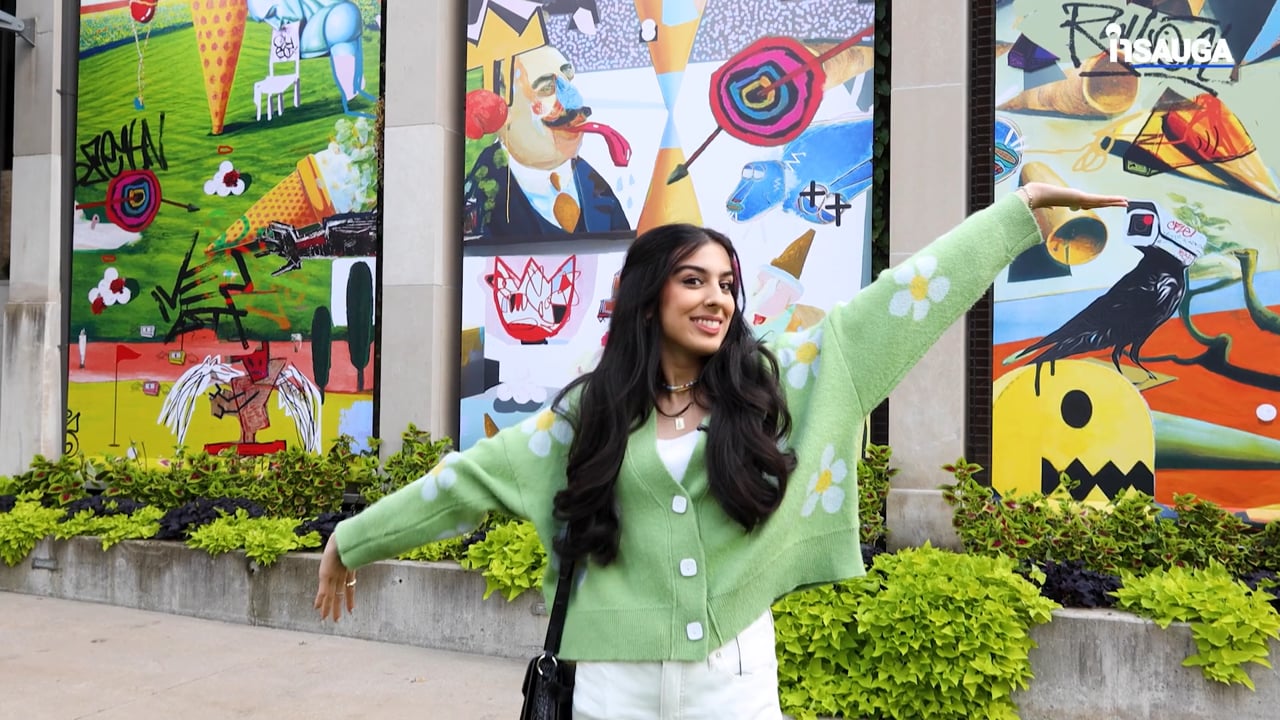 Slide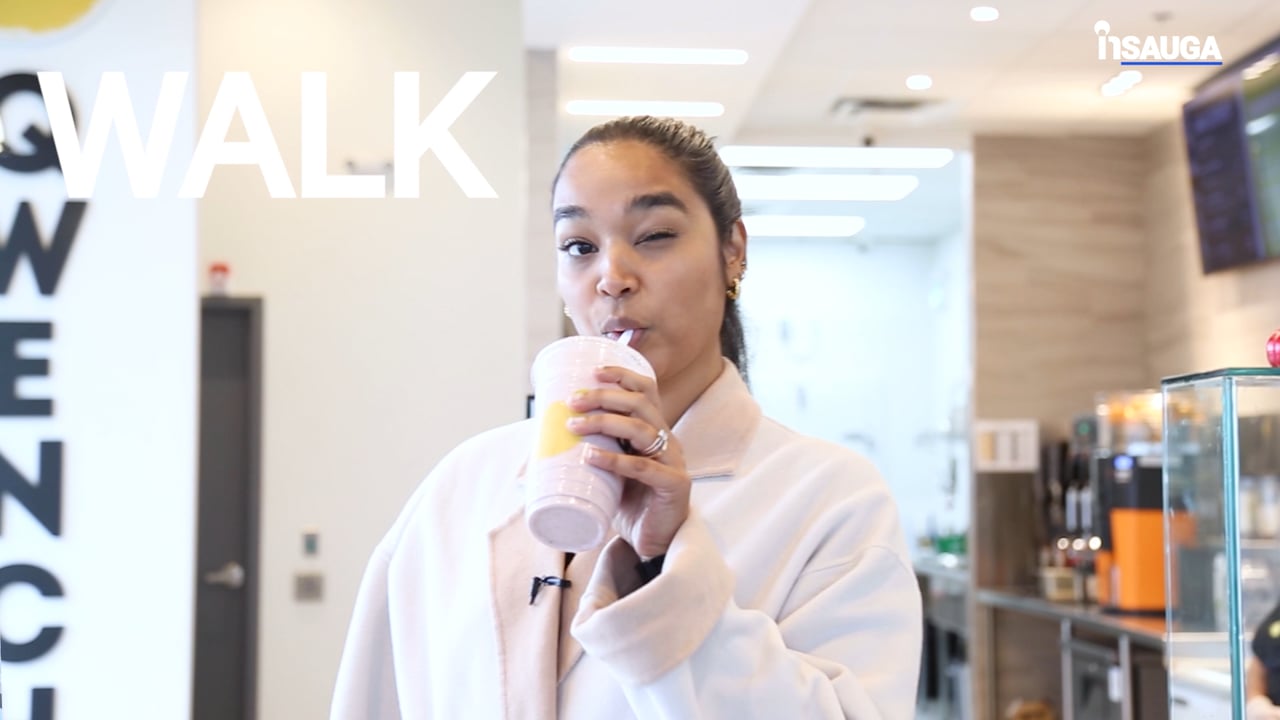 Slide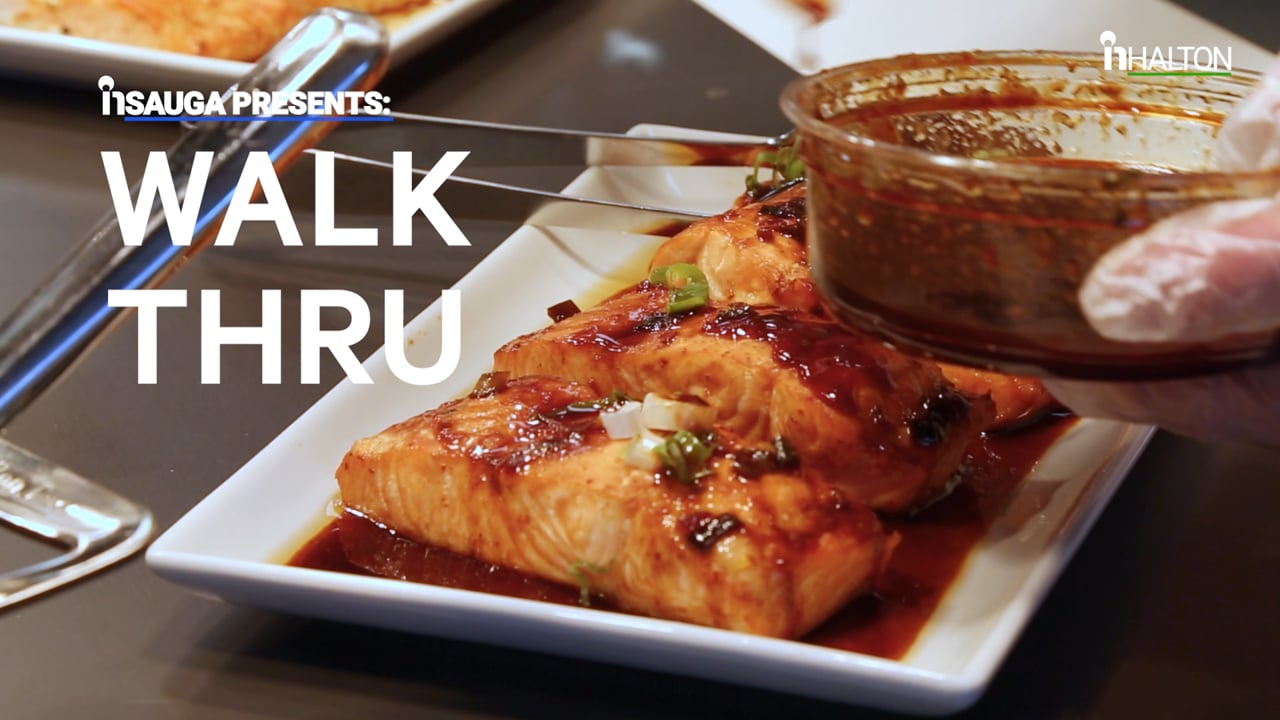 Slide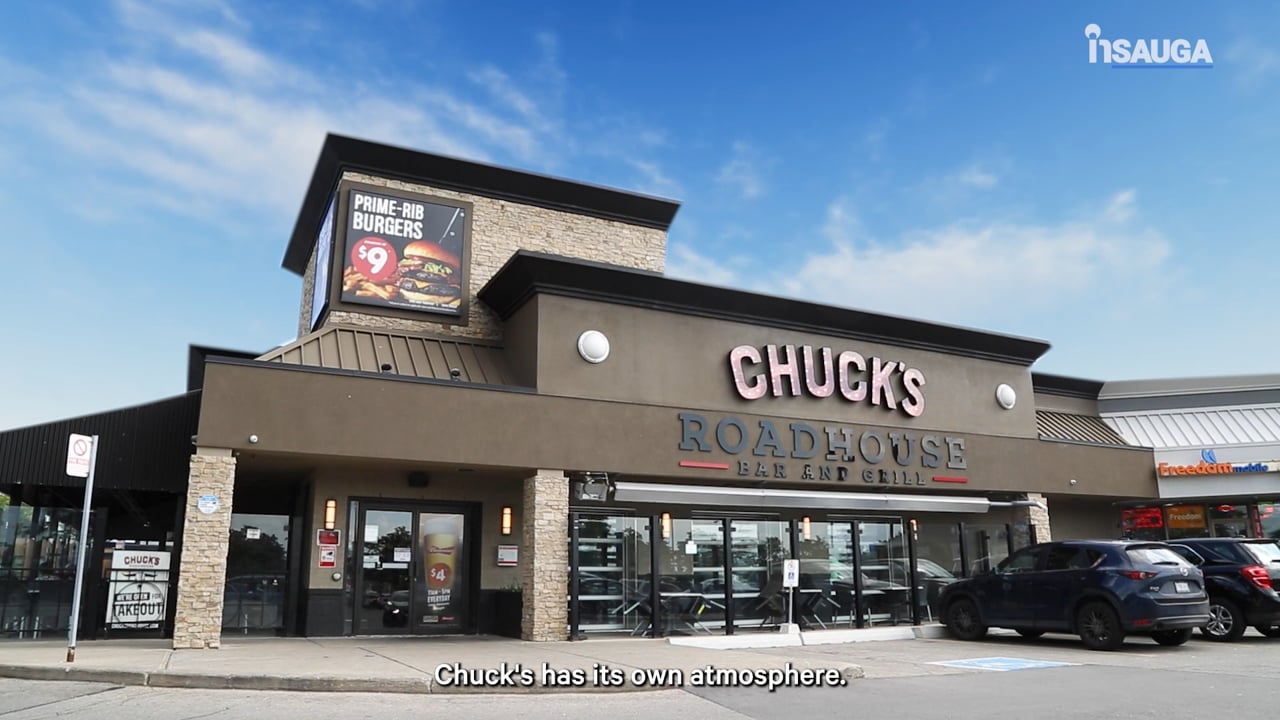 Slide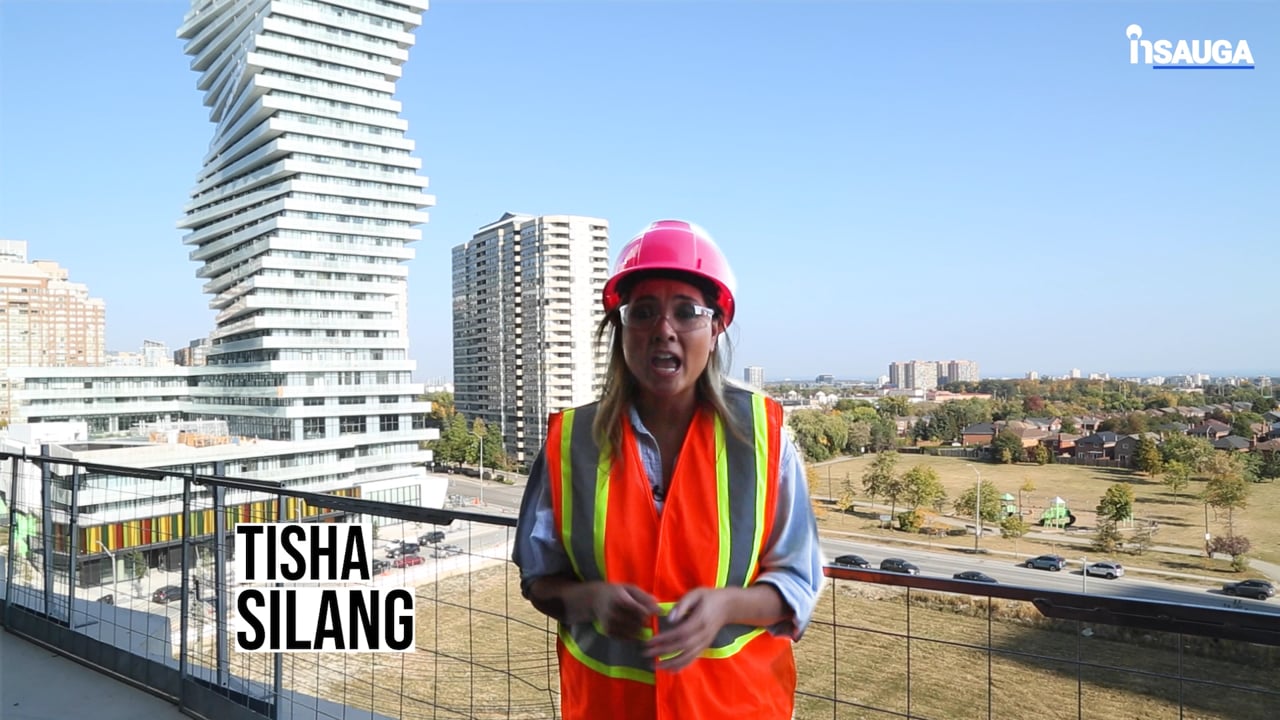 Slide
Slide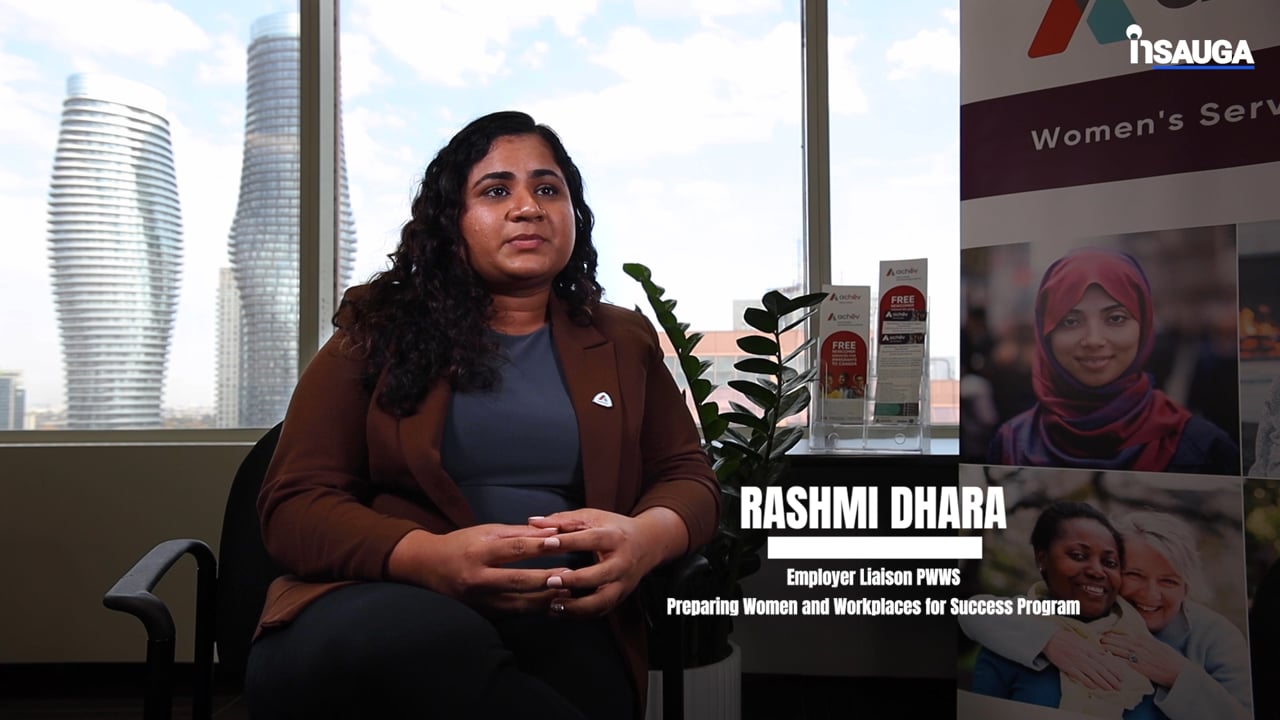 Slide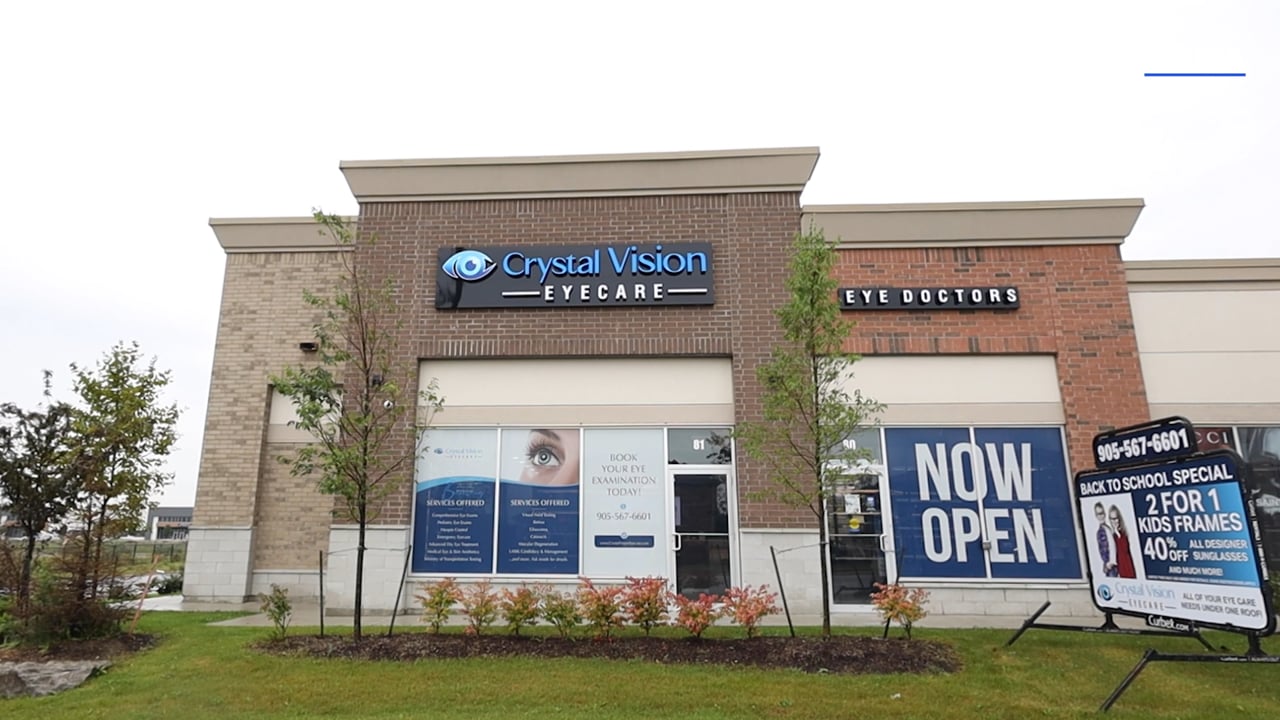 Slide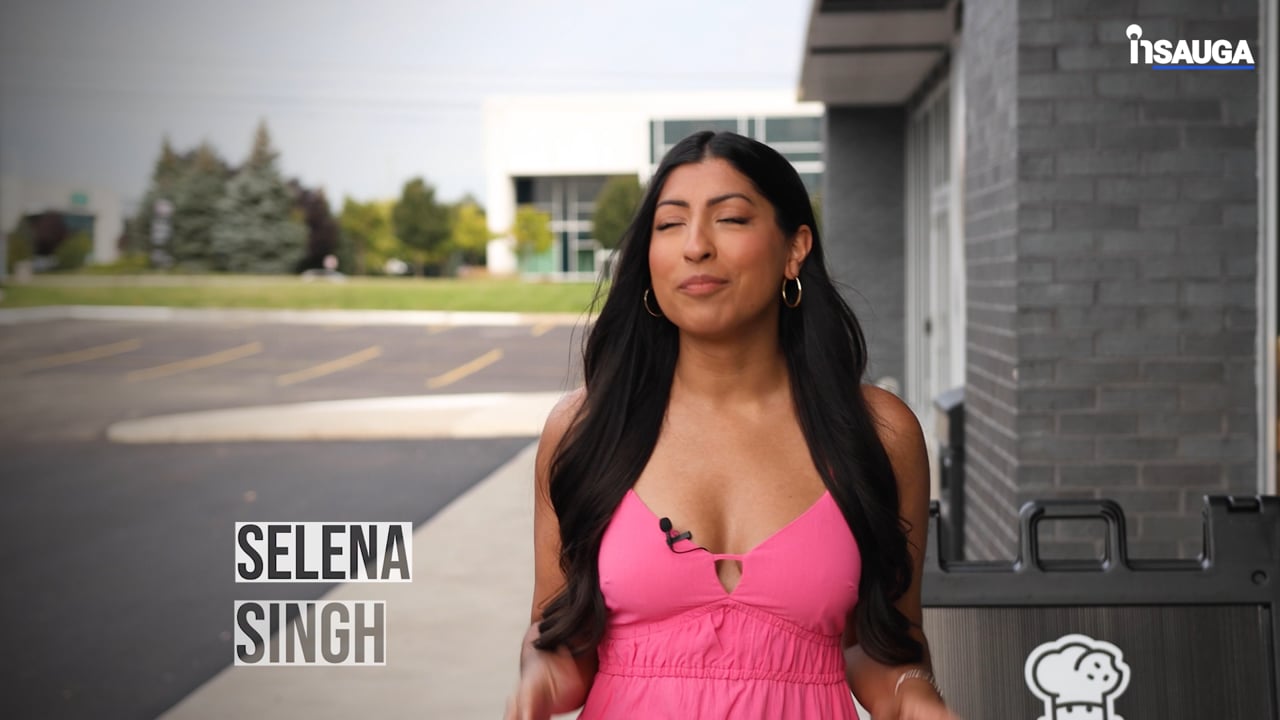 Slide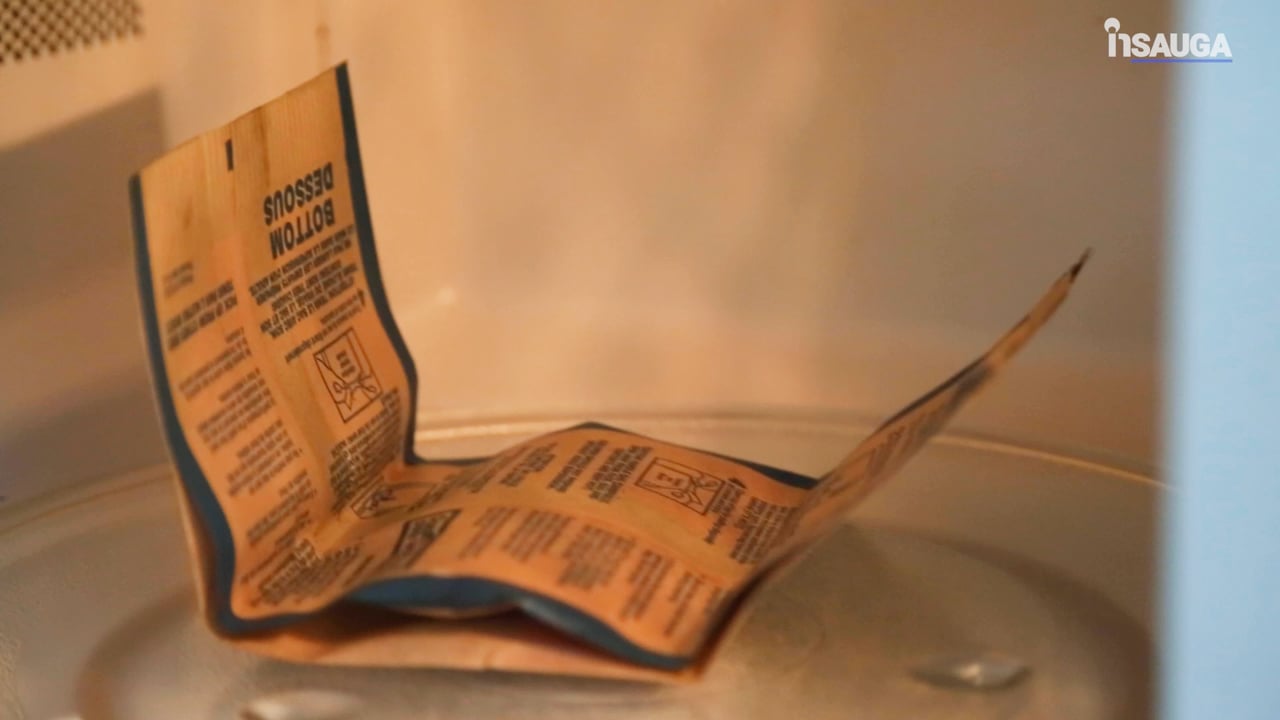 "We work with a separate ground services operator that is accountable for gate services once our aircraft lands," a Lynx Air spokesperson said in an email to insauga.com.
"We are actively in contact with both the GTAA (Greater Toronto Airports Authority) and the ground handling company to investigate what has happened and how this situation could have occurred."
Airport operations in Terminal 1 domestic, international and the Terminal 3 gates remain unaffected, Pearson added.
The post from Pearson Airport showed a large group of people waiting in the U.S. connections area of the airport.
Several people commented on Pearson's post.
"Can't find any info anywhere. Been here for so long," one person wrote.
"We are being told by gate agents that the airport is 'on lockdown' and has been for over an hour," another said.
One person posted a photo of the departure board, which shows most U.S. flights delayed.
Things starting to back up. #securitybreach ? pic.twitter.com/WvTnk7hlqE

— wayne middaugh (@waynemiddaugh) November 9, 2023
Many people were frustrated with the lack of communication on the issue.
"Completely unacceptable. Additionally the slow dissemination of information and prolonged extent of the delay both show a profound lack of accountability and transparency, which further serve to erode the little remaining trust and confidence the public has in the organization," one person wrote.
Pearson Airport didn't immediately respond to a request for more information but said in the post on X that they will provide an update as information becomes available.
Current lineup at NEXUS.
Not right.
Let's get this moving so we can make our flights pic.twitter.com/PBCd2FtZwV

— joseph young (@jryoungglobal) November 9, 2023
insauga's Editorial Standards and Policies
advertising