Passengers may be held on planes at Pearson Airport in Mississauga
Published May 8, 2022 at 7:54 am
Well, there's a bit of an issue at Pearson Airport in Mississauga… it's busy.
With so much travel resuming all around the world, border services must ask a few more questions when you get off the plane, slowing down the process.
According to the airport, this is due in part to longer processing times at the border for international flights.
Prior to the pandemic, it took an average of 15-30 seconds for a Canada Border Services Agency (CBSA) officer to clear an international arriving passenger. Due to the Government of Canada's COVID-19 health screening questions, this has increased the processing time at Canada's borders by two to four times.
As a result, more passengers are passing through Pearson than at any other time during the pandemic, while many of the Government of Canada's health screening measures are still in place is a huge part of the slow down.
When flights arrive during late afternoon or evening peak periods — times of the day when many flights arrive close together — passengers may need to be held on their aircraft or in designated waiting areas inside the terminals and slowly metered into the customs hall.
Videos
Slide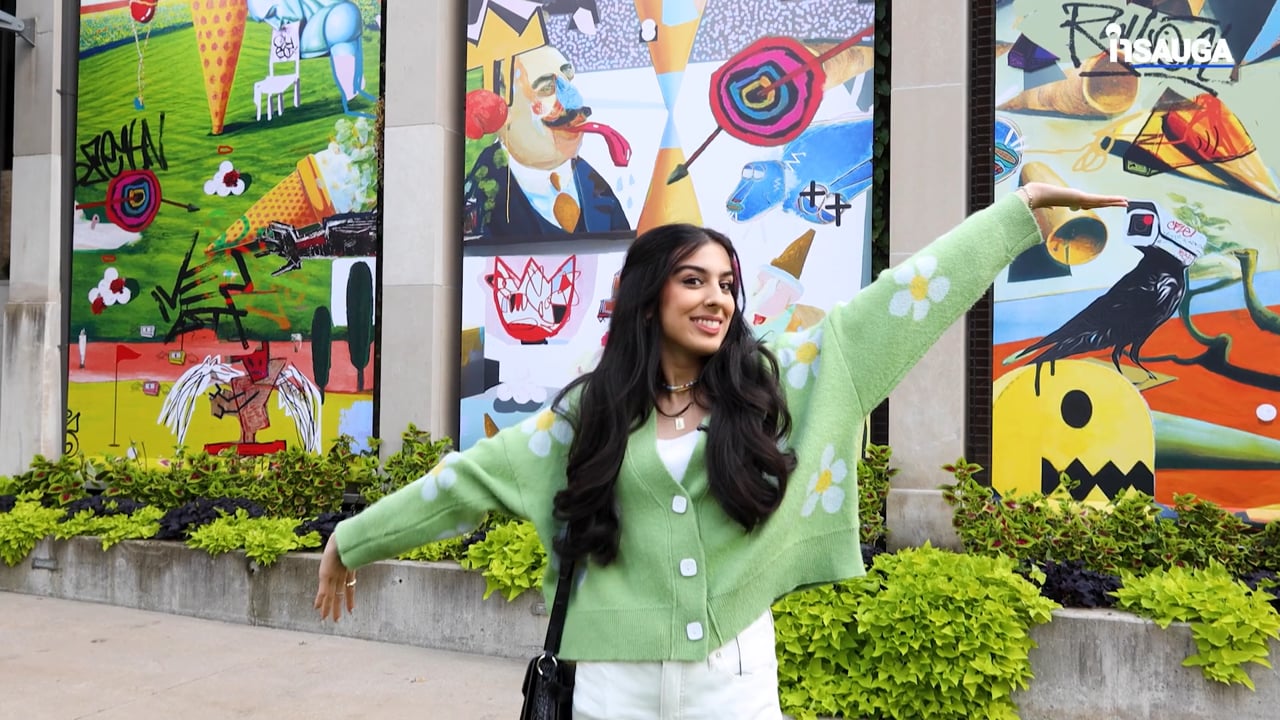 Slide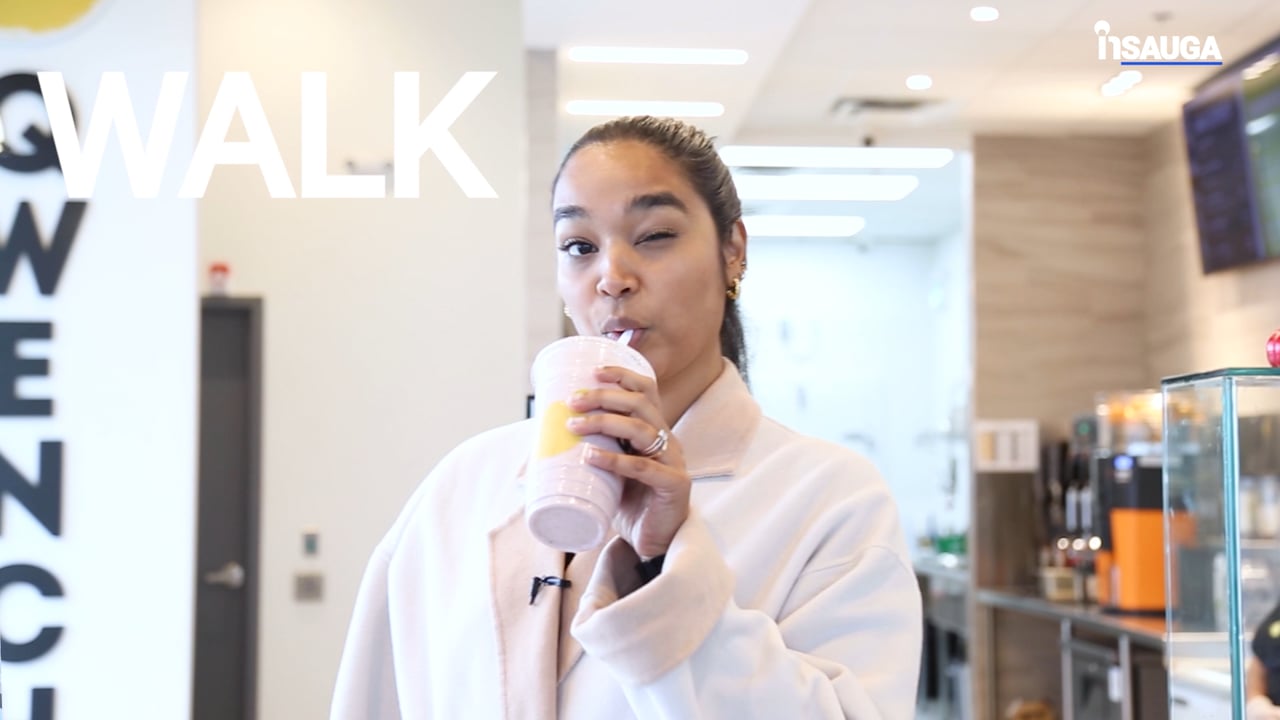 Slide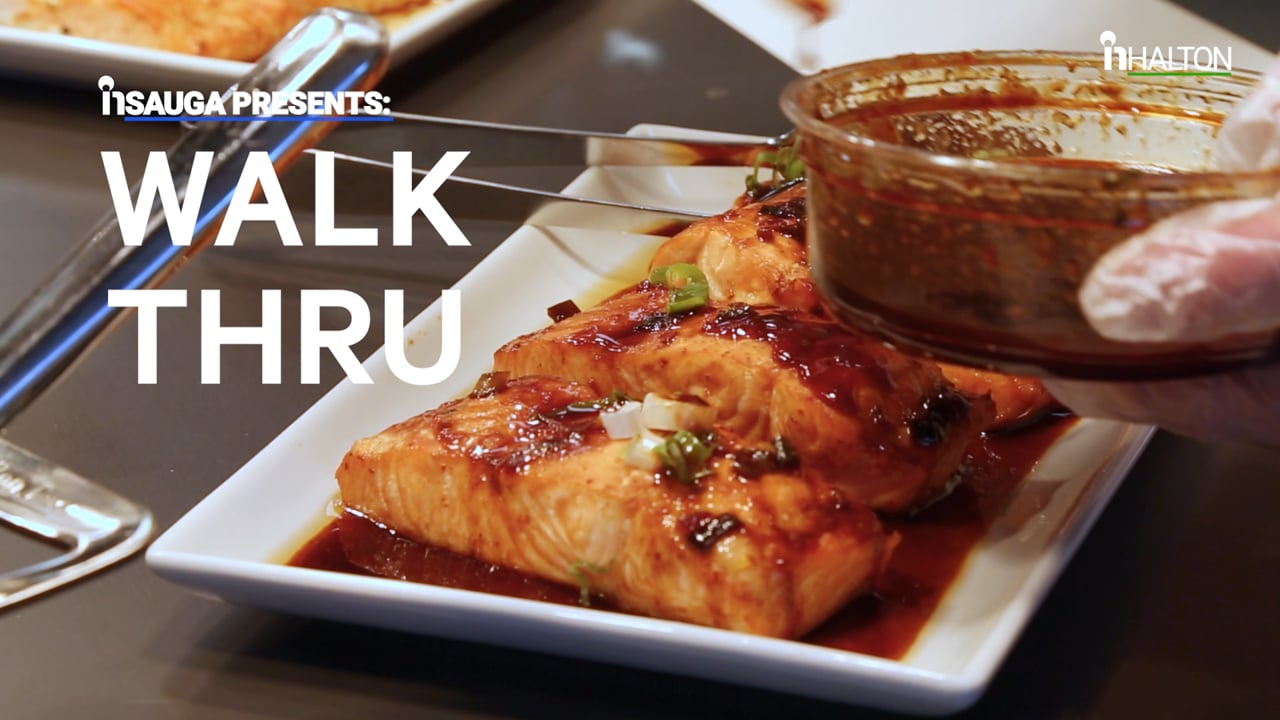 Slide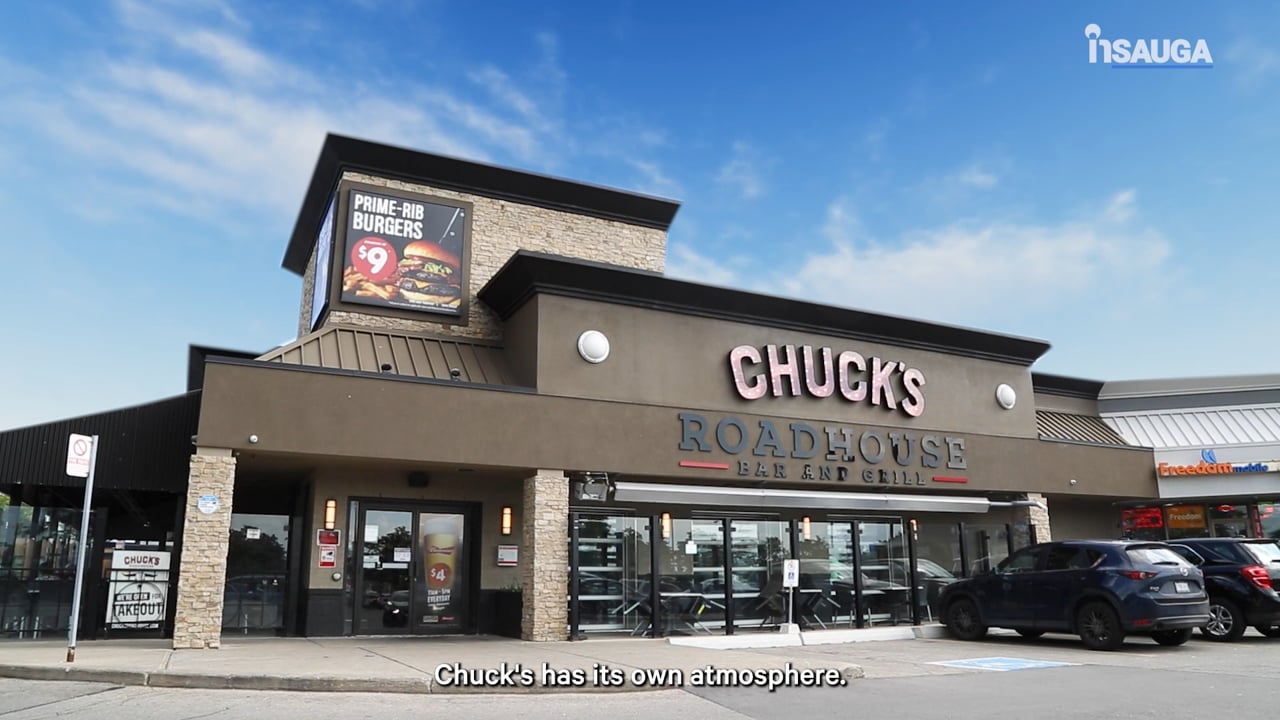 Slide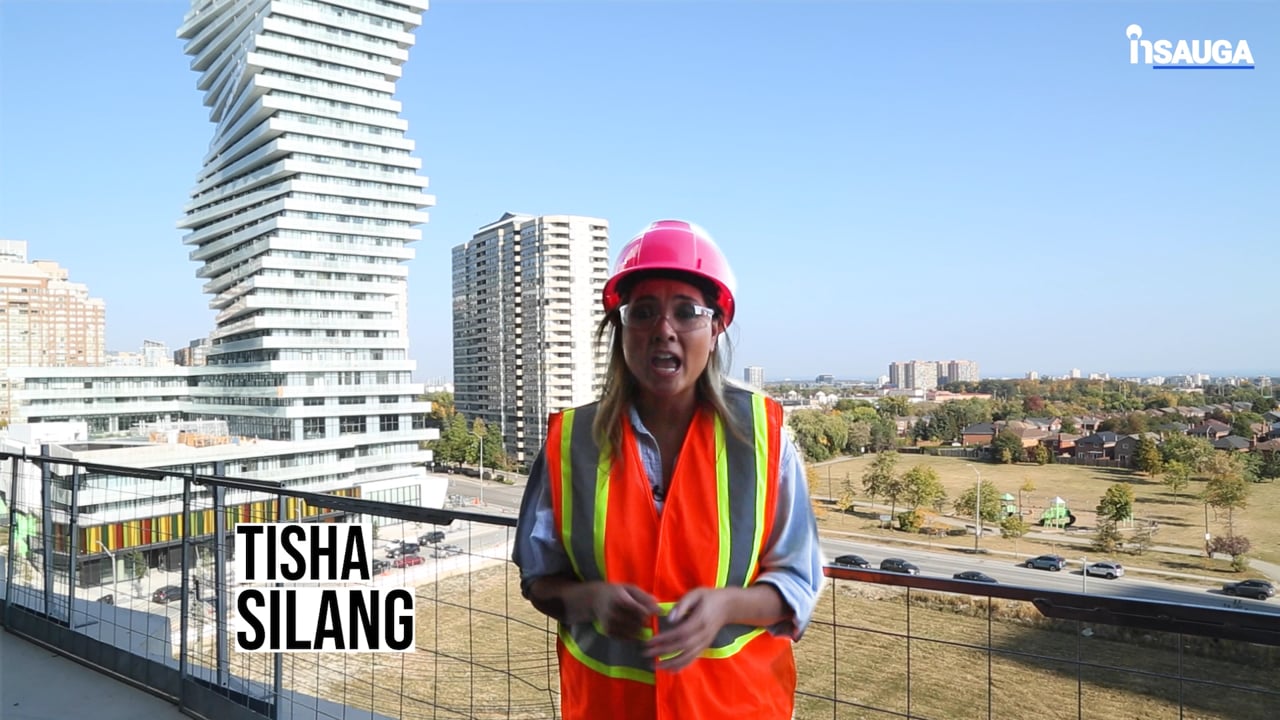 Slide
Slide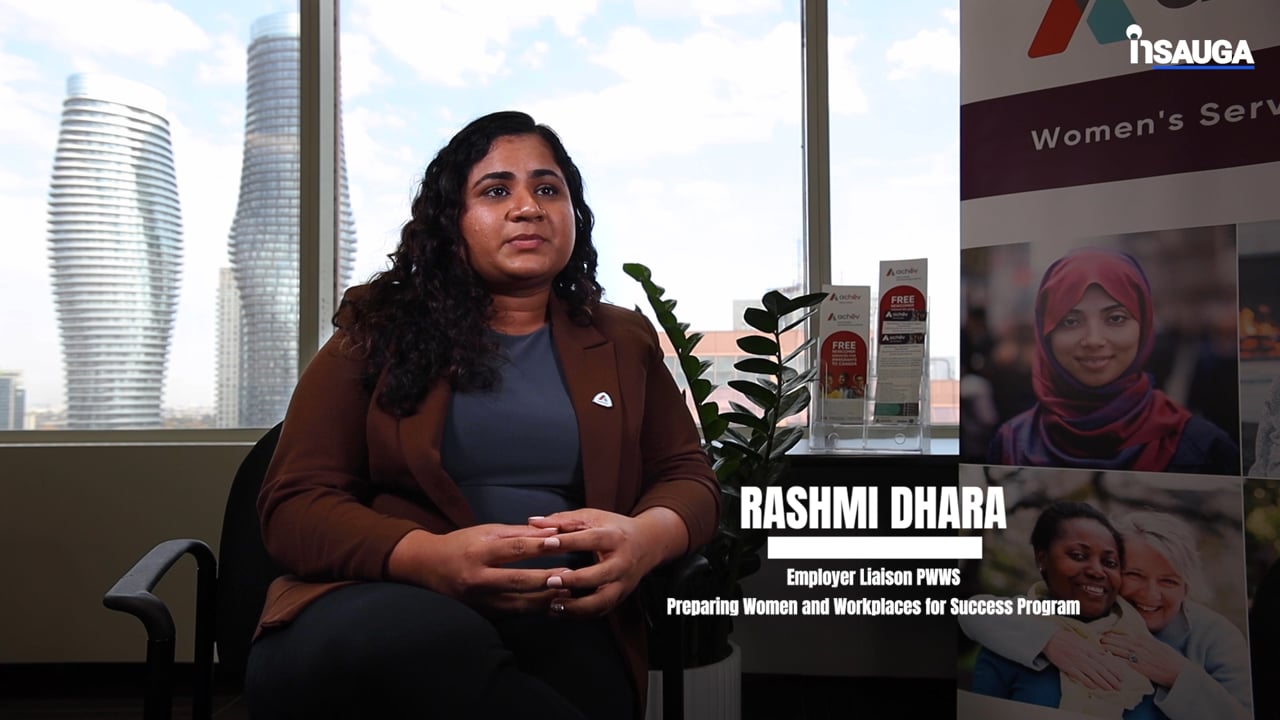 Slide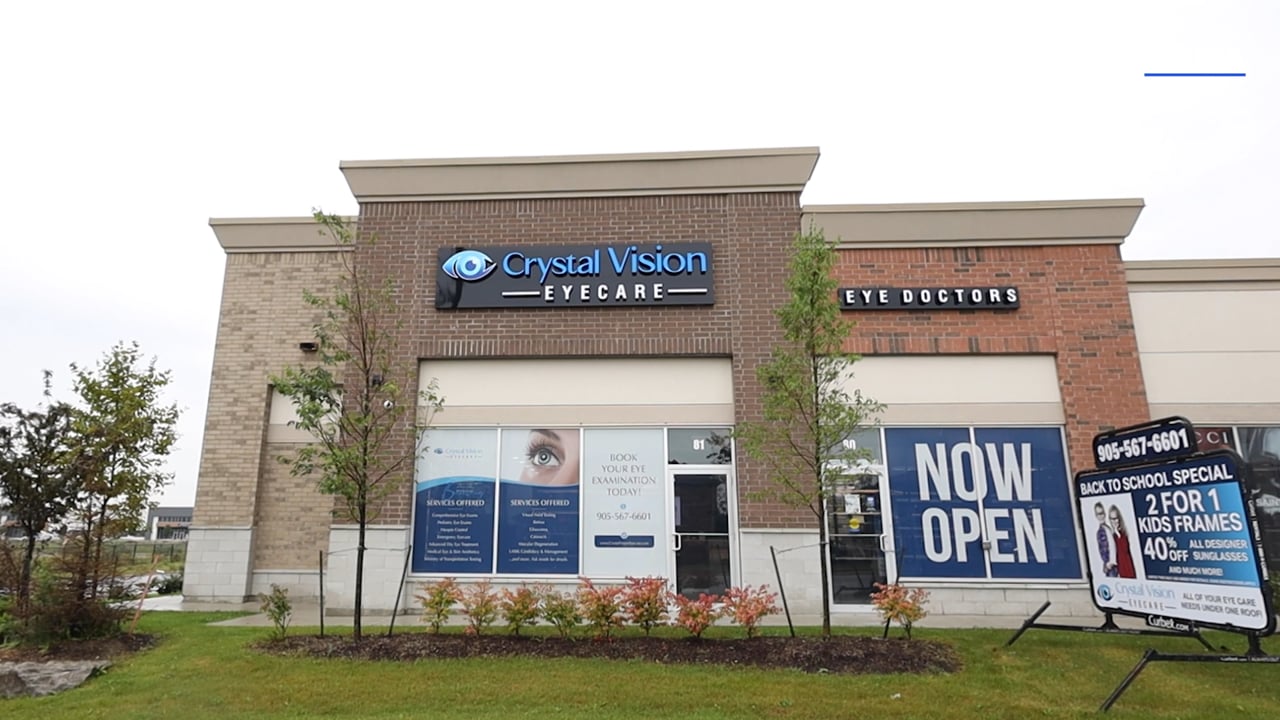 Slide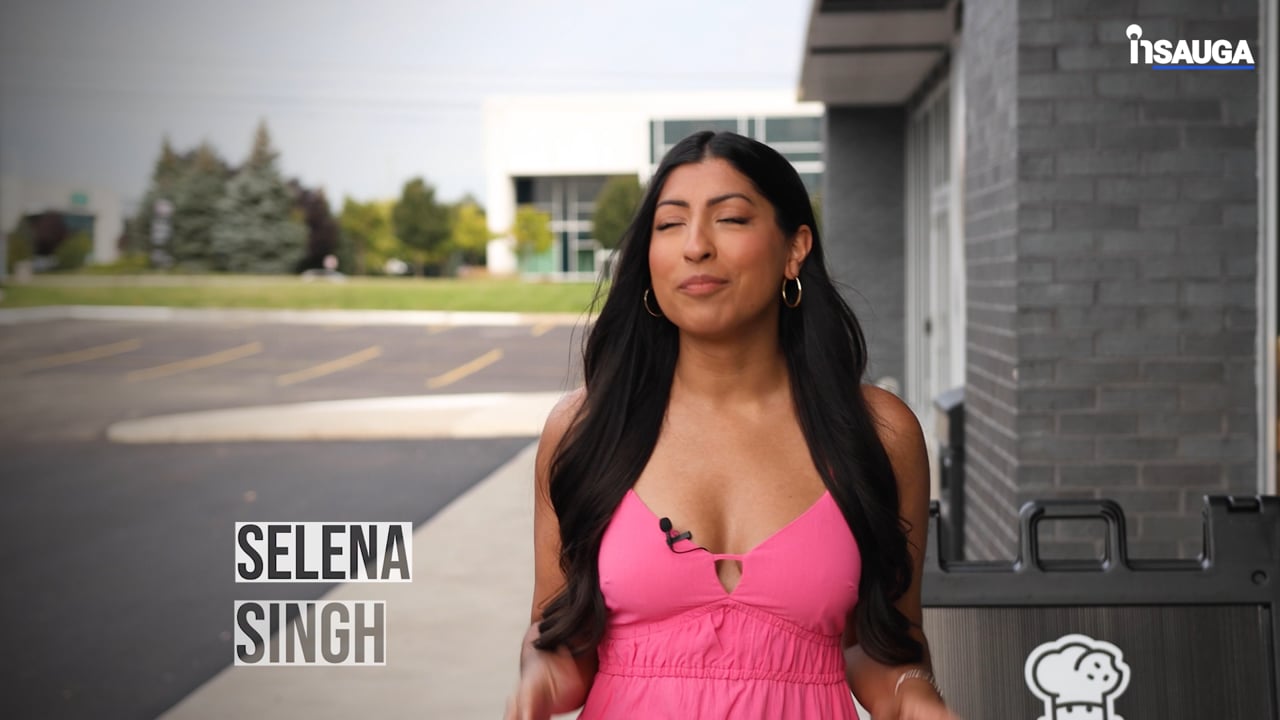 Slide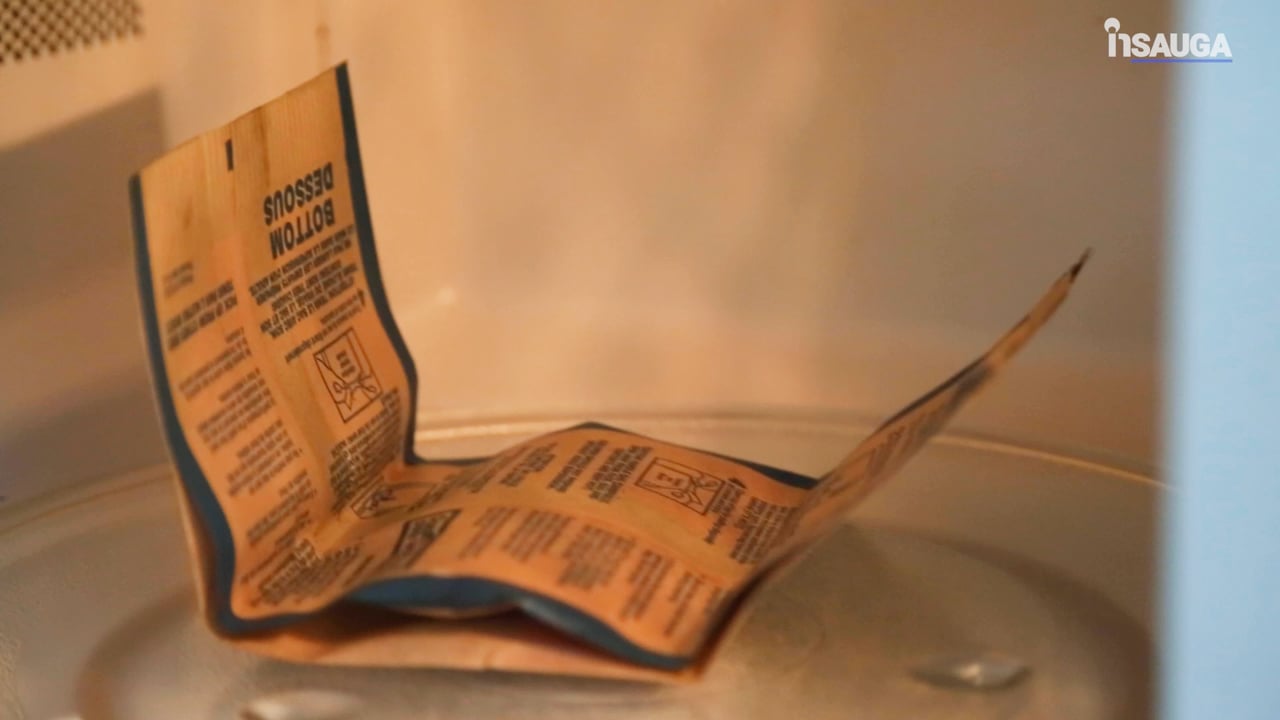 In some cases, some passengers were told they were going to stay on the plane for 30 minutes once they landed which turned into an hour and a half.
For more information or to provide feedback on the Government of Canada's international arrivals requirements, please contact 1-844-280-5080 or [email protected].
To prepare for your arrival at Toronto Pearson, you can:
insauga's Editorial Standards and Policies
advertising