Parts of Hamilton to be sprayed next week to control invasive moth populations
Published May 20, 2022 at 3:14 pm
The City of Hamilton announced Friday (May 20) that it will start its aerial spray program to address an invasive moth species starting next week.
The first of two applications of an organic biological insecticide (Btk) is scheduled to be applied on Tuesday (May 24) between the hours of 5 and 7:30 a.m.
The spray program targets LDD Moths (previously called Gypsy Moths) whose larvae or caterpillars will feed on tree leaves and in some cases evergreen needles.
If the larvae population is too high, the City explained in a press release, they will defoliate entire tree canopies and forests in a short amount of time.
On Tuesday, the City said low flying helicopters will begin applying Btk to wooded properties and residential streets in east and west Hamilton, Ancaster, Dundas and Waterdown, to help manage the infestation on City-owned properties.
According to Health Canada, people are unlikely to experience any symptoms if inadvertently exposed to Btk spray, and no special precautions are necessary or required. The insecticide is also said to have a minimal environmental impact on other insects or animals.
Videos
Slide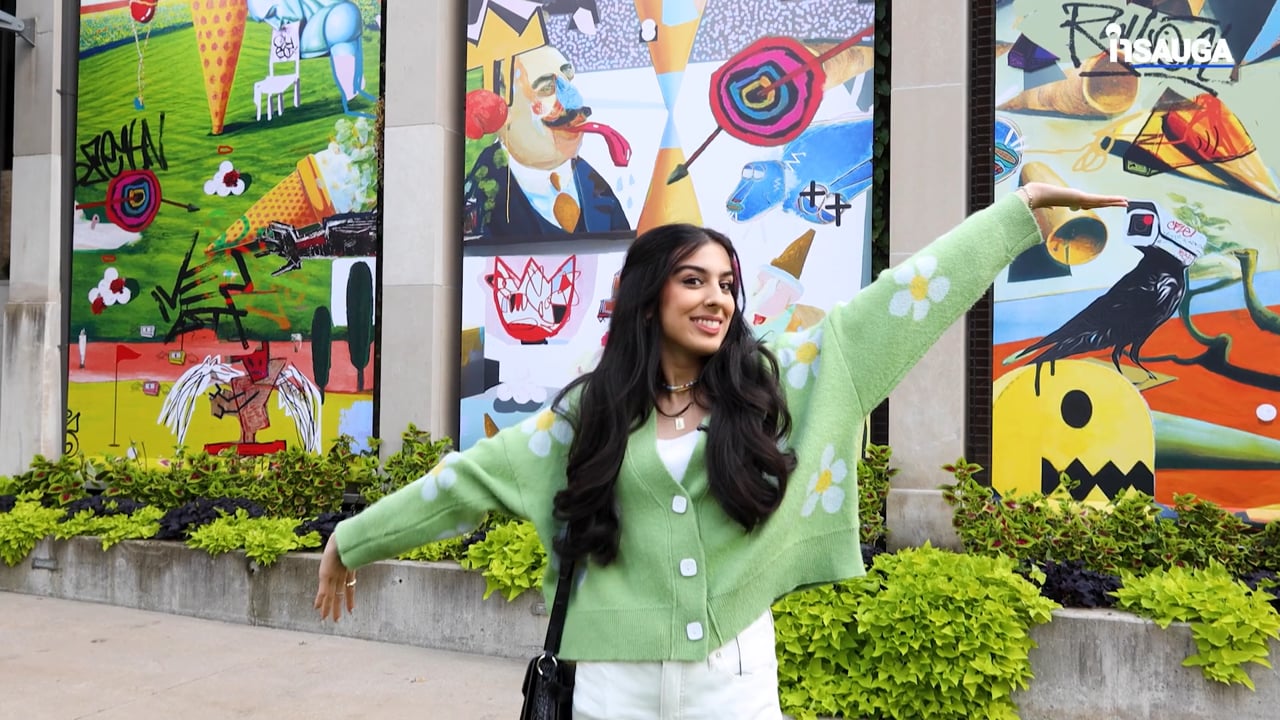 Slide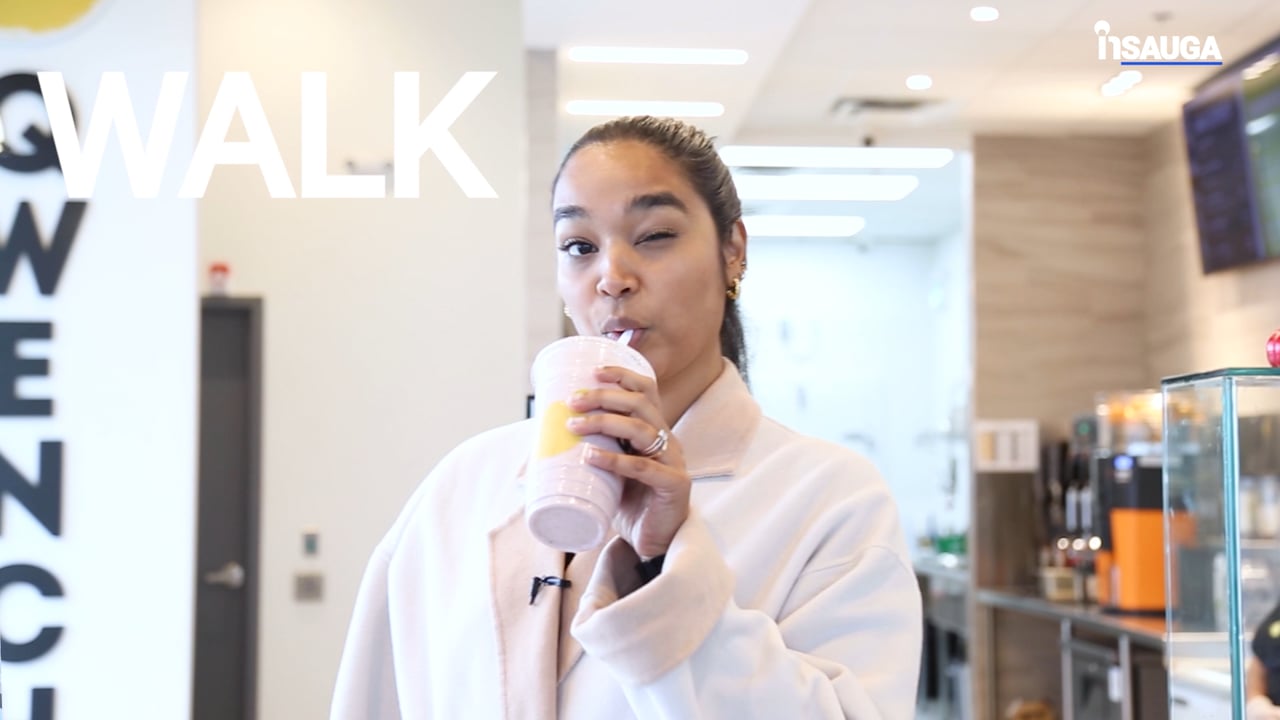 Slide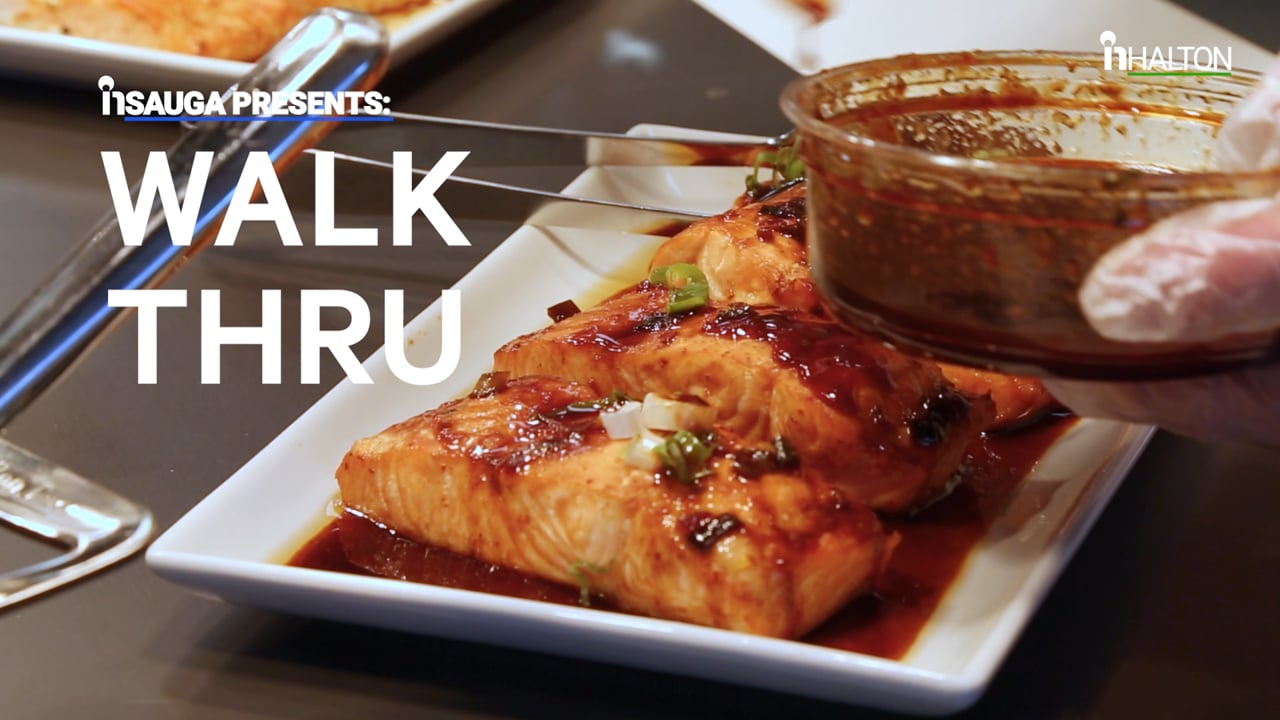 Slide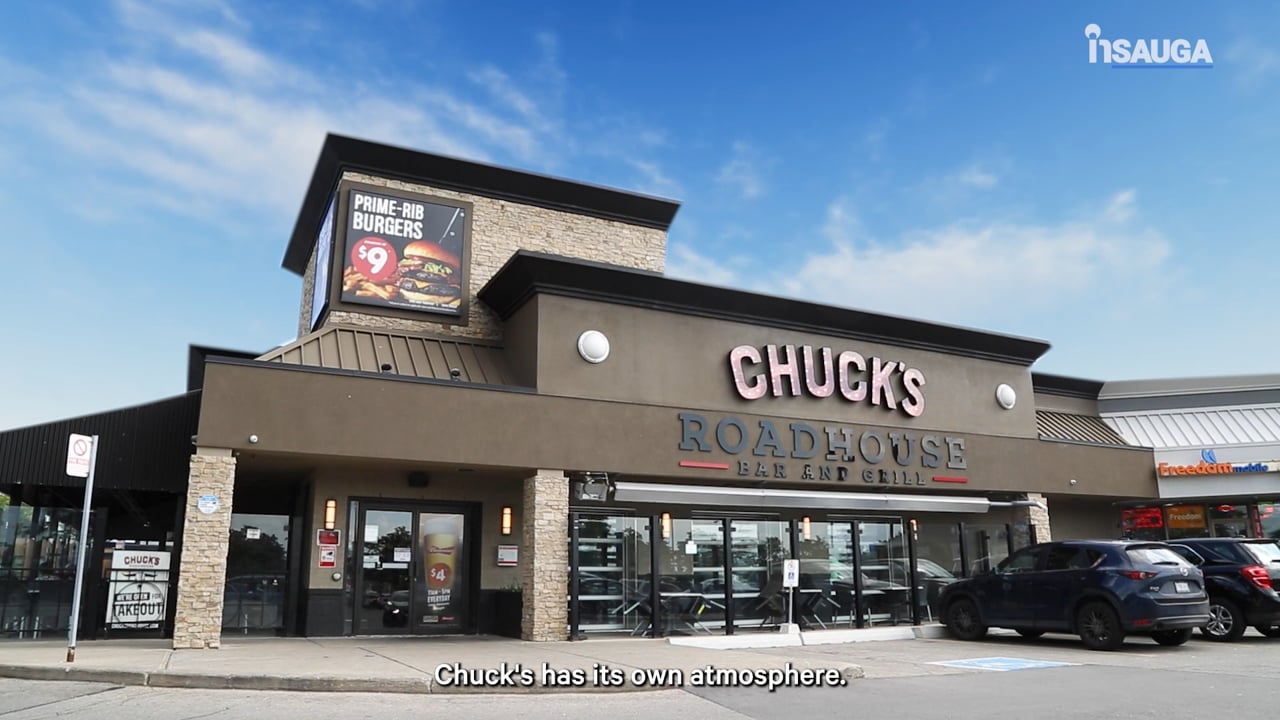 Slide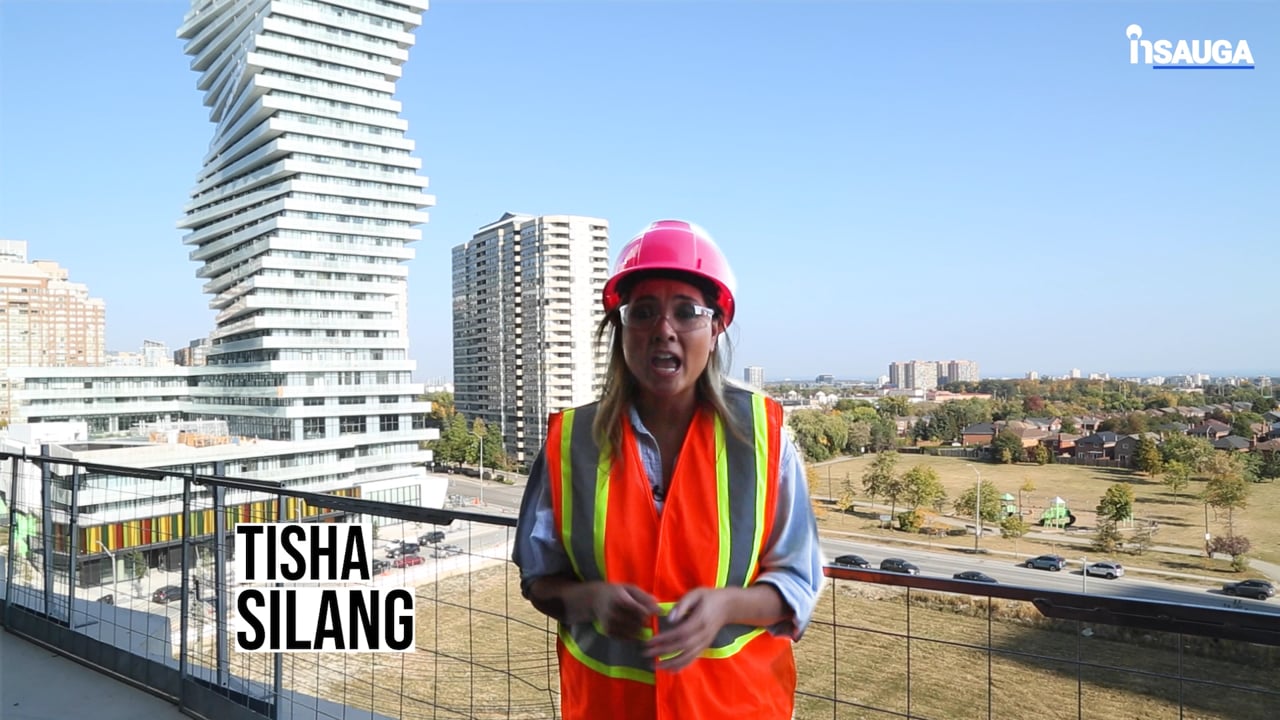 Slide
Slide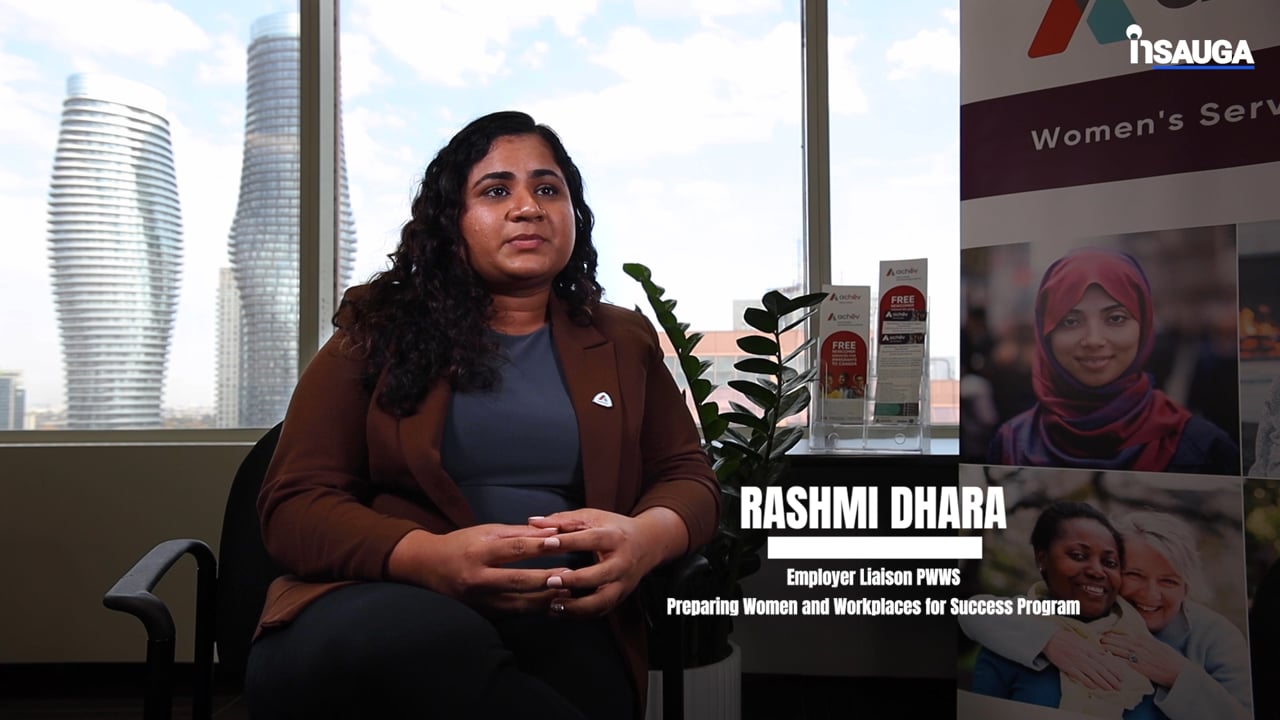 Slide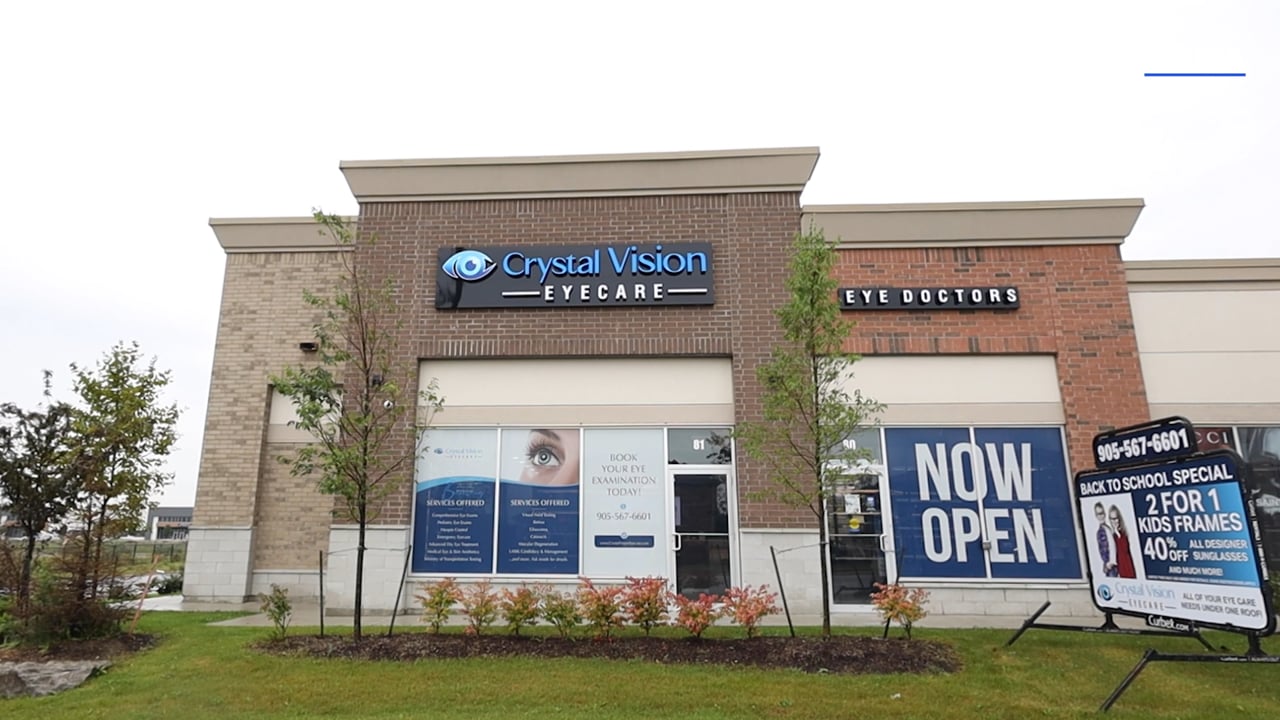 Slide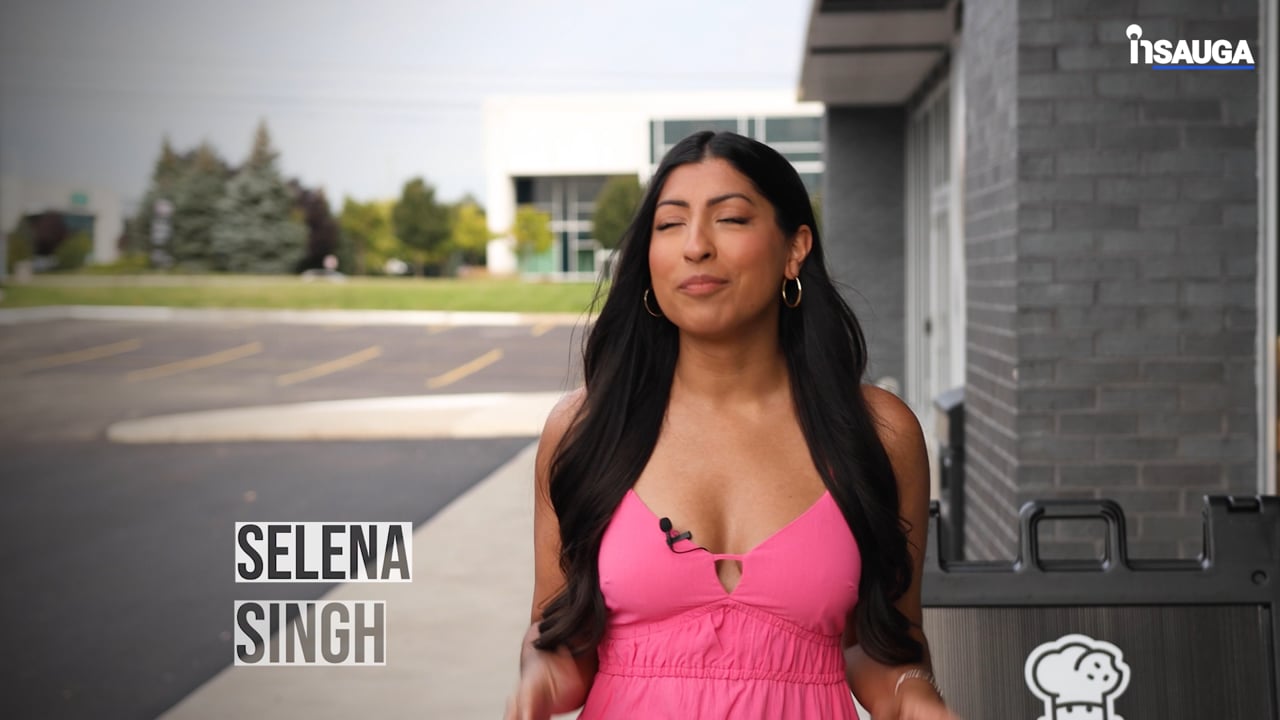 Slide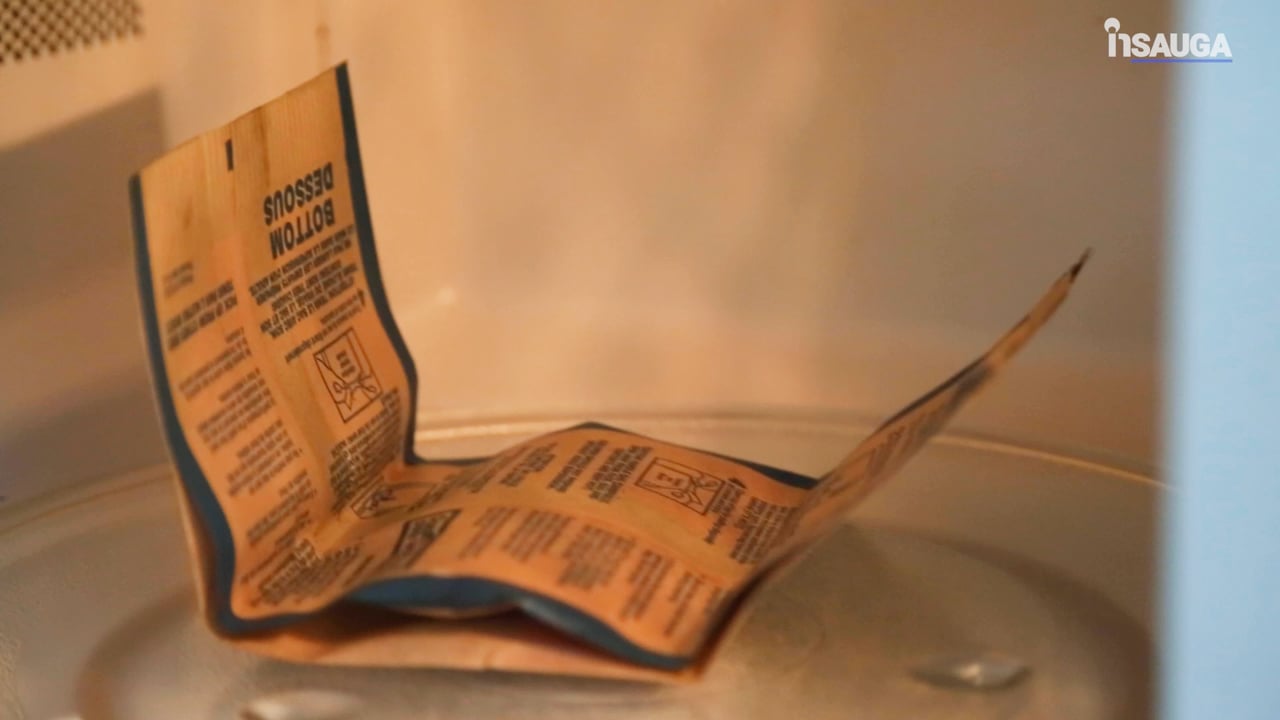 Those who are concerned, however, can take further precautions to avoid exposure during a spray program in the same way they would avoid pollen or other airborne materials during days when air quality advisories are issued.
In the areas where the spray program is taking place, the City said there may be minor traffic delays between the hours of 5 and 7:30 a.m.
A second application of Btk in the same areas is planned for the following week as well.
An interactive map of the treatment area, along with exact dates and times for the aerial spray, which are weather dependent, is available on the City's website.
insauga's Editorial Standards and Policies
advertising