Parking ticket scam targets Mississauga and Brampton residents
Published December 13, 2022 at 10:14 am
A parking ticket scam is targeting Mississauga and Brampton residents.
The scam, similar to one circulating this fall, comes as a text message warning the recipient that they have unpaid parking tickets.
The message says the tickets must be taken care of or "it will lead to punishment."
The sender then prompts the person to click on a website link.
This is "smishing" or "phishing" — the link will lead to a fraudulent website and the scammer will attempt to get personal information or trick you into downloading malware — malicious software on your phone.
Videos
Slide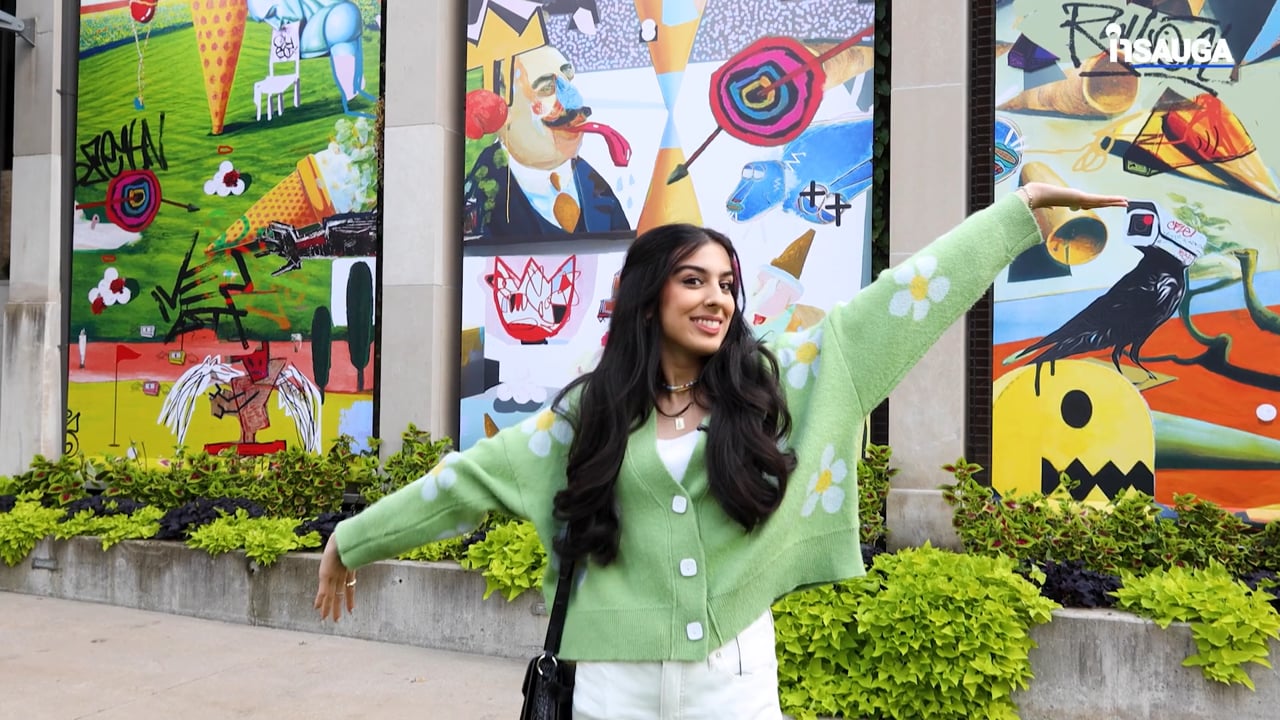 Slide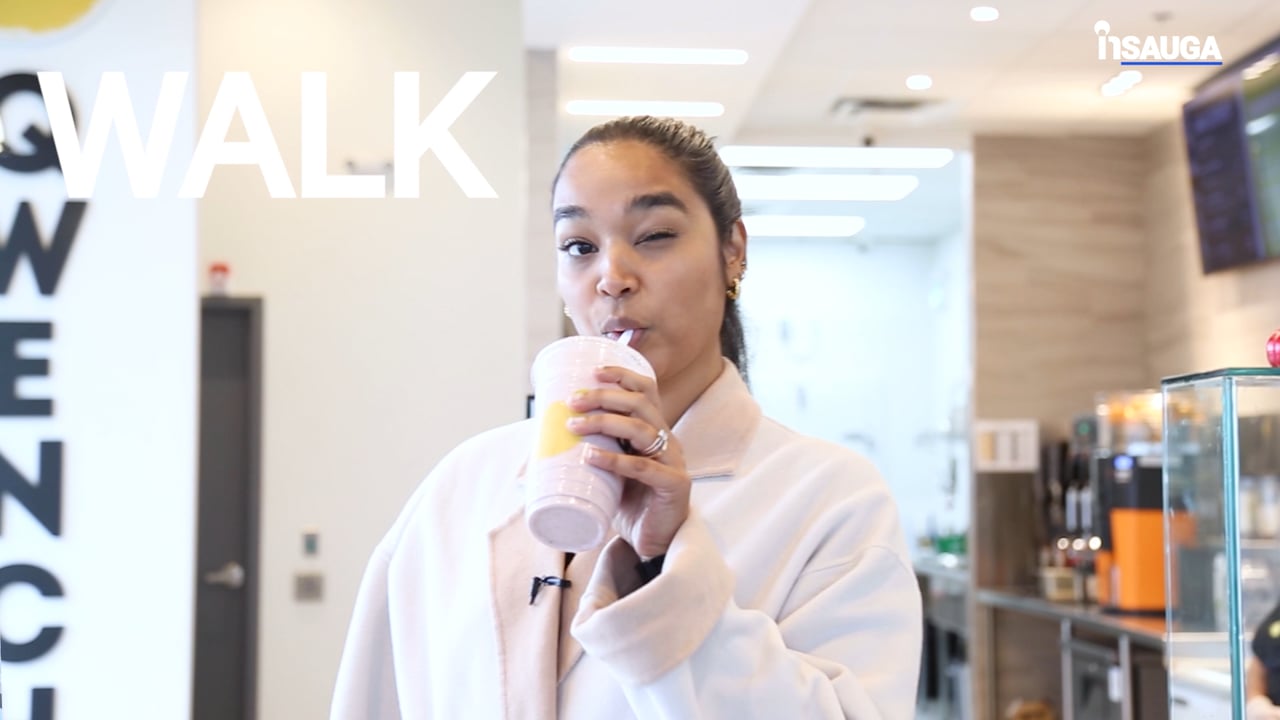 Slide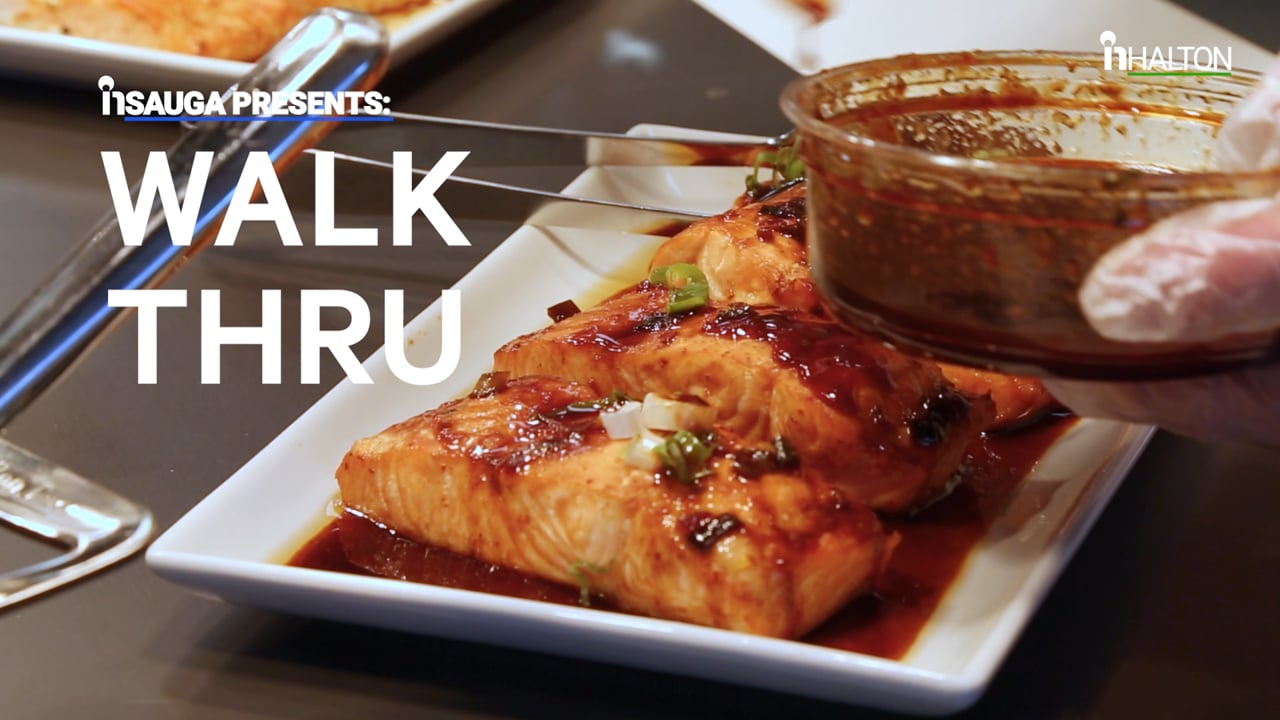 Slide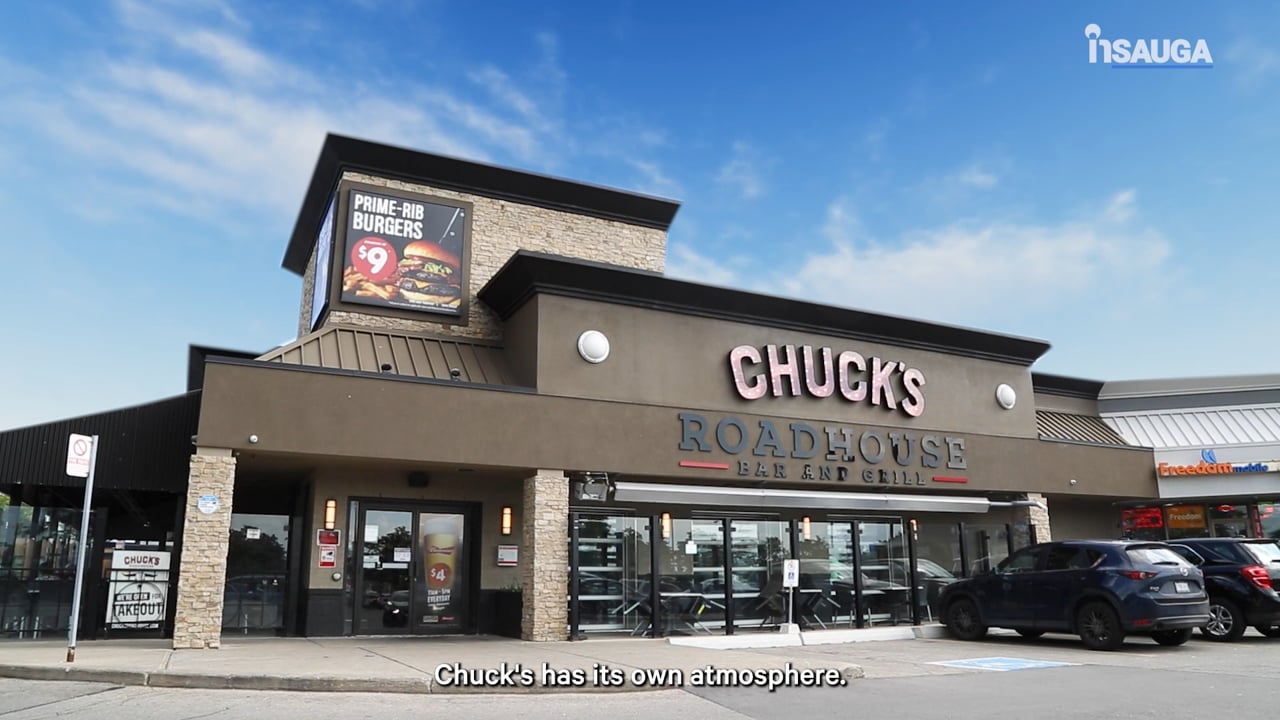 Slide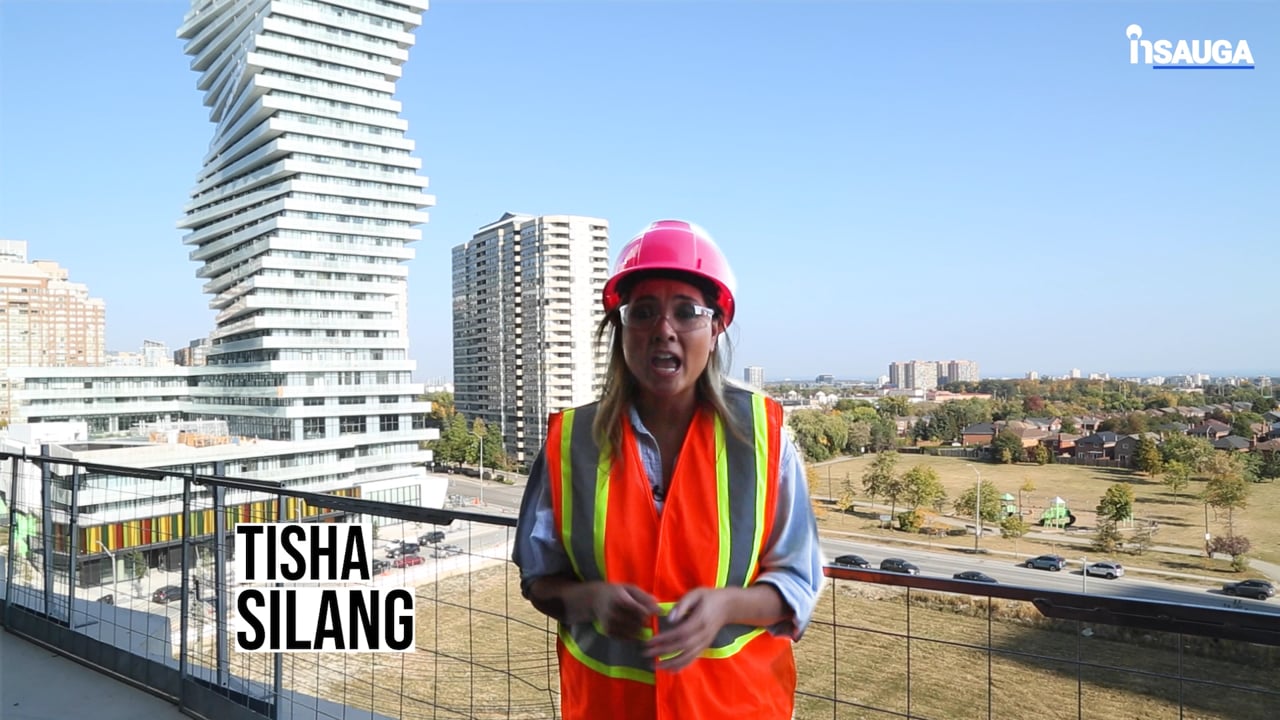 Slide
Slide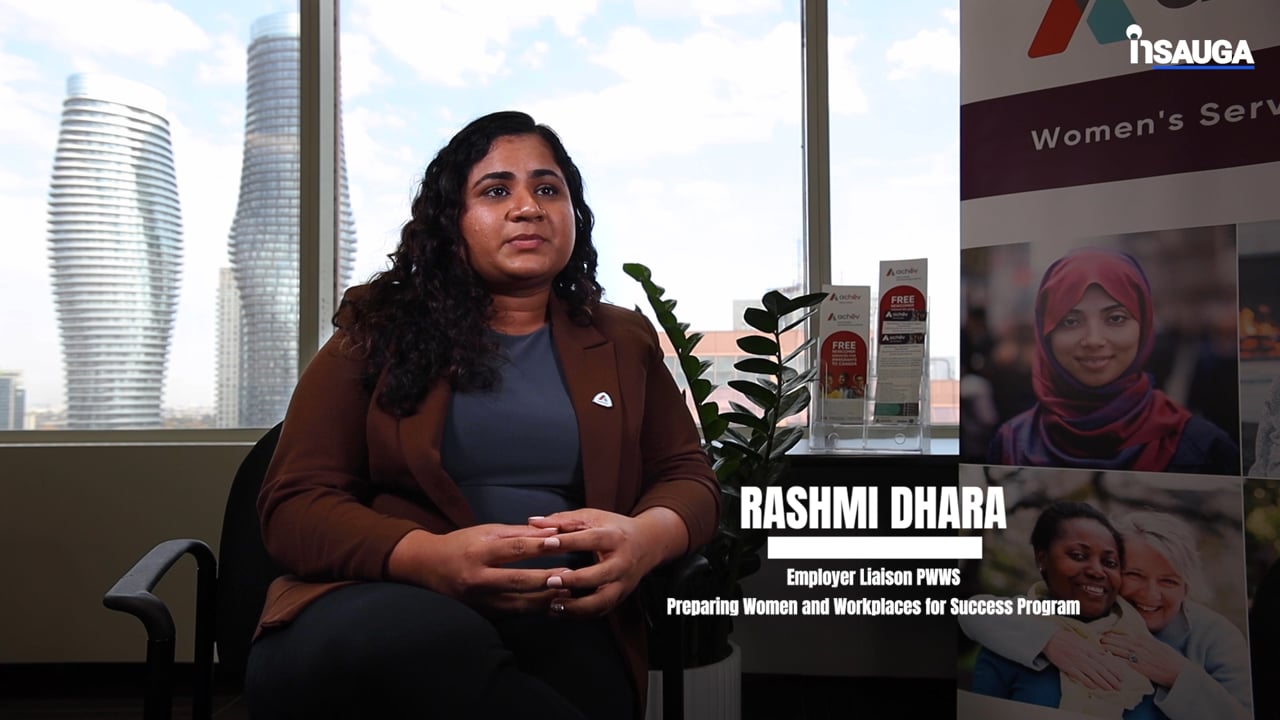 Slide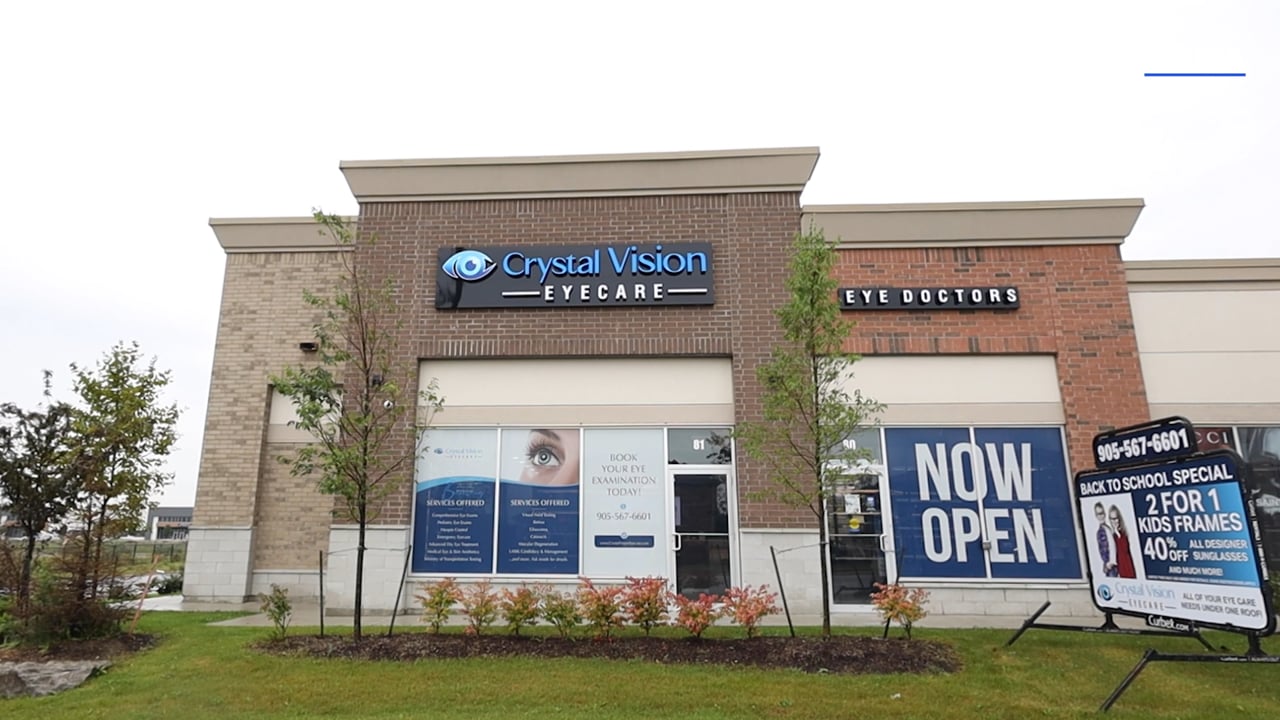 Slide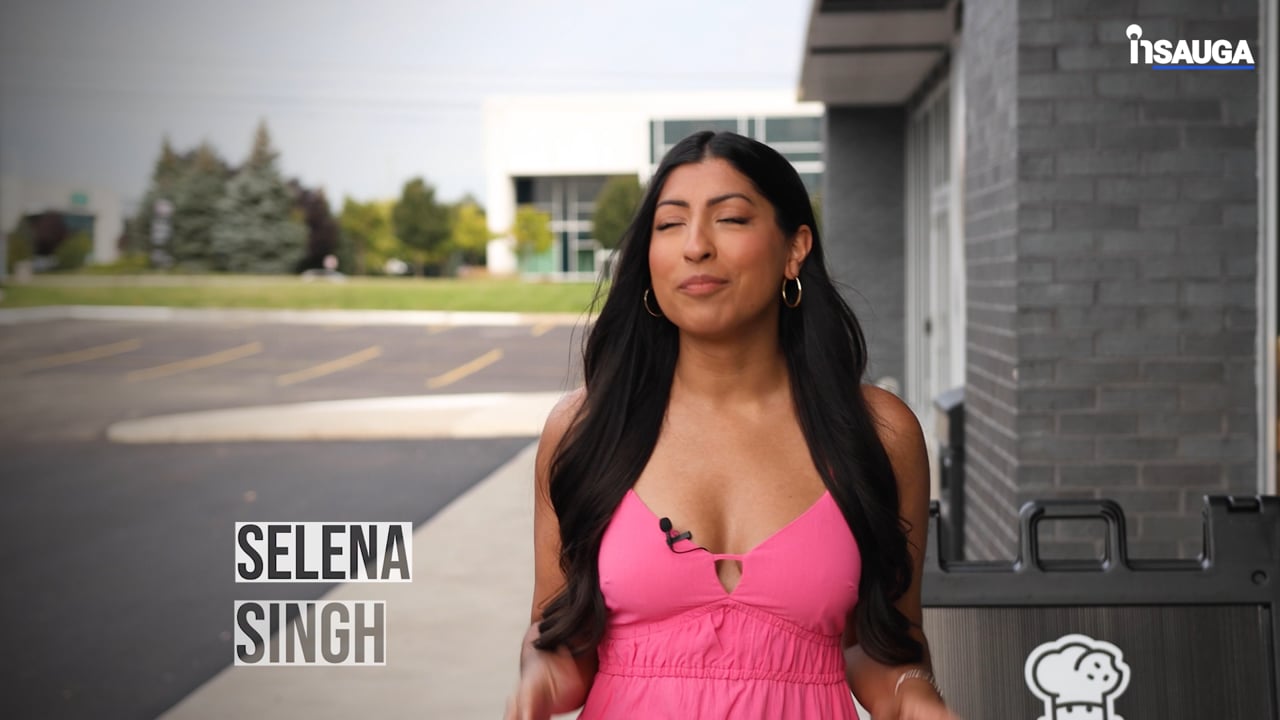 Slide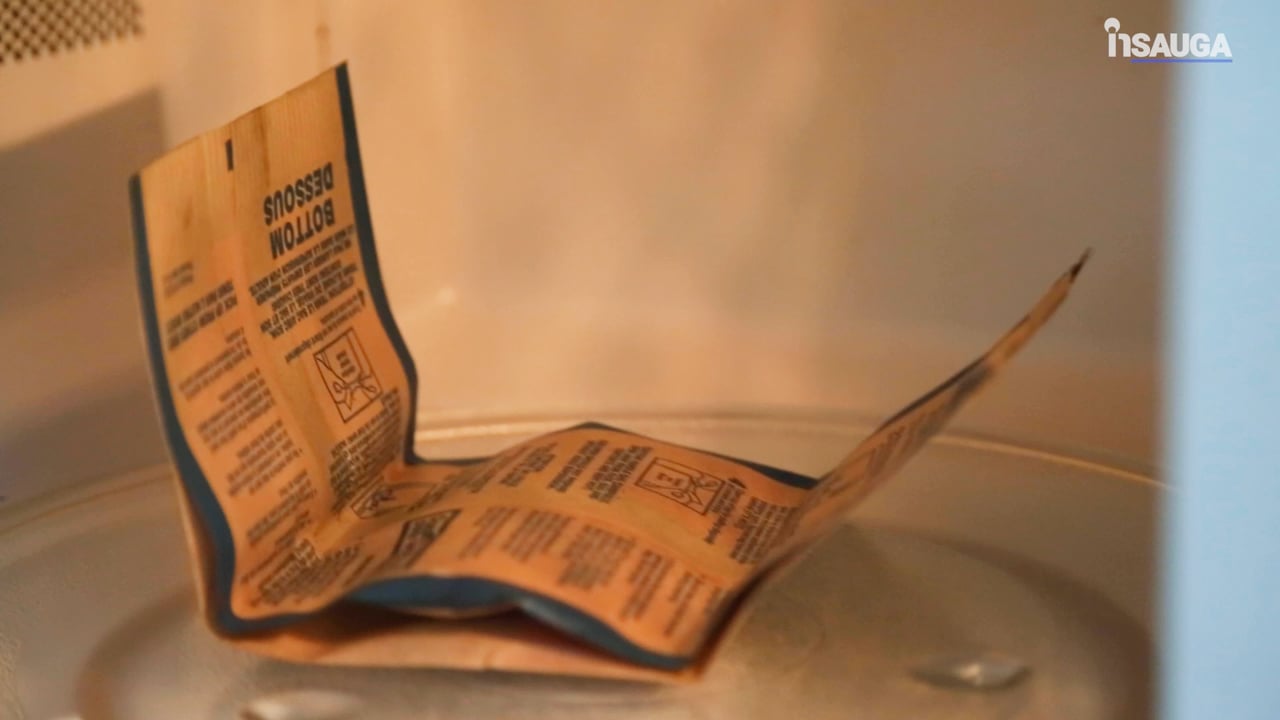 Criminals use tactics to trick people into giving personal information or clicking on links, the Canadian Anti-Fraud Centre says.
Fraudsters will often make the situation seem urgent and make it look like its coming from an official source.
"The message may seem to be a receipt from a recent purchase, a delivery notification, or something more urgent, such as a notice to appear in court," the Anti-Fraud Centre notes. "If you click on the link or attachment, your computer is infected with a virus or malware."
The parking ticket scam is a common one and the Anti-Fraud Centre warns people not to fall for it.
"Parking infractions will never be sent via text message," they note. "Clicking on the link may put you at risk for identity fraud."
The Canadian Anti-Fraud Centre suggests:
Don't click on links from unsolicited messages
Don't download attachments from unsolicited messages
Watch for spelling mistakes
Don't trust a message just because the email address looks legitimate; fraudsters can spoof the address
Beware of messages claiming to be from the Government of Canada or a law enforcement agency; they will never contact you to offer funds via email or e-transfer
For more information, visit the Canadian Anti-Fraud Centre website.
Alert! The CAFC is receiving reports on parking infraction phishing text messages. Parking infractions will never be sent via text message. Clicking on the link may put you at risk for identity fraud. For more on phishing: https://t.co/TZT4cEozUG #CyberMonth2022 pic.twitter.com/jaA2oLV8qK

— Canadian Anti-Fraud Centre (@canantifraud) October 13, 2022
insauga's Editorial Standards and Policies
advertising