Parking fines near popular Hamilton waterfalls may soon go way up
Published March 25, 2021 at 7:39 am
The City of Hamilton Planning Committee has unanimously supported a motion that would significantly increase parking fines in the area surrounding two of the city's most popular waterfalls.
At Tuesday's (March 23) meeting, Ward 12 councillor Lloyd Ferguson introduced a motion to designate the area around Tiffany Falls and Sherman Falls as a Special Enforcement Area where fines for parking illegally will increase to at least $250 for every violation.
When introducing the motion, Ferguson explained that with the popularity of these spots, the number of vehicles parking along the side of Wilson Street and Lions Club Road is creating significant concerns for pedestrian safety.
"We're experiencing a lot of illegal parking," Ferguson said. "And the fine is minimal."
He also pointed out that cyclists, in particular, are put in a precarious situation when coming down the Ancaster hill because most of the offending vehicles are parking in the bike lane.
The concern is that the current situation forces them into live traffic, Ferguson said, and also the potential for a cyclist to run into a car door being opened at the side of the road.
Videos
Slide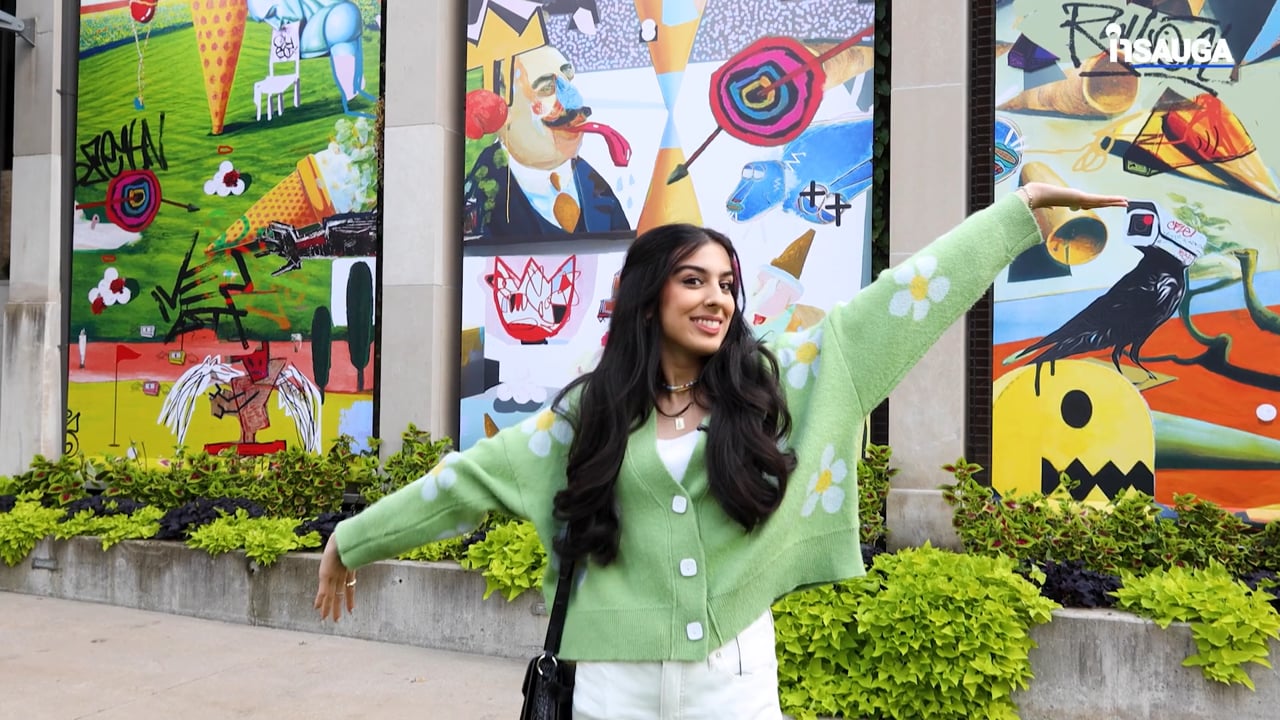 Slide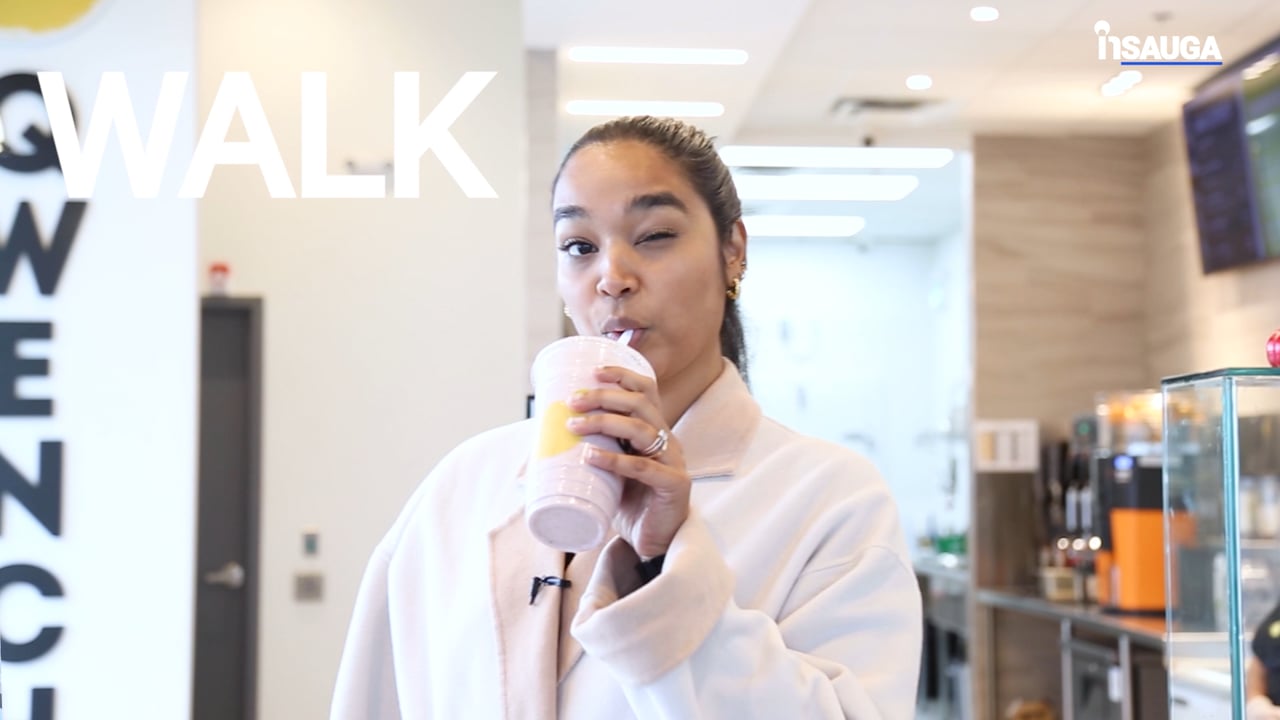 Slide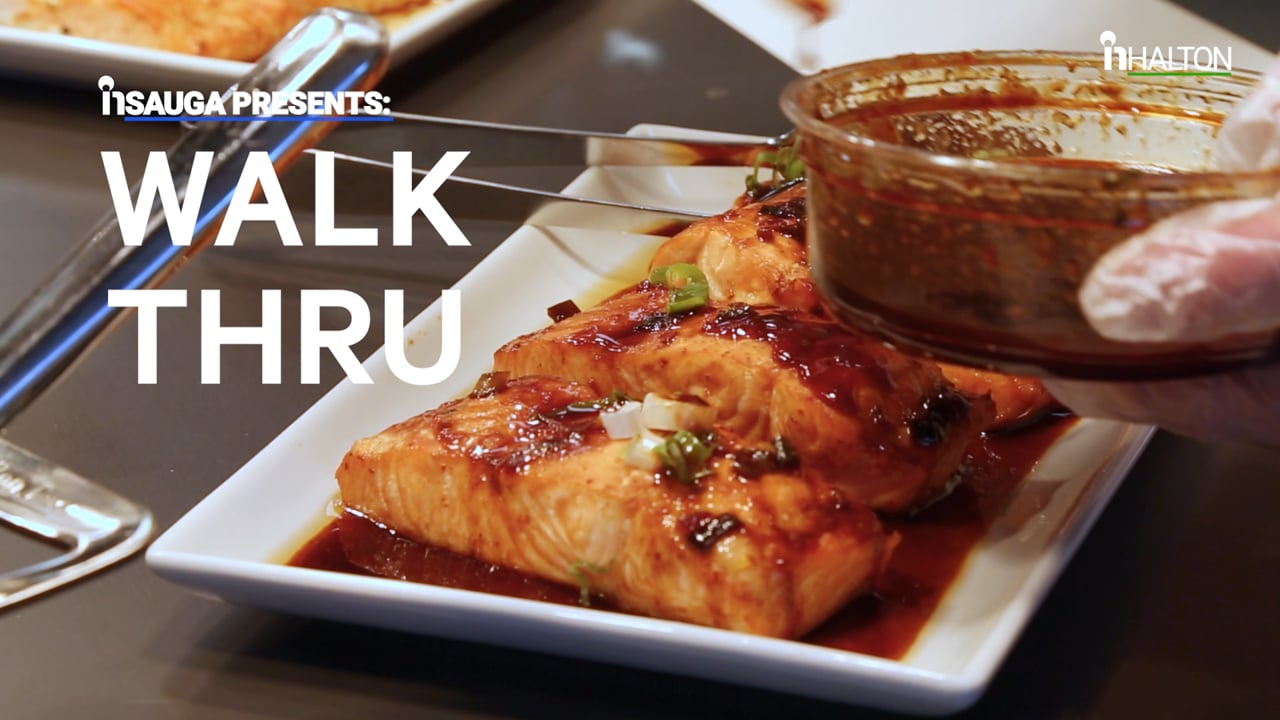 Slide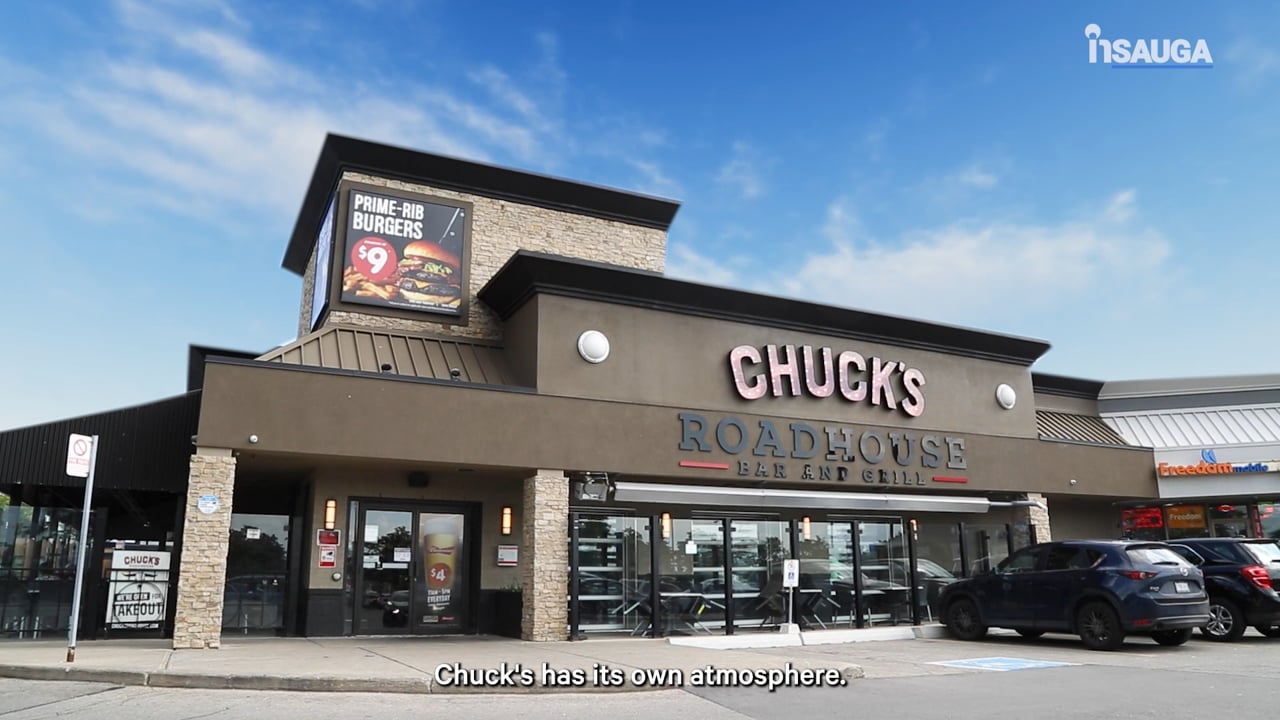 Slide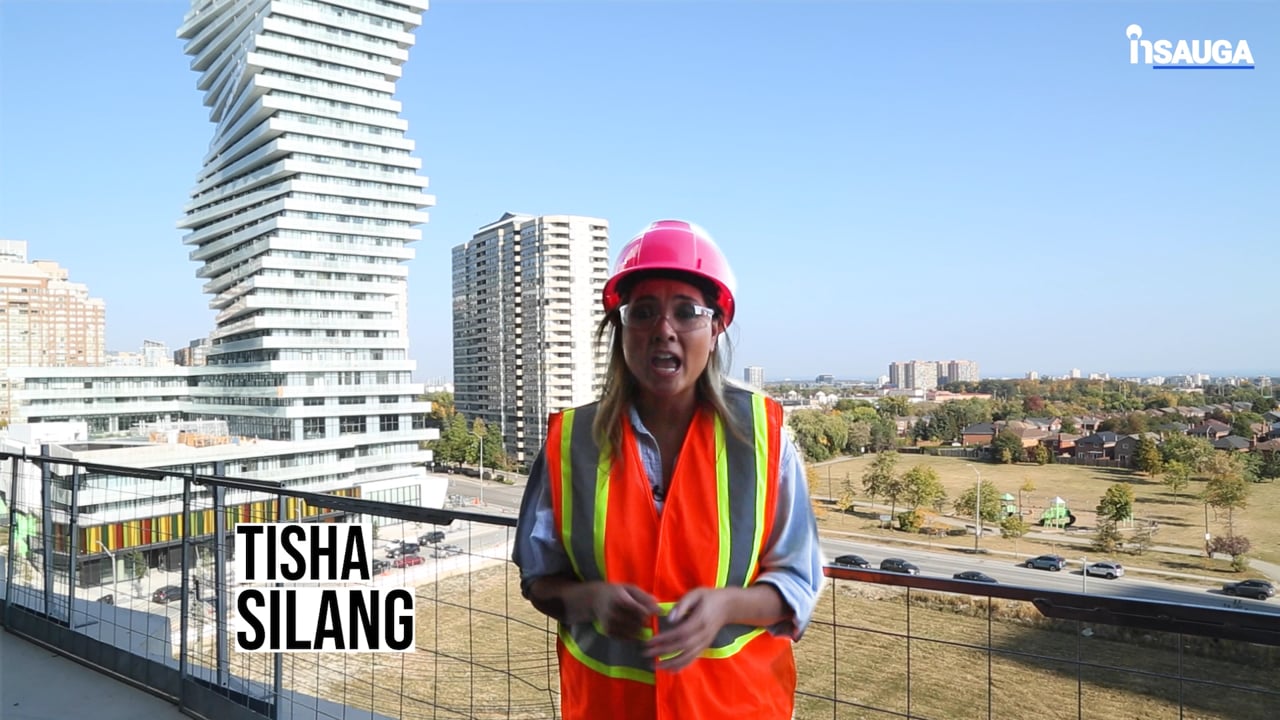 Slide
Slide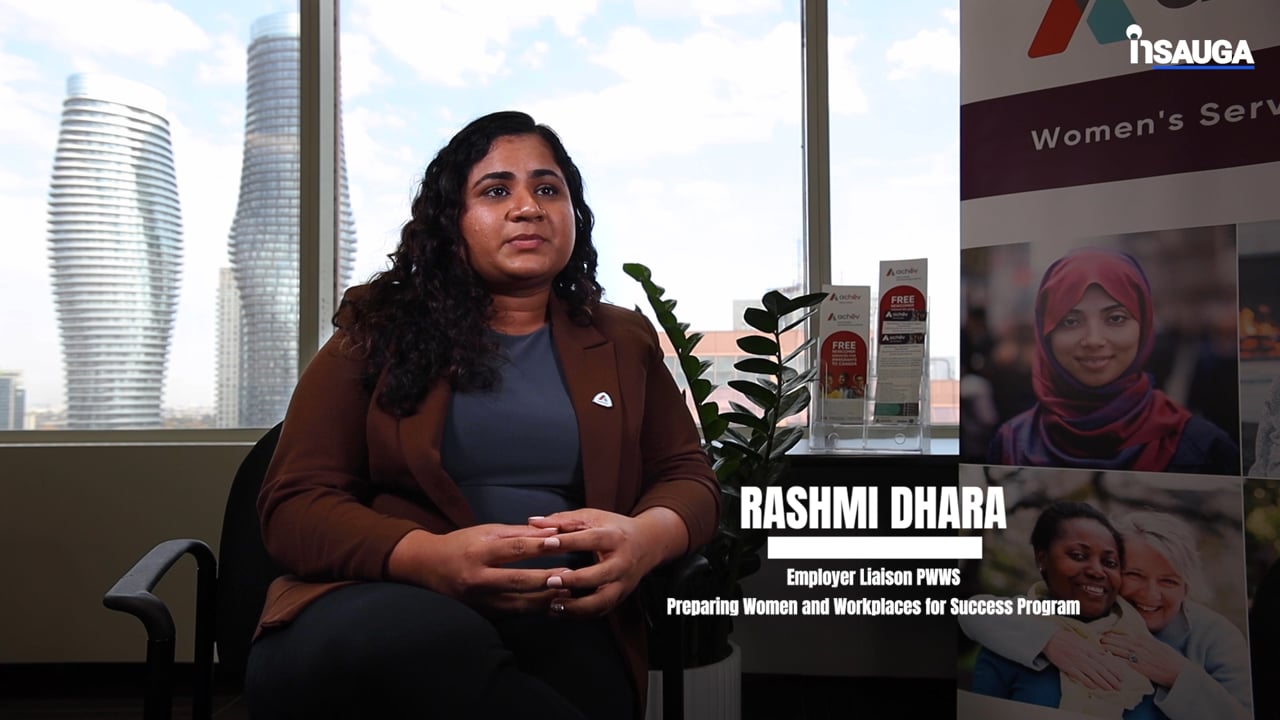 Slide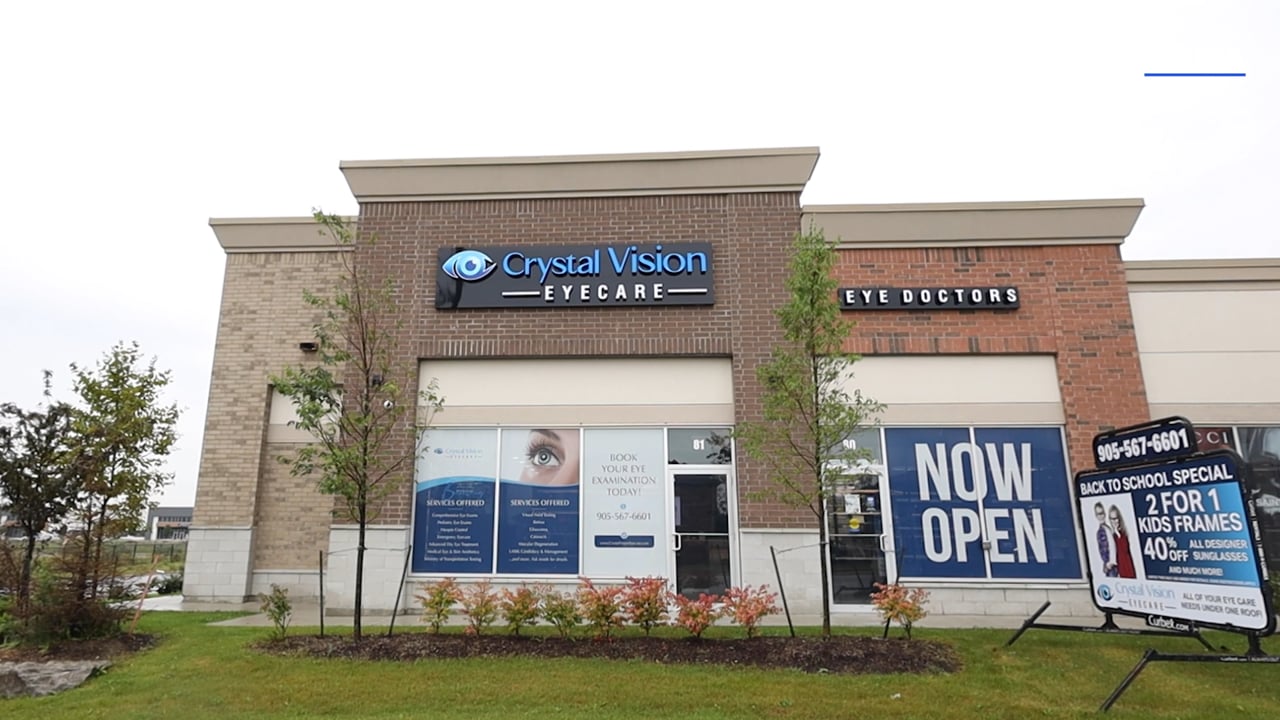 Slide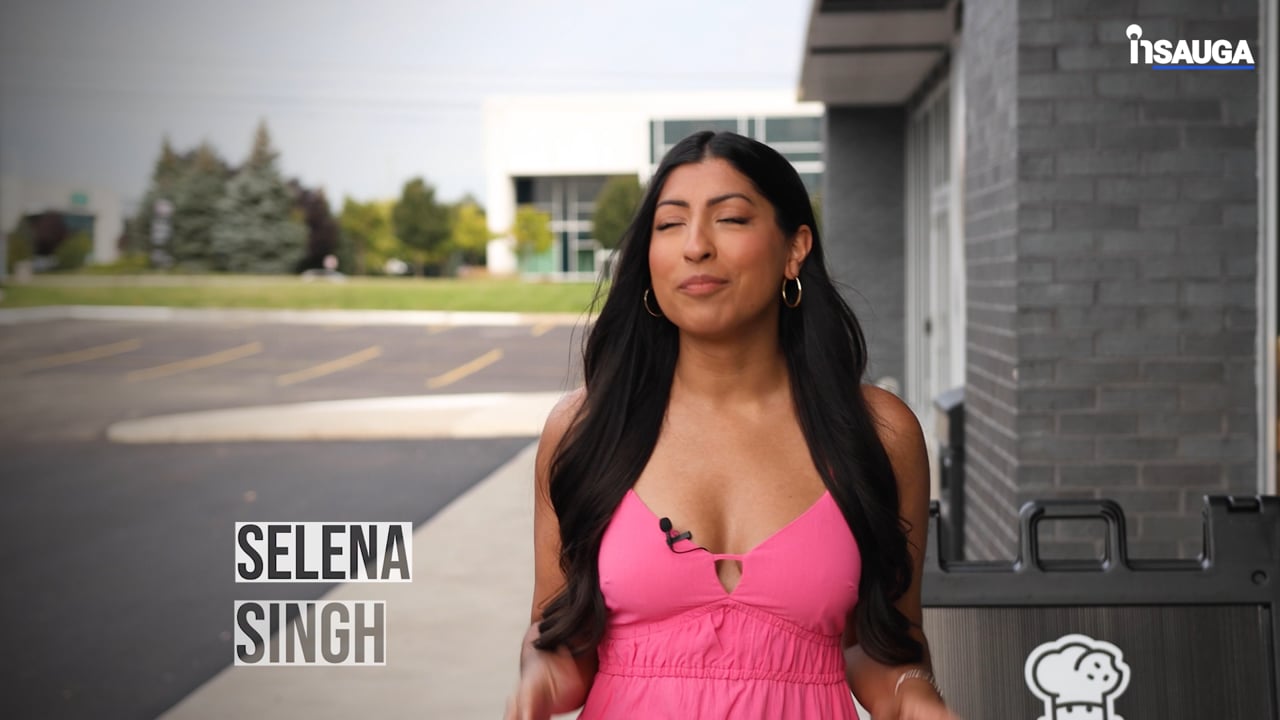 Slide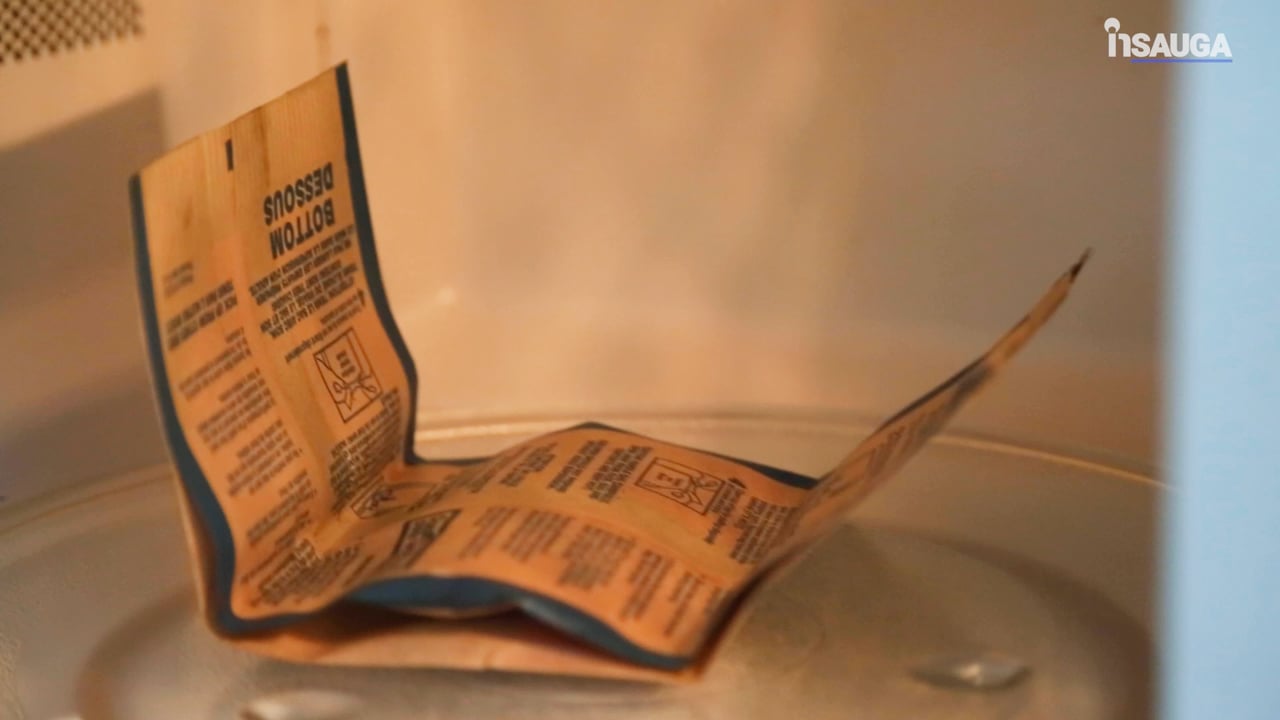 Other areas in Hamilton have been designated as Special Enforcement in the recent past to protect pedestrian safety.
Ward 15 councillor Judi Partridge supported Ferguson's motion and touted similar enforcement efforts in her Ward, specifically around Grindstone Creek.
"[These areas] are being actively promoted in magazines and websites in the Toronto area," Partridge said. "I find it extremely frustrating."
She said with the increasing number of people coming to Hamilton for these attractions and flouting the city's parking bylaws, it is a dangerous situation.
In July 2020, a section of Ridge Road near the Devil's Punchbowl was designated as a special enforcement area when, in the early days of the pandemic, crowds of people looking to get out and explore the city's natural wonders, could be found parking along both sides of the road in the area.
Before the committee voted on Tuesday's motion, Ferguson noted that the City is planning to add some parking spots in the area in the near future and this special enforcement measure is not meant to deter residents from visiting the falls.
The committee voted unanimously to endorse the motion, which will likely be ratified by Council at their next meeting on March 31.
insauga's Editorial Standards and Policies
advertising