Paramount Commits to Hiring Syrian Refugees
Published March 28, 2016 at 2:59 pm
Paramount Fine Foods, the fast-growing Middle Eastern restaurant that opened its first ever location in Mississauga, has committed to providing up to 100 jobs for Syrian refugees.
The popular brand's CEO, Mohamed Fakih, told insauga.com that a trip to Beirut — where many displaced Syrian people are living while waiting for permanent homes — helped him realize he had to do more for people fleeing the war-torn country.
"I saw kids that had nothing — no jackets, raggedy clothing."
Newly arrived Syrian-Canadians do have dramatic cultural changes to acclimate to. While it's tragic to be forced out of your lifelong home and relieving to find sanctuary in a safer country, adjusting to a new language, landscape and way of life can be challenging.
Finding gainful employment early on helps ease the transition, as the new Canadians can learn about and contribute to their new country while making and serving the foods familiar to them.
Fakih has partnered with an organization called Life Line Syria — a Ryerson University-based initiative — to help implement the plan.
Videos
Slide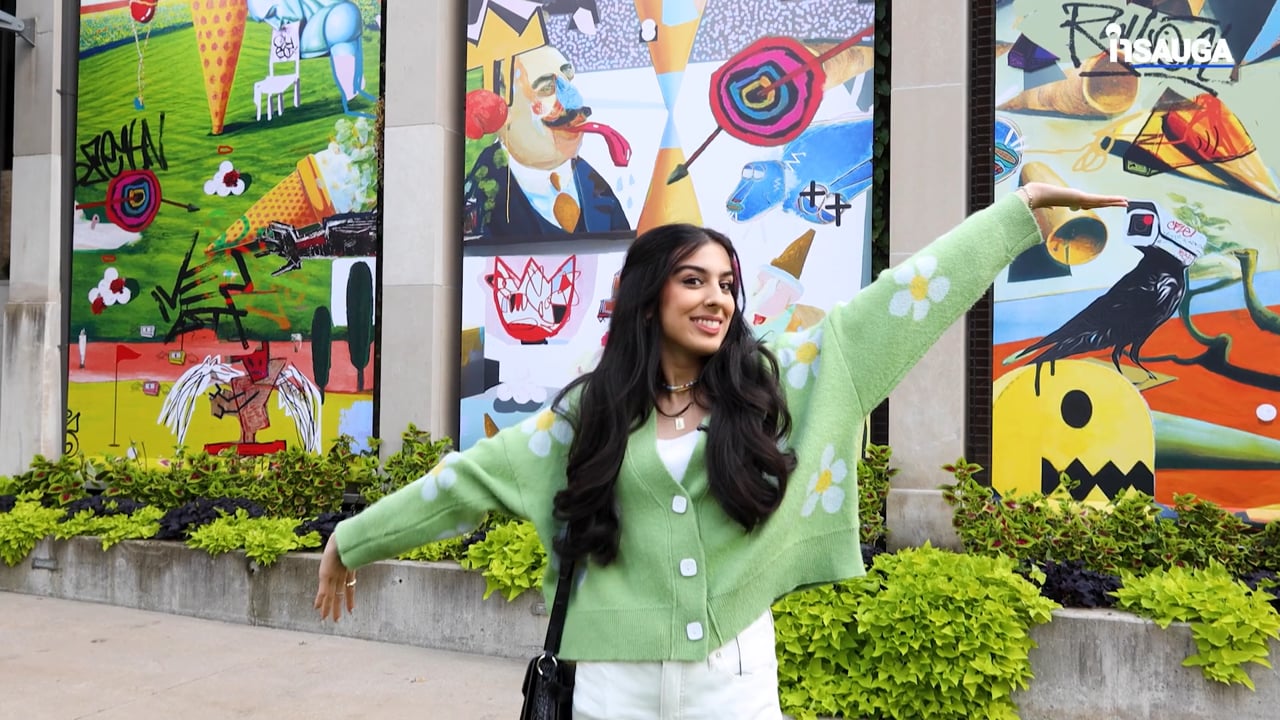 Slide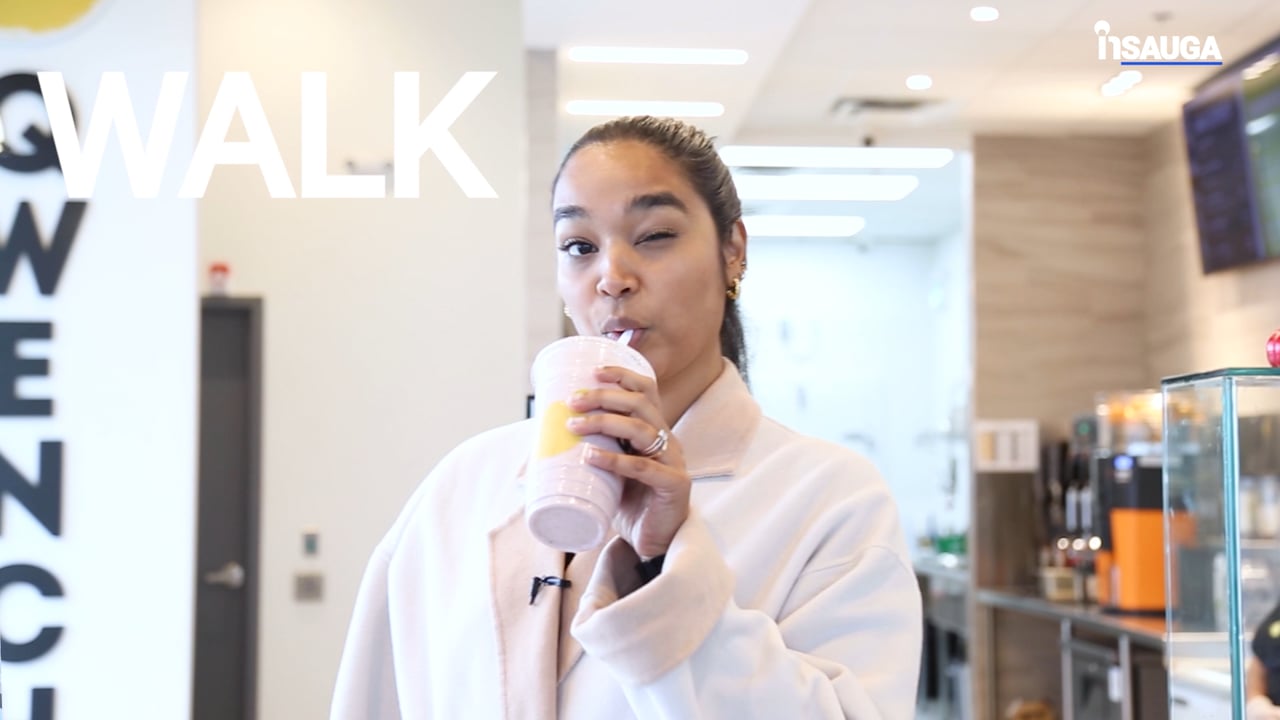 Slide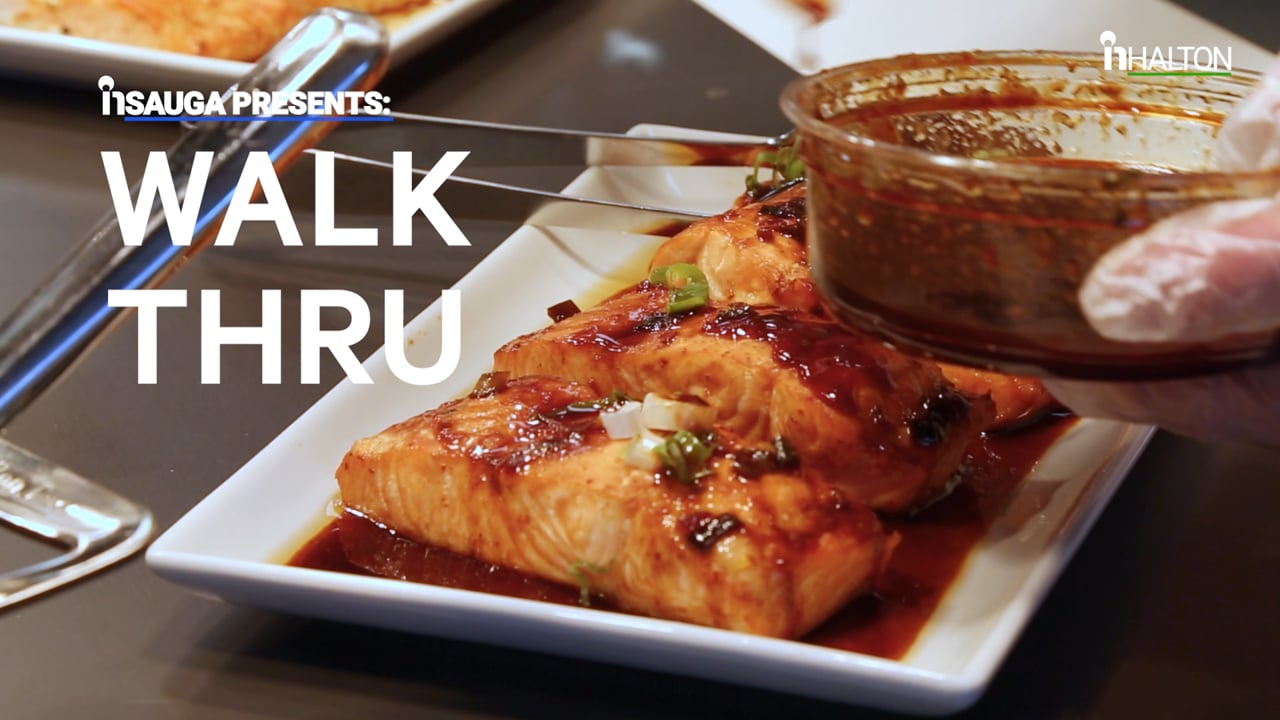 Slide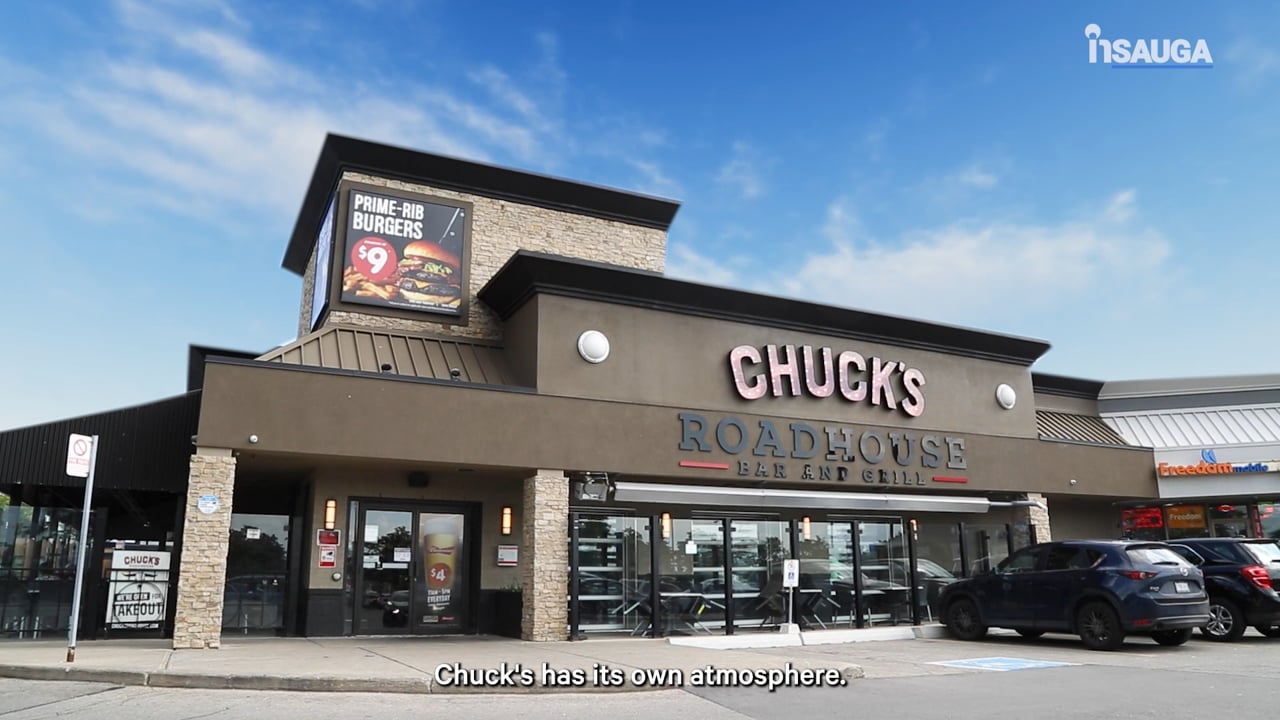 Slide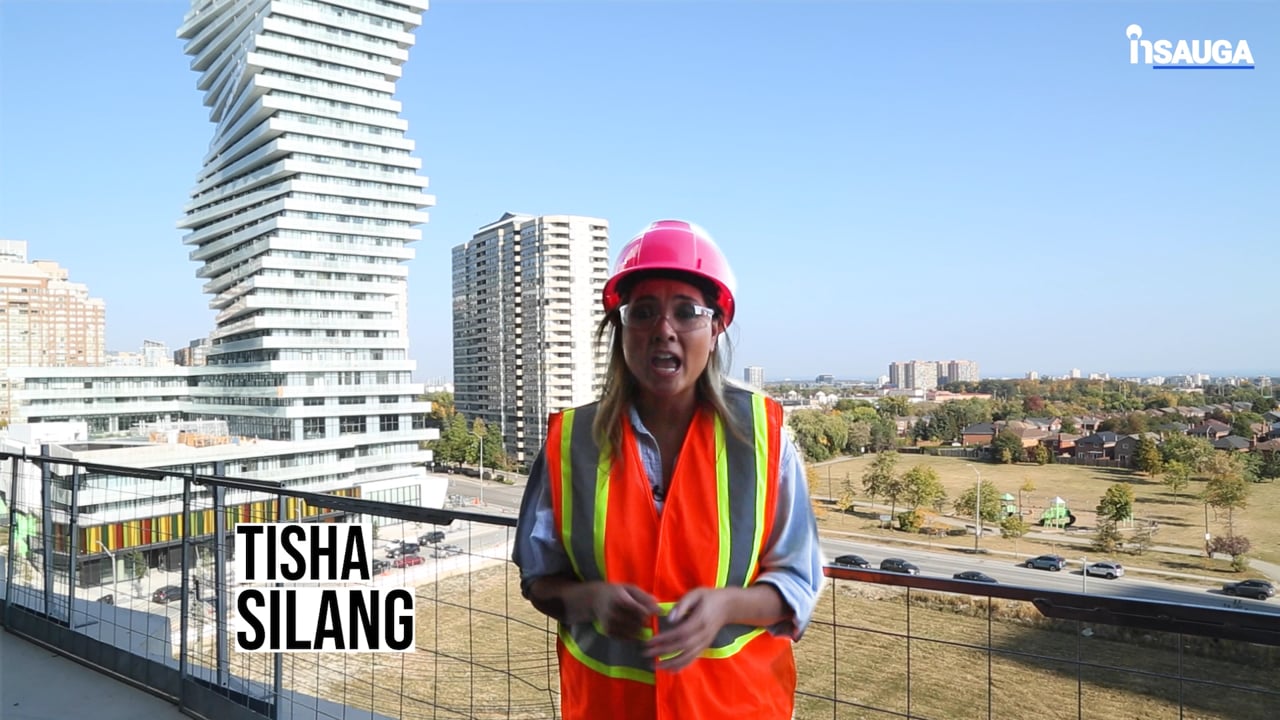 Slide
Slide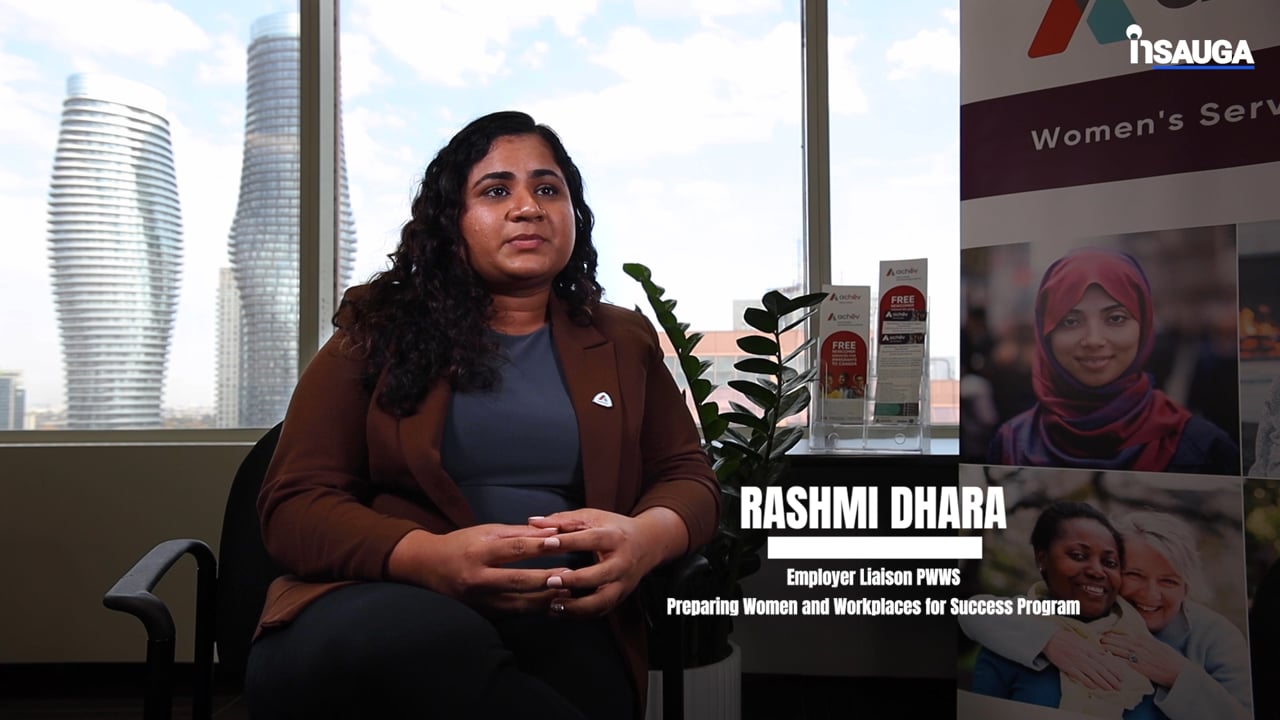 Slide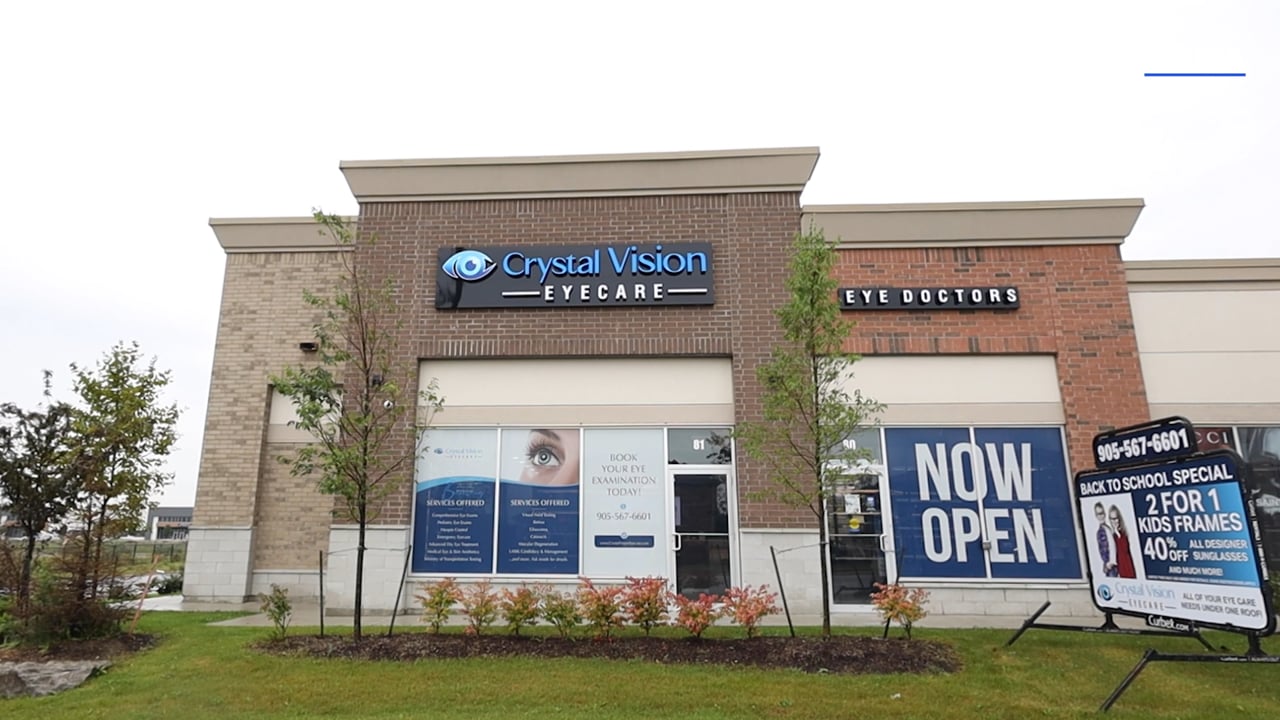 Slide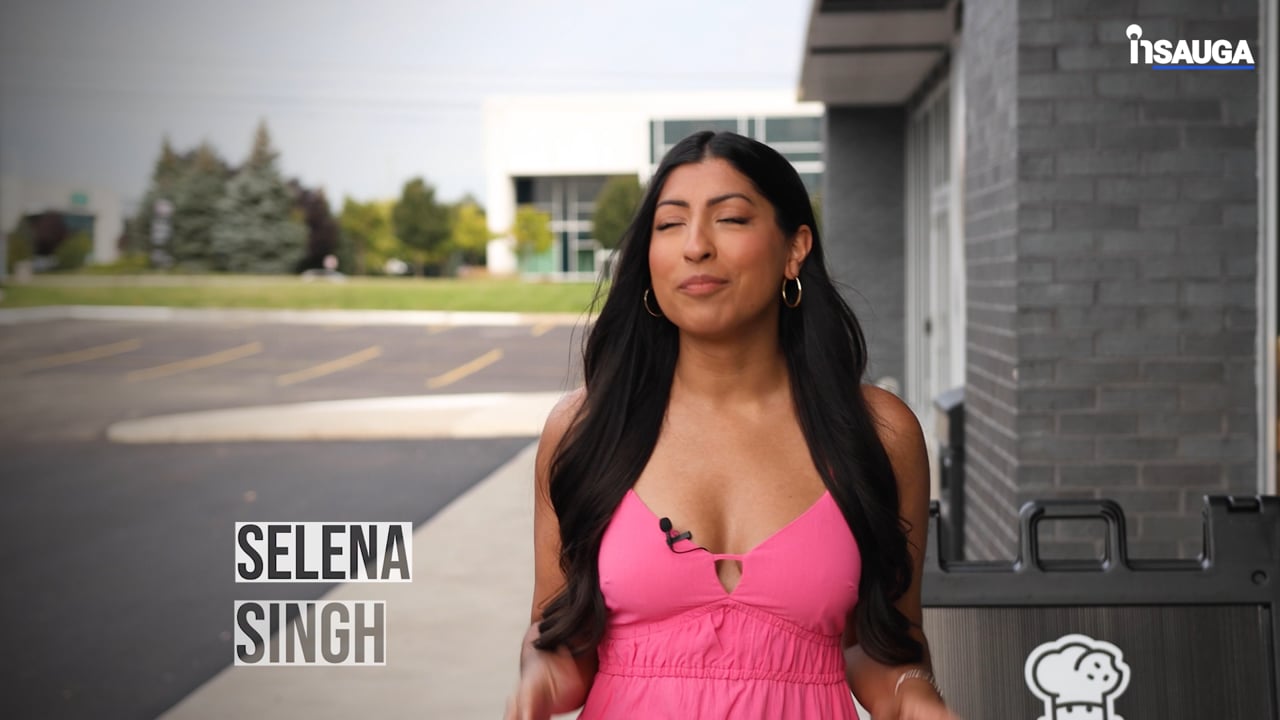 Slide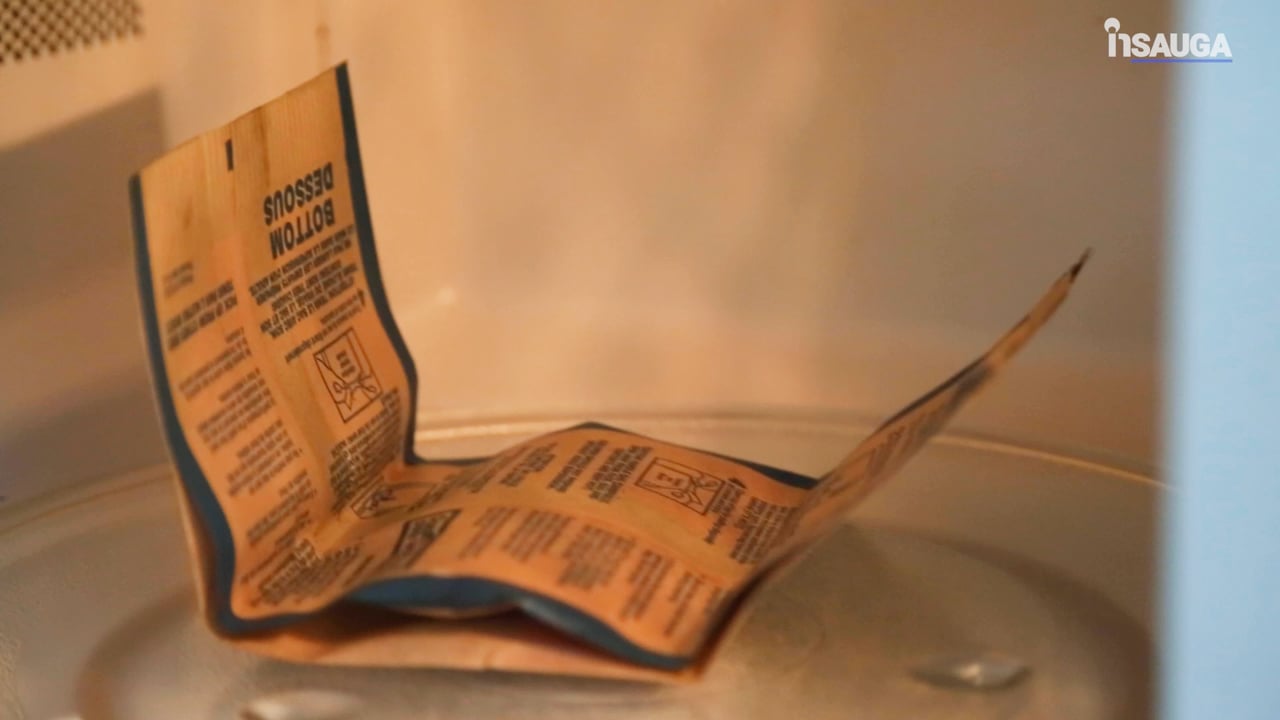 Now, all Paramount restaurants — and there are four locations alone in Mississauga — will hire three to five refugees over the next year.
"These Syrians are not even starting at zero, they're starting at -10 because they have to get used to our customs."
"In Syria, a lot of these people actually know how to cook, so the transition should be easier," he says.
Syrian-Canadians will also get to experience the Canadian employment system, as Fakih says he'll utilize a traditional hiring process by interviewing prospective candidates. He also said that the workers will be treated like any other employee at the brand and will be told that, should they not fulfill the requirements of their job, they will be let go.
"By giving these new immigrants their first job, it'll get them on their feet. Even if they don't get the job, it will help them improve themselves for the next job interview they go for."
While Fakih has nothing but positive things to say about the ambitious — and exceedingly helpful — initiative and challenges any business owner to give new Syrian-Canadians a chance to succeed, he does acknowledge that many new employees will face some difficulties.
In terms of challenges, he says that one particular issue will be learning and understanding the Canadian income tax system. He expects that it might take some time to help employees understand that their take home pay will be less than expected due to taxation policies that most will be unfamiliar with.
"Challenges other businesses to create some kind of initiative for newcomers."
Fakih also said that that he challenges other businesses to create some kind of initiative for newcomers because, at the end of the day, "We need to help each other".
"There will be a learning curve, but something has to be done," he says. "And if you think of the trickle-down effect this will have [on employee's] families and children, it's huge."
insauga's Editorial Standards and Policies
advertising