Paint a derby car highlights Port Perry Street Party and Culture Days in Scugog
Published September 19, 2022 at 9:31 am
If you believe there's no party better than a paint party, Port Perry has you covered this weekend.
Paint a derby car is returning to downtown Port Perry this Saturday; an annual event that is a big part of Culture Days in Scugog and the Port Perry Street Party.
Participants get to take a "boring old car" and transform it with bright colours and fun designs. Grab a brush, let your creativity out, and make sure you're wearing some clothes you don't care much about because you're going to get a little 'painty' in the process.
A portion of Queen Street will be closed to vehicle traffic from 10 a.m. to 10 p.m. for Culture Day events and the Port Perry Street Party.
Culture Days is a celebration of arts and culture that takes place annually in communities across Canada during the last weekend of September.
Videos
Slide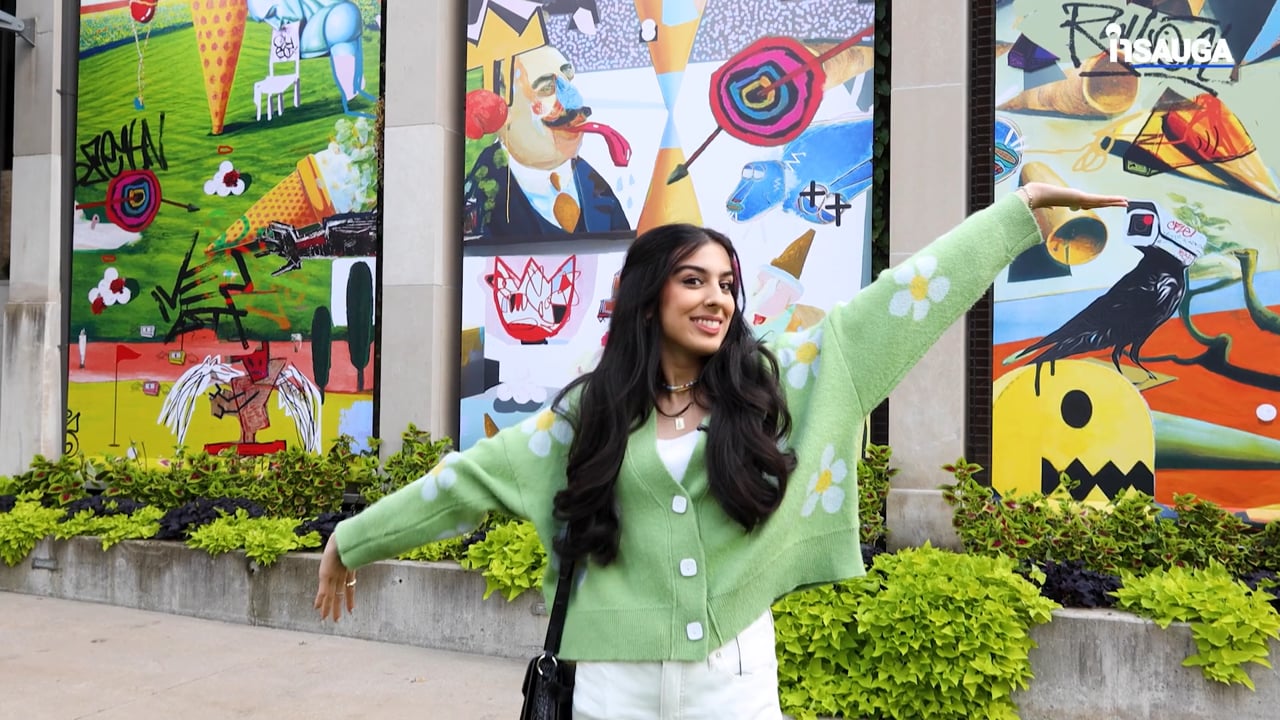 Slide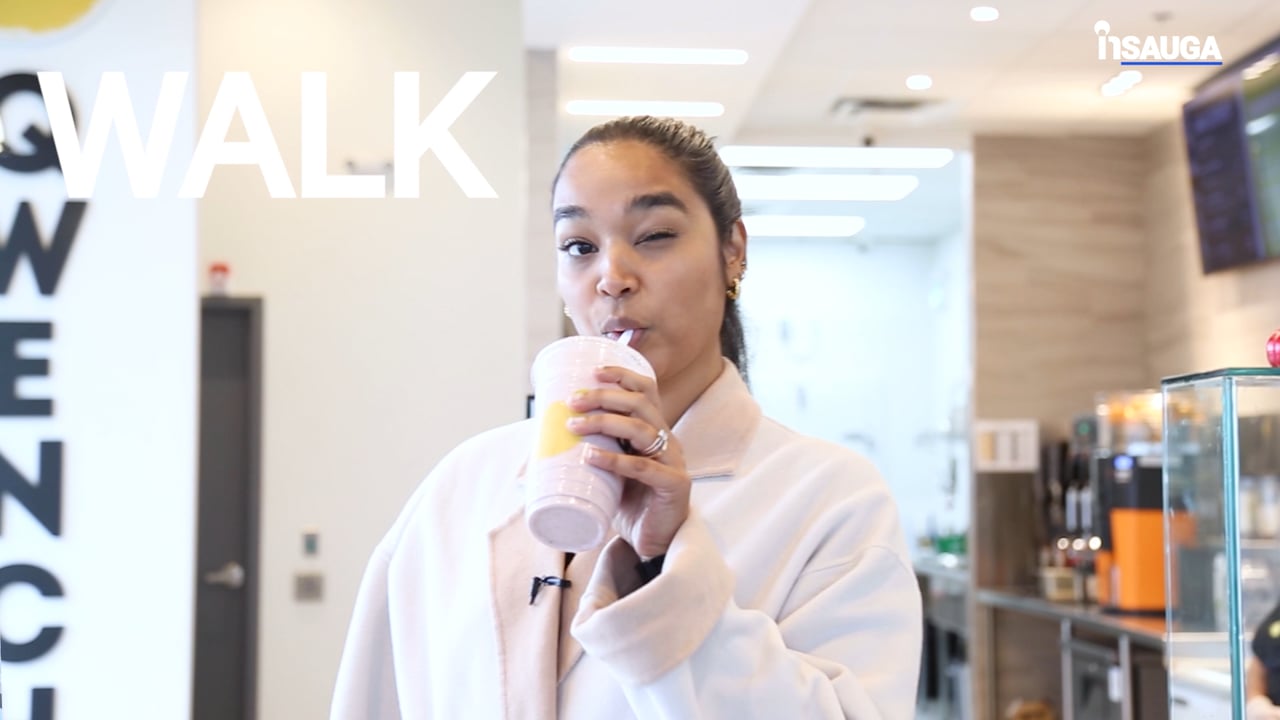 Slide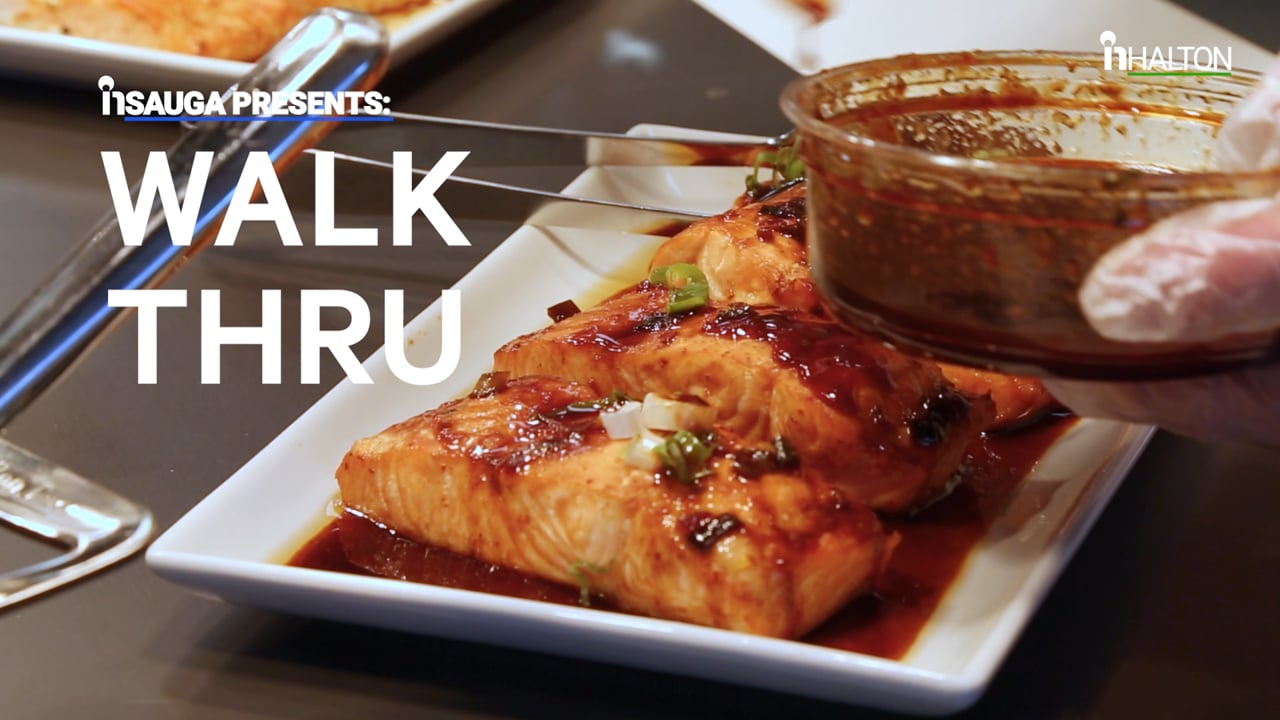 Slide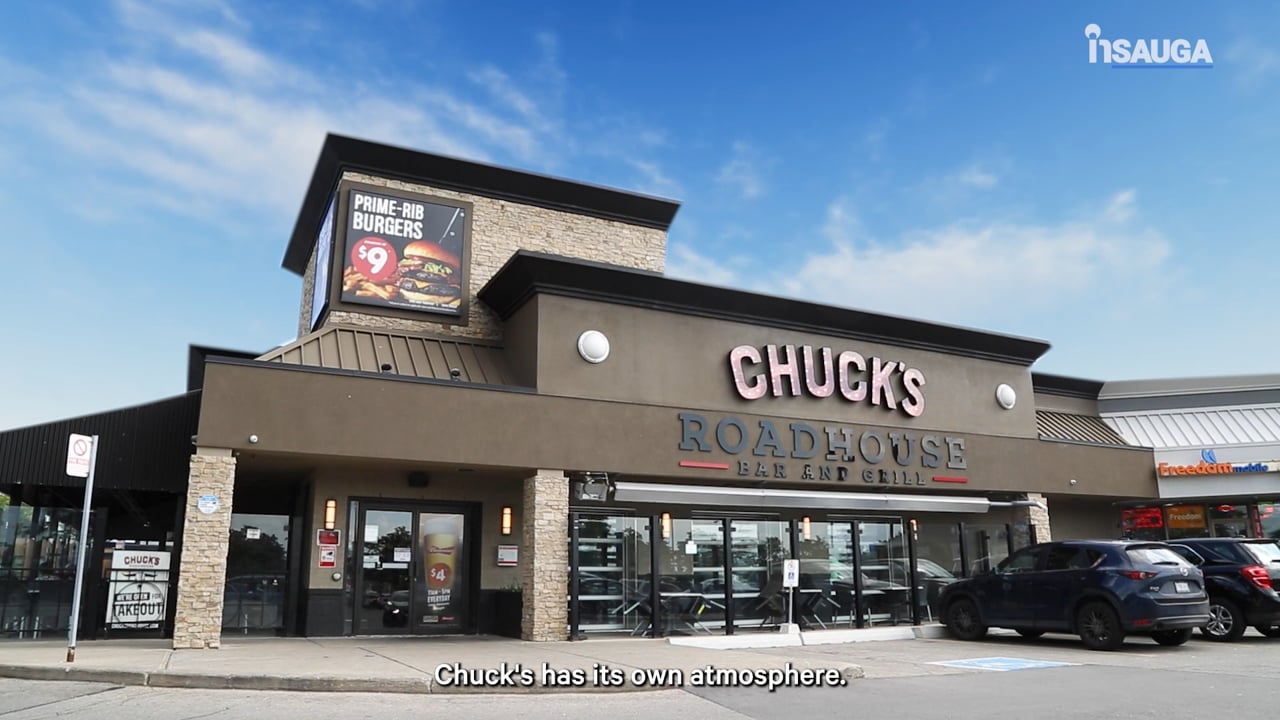 Slide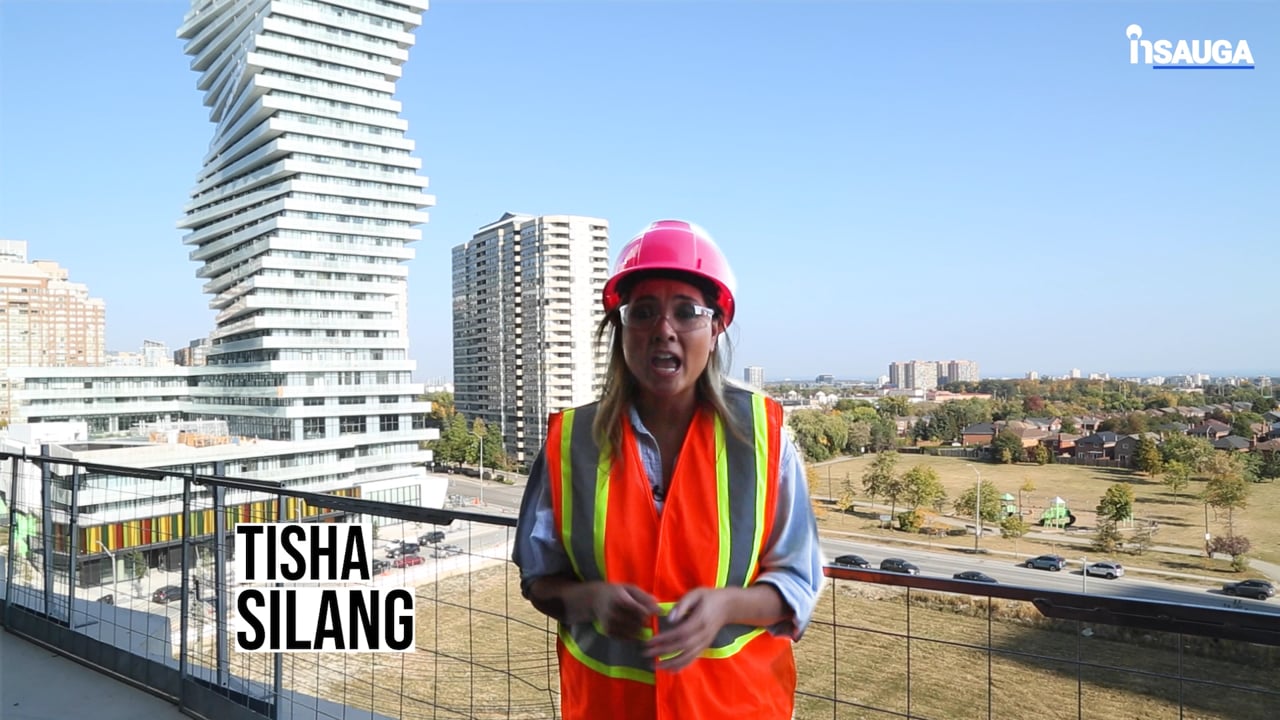 Slide
Slide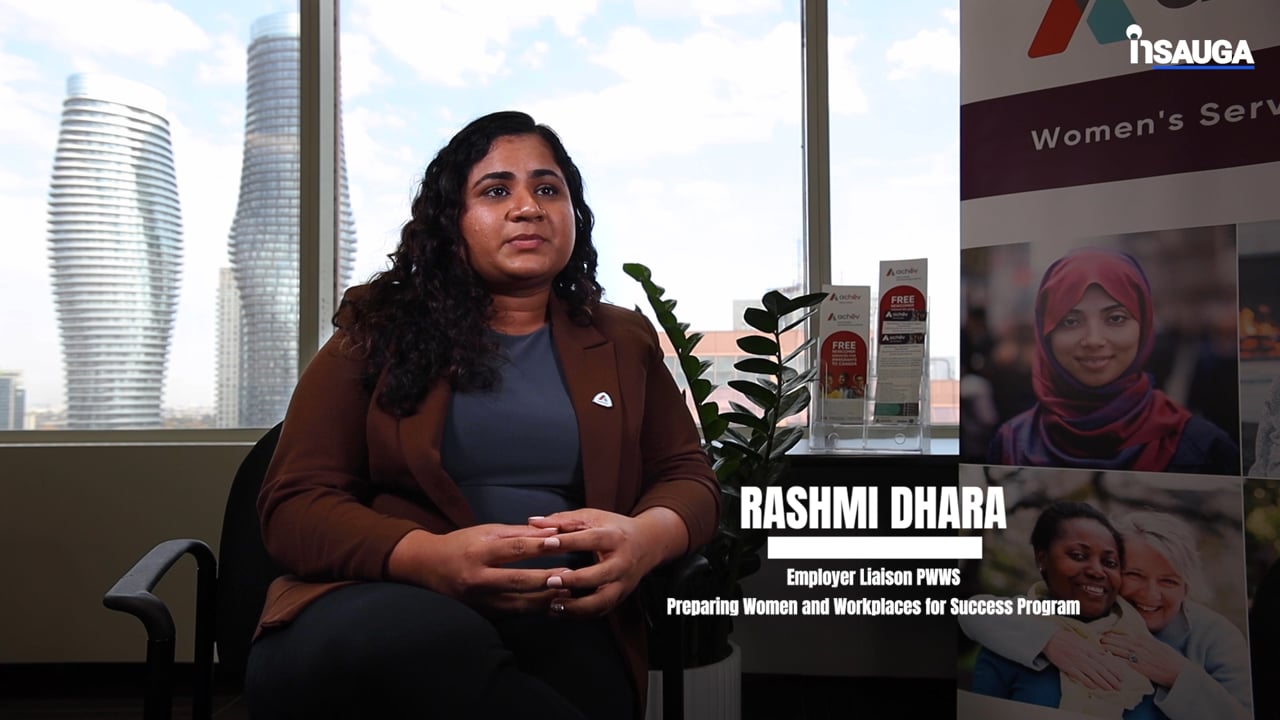 Slide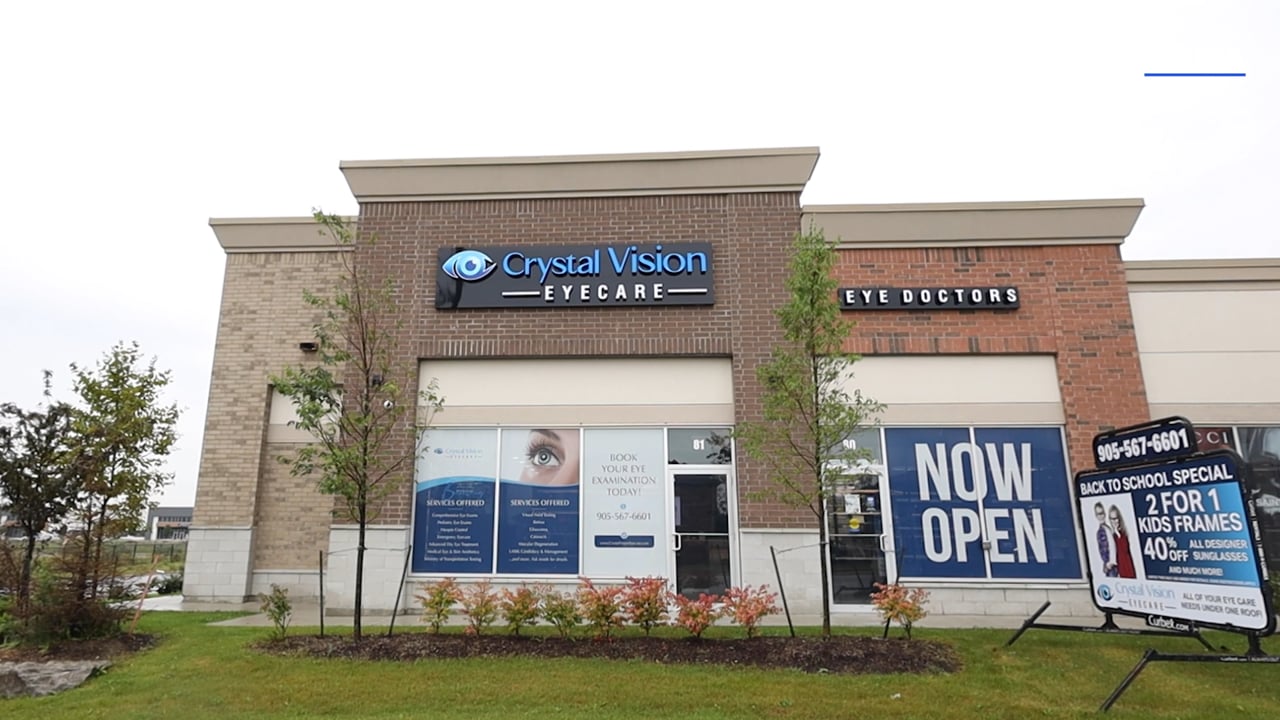 Slide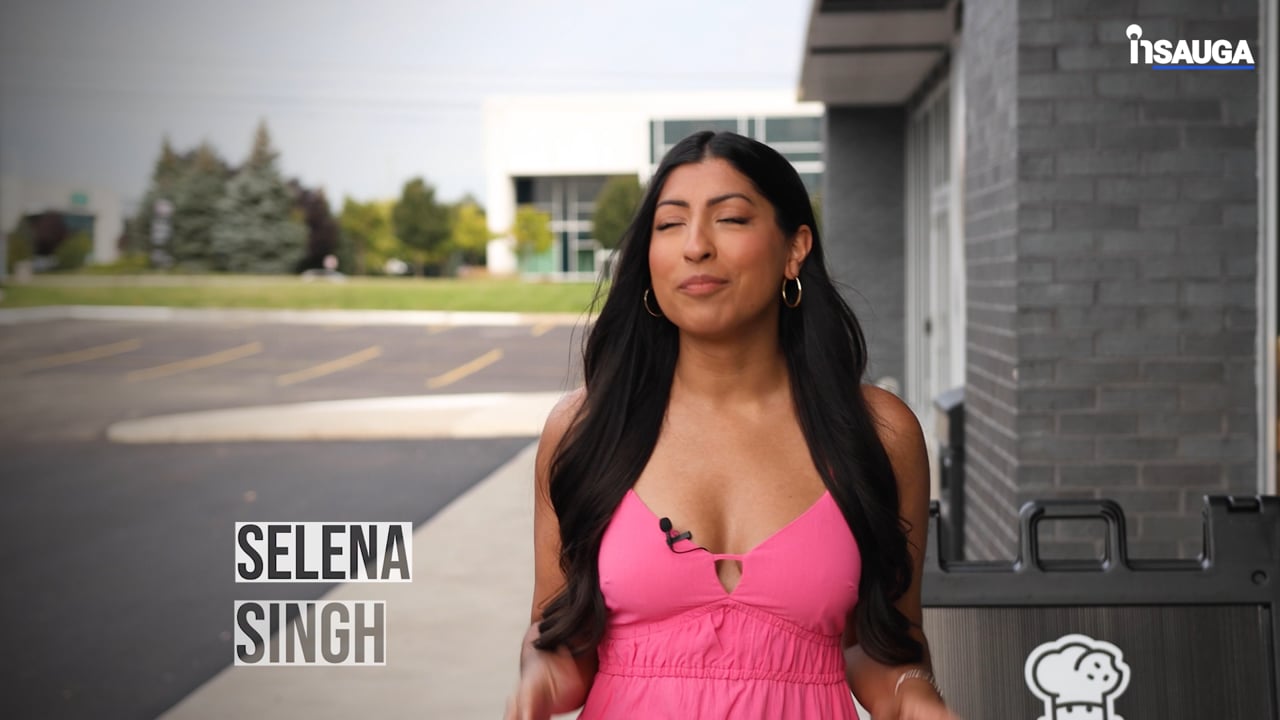 Slide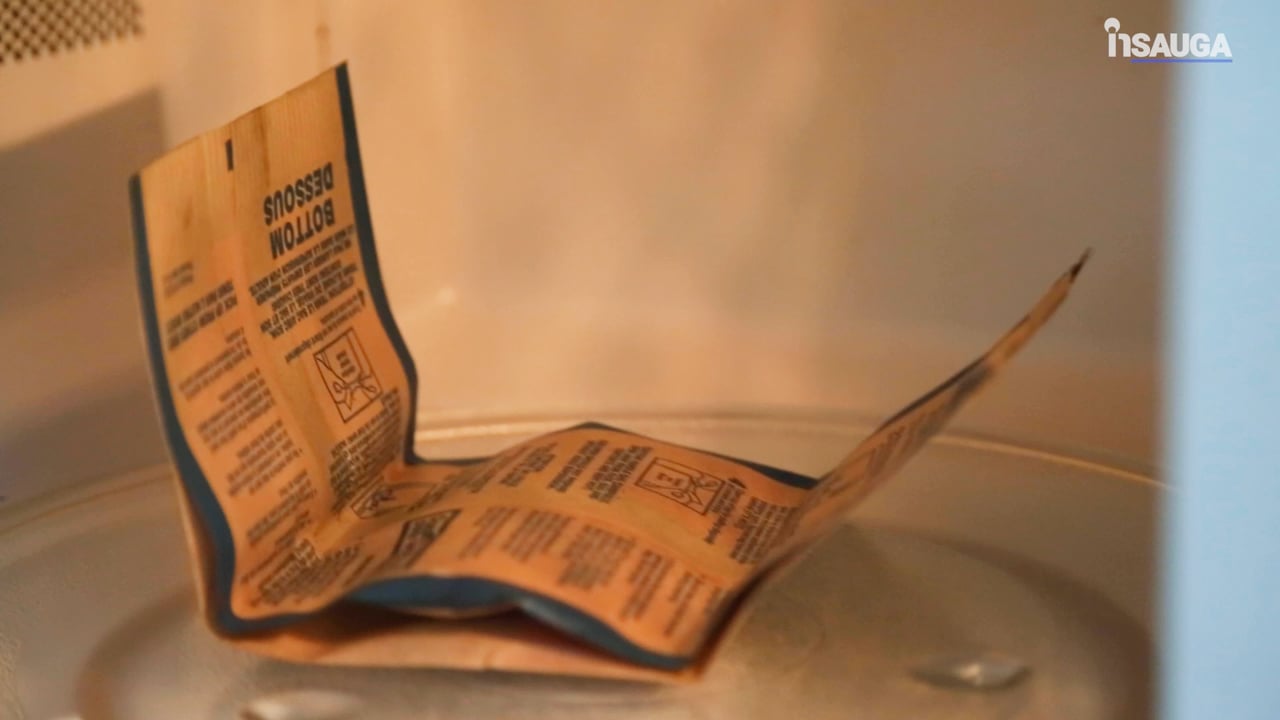 The goal is to build connections and highlight the importance of arts and culture, while breaking barriers and making the arts accessible to everyone.
This year's events, which are organized by Scugog Arts and take place between September 23 and October 16, include a juried art show, an opportunity to crochet a sunflower tote bag, self-guided tours of the town, a mural film project launch by Theatre on the Ridge, the Port Perry Lakefront Farmers' Market and the Lavender-Blu Eco Garden Tour, along with a 10-word story contest and an Art Waves podcast.
Hub locations for the events include Scugog Arts Space (175B Queen St), Queen St – Port Perry, Scugog Memorial Library (231 Water St), Old Flame Brewery (135 Perry St), Lavender-Blu (2375 Bank Rd, Seagrave, and the Side Roads of Scugog.
See the full program lineup and more information, go to: https://scugogarts.ca/culture-days/
insauga's Editorial Standards and Policies
advertising