Overnight work needed on Mississauga's massive Hurontario light rail transit project
Published November 10, 2021 at 10:02 am
Crews working on the massive Hurontario light rail transit (LRT) system in Mississauga are completing some of the work in the overnight hours, but the agency overseeing the project assures residents the noise will be kept to a minimum.
Officials with Metrolinx, which is responsible for public transit projects across the Golden Horseshoe, say the latest round of overnight work began Sunday and will continue tonight into tomorrow morning on Hurontario St. between Central Pkwy. and Elm St., just south of Burnhamthorpe Rd.
Work crews will be installing a new watermain as part of the the 18-kilometre LRT, which when completed in fall 2024 will move passengers from Port Credit GO station in the south to Brampton, with 19 stops along the way.
Crews complete recent overnight work on the Hurontario LRT. (Photo: Metrolinx)
Metrolinx says it will give notice to area residents in advance of any overnight work.
Videos
Slide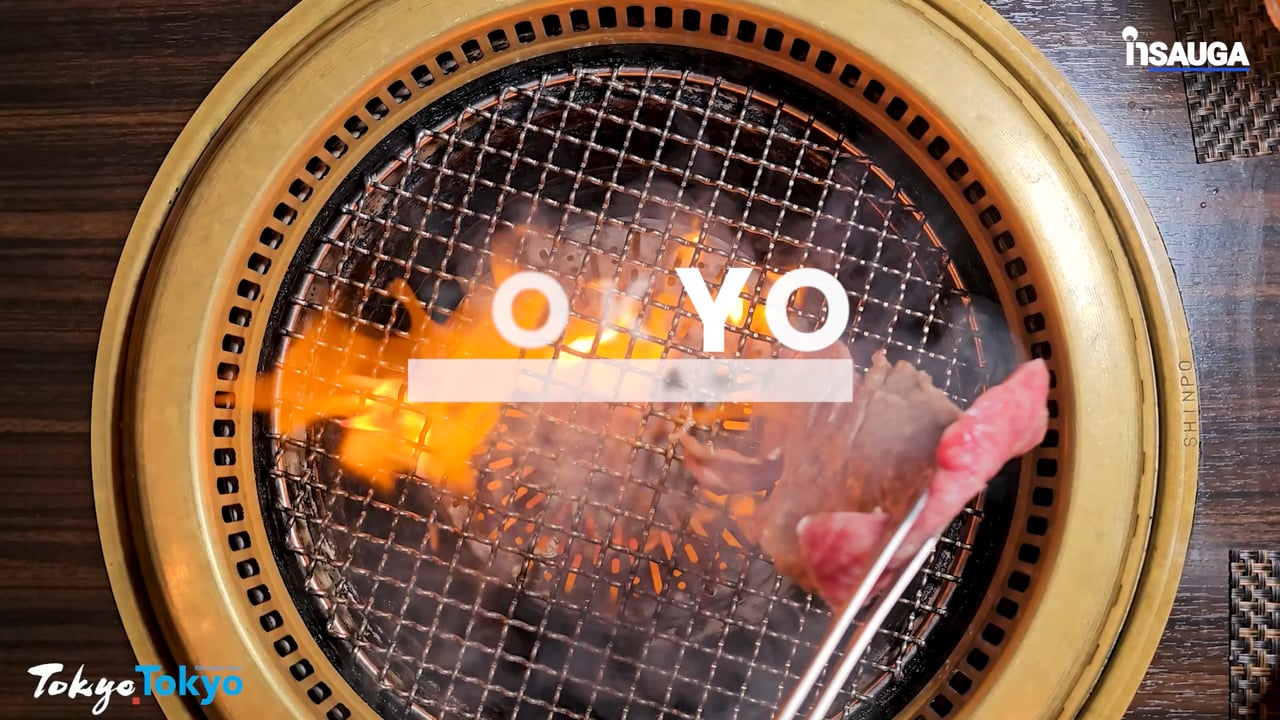 Slide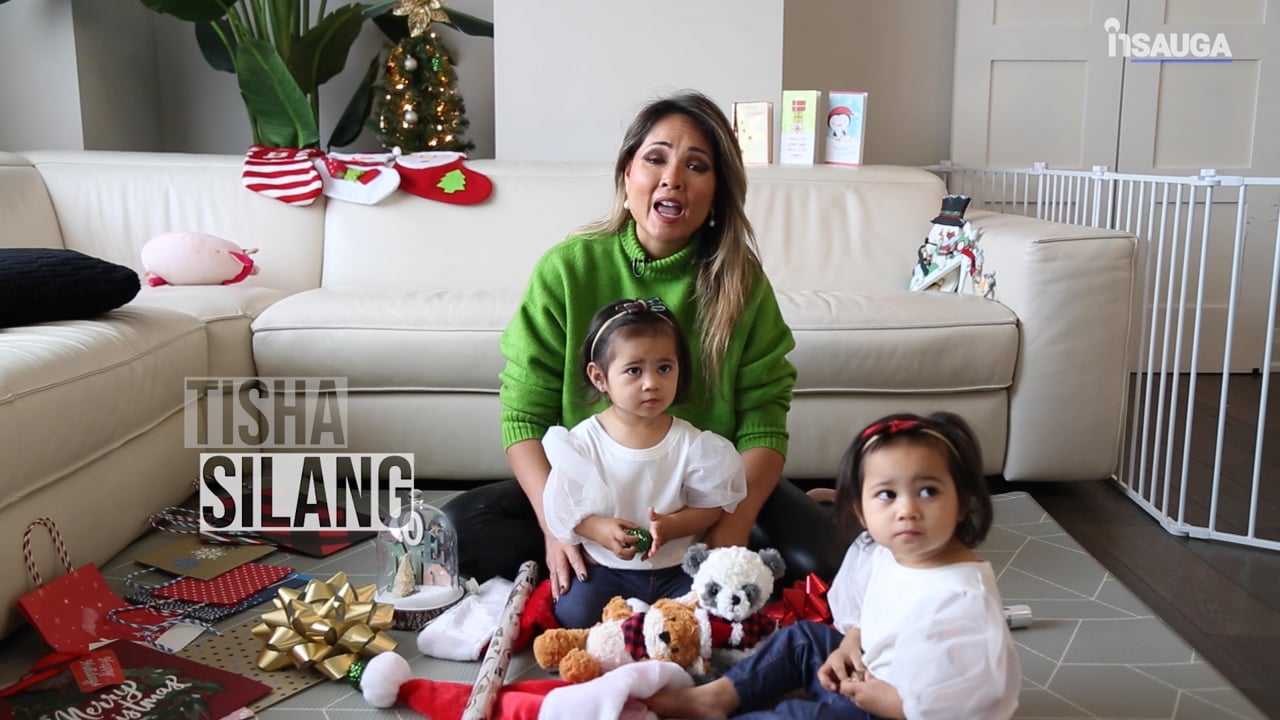 Slide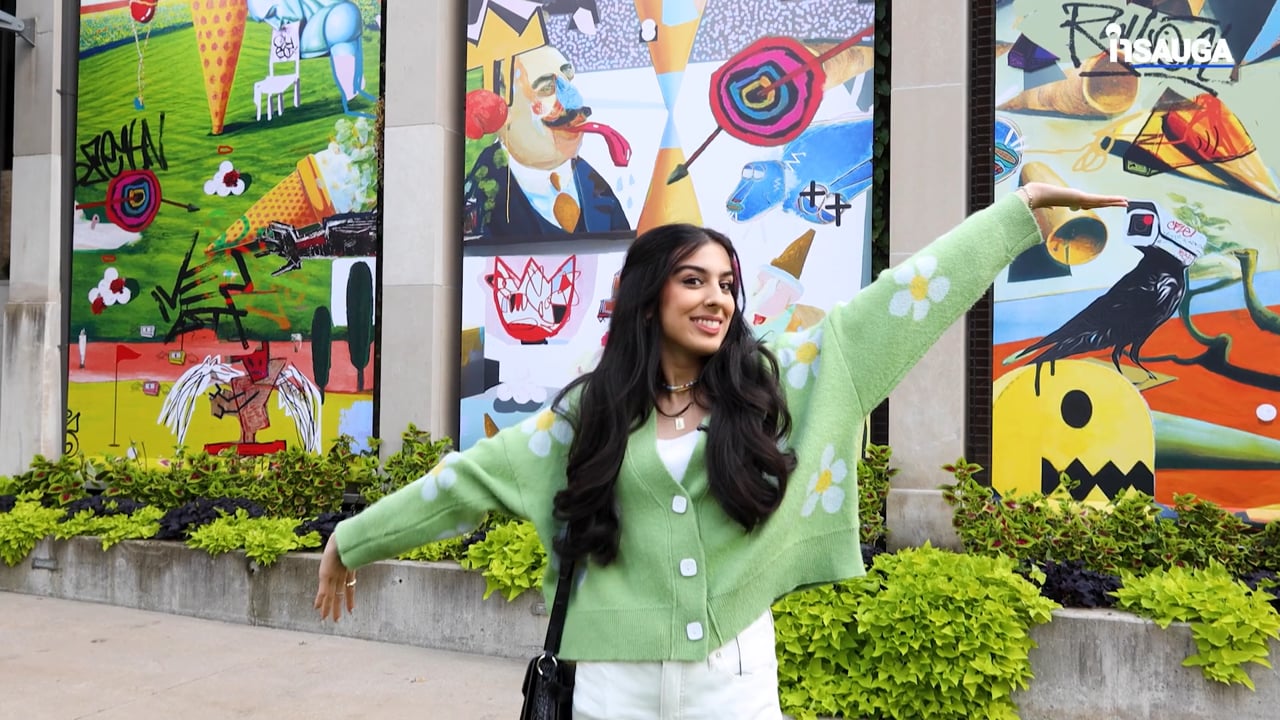 Slide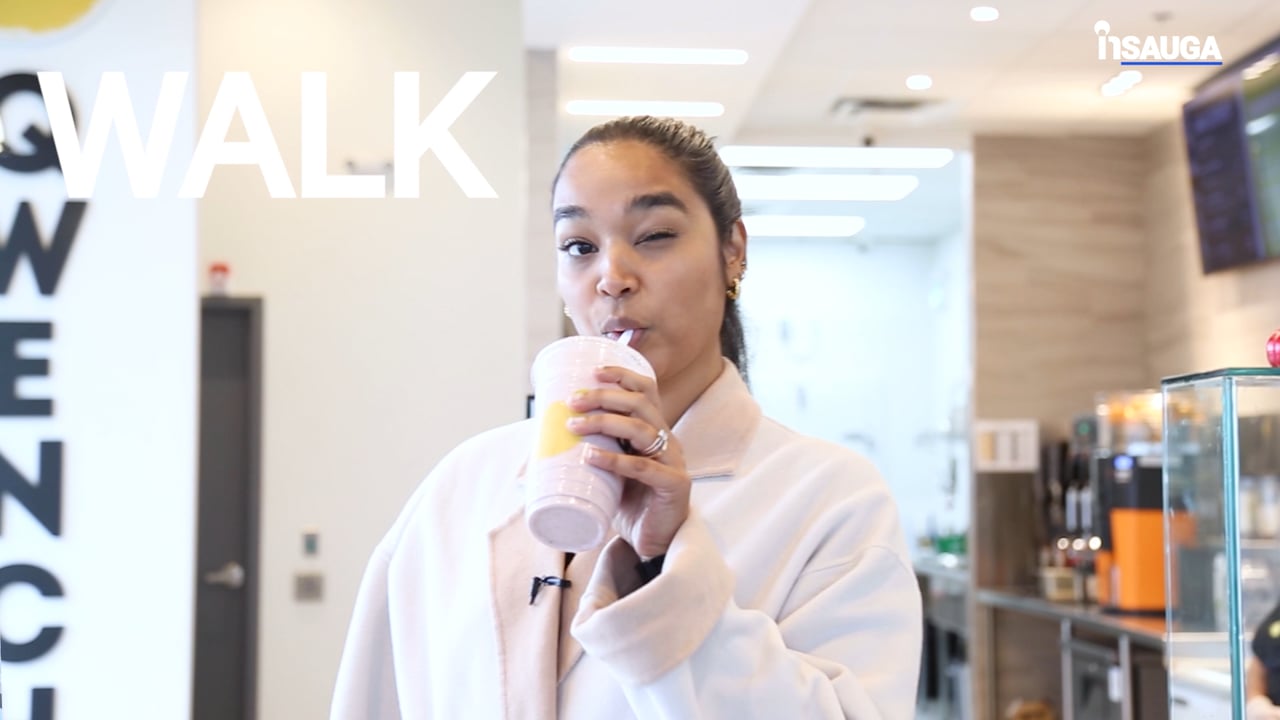 Slide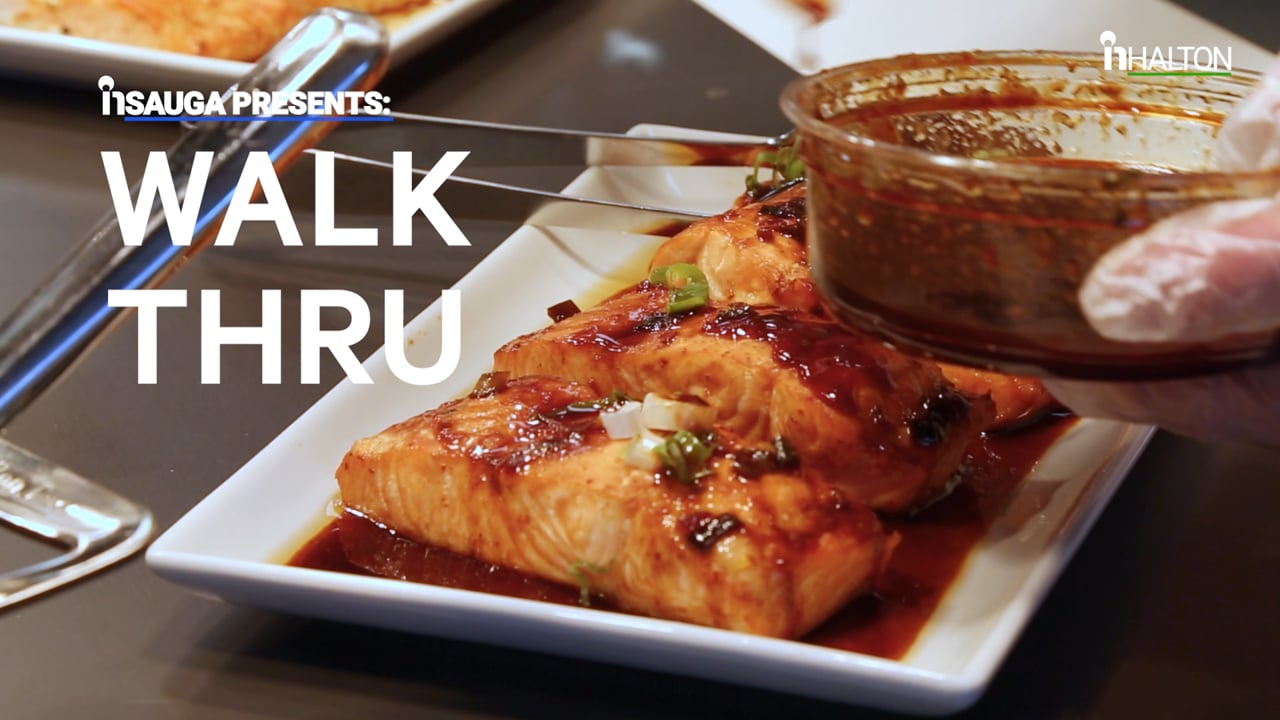 Overnight work on such a large-scale project is necessary, at times, according to Metrolinx officials.
"Building transit quickly and safely sometimes means building it overnight," they said, describing the work schedule as a balancing act. "Night construction can be disruptive to neighbours, and daytime construction can impact traffic flow.
"Although overnight construction can minimize traffic restrictions during the day, and work can be completed quicker due to less traffic on the road, it isn't routinely scheduled as it sometimes comes at a noisy cost to those living nearby," officials continued. "However, when there is a significant safety benefit, overnight work may take place."
Most recently, crews worked overnight near Hwy. 403 as lane reductions during the day posed a danger to work crews and drivers, Metrolinx said.
Crews monitor noise and vibration from the worksite in efforts to minimize disruption to residents. (Photo: Metrolinx)
Metrolinx also considers other impacts, it says, such as if the work requires the water or other utilities to be shut off for a period of time.
"This work is usually coordinated overnight where demand for water is lower, reducing impacts on nearby residents and businesses," officials say.
In other cases, overnight work is scheduled where properties may have only one way in and out of their business or home onto Hurontario St., and the work cannot always be done during the day in a way to allow for safe access.
When night work is scheduled, Metrolinx says work crews will:
have on-site environment teams monitor noise and vibration from the worksite to ensure they don't exceed provincial/municipal thresholds

muffle noise created by portable generators by covering them with a plywood barrier

schedule noisier activities at times when it would create the least disruption to residents
Officials say the LRT will be a critical link for residents and businesses in the area as one-quarter of Mississauga's employment and residents is expected to be along the Hurontario corridor in the next two decades.
The initiative is part of Metrolinx's long-term vision for an integrated, sustainable transit network connecting the Greater Toronto and Hamilton areas.
insauga's Editorial Standards and Policies
advertising