Over 80 non-profits concerned about Peel split in Mississauga, Brampton and Caledon
Published October 25, 2023 at 2:28 pm
A network representing over 80 non-profit organizations in Peel has voiced concerns about the Region's dissolution, which will split Mississauga, Brampton and Caledon into single-tier municipalities.
The recently-established Metamorphosis Network issued a formal statement on the split, with concerns that the dissolution will impact vulnerable residents relying on public services that are currently funded or supported by the Region.
The network, which represents non-profits like the Peel Alliance to End Homelessness (PAEH) and Roots Community Services, is asking members of the provincially-appointed Transition Board to put together a plan that will respond to the community's needs.
"This effort must not be overlooked or undermined by unintended consequences of the change," says Angela Carter, Executive Director of Roots Community Services and a member of the Network's Leadership Team," said Angela Carter, Executive Director of Roots Community Services.
Concerns have been raised that the future of many of these services is unclear in a post-split Peel, such as region-wide services like snow clearing and emergency medical services.
Videos
Slide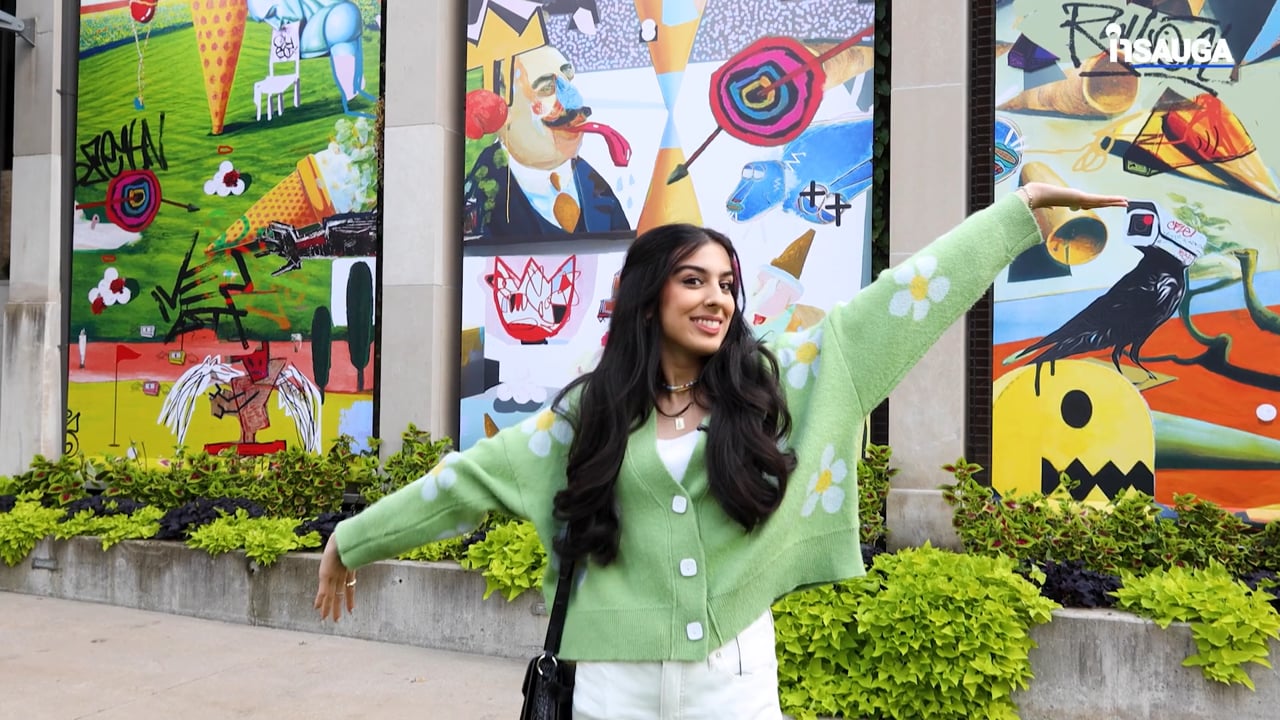 Slide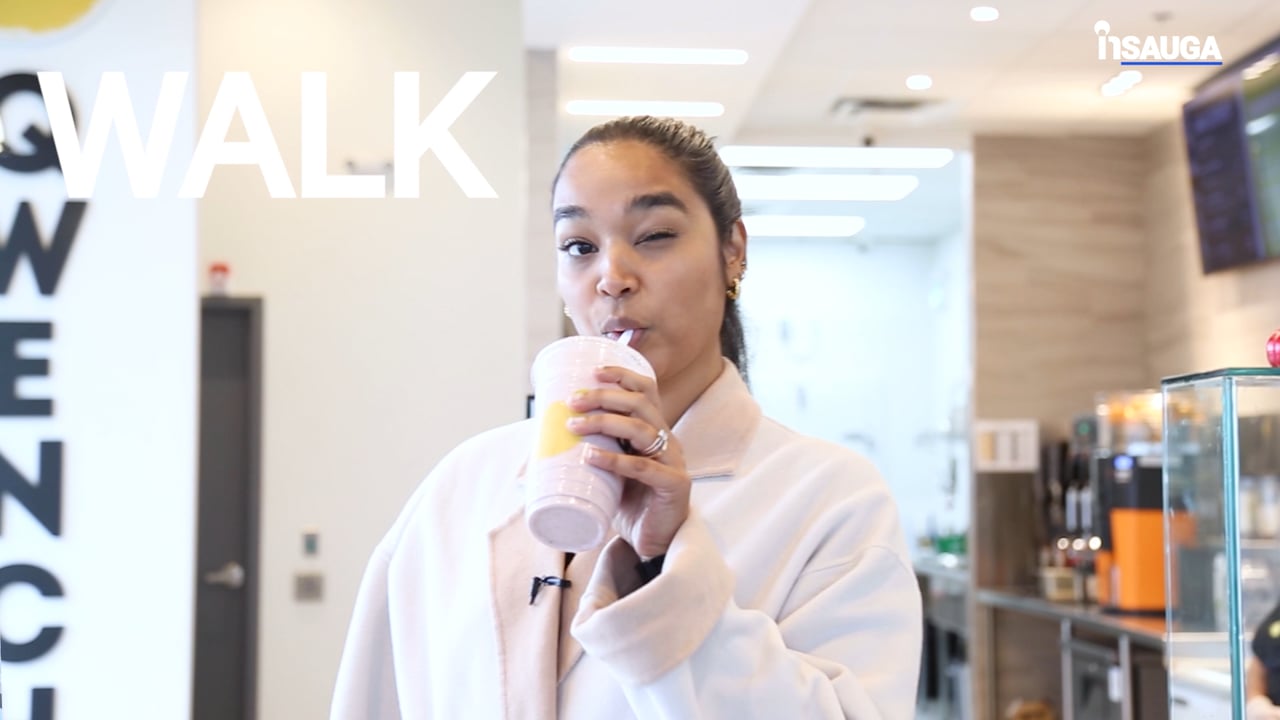 Slide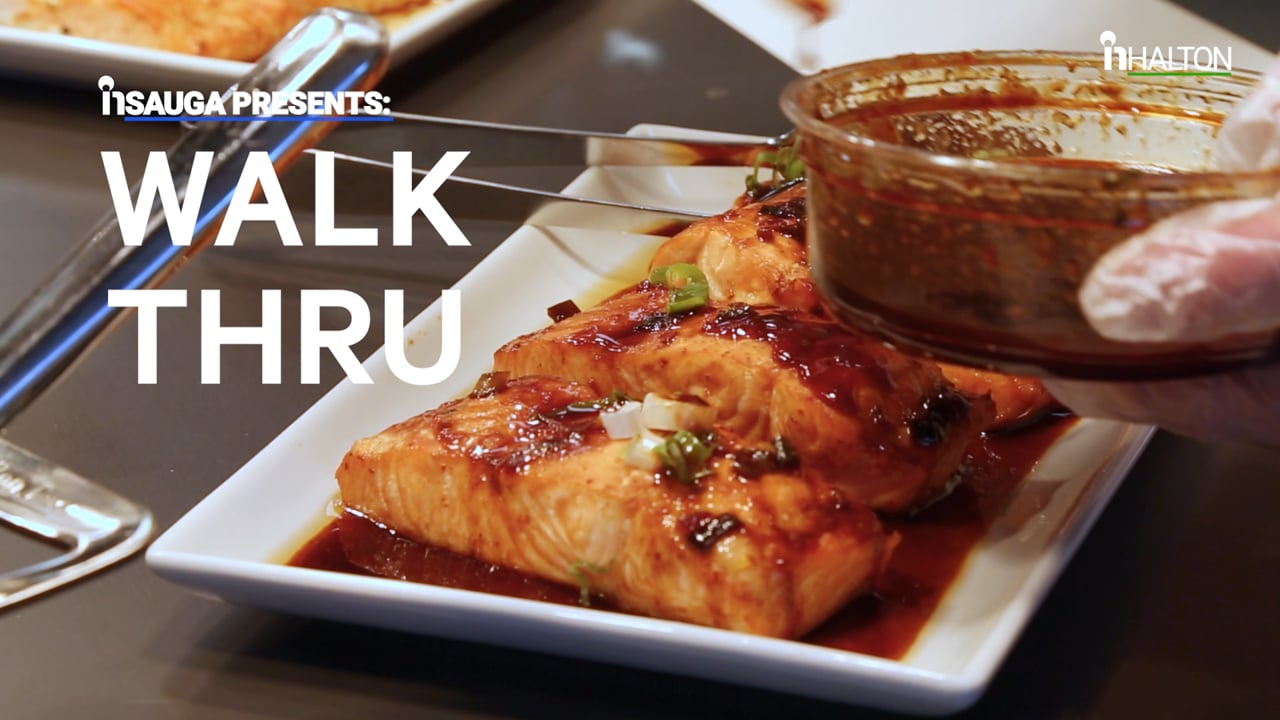 Slide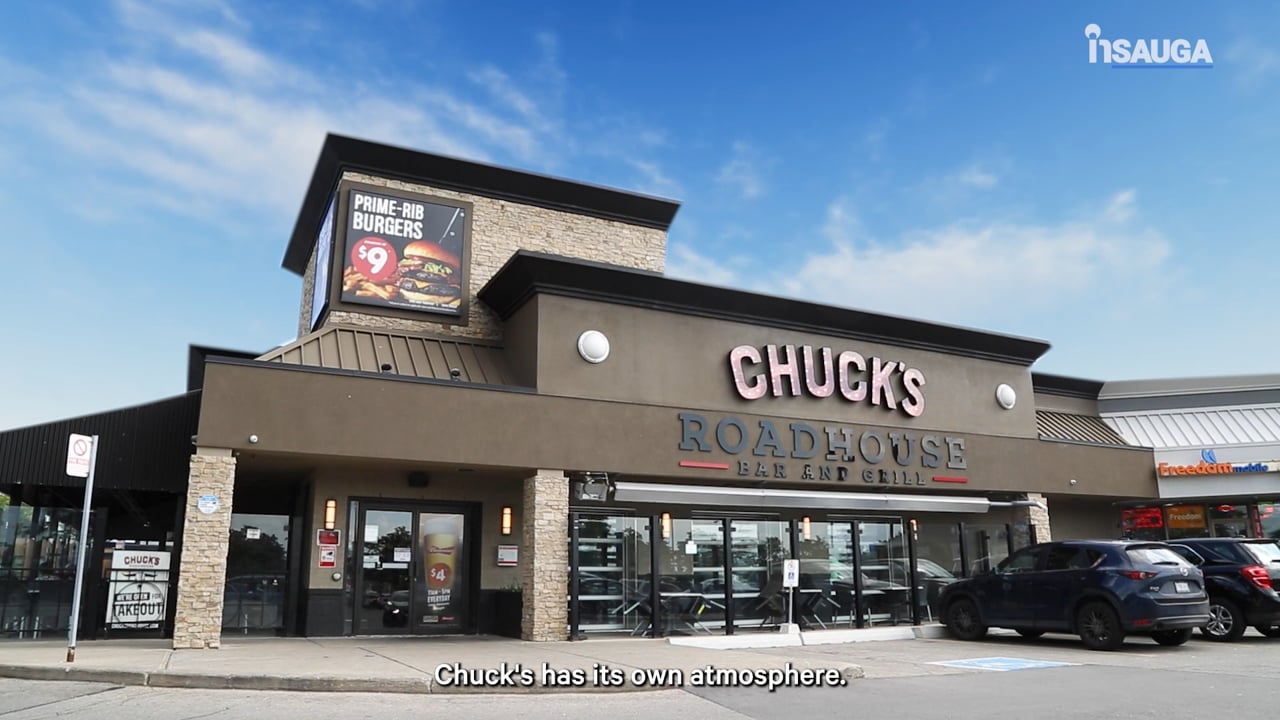 Slide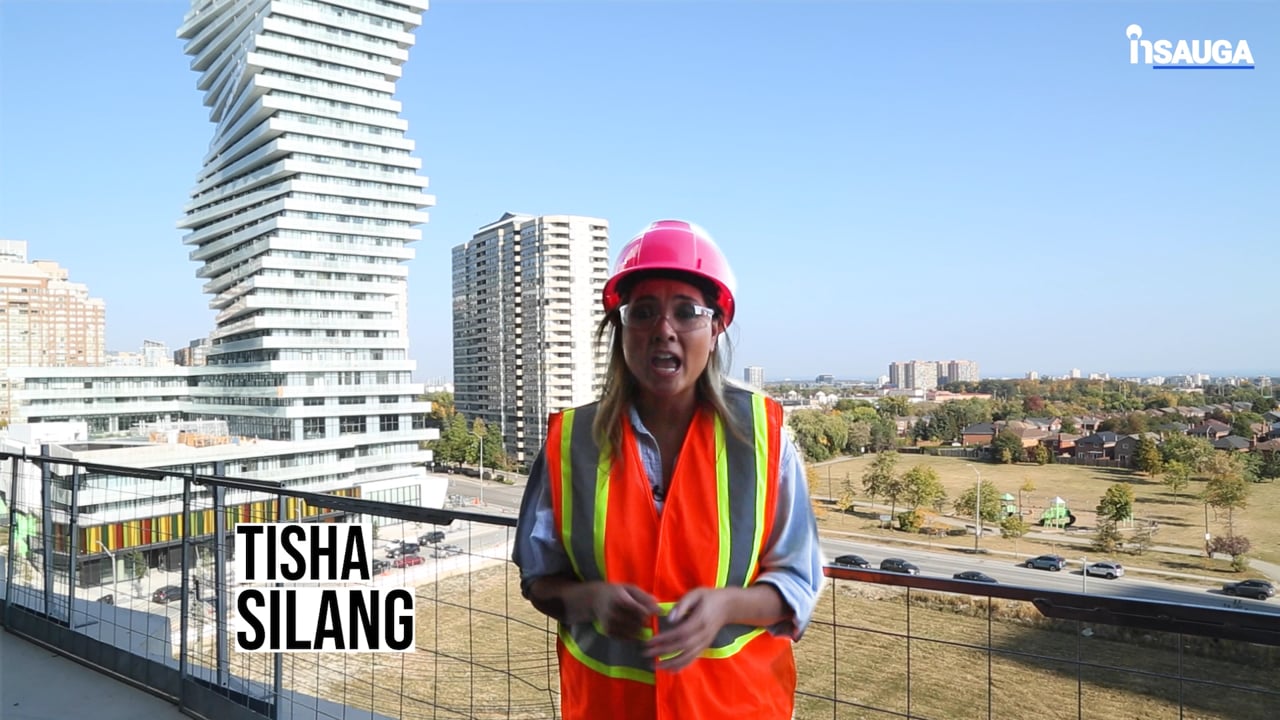 Slide
Slide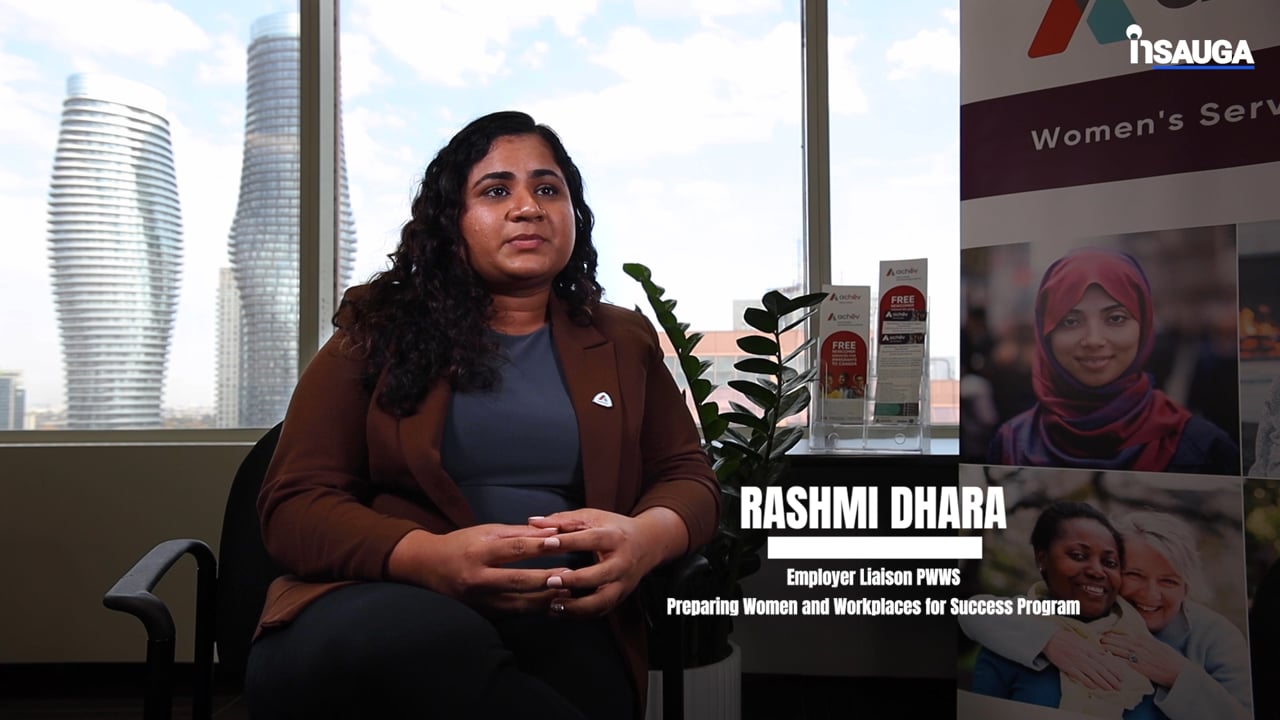 Slide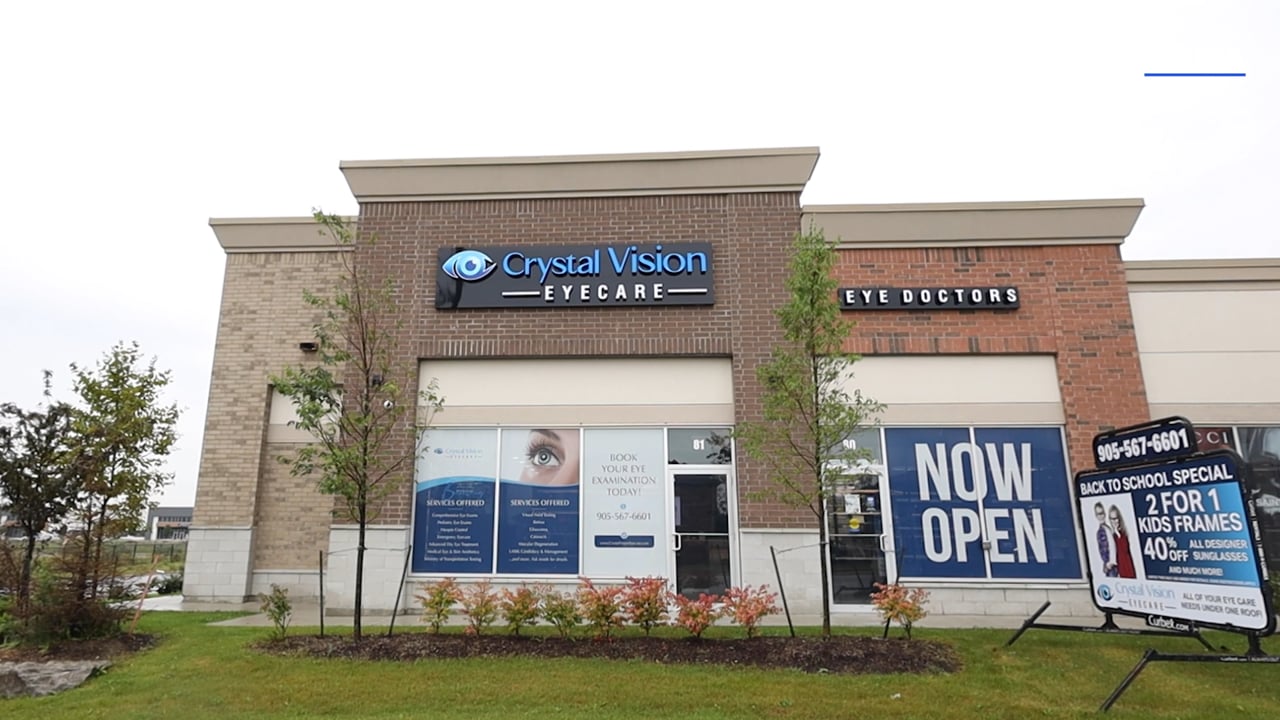 Slide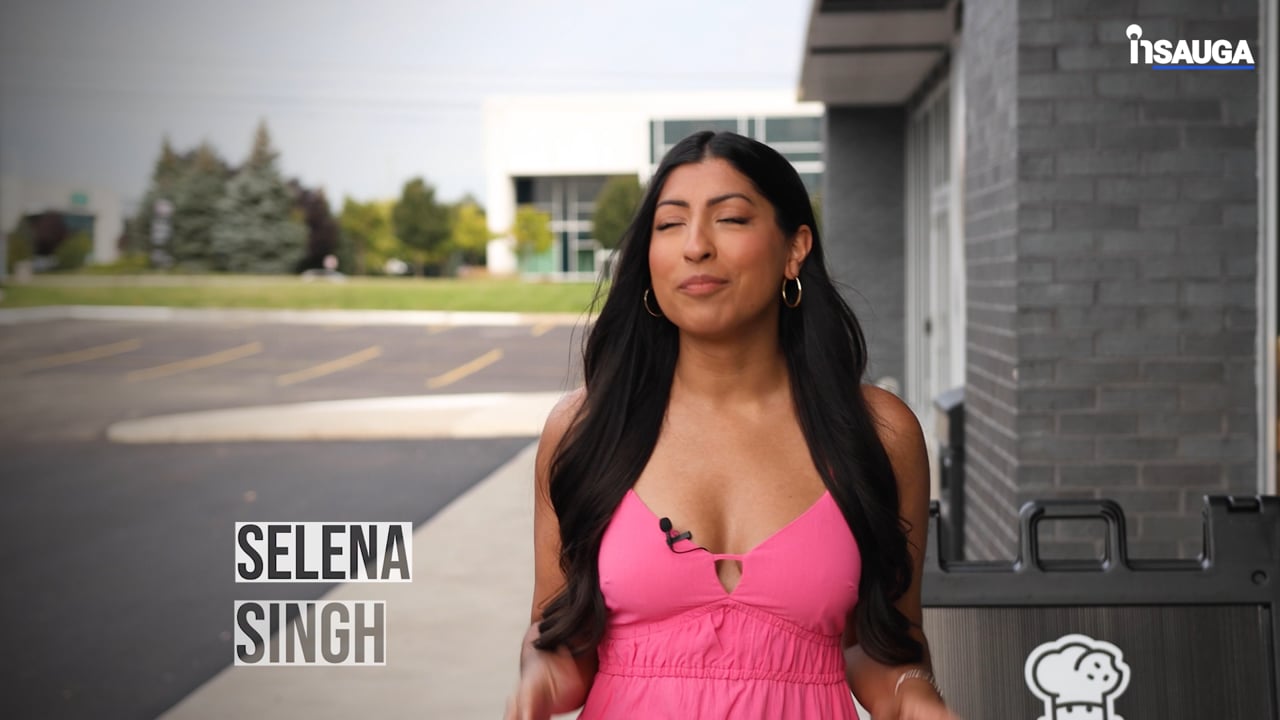 Slide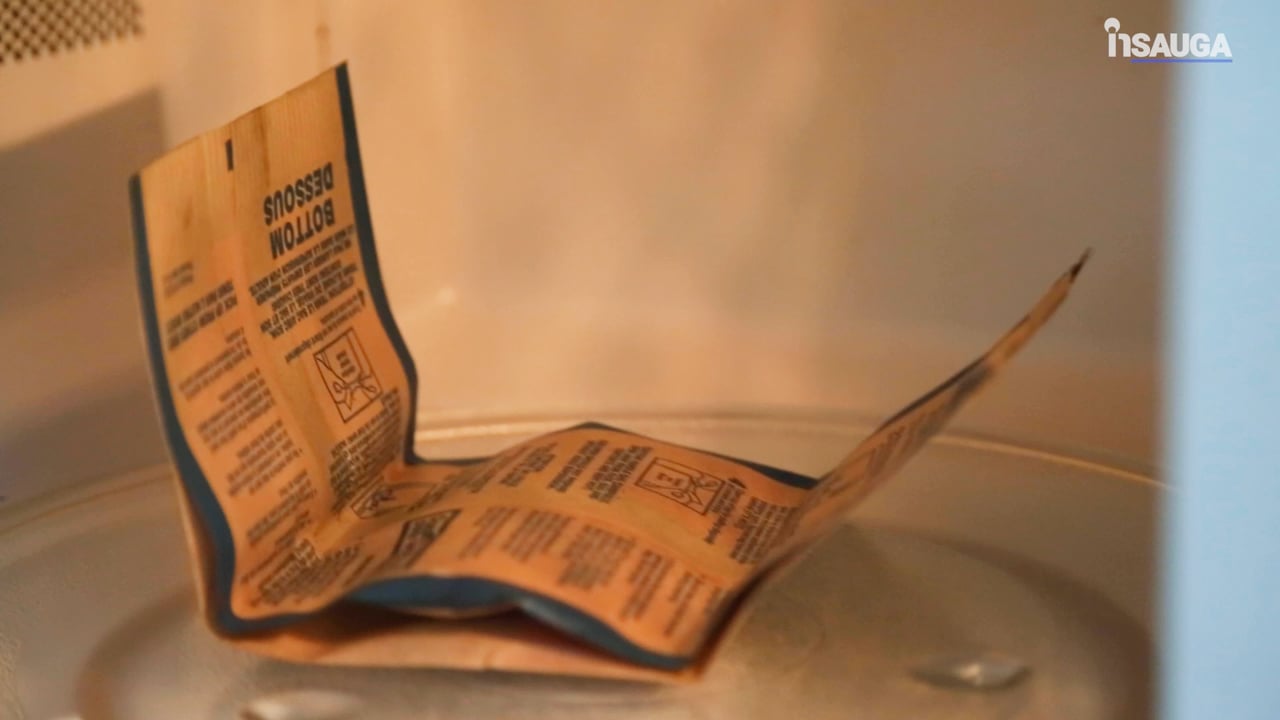 Priyanka Sheth, CEO of the Dixie Bloor Neighbourhood Centre, said Peel Region plays a central role in the services people rely on, including health programs and social assistance.
"In addition to providing services including water delivery and waste management, Peel funds and supports public health, housing and shelters, poverty reduction, and social assistance for residents and community organizations," said Sheth. "Vulnerable people need stability. We can't afford to drop that ball or cut corners there."
The network says demand for community services is higher than ever before — according to a 2022 report from the Ontario Nonprofit Network, 89% of health non-profits and 81% of social service non-profits in Peel are seeing an increase in demand for services.
Additionally, almost 29,000 people are on a centralized waitlist for affordable housing in Peel, and 91,000 more are in core housing need, according to the PAEH.
The network says these programs, which are already stretched thin and underfunded, improve quality of life for Peel residents, particularly for low-income individuals, people with disabilities, seniors, racial and ethnic minorities, children and youth, and immigrant communities.
Peel Region's dissolution, named the Hazel McCallion Act for the late mayor who strongly advocated for an independent Mississauga, was formally approved by the province in June.
Mississauga is moving full steam ahead with its preparations, with city officials recently announcing that more health and human services staff have been brought on board in order to prepare for the split.
The Region is expected to be dissolved by January 2025.
With files from Declan Finucane
insauga's Editorial Standards and Policies
advertising