'Outraged' Mississauga residents demand to know why City failed to stand up for bullied councillor
Published February 9, 2022 at 10:31 am
Residents groups across the city want to know why Mississauga's mayor and city council failed to stand up for former councillor Karen Ras when she was allegedly being bullied and harassed by a colleague.
In letters to the Office of the Mayor and Council, ratepayer groups from south Mississauga, where Ras served for seven years representing Ward 2 before resigning two weeks ago, and across the entire city take Mayor Bonnie Crombie and her council to task for their failure to conduct a thorough investigation when Ras' complaints were initially raised last year.
In a letter signed by representatives from the Applewood Acres Homeowners Association, Lakeview Ratepayers Association, Credit Reserve Association and the Town of Port Credit Association, residents say that "collectively, we are deeply concerned" about the alleged incidents and council's response, or lack of same.
Among other things, residents are asking that a "whistleblower policy" be put in place by the City of Mississauga.
"We trust that each councillor is elected to represent and speak on behalf of the residents of their ward. However, knowing they may be bullied or harassed into making decisions that are not in the best interests of their constituents brings with it a measure of unease," the letter reads.
Videos
Slide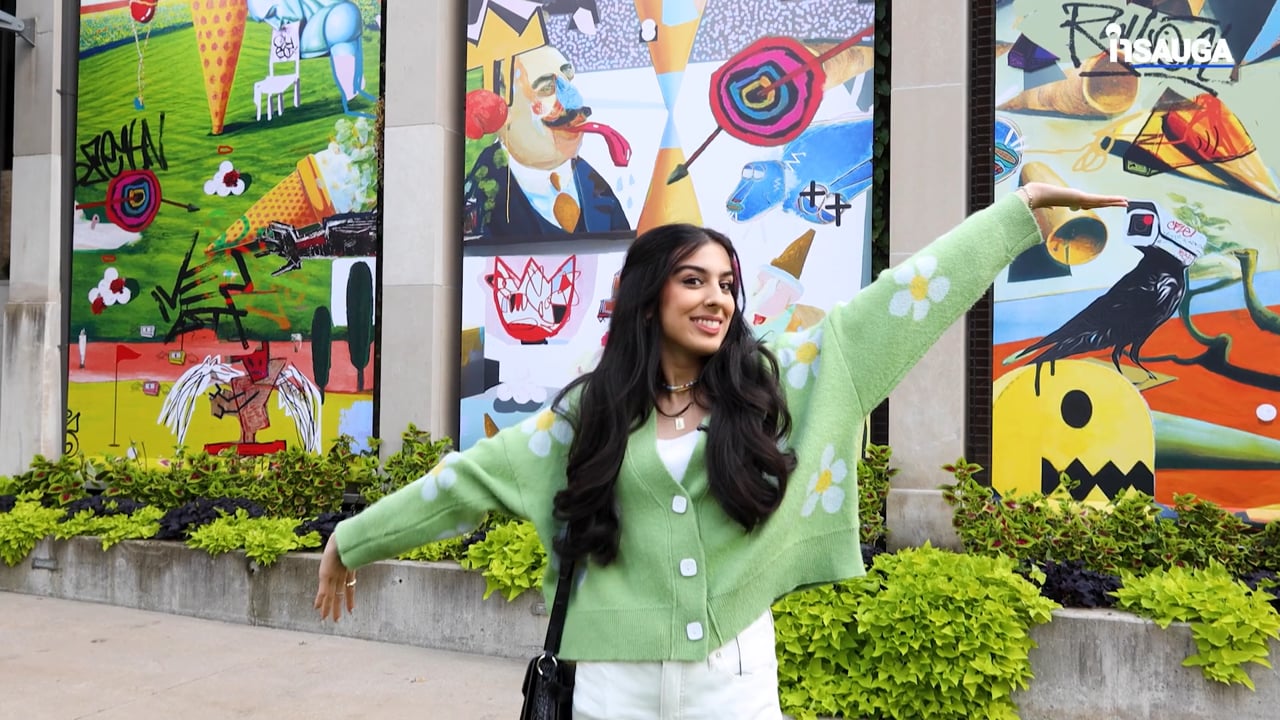 Slide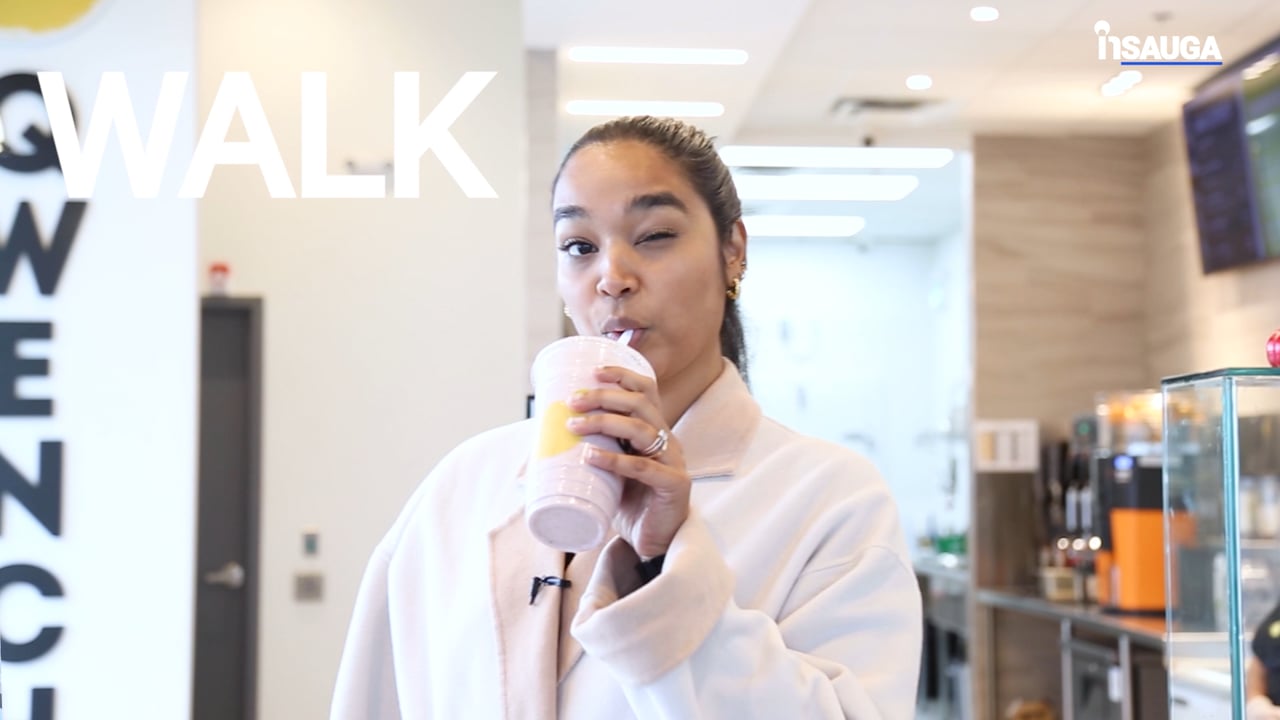 Slide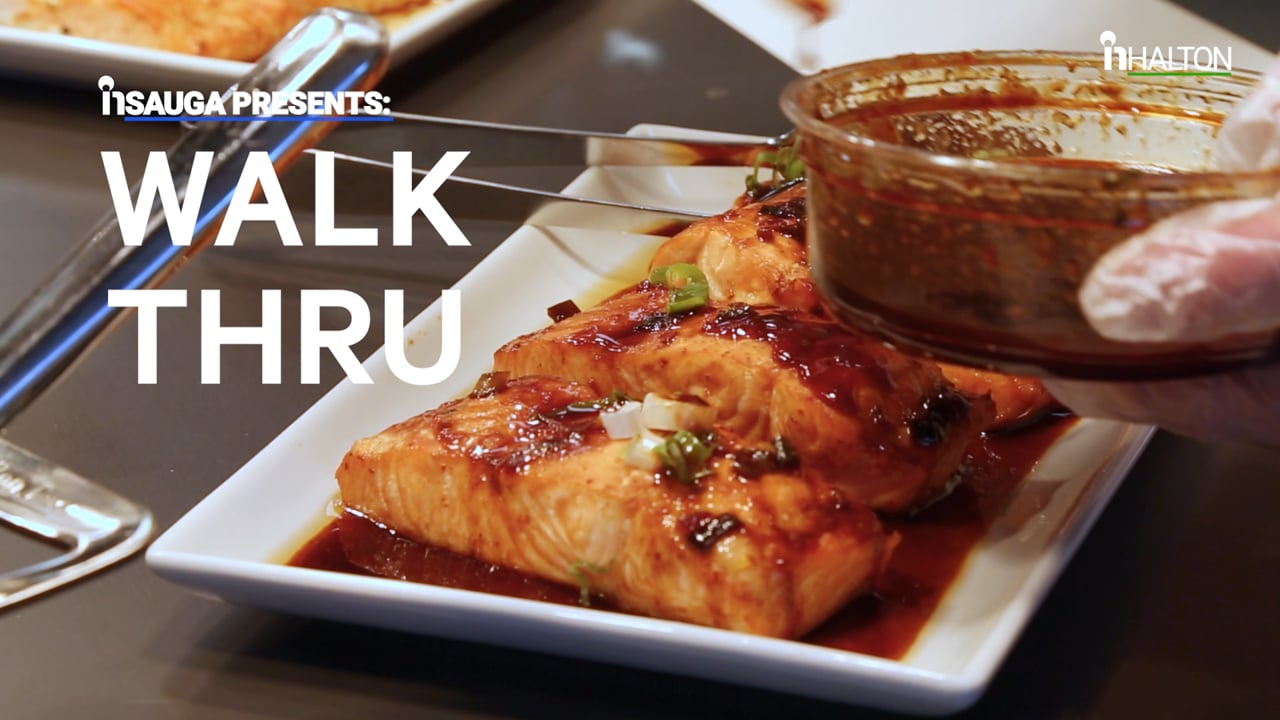 Slide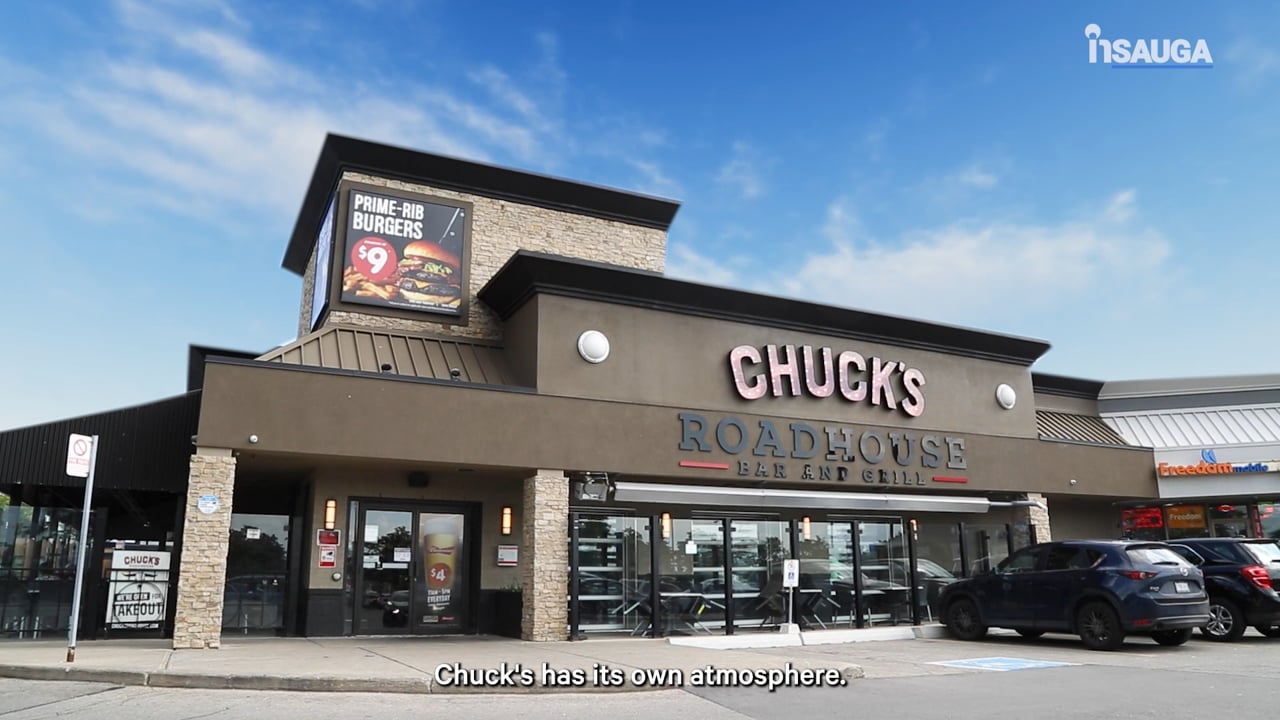 Slide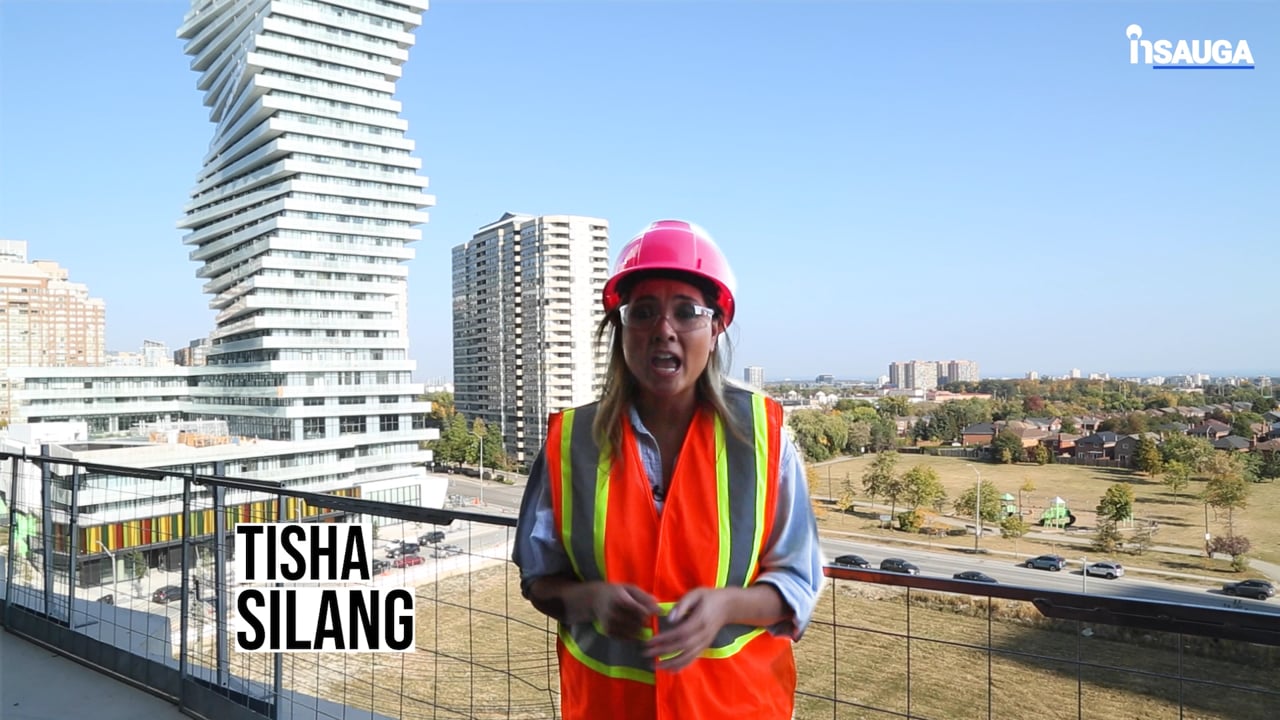 Slide
Slide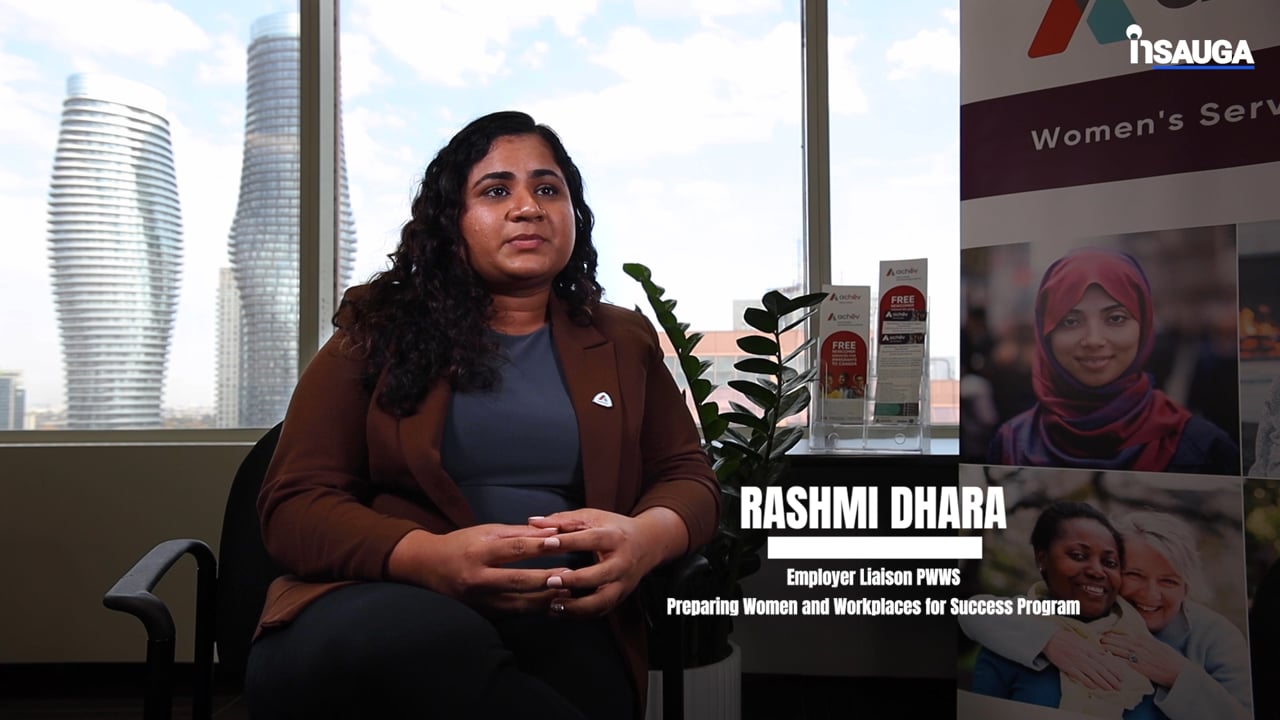 Slide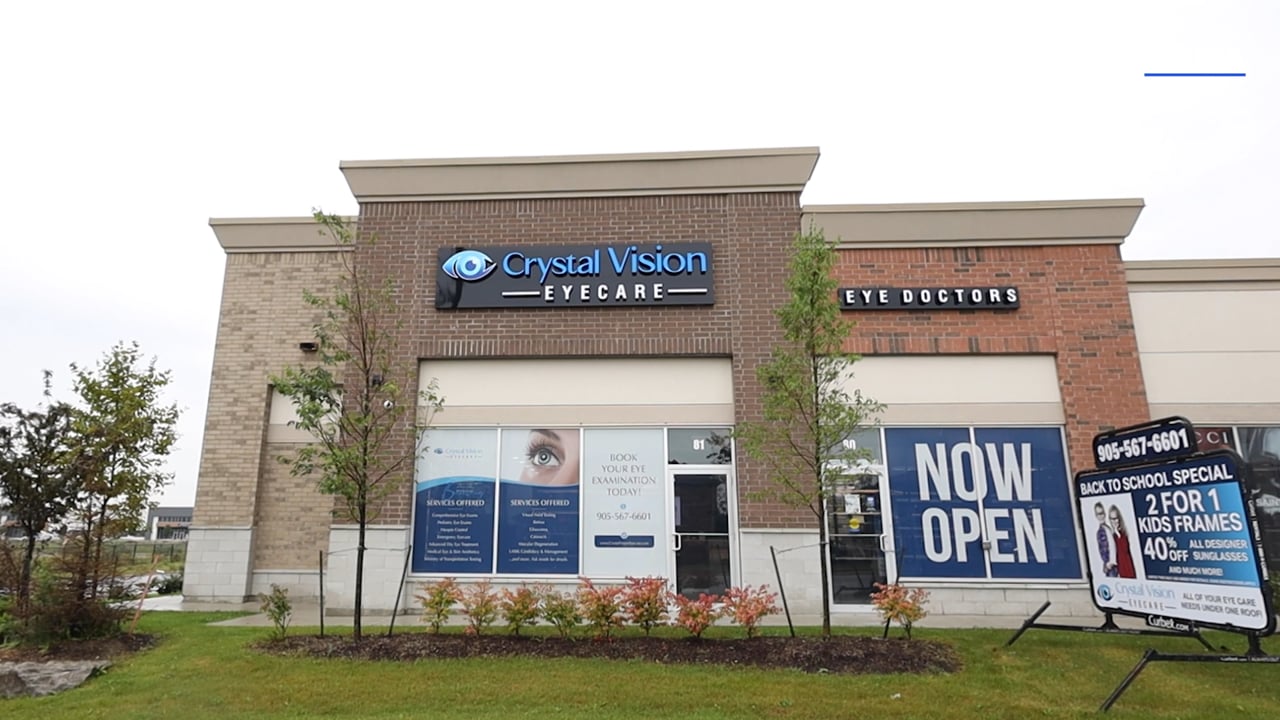 Slide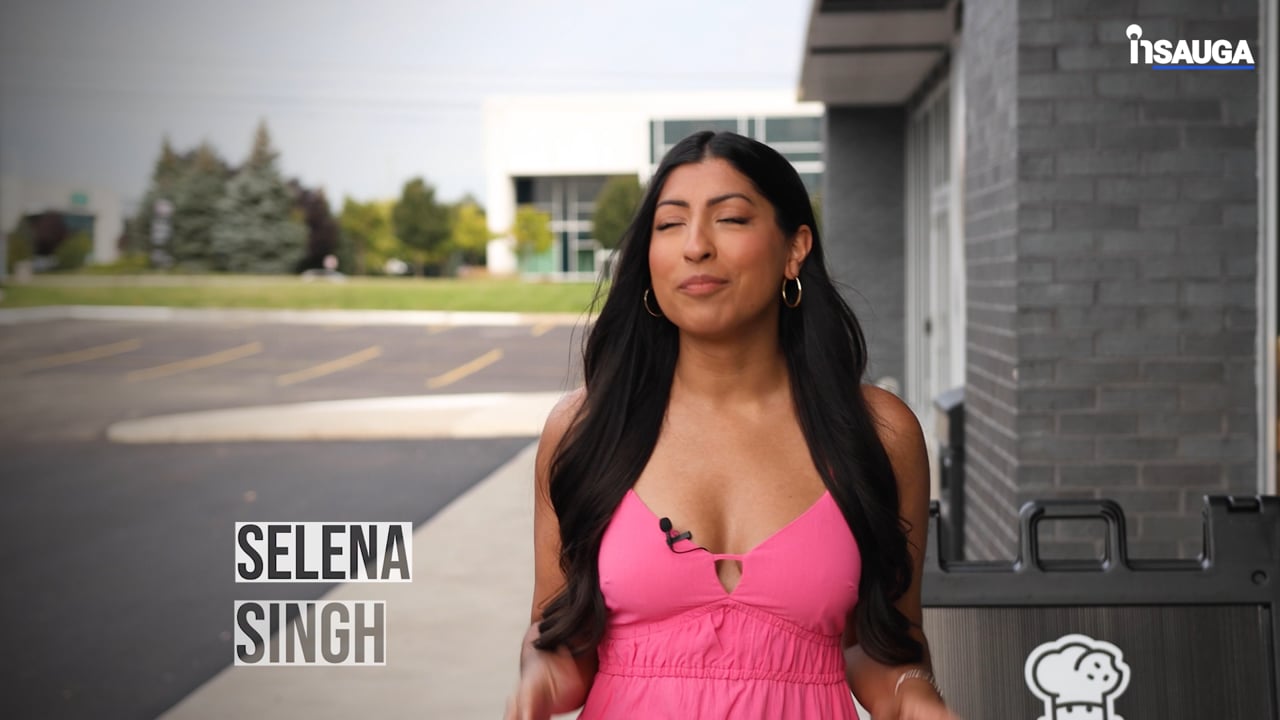 Slide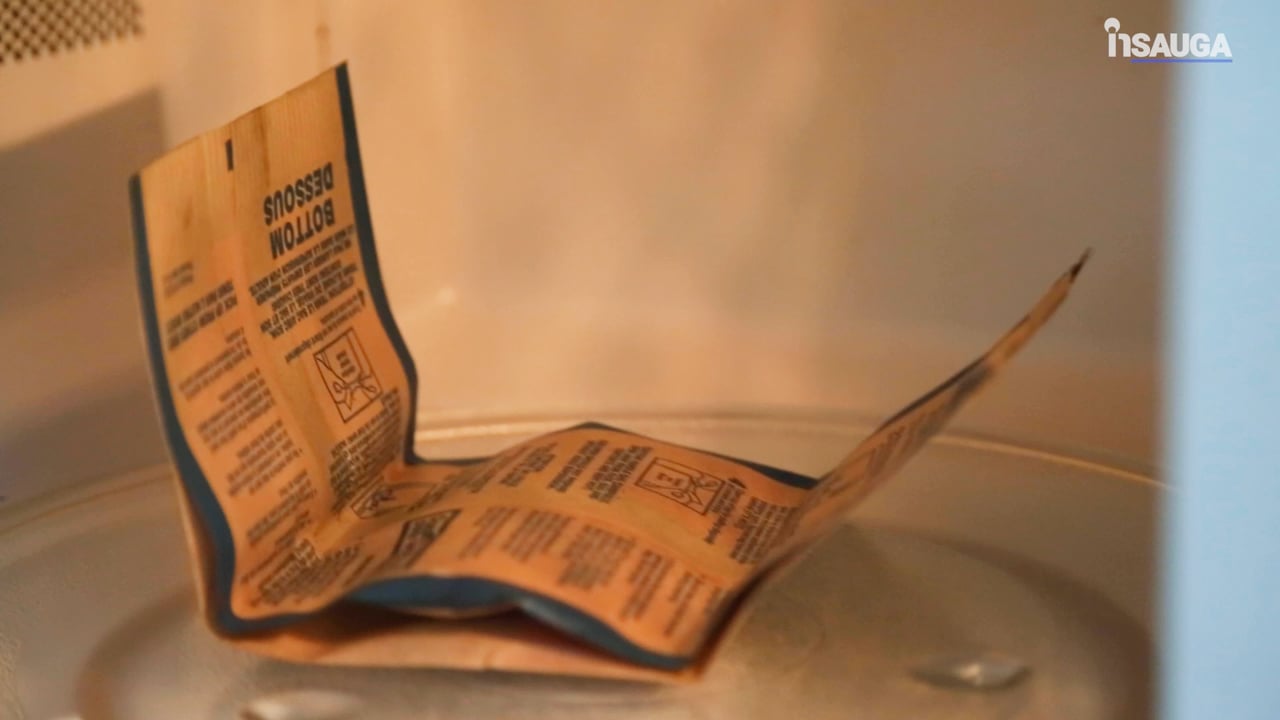 Former Ward 2 councillor Karen Ras
"This lack of an enforced review process causes matters of this nature to remain unaddressed and thereby perpetuates a working culture that is void of the integrity we expect from our elected officials. As a result, we feel obliged to not only voice our concerns, but also the outrage of our residents. We urge you to acknowledge the pressing need to re-establish trust, transparency and responsibility in our (City) council."
The letter concludes:
"Municipal government is the bedrock of Canadian democracy. It affects the daily lives of present and future residents and citizens. If malicious behavior is ignored or tolerated, it erodes confidence in our entire system. In closing, it is disappointing to know that Councillor Ras stood alone, with no colleague support. Ultimately, this is a huge loss to Ward 2, the residents of Mississauga and to council itself."
Ras resigned her council post on Jan. 28, at some point after that citing her unresolved complaints against fellow councillor Ron Starr (Ward 6) as the reason behind her decision.
Only after Ras' complaints were reported in the media early last week did Mississauga city council decide to act on the matter.
Council passed a motion on Feb. 2 to have City of Mississauga integrity commissioner Robert Swayze investigate allegations that Starr repeatedly vandalized Ras' car while it was parked in the City's underground parking garage.
The alleged incidents reportedly took place over two years.
After Peel Regional Police closed their investigation into the matter last year–with no charges being laid, but with a resolution reached for damages to Ras' car–Swayze declined to launch an investigation of his own.
Ward 6 Councillor Ron Starr
As integrity commissioner, Swayze is tasked to consider and investigate, where deemed appropriate, matters related to the Municipal Code of Conduct, which governs the behaviour of councillors.
Speaking about the matter at a press conference last Thursday, Crombie described the behaviour endured by Ras as "flagrant bullying and harassment" and vowed to take steps to see such behaviour does not happen again.
The mayor also expressed regret, "as a friend and colleague, and as mayor," for not doing more on Ras' behalf sooner, specifically for not pushing Swayze harder for an investigation.
In a letter to the mayor and council dated Feb. 4, the Mississauga Residents' Associations Network (MIRANET), a city-wide network of residents' groups, said it doesn't sit well that the matter was "buried" by the City and council.
MIRANET said it believes "the mayor, councillors and the integrity commissioner should and must be held accountable to the constituents they represent and all the residents of Mississauga."
The umbrella residents' group wants to know why such alleged workplace harassment was not investigated thoroughly by the integrity commissioner and the mayor last year.
"It seems that the complaints process of the City of Mississauga is broken. Where was City leadership?" the letter reads.
"Mississauga citizens deserve answers, apologies, positive change and above all transparency."
City council will hear from Swayze today when he appears before a special meeting of council to explain his reasoning for not investigating the matter last year.
insauga's Editorial Standards and Policies
advertising