Outgoing Mississauga mayor and Ontario Liberal leadership hopeful Bonnie Crombie defends fundraising efforts
Published October 2, 2023 at 4:58 pm
Bonnie Crombie, the outgoing mayor of Mississauga and candidate for leader of the Ontario Liberal Party (OLP), sent an email out to supporters outlining her campaign's fundraising efforts and addressing criticisms that too many donations have come from developers–including some who have sought approval from Mississauga council to commence projects in the city.
In a letter sent out on Oct. 2, Crombie said that her campaign has raised more than $1 million from over 1,000 individual donors, something she called "unprecedented" and a necessary step to defeat Doug Ford's Progressive Conservative government in the next election.
"Never in the history of the Ontario Liberal Party has a single leadership candidate raised more than a million dollars. In fact, we have raised nearly double what all of the other candidates' campaigns have raised combined," she wrote.
In the letter, Crombie said since the beginning of the year, the OLP has raised just $618,000–a fraction of the $6 million she said Ford "raised in one night."
"We can't underestimate fundraising. Or we will lose."
Crombie responded to criticisms from fellow OLP leadership contenders Nate Erskine-Smith and Yasir Naqvi, both of whom have criticized the thrice-elected mayor for accepting donations from developers.
Videos
Slide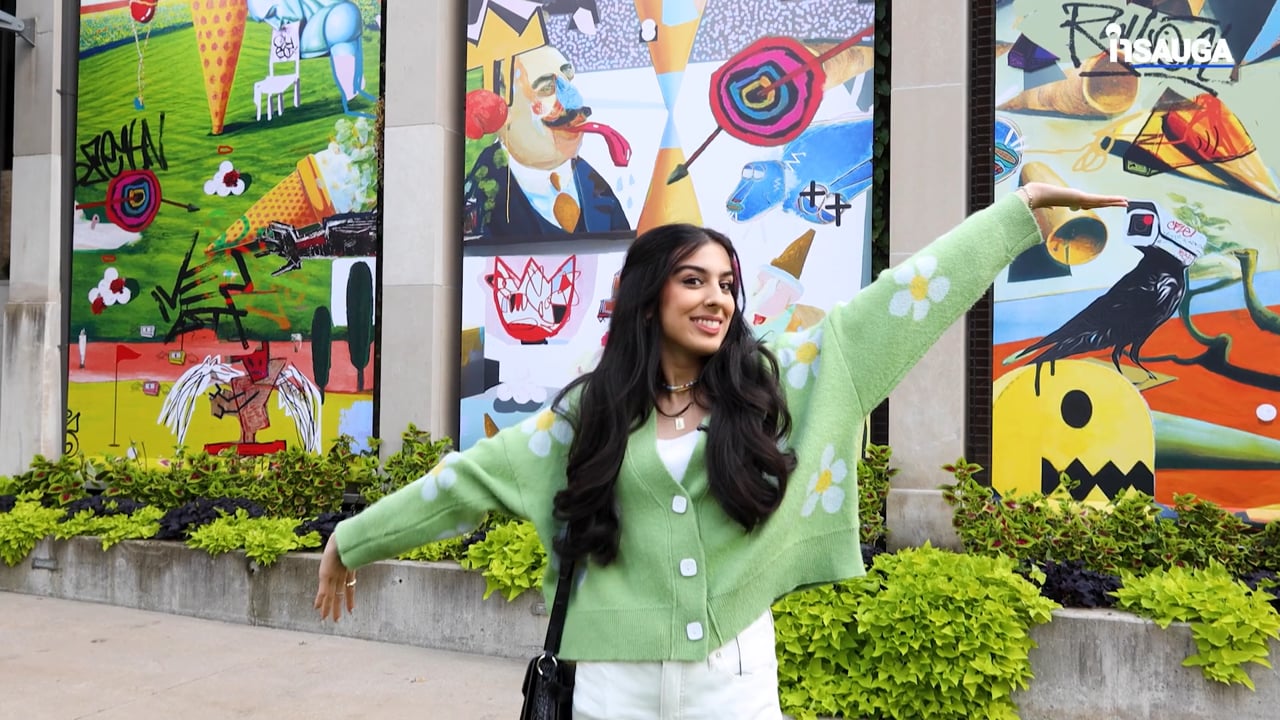 Slide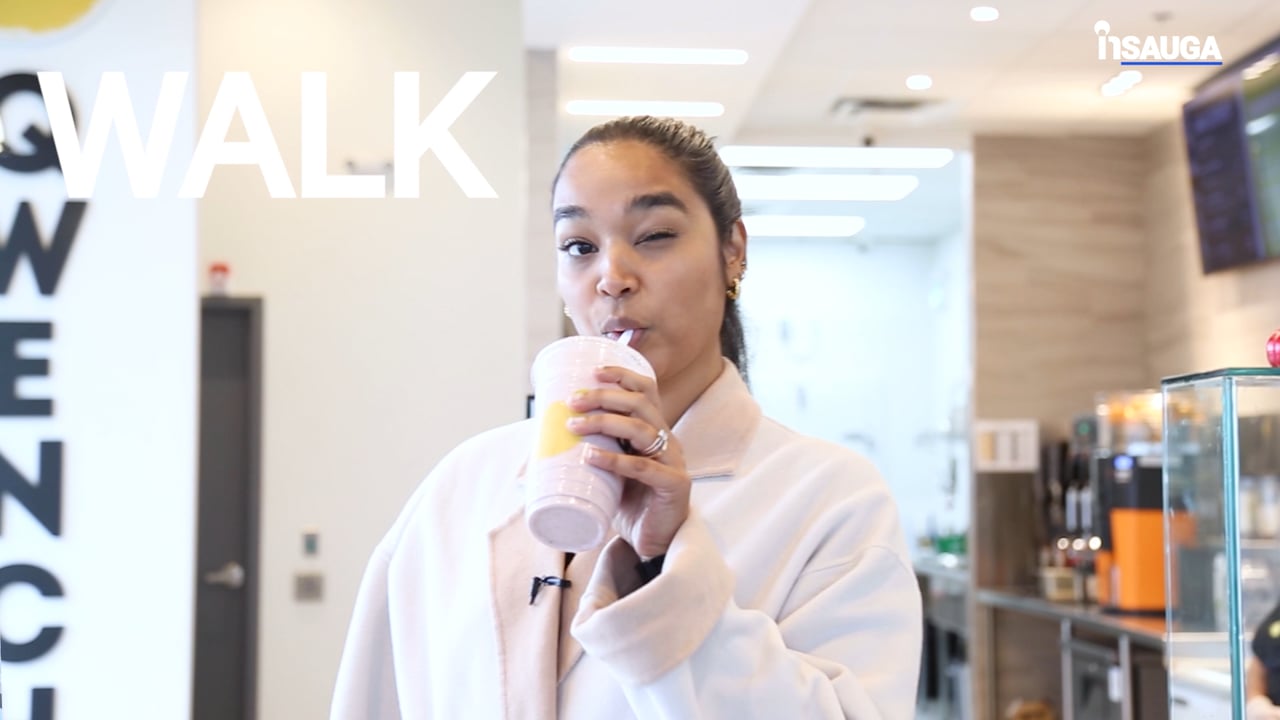 Slide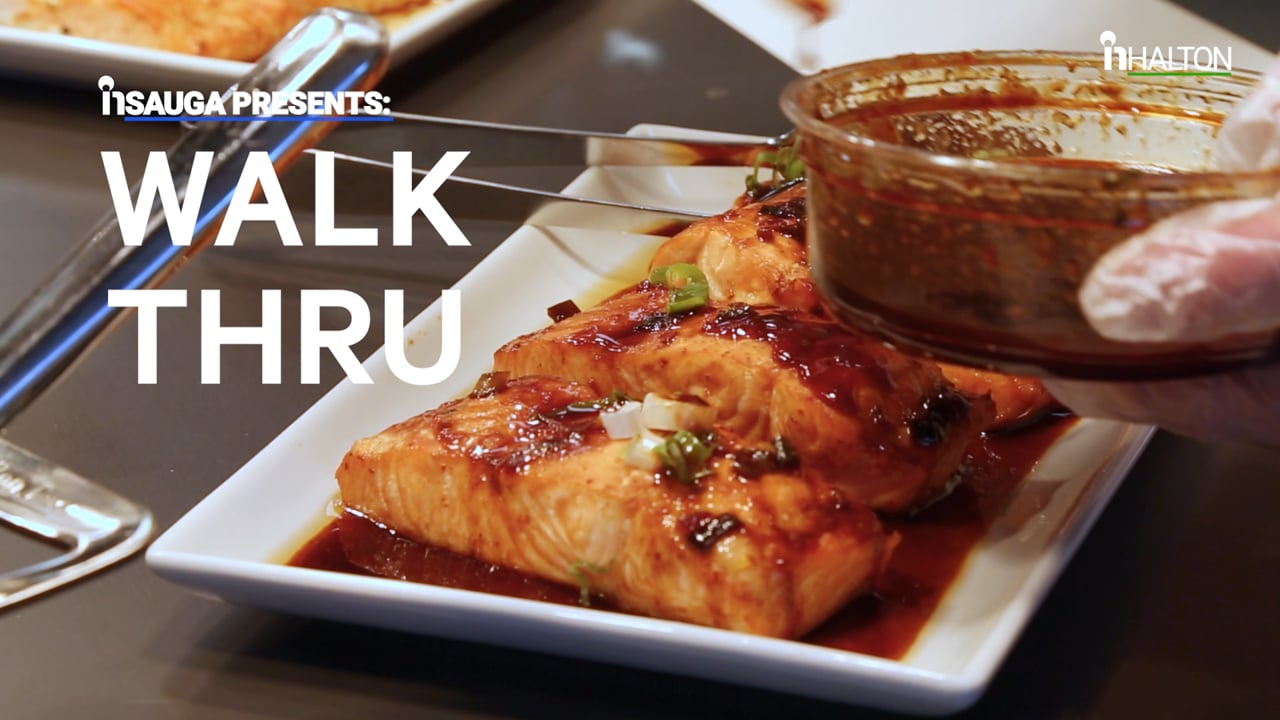 Slide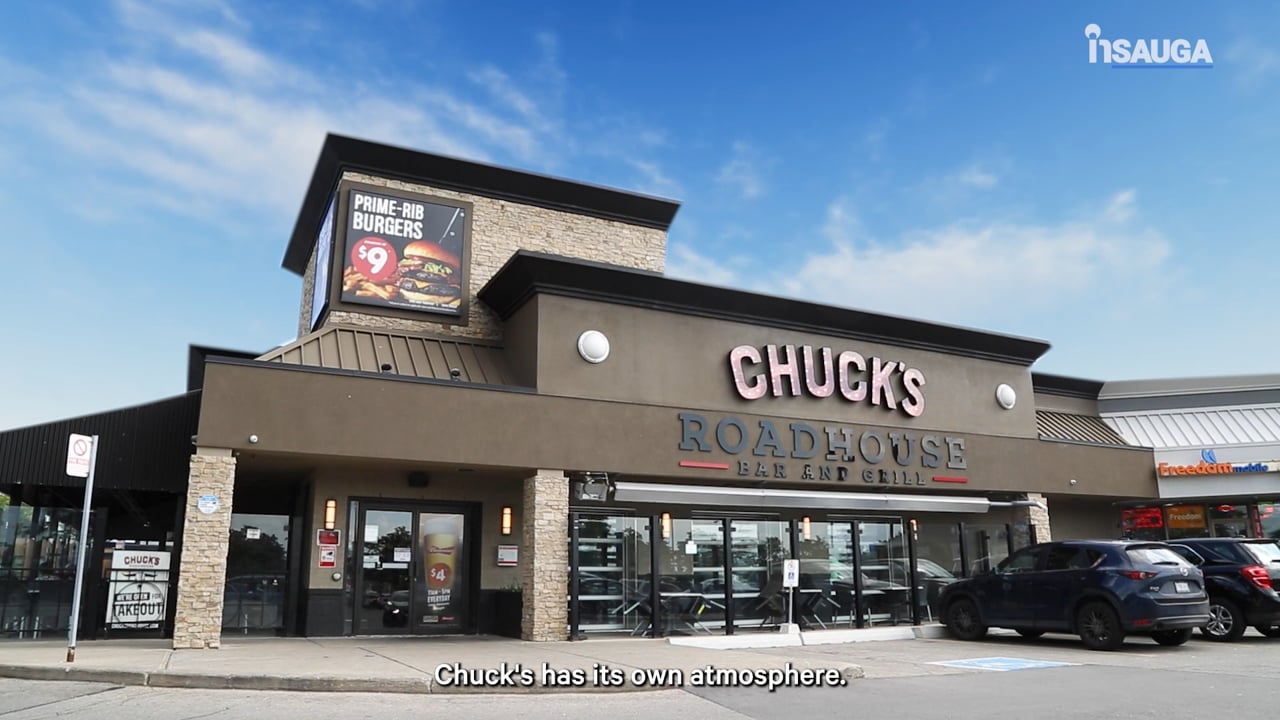 Slide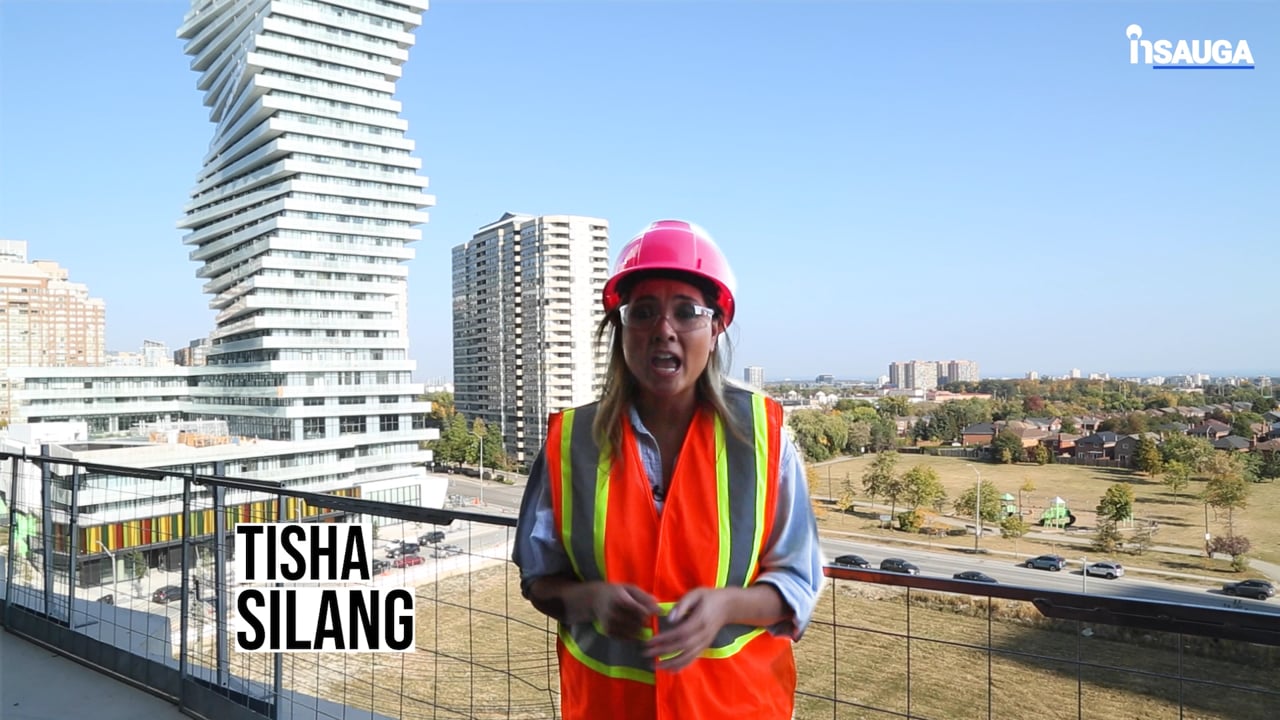 Slide
Slide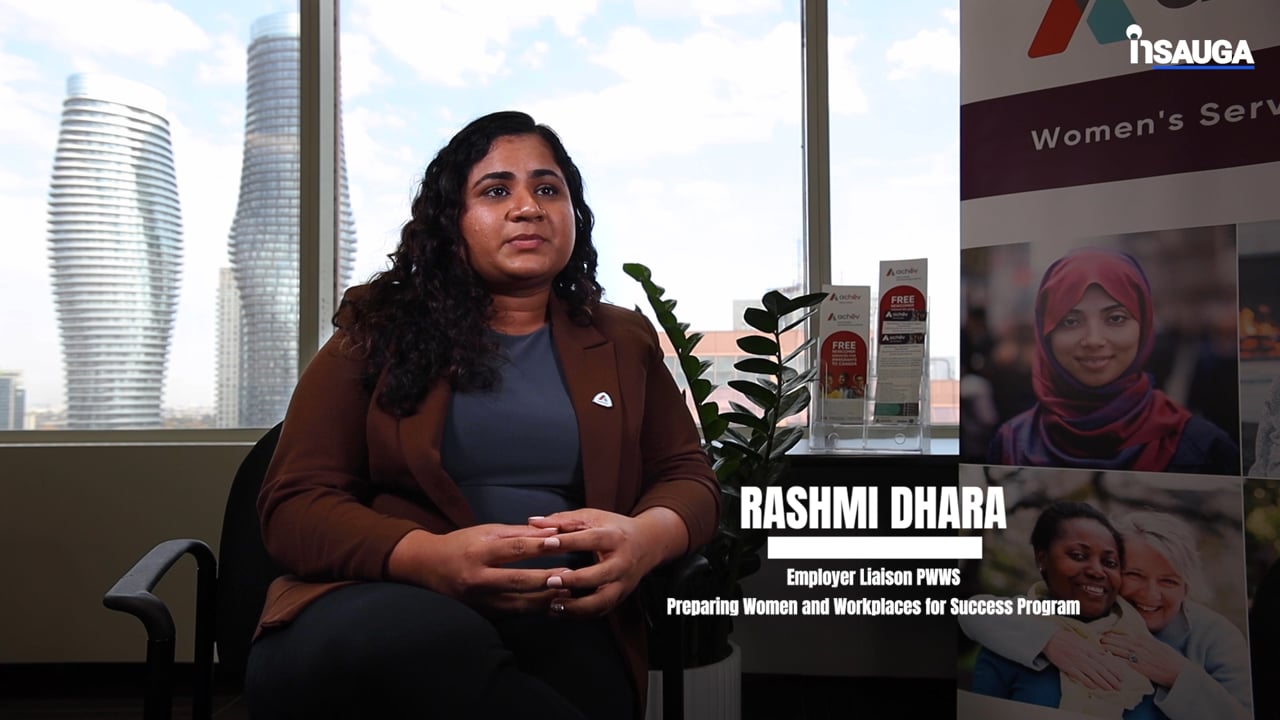 Slide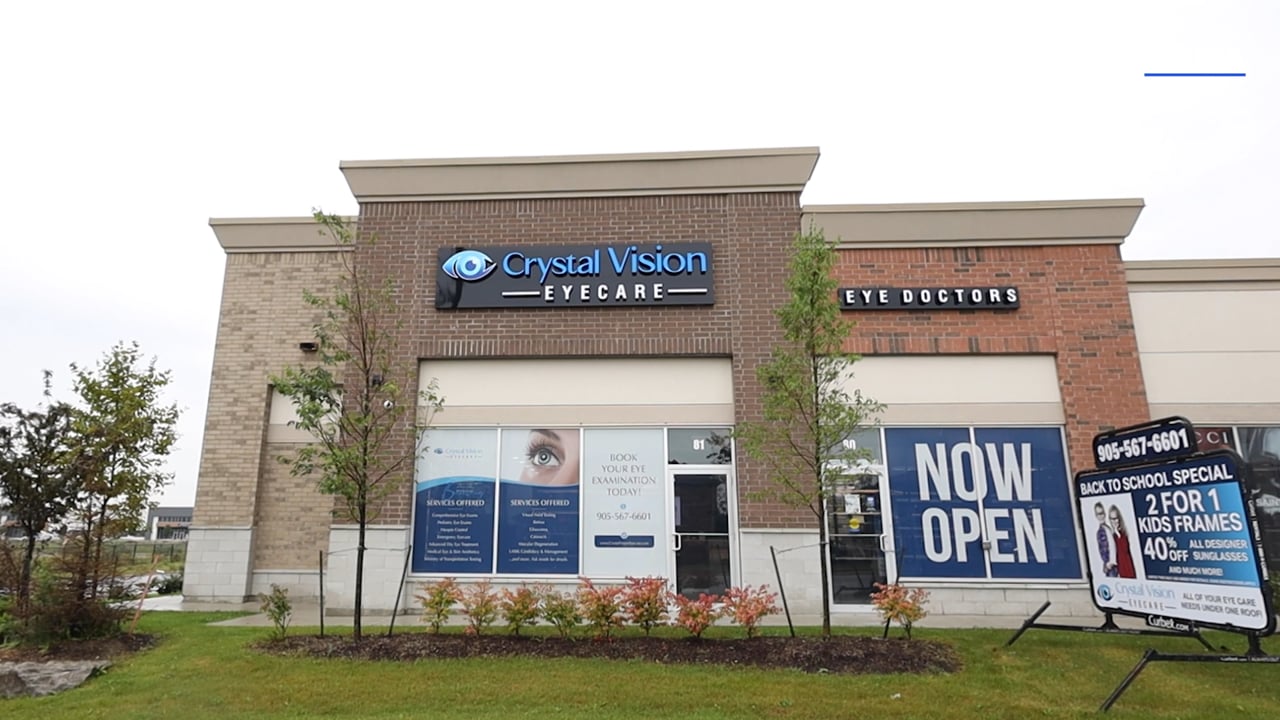 Slide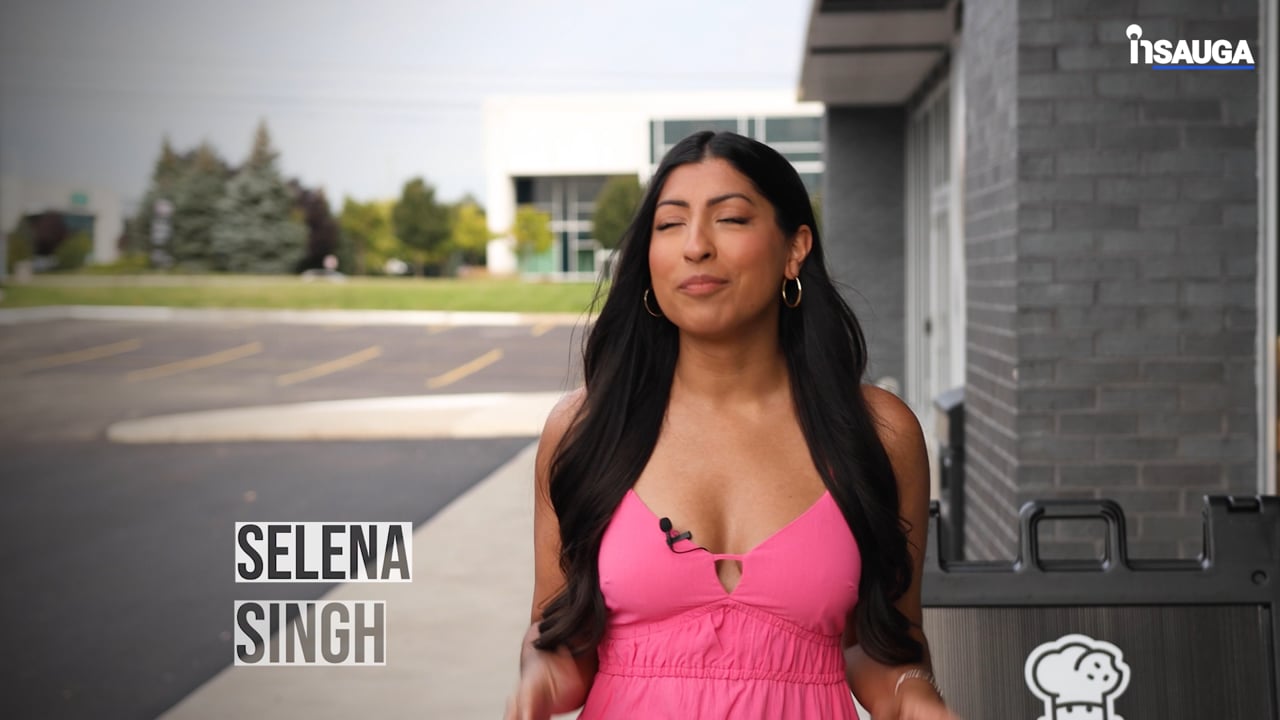 Slide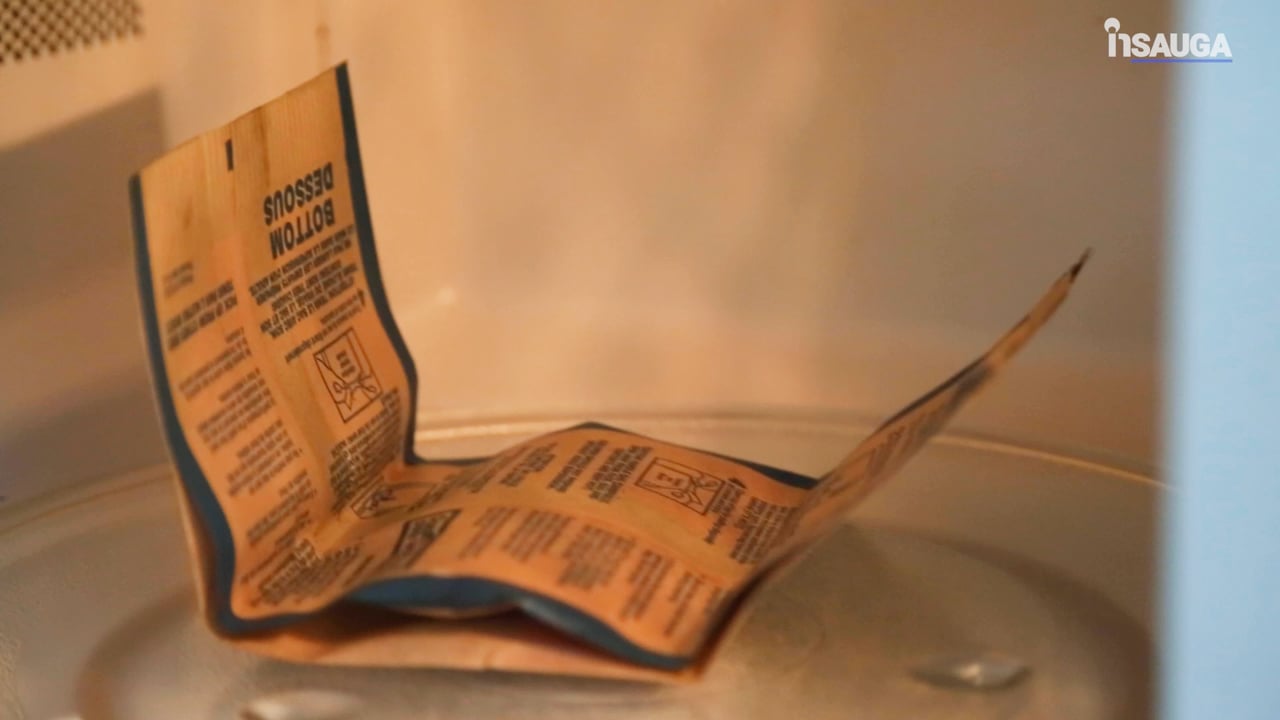 "It isn't an attack to ask Mayor Crombie to explain the $30k in coordinated donations from 10 execs at one developer corp that had business before her council, and why she didn't recuse herself," Erskine-Smith wrote on X (formerly known as Twitter).
"It's in our party's interest to ask Qs now that will be asked again in any election."
A recent Globe and Mail report says Crombie received donations from 10 individuals who appear to be executives at HBNG Holborn Group, a Vaughan-based company. According to the article, Crombie voted on a development application from the company that came before Mississauga council. While Crombie did not break any rules, Erskine-Smith says she should have recused herself.
"There should never be even the perception of improper influence in our fundraising, especially as we look to take on the Ford government's corruption," he wrote on X.
"We need campaign finance reform to help rebuild trust, including reducing donation limits and restoring the per vote subsidy. Success in fundraising isn't only measured in big dollars."
In her letter, Crombie said her donors are being attacked for their livelihoods.
"Some of my donors are being attacked because of what they do for a living. I reject that criticism and I reject the entire premise of the attacks," she wrote, adding that her campaign has followed all finance rules and that all donations are capped at $3,350 and publicly disclosed.
A list of donations over $200 made to all candidates can be found here.
"The success we have had raising money for my campaign to lead the Ontario Liberal Party reflects that spark of excitement we are seeing right now in the Ontario Liberal Party. It is evidence of a resurgence that is tremendously encouraging. And I do not intend to slow down," she wrote, later adding that anyone who thinks of her potential government as a "cash for access" regime will be "in for a rude awakening."
"It is clearer than ever that Doug Ford must be defeated in the next election. And if he is raising $10 for every loonie we raise, we will lose. That is not acceptable to me."
insauga's Editorial Standards and Policies
advertising