Ottawa ready to provide 'hundreds of millions of dollars' for all-day Milton GO Train service
Published November 4, 2022 at 4:57 pm
Ottawa is actively trying to bring all-day, two-way GO Train service to Milton, but Queen's Park will have to commit to the project before it happens.
That's the word from Canada's Transport Minister Omar Alghabra, who says his government is firmly behind the plan that Milton commuters have long demanded.
Right now, train service only operates between Milton and Toronto's Union Station in the morning and evening.
"So the federal government has made a commitment to provide hundreds of millions of dollars to make it happen," Alghabra told inhalton.com, adding the project falls under the jurisdiction of the Provincial government, which has yet to make a similar commitment.
In an exclusive interview with Khaled Iwamura of insauga.com, Alghabra acknowledged that increasing service along the Milton line will be a major undertaking, but he stressed the sooner it gets started, the sooner riders will be able to enjoy more frequent trips to and from downtown Toronto.
"Let's be honest," he said. "It's a big project and will take years to construct, but those years won't start until the provincial government agrees to do so."
Videos
Slide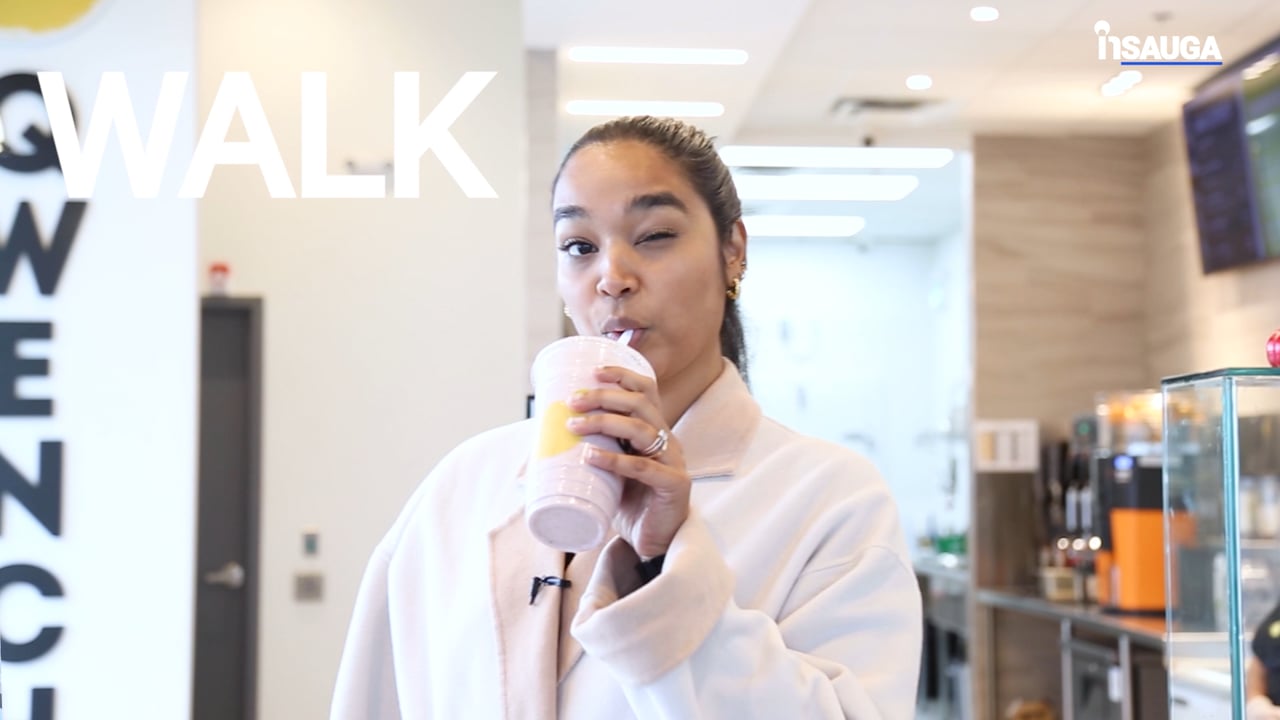 Slide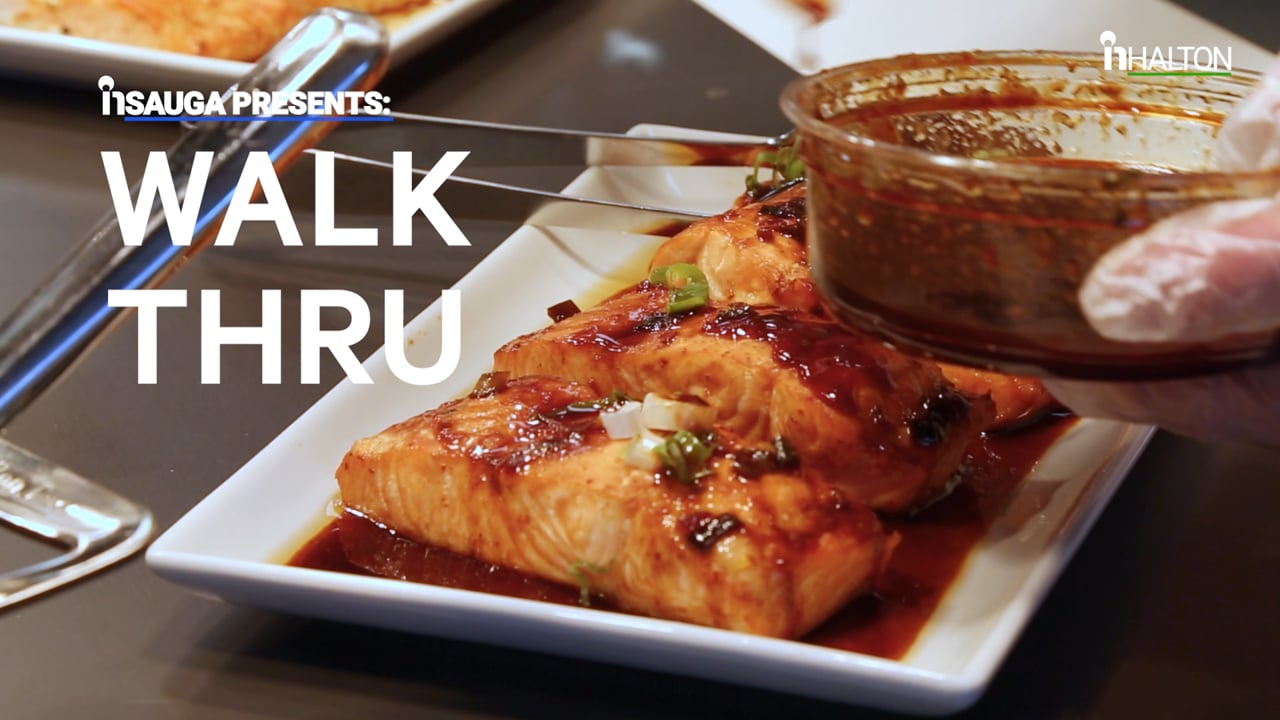 Slide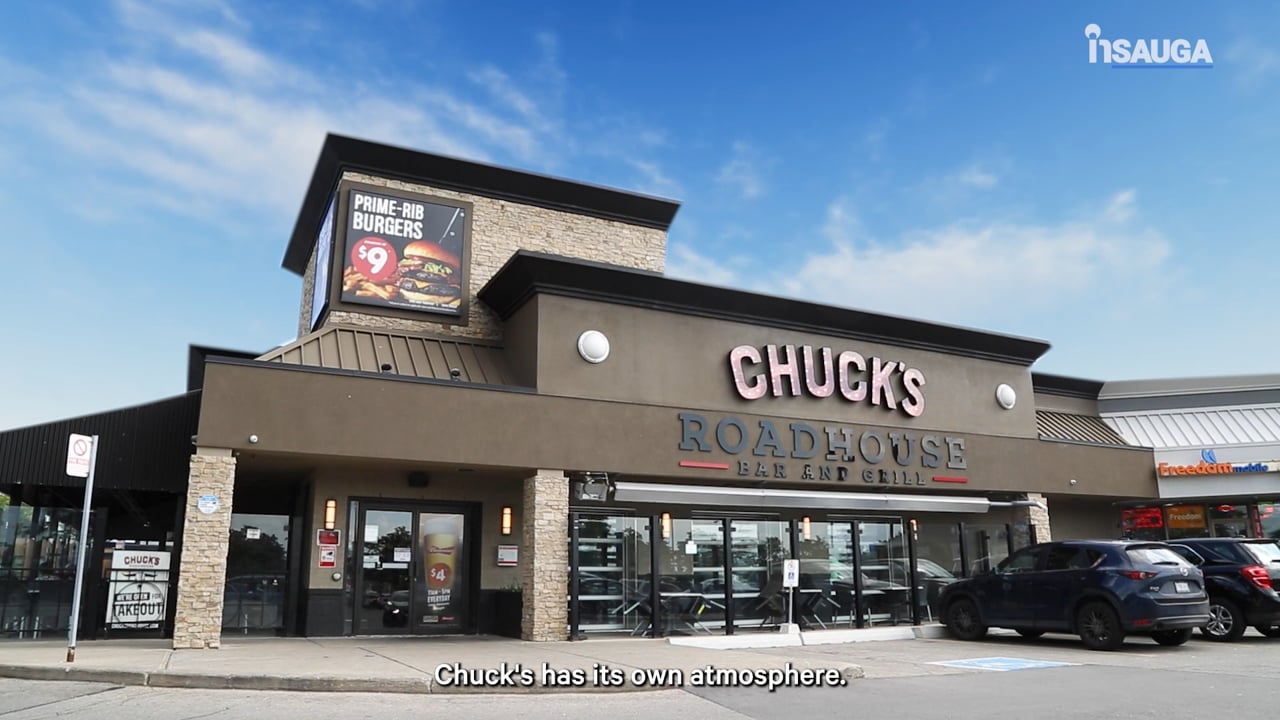 Slide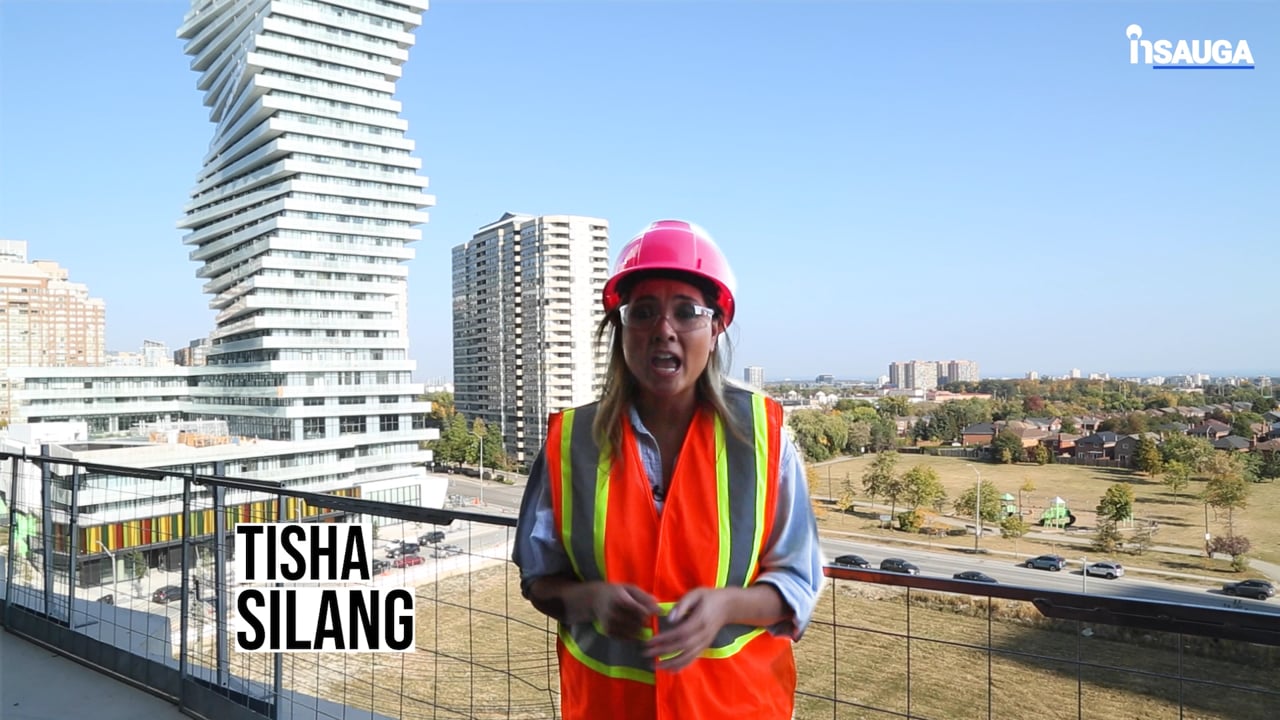 Slide
Slide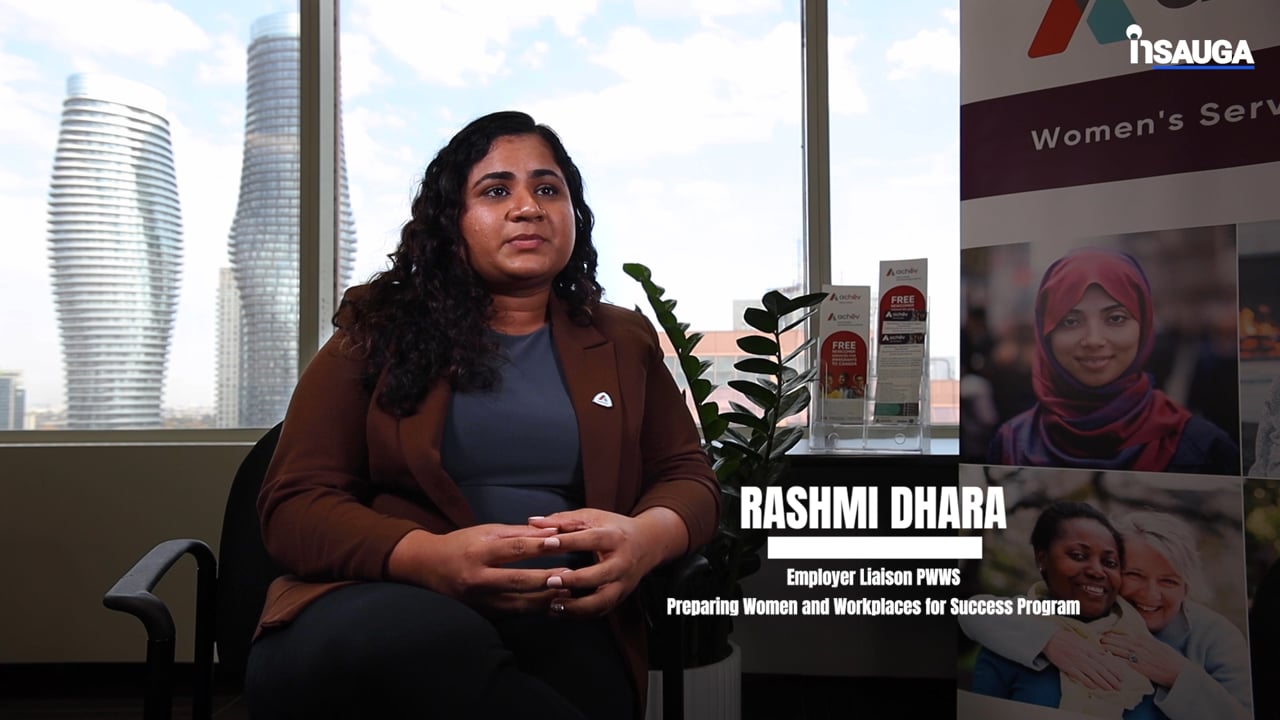 Slide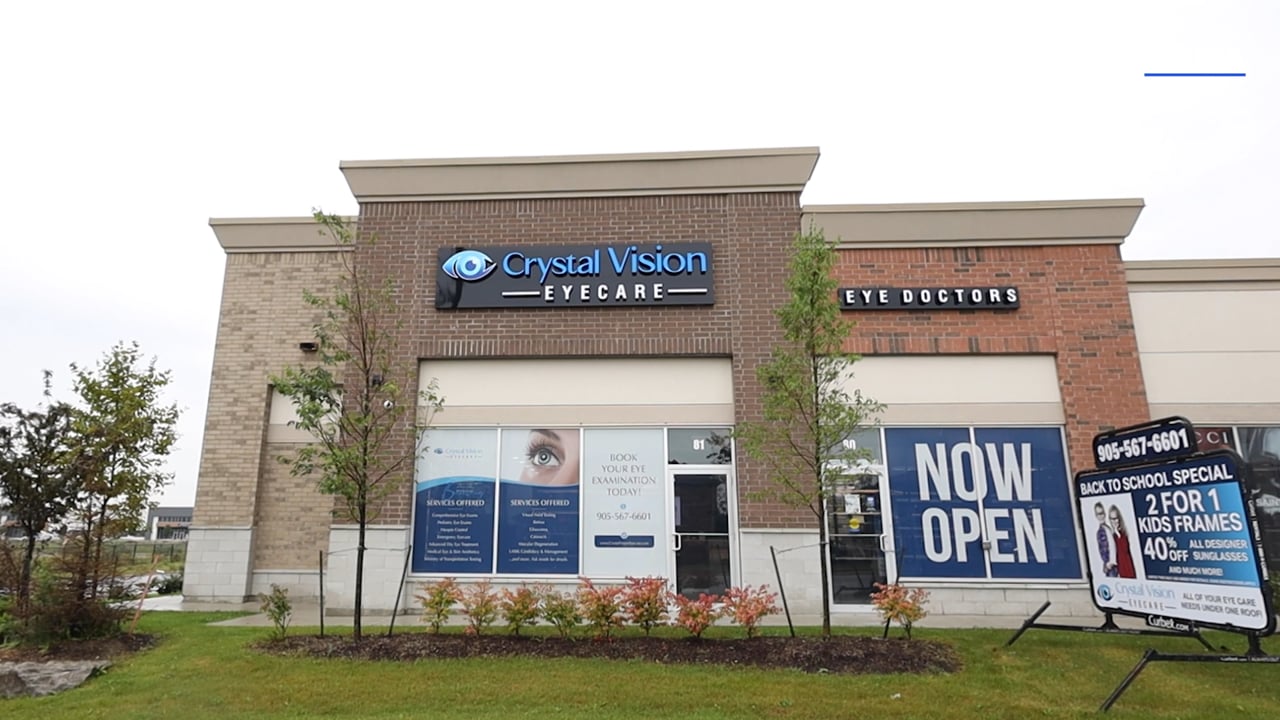 Slide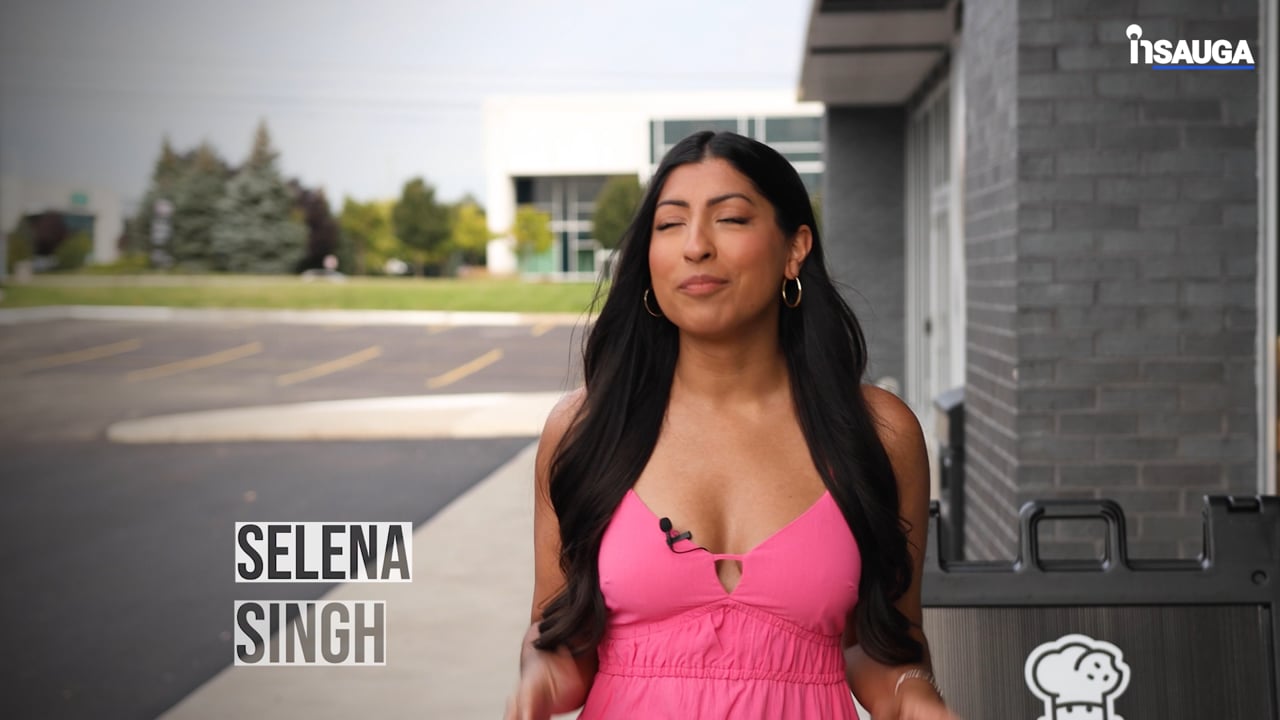 Slide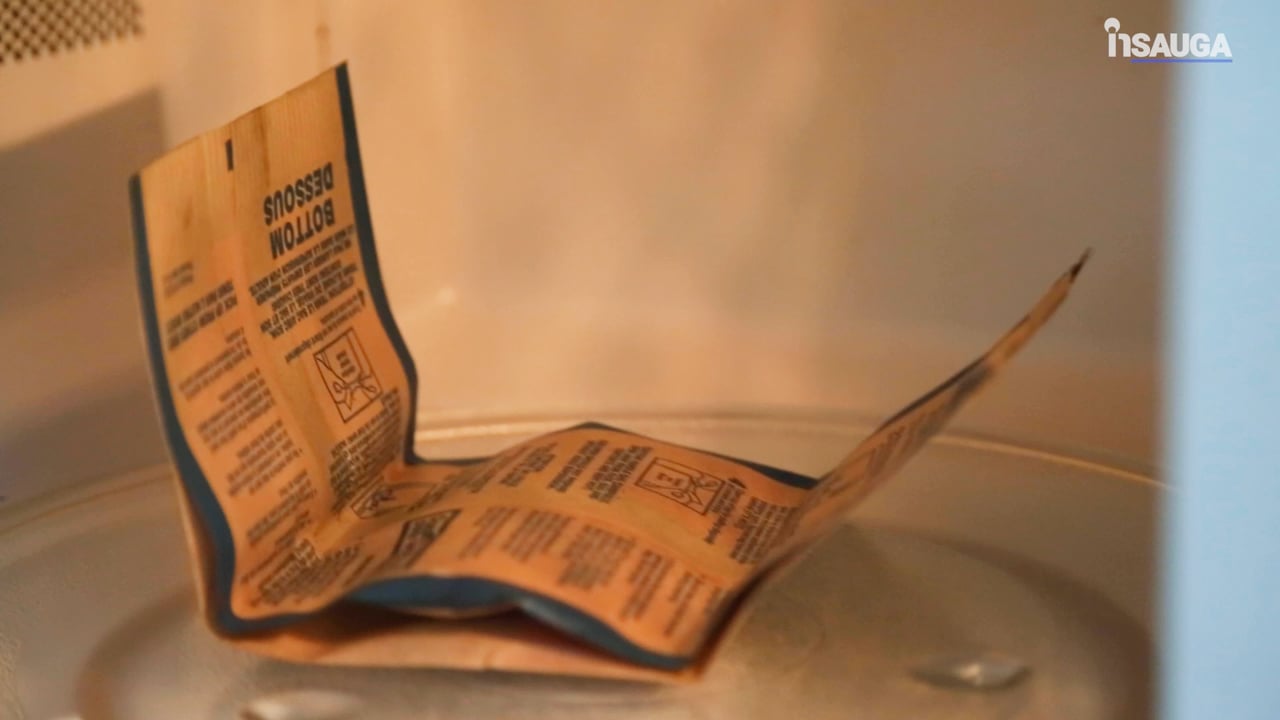 Slide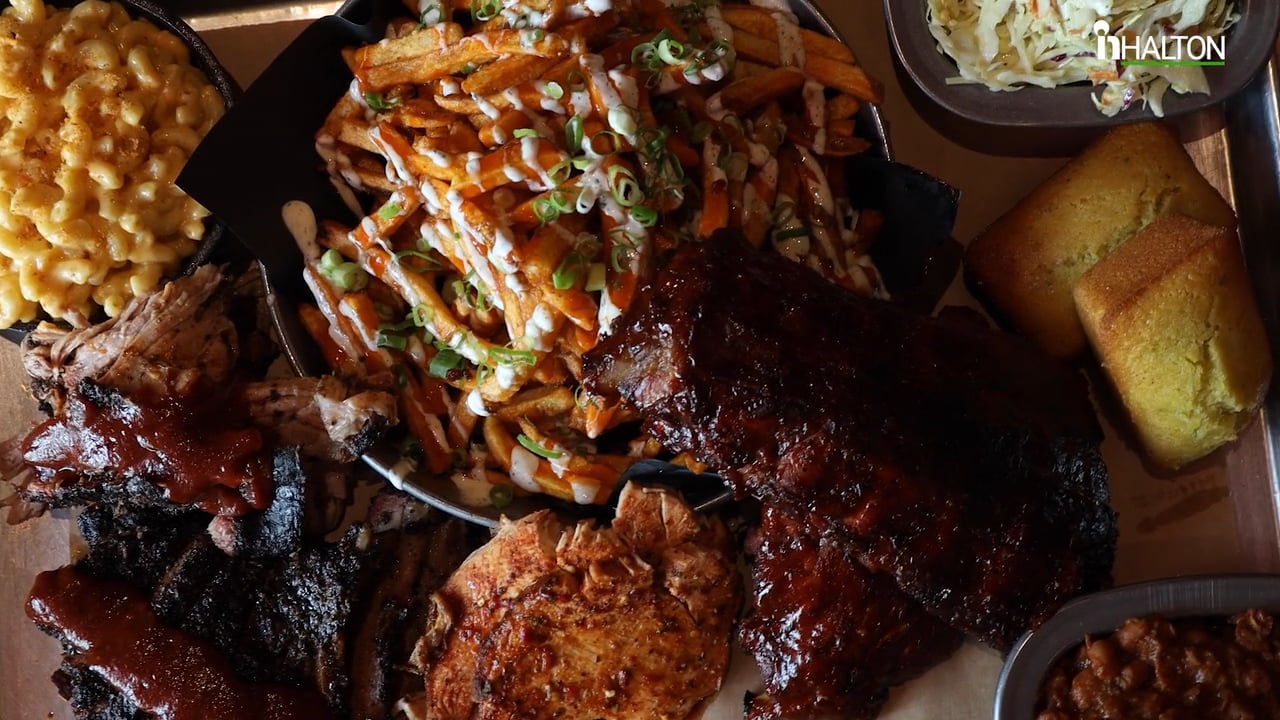 Slide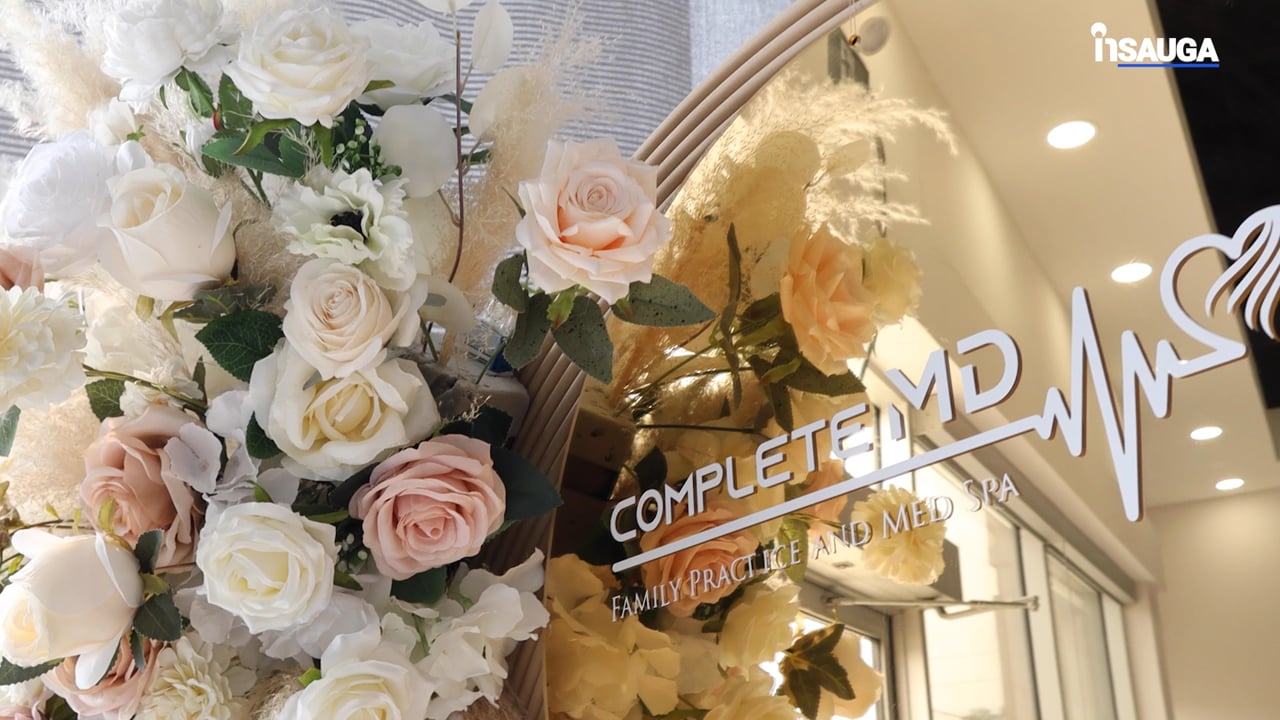 Alghabra went on to say officials at Queen's Park understand how necessary it is for the transportation infrastructure across Southern Ontario for the GO line to run more frequently to growth areas such as Milton.
"My conservations with them is they understand how important this project is, they see the wisdom in it," he said.
Milton's GO service has been the topic of debate by candidates at all levels of government for years. And while municipalities such as Mississauga (where the line passes through) and Milton have been asking for the increased service, so far the Ontario government, and the various political parties that have held power at Queen's Park, have yet to offer up a plan.
Last week, Milton Mayor Gord Krantz waded in saying the population of the town may have to get larger before senior levels of government become interested. However, the mayor remains optimistic.
"I think it is just a matter of time," he said. "It's going to happen and it can't happen quick enough for us because we already know the potential is there for more riders."
Data released by the City of Mississauga indicates better service on the Milton GO line would have positive impact on 7,900 businesses and 143,000 jobs.
View this post on Instagram
insauga's Editorial Standards and Policies
advertising