O'Toole fends off early challenge to easily win Durham Riding and support of Clarington and north Oshawa voters
Published September 21, 2021 at 12:22 pm
When the first poll came in showing Liberal candidate Jonathan Giancroce deadlocked with Conservative party leader Erin O'Toole, the Liberal campaign team was understandably optimistic about pulling off an upset.
But reality quick set in as more polls starting reporting results and O'Toole eventually rolled to victory, beating Giancroce by more than 11,000 votes and nearly reaching the 50 per cent vote mark.
O'Toole, whose hopes of being named Prime Minister were dashed by the time the election results started coming in for Ontario, can take some solace from an easy re-election in his riding.
With 216 of 217 polls reporting, O'Toole earned the favour of 30,433 voters, representing 46.6 per cent of the vote. Giancroce finished second 1ith 19,361 votes, followed by Chris Cameron of the NDP at 11,415.
Also in the race was Patricia Conlin (PPC) with 3,630 votes and Sarah Gabrielle Baron (Independent), who collected 247 votes.
*
Videos
Slide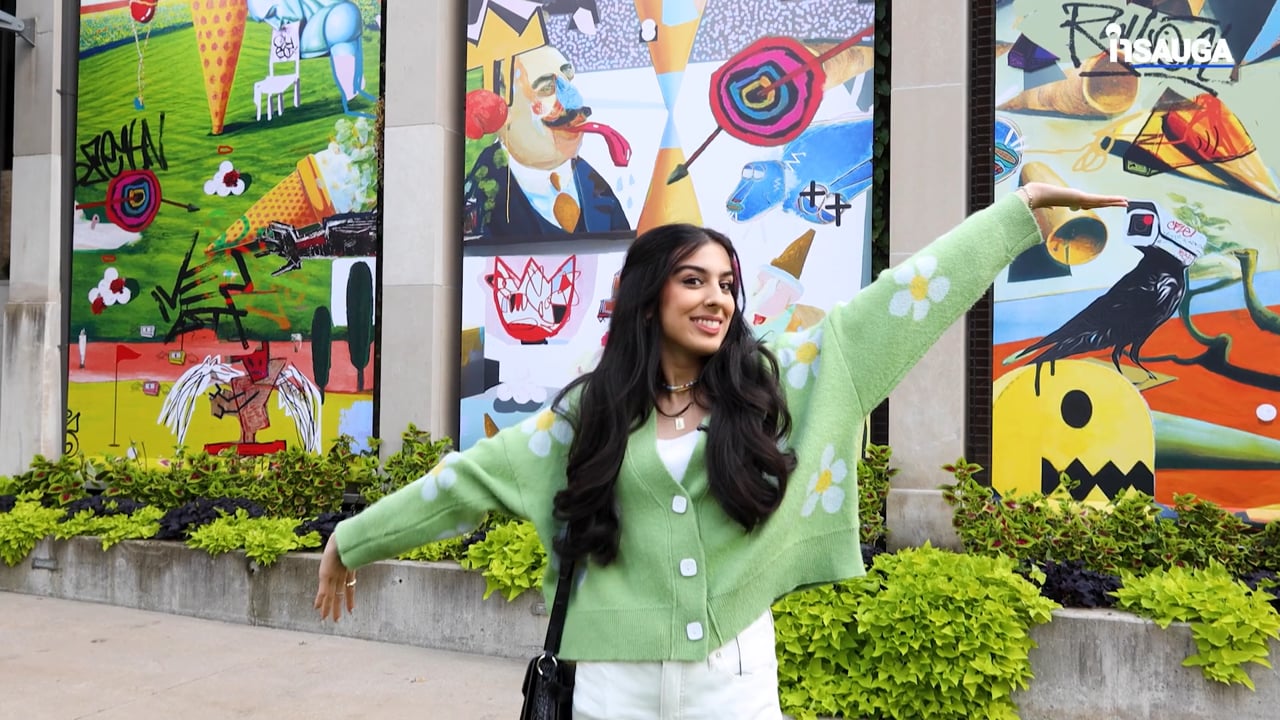 Slide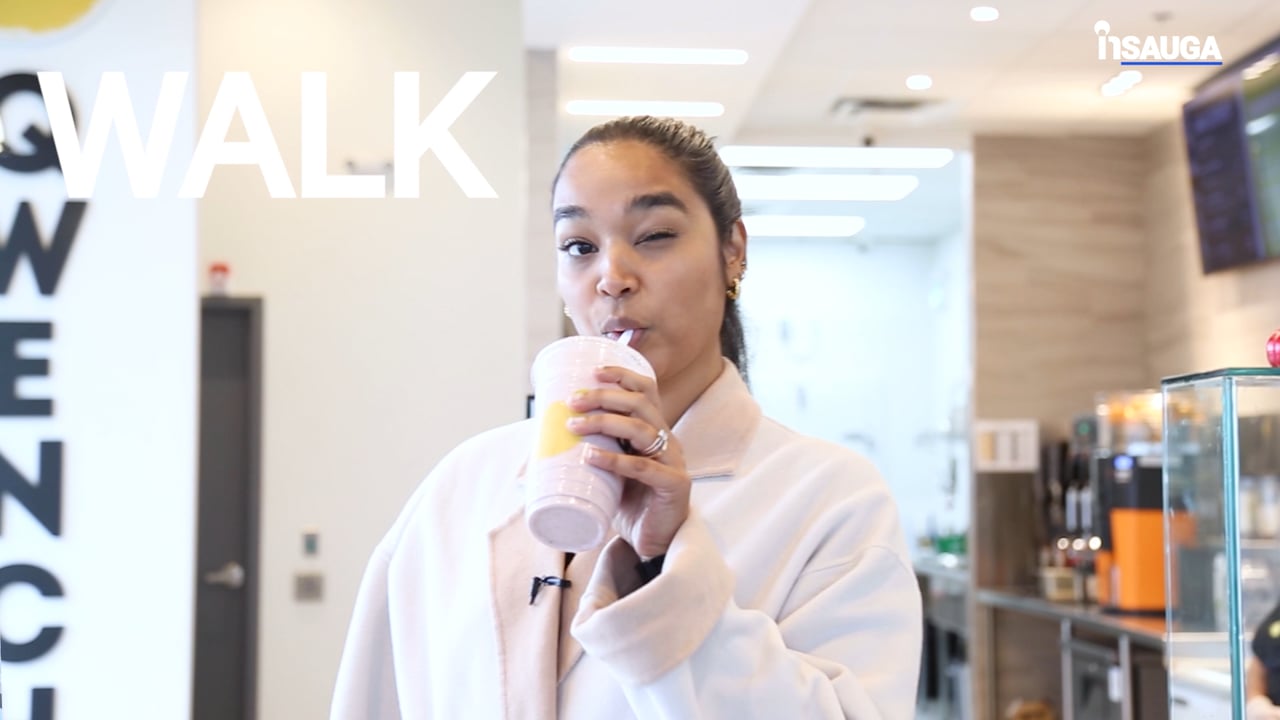 Slide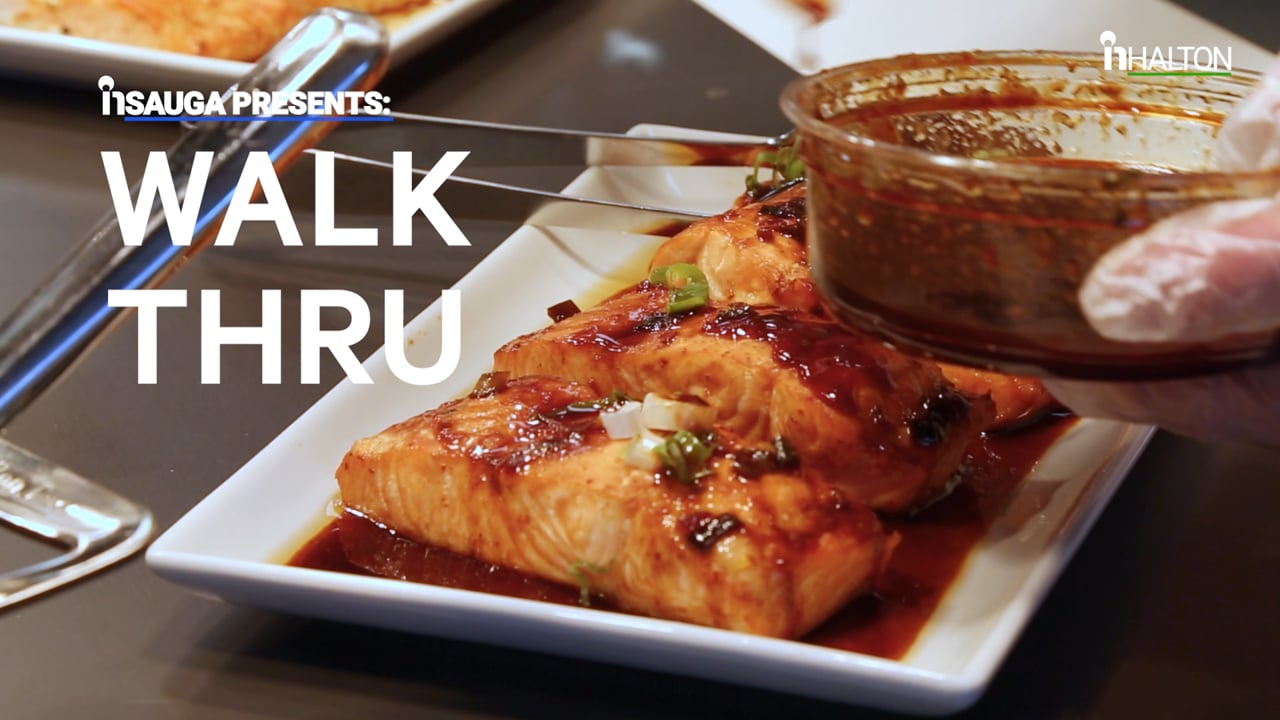 Slide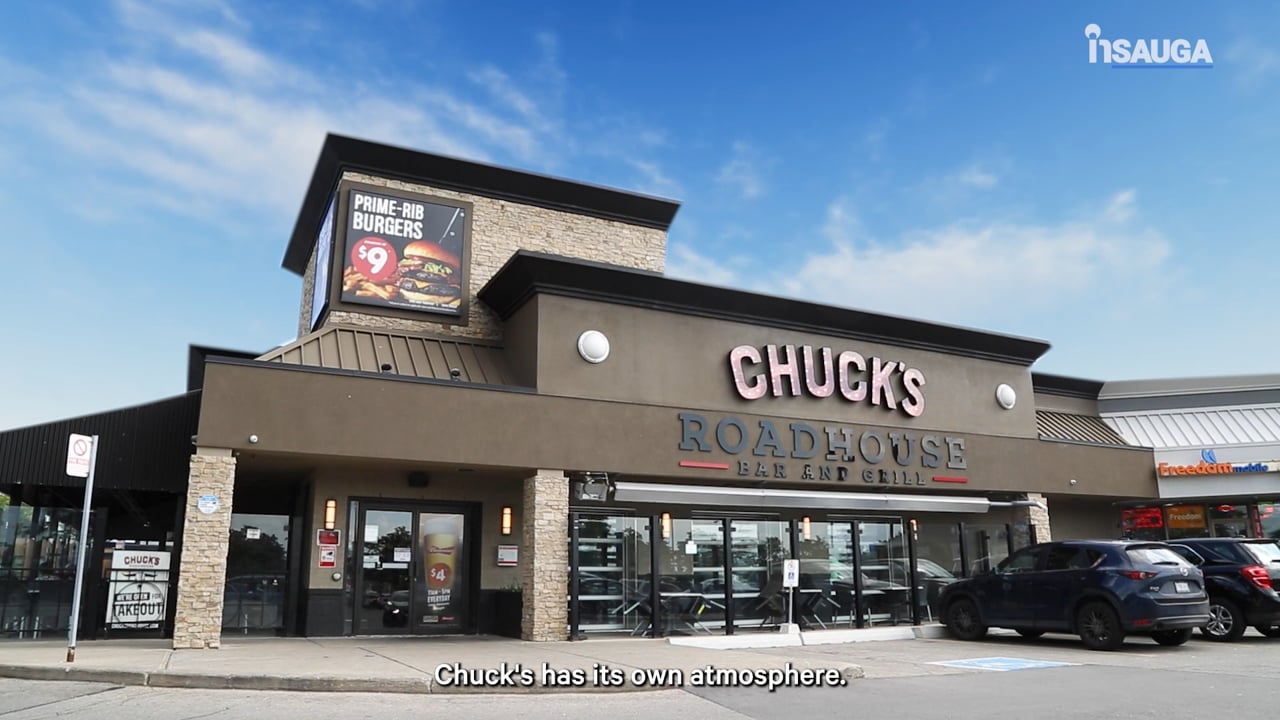 Slide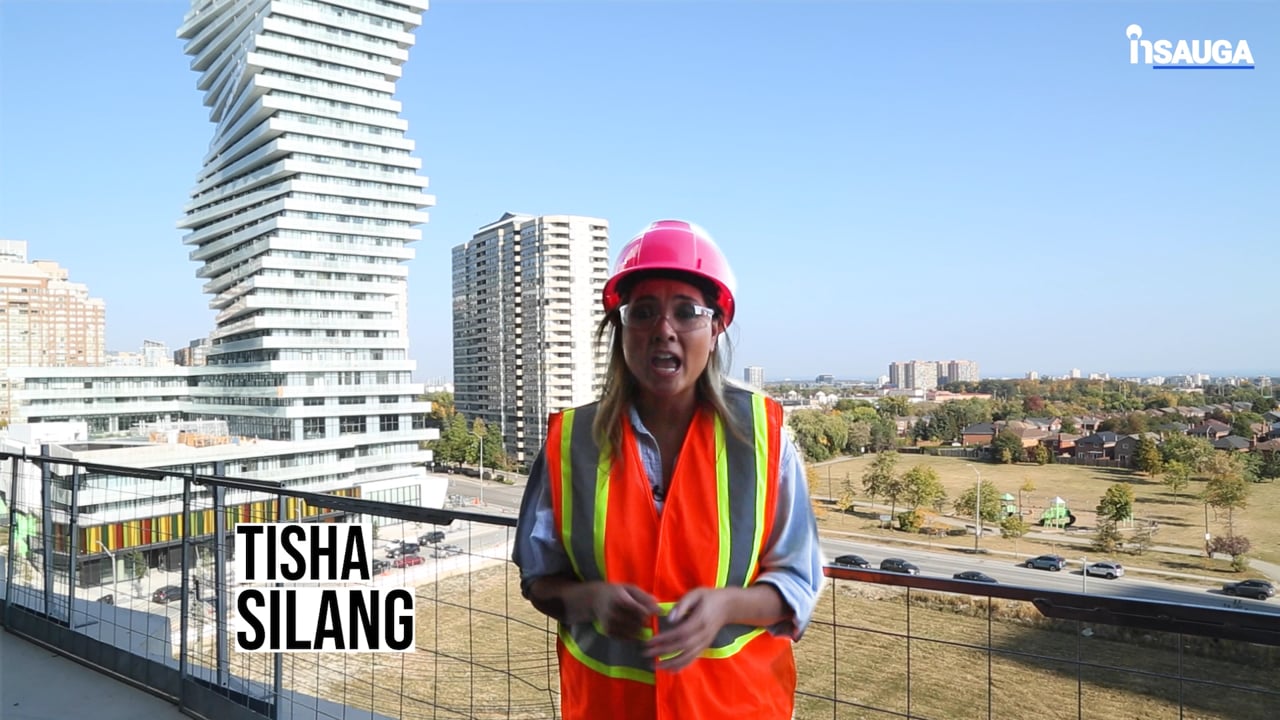 Slide
Slide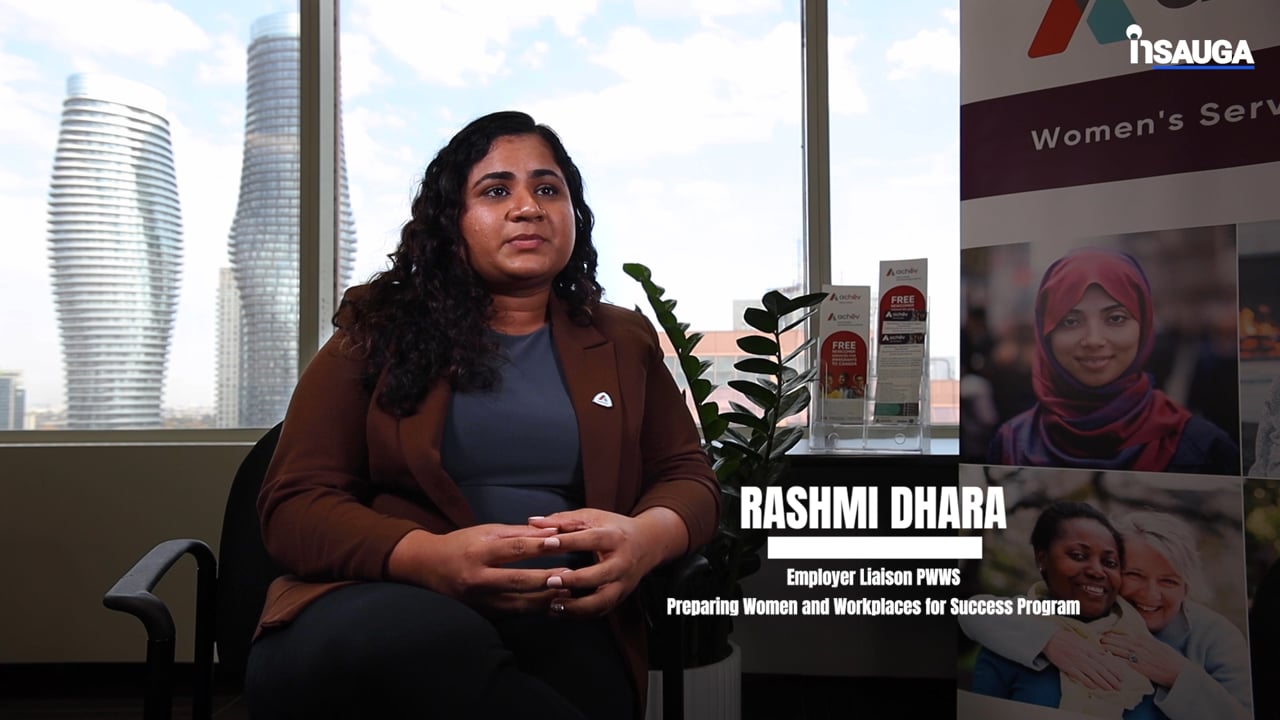 Slide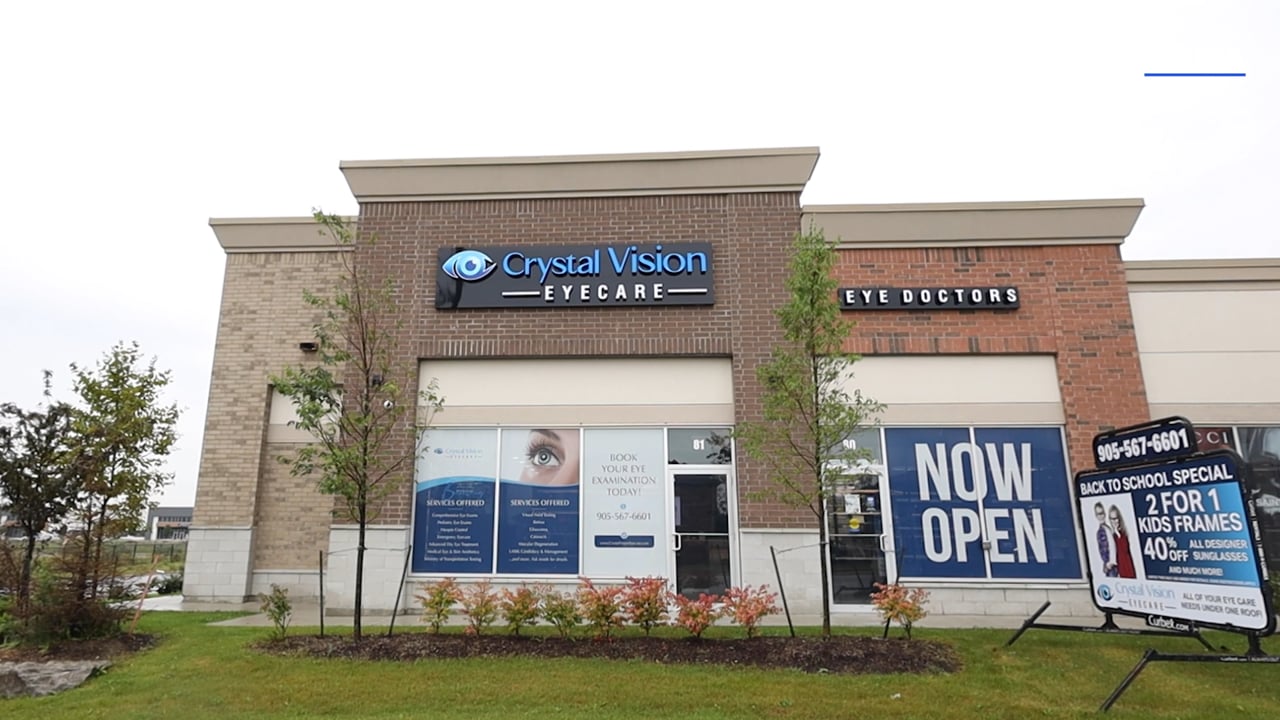 Slide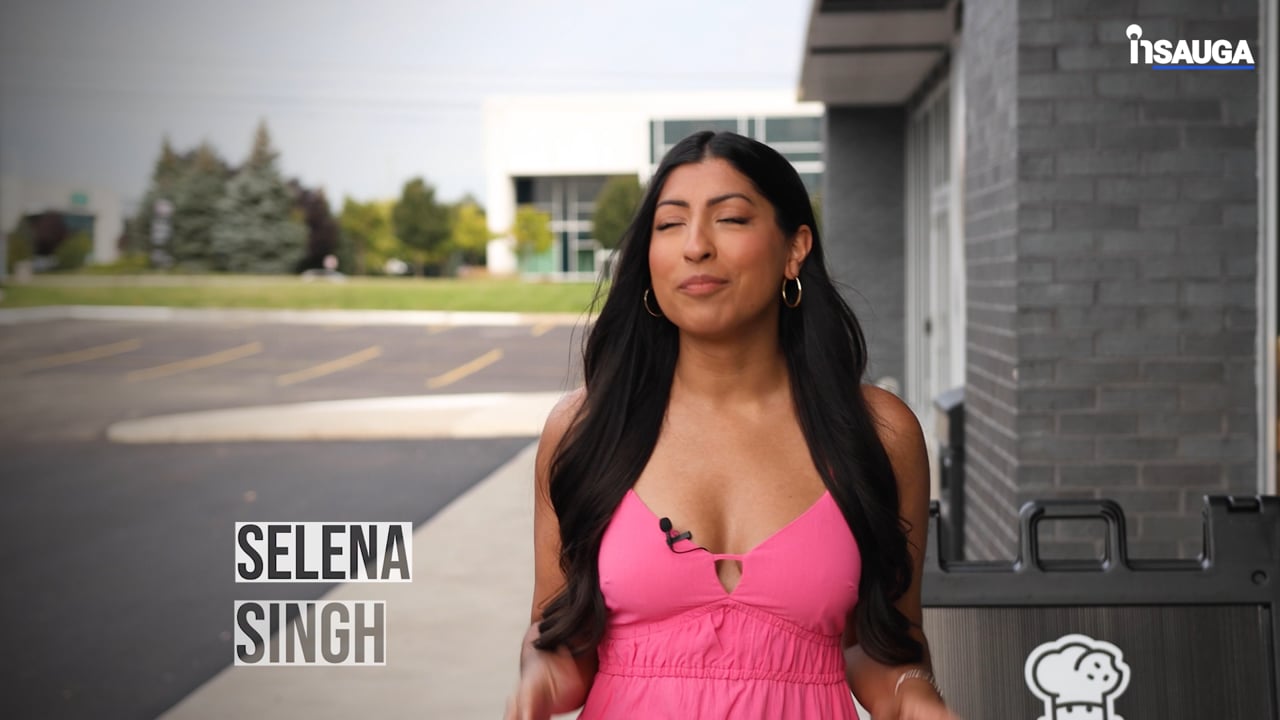 Slide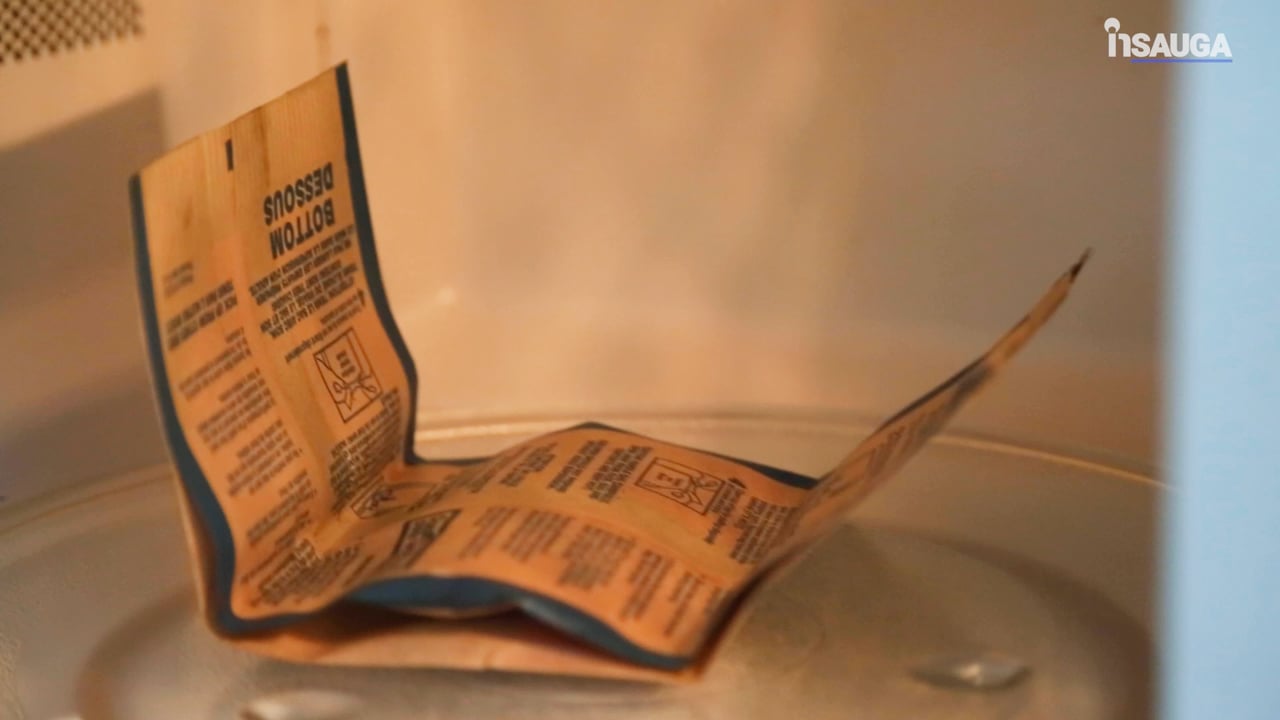 There are two neighbouring ridings containing at least a portion of Durham Region, with both ridings re-electing Conservatives.
In Haliburton-Kawartha-Brock, Jamie Schmale cruised to victory by nearly 20,000 votes over Liberal opponent Judi Forbes. Schmale, who has been re-elected to a third term in Ottawa, took 52.6 of the total votes.
In Northumberland-Peterborough South, which contains the eastern half of Clarington (roughly corresponding with the old Clarke Township), Phillip Lawrence had a slightly tougher go but still won re-election by 8,000 votes over Liberal Alison Lester.
insauga's Editorial Standards and Policies
advertising