Oshawa's property taxes highest among GTA's major urban centres – Zoocasa report
Published November 10, 2021 at 12:01 pm
The complaints from Oshawa homeowners about their high property taxes have been heard for years, but is it really true? According to a report from real estate marketing company Zoocasa, yes, it very much is.
Province-wide, Oshawa sits 12th among 35 major urban centres surveyed and taxes in the Motor City are cheaper than the Niagara communities of St. Catharines and Niagara Falls. And the tax rates Oshawa homeowners pay are a whole lot less than Windsor and northern Ontario communities like Thunder Bay and Sudbury.
But in the GTA? We're number one. Oshawa property owners pay a tax rate of 1.305, which translates to $6,523.71 annually for a half-million dollar home. That's just a bit higher than Hamilton ($6,042.84) and $909.25 more than neighbouring Whitby, which is right in the middle of the pack at 17th and the next highest GTA city.
Ajax ($5,456.47) and Pickering ($5,400.22) are 20th and 21st on the list.
Generally speaking, the bigger the city – especially if the city has a solid commercial base – the lower the taxes. Property tax rates vary across the province, based on municipalities' size, councils' operating budgets, and the value of local housing markets, but larger urban centres, such as the City of Toronto, can offer lower property tax rates due to a larger pool of taxpayers and higher real estate prices. A town or rural community, meanwhile, will often implement a higher tax rate due to a smaller population and potentially fewer resources to service the area.
Toronto has the cheapest property tax rates in Ontario and that half-million dollar house will only set you back $3,055.07 in taxes every year. Of course, you don't get much for $500,000 in Toronto and the cost of living is higher, so these are all factors home buyers need to consider when buying a home.
Videos
Slide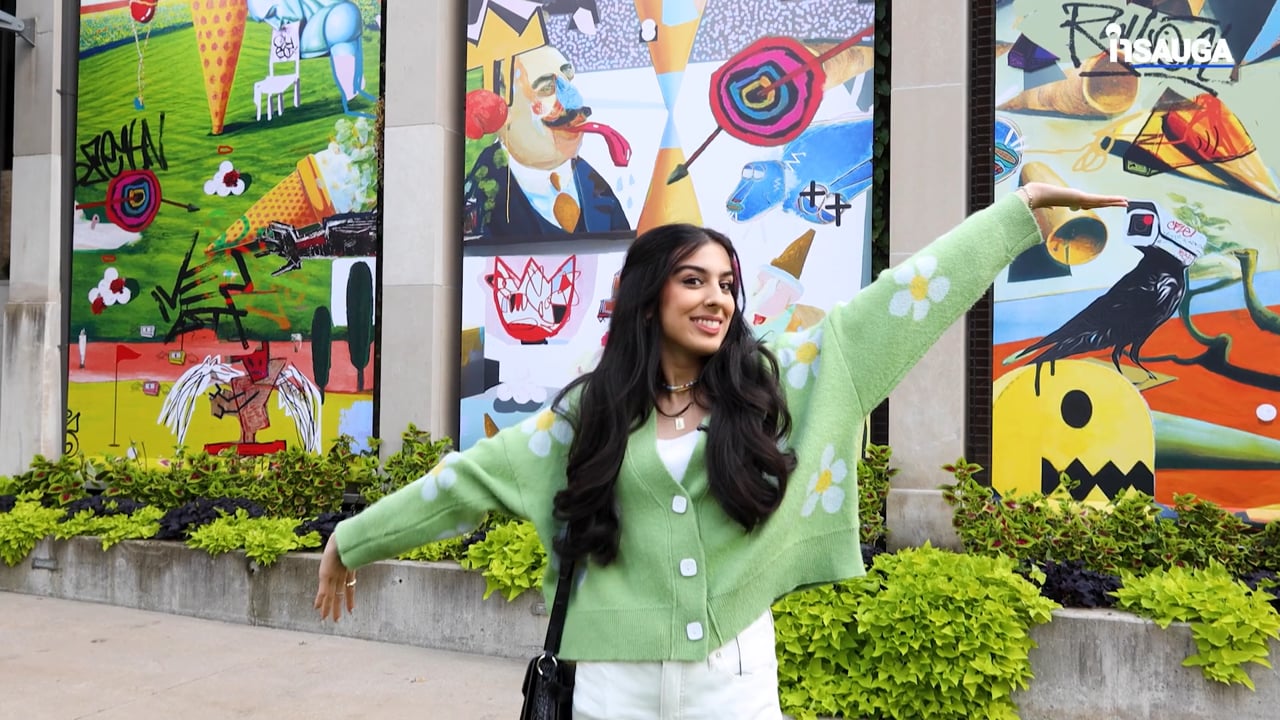 Slide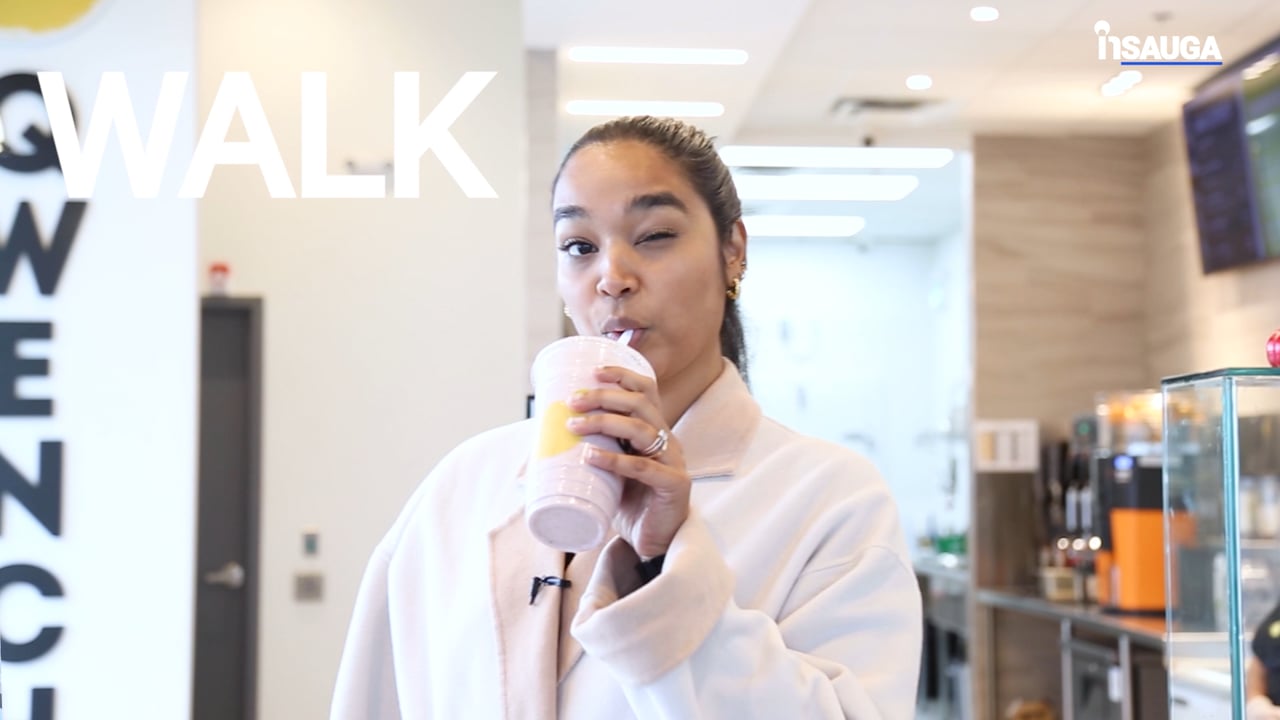 Slide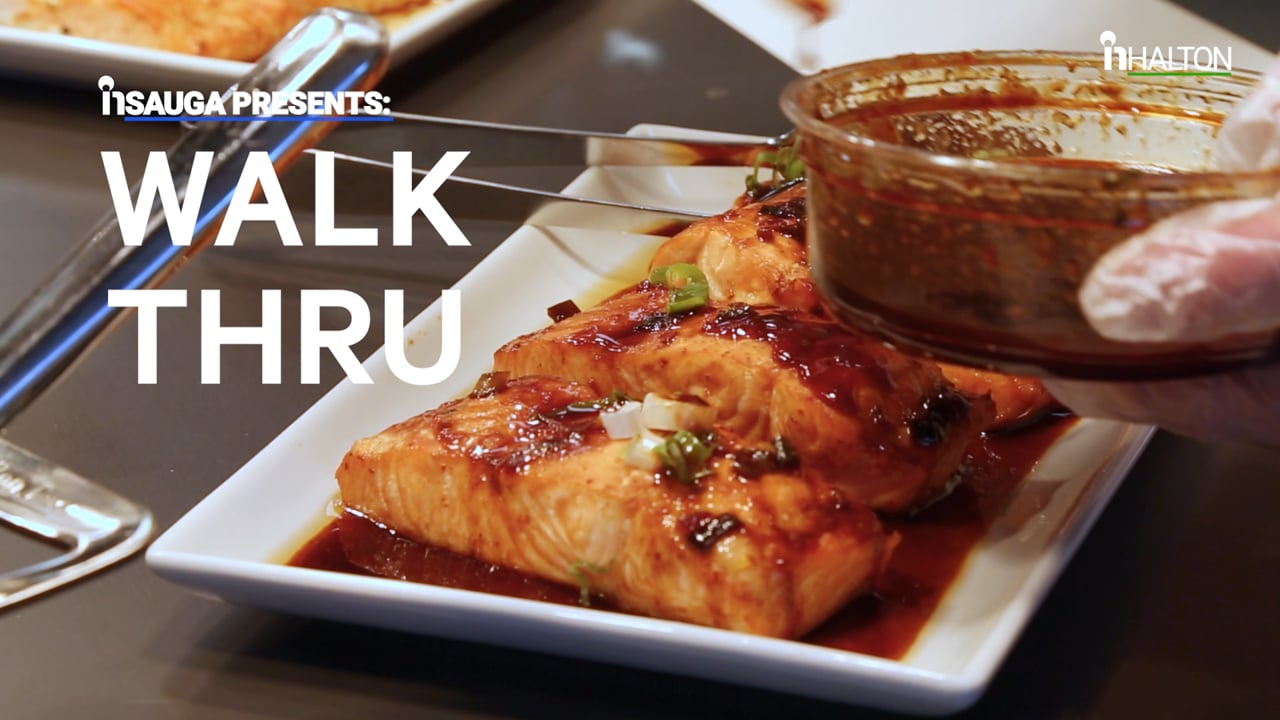 Slide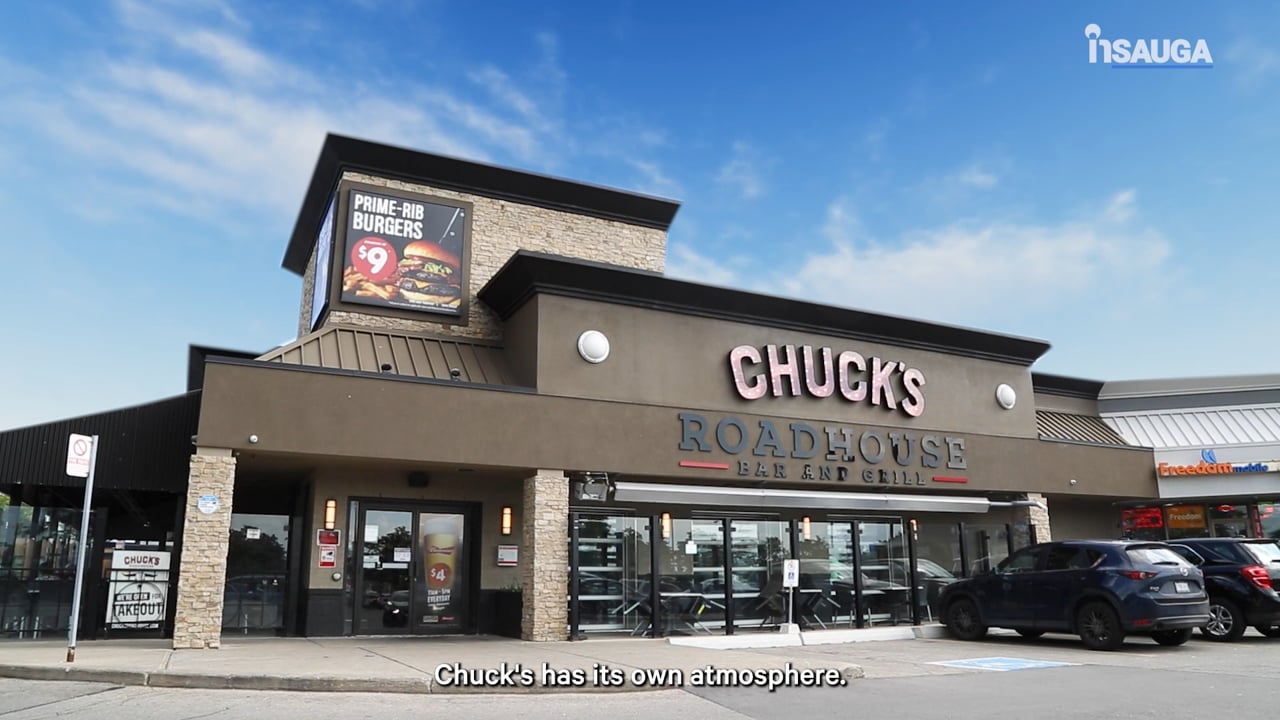 Slide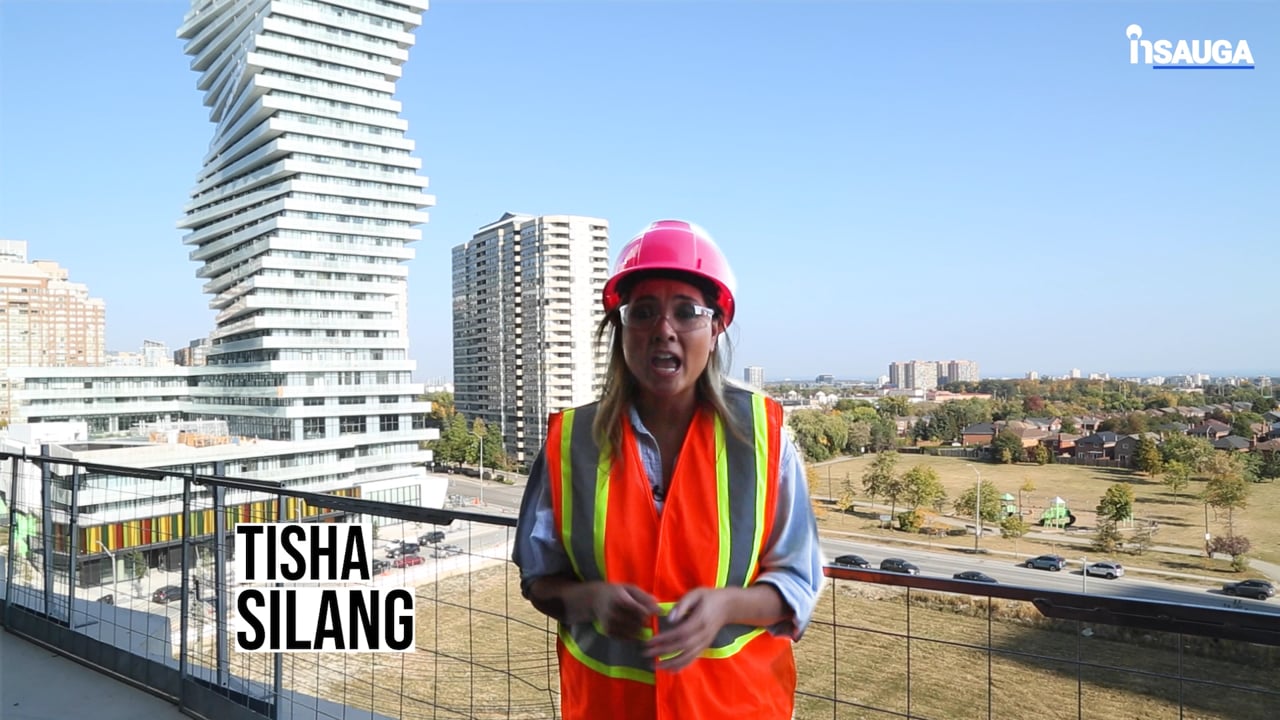 Slide
Slide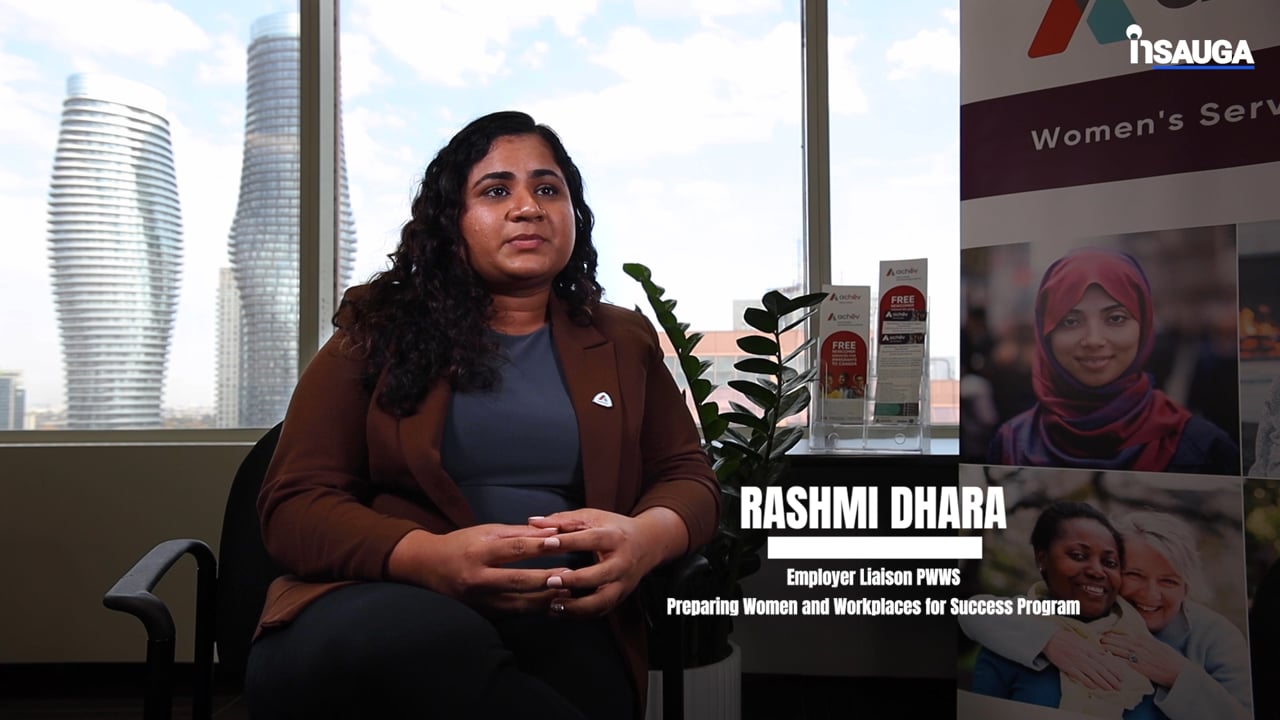 Slide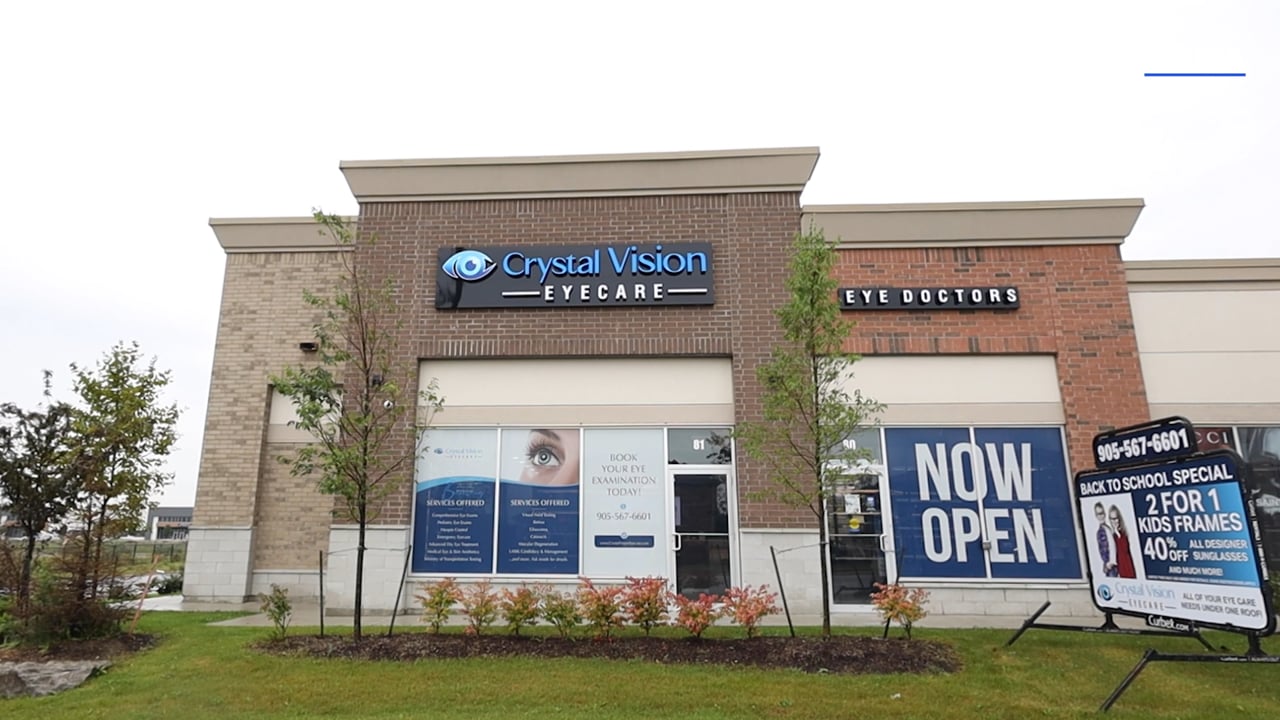 Slide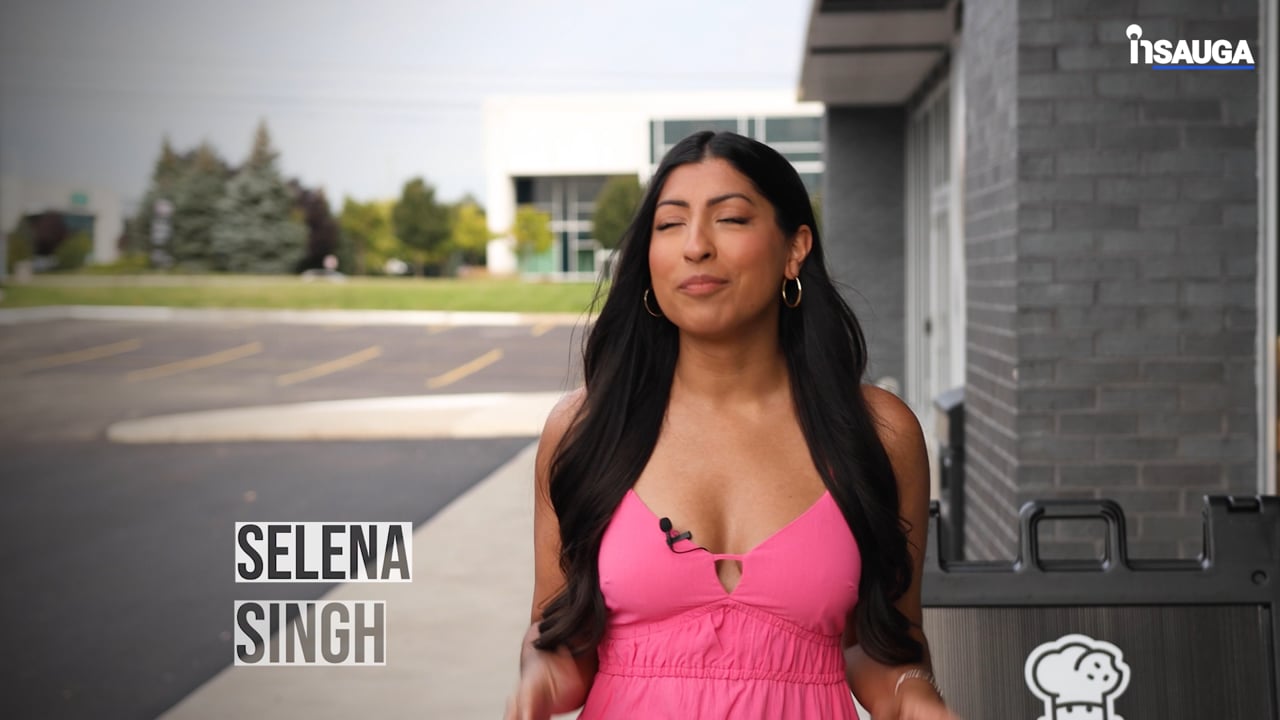 Slide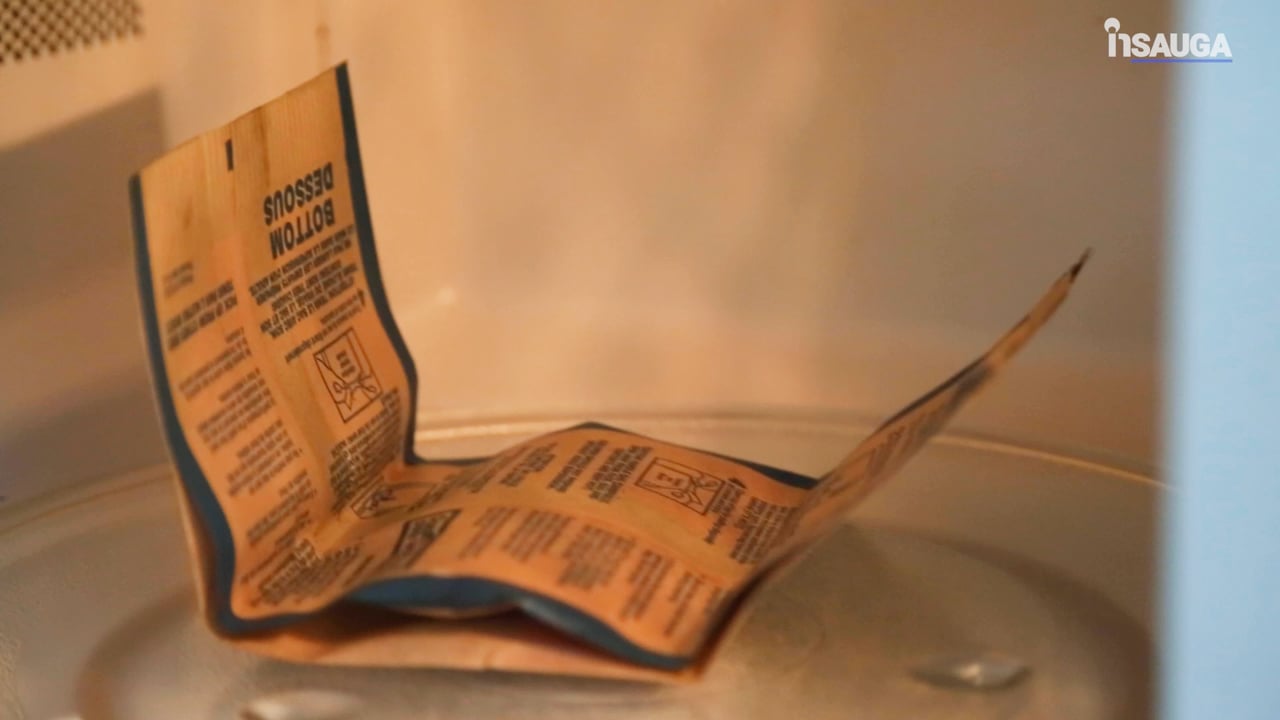 That $500,000 budget would go considerably farther in Windsor, as the average home price is $535,452, compared to $1,090,096 in Toronto But Windsor homeowners would also have to pay more than $9,000 in annual property taxes.
The rest of the five highest property tax rates in Ontario (after Windsor) include Thunder Bay, Sault Ste. Marie, North Bay and Sudbury. The five lowest (after Toronto) include Markham, Richmond Hill, Vaughan and Milton.
insauga's Editorial Standards and Policies
advertising