Oshawa's Parkwood Estate and an ode to "fat and lazy" Gypsey
Published January 23, 2023 at 3:59 pm
"We all love Gypsey, even though she's fat and lazy"
That's the opening stanza to a poem that certainly evokes feelings of endearment – who doesn't want to be loved? – mixed with a touch of outrage, as "fat and lazy" are probably not how we want to world to see us, even if the sentiment is coming from those who say they love us.
It becomes clear, however, that the poem, penned more than 60 years ago by assistant cook 'Grandma' Ann Cowan, was not mean-spirited in any way when we discover that 'Gypsey' was a springer spaniel that lived at Oshawa's iconic Parkwood Estate in the mid to late 1960s.
"Except for meal times, then you'd think she was truly crazy"
Parkwood, the home of General Motors of Canada founder Sam McLaughlin, was still a bustling place in the late 60s, with McLaughlin, then in his late 90s, still a presence around the mansion and the famed gardens on the property.
'Colonel Sam' died in 1972 at the age of 101 and the estate was officially designated a National Historic Site in 1989, with tours given year-round.
Videos
Slide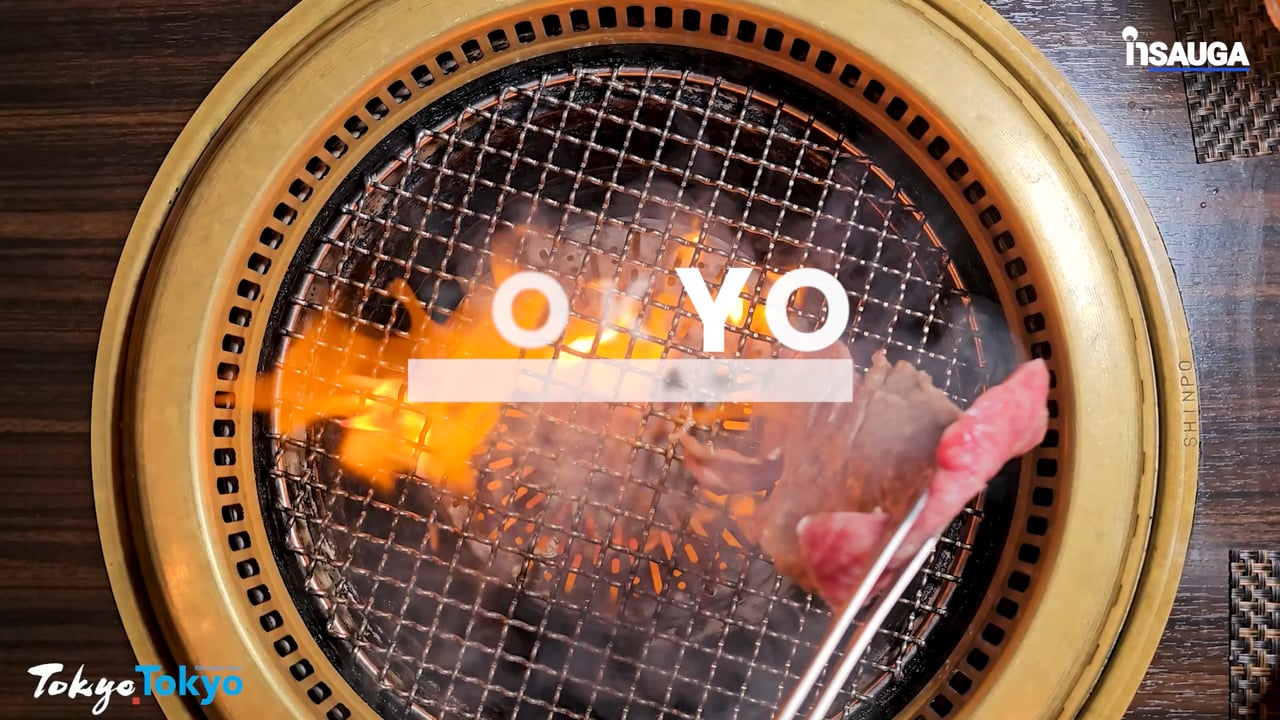 Slide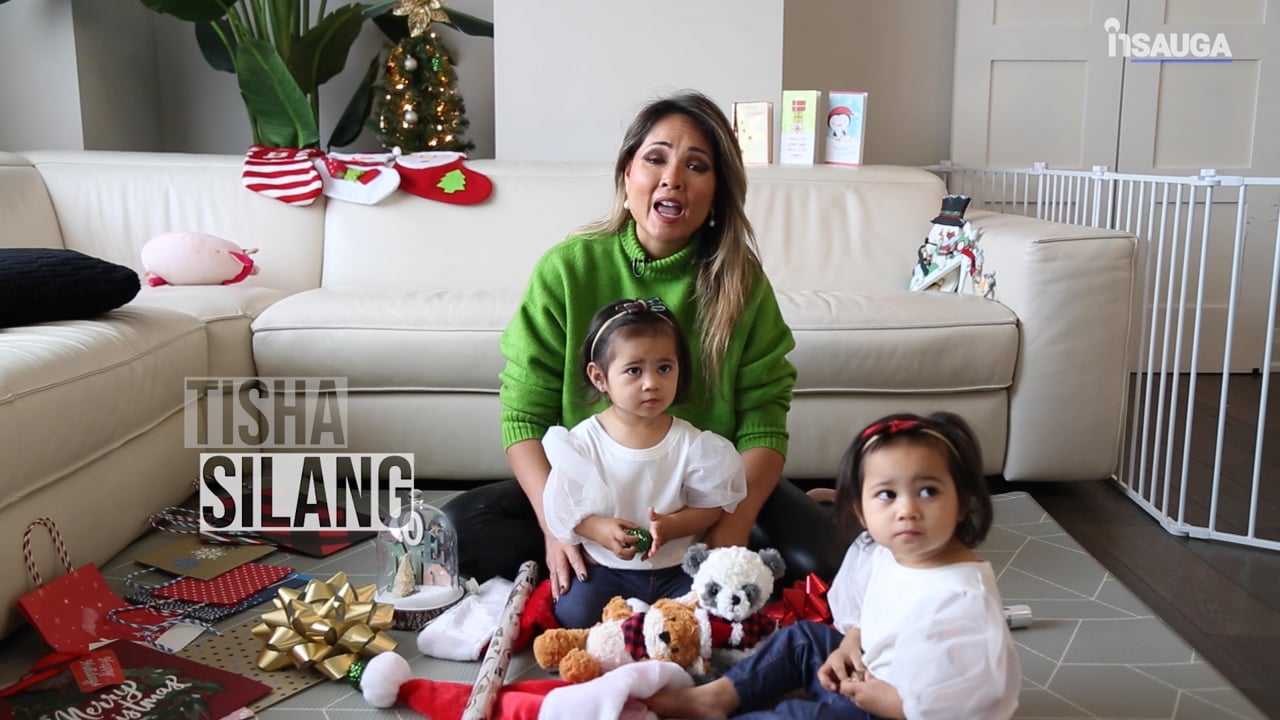 Slide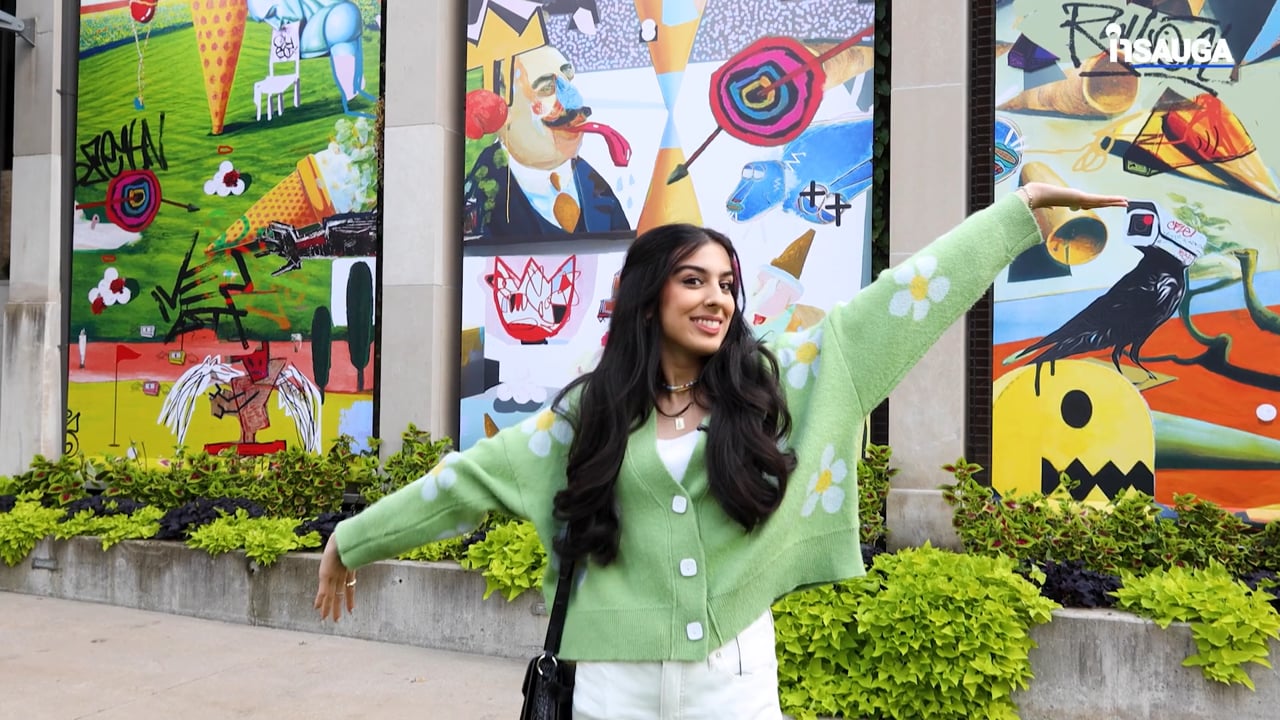 Slide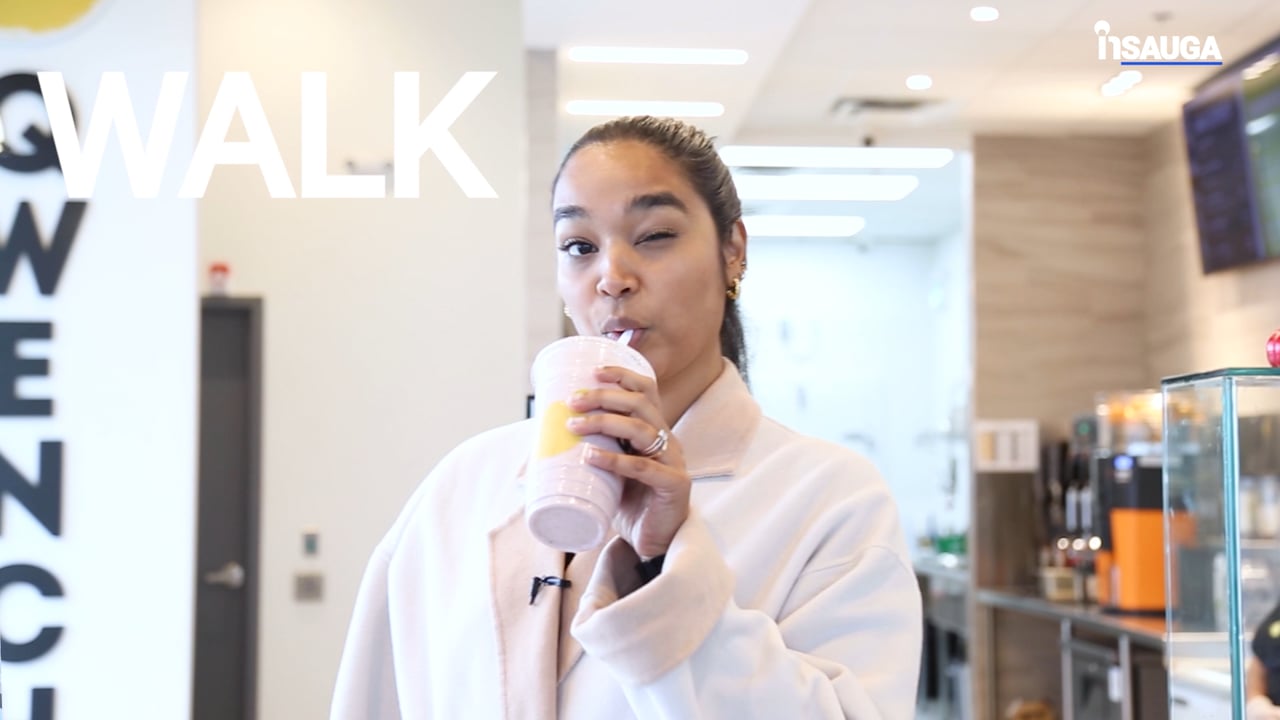 Slide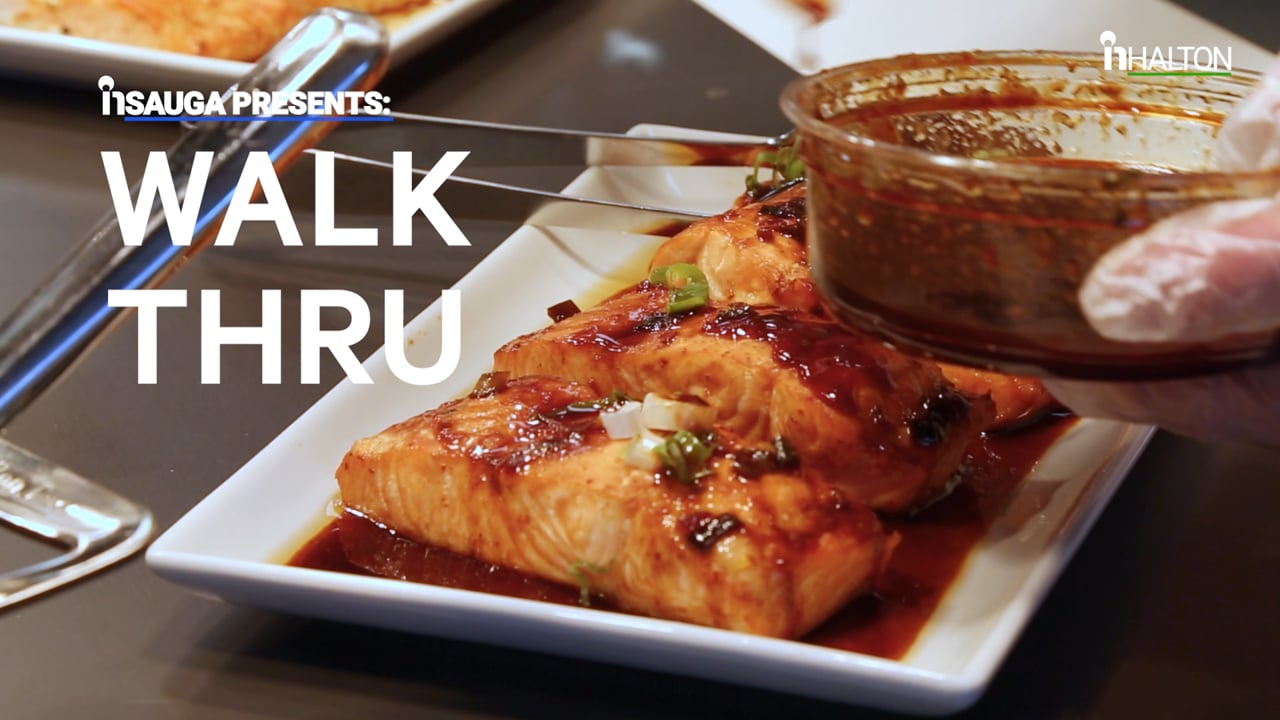 "If I scold her she will leave a puddle on the floor
Then hangs her head in deep disgrace and waddles to the door"
McLaughlin was famous for his love of horses – thoroughbreds carrying the 'Parkwood Stables' colours won the King's Plate three times and the farm, located a few miles north of the estate in north Oshawa (later sold to E.P Taylor and re-named 'Windfield Farms') would be the birthplace of racing legend Northern Dancer in 1961.
But his love of horses extended to other animals as well, especially dogs, and there was usually at least one canine friend hanging around the estate during Colonel Sam's lifetime.
"And the chauffeur brings the leash and snaps it to her collar
Pathetically she cries and tries to make herself look smaller"
The poem was gifted to the Parkwood Estate administrators a few years ago by a grandson of Cowan – also known as the "maker of candies" for the Parkwood Estate kitchen – and was added to the archives.
The poem has also been used on Parkwood's social media sites several times since to illustrate "the fondness for pets" at the estate.
"If Gypsey's vet was half as bright as your own Dad must be
I feel quite sure that she would go much more willingly"
Gypsey, Colonel Sam and Grandma Cowan are all long gone now, more than likely to a place where they are all much-loved, fat and lazy or not.
insauga's Editorial Standards and Policies
advertising