Oshawa's 'new' Council sworn in
Published November 15, 2022 at 10:50 am
The 'new' Oshawa Council – with all but one member a holdover from the previous term – was sworn in Tuesday morning, following a rousing introduction and poem from Town Crier Bill McKee.
City Clerk Mary Medeiros chaired the first part of the meeting as the new members of council each took their oath of office. The only newcomer to the team is Jim Lee, who won the Ward 2 local council seat from Jane Hurst.
Lee, a former district chief with Toronto Fire, served nearly 40 years with the International Association of Fire Fighters, retiring in 2019 as Chief of Staff at the Washington, DC headquarters.
Oshawa Mayor Dan Carter, easily elected to his second term in the big chair, thanked the previous council for their service during "one of the most challenging periods of our time" in his opening remarks and cited some of the accomplishments of the past four years, including "historical investment," the growth of greenspace, the commitment from Queen's Park for the GO Train expansion, the return of GM and its thousands of jobs and the rejuvenation of downtown with buildings like 80 Bond and 70 King.
The city enjoyed a $200 million infusion of private investment in the last fours years and is "on track for $500 million more" over the next six years, he added.
But now is the time to look forward, not back, he said, adding that Oshawa is prepared to adapt to new technology and the "cultural shift" sweeping the nation.
Videos
Slide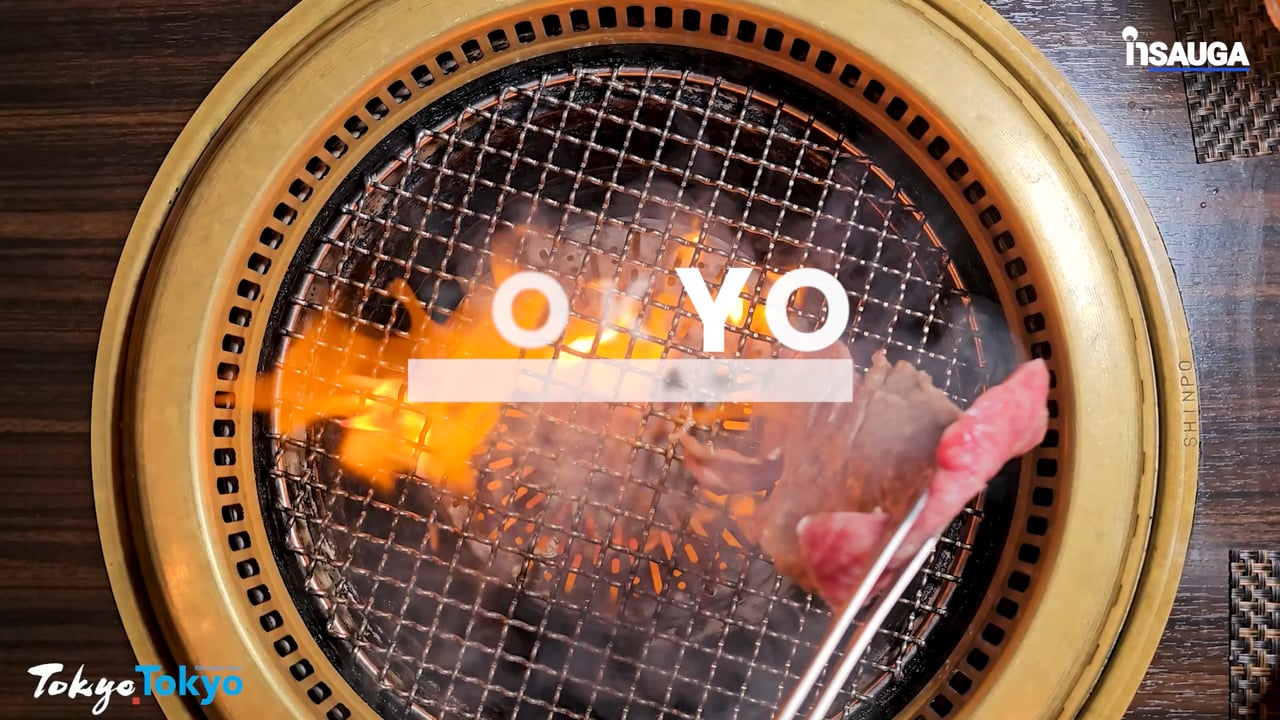 Slide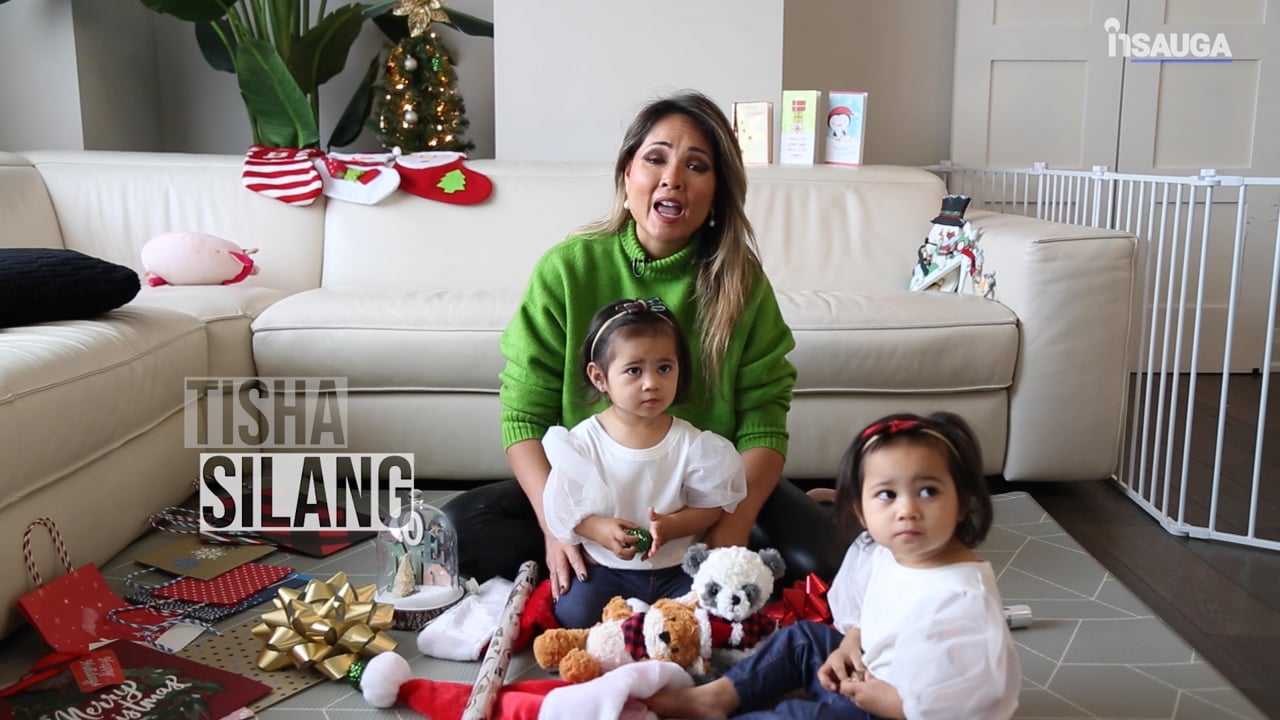 Slide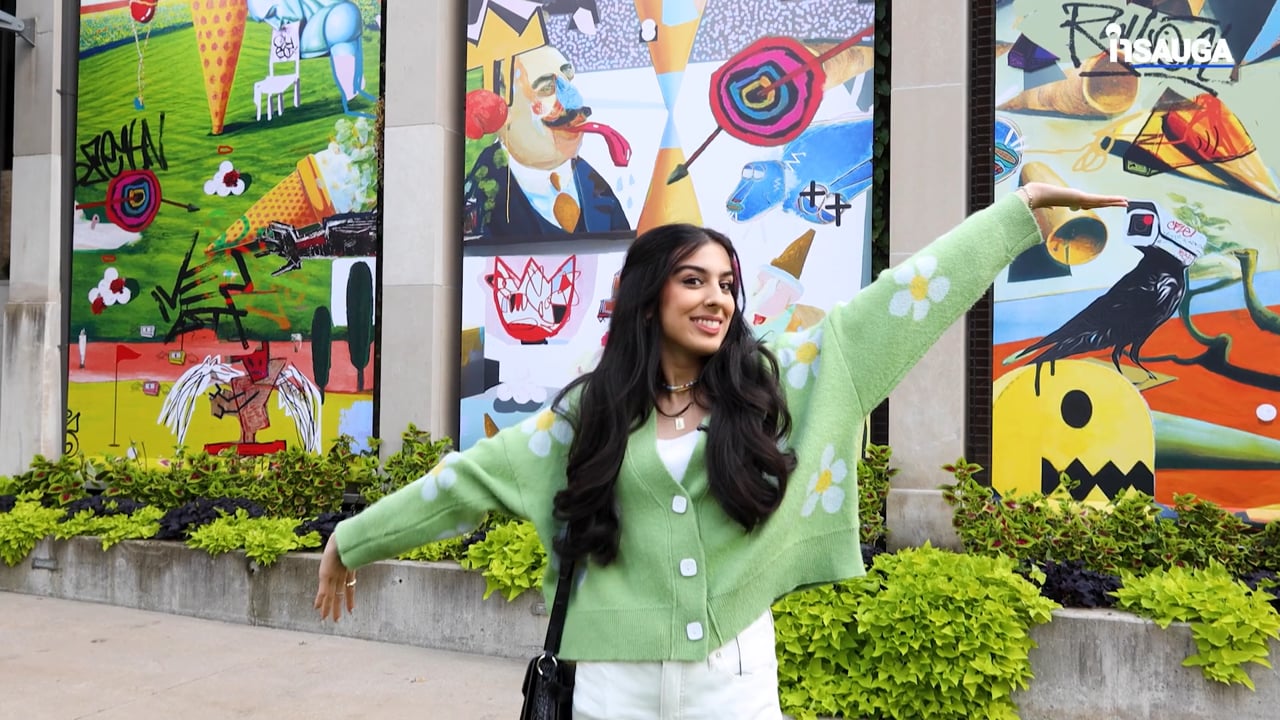 Slide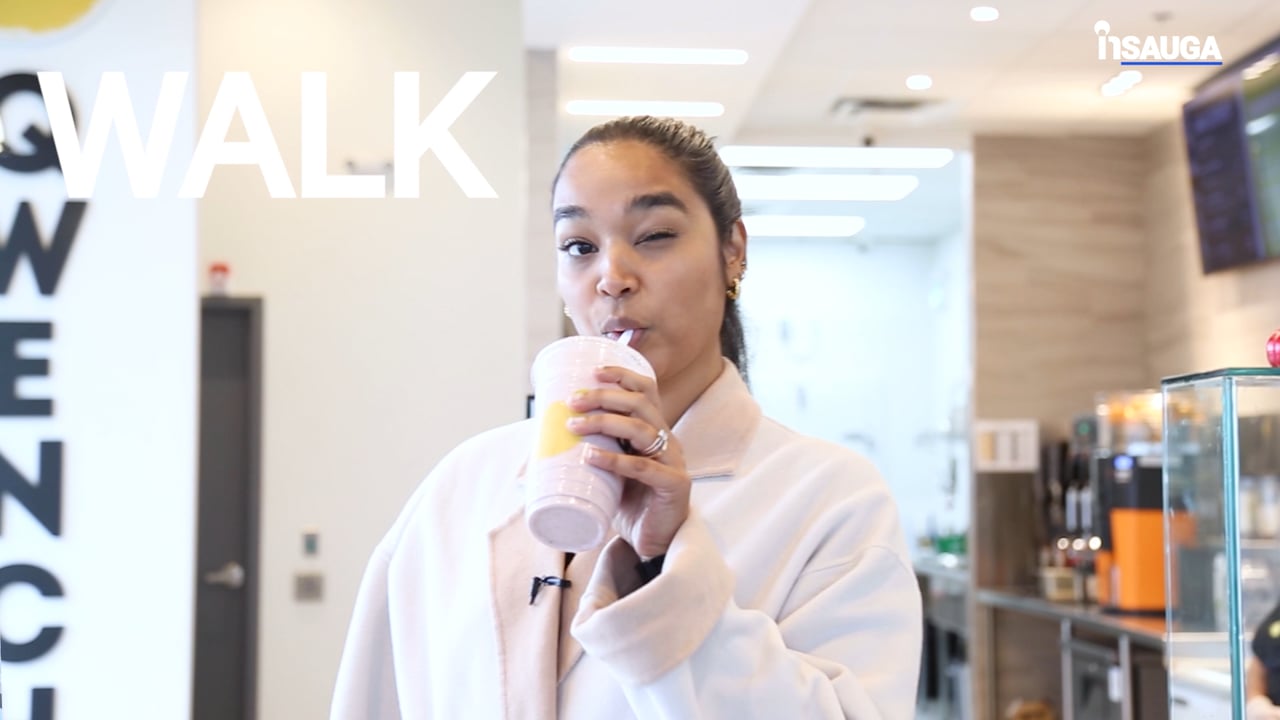 Slide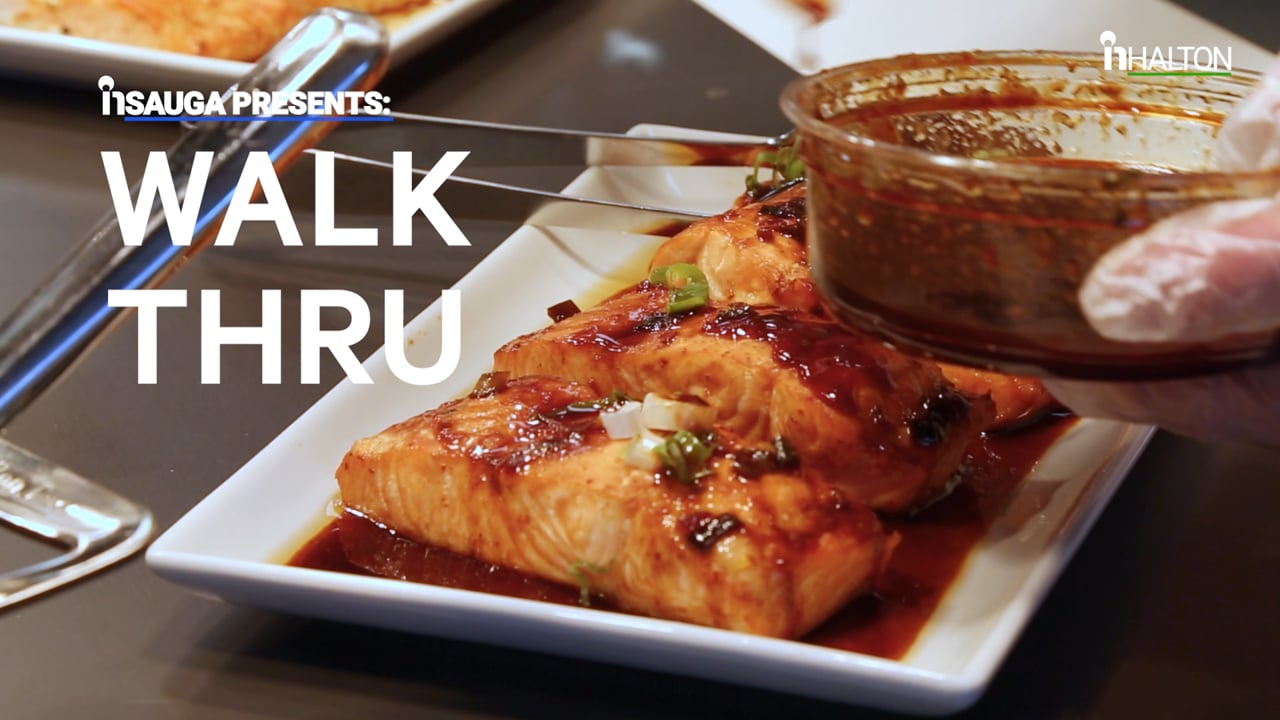 "Everyone is part of the way forward as we move into a new era," he said. "We are looking forward to shaping a future for all."
insauga's Editorial Standards and Policies
advertising