Oshawa's NASC minor hockey league shuts down just weeks before season opener
Published August 25, 2023 at 10:58 am
Hundreds of hockey parents are scrambling to find teams for their kids after Oshawa NASC Hockey, the city's oldest minor hockey organization and a mainstay at arenas in Oshawa since 1947, abruptly ceased operations today.
With the season only about five weeks away the timing couldn't have been worse for parents and players, who will now have to learn if Oshawa's other house league organization, the OCHL, or neighbouring leagues in Whitby and Clarington can accommodate them.
Bob Babin, who recently stepped down as Chairman of the league after 22 years at the helm, cited a lack of volunteers, lower than projected membership and some "unforeseen challenges" as the reasons for the sudden end to the league, which celebrated 75 years in operation last season.
"It is with a heavy heart that we must announce the unfortunate decision to cease operations for the upcoming 2023-2024 hockey season effective immediately," Babin said in a letter to parents and players.
Babin said the lack of volunteers was at the top of the list in making the "difficult" decision to cease operations. "The backbone of any community league is its volunteers, and, regrettably, we have experienced a significant shortage of volunteers for key roles within the league. Without the dedication and support of these individuals, we cannot ensure the safety and quality experience that our players and families deserve."
The NASC, commonly called the 'Park League' in Oshawa, has also seen declining membership in recent years. The oldest age in the league last year was Bantam, with the league supporting just five teams in that age group. This year, Babin said, the situation was even more dire.
Videos
Slide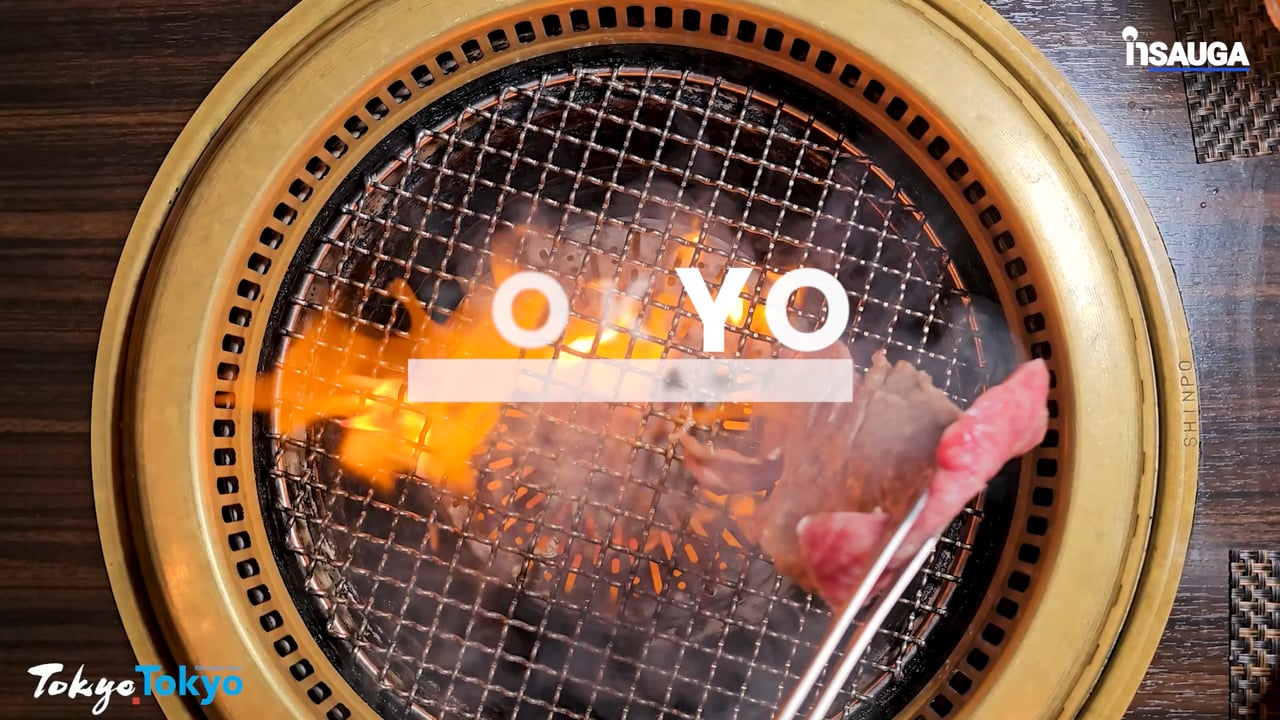 Slide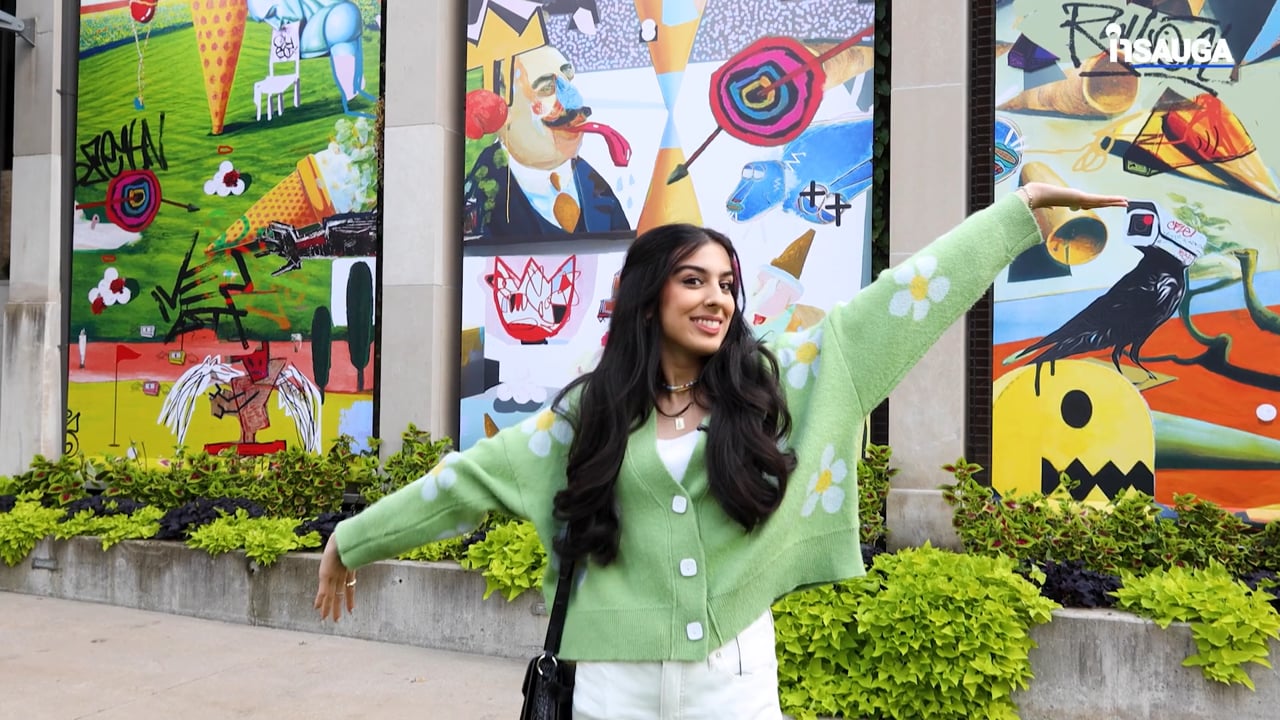 Slide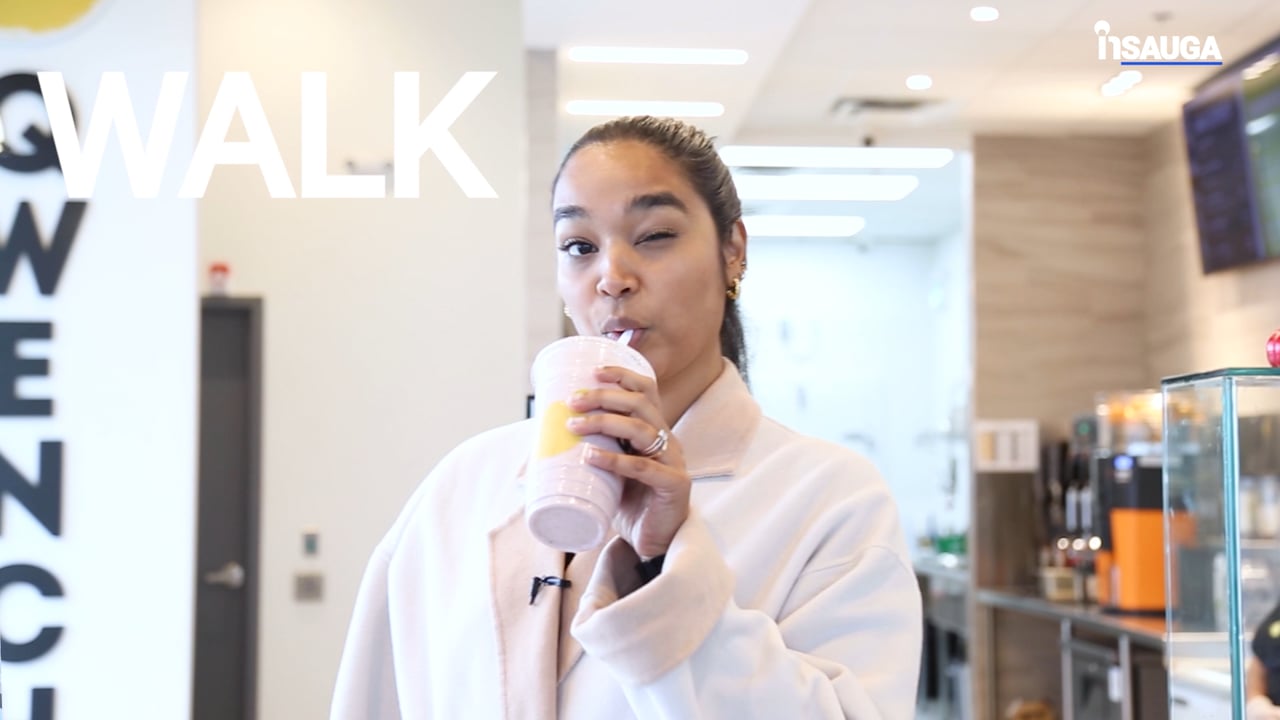 Slide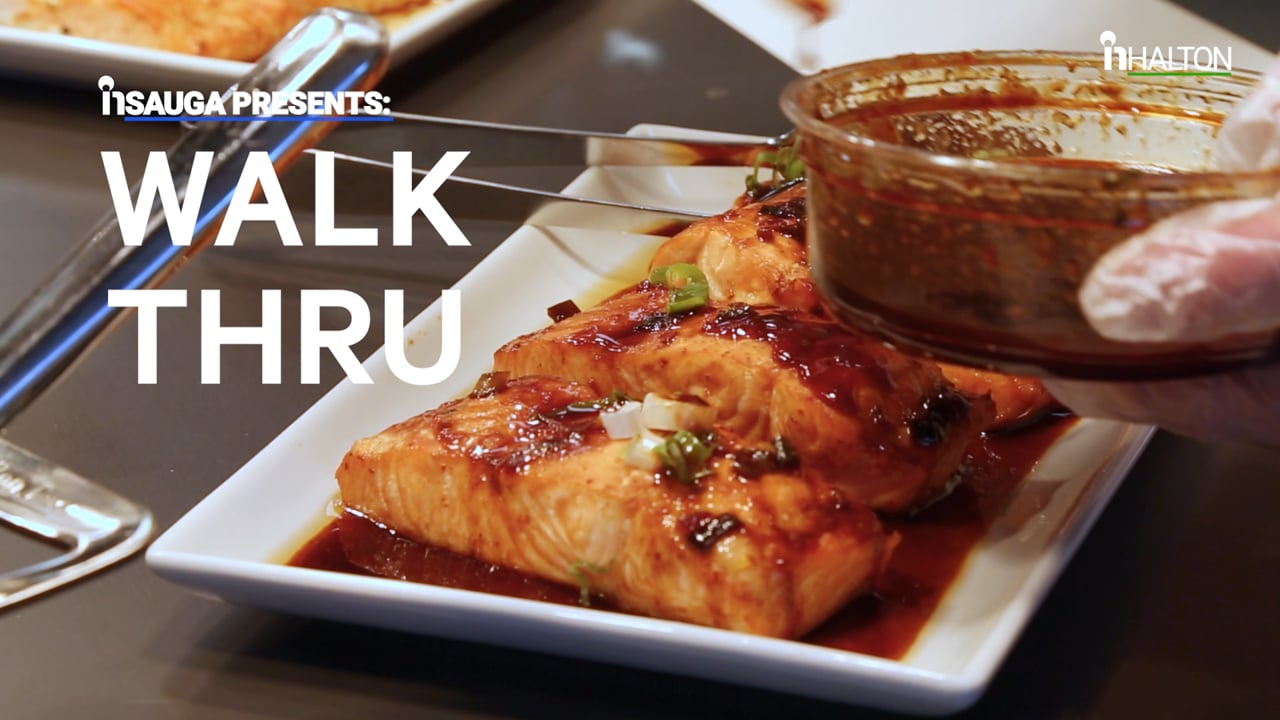 Slide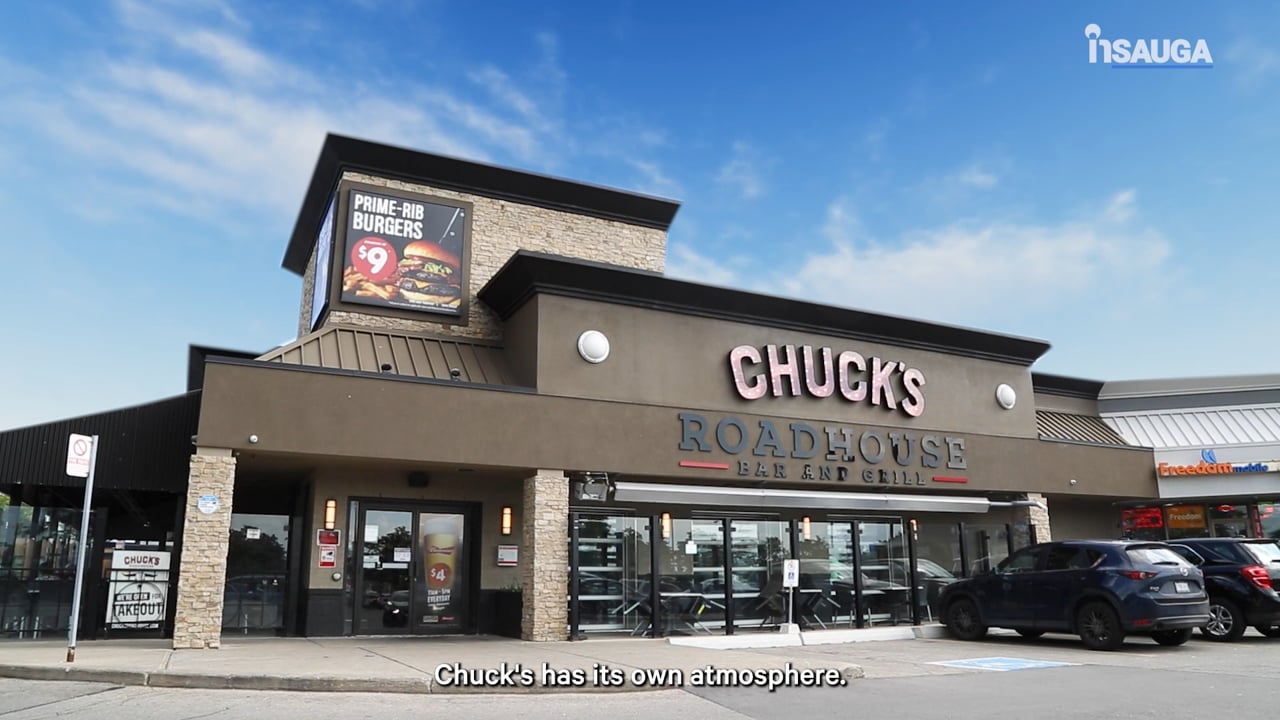 Slide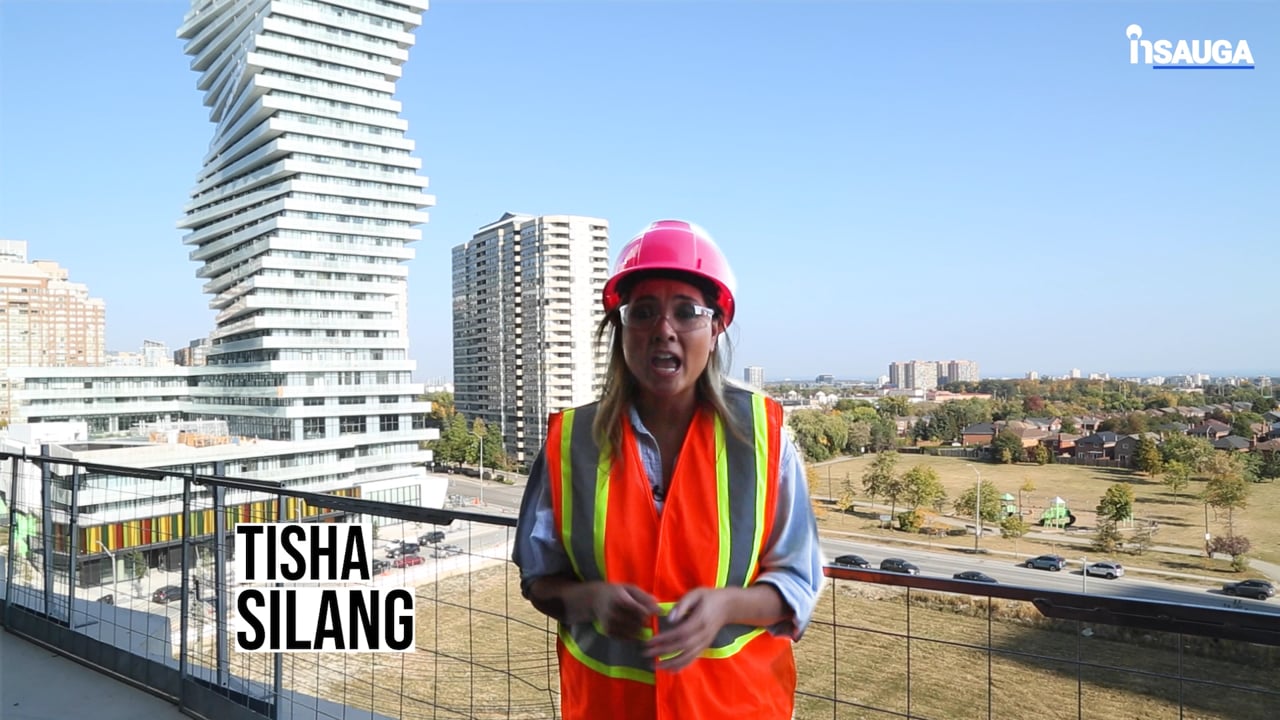 Slide
Slide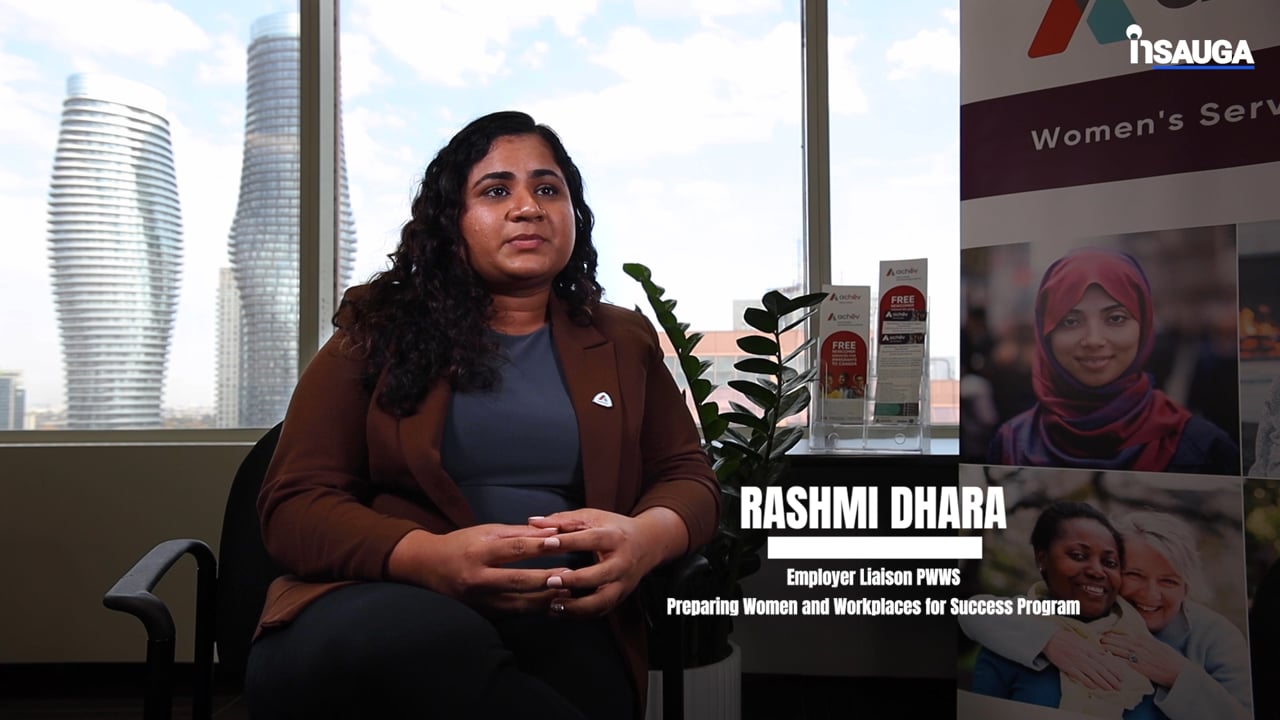 Slide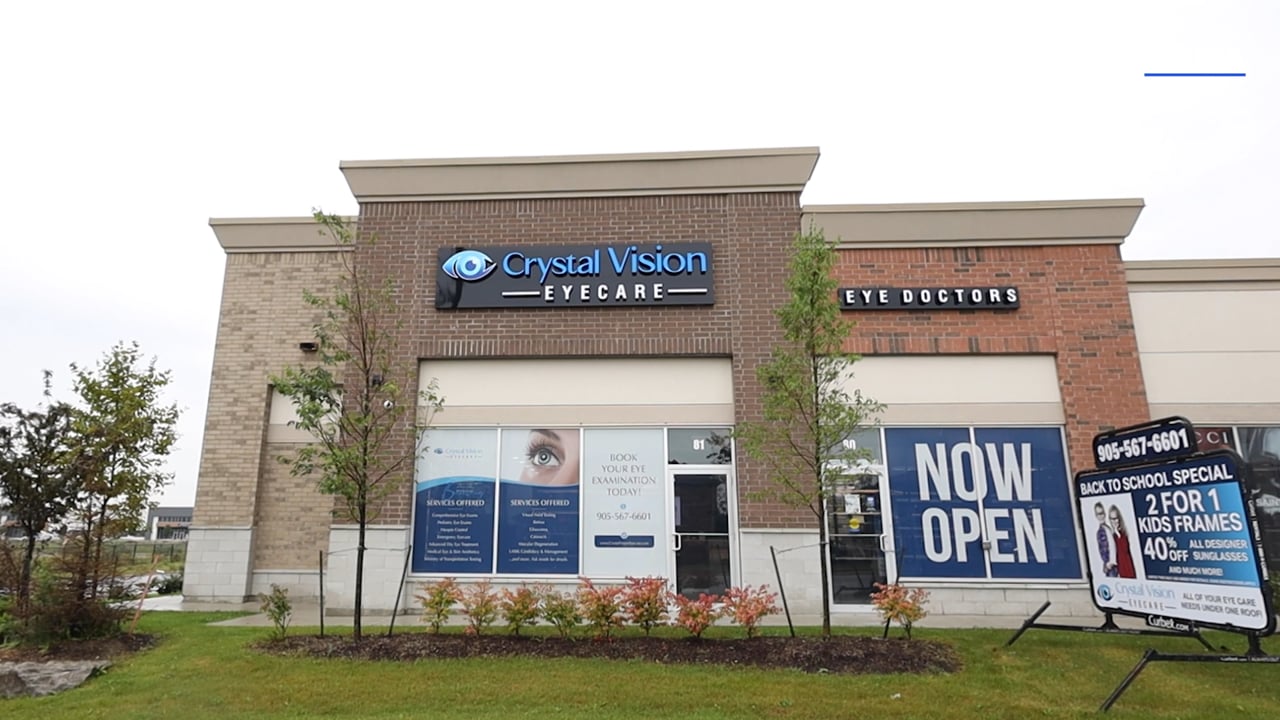 Slide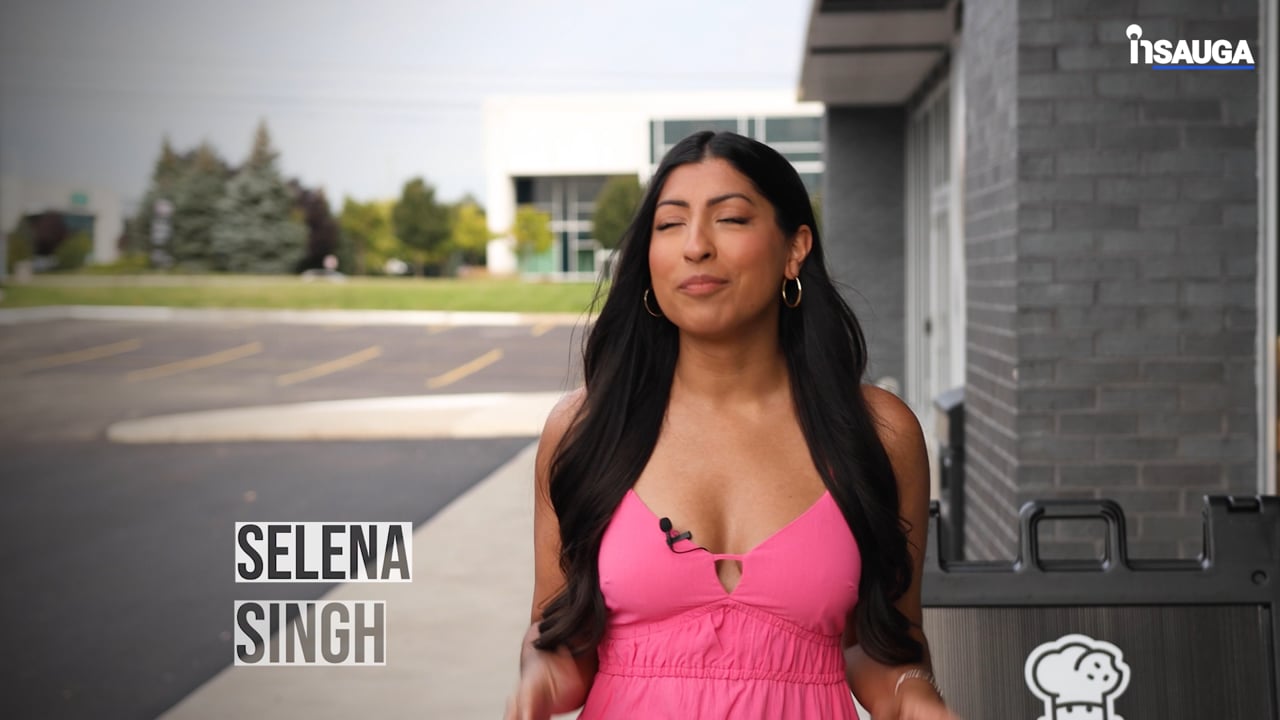 Slide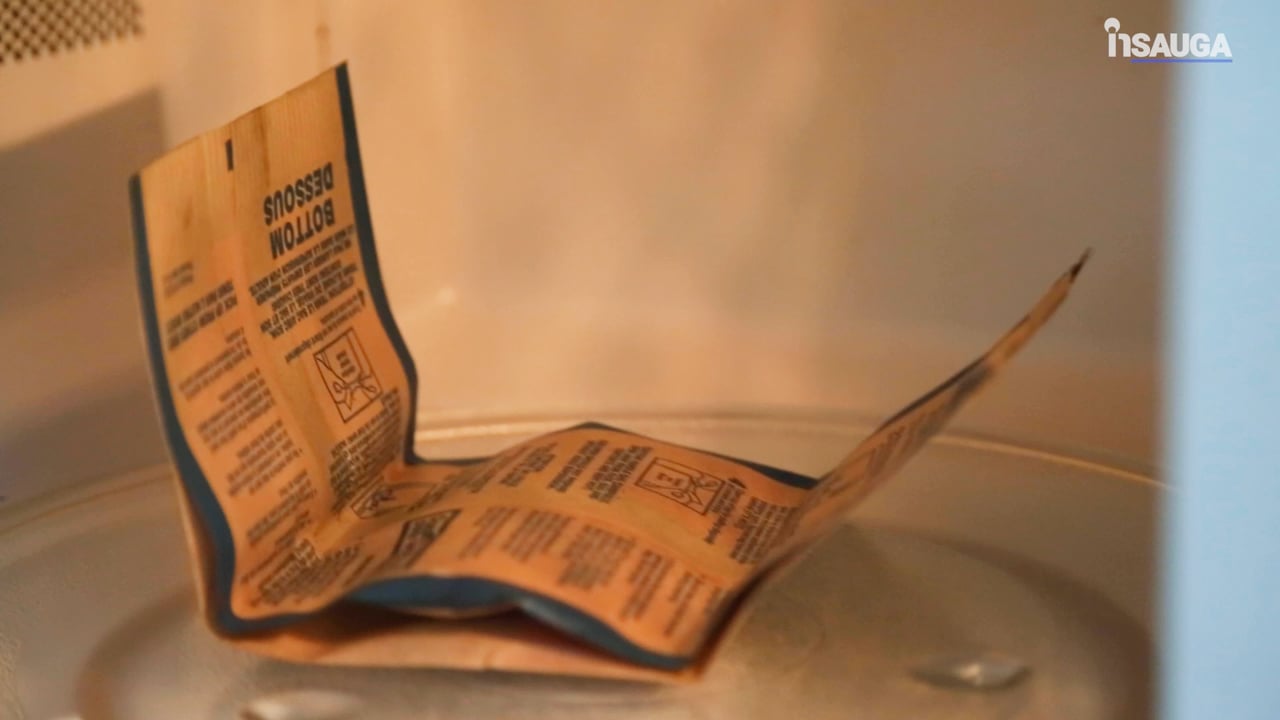 "This season, we have faced a lower-than-expected enrollment of players," he explained, attributing the shortfall to "unrealistic program pricing" offered by competing leagues, making it "financially unrealistic" and "unviable" for NASC to maintain the league's operations to the level of expertise expected from parents and players.
"Additionally, unforeseen challenges, including logistical hurdles, financial constraints, and the ongoing lasting affects of the pandemic, have compounded our difficulties in planning and executing a successful season."
Full refunds for those who have already registered will be processed as quickly as possible, Babin added.
"We would like to express our heartfelt gratitude to everyone who has supported Oshawa N.A.S.C. Hockey throughout the last 75 years. Your passion and dedication have made this community special, and we hope to see it thrive and grow once again next season once we have had an opportunity to assess and complete the restructuring process."
Players and parents who have questions or concerns about or the refund process or want to offer support can contact the league at [email protected].
"This is an unfortunate circumstance, and despite our best efforts, we were unable to reverse it," Babin said. "Thank you for your understanding, and we look forward to a brighter future for youth hockey in our community."
insauga's Editorial Standards and Policies
advertising