Oshawa's 'Il Posto' development looking for 'air and underground rights' to City parking lot
Published March 24, 2022 at 4:17 pm
If you think there might be an oil gusher below the City-owned parking lot at Athol Street, or perhaps the goose that laid the golden egg in the sky above it, this could be your lucky day: Oshawa is planning on declaring the air and underground rights associated with the parking "surplus to their needs" and available for development.
You won't have first dibs on those air and underground rights, however, as Atria Developments, who is planning an 8-storey, 143-unit apartment building (using the existing two-storey former Canada Post building as the base of the new structure) directly to the west of the parking lot and is going to need those rights to create enough parking for their tenants.
With no parking provided for this development – dubbed 'Il Posto' by the applicant – Atria has asked to use the City lot across the street, between Albert and Celina streets, south of Athol.
The lot and its 106 spaces are in constant demand already, leaving Atria with little choice but to build an underground lot or reach for the sky with an above-ground parkade.
Which is where the air and underground rights come in, and that issue will be up for debate at Monday's Council meeting.
If those rights are declared surplus and the City comes to an agreement with Atria Developments, an above-ground and/or underground parking structure could be constructed "to provide the required parking for the proposed development" at 47 Simcoe Street South.
Videos
Slide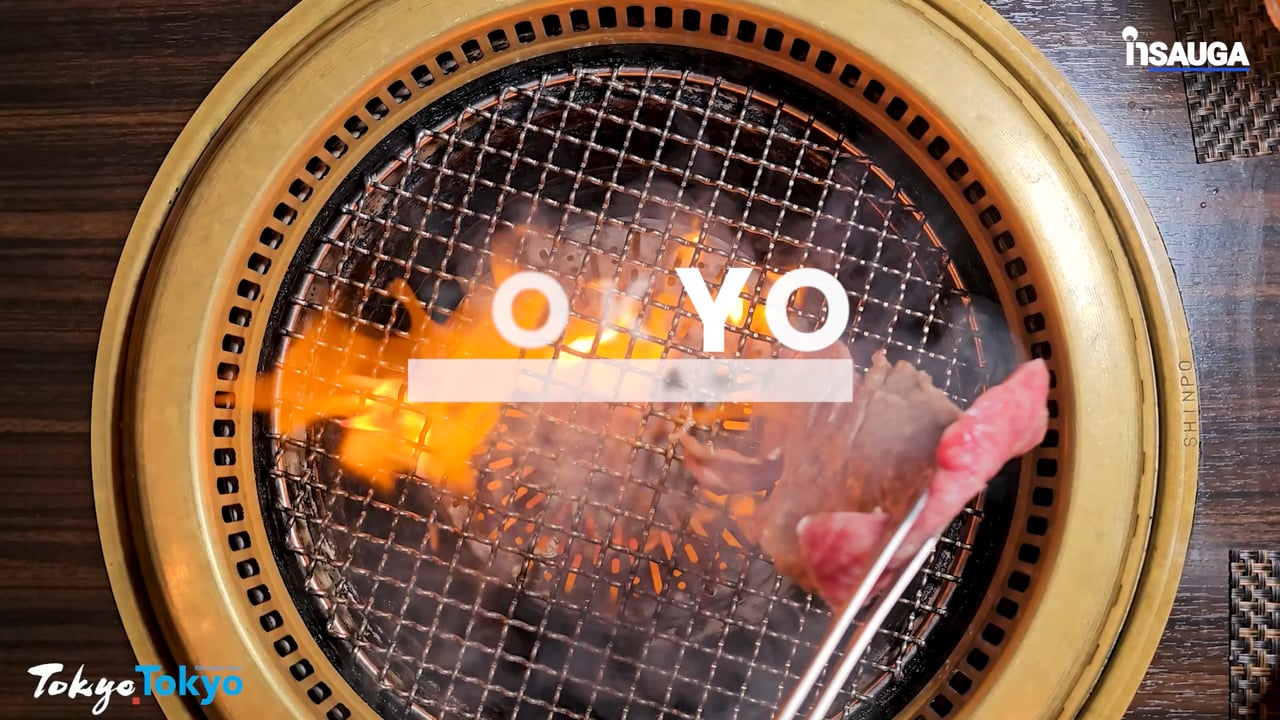 Slide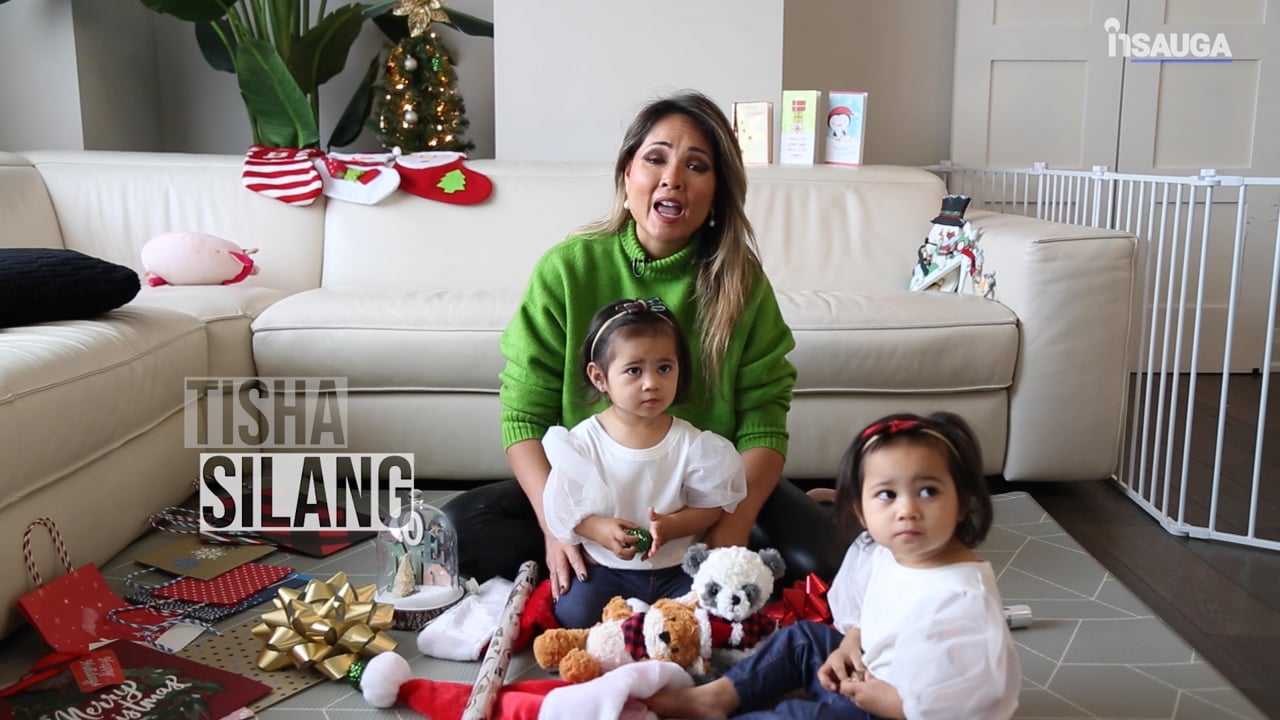 Slide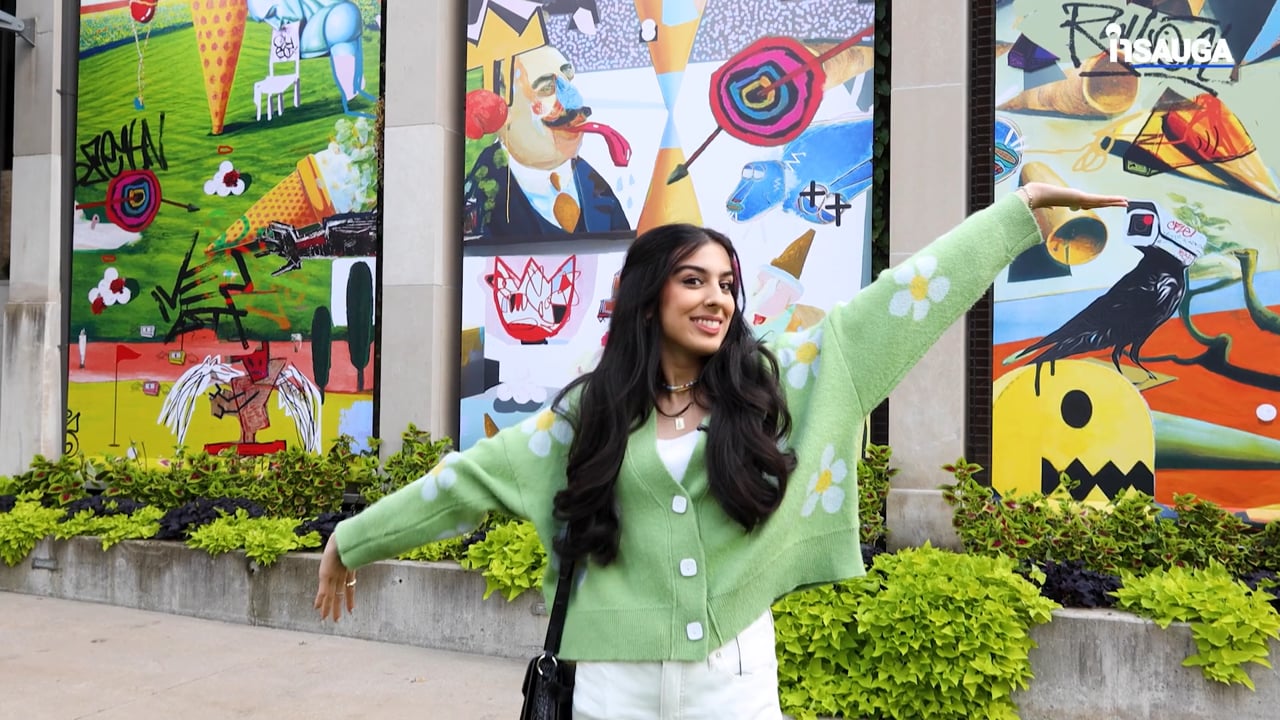 Slide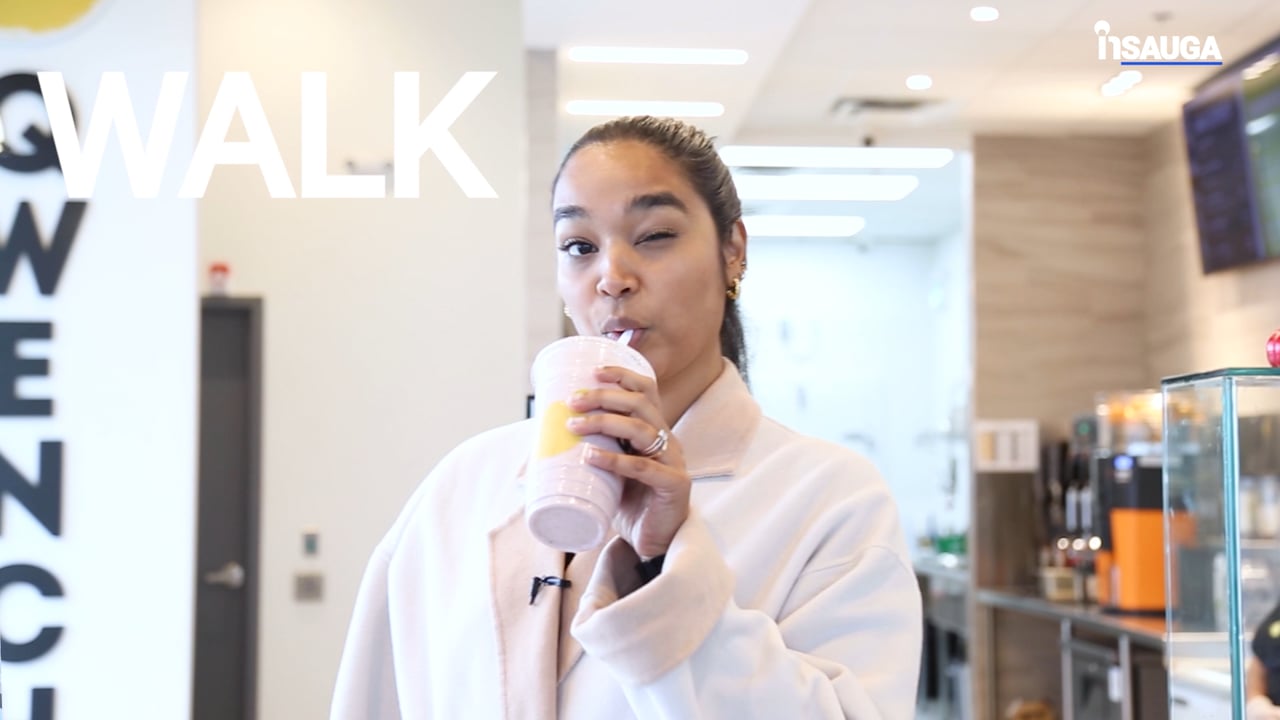 Slide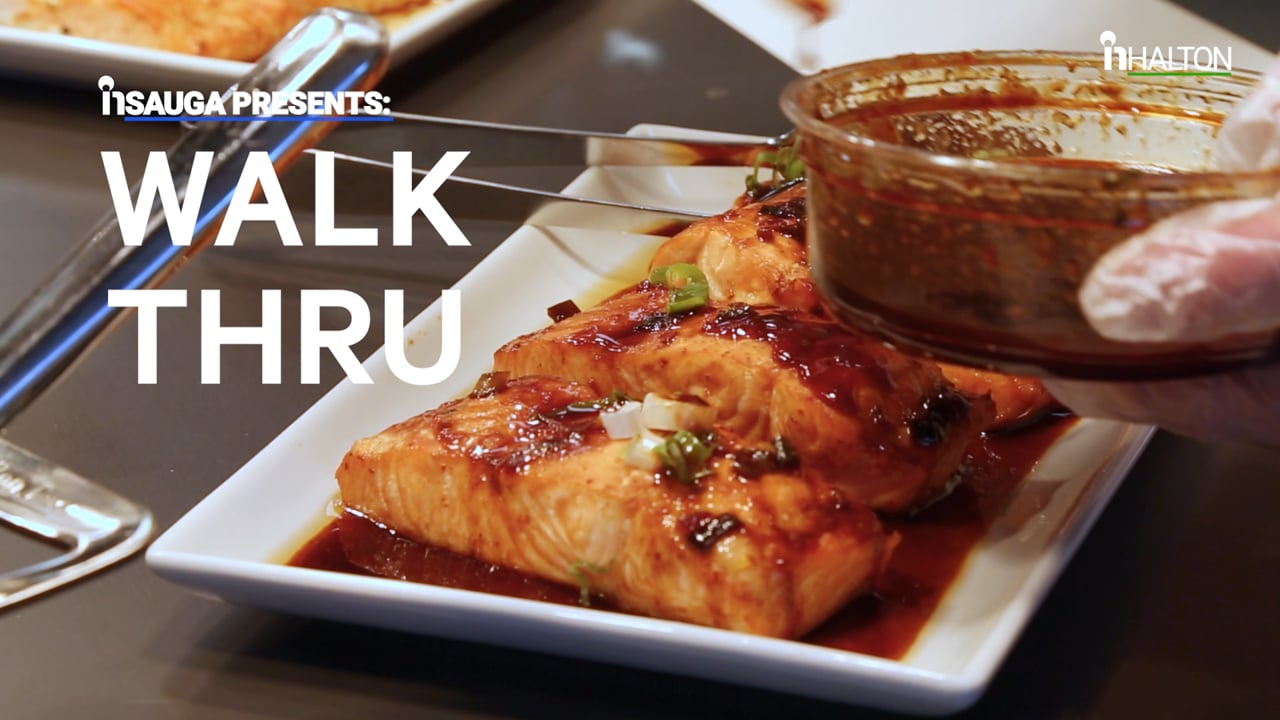 The City which would still retain ownership of the 106 parking spaces and the 39,000 sq. ft. surface parking lot already in use.
The City is seeking feedback on the matter and if you have questions or wish to submit comments contact Robert Bedic, Oshawa City Hall, 50 Centre Street South, Oshawa, Ontario L1H 3Z7 or by telephone at (905) 436-3311, extension 2401, or by email to [email protected]
insauga's Editorial Standards and Policies
advertising