Oshawa's First Avenue looking at renewal with development across the street from future GO Station
Published November 18, 2022 at 4:58 pm
When Metrolinx finally gave the green light to the construction of four new stations – including a long-awaited central station at the former Knob Hill Farms site – it was only a matter of time before the other dominos would fall on First Avenue, which has sat forlorn and forgotten and a far cry from first since the grocery giant left town (and eventually this earthly plane) in 2000.
Enter First Oshawa Holdings and its planners, Fotenn Planning + Design, who have unveiled plans for a huge development across the street from the future GO station, complete with several residential towers, commercial uses at street level, an urban park and pedestrian promenade.
The project's home will be a 17.3 acre brownfield site at 155 Front Street with a century of history in glass making. The factory on site employed 160 people making windshields for the auto industry; workers whose dreams were shattered in 2009 when Pittsburgh Glass Works bought the place and, after waiting a couple of months for the dust to settle and the cheques to clear, shut the plant down.
Save for an attempt to turn it into a flea market in 2014, the site has been vacant ever since.
The proposed development has the opportunity to completely revitalize the area, though Myles Weekes, a senior planner with Fotenn – which has offices in Ottawa, Kingston and Toronto – cautions it's early days yet.
"At this time the project is still in the design phase and final details are not yet publicly available," he said, while revealing plans for a mixed-use development, including multiple residential towers with a variety of commercial uses at street level. "As part of the development, we are proposing to extend Second Avenue and Third Avenue across the site, between Front Street and Howard Street."
Videos
Slide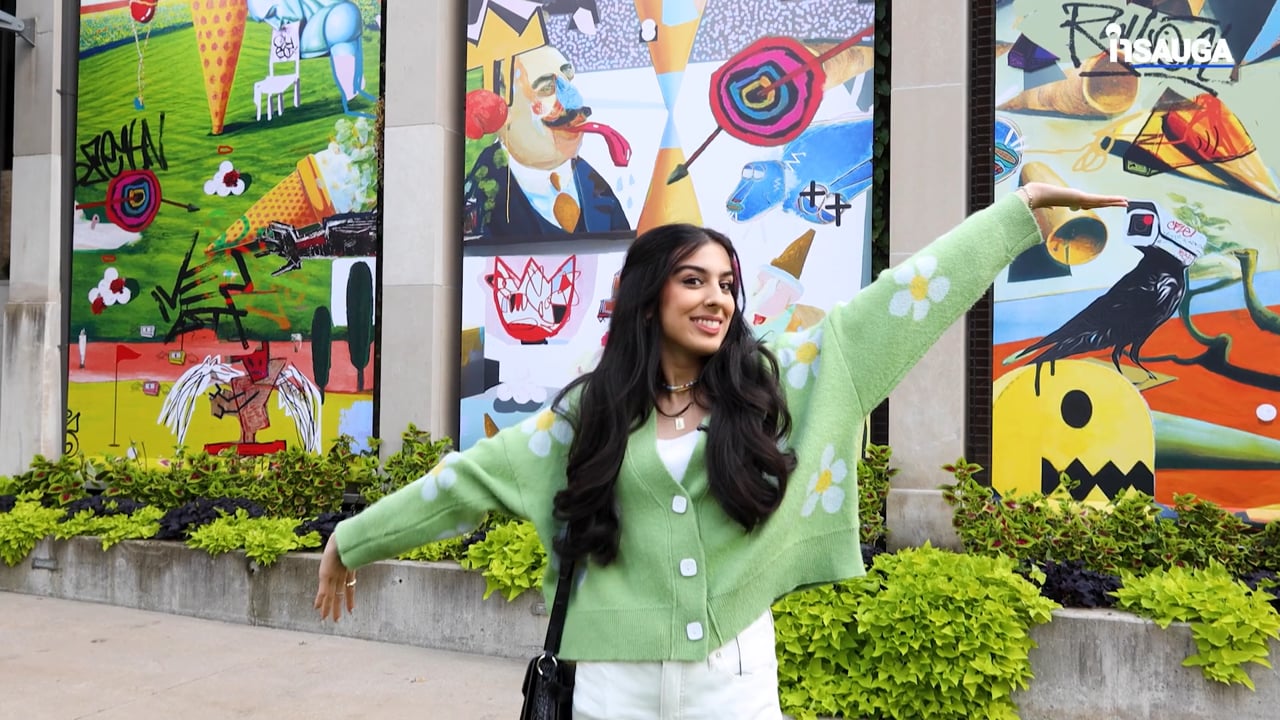 Slide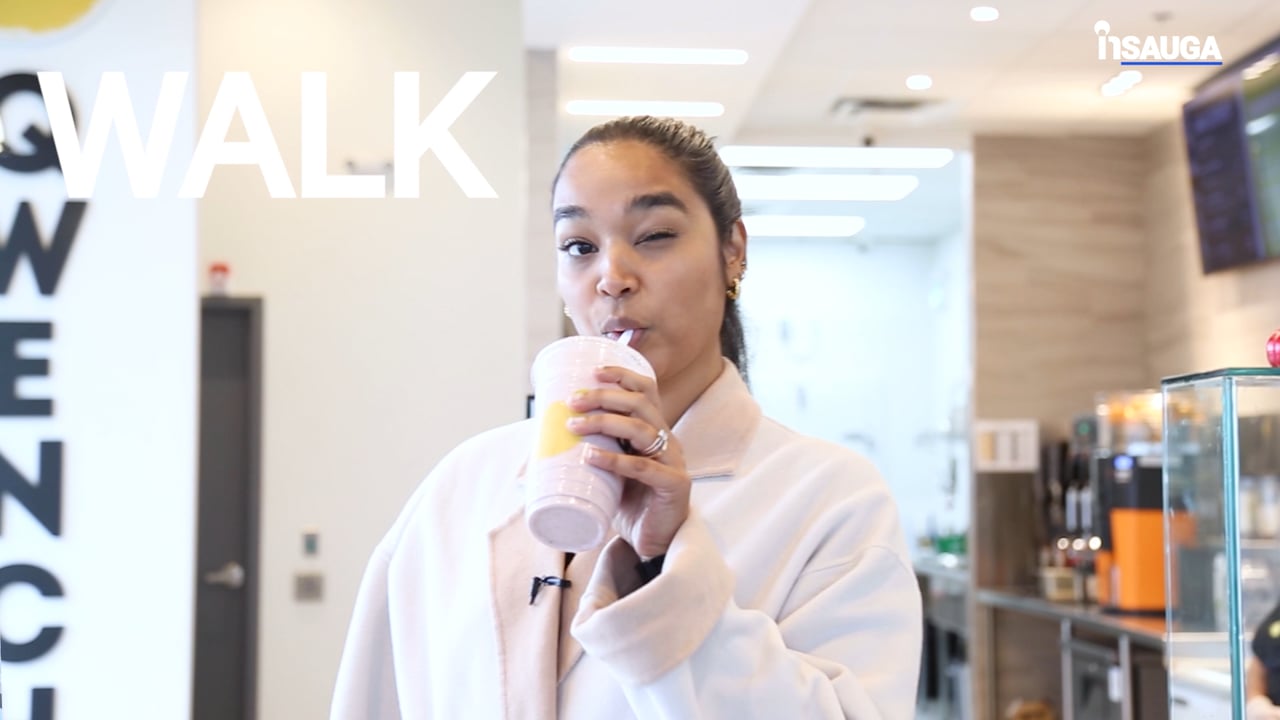 Slide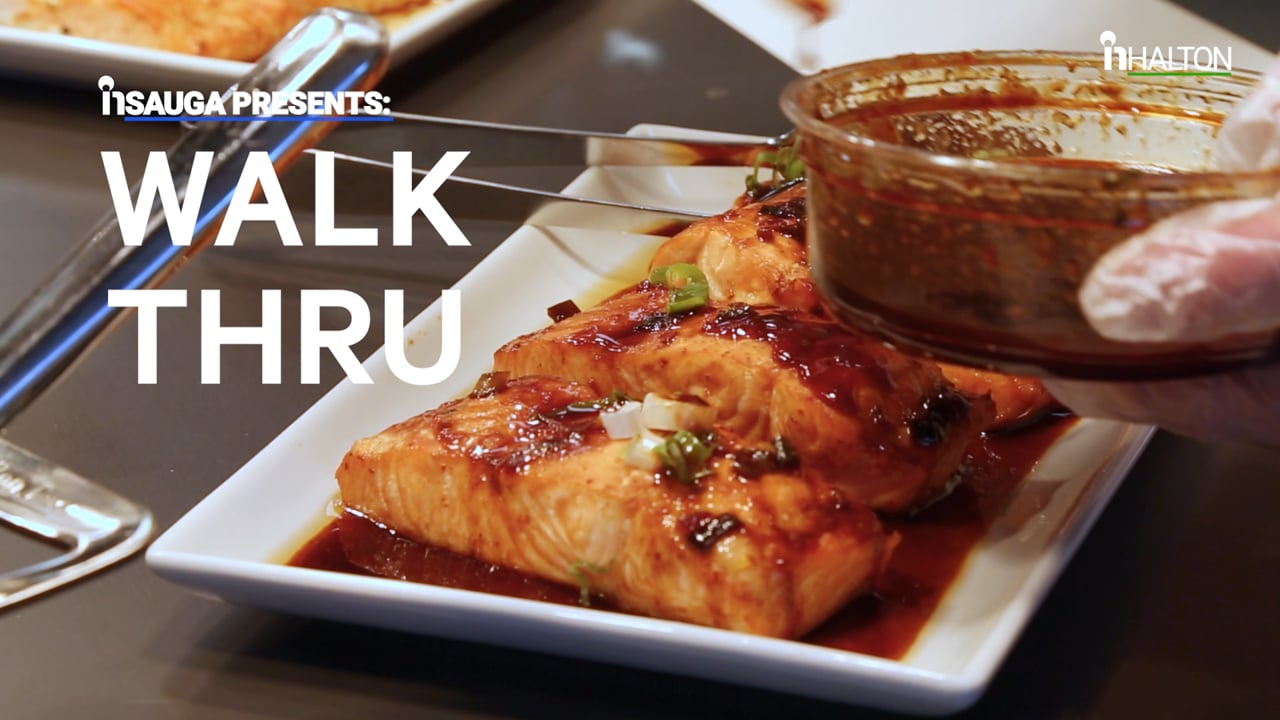 Slide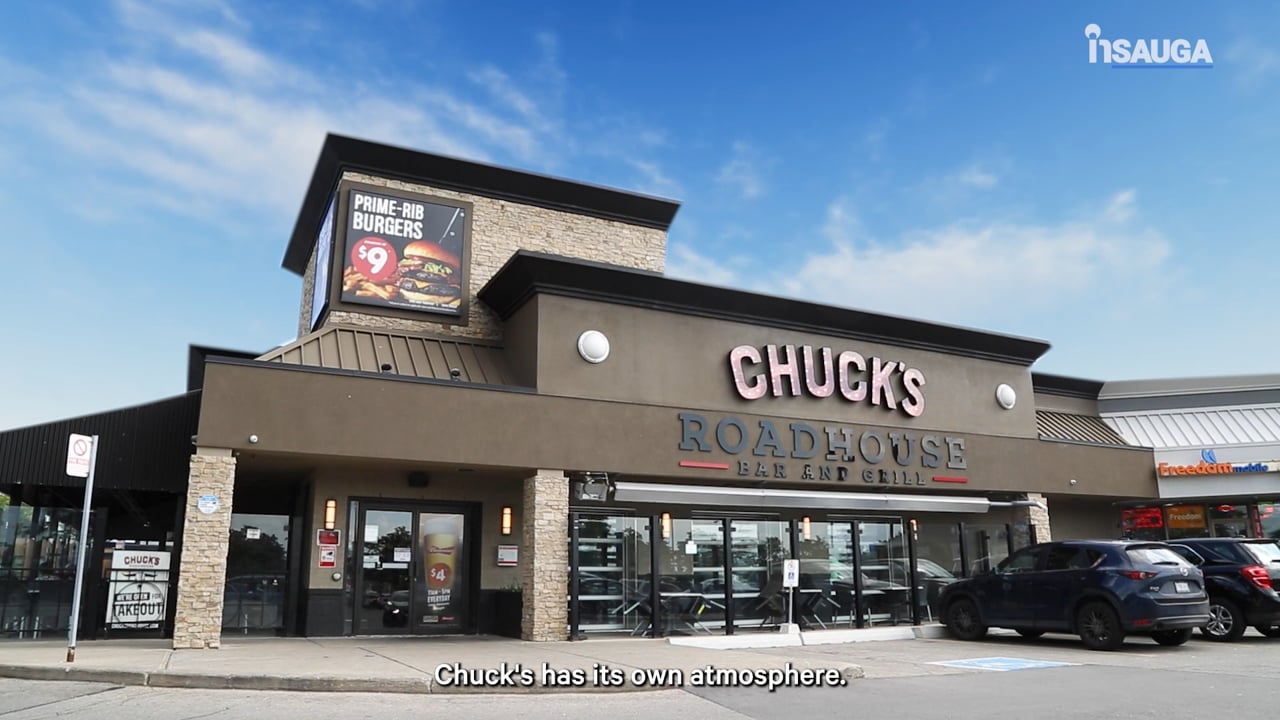 Slide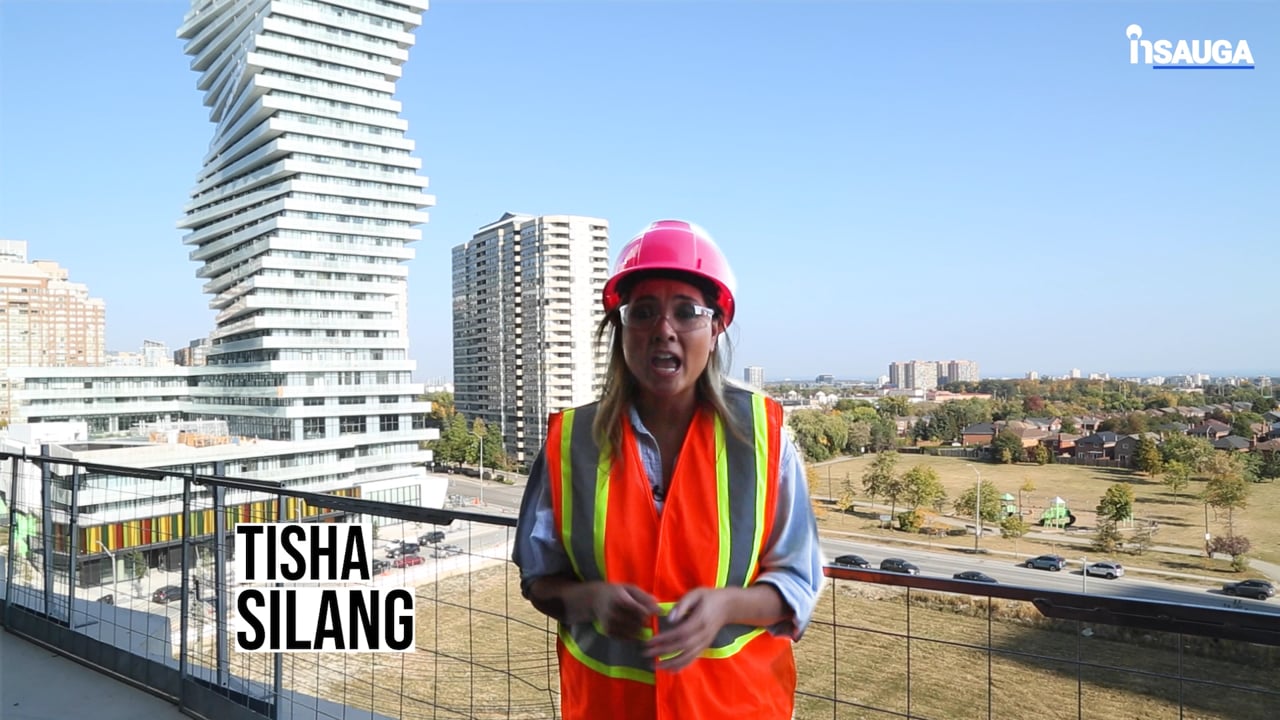 Slide
Slide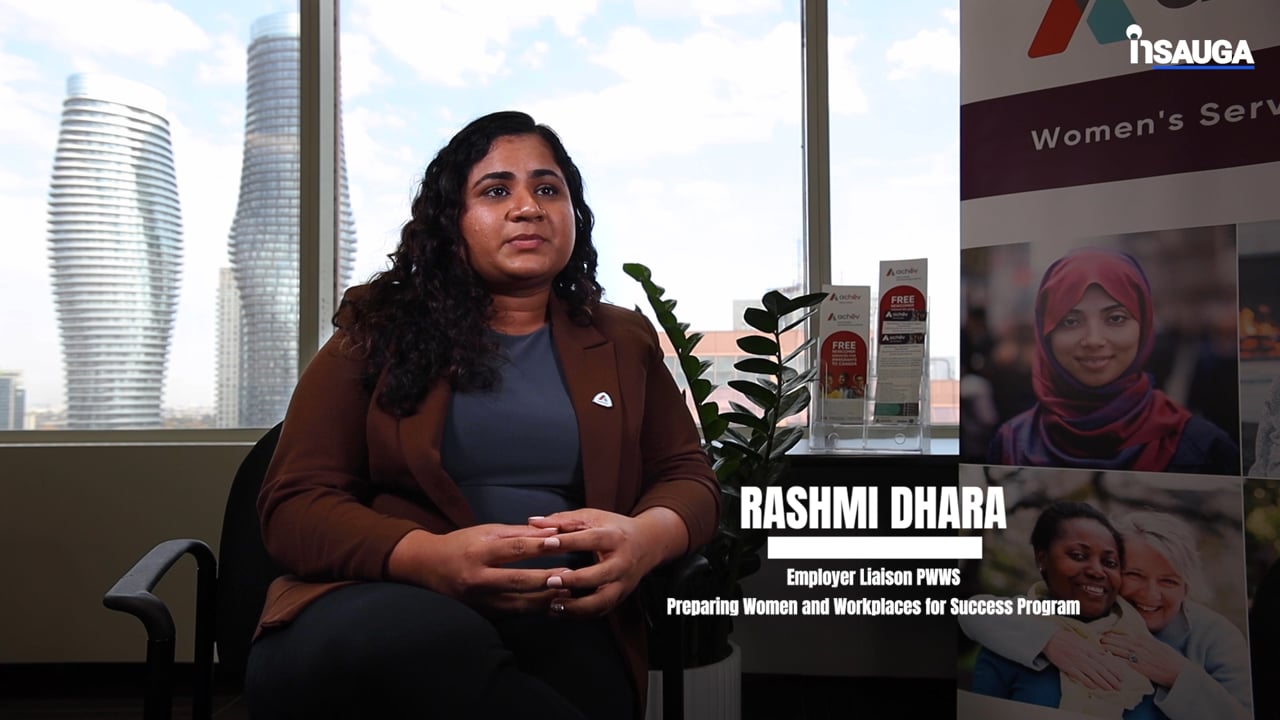 Slide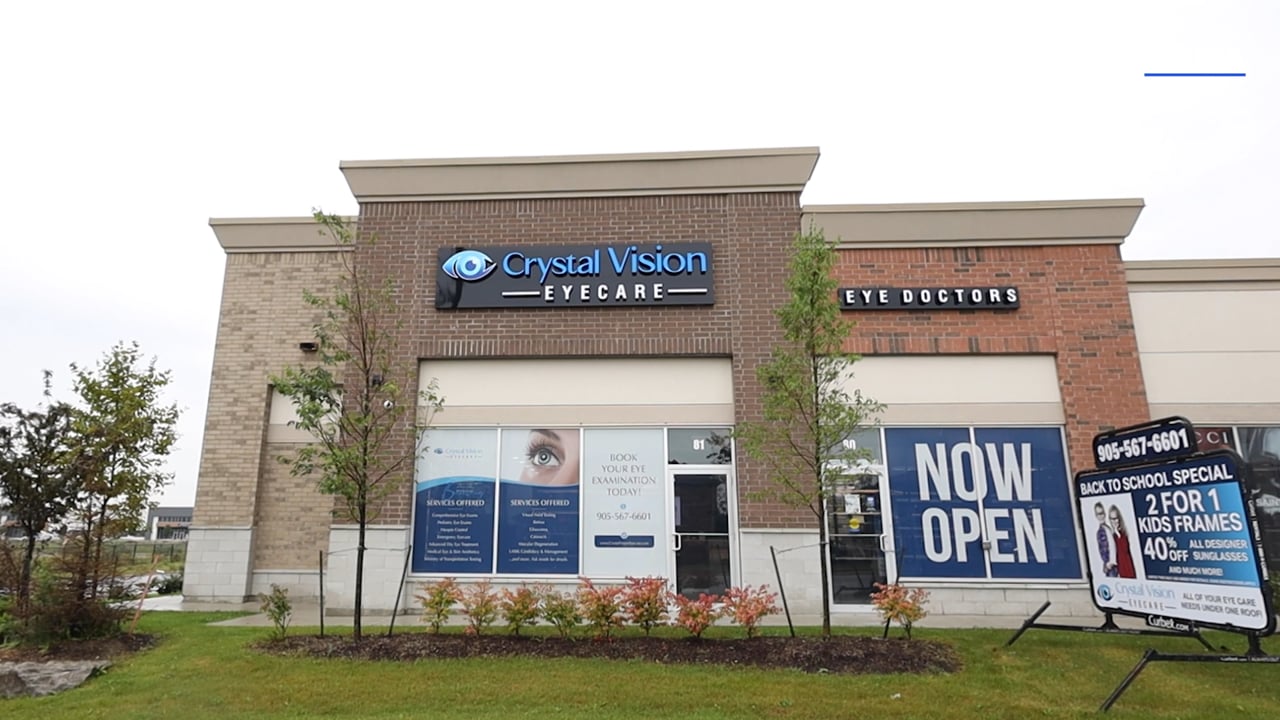 Slide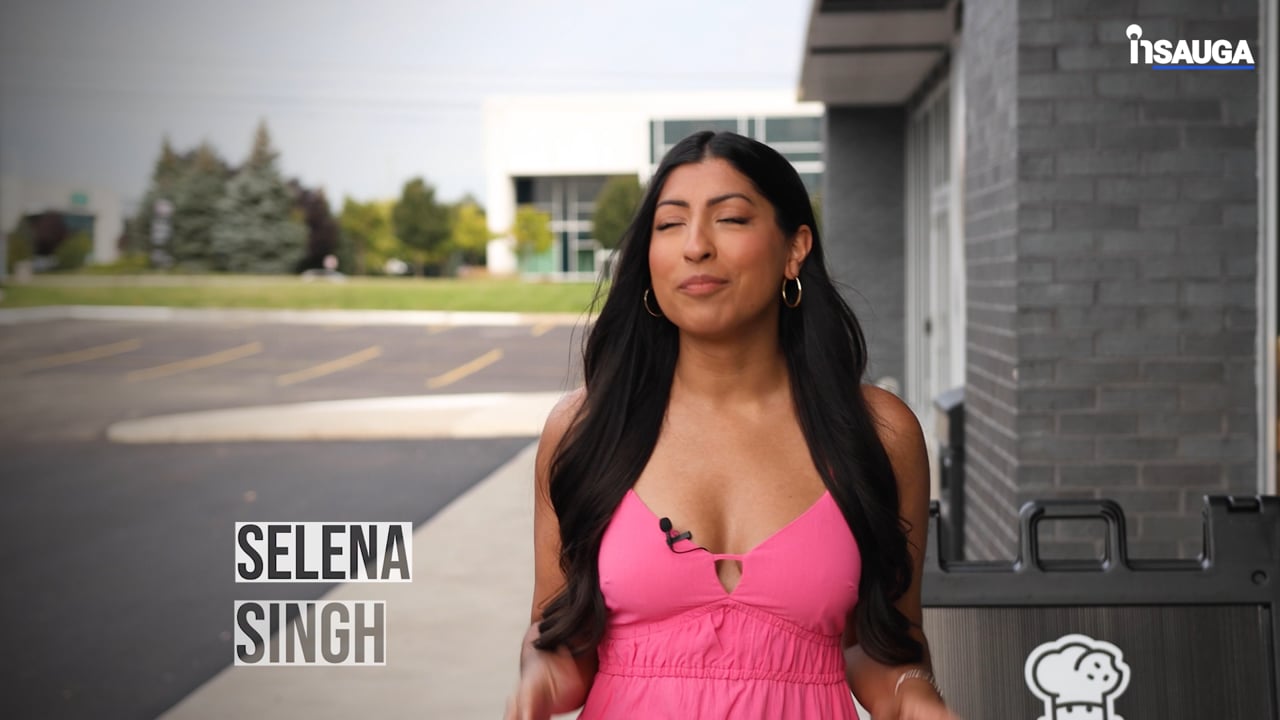 Slide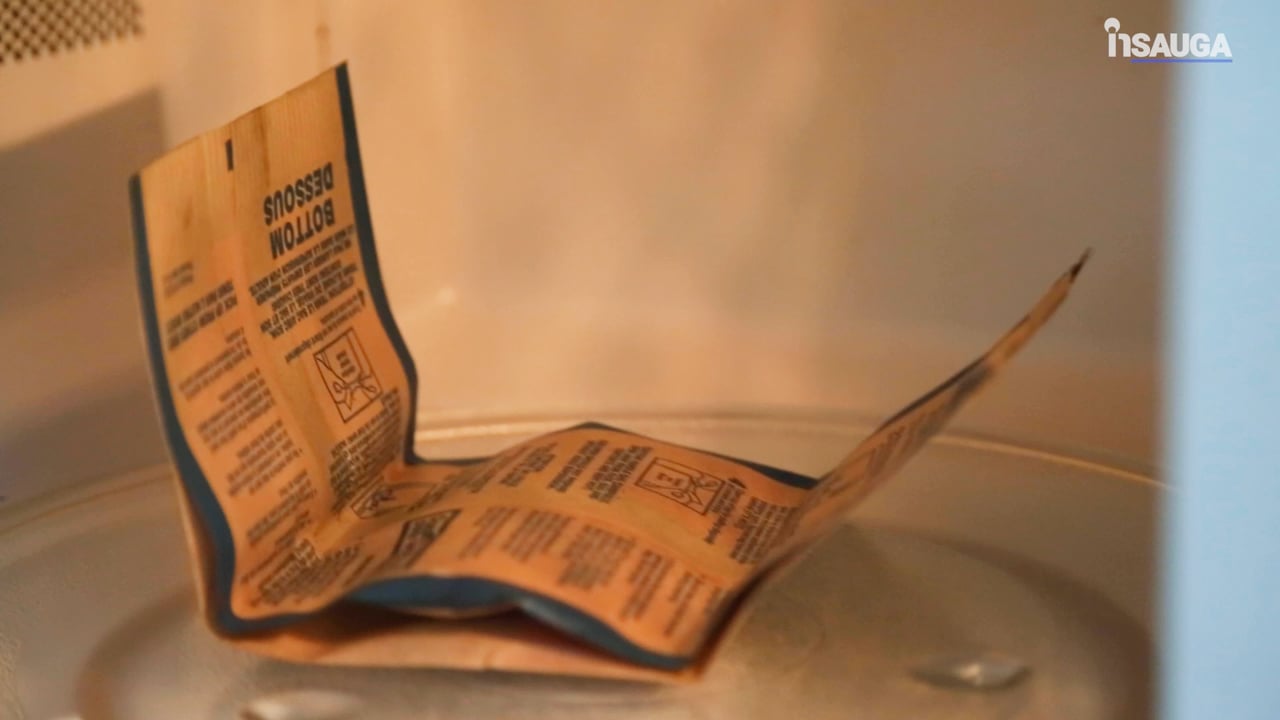 Oshawa Councillor John Gray is excited about the possibilities, saying the development will lead to a "major renewal" of the whole area. Local residents are also excited, he added, as about 35 showed up at a public meeting on the development held earlier this month.
"They asked a lot of questions and most of them stuck around," Gray said, calling the project "very comprehensive" and one that will take ten years to build out, though he doesn't expect the remediation of the brownfield site to take very long.
"It's all driven by the GO Station coming across the street. That's what makes it so exciting."
Weekes said the development will also feature a variety of pedestrian-only areas, green spaces, and other enhancements to the streetscape, though with the project still in the design phase the final details, such as number of units, parking spots, building heights etc. are not yet available.
No formal applications for redevelopment have been submitted to the City.
"Once the project design is complete, formal applications for Official Plan Amendment and Zoning By-law Amendment will be submitted to the City of Oshawa for review and consideration by City Council. At that time, full project details and plans will be available to the public," he said. "There will also be additional public meetings in the future. Members of the public will be invited to attend and share comments/questions if they so wish."
Residents of the area have been teased by potential development in the past – the GO Station (scheduled to be open by 2024) has been on, off and on again for a decade – but Gray believes this development – and the people behind it – are keepers.
"I've met the developers and I can tell you these are serious players," Gray said of First Oshawa Holdings, who have owned the lands for at least ten years. "I have no doubt about their capability to get this project done."
The residents of this former vibrant neighborhood, now ghost town, would love their representative on Oshawa Council to be right. They're still waiting to be amazed.
insauga's Editorial Standards and Policies
advertising