Oshawa's Camp Samac earns Heritage designation – advocate says that doesn't go far enough to protect it from development
Published July 2, 2021 at 3:50 pm
The owners have not said they want to sell, the property's zoning does not allow condos and shopping malls and the City of Oshawa has granted it Ontario Heritage Property status.
But heritage advocate Jane Clark, a former member of Heritage Oshawa, says the Part IV designation does not go far enough to protect Camp Samac, the 157-acre Scouts Canada-owned woodland jewel in Oshawa's north end, from future development.
Clark also believes the designation offers little safeguards to protect the twenty-one buildings on the property – almost all of log construction – from possible demolition.
The City hired Robert Martindale, a noted expert on heritage properties and the former Director of Planning for the Town of Ajax, to prepare a report on Camp Samac, which is used by Scouts Canada for scouting activities throughout the year and by Oshawa residents in the summer when the City-run outdoor pool on site is open.
Martindale recommended Oshawa designate Camp Samac as a 'Cultural Heritage Landscape,' but Oshawa Council went instead for the Part IV designation back in April.
This is the crux of the matter, Clark said in an online thread at that time.
Videos
Slide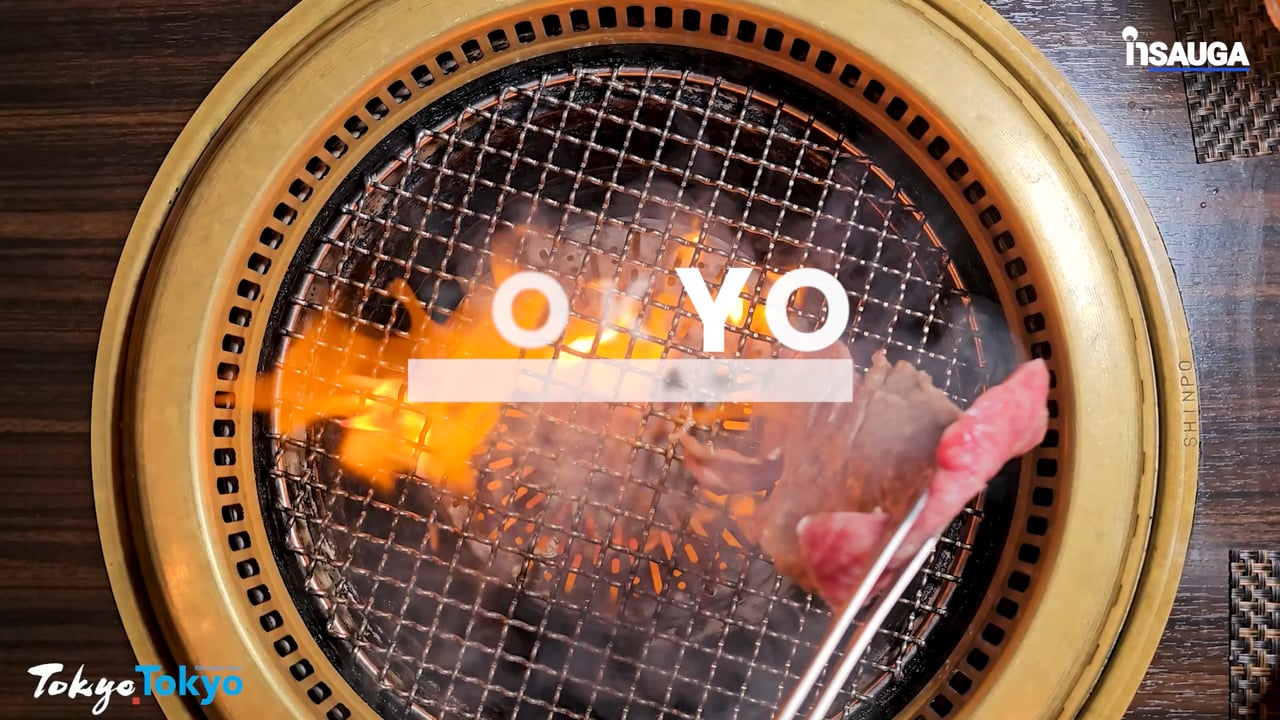 Slide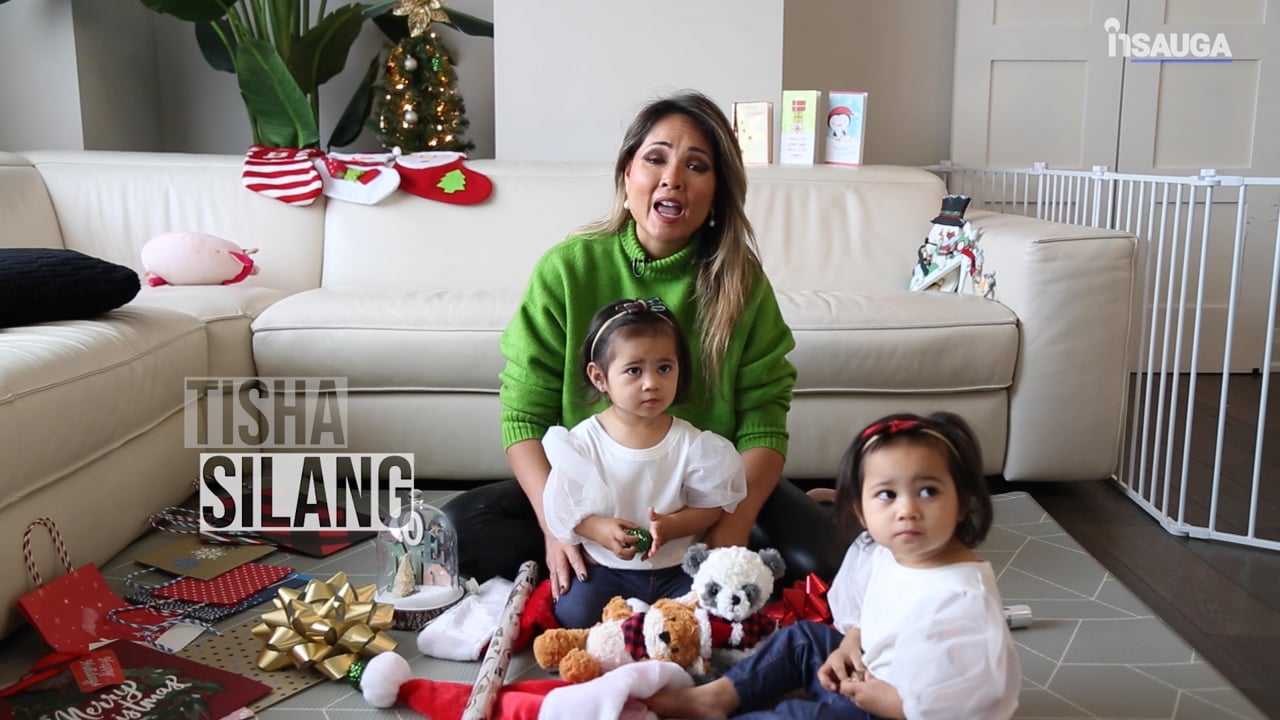 Slide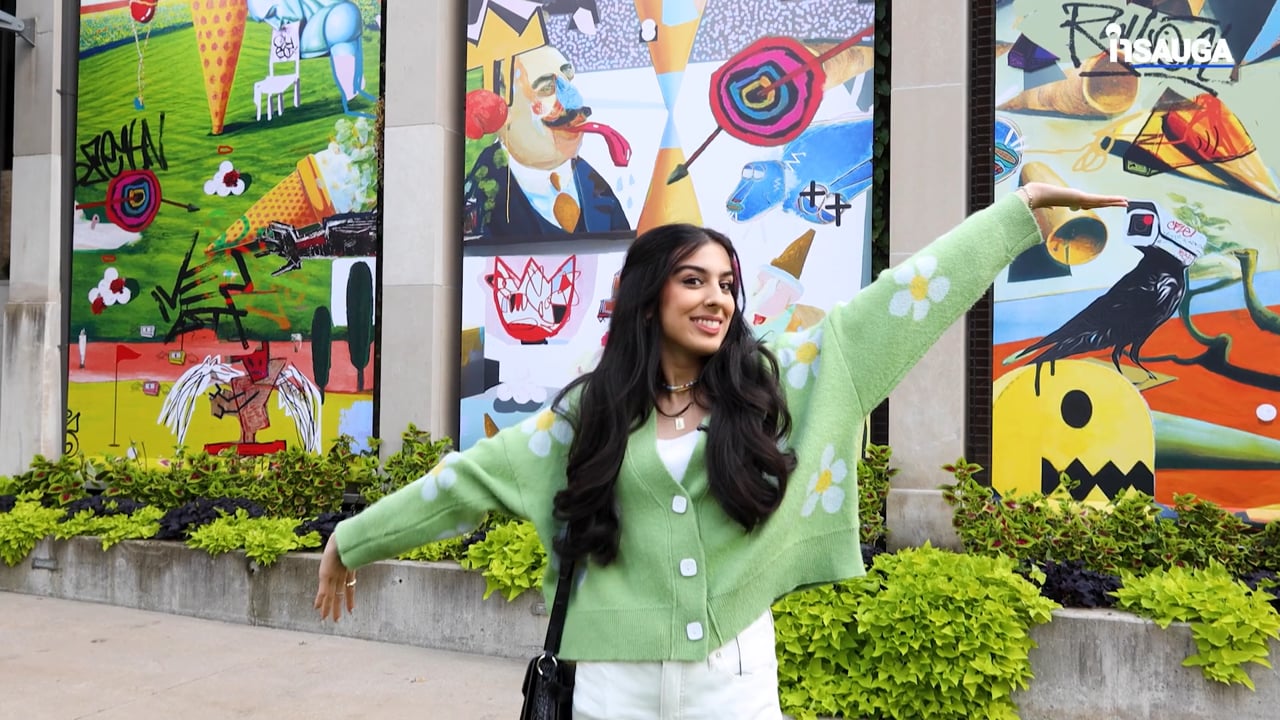 Slide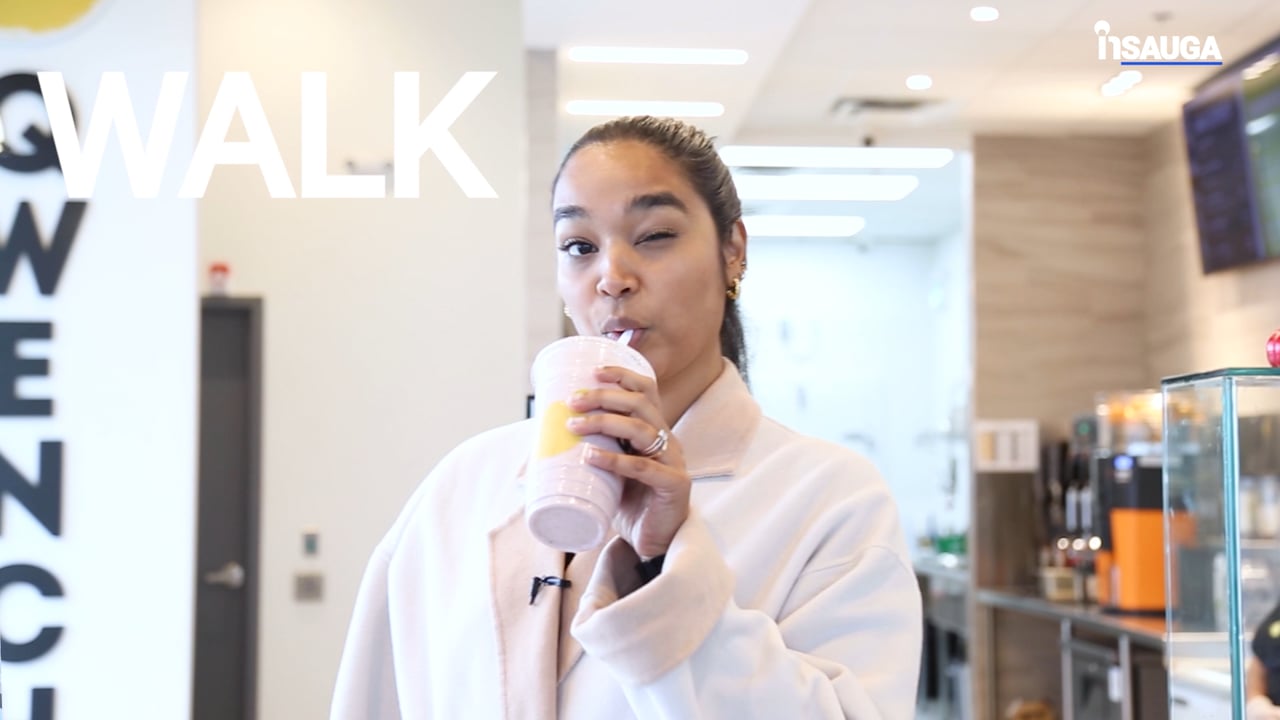 Slide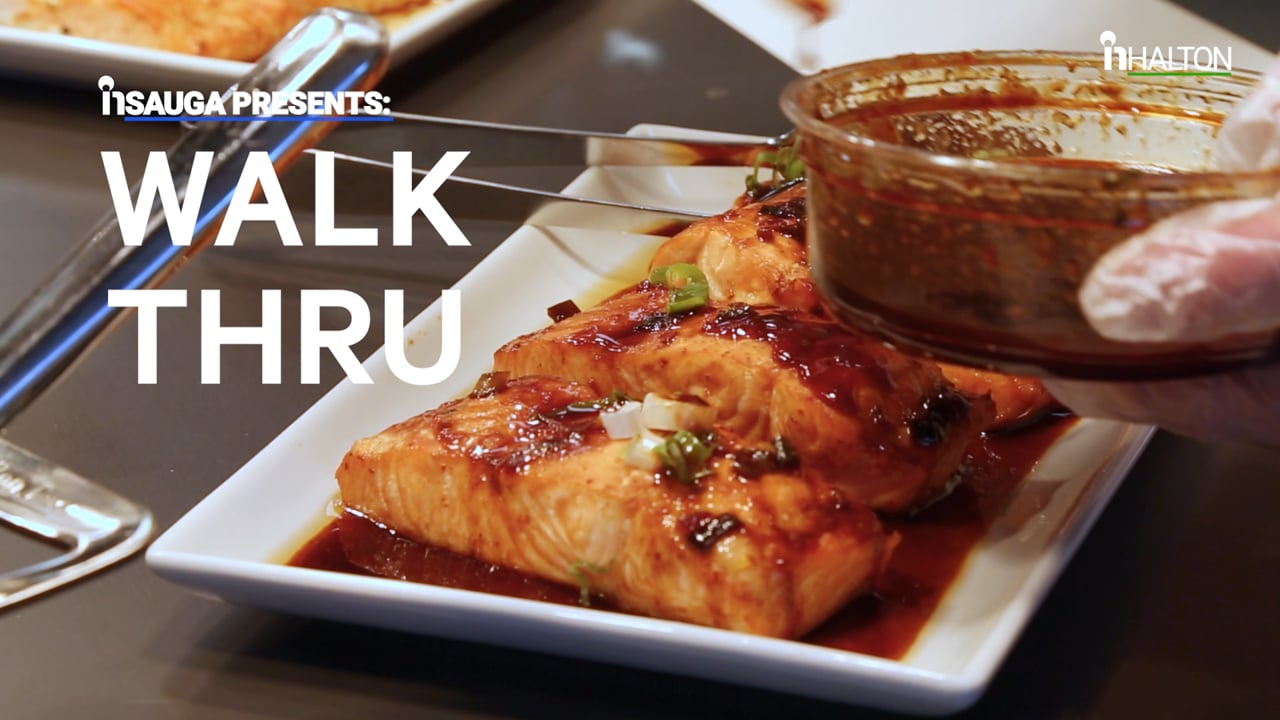 "Camp Samac was already protected from development by its zoning. It certainly deserves full designation, but under this proposal, NONE of Samac's historic structures are protected, with one exception – the front gate," she said. "But Samac is #MoreThanAGate, don't you agree?"
Due to a precondition of requiring the agreement of the owners – in this case, Scouts Canada – before designating, the Part IV heritage designation provides that all buildings or structures within the interior of the Camp Samac property (excluding the west gate) "may be altered, repaired, maintained, or demolished," as long as Council is given 60 days notice, she added.
Clark said this is not consistent with the intent of the Ontario Heritage Act, citing the November 2003 Tremblay v. Lakeshore Ontario Divisional Court decision.
"Let me state clearly that I fully support the designation of Camp Samac and all its physical, associative, and contextual attributes, and attest to its cultural heritage value to the people of Oshawa and beyond," she said in a letter to council.
The park was donated to Scouts Canada in 1943 by General Motors of Canada founder Colonel Sam McLaughlin and Clark said the buildings on site – mostly constructed in the 1950s and 60s – played a "key role" in the founding of the Camp and in Ontario's wartime history.
Kitchie Lodge, built in 1964, as well as the tallest of the three totem poles by Indigenous artist Don McLeay (both listed by the Martindale report as heritage attributes), were named in honour of McLaughlin.
The City, however, maintained their position at the June 21 council meeting that Camp Samac be designated under Part IV of the Ontario Heritage Act, and declared they will seek party status at any future Ontario Land Tribunal hearing.
insauga's Editorial Standards and Policies
advertising