Oshawa's Biltmore Theatre joins 'O% merch rate venue' campaign
Published September 12, 2023 at 3:56 pm
The Biltmore Theatre in Oshawa has joined a growing campaign to keep merchandise sales in the hands of artists by becoming a 'O% merch rate venue.'
Historically, venues, halls and stadiums collect a percentage of an artist's merchandise sales in exchange for the artists' right and space to sell their merchandise. The history of this policy is murky, but the practice is often discouraged and frowned upon by artists, management and fans alike.
"We believe one of the best ways to support artists is by putting money back into their pocket and one way we can help do that is by keeping our hands off their merch sales," said Jacob Hamayda, the general manager of the historic downtown concert hall.
The campaign was launched by the Featured Artists' Coalition (FAC) in the United Kingdom in January 2022 with the release of a public database of British venues that charge zero commission on artists' merchandise sales.
The campaign, with 400 venues signed up by late 2022, spread to North America last November when the group teamed up with the Union of Musicians and Allied Workers (UMAW) and Canadian artist Cadence Weapon.
Videos
Slide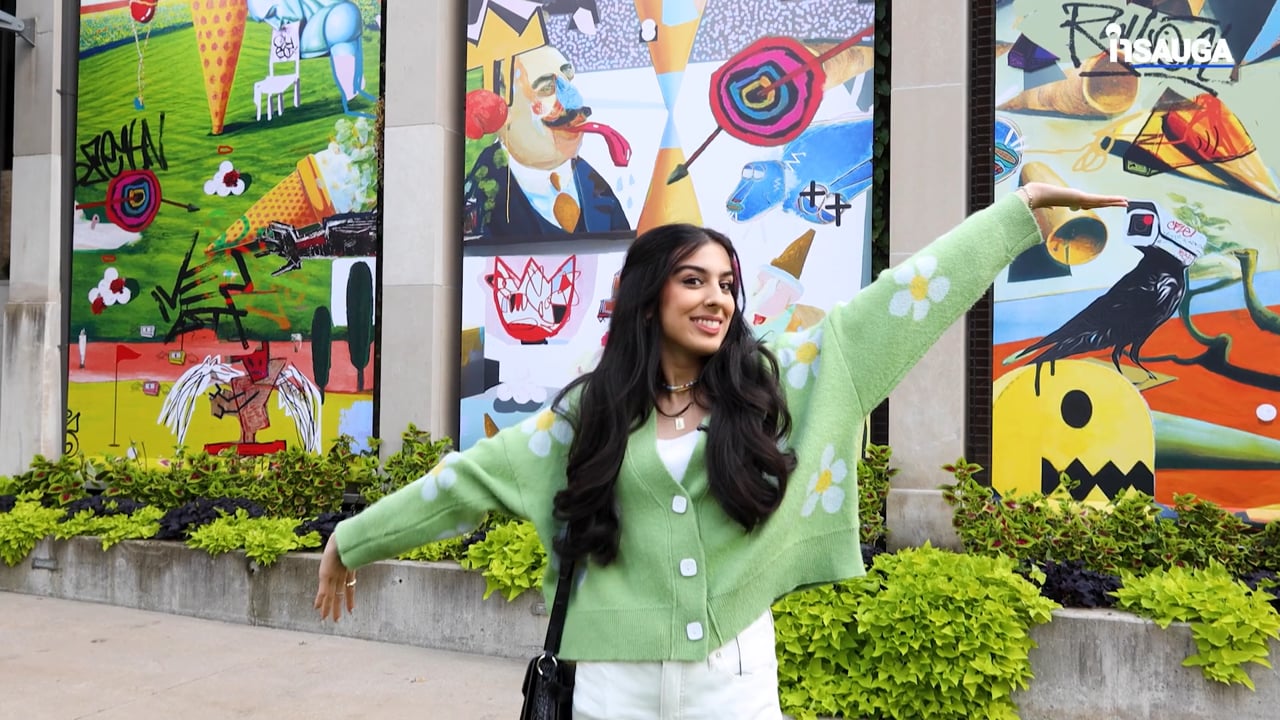 Slide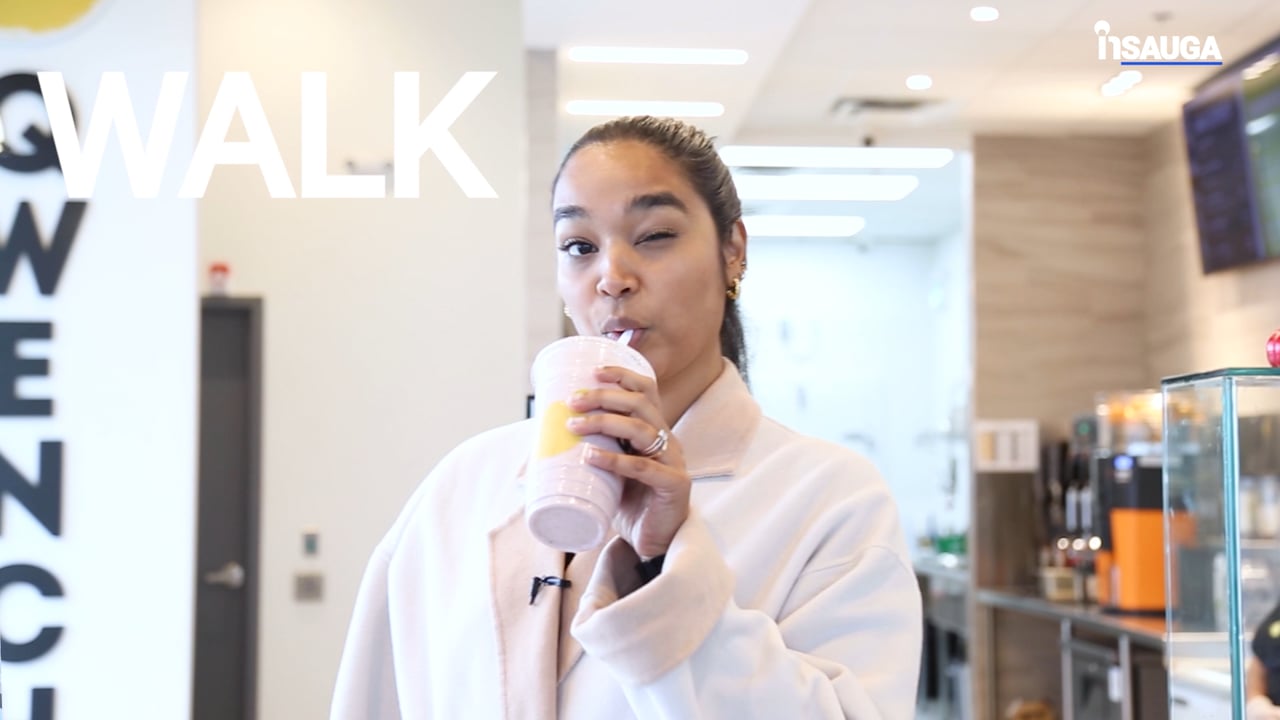 Slide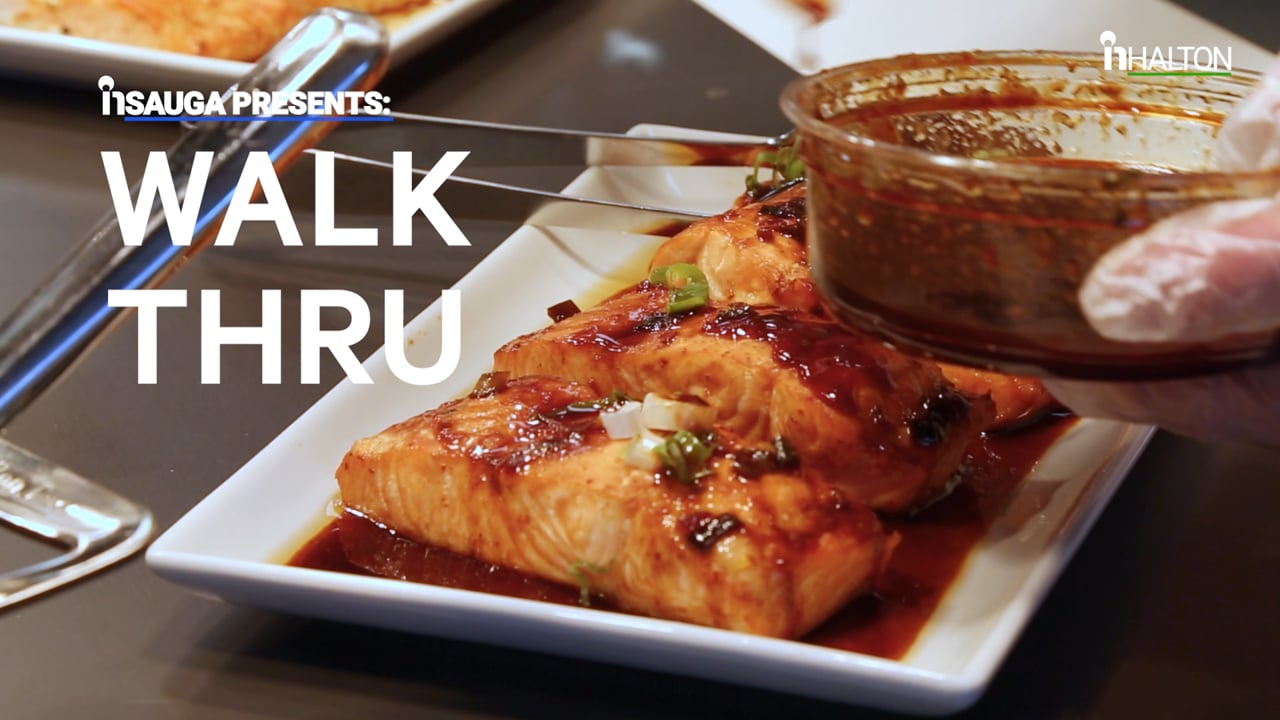 Slide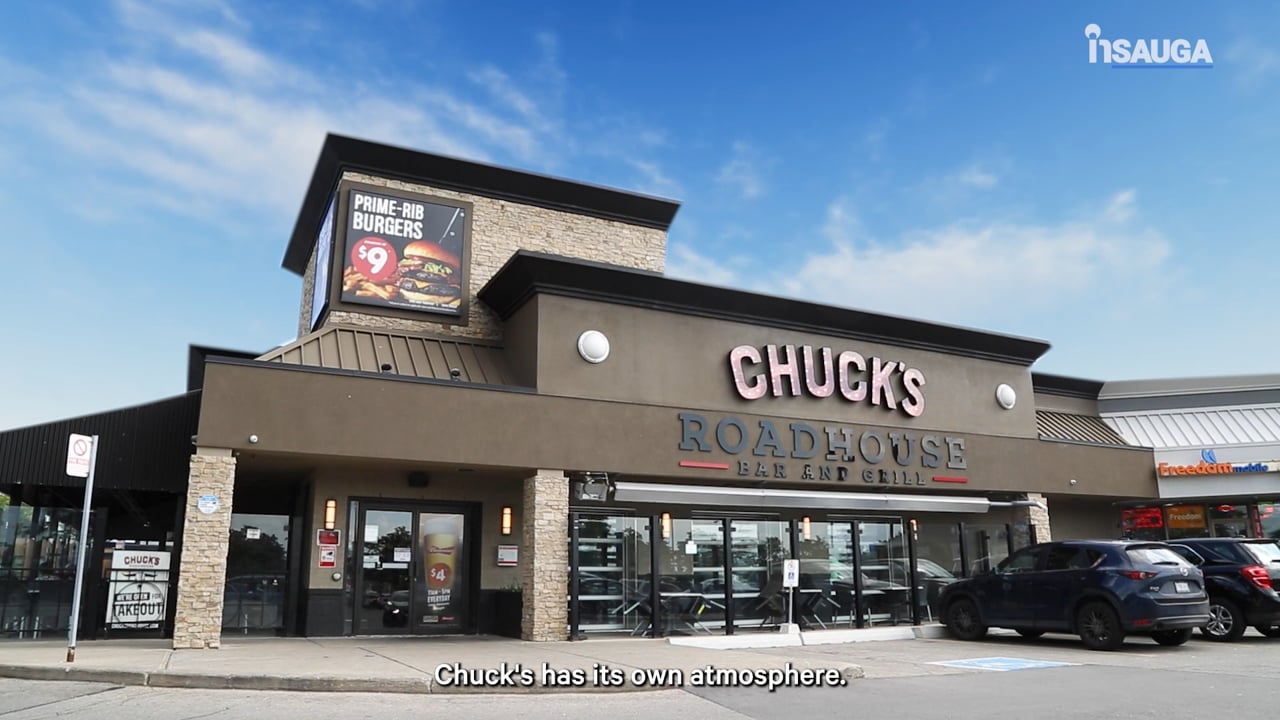 Slide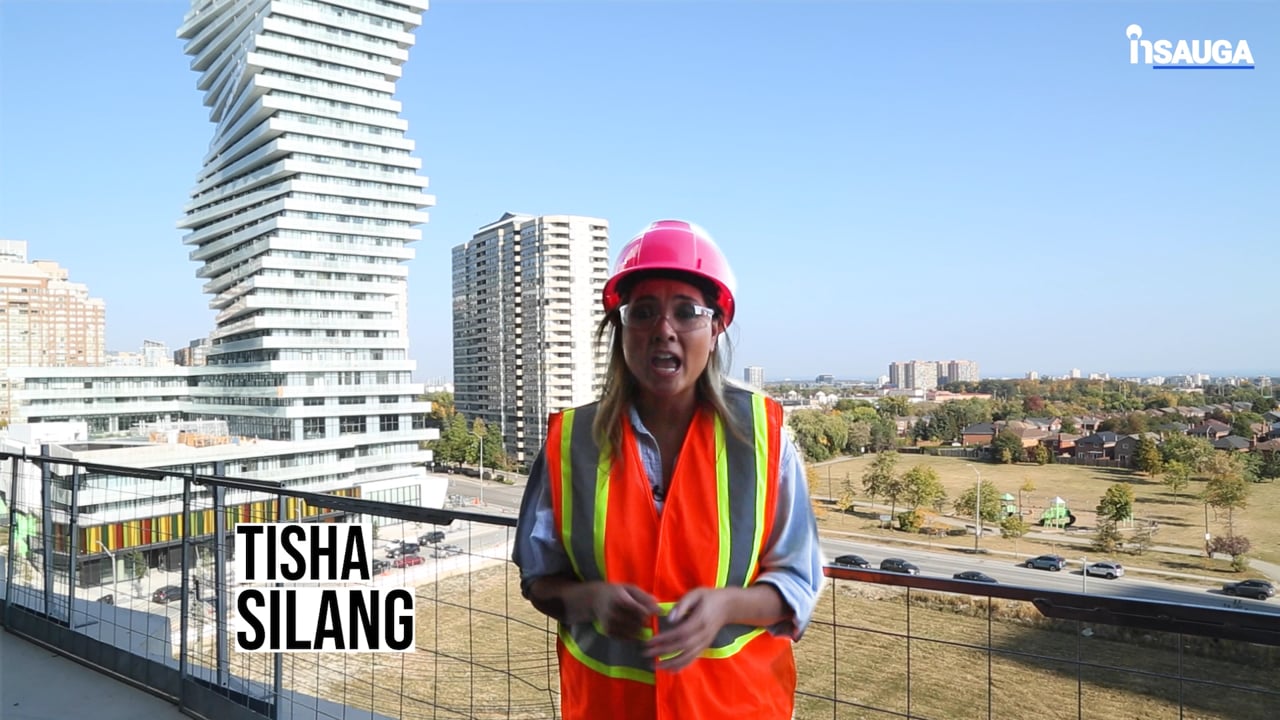 Slide
Slide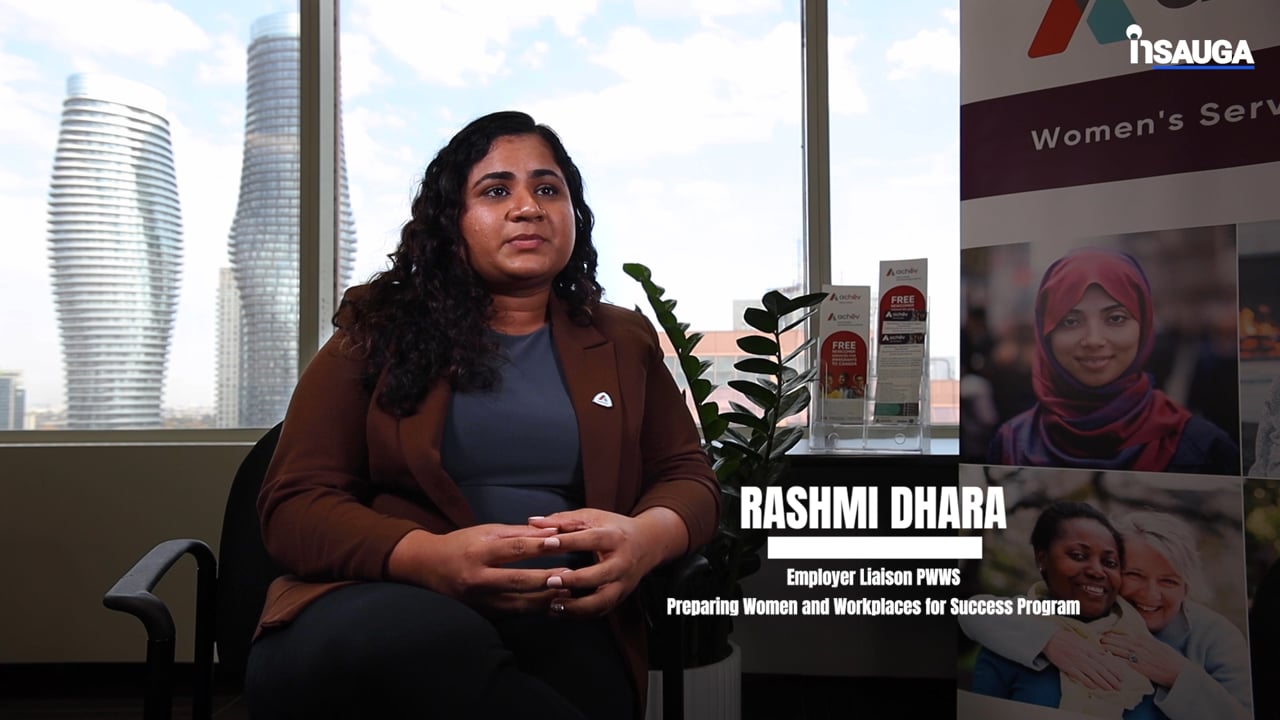 Slide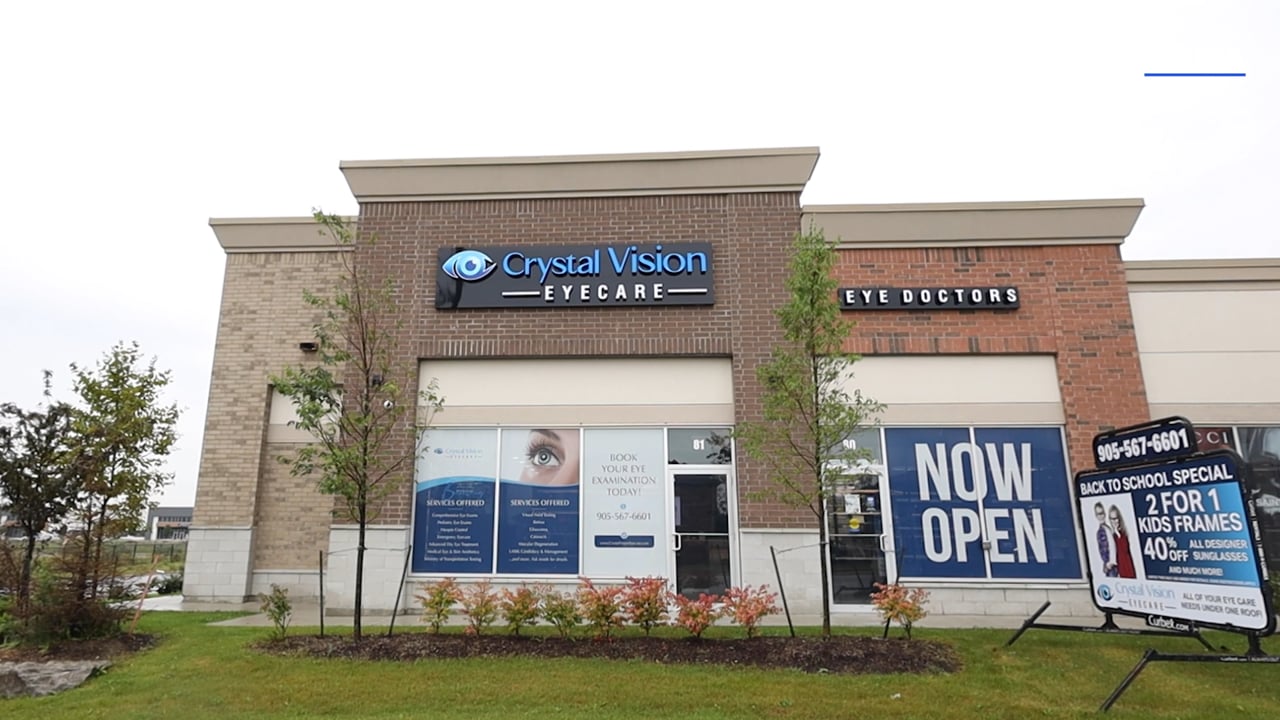 Slide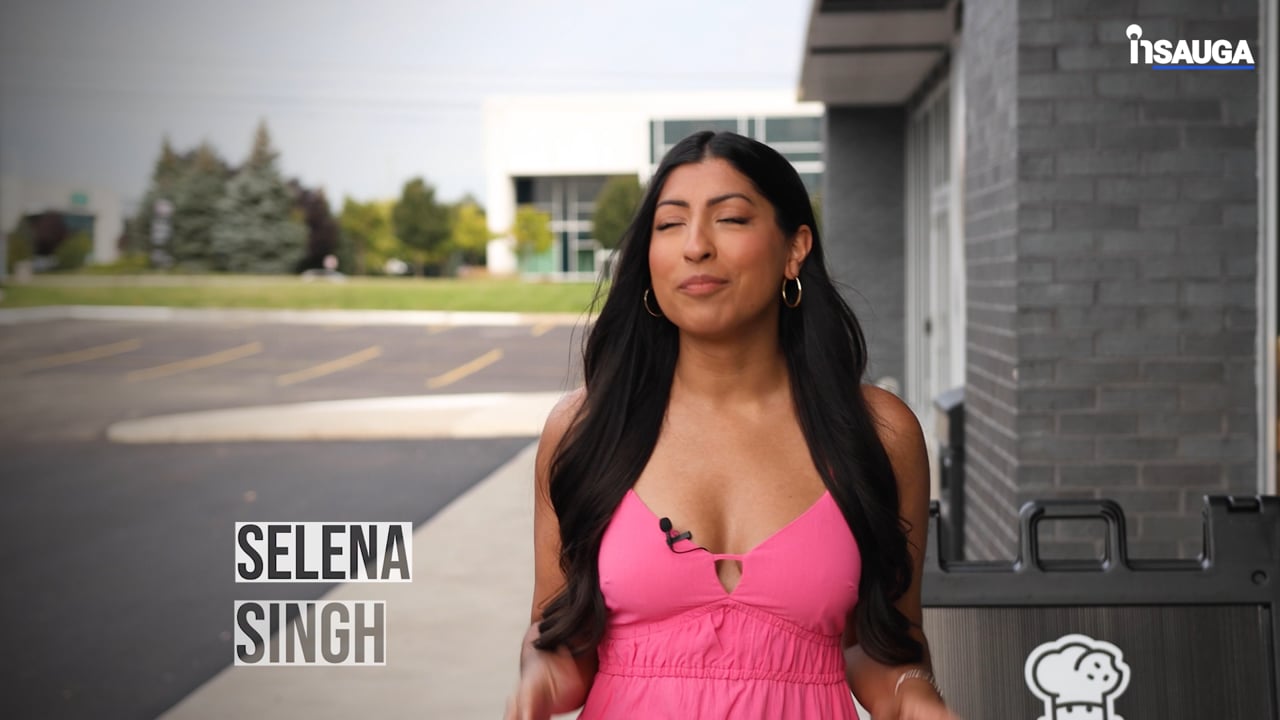 Slide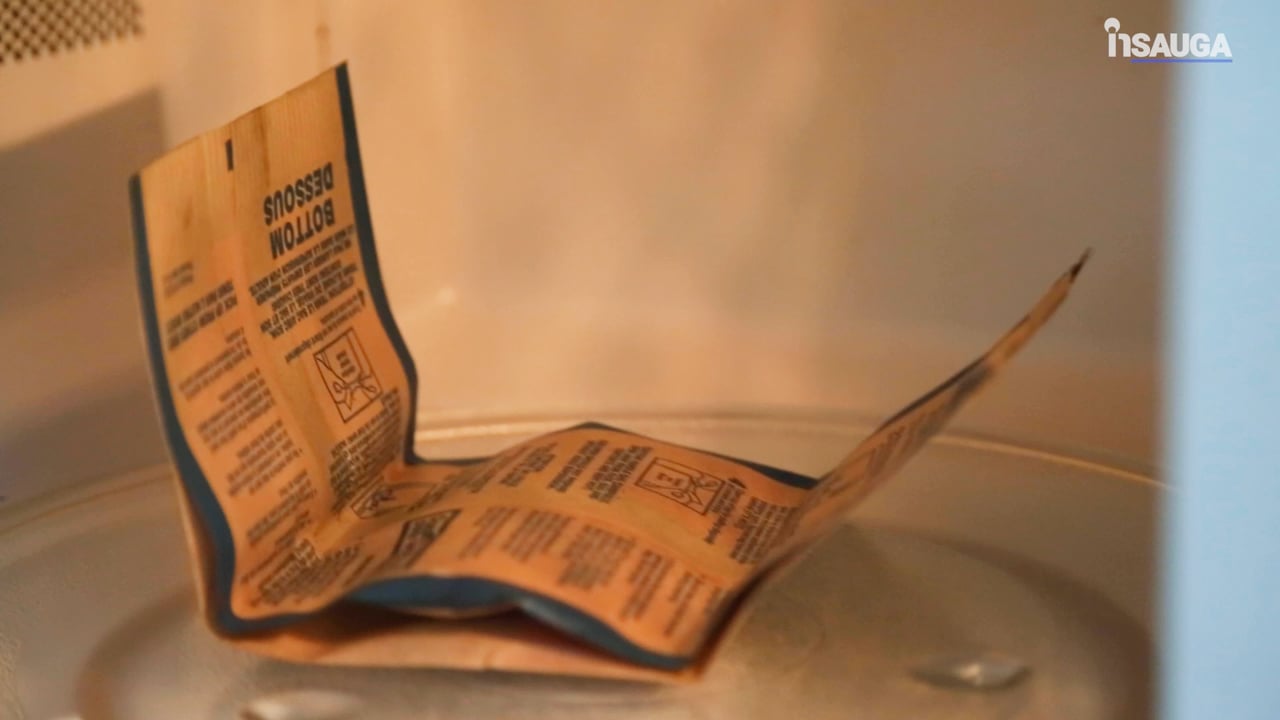 "The relationship between artists and venues represents one of the most important partnerships in the music ecosystem. These 100 per cent venues are leading the way, enabling artists to take home 100 per cent of merchandise revenue," said FAC CEO David Martin.
With emerging acts often playing for next to nothing, those merch sales are often the difference between breaking even or borrowing bus fare home after a gig, noted Peter Hook, the bassist and co-founder of Joy Division and New Order, who told the FAC the campaign was long overdue.
"You're treated like gods in the dressing room and then robbed blind on the merchandise stall. I fully support this campaign and have been very vocal about this injustice to artists and fans for years."
The Biltmore, a 536 standing/260 seated capacity multi-use venue that hosts more than 100 event days a year with a focus on Canadian touring artists, added its name to the growing list as a 0% Merch Rate venue for all artists this week.
The venue, which was built in 1941 as a movie theatre, was restored to its former glory two years ago by Oshawa entrepreneur Julius Kedvessy, who died just a few months later. The Biltmore is now operated by his daughter Diana Cerovich and has hosted shows from big name artists like Trooper, Kim Mitchell, David Wilcox, Crown Lands, Trews, Big Wreck and Sloan, as well as the Durham Region International Film Festival and Reel World Film Festival.
insauga's Editorial Standards and Policies
advertising