Oshawa turns thumbs down to CAMP permit extension
Published March 29, 2022 at 10:33 am
It's going to be bug-out time for Oshawa's CAMP – Community Assisted Meal Program – after City Council refused to extend the permit for their trailer in the Midtown Plaza parking lot beyond Thursday's March 31 deadline.
CAMP was moved out of their Memorial Park location last year and promptly set up a trailer in the mall parking lot, where they have been providing a free mid-day meal to homeless and under-housed people ever since.
The permit expires March 31 and Council voted 6-5 Monday to not extend it, with Mayor Dan Carter casting the deciding vote,
John E. Walker, one of the main organizers at CAMP, had a feeling a couple of days before the Council meeting that the vote wasn't going to go well.
"The writing is on the wall, it looks like petty political games will see the end of (our) permit," he said on social media Saturday, adding that a negative vote will mean people will "go without" food, clothing and necessities. "At a time when we are seeing more and more seniors and marginalized need access to food, our city is taking it away from them."
Walker said his group will have little choice but return to Memorial Park. "I may not be able to do what I once did but I will do what I can."
Videos
Slide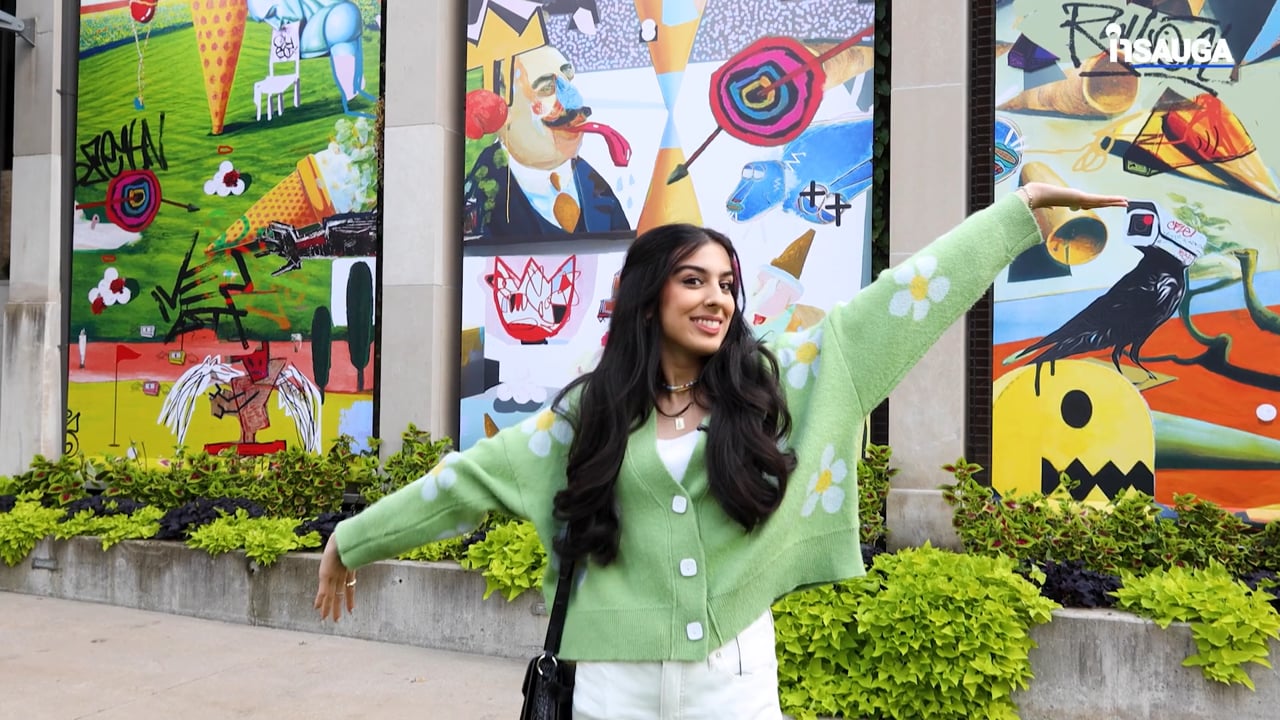 Slide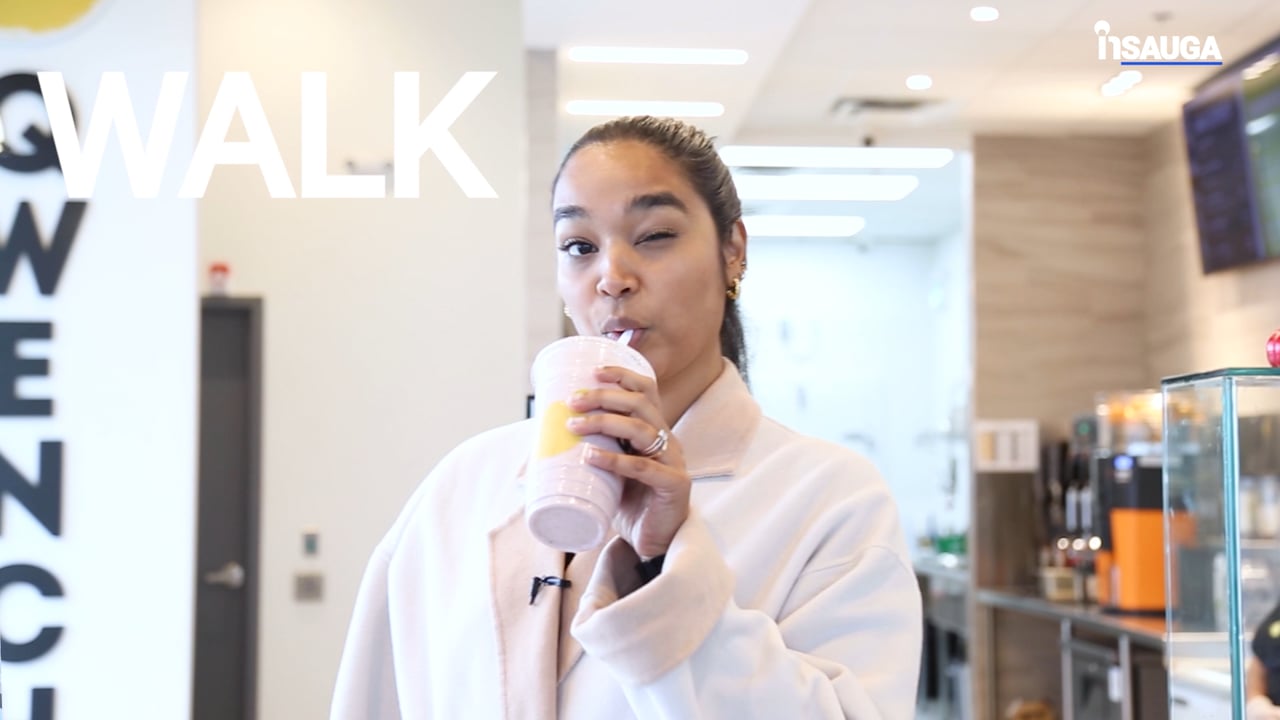 Slide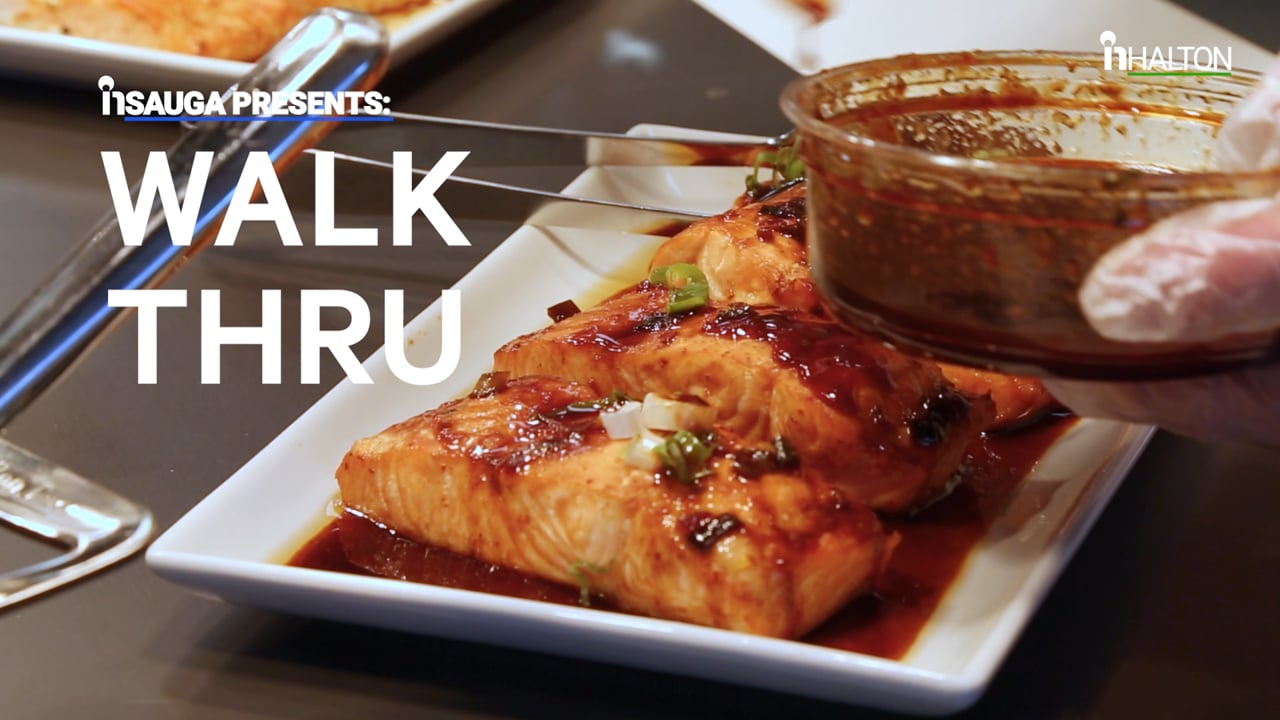 Slide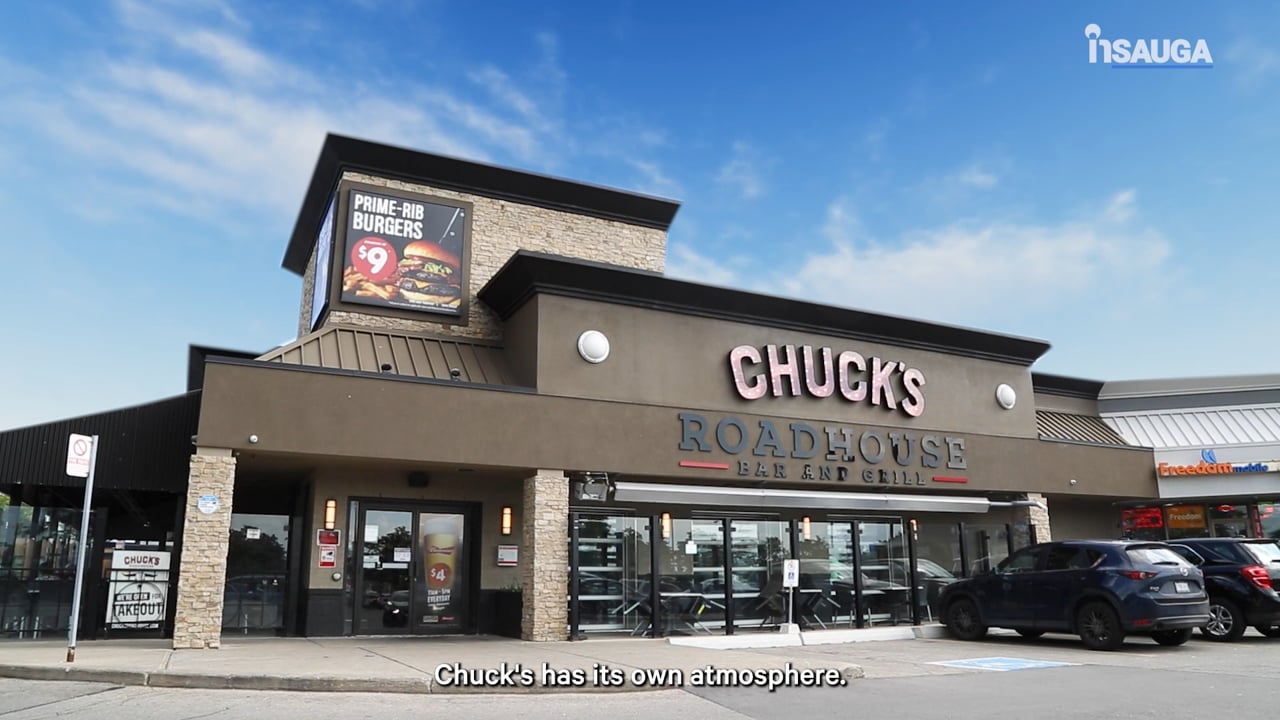 Slide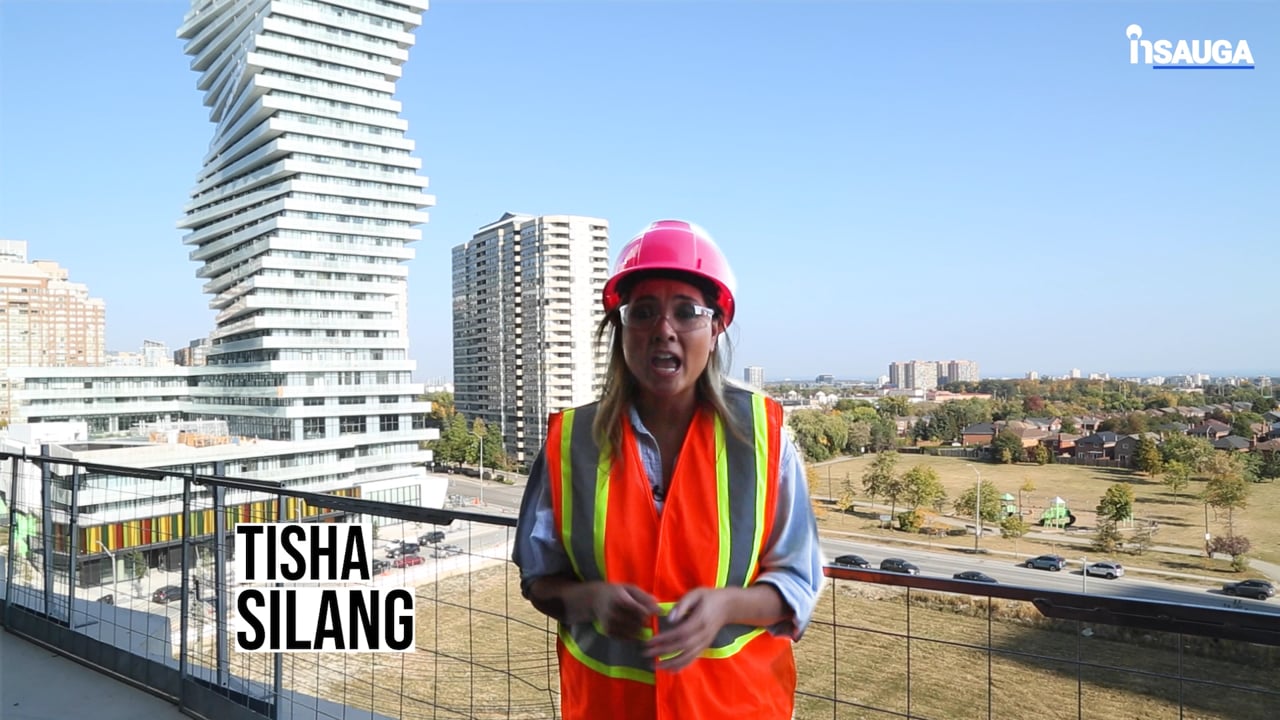 Slide
Slide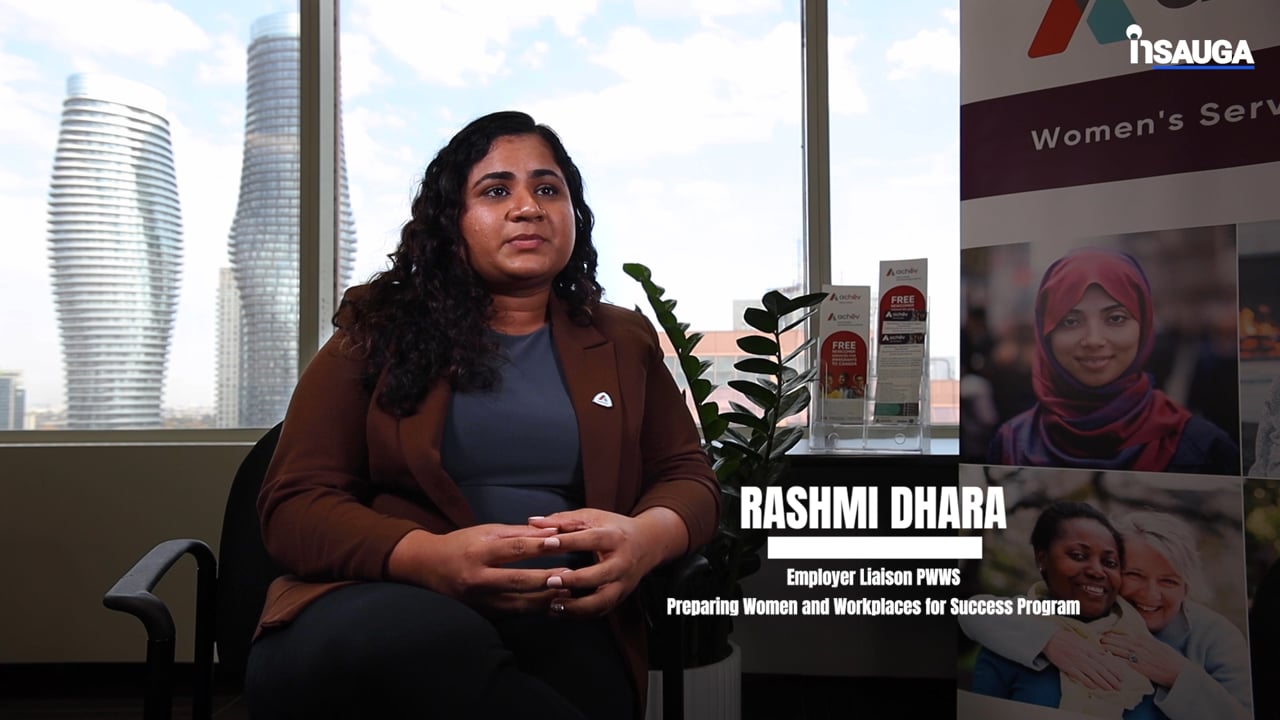 Slide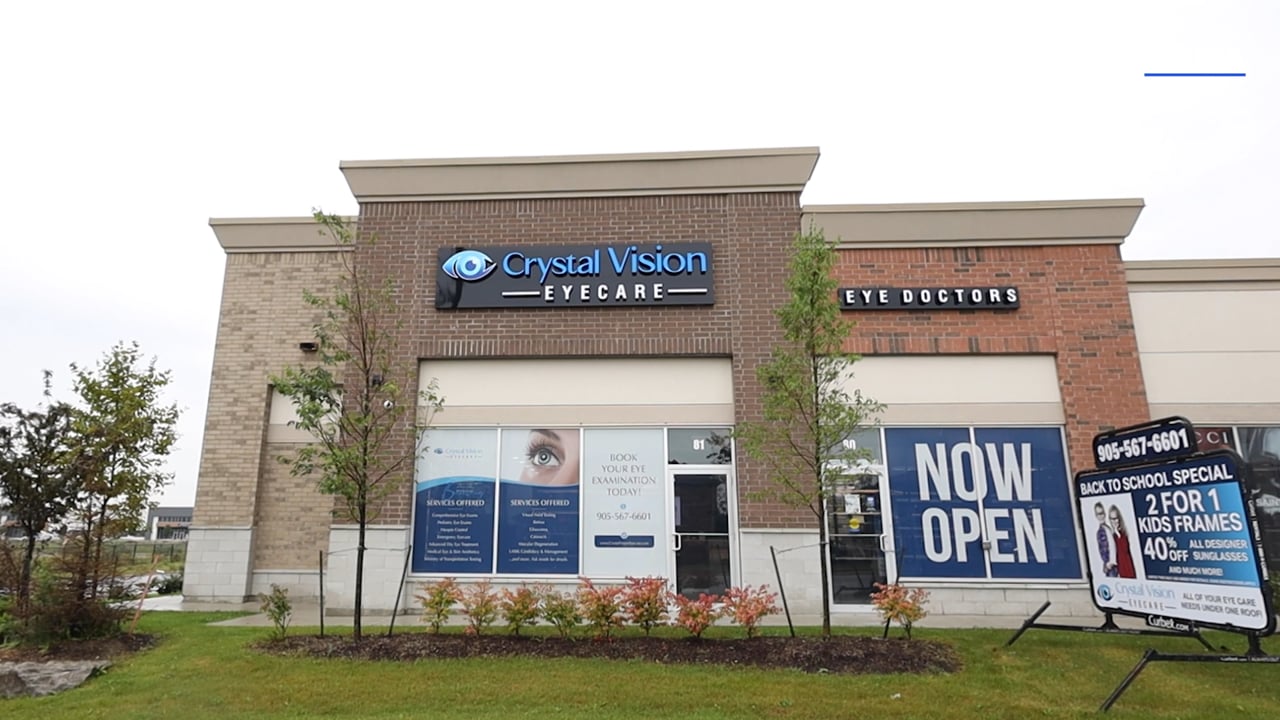 Slide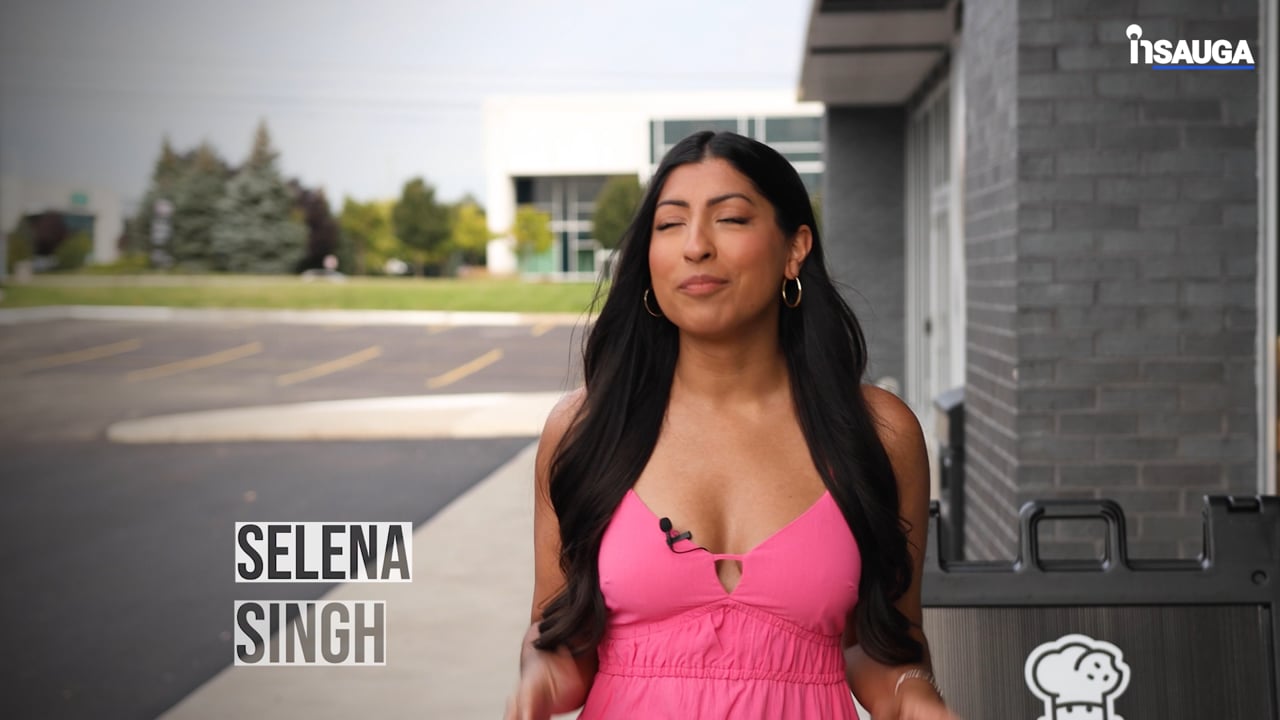 Slide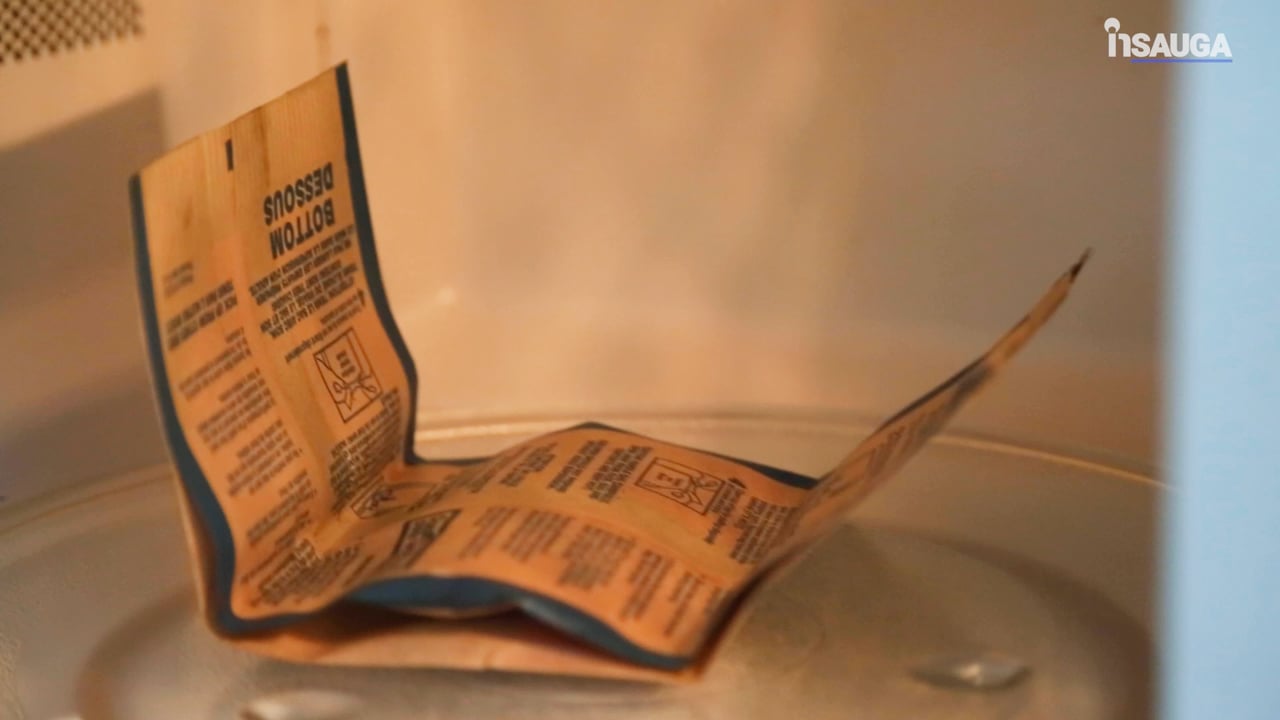 Councillor John Gray, one of those who voted not to extend CAMP's permit, said Walker and the trailer can stay for time being if they re-apply at committee and get another audience at the next Oshawa Council meeting. If the matter is still before council, Gray added, they won't be physically removed.
A Facebook poll taken by Councillor Brian Nicholson found the overwhelming majority of people in support of CAMP and what they do. When asked if CAMP should continue or expand their services 241 respondents said yes, while just 20 said the group should close up shop at Midtown.
"The majority of our politicians have lost the meaning of love and compassion (and) caring about those most in need," Walker said.
The next Oshawa Council meeting is April 25.
insauga's Editorial Standards and Policies
advertising