Oshawa tells developer to build on schedule if they want tax breaks
Published September 27, 2022 at 10:08 am
An increased assessment grant worth $1.8 million over 16 years was granted to a developer planning to add more than 2,200 housing units to Oshawa's downtown, but not without some strings attached.
Medallion Corp., the owners of the 24-acres former Fittings Plant site on Bruce Street – located right behind the Tribute Communities Centre – plans to build two high-rise buildings of 22- and 10-storeys containing 509 units in the first phase of the development. When it's all built out the property will contain 2.145 apartment units and 96 townhouse units with office and retail space on the ground floor. The project will also include the extension of Eulalie Street.
In order to get that extra grant money (the increased assessment will take the grant from $2.1 million to nearly $3.9 million), Medallion will have to satisfy the City on several performance criteria, including a pledge the foundation must be completed by October 31, 2024 and the project must be available for occupancy by December 31, 2026.
The site has been vacant since 1987 when the Fittings Plant (which manufactured cast iron pipe fittings for 85 years) went into receivership. Medallion bought the property ten years ago.
Medallion, who had also asked Oshawa for some development charges breaks (denied), is promising the project will inject "new life" into Oshawa's downtown core.
The financing requests came under the City's Urban Growth Centre Community Improvement Plan, who offers financial incentive programs to encourage development and re-development in downtown Oshawa.
Videos
Slide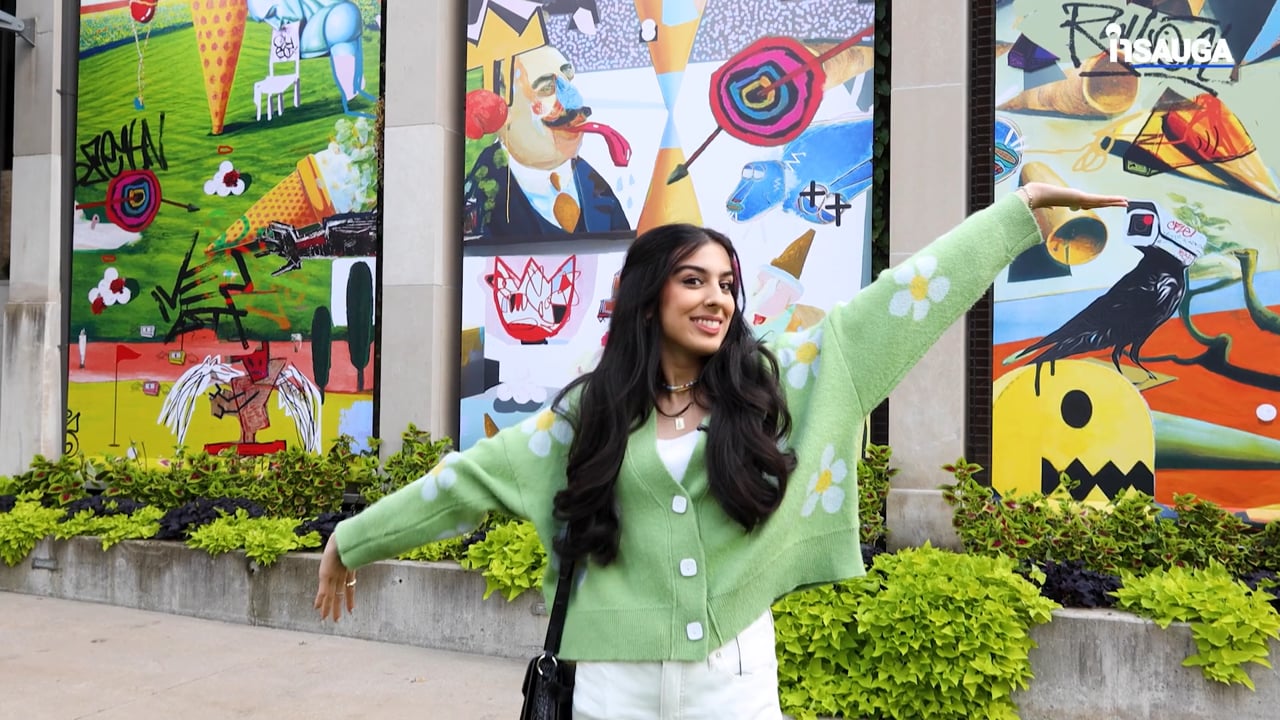 Slide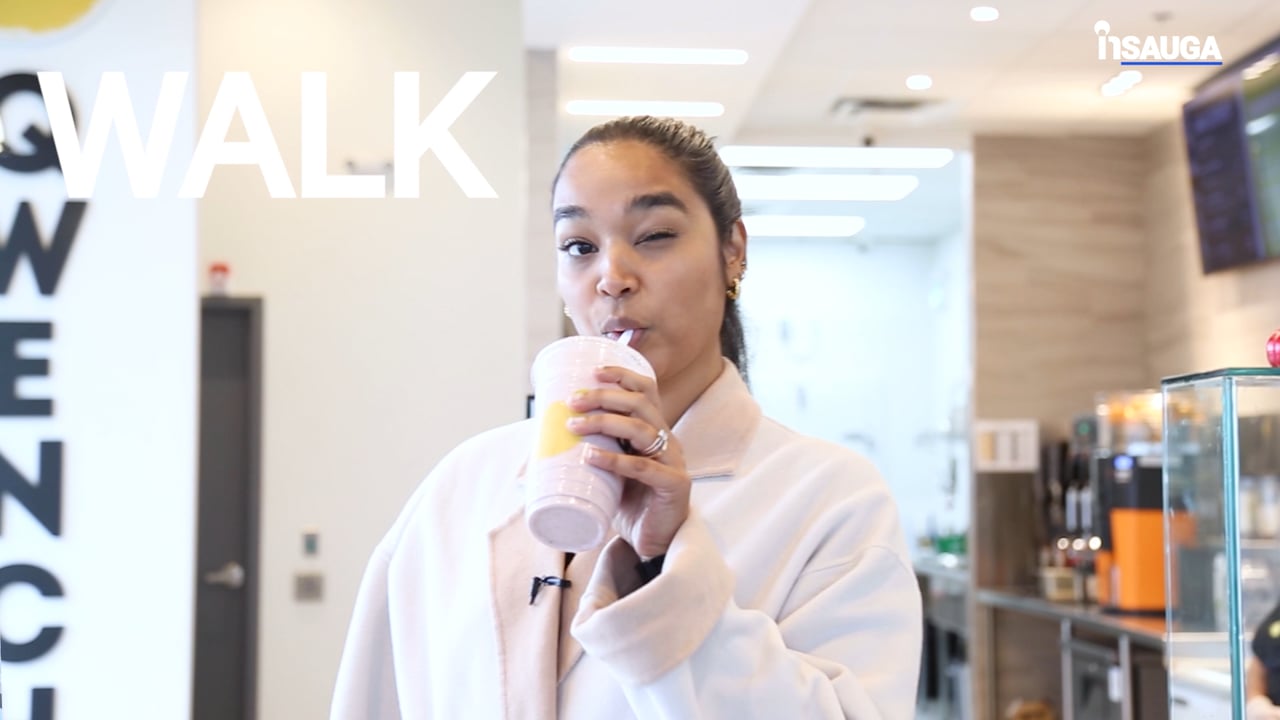 Slide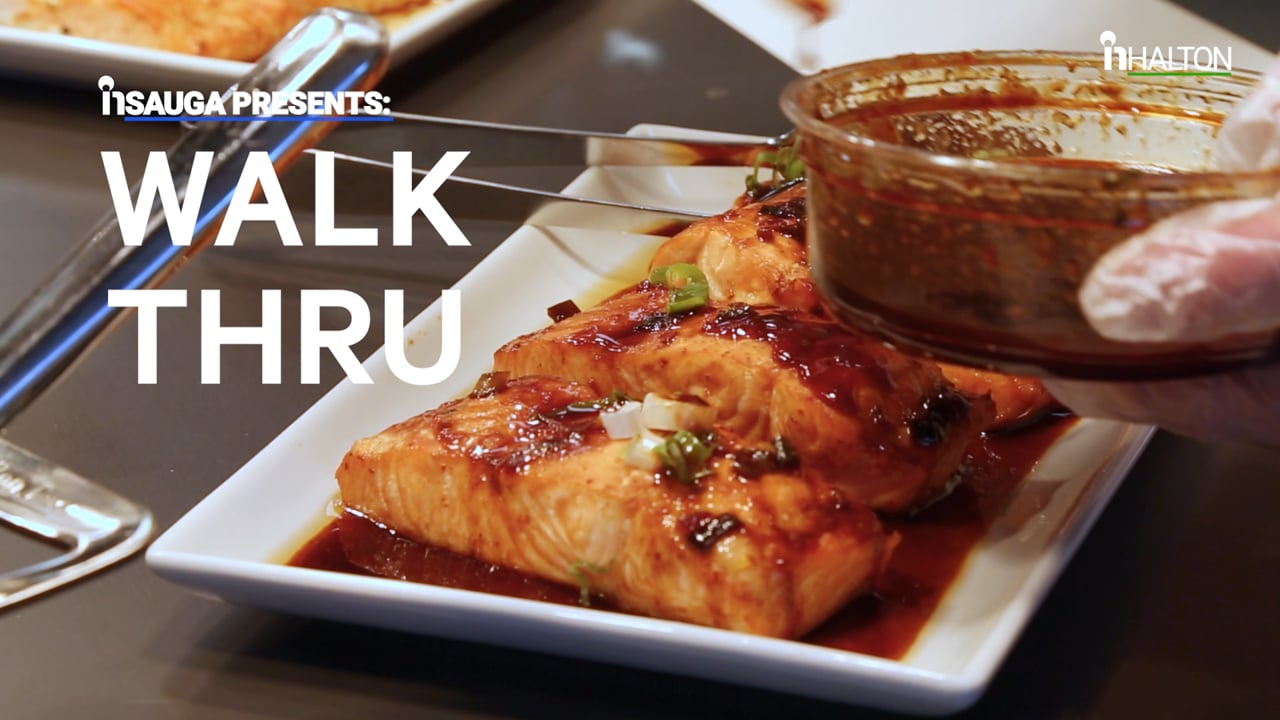 Slide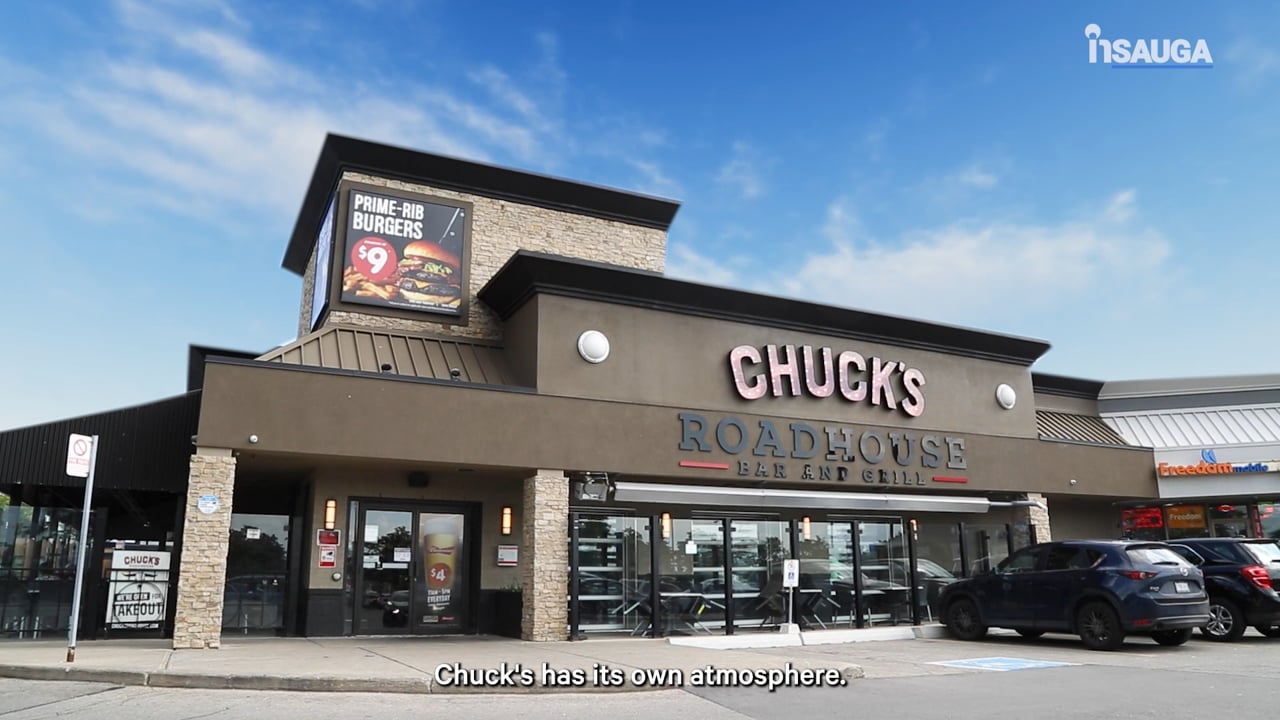 Slide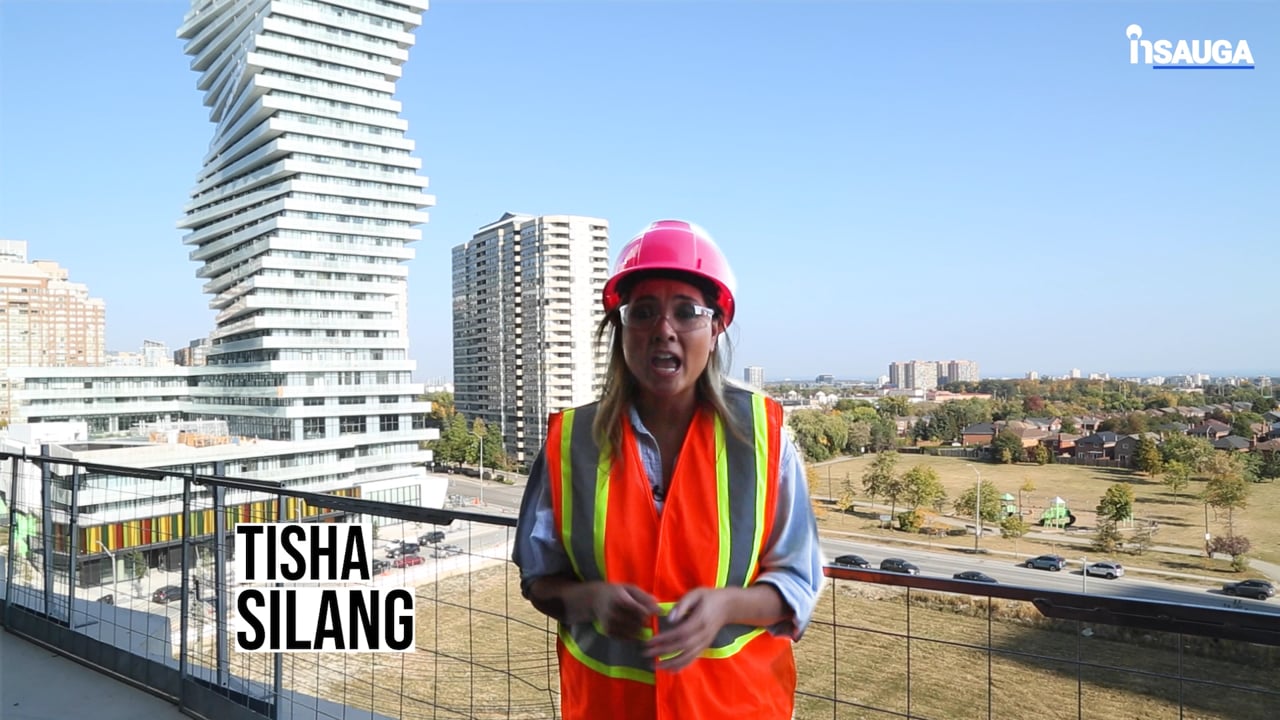 Slide
Slide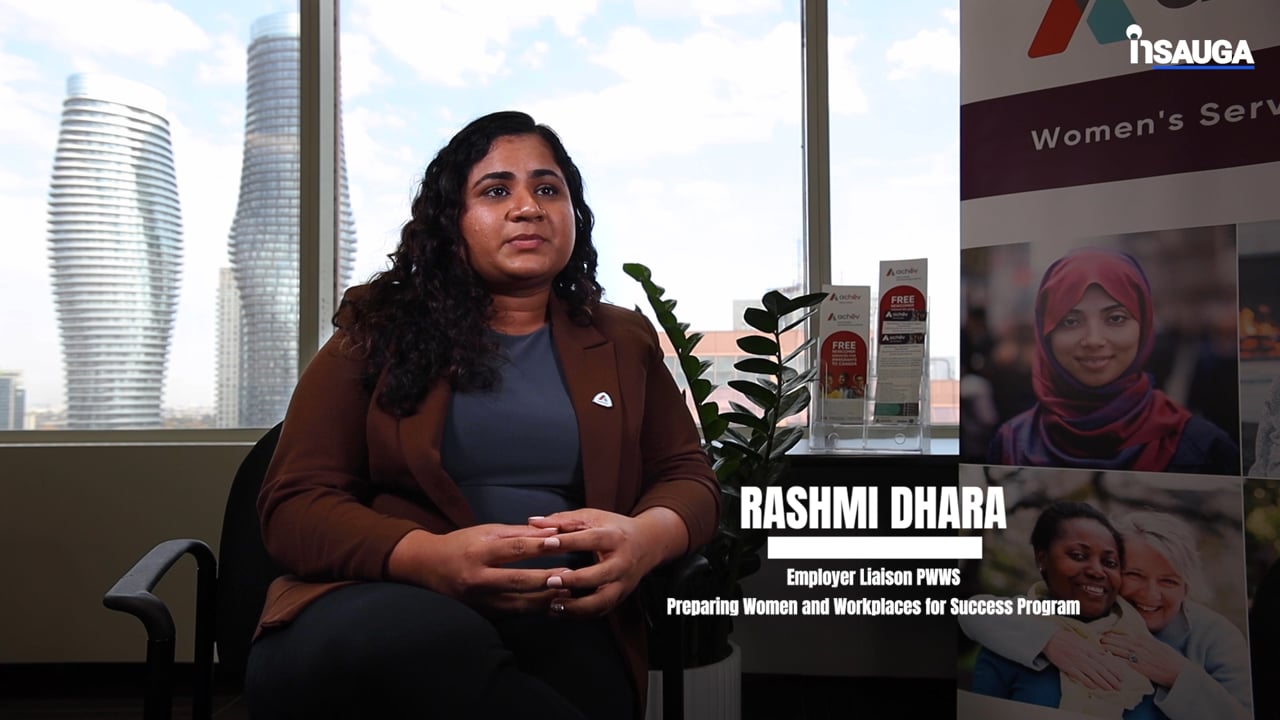 Slide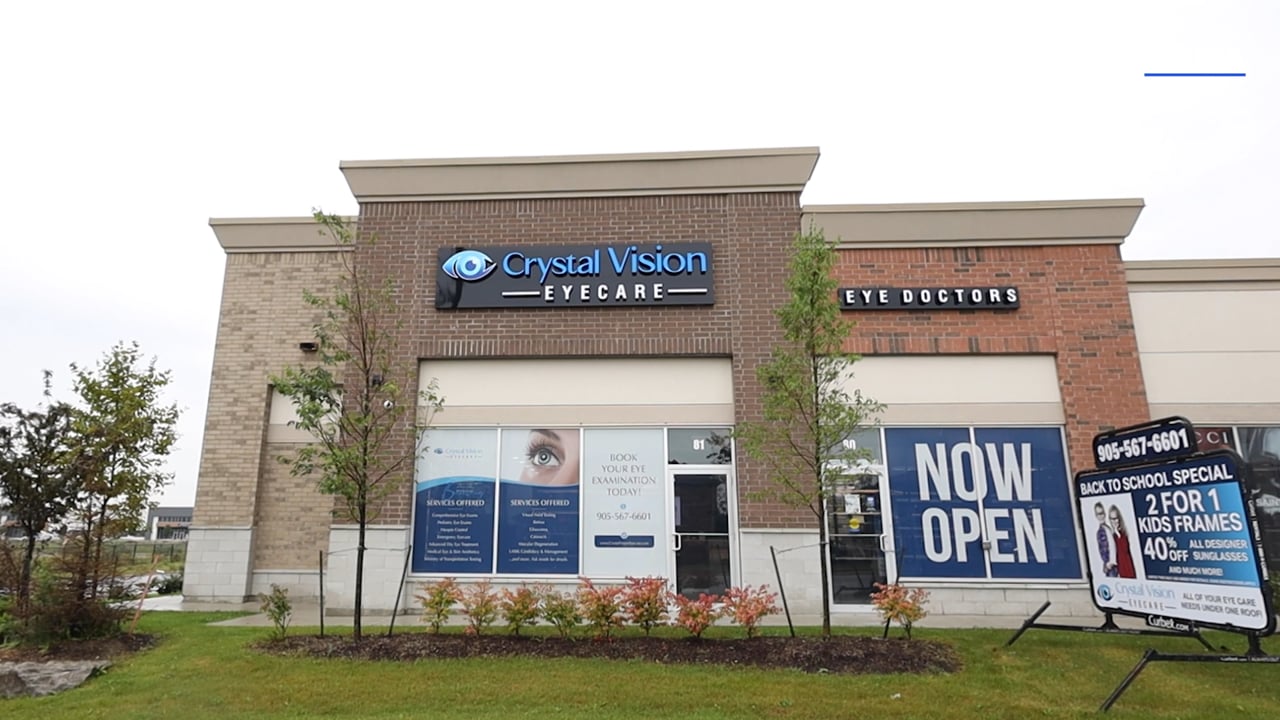 Slide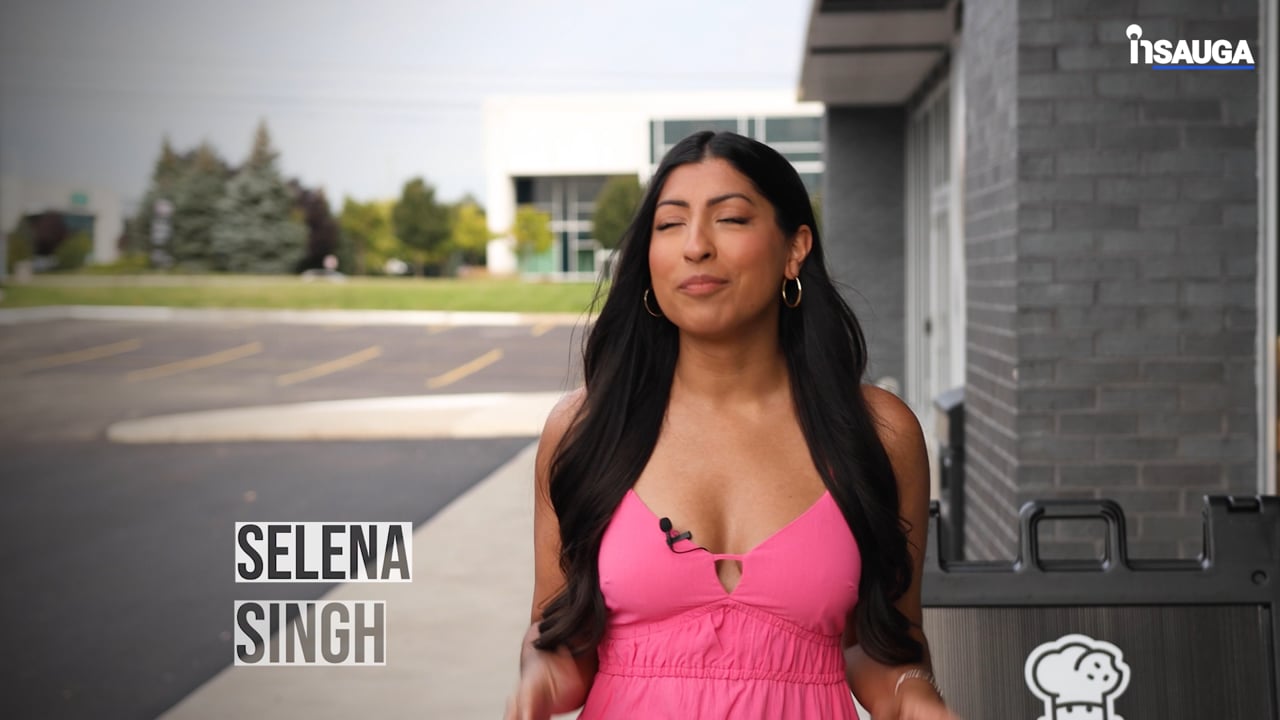 Slide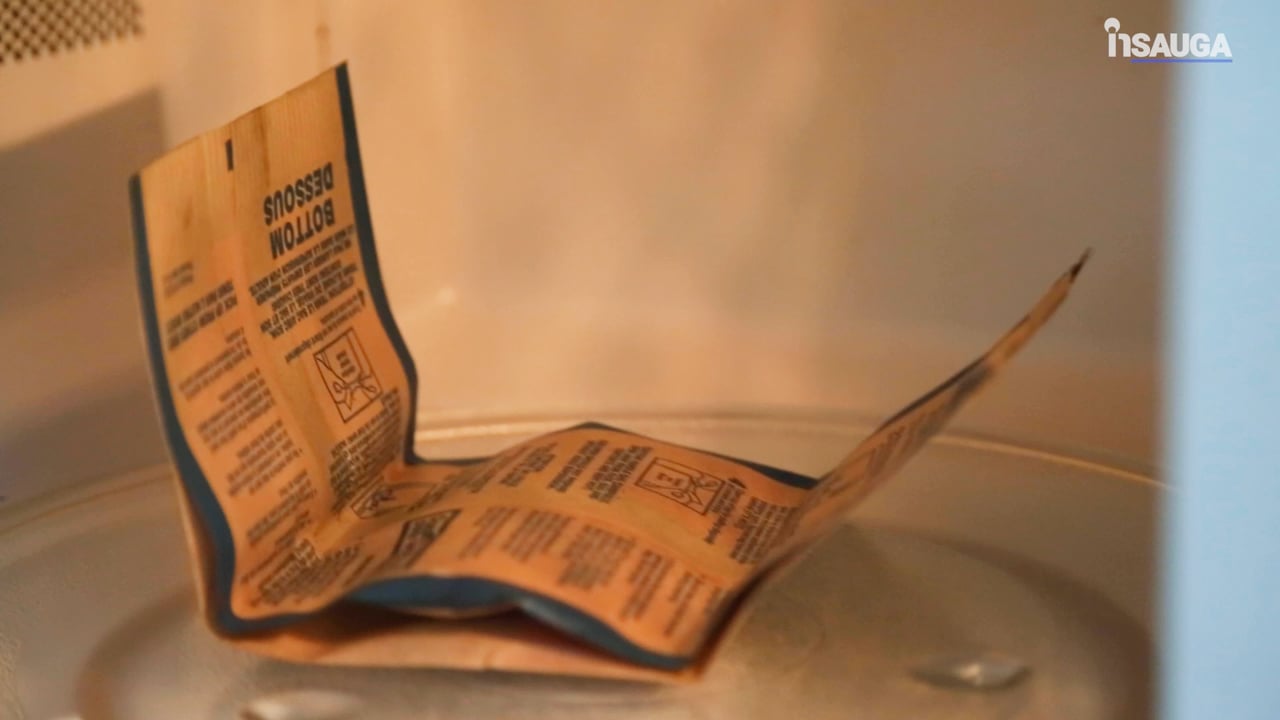 insauga's Editorial Standards and Policies
advertising