Oshawa students at Ontario Tech "deeply disappointed" with both sides in faculty strike
Published February 10, 2022 at 8:52 am
The Ontario Tech Student Union (OTSU), which represents more than 10,000 students at Ontario Tech University, was "frustrated" and "deeply disappointed" to learn that the school and the faculty association were not able to settle their contract impasse.
The University of Ontario Institute of Technology Faculty Association (UOITFA) officially went on strike at midnight and will be setting up picket lines at the north Oshawa university at 11 a.m. this morning.
According to the student union it has become clear that neither side has the student's "best interests at heart," especially after months of bargaining, and with the knowledge that two years of the pandemic have caused enough disruptions to their education.
"We are frustrated with the Ontario Tech administration and University of Ontario Institute of Technology Faculty Association for their inability to reach a deal," said Josh Sankarlal, OTSU President. "Students are very concerned about the uncertainty around the future of their classes, their employment opportunities and their graduation. The lack of transparent communication from both parties puts even more undue stress on their mental health. Students need a cohesive university campus that prioritizes students above all else, and this year, students do not feel that unity."
The news of an impending strike has prompted the OTSU to commit to the following actions in order to uphold students rights and ensure that students' voices are heard throughout the current labour dispute:
The OTSU will advocate that the university immediately release contingency plans regarding the remainder of the semester, including the status of classes, co-ops, internships, graduation and any other academically-aligned activity
While respecting the collective bargaining process, the OTSU are requesting that both parties be more forthright when sharing negotiations updates, doing so transparently and professionally
That the two sides return to the bargaining table immediately and stay there until a deal is reached
"We continue to engage in ongoing dialogues with both parties, amplifying students' voices in the negotiation process and imploring the university and the UOITFA to do whatever it takes to reach an agreement swiftly, preventing further disruption to an already turbulent year."
Videos
Slide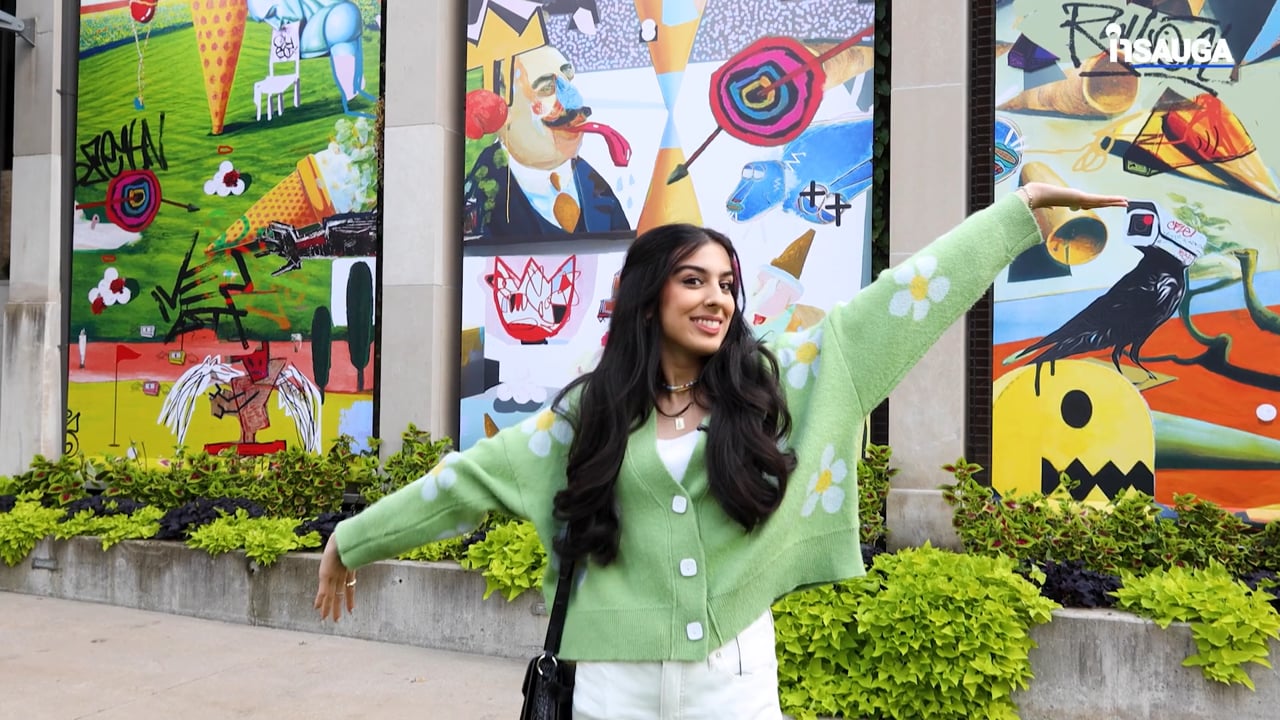 Slide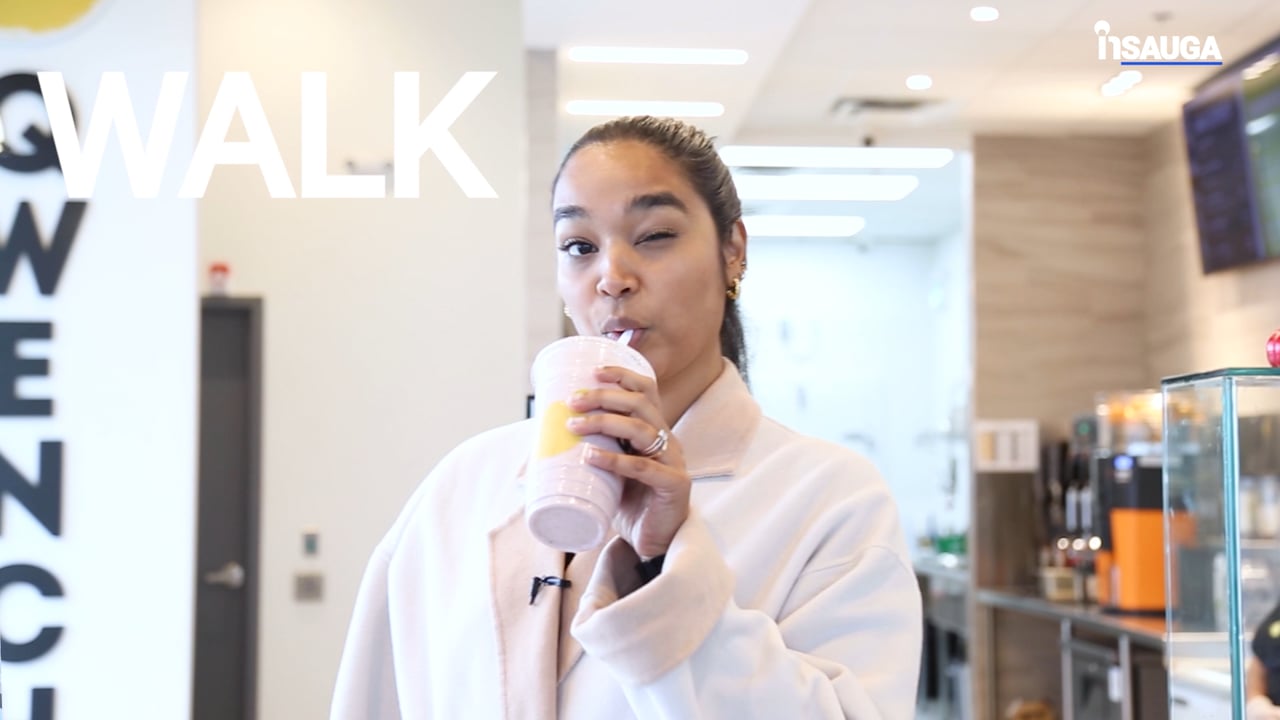 Slide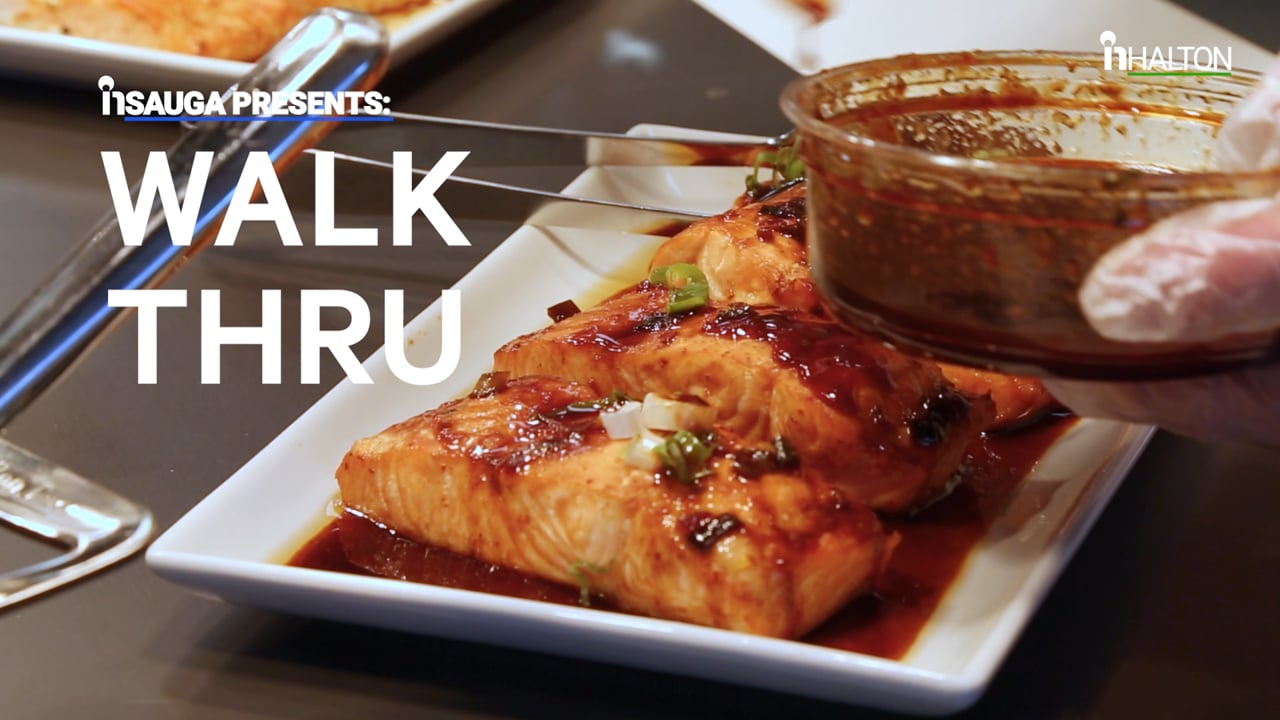 Slide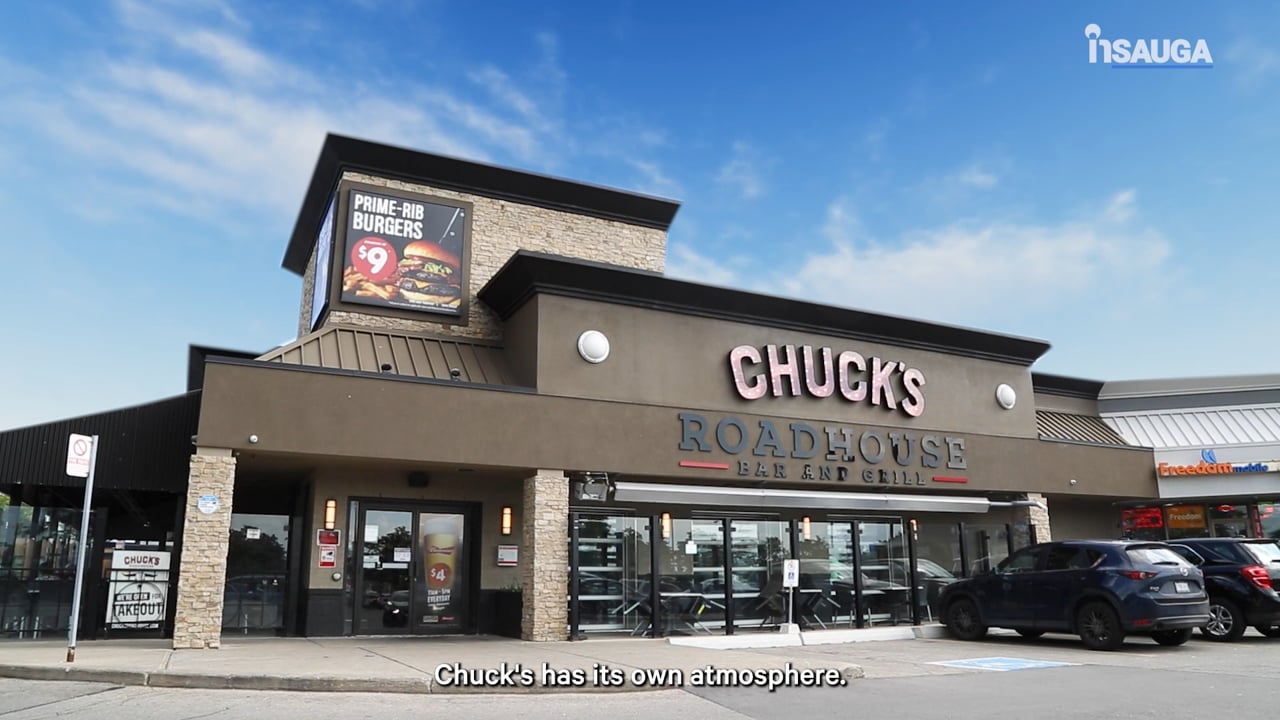 Slide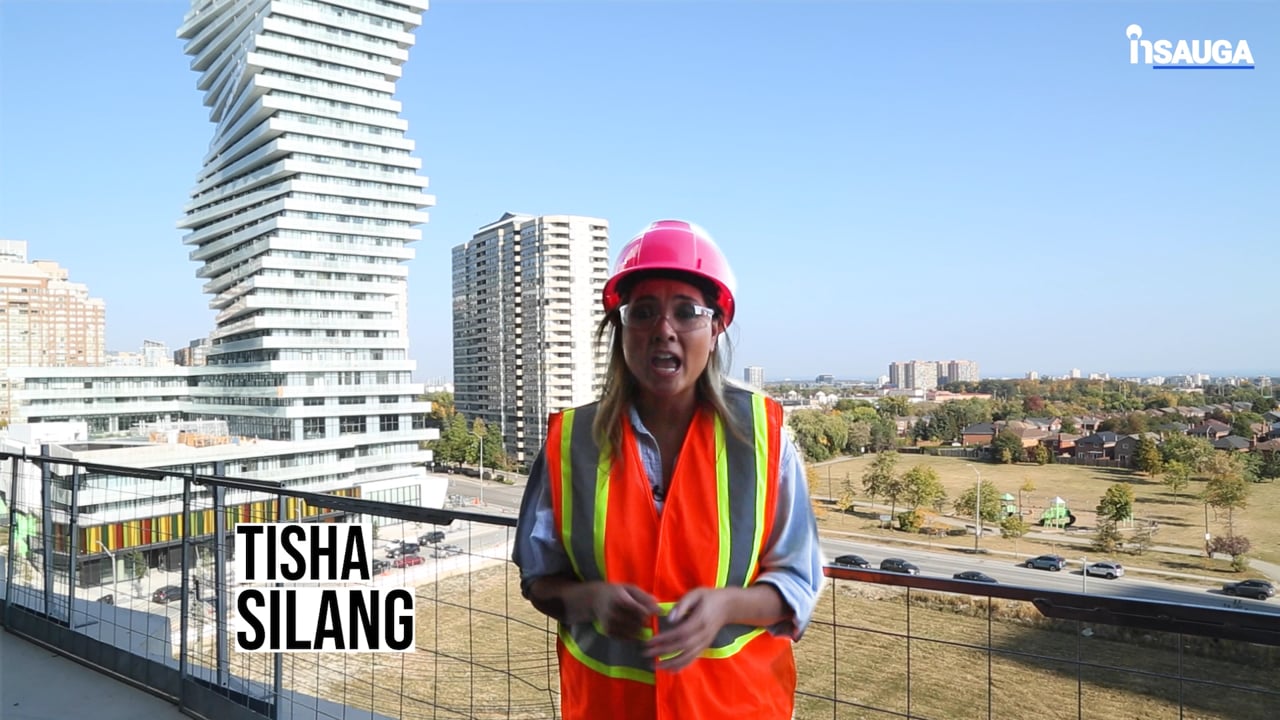 Slide
Slide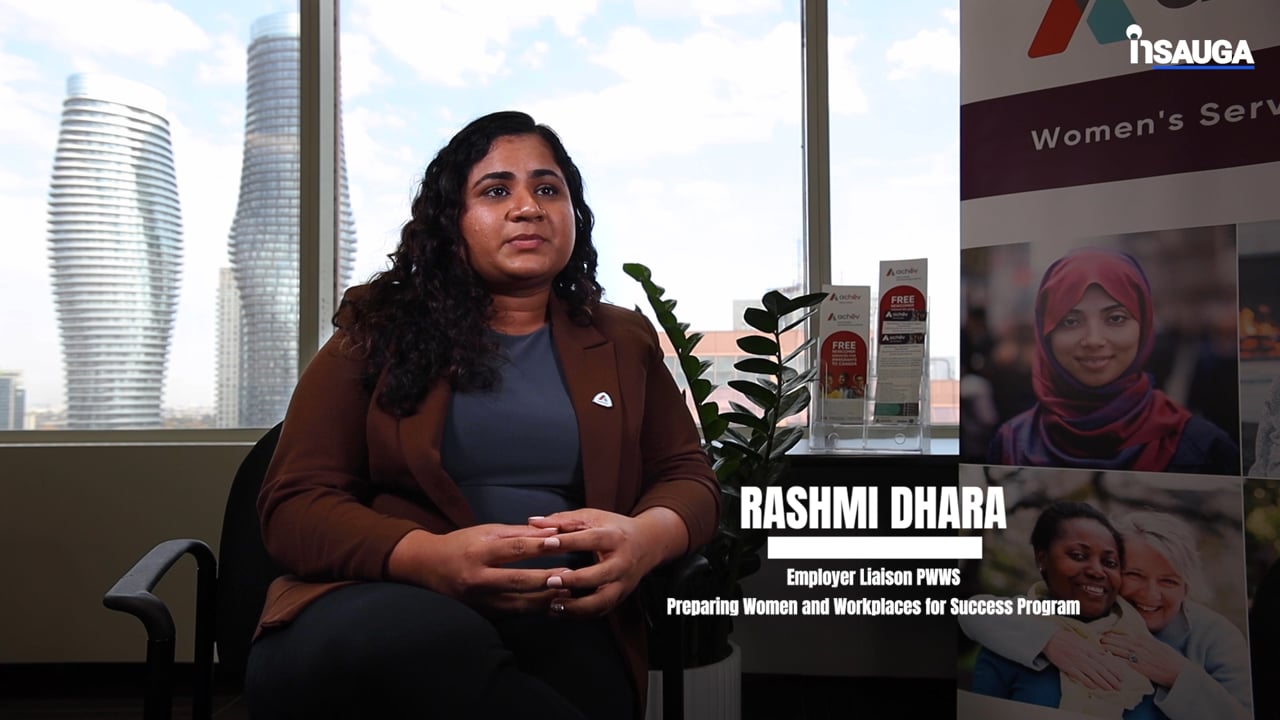 Slide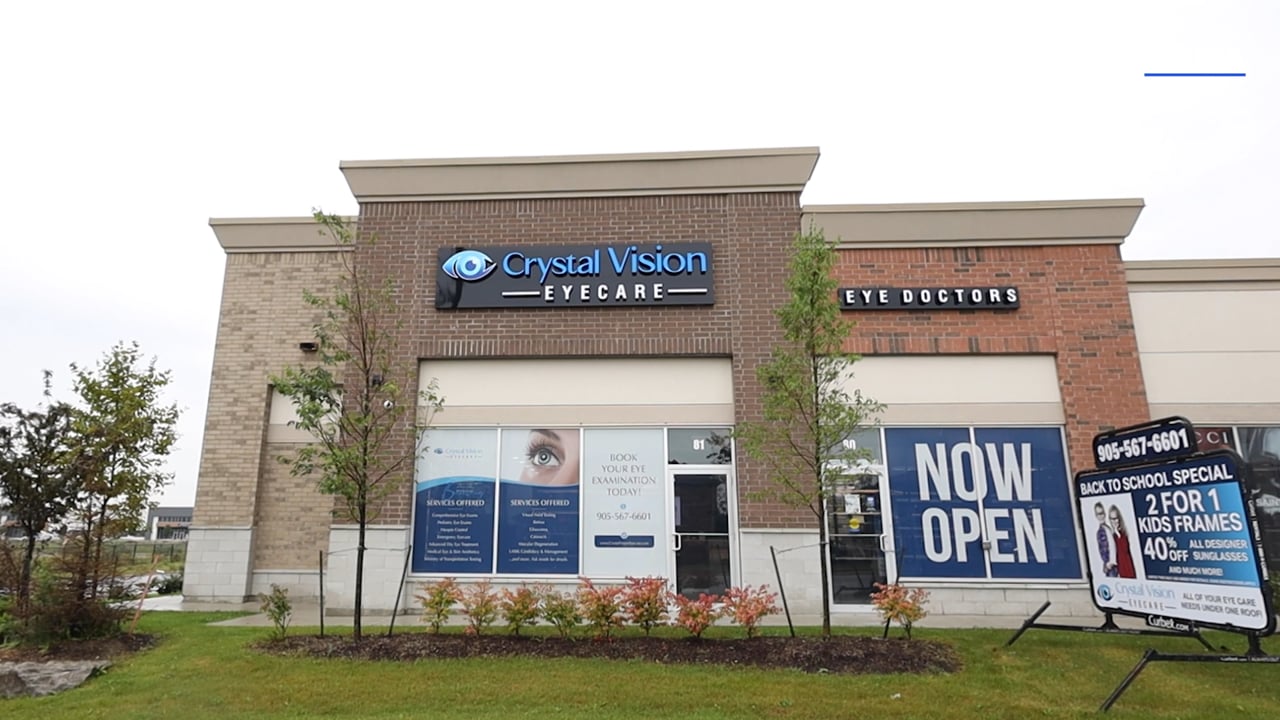 Slide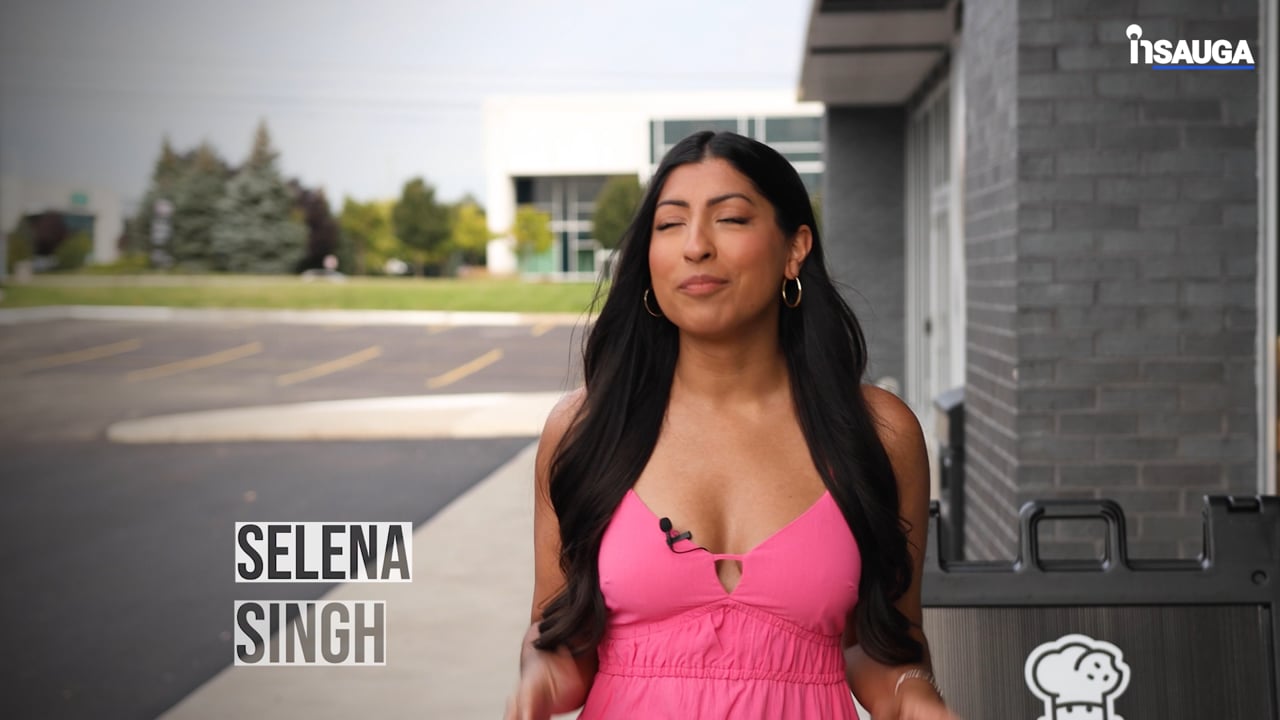 Slide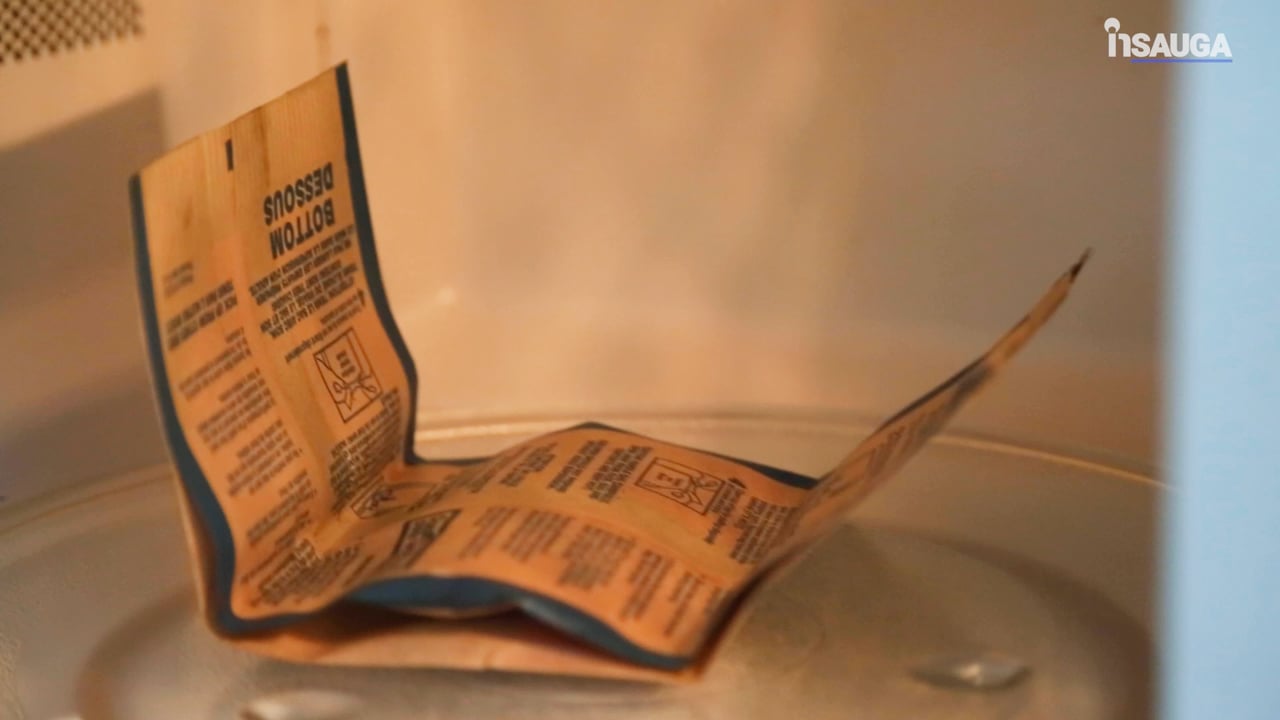 insauga's Editorial Standards and Policies
advertising