Oshawa re-voicing its concerns with 7-11 application for a bar in its Wentworth Street store
Published November 29, 2021 at 11:40 am
The City of Oshawa has amplified its opposition to 7-11's application to operate a bar from its store on Wentworth Street in the city's south end.
7-11 Canada Inc. applied nearly a year ago to the Alcohol and Gaming Commission for licenses to allow the addition of a 'bar' to 61 convenience stores in the province, including one at 245 Wentworth Street West in Oshawa.
Convenience stores at 2 Rossland Road West in Ajax and 704 Kingston Road in Pickering were also on the list.
Oshawa submitted letters of opposition to the commission in February, which then denied 7-11's application in May.
7-11 appealed.
To ensure there was no ambiguity in its stance The City passed a by-law in June prohibiting the "selling or consumption" of alcohol in convenience stores.
Videos
Slide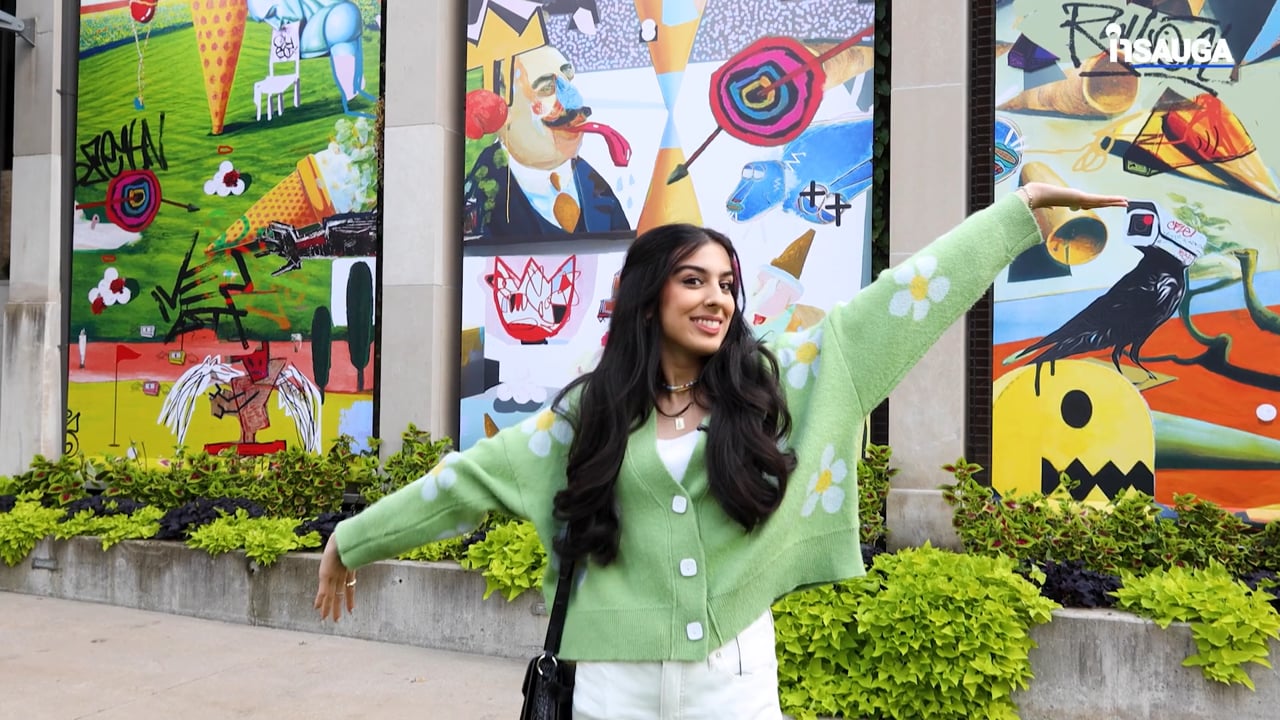 Slide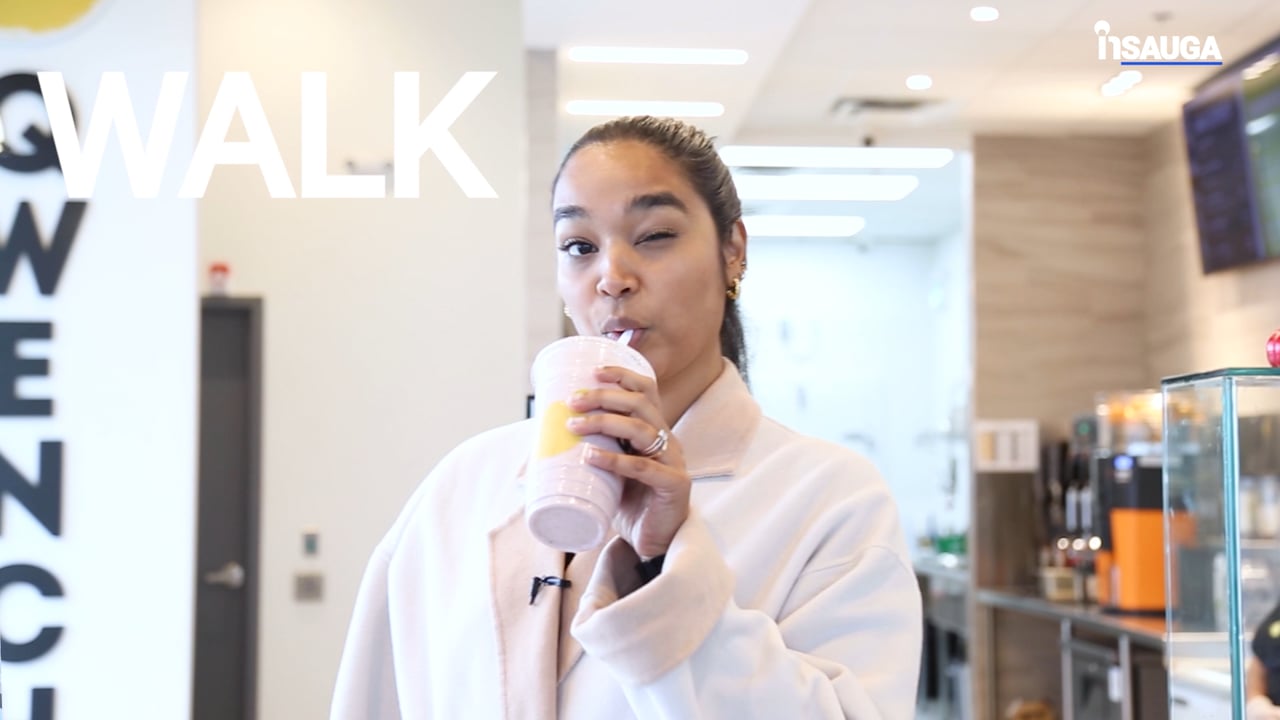 Slide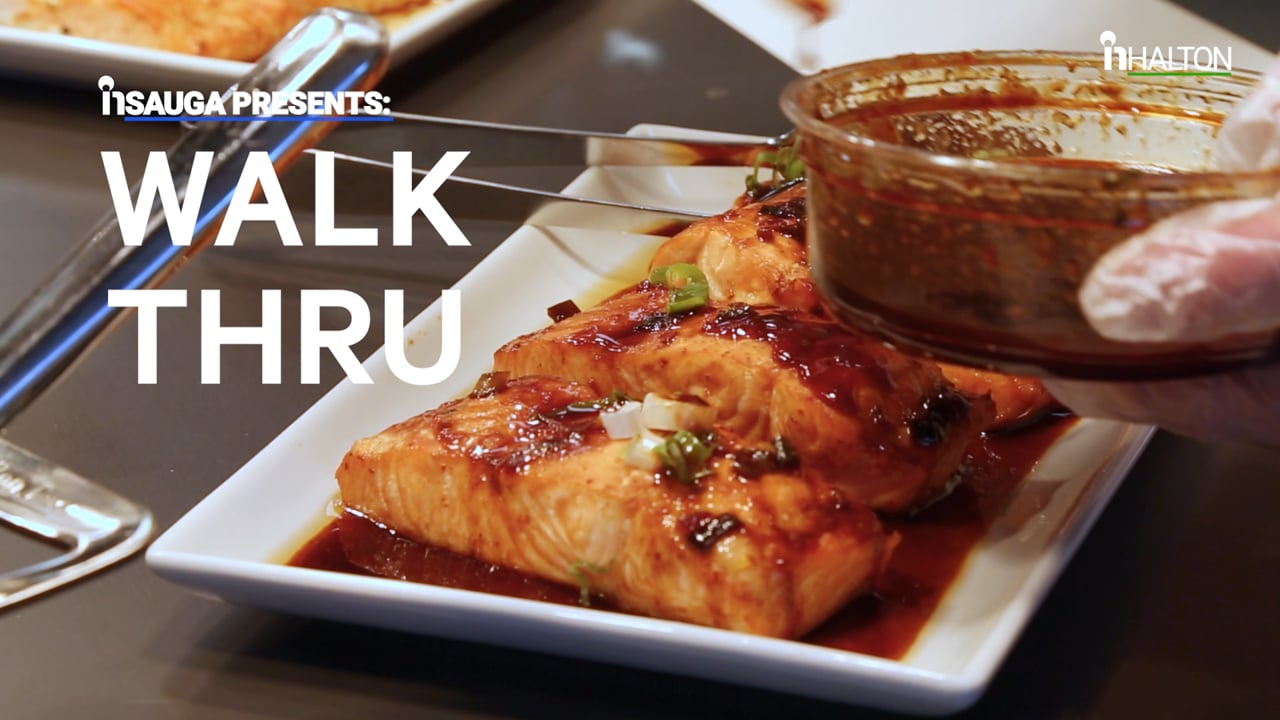 Slide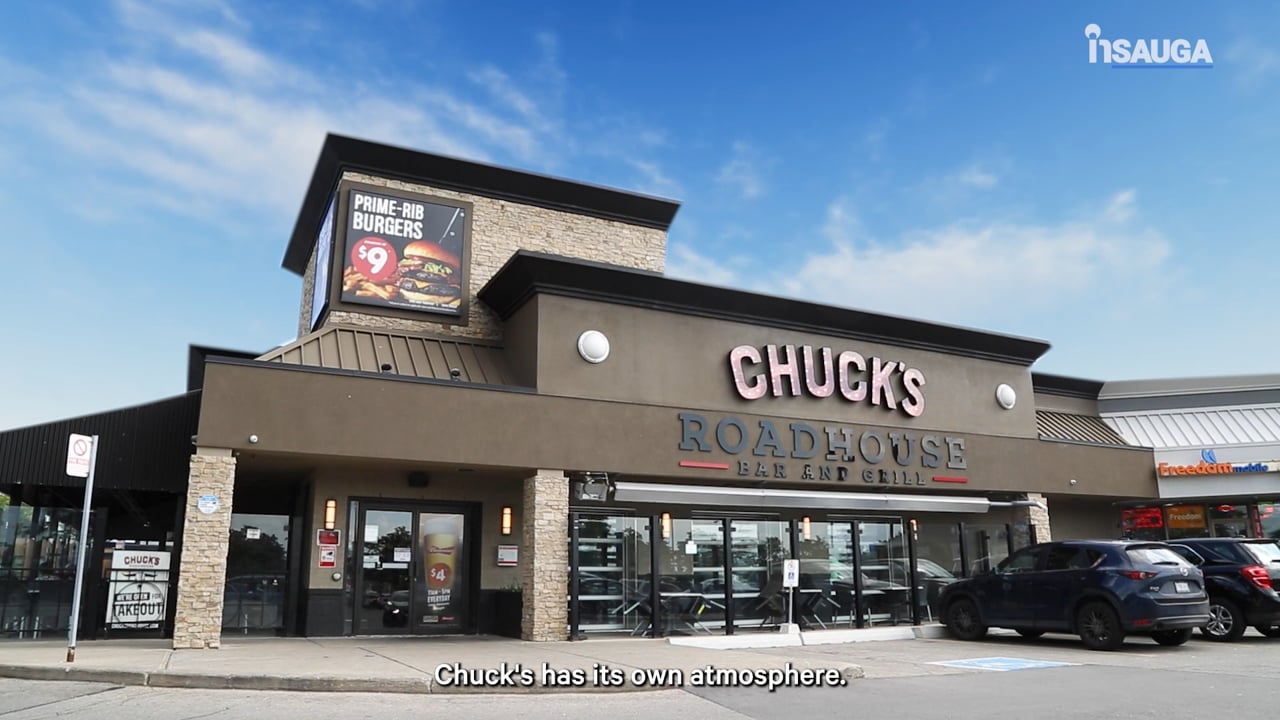 Slide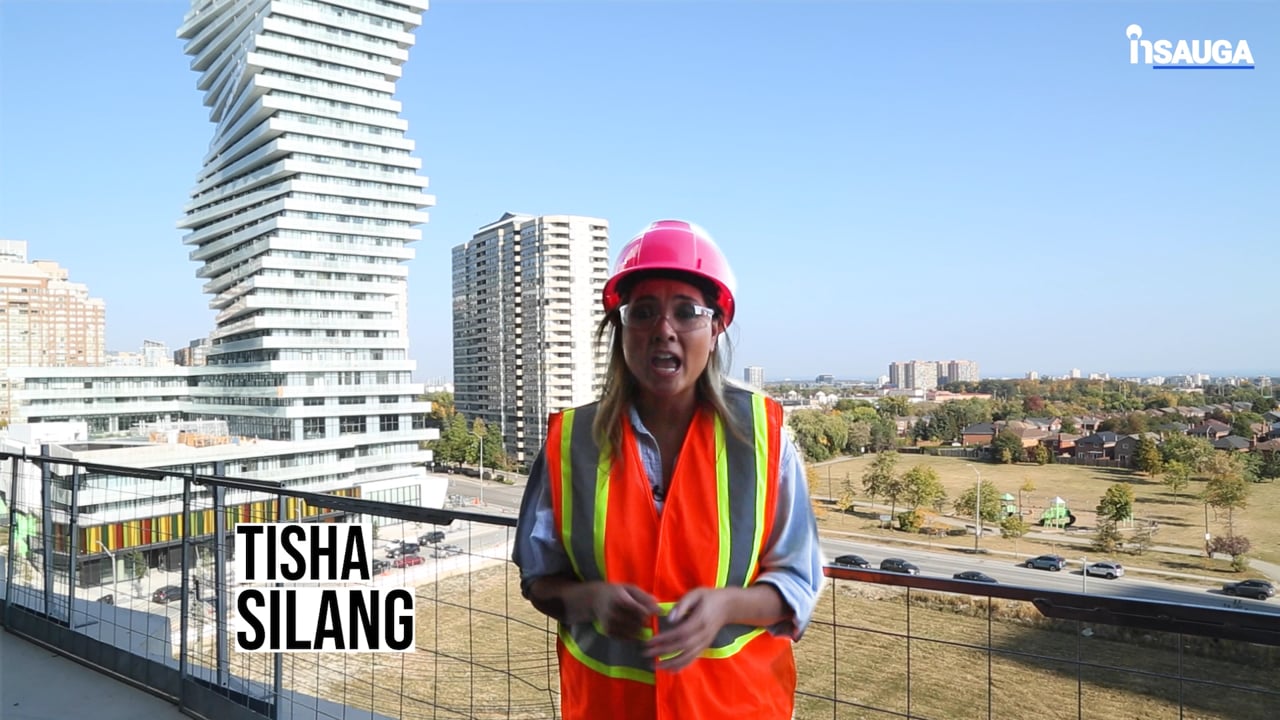 Slide
Slide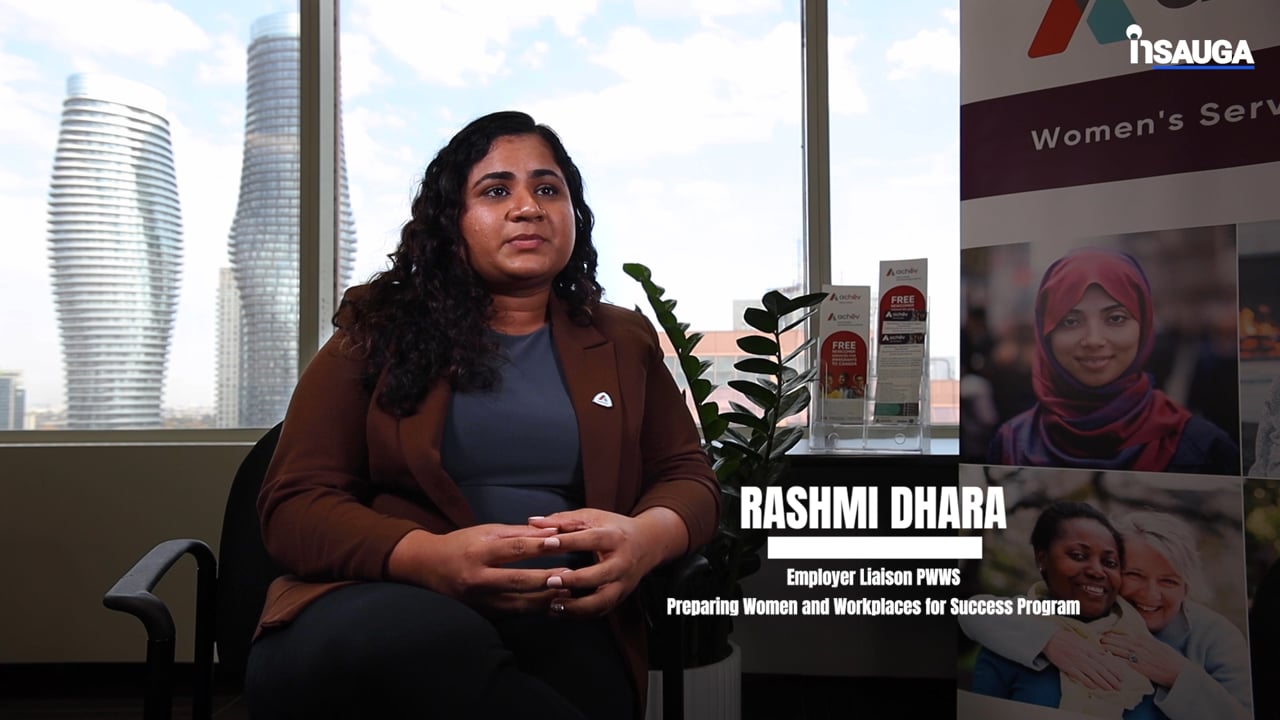 Slide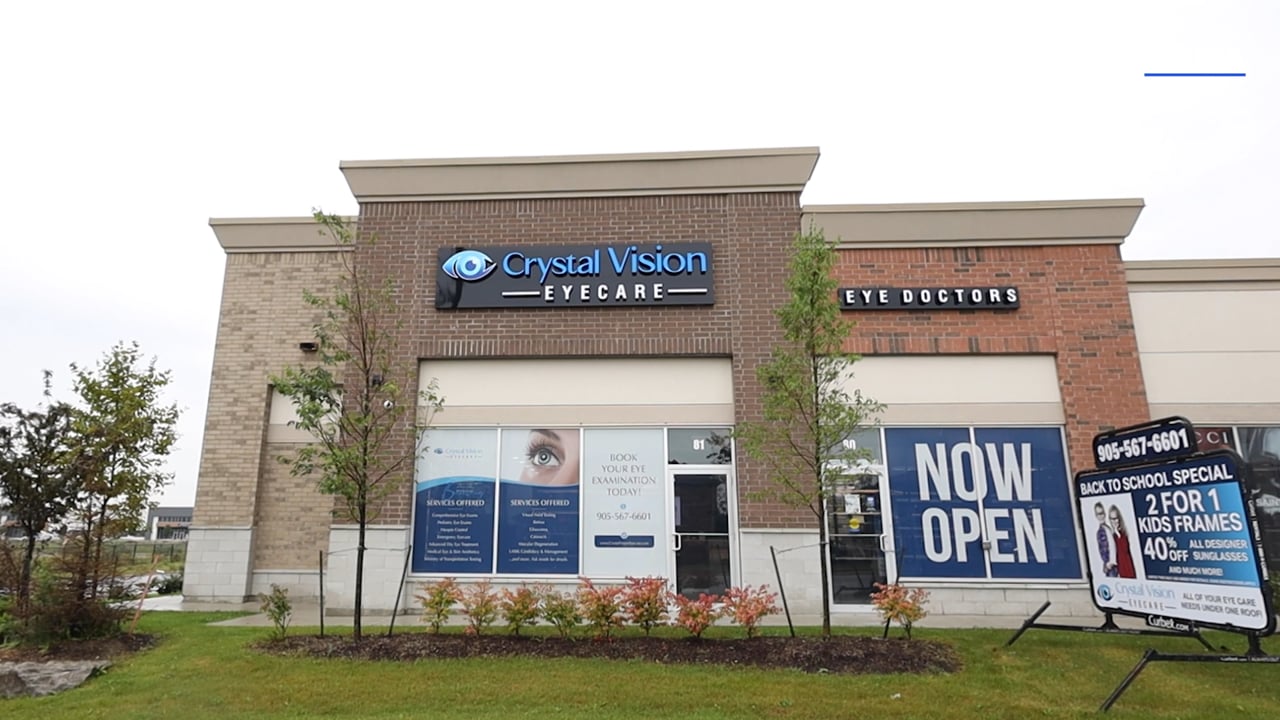 Slide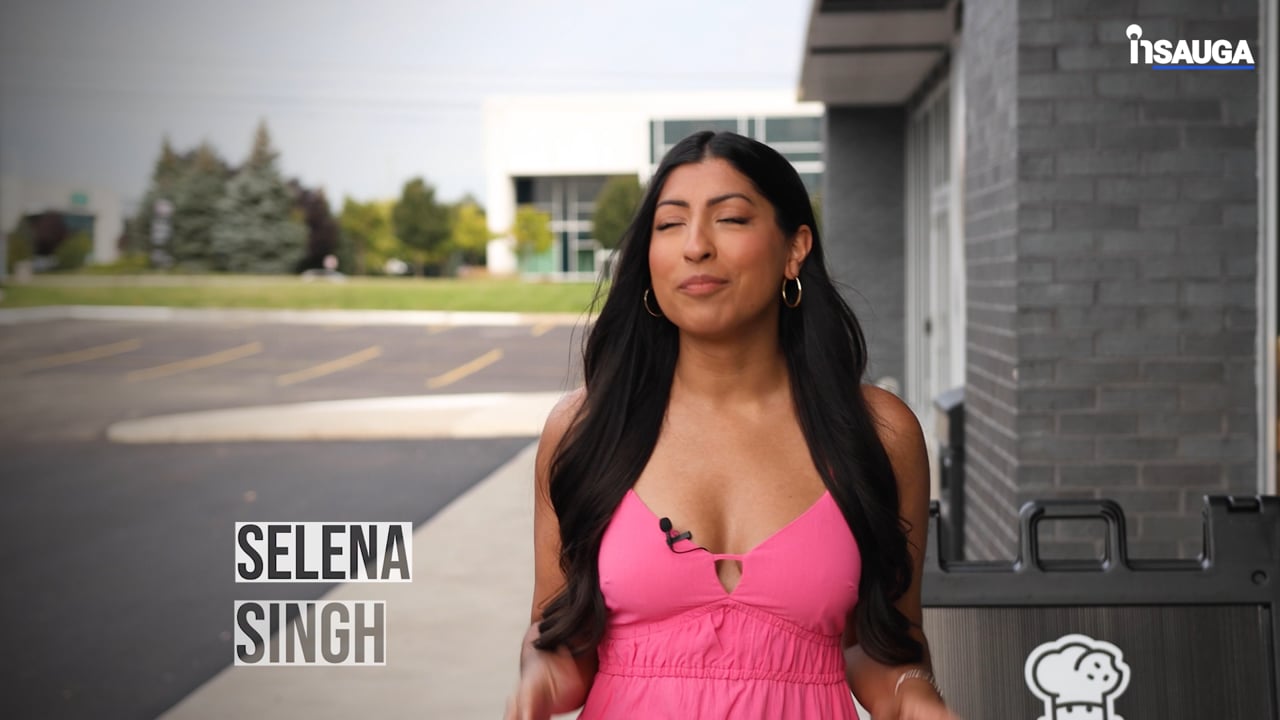 Slide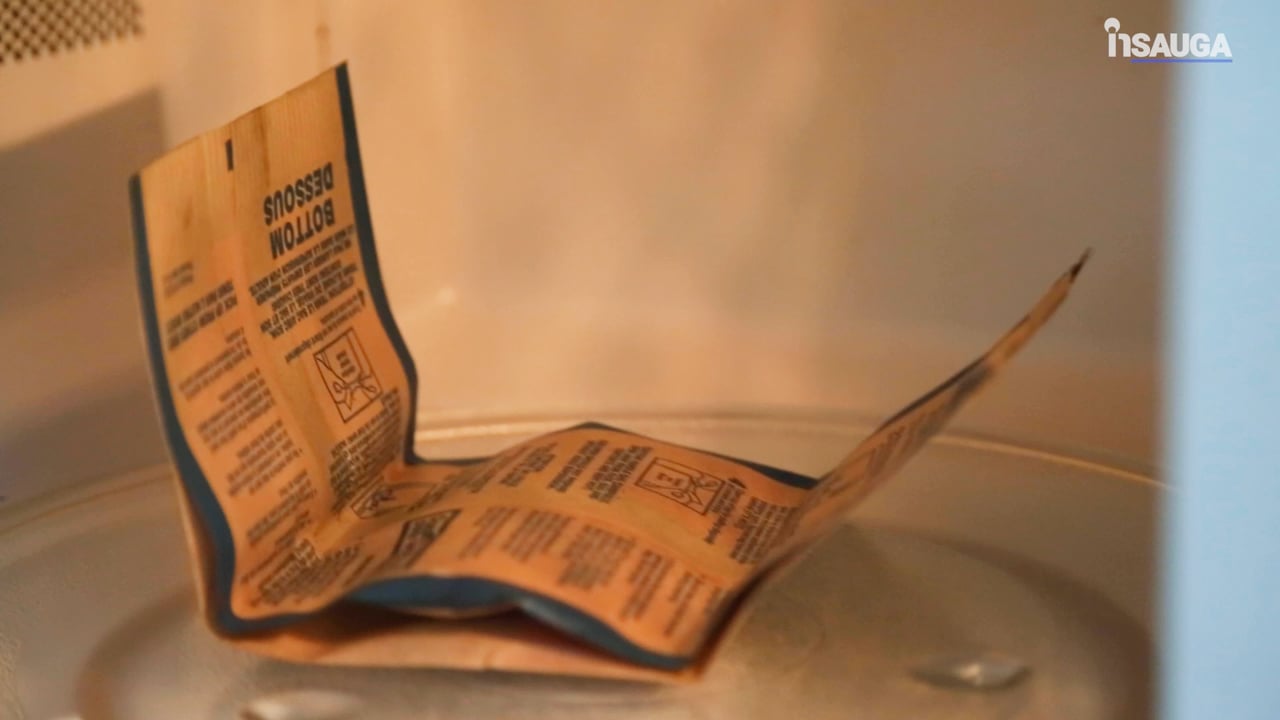 The Big City Mayor's Caucus, which represents all cities in Ontario with a population of (or nearly) 100,000, also passed a resolution in opposition to the application.
Oshawa staff then invited themselves to a Licence Appeal Tribunal Videoconference on the issue last week as a "non-party participant" and staff has been tasked with continuing to stay involved with the proceedings, with a view to be added as a party to the appeal.
In Council's view, putting a bar in the back of a 7-11 that is frequented by "unsupervised children" is a bad idea and is causing "grave concerns" to parents and other residents of the community, and may lead to other convenience store owners making similar applications.
The City plans on sending a letter of objection to the Alcohol and Gaming Commission. Copies of the resolution will be sent to all municipalities in the Durham, to all Durham MPPs and to the Association of Municipalities of Ontario as well.
insauga's Editorial Standards and Policies
advertising