Oshawa pulls plug on centenary Landmark Sign campaign
Published June 27, 2023 at 8:33 am
Oshawa citizens who were asked to fund a landmark sign in time for the city's centenary next year saw the signs in their wallets and said no.
And less than three weeks after a campaign to raise as much as half a million dollars to build it was given an extension after those fundraising efforts stalled badly, Oshawa Council has seen the signs as well and have terminated the project.
Councillor Brian Nicholson said the community has "passed judgement" on the project by their lack of interested in funding it. "We're chasing rainbow here," he said at Monday's Council meeting, shortly before Council withdrew its support for the project. "The community made it clear by their lack of support that they're not interested. The community has, respectively, passed judgement."
The landmark sign project was being privately funded still required the City's support to proceed. A deadline of June 1 to raise three-quarters of that $500,000 sum came and went, with the fundraising total stuck at a paltry $3,150.
A delegation from the Oshawa Sign Committee was at the Economic and Development Services committee June 6 asking for an extension, with Ron Bremmer telling committee it was "a little early" to think about the terminating the project, noting that fundraising efforts were "out of synch" with corporate budget cycles, though he admitted at the time public support had been not as strong as hoped. "The average citizen has no appetite for a project like this in times of scarcity."
Bremmer said fundraising efforts would be moving away from a focus on broader public donations companies and corporations, with most business budgets being determined in the fall.
Videos
Slide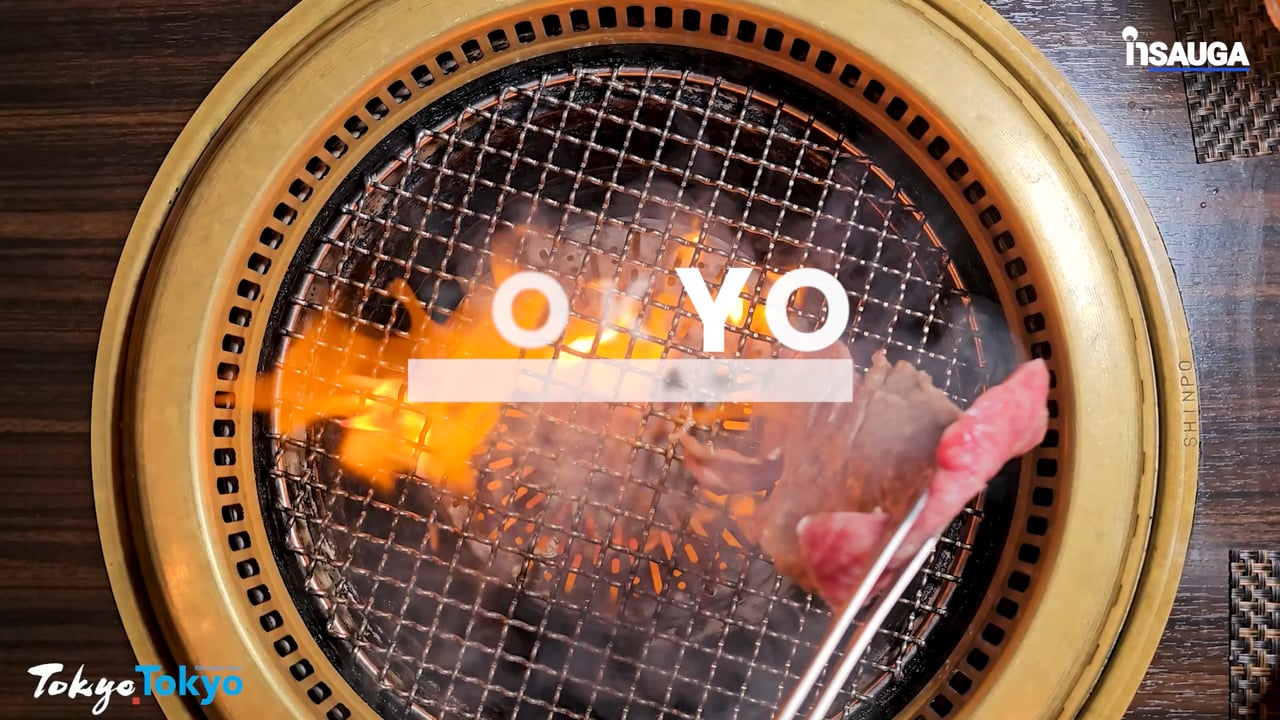 Slide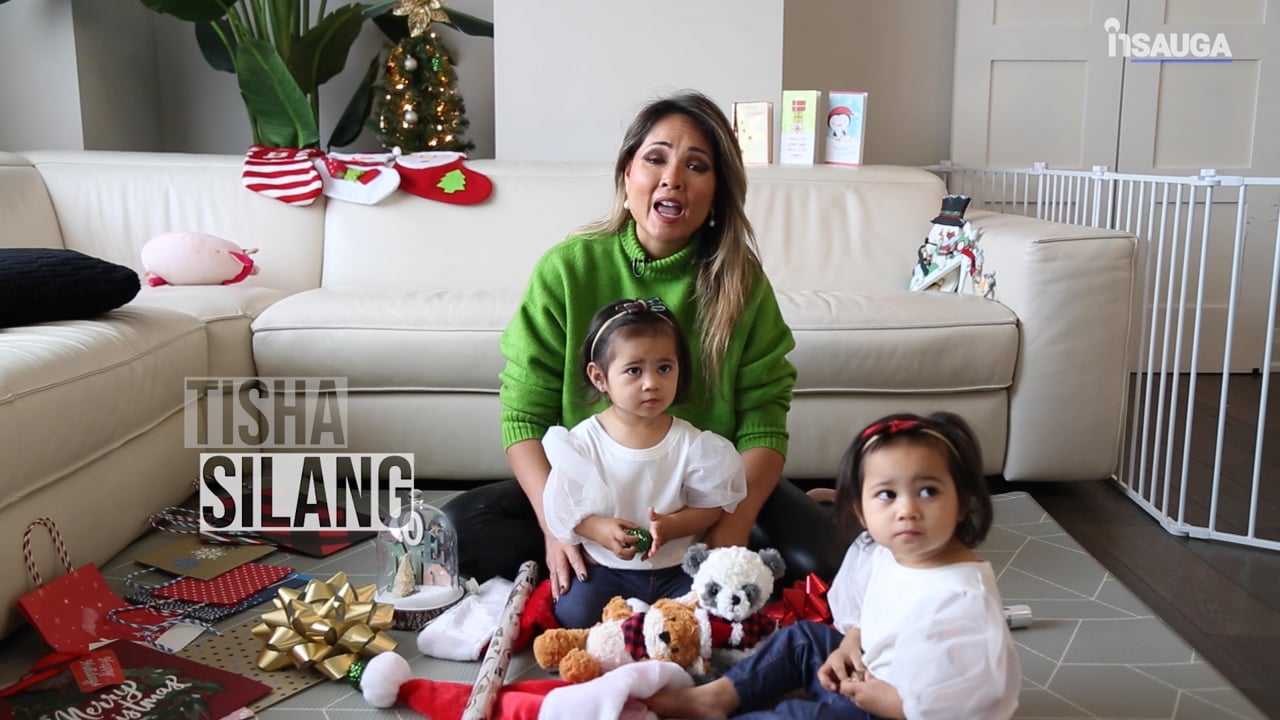 Slide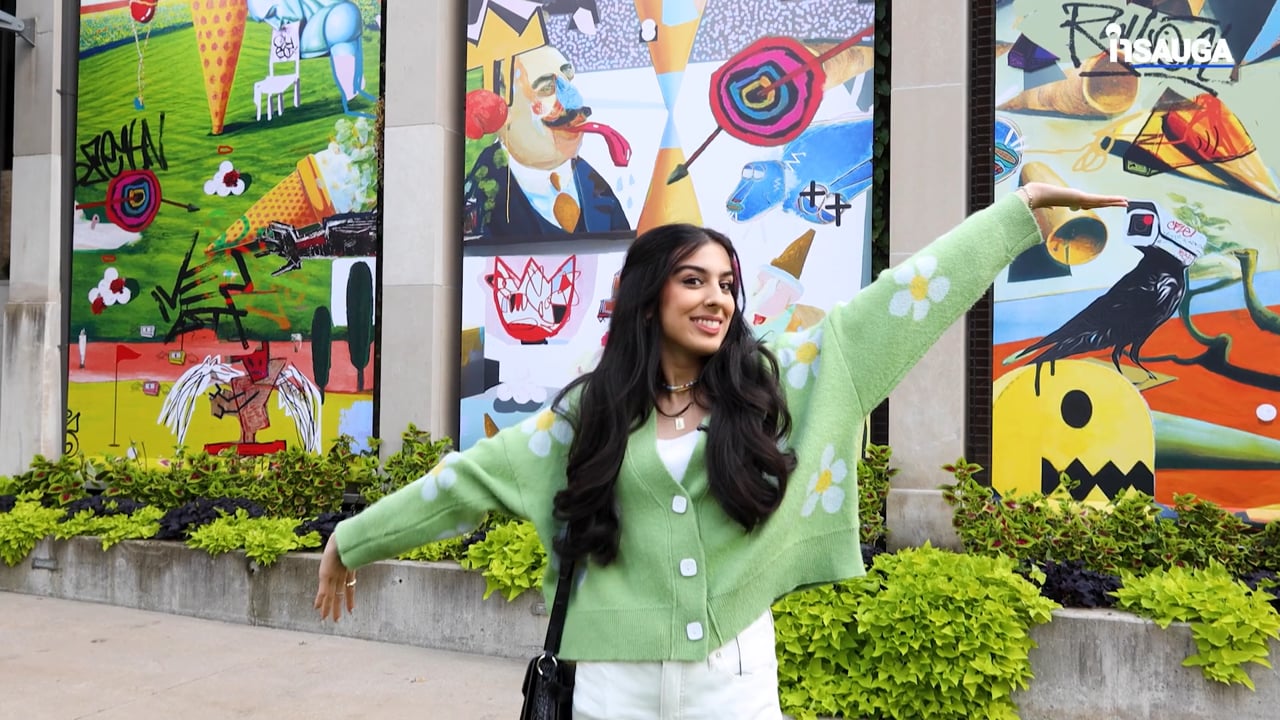 Slide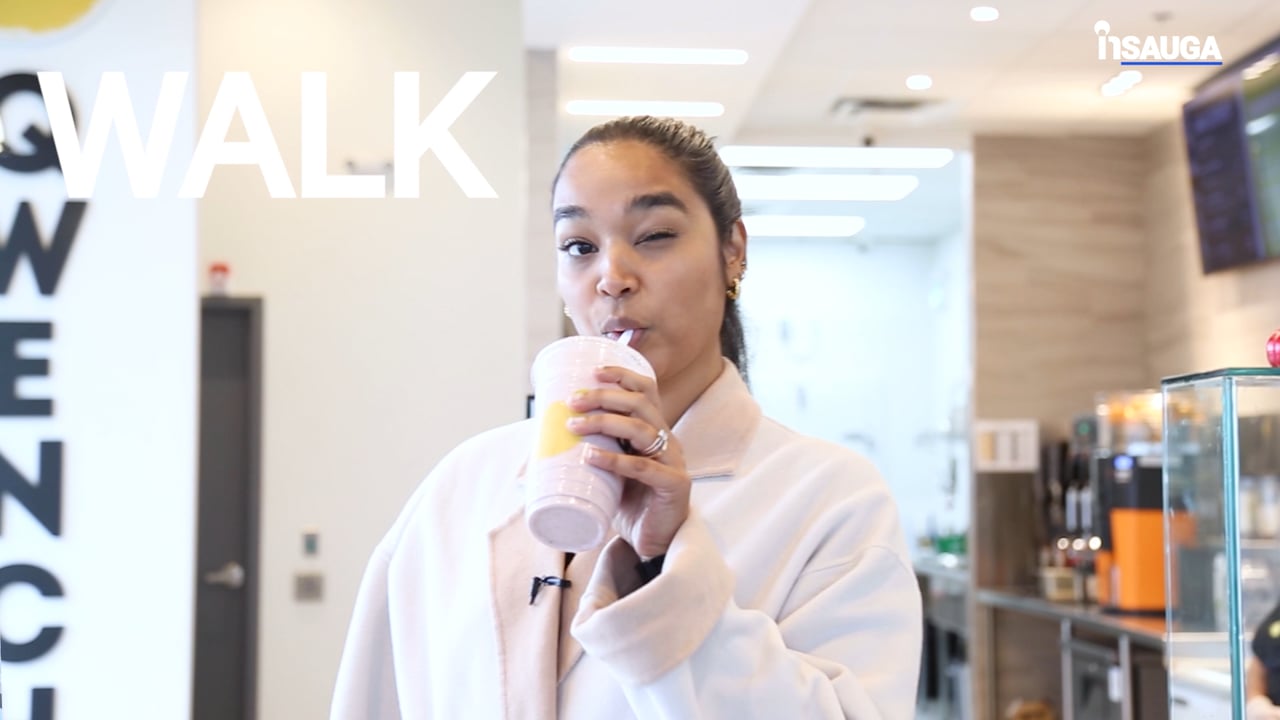 Slide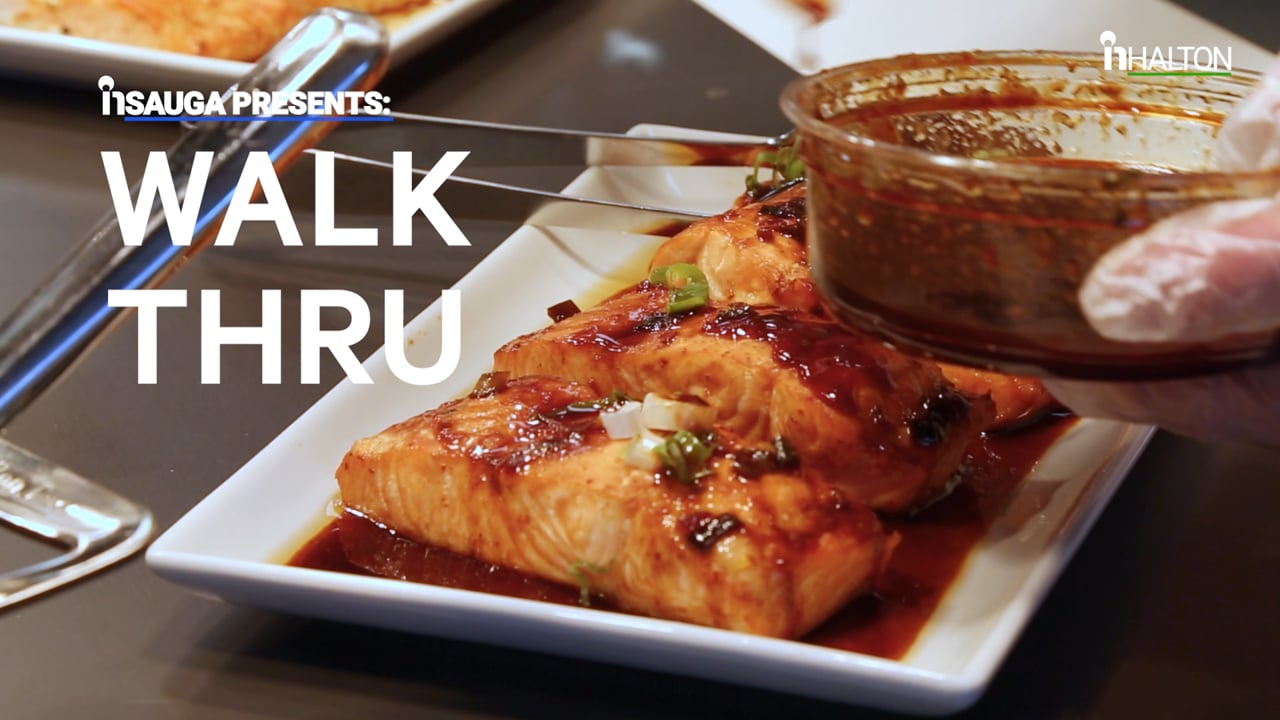 The extension was granted at committee but Council, however, decided it could not wait that long, with Nicholson noting that even if the funding came close to its goal it would not be in time for Oshawa's 100-year celebrations.
insauga's Editorial Standards and Policies
advertising