Oshawa opera singer, music teacher makes Pow Wow Pitch semi-final
Published August 1, 2023 at 5:06 pm
An Indigenous singer and musician with a mezzo-contralto opera voice, a music school in Oshawa and a dream to bring equity, love, respect, and integrity to her community has made the cut as a semi-finalist for Pow Wow Pitch 2023.
Pow Wow pitch is an annual Indigenous Entrepreneur Award showcase that has been running since 2016, offering cash prizes, access to live learning sessions, mentors and other tools for entrepreneurs to attract more customers to their businesses.
This year there's $200,000 in prizes available and the Pow Wow Pitch committee has narrowed the field to 83 entrepreneurs in a dozen categories in three countries, including Kristine Dandavino, the owner of Oshawa Piano and Vocal Academy and a member of the Kitigan Zibi Anishinabeg, a Quebec First Nation located about an hour-and-a-half north of Ottawa-Gatineau.
" Even if I don't win, I am a winner," Dandavino said after she heard she was a semi-finalist. "To be selected out of 2,000, that is epic."
Dandavino, who is also the director of the world-renowned, all-female vocal group Durham Girl's Choir (a Lifetime Achievement Award winner at the Oshawa Music Awards), said she was in shock when she joined the Pow Wow Pitch Zoom meeting to discover she had made the cut.
"I saw that others, like me, were beyond overwhelmed. Others said what I was thinking: 'They made a mistake. I have impostor syndrome,'" she said. "But we were reminded that we were selected because our initial pitch was valid, that we had made a difference in our communities, and contributed to the growth of the Canadian and American economy."
Videos
Slide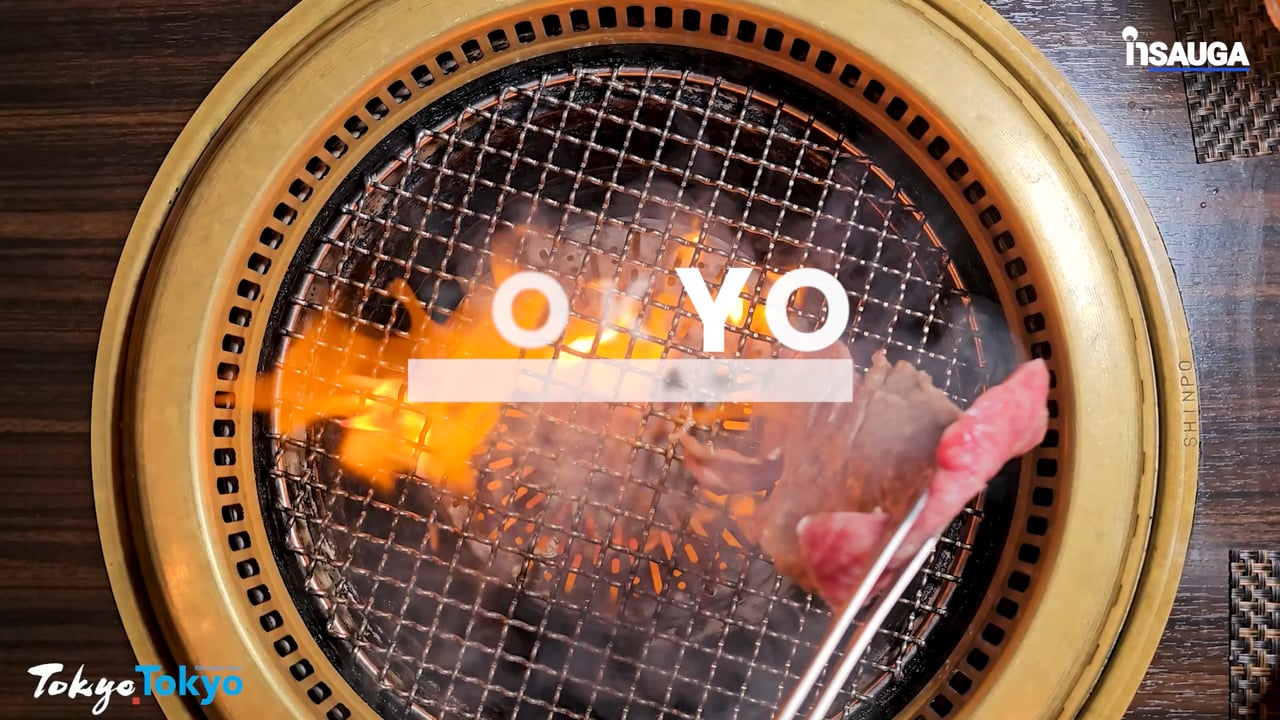 Slide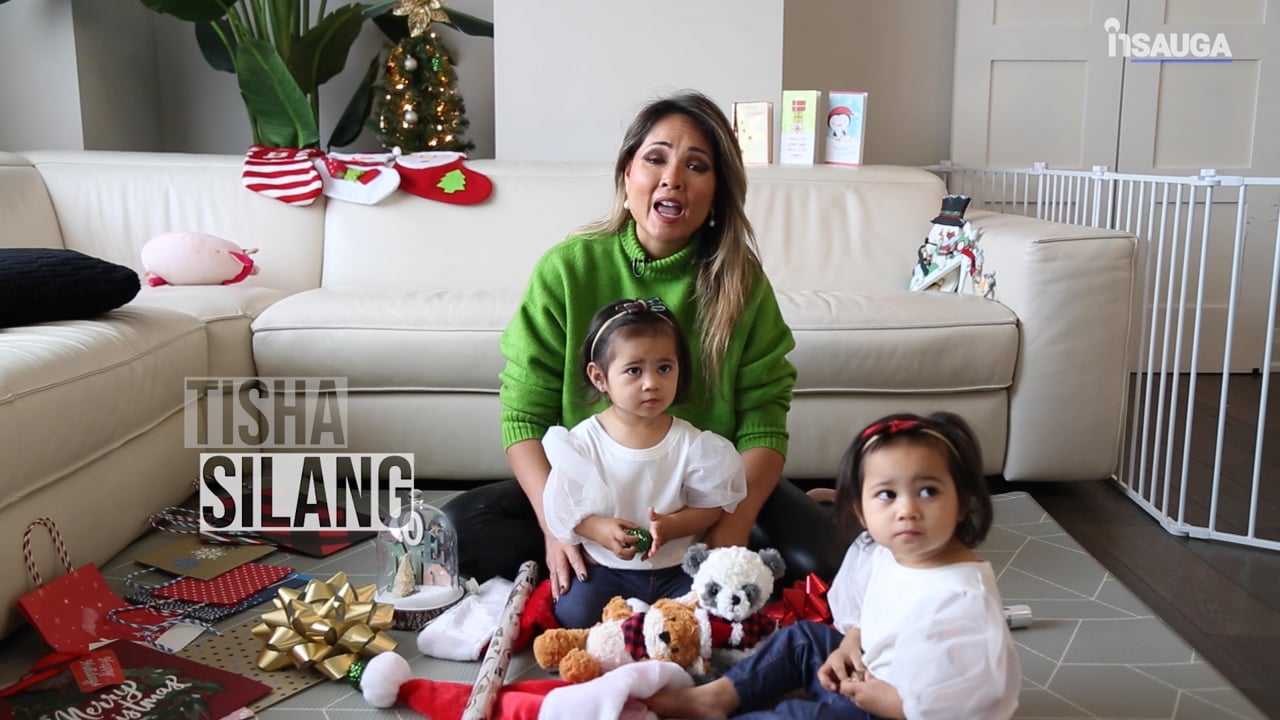 Slide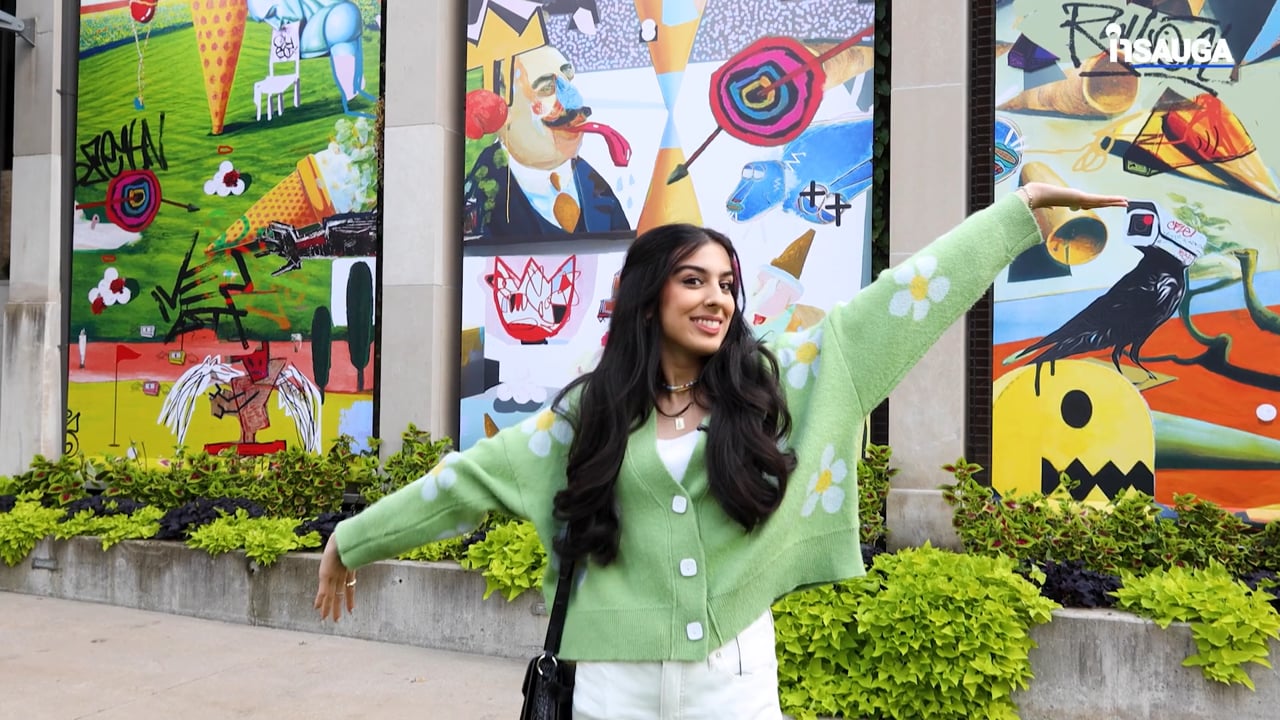 Slide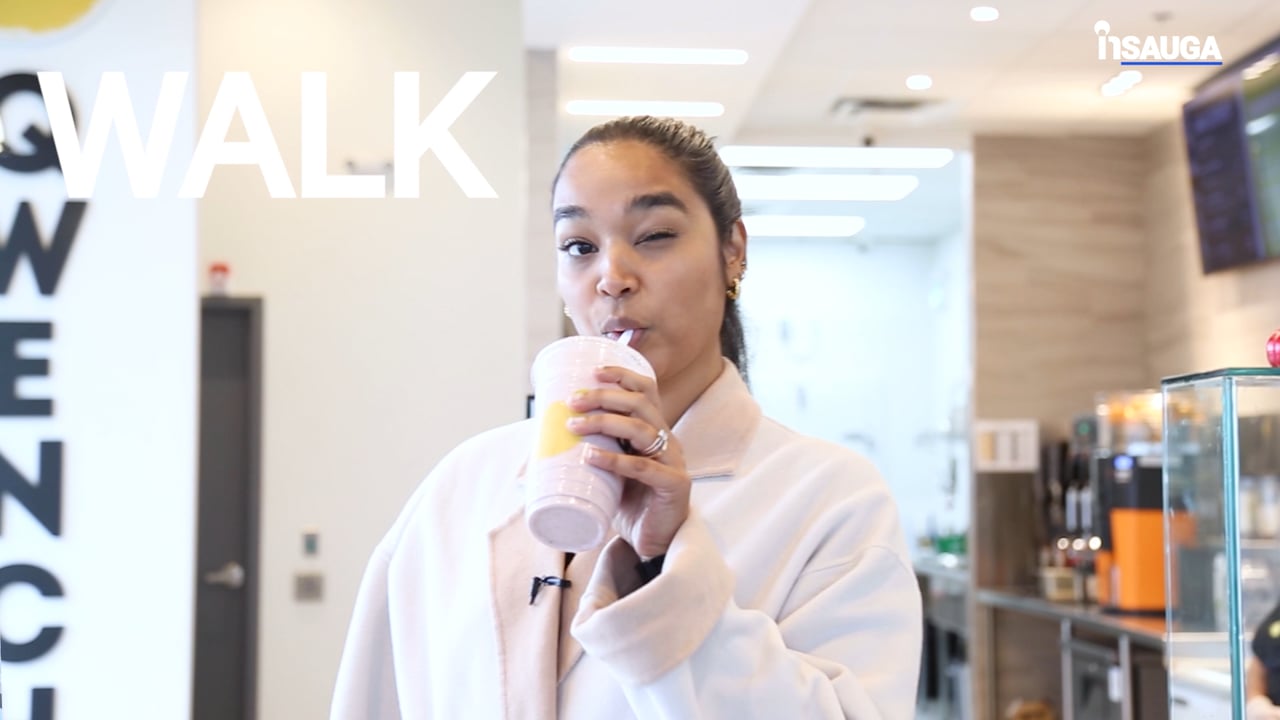 Slide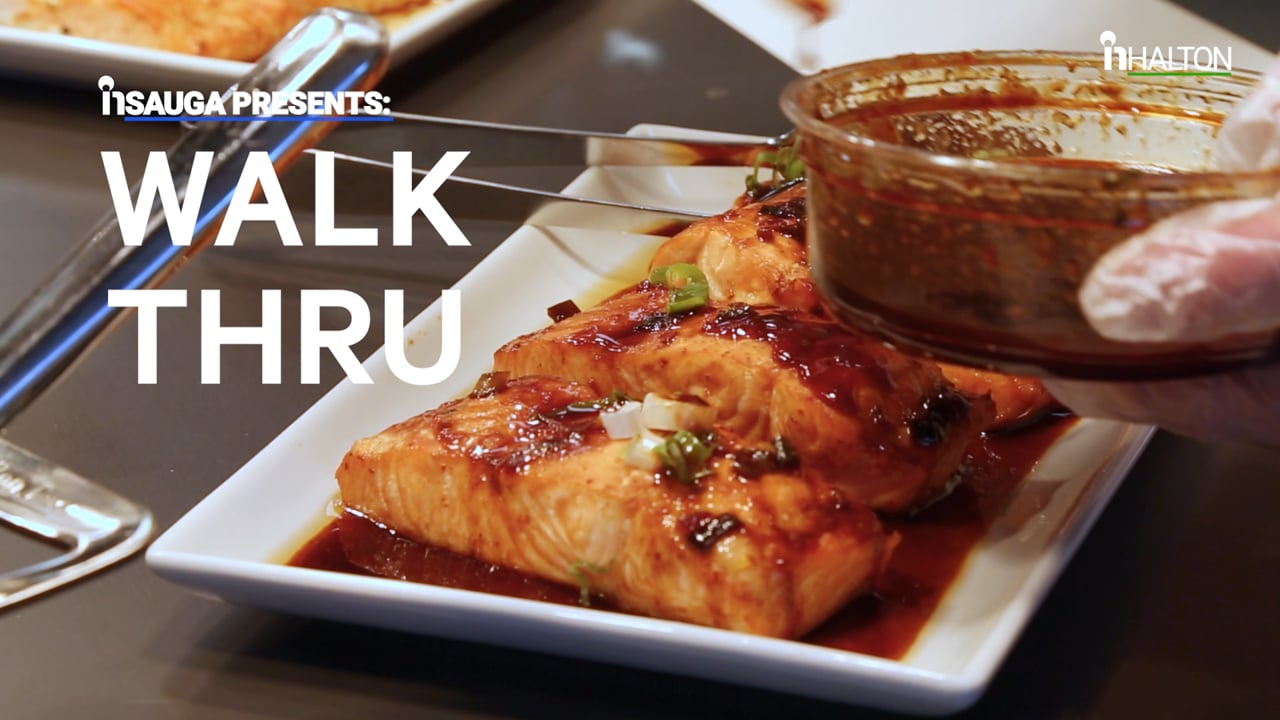 Dandavino, who will be singing Constance in Canoe: The Opera at the Trinity-St. Paul's Centre in Toronto next month – a collaborative opera production (based on an Indigenous story) between Unsettled Scores, Native Earth Performing Arts, The Toronto Consort and Theatre Passe Muraille – plans on sinking the money – should she win – back into her business.
"We, the Indigenous people of North America, are giving back, working, educating, learning and building successful businesses," she said. "We are all winners because we made it this far. Together, we will learn and support one another."
Pow Wow Pitch is a grassroots community of Indigenous entrepreneurs across Turtle Island built to provide a safe, collaborative, supportive and empowering platform for inspiration, education, mentorship, celebration, and reconciliation through entrepreneurship.
The organization was founded by Sunshine Tenasco, who is also from the Kitigan Zibi Anishinabeg First Nation and made a successful appearance on Dragon's Den in season 4 for her baby moccasin-making business. Tenasco, who was married to Canadian Senator Patrick Brazeau, is also an author and a vocal advocate for clean water for everyone.
Water is also on the mind of Dandavino, who called access to clean water a "gift we take for granted." But preparing for the Pow Wow Pitch – the awards will be presented in November – and for September's Canoe: The Opera (as well as looking after her daughter) are taking up most of her immediate focus.
"It's a busy time for me," she said, promising to "work hard, fall, fail, get back up and keep singing."
"Am I scared? Yes," she added. "Will my community support me? You bet they will. I will find a way. I always did and always will. I cannot promise that I will win (but) I am telling you I will do everything I can and the rest I will leave to the Universe."
Dandavino's competition in the 'Creative' category for Pow Wow Pitch 2023 includes Apitjipwg Crafts (Rebecca LaBillois, Eel River Bar First Nation, NB); Eyeconic Warriors (Brooke Stratton, Oneida, Rockland, ON); Lumsden Florist (Rachel Brimacombe, Saskatchewan Metis, Lumsden, SK); Dallas Sutherland Studio
(Dallas Sutherland, One Arrow First Nation, Saskatoon, SK); STLN LNDS (Cole Clark, Behchoko, Yellowknife, NWT); and Reel Indian Pictures (Kelly Byars, Choctaw Nation of Oklahoma & Dine, Albuquerque, New Mexico).
insauga's Editorial Standards and Policies
advertising