Oshawa opens Ed Broadbent Waterfront Park
Published June 5, 2023 at 10:36 am
The Ed Broadbent Waterfront Park and its Garden of Human Rights was given its official moment in the sun Thursday with plenty of dignitaries in attendance, including Broadbent himself.
The 87 year-old Broadbent, who represented Oshawa in the House of Commons from 1968 to 1989 and served as federal NDP leader for 14 years, came back to his hometown for the official opening and ribbon-cutting for the waterfront park named in his honour.
"The opening of Ed Broadbent Waterfront Park marks an extraordinary moment in the City of Oshawa's history. We recognize Mr. Broadbent not only as one who played a significant role in Oshawa but who also played a significant role on the Canadian and world stages," said Oshawa Mayor Dan Carter. "With the Ed Broadbent Waterfront Park and its human rights garden, we are honouring the work Mr. Broadbent has done while adding to the rich history of our waterfront for all to visit and enjoy."
Broadbent was a well respected statesman during his political career, where he brought the party to unprecedented heights of popularity not surpassed until Jack Layton's time as leader 14 years after Broadbent's first retirement.
(He made a successful return to politics in 2004, though his term was brief and he retired for a second time in 2006 to spend time with his wife Lucille, who was suffering from cancer.)
Internationally, Broadbent cemented his legacy as a champion for human rights and served as founding president the International Centre for Human Rights and Democratic Development in Montreal in 1988, as well as creating the Broadbent Institute to explore 'social democratic policies and ideas' in 2011.
Videos
Slide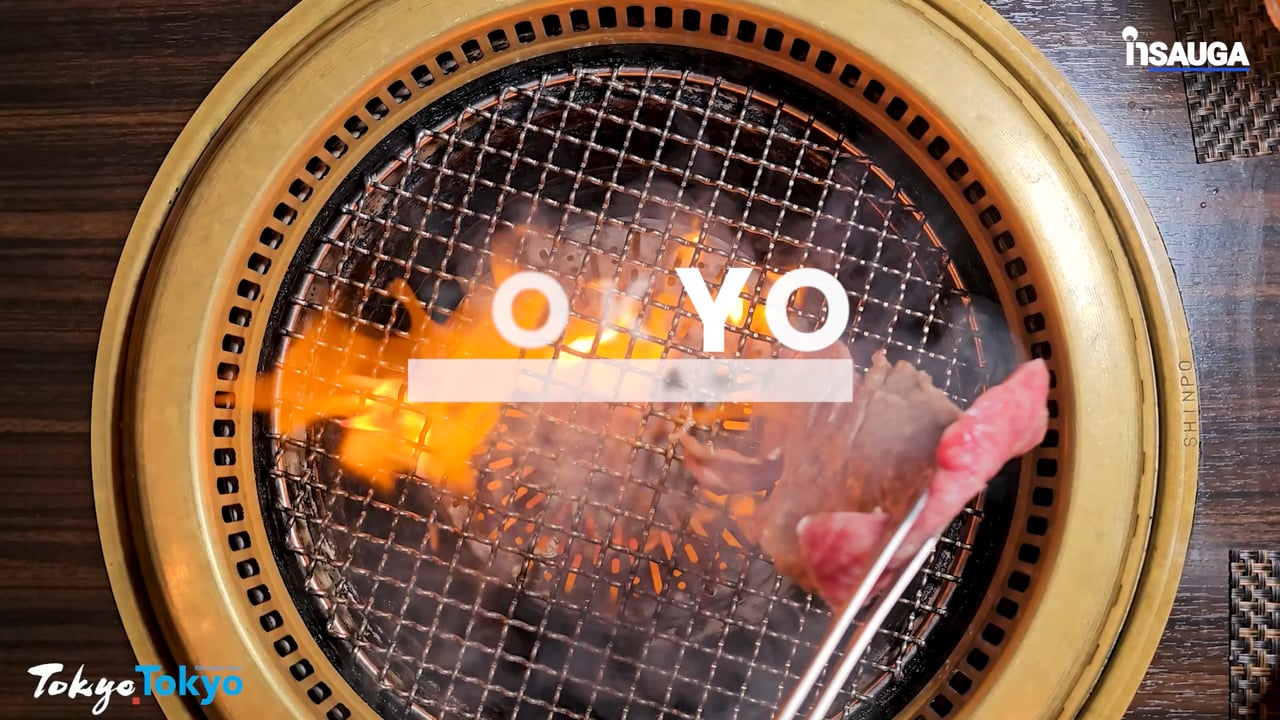 Slide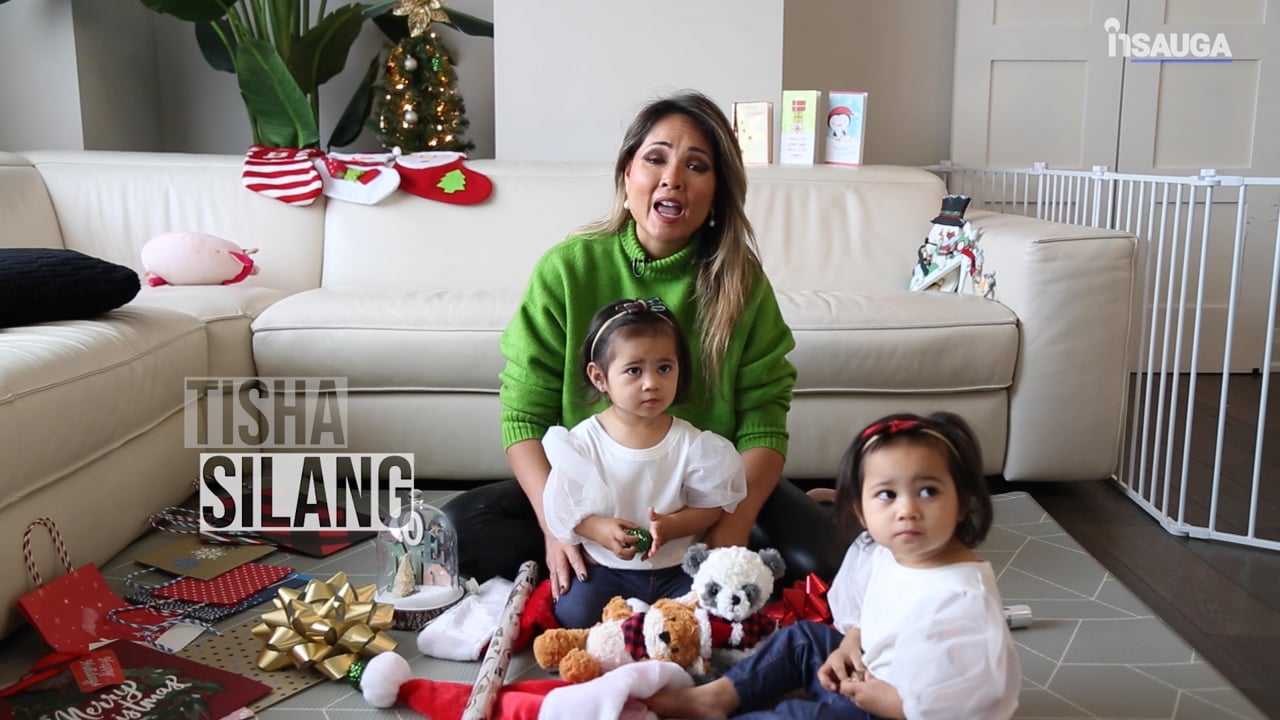 Slide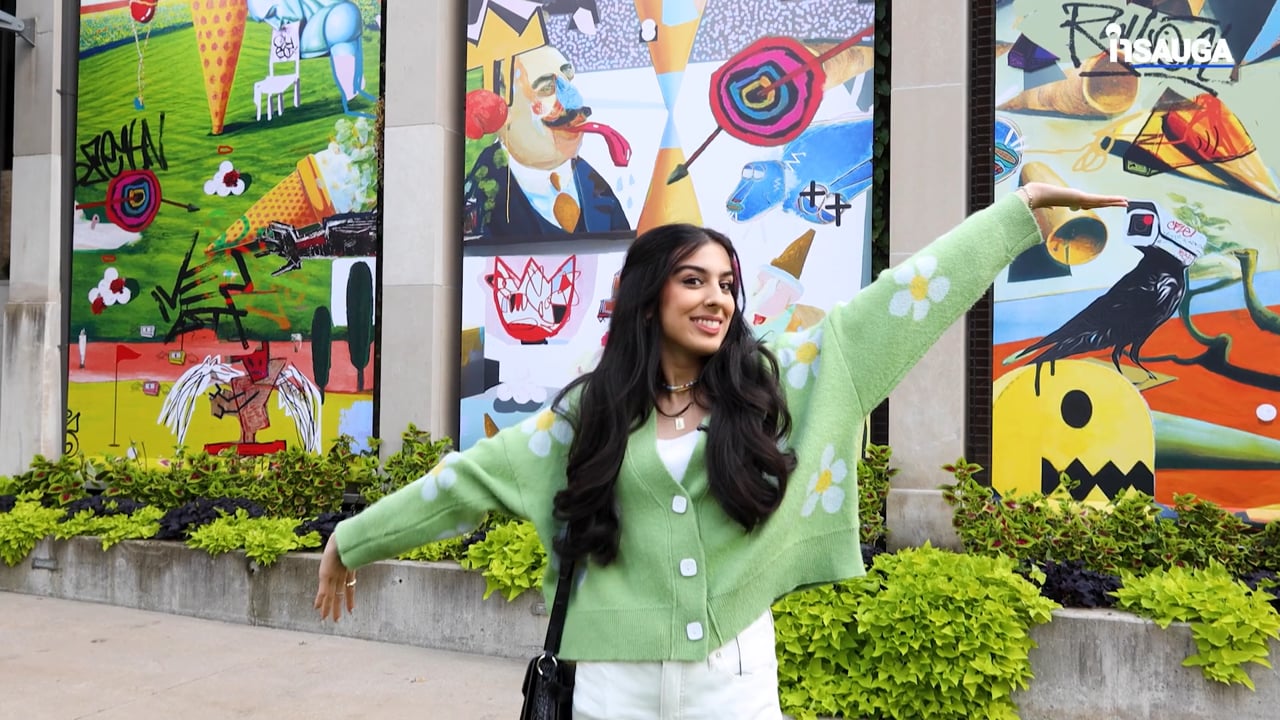 Slide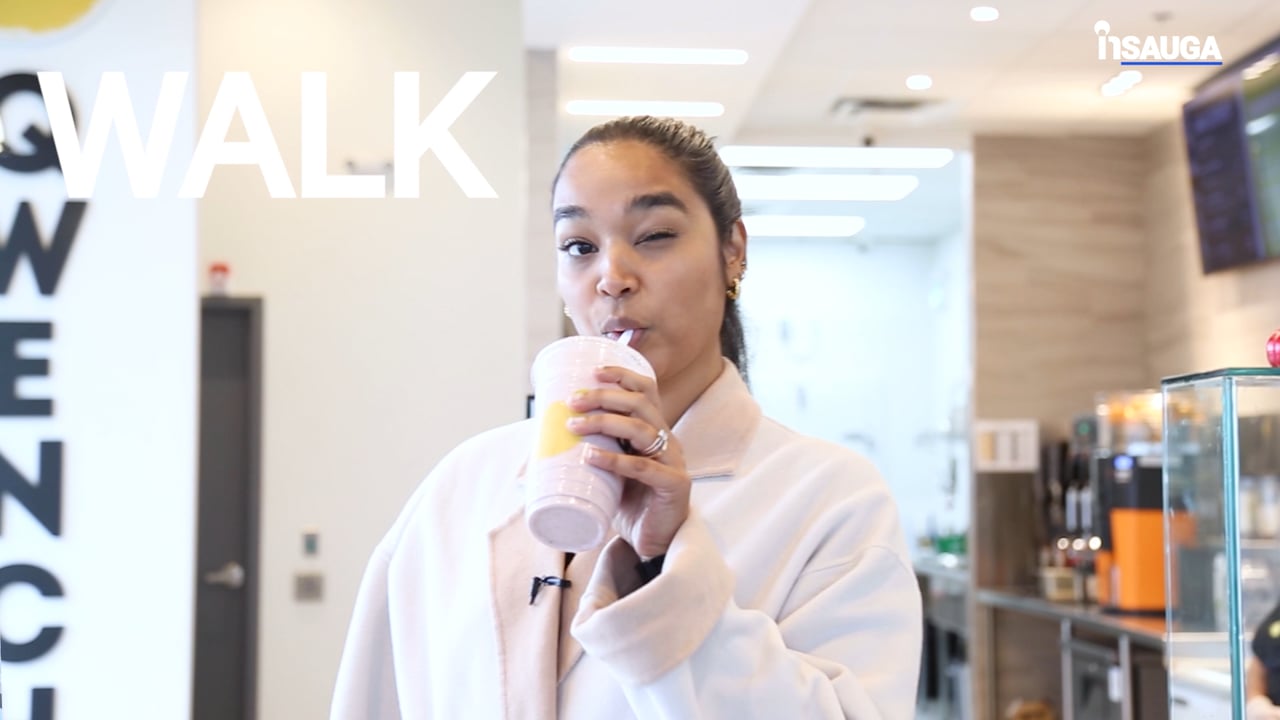 Slide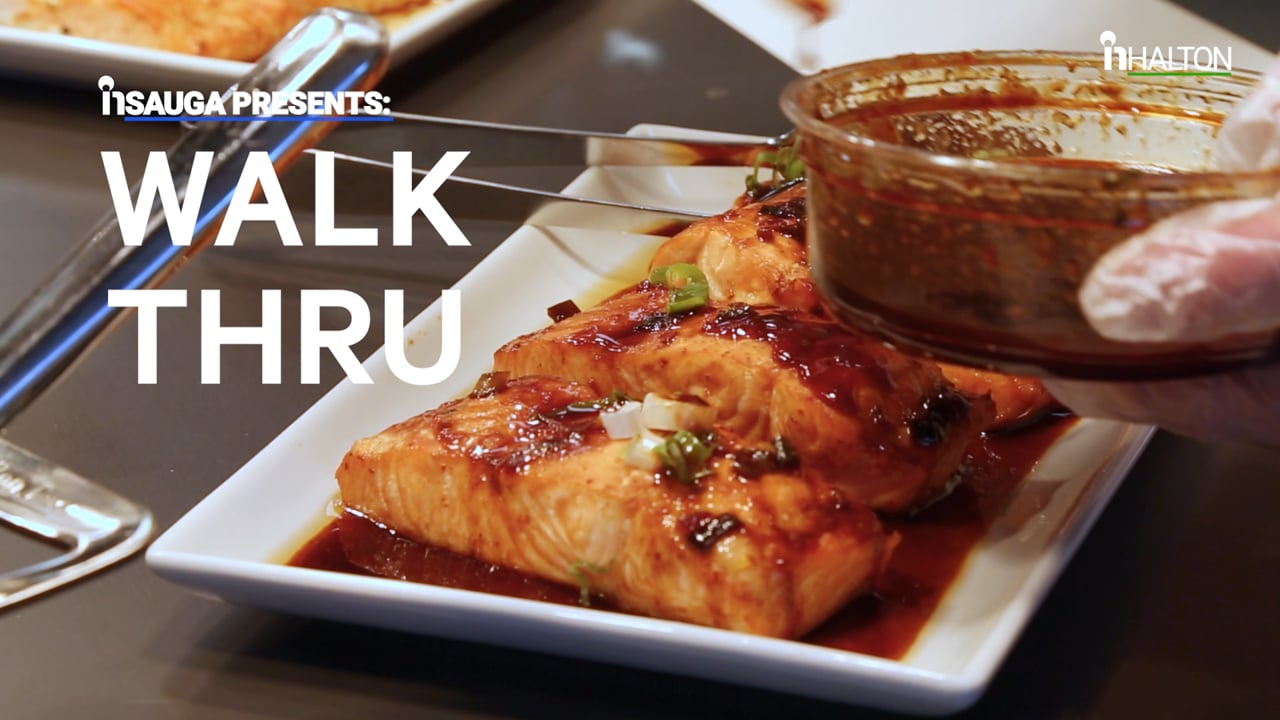 He was named as an Officer of the Order of Canada in 1993 and promoted to 'Companion' status in 2002.
Located at Simcoe Street and Harbour Road, Ed Broadbent Park is the City's newest addition to the waterfront parks system. The Waterfront Trail runs through the site and expands upon Larry Ladd Harbour Trail, and a pedestrian bridge over the Oshawa Creek links the parkland on both sides of the watercourse. The park also provides connections to the Joseph Kolodzie Oshawa Creek Bike Path and Lakeview Park and offers an excellent vantage point of the Port of Oshawa.
The design of Ed Broadbent Waterfront Park encourages gathering with an amphitheatre – Driftwood Theatre Group's live theatre presentation of Living with Shakespeare will be held in the park August 15-16, as part of Oshawa's Events in the Park summer series – and there is lots of green spaces as well as the aforementioned Garden of Human Rights, which is a prominent feature of the park.
The Garden features 13 garden beds representing the 13 prohibited grounds of discrimination within the Canadian Human Rights Act and is a unique place for quiet reflection and contemplation. It also honours Broadbent's "dedication and extensive work as a champion and advocate for human rights."
"This new park honours the long legacy of Oshawa's favourite son and recognizes his commitment to the City of Oshawa and the protection of Human Rights in Canada and across our planet," noted Councillor Brian Nicholson, who chairs the Safety and Facilities Services Committee.
The naming of the park recognizes the contributions Broadbent has made to public service and to Canadians, and in particular to his commitment and service to the people of Oshawa. Broadbent himself was moved by the sentiment. "I greatly appreciate having a waterfront park with a human rights component named after me in Oshawa," he said at the ribbon-cutting ceremony. "I was born and raised in Oshawa and now feel deeply honoured by this action of my hometown."
For more information on Ed Broadbent Waterfront Park, visit the City's Parks and Facilities Directory or visit Oshawa.ca/Parks.
insauga's Editorial Standards and Policies
advertising