Oshawa, Oakville, St. Catharines and Windsor on alert as Unifor opens Big 3 contract talks
Published August 10, 2023 at 9:52 am
Unifor officially opens contract talks with General Motors, Ford and Stellantis today, negotiations that the union calls the "most consequential and closely watched in decades. "
Union President Lara Payne said the 18,000 Unifor members covered by the collective agreements head into negotiations with similar challenges to what workers are facing across the industrial sector, along with part shortages and supply chain breakdowns that are "very specific" to the auto industry.
"Wages haven't kept up with rising inflation and certainly don't reflect the recent record-setting profits of employers. And pensions, especially for new hires, are precarious and sub-standard," Payne said, adding that pensions haven't been adjusted in 15 years.
The supply chain issues have been consistent throughout the pandemic and are "fuelling constant work insecurity," leading to layoffs and stints on EI for many workers in the industry, she said.
"Parts shortages and supply chain breakdowns have hit Unifor members hard for the past three years. Autoworkers face regular bouts of layoff and hardly know when they are working week-to-week."
Videos
Slide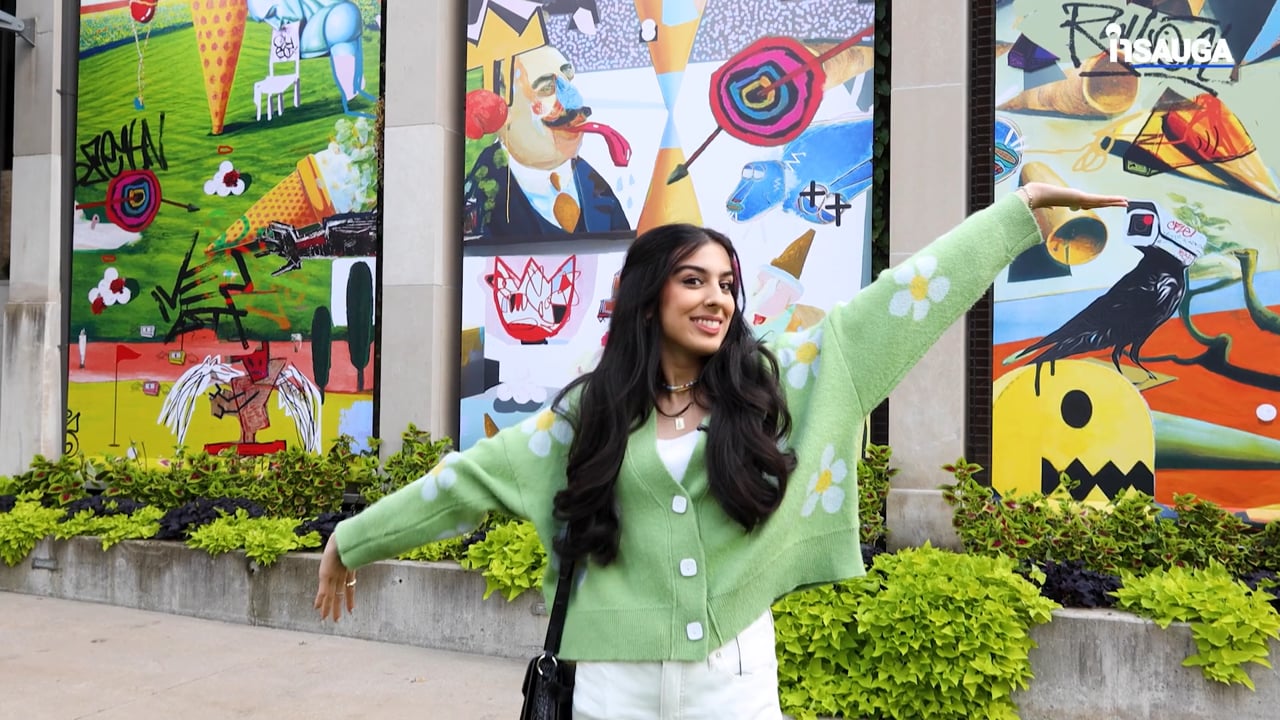 Slide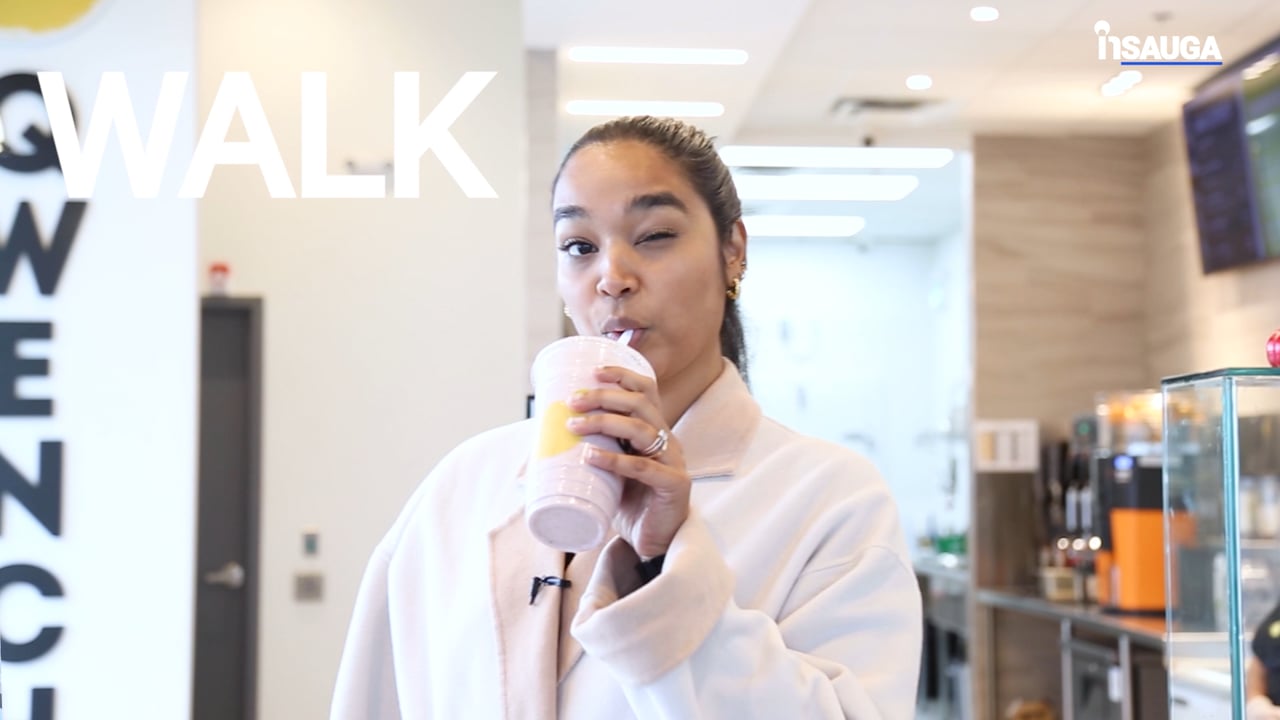 Slide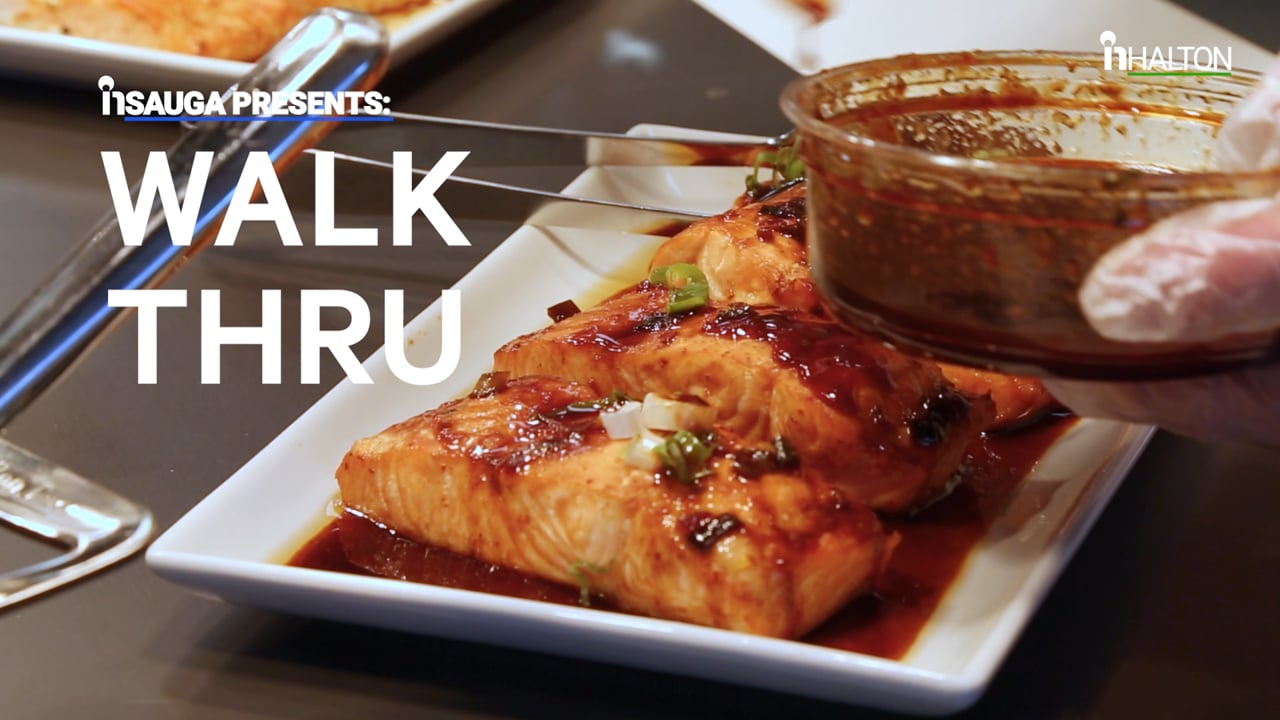 Slide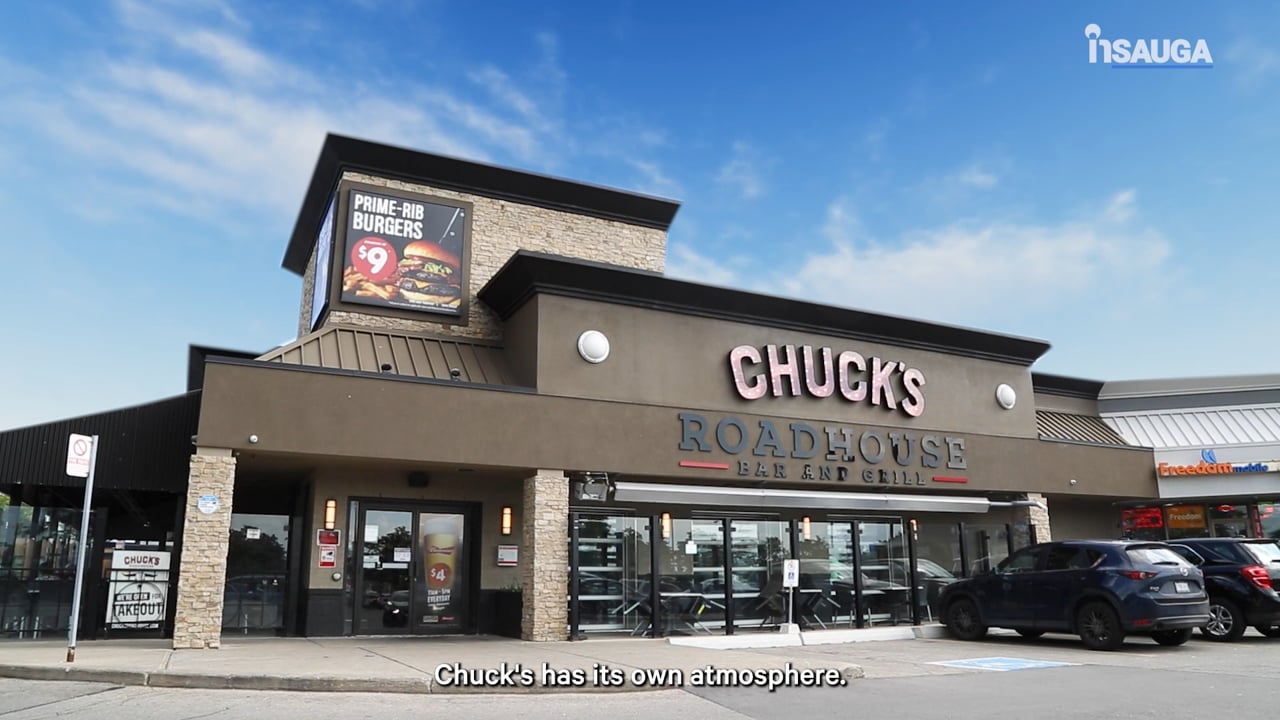 Slide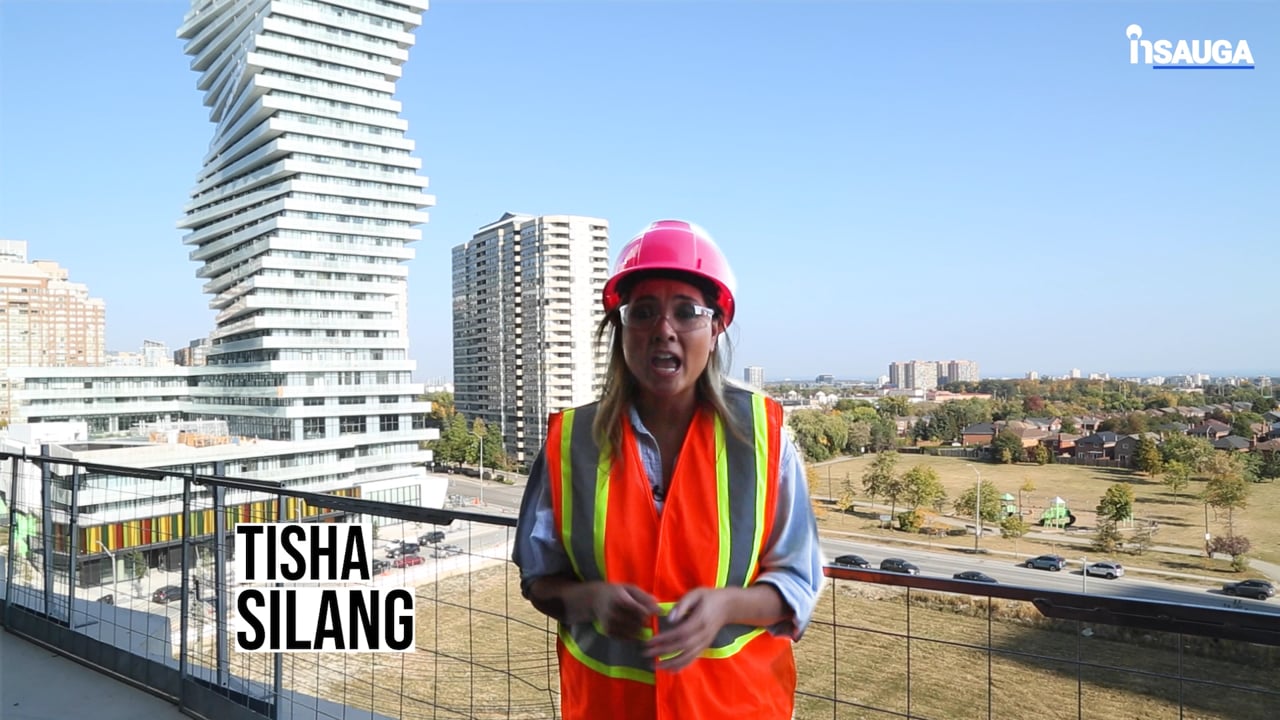 Slide
Slide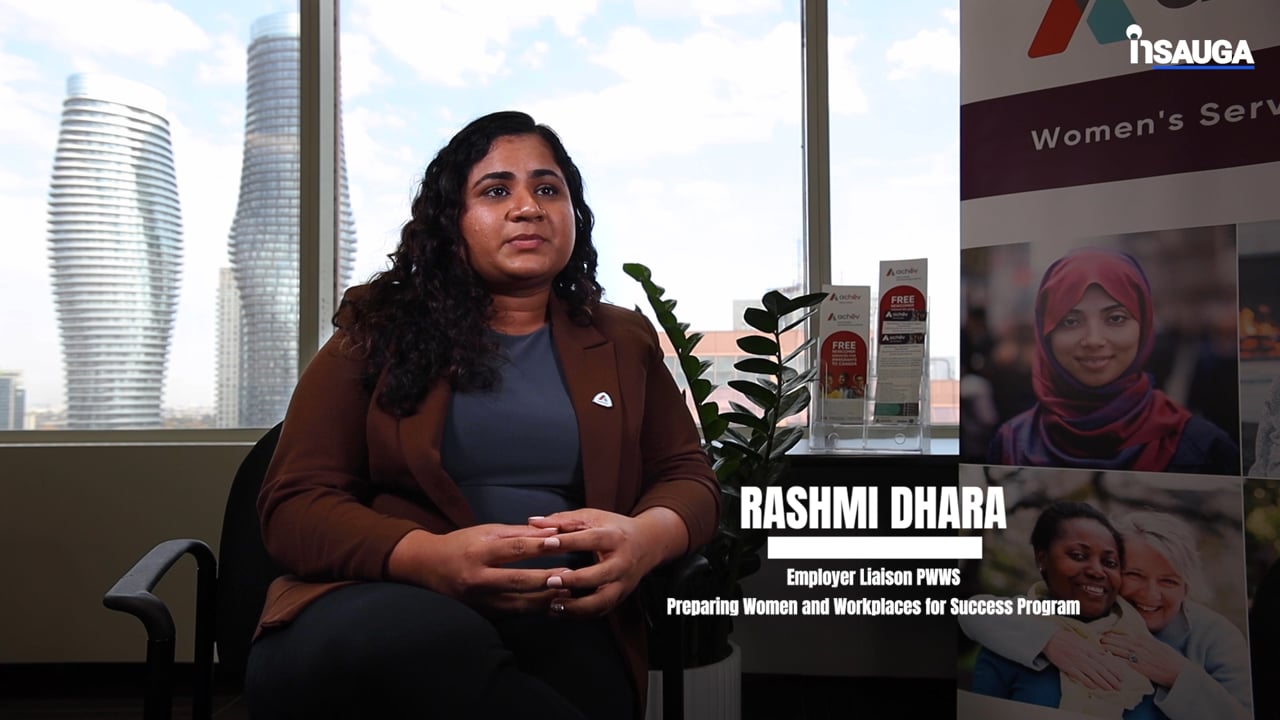 Slide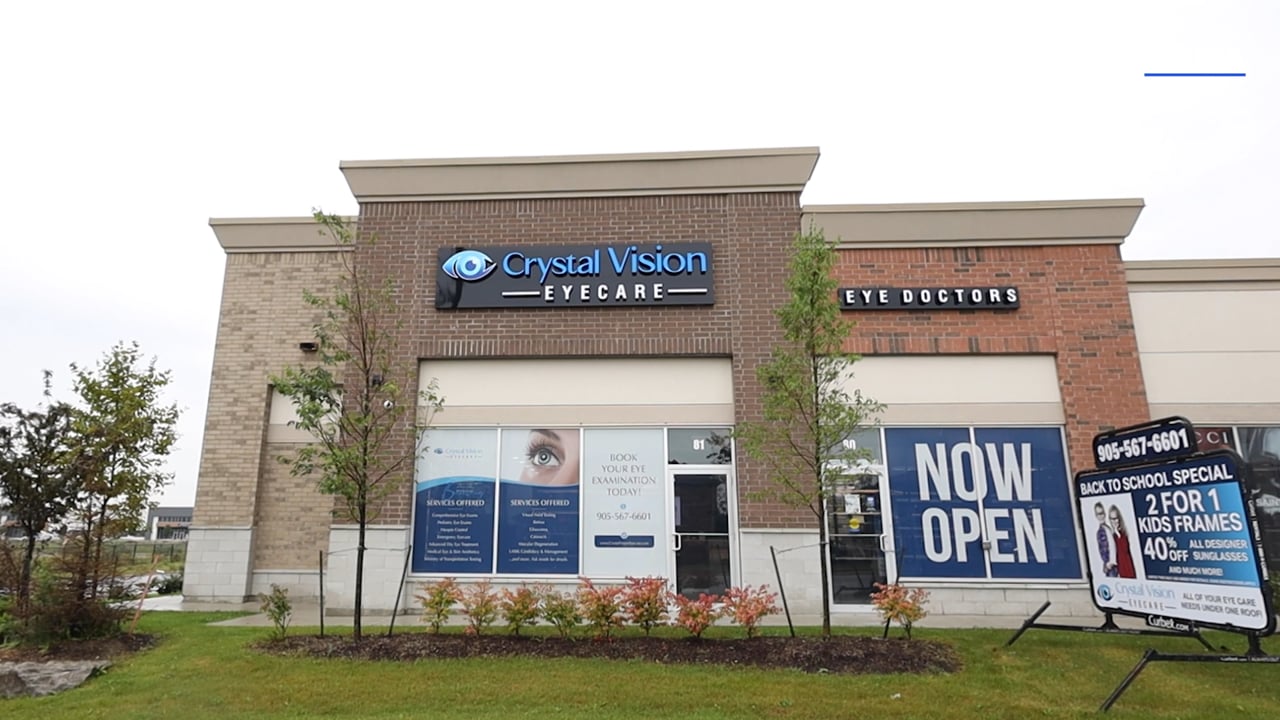 Slide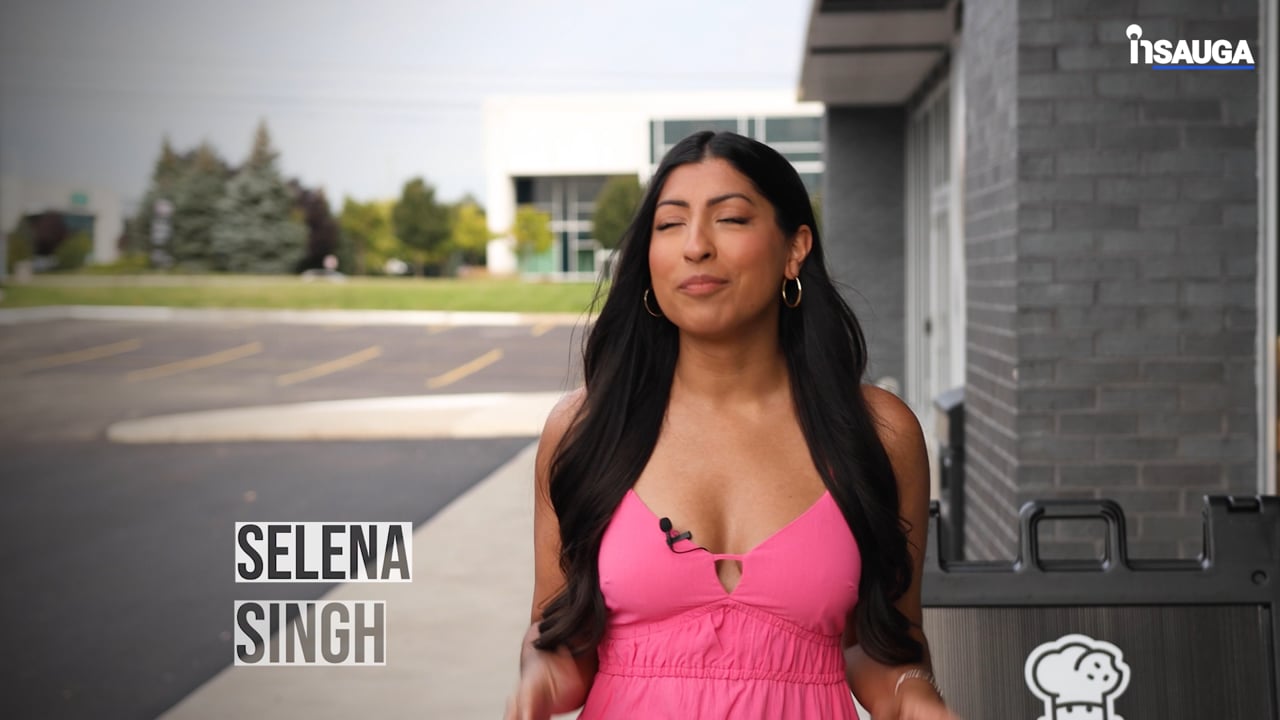 Slide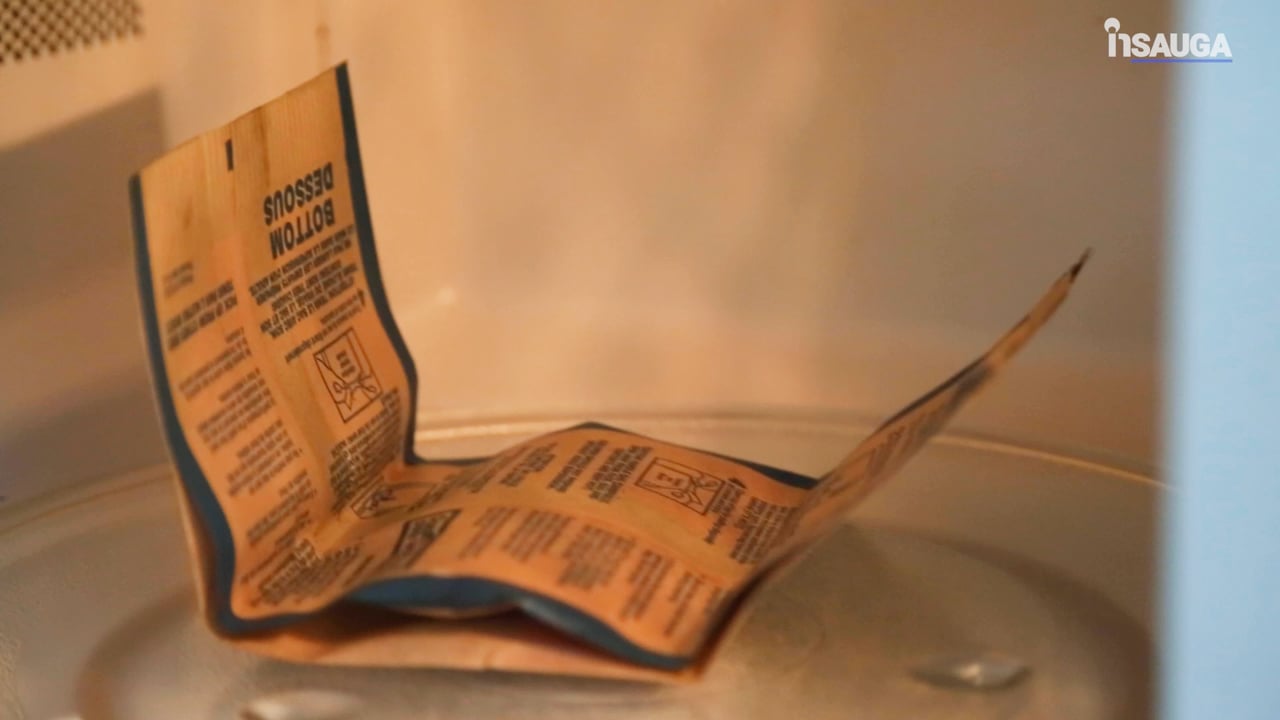 The transition to all-electric has been challenging as well, Payne noted.
"Despite the excitement over the shift to electric cars, many of the transition plan's details haven't been ironed out. Autoworkers are rightly concerned. The solution is to make income and job security protections more robust so workers can better manage these down periods," she said. "These are the hard realities of an industry in transition. And Canadian autoworkers deserve a plan that puts their needs first."
In the last round of negotiations, each automaker committed to make substantial investments in Canadian factories, with a big chunk of that dedicated to retrofitting plants to build next-generation electric vehicles. It also brought back truck production to Oshawa and reopened GM's idled assembly line, a decision that proved to be a catalyst in Canada's recent auto industry renaissance.
"Not a bad result for bargaining against the backdrop of a pandemic," said Payne, elected one year ago today as the first woman national president of Unifor.
Since the last collective agreements were signed in 2020, Canada has seen more than $25 billion injected into the sector, including $259 million in federal/provincial grants to GM last year to complement the manufacturer's $2 billion investment in its Ingersoll and Oshawa factories.
The money is set to help fund Ingersoll's electric vehicle production, an Ontario first, and the expansion of production in Oshawa. The Oshawa plant is using the funds to finance a new Chevy Silverado production line and the addition of a third worker's shift adding to an estimated 2,600 jobs created since the plant's return.
Two new battery plants will also be built – the biggest factory investments in Canadian automotive history – and Payne said the union has been busy putting pressure on automakers and governments to focus energy and incentives on expanding the production footprint.
"These projects will rejuvenate communities, create tens of thousands of new jobs, and help chart Canada's path towards net zero. And these will be good-paying, union jobs. We will make certain of that."
Payne had high praise for the work Unifor has been doing leading up to Thursday's opening of contract talks.
"Canada's auto industry is on the upswing. So much of that is a testament to the high skill and hard work of Unifor members. What autoworkers have done to keep the industry afloat, particularly while many had written off the industry for dead, is truly remarkable," she said. "The math speaks for itself. The return on investment to the economy is exponential."
Payne said the tone of the talks will be positive but it's "hard to predict" how things will unfold during the negotiations, noting that "a lot can happen" between now and the September 18 deadline to reach a deal.
"How we navigate the road ahead will be the defining question in this round of talks," she said, adding that Unifor is keeping close watch of parallel discussions between UAW-represented autoworkers and the Detroit automakers as well.
"Regardless of what transpires over the coming months, we will chart a distinctly Canadian path just as our union has done for nearly 40 years," she noted, declaring that Canadian autoworkers have "sacrificed a lot" to help the industry rebuild. "For the first time in a generation, we are headed to the bargaining table with clear signs of a bright future ahead."
insauga's Editorial Standards and Policies
advertising