Oshawa Music Award Lifetime Achivement for Greg Keelor, Wednesday, Durham Girls Choir
Published October 4, 2022 at 12:48 pm
An Oshawa band who had a string of hits covering teen angst ballads in the 1970s, the co-founder and star of the country rock super band Blue Rodeo and a world renowned all-girls vocal group shared the glory Thursday night with Lifetime Achievement/Hall of Fame honours at the Oshawa Music Awards.
The awards show was held at the Biltmore Theatre in downtown Oshawa and Wednesday, who had a smash hit in 1974 with Wayne Cochran's Last Kiss (also covered by Pearl Jam) that charted in the U.S. and reached #1 in Canada (and earned a Juno nomination), were in attendance.
The band, who met in Oshawa in 1967 and are still good friends, also had hits with Teen Angel from the debut album and the Elton John song Loving You Baby in 1976, released three studio albums (the last as 'Wenzday' and disbanded in 1981, though they later reformed in 2003 for 2017 for reunion tours.
Lead singer Mike O'Neil described their career simply: "What a ride," while guitarist Paul Andrew Smith thanked Oshawa for giving them their start.
"We owe a lot to Oshawa. This is where we got our start; this where we started writing our songs," he said while accepting the award and telling attendees to support their local musicians. "You never know how far they'll go. Look where we got."
Other members of the band in attendance include drummer Randy Begg and bass player John (Jose) Dufek.
Videos
Slide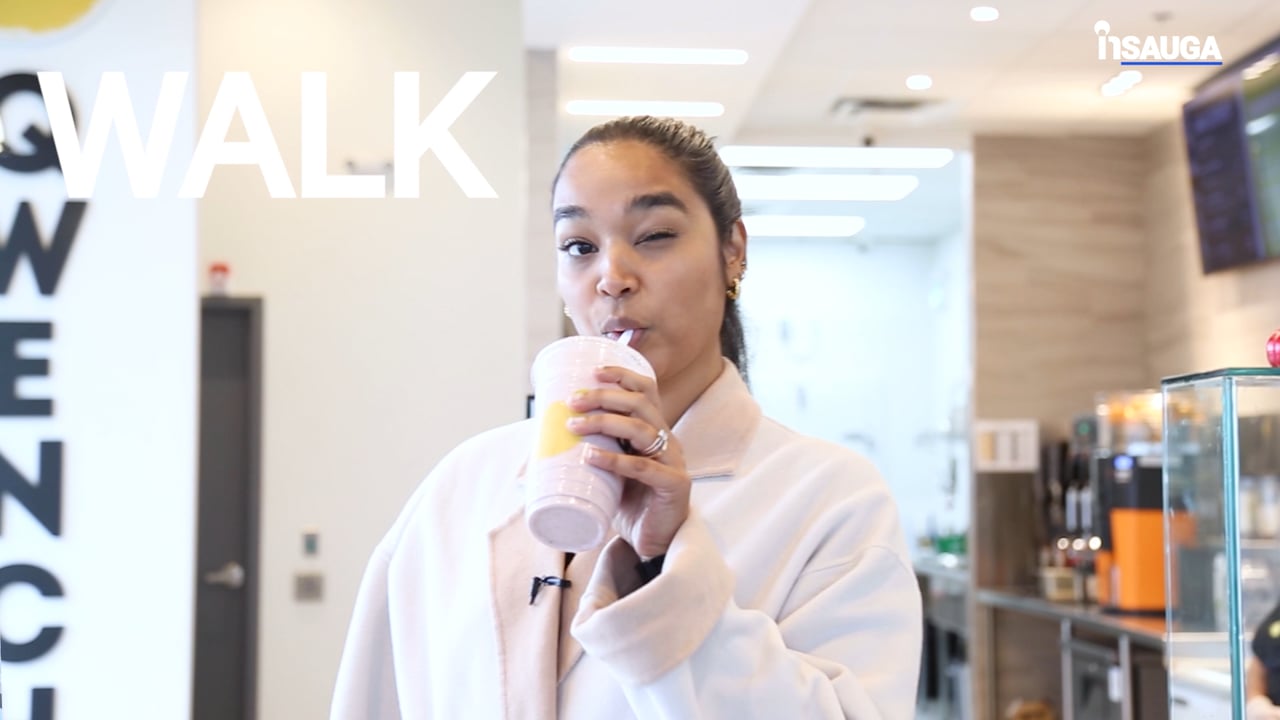 Slide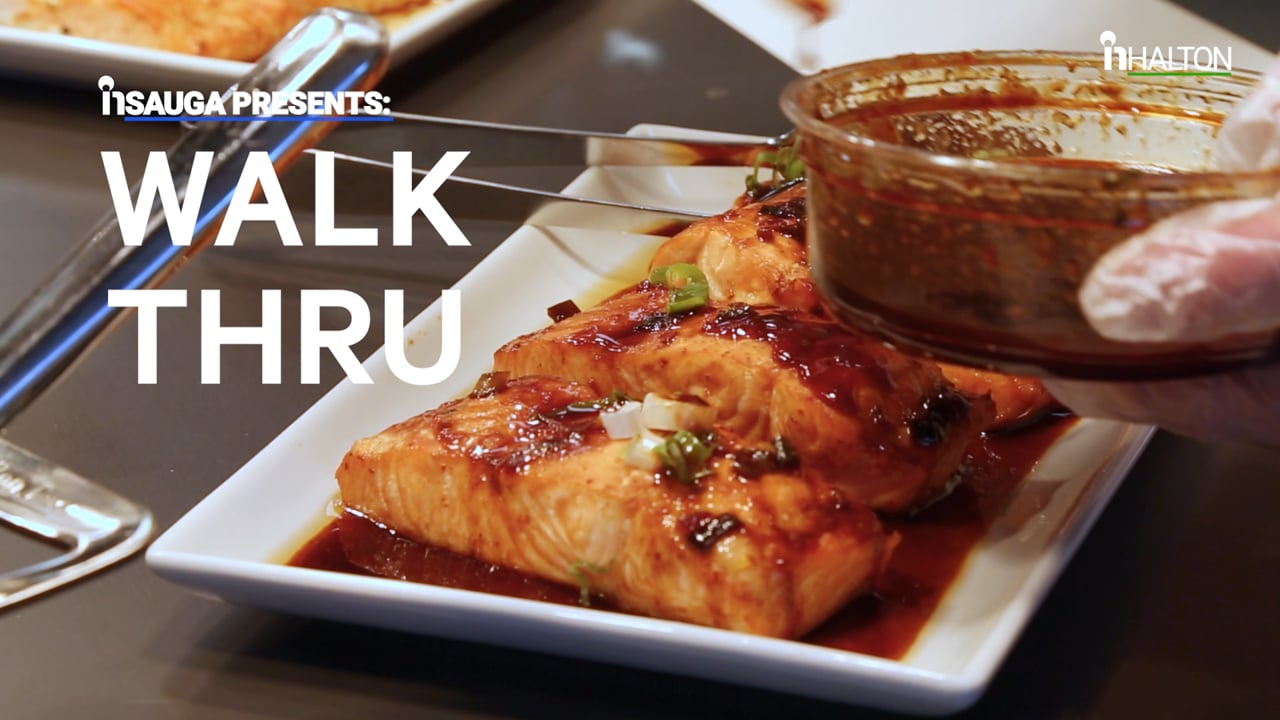 Slide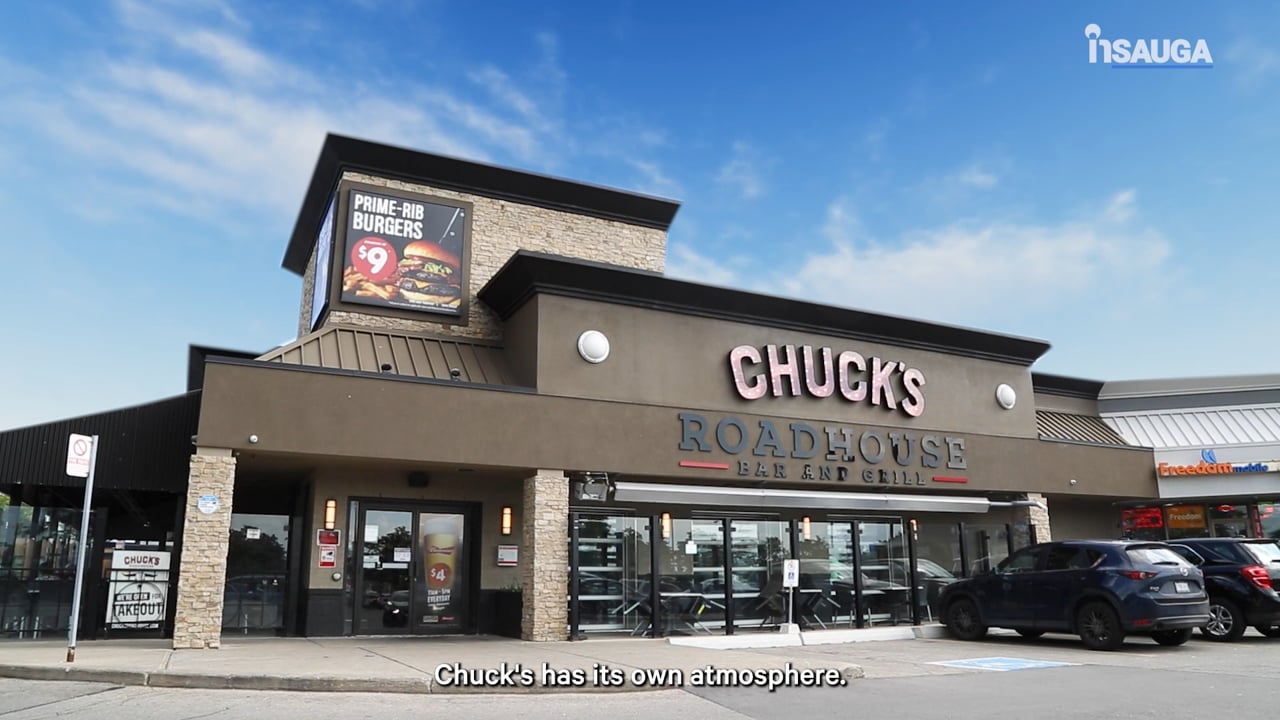 Slide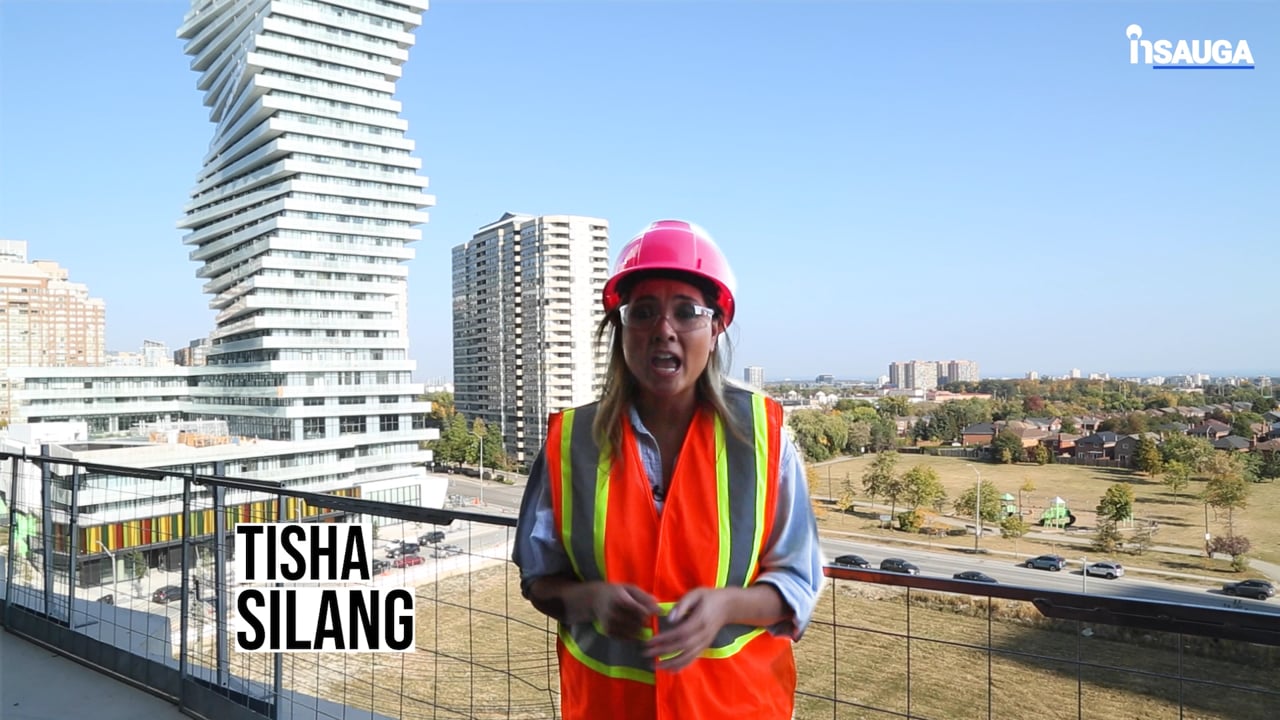 Slide
Slide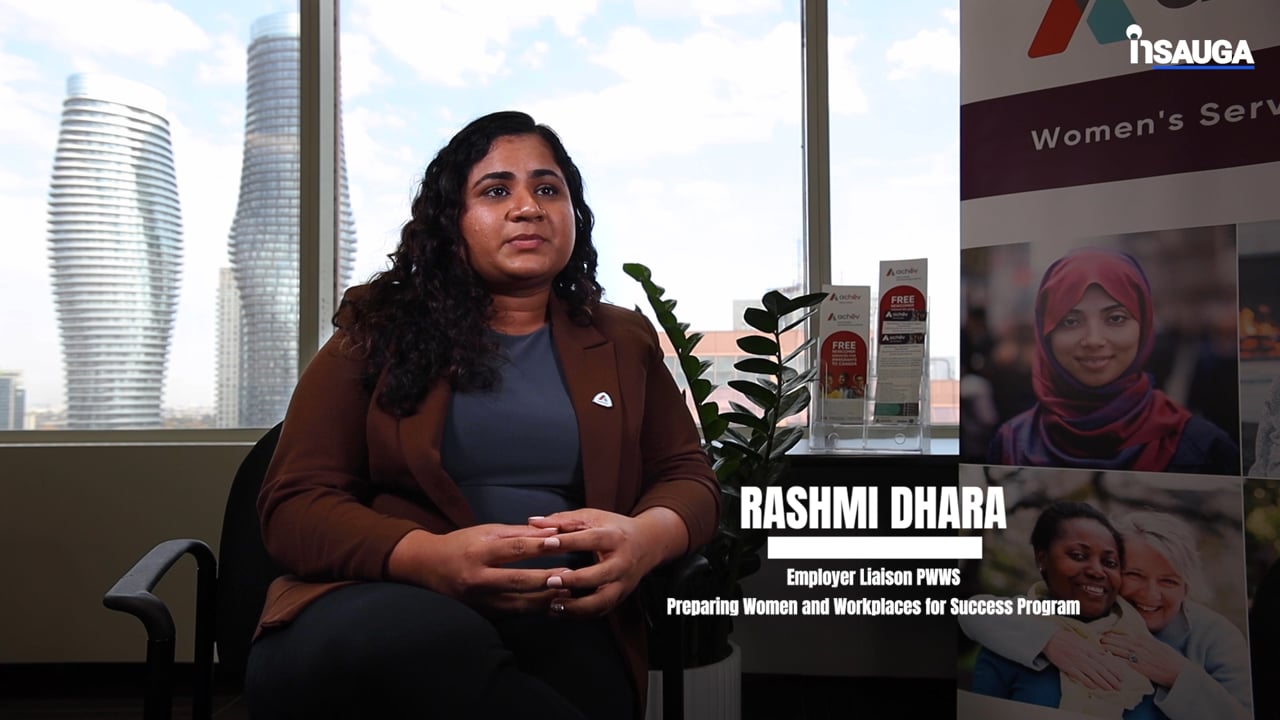 Slide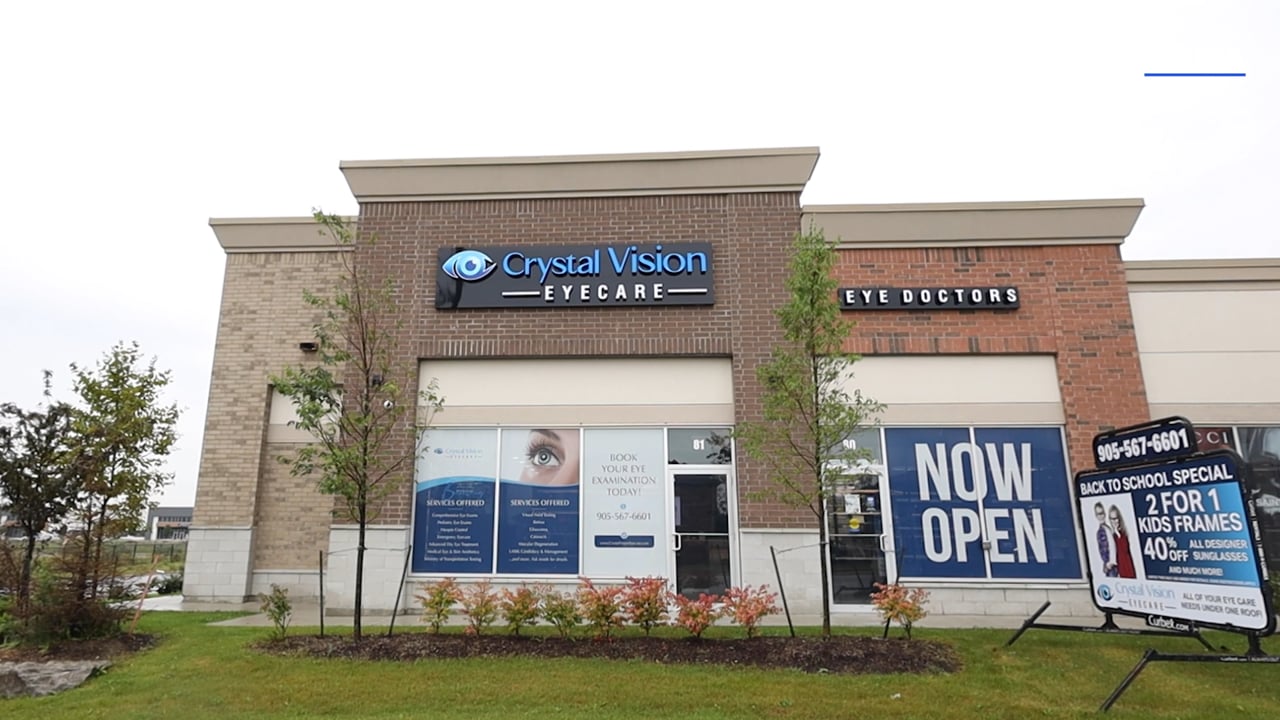 Slide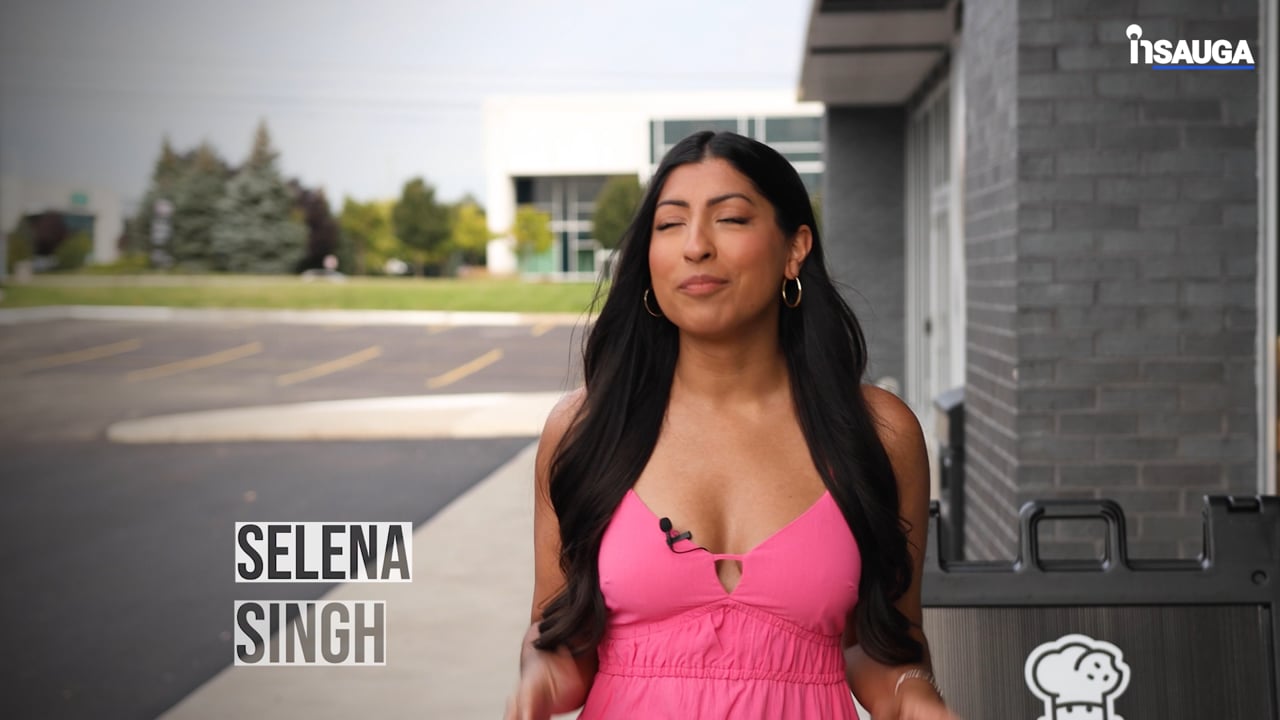 Slide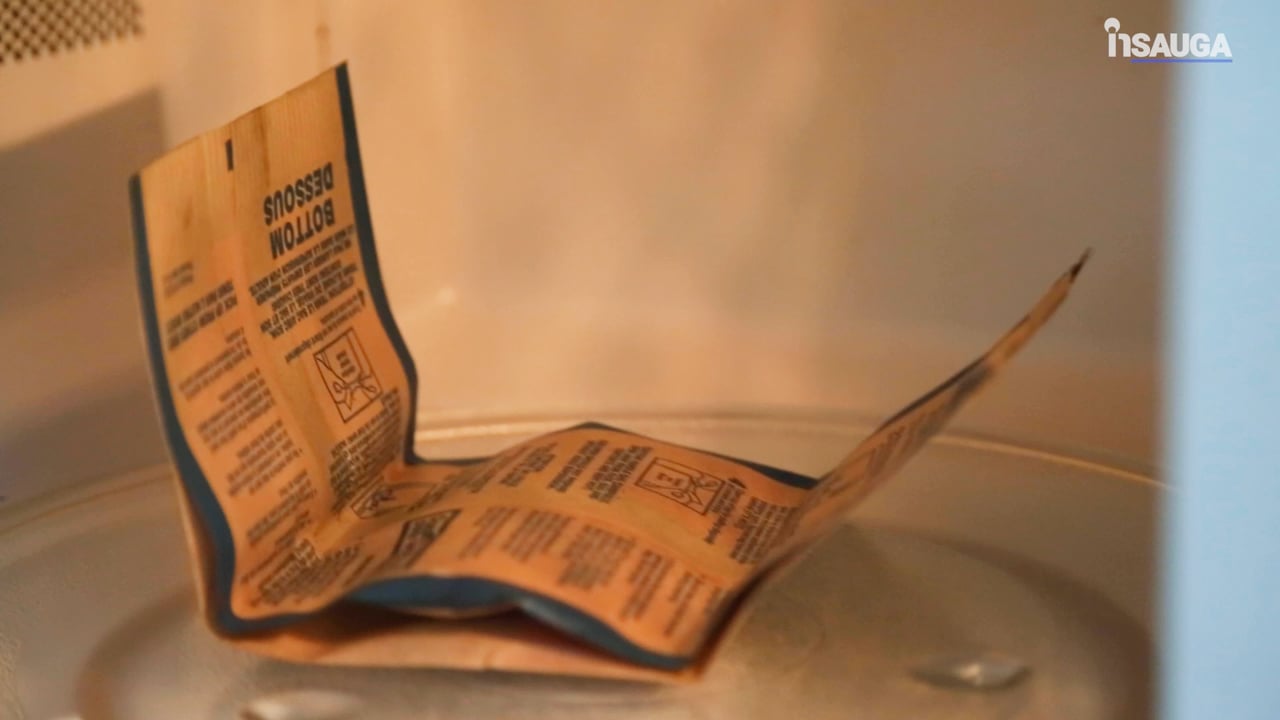 Slide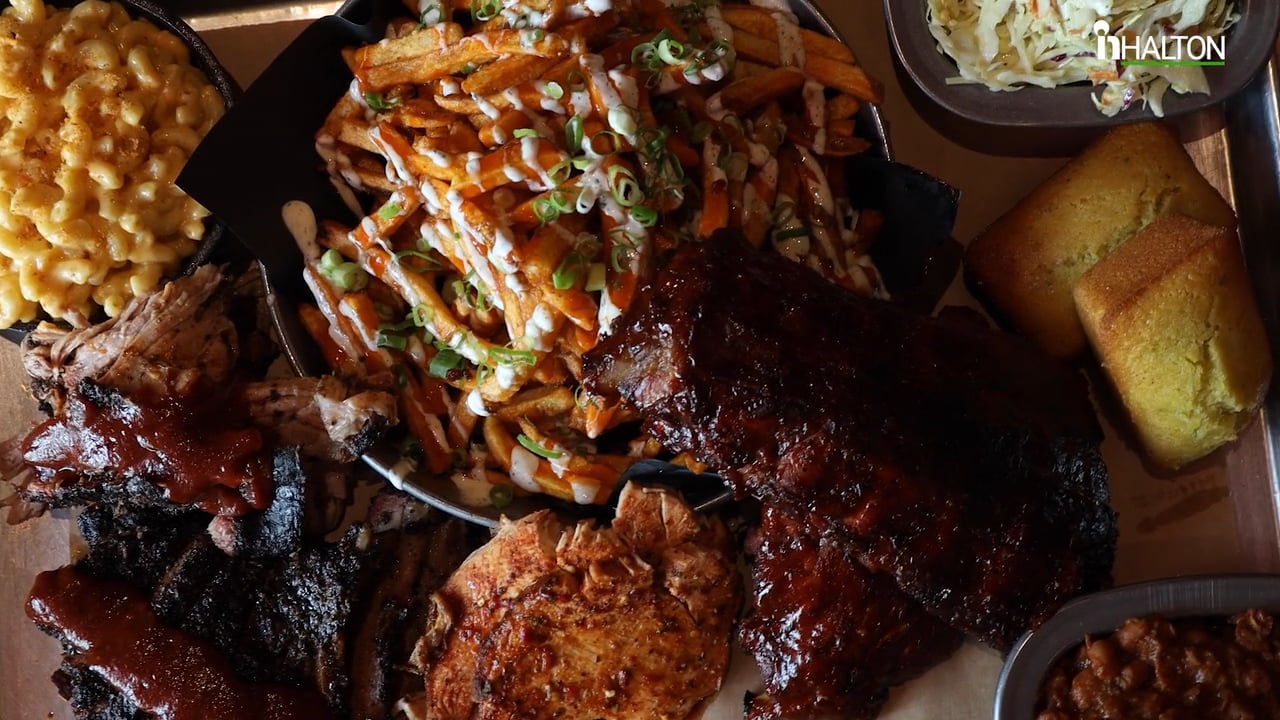 Slide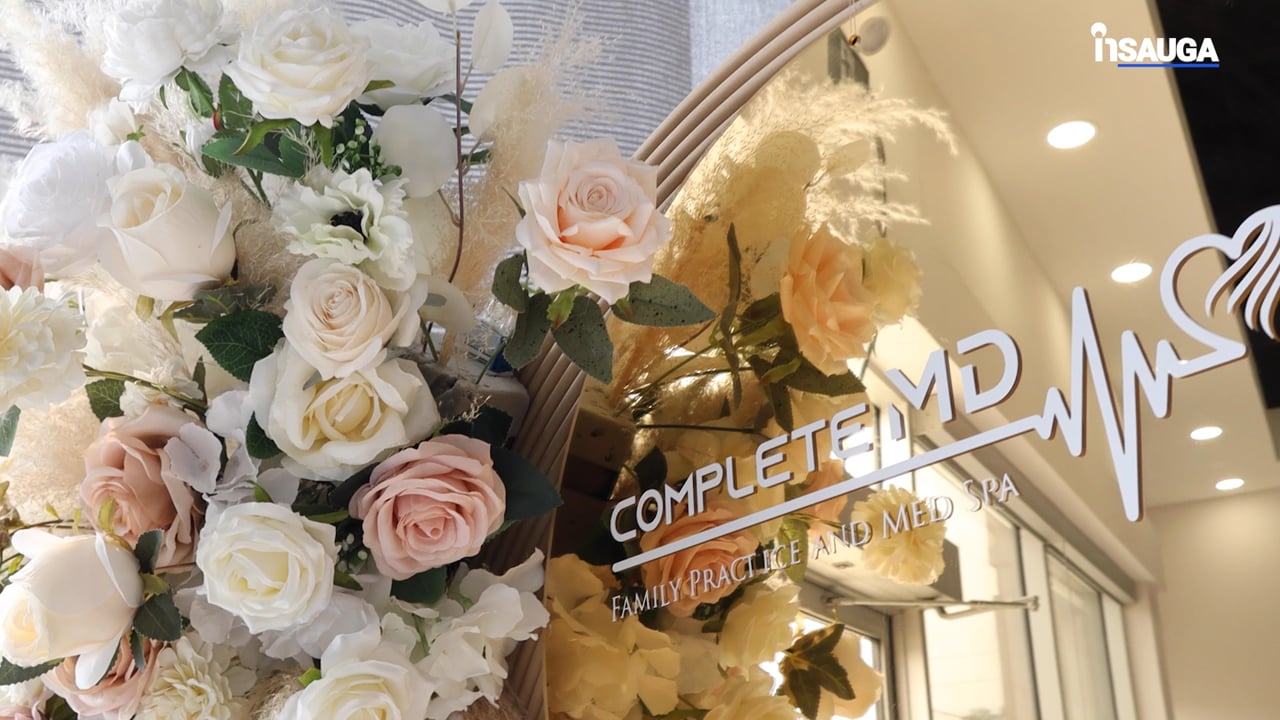 Award-winning singer-songwriter Greg Keelor was also honoured at the show. Keelor, who has lived in Durham for almost 40 years and in fact recorded many Blue Rodeo albums at his home, as well as albums by other local musicians and bands such as Cuff the Duke.
Known for his years of work with Blue Rodeo and the chart-topping hit 'Try,' Keelor and fellow bandmate Jim Cuddy began with the band The Hi Fis but it was with Blue Rodeo – and particularly 'Try' from their debut album in 1987, where he staked his claim to fame.
That year, Keelor and Blue Rodeo received a JUNO Award for single of year and Video of the year and tracks from 1993's Five Days in July produced several hit singles including 'Five Days in May' and 'Hasn't Hit Me Yet.' The album is listed as one of the Top 100 Canadian Albums of all time.
Blue Rodeo received a star on Canada's Walk of Fame in 2009 and was inducted into the Canadian Music Hall of Fame in 2012.
Keelor is also known for his solo work and is a noted producer, having co-produced Blue Rodeo's Lost Together and solo-producing Cuff the Duke's albums Way Down Here and Morning Comes. Keelor also composed an original soundtrack for the 2010 Canadian Western Comedy 'Gunless.'
"Keelor's presence in has been a magnet for other artists and exposed them to the natural heritage of the area, as well as the music" said Will McGuirk, who serves as the Sponsorship Manager for the OMAS.
Having released his sixth solo album 'Share the Love' during the pandemic, Keelor continues to play live shows and produce music.
The All-female vocal group Durham Girl's Choir, which was also nominated for the Music Teacher award, was also voted into the OMA's Hall of Fame.
First convened in 1964, the organization was established when the Oshawa Folk Arts Council asked local musician Elsie Drygala to form an ensemble to perform for an annual celebration. They adopted the name Oshawa Festival Singers. In 1972 Drygala re-established the group, registering their formal charitable status as a community choir — and the rest, as they say, was history.
Drygala remained as director of the Oshawa Festival Singers for 17 years and was succeeded by Lorie Easton-Flynn, who led the Oshawa Festival Singers to perform in the Toronto production of Joseph and the Amazing Technicolor Dreamcoat — eventually passing the torch to Mary Jane Corradetti in 1995.
The choir performed regularly for audiences throughout Durham Region, sharing their passion and enthusiasm for choral music and was rebranded in 2002 as Durham Girls' Choir.
Today, accomplished director Kristine Dandavino guides and challenges the singers, while collaborative pianist Alanna Kurt lends an artful sophistication to their sound.
insauga's Editorial Standards and Policies
advertising