Oshawa, Mississauga cheaper to rent than pay the mortgage despite plummeting home prices
Published August 11, 2022 at 10:16 am
To rent? Or to buy? These are questions people are asking as the price of homes continue to plummet and rental rates in the GTA keep climbing.
Home sale prices have been coming down month-over-month across the GTA for most of the year – average selling prices fell by as much as $178,000 in King and $158,000 in Oakville last month ALONE – while average rent prices in the GTA are up 19 per cent this year. Couple that with rising interest rates and it leaves many wondering if now is the right time to buy or continue renting.
(In Durham Region the losses in home equity were more modest but still significant, with price drops this month ranging from $73,000 in Scugog and $69,000 in Pickering to $37,000 in Clarington and $41,000 in Oshawa.)
TorontoRentals.com compared the most recent available data of June rental prices and average July home prices to determine which cities are worth buying or renting. The average monthly mortgage payments were calculated assuming a 20 per cent down payment, 30-year amortization, and a 5-year fixed interest rate of 4.49 per cent.
Using condominium apartments, where you can be both a renter and an owner, as a benchmark, the data showed that it is indeed cheaper to rent these days, at least in seven of the nine cities studied.
The exception is in Oshawa and Mississauga, where it is actually cheaper to own than rent. The average condo rents for $1,787 in Oshawa and $2,820 in Mississauga, while the mortgage on those condos is $1,529 (Oshawa) and $2,531 (Mississauga), a difference of 14.4 per cent and 10.2 per cent, respectively.
Videos
Slide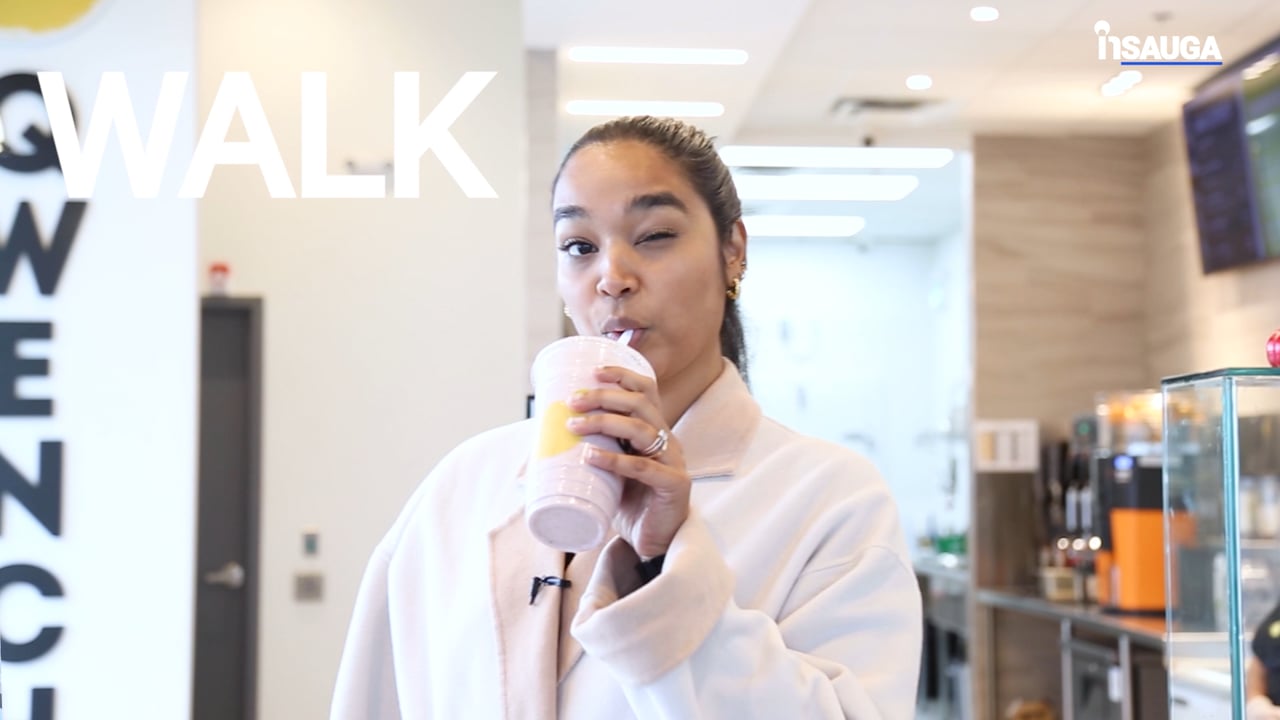 Slide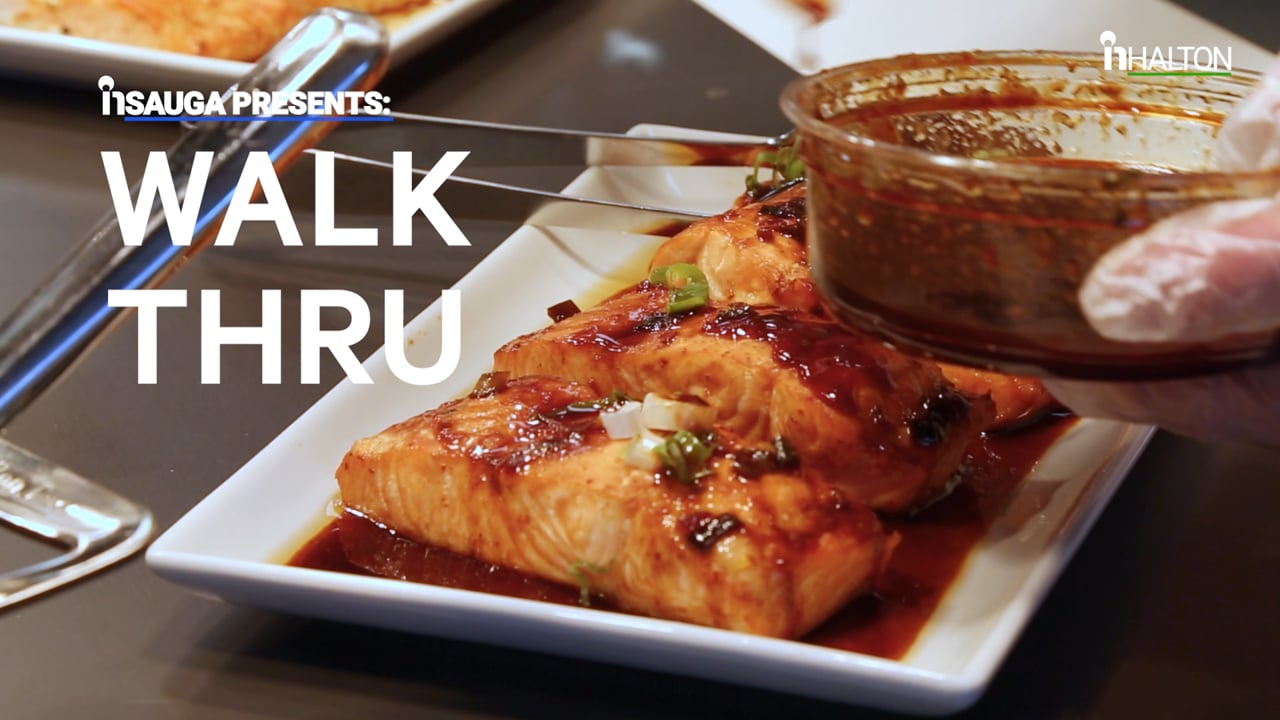 Slide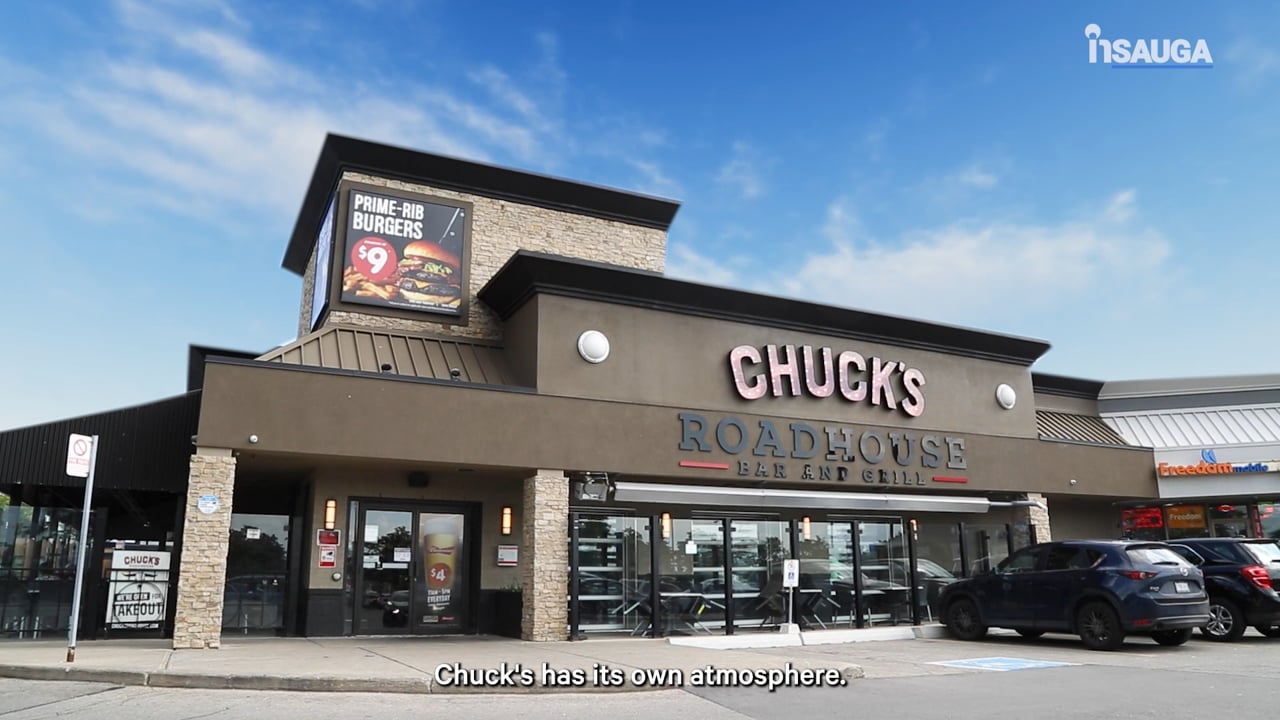 Slide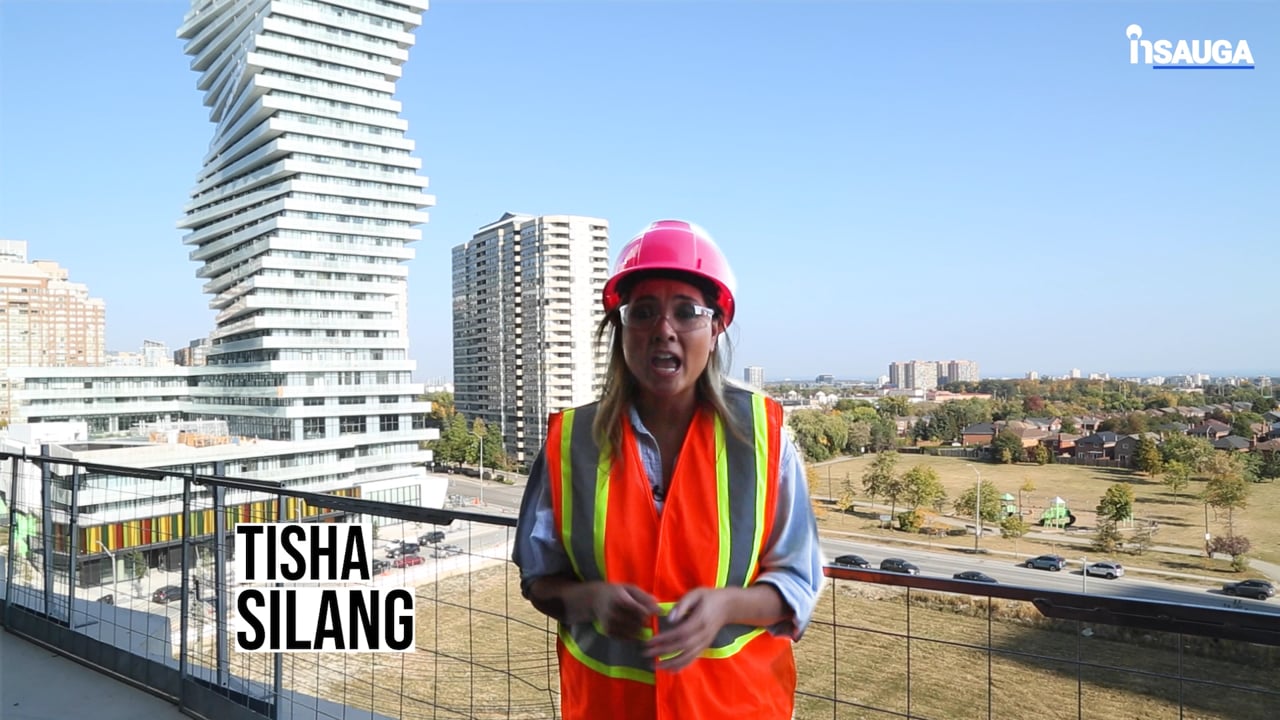 Slide
Slide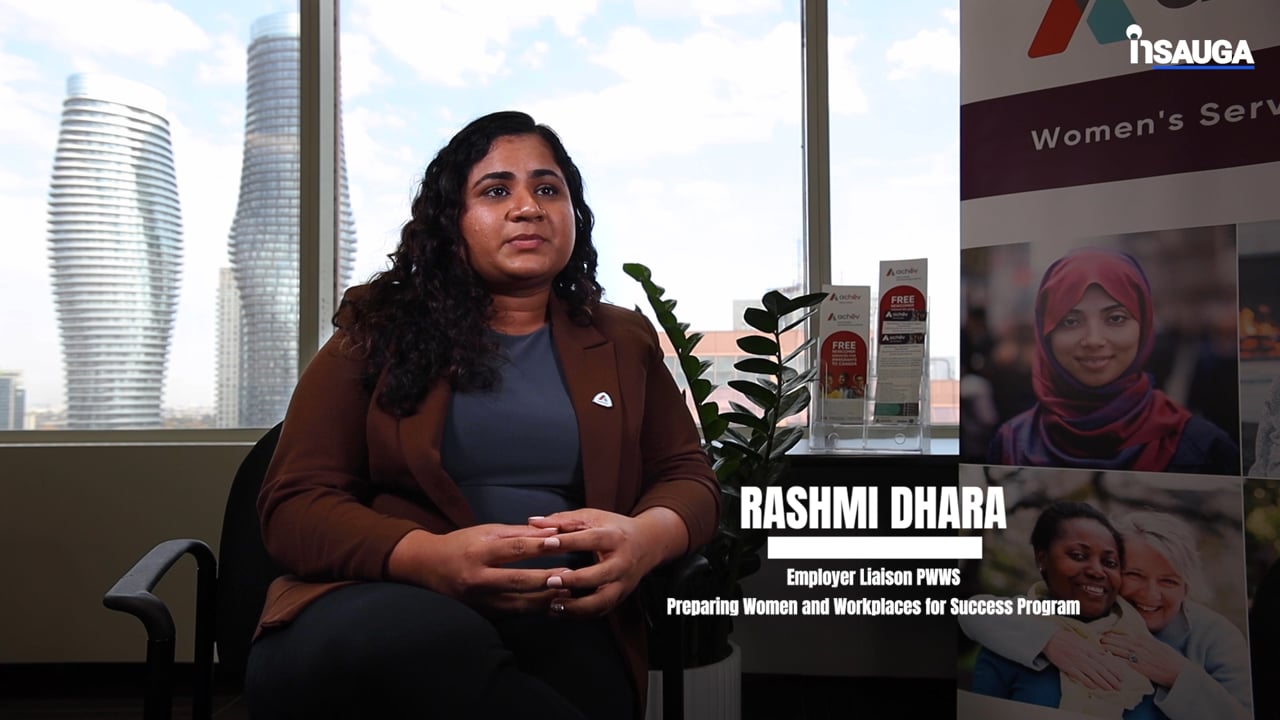 Slide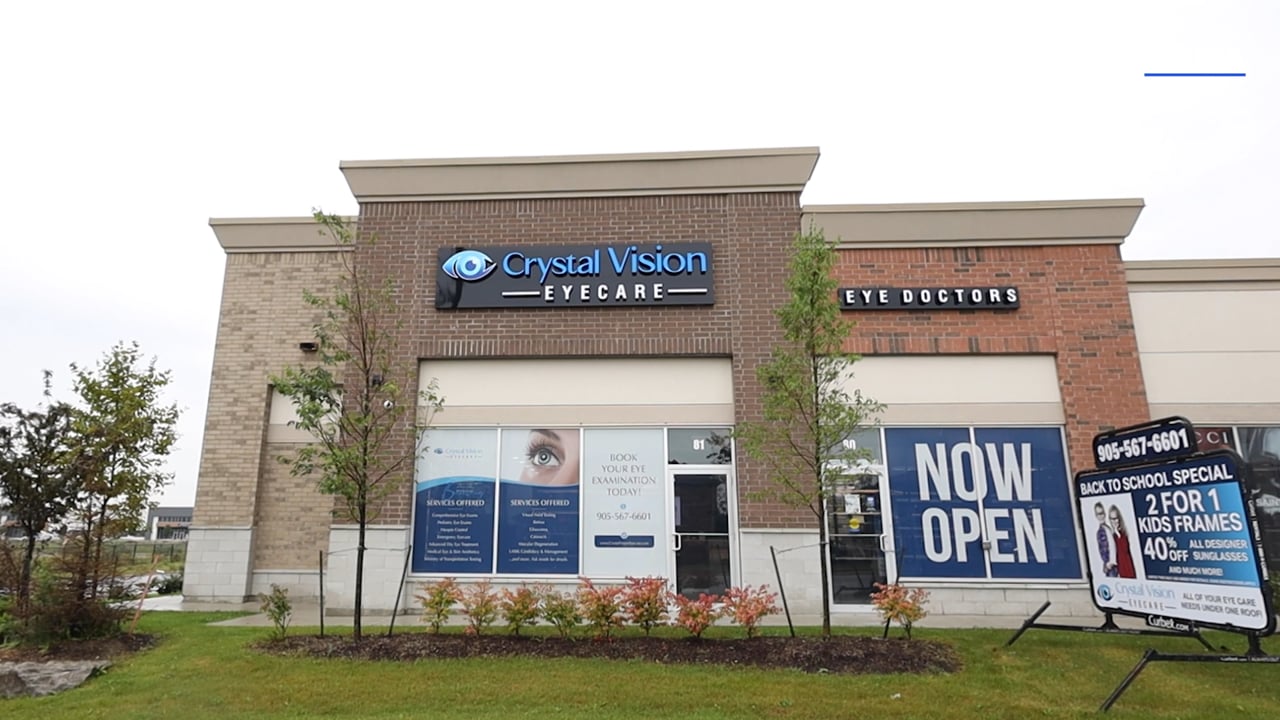 Slide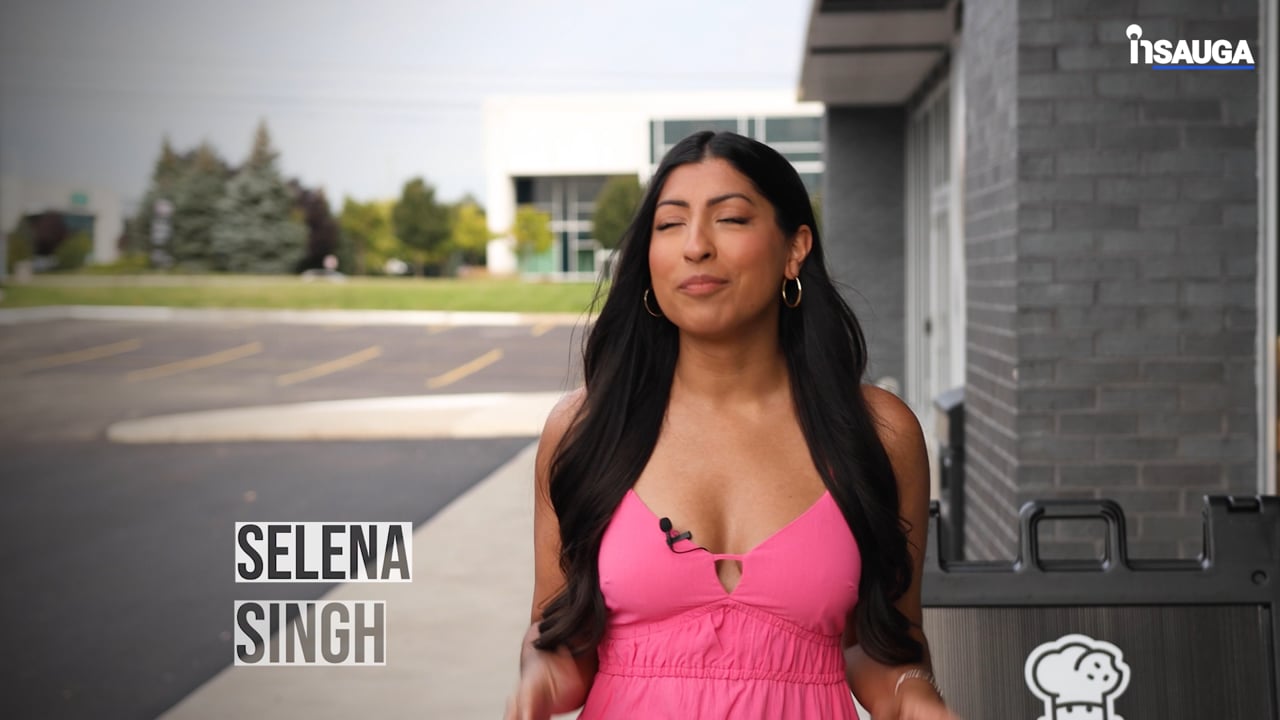 Slide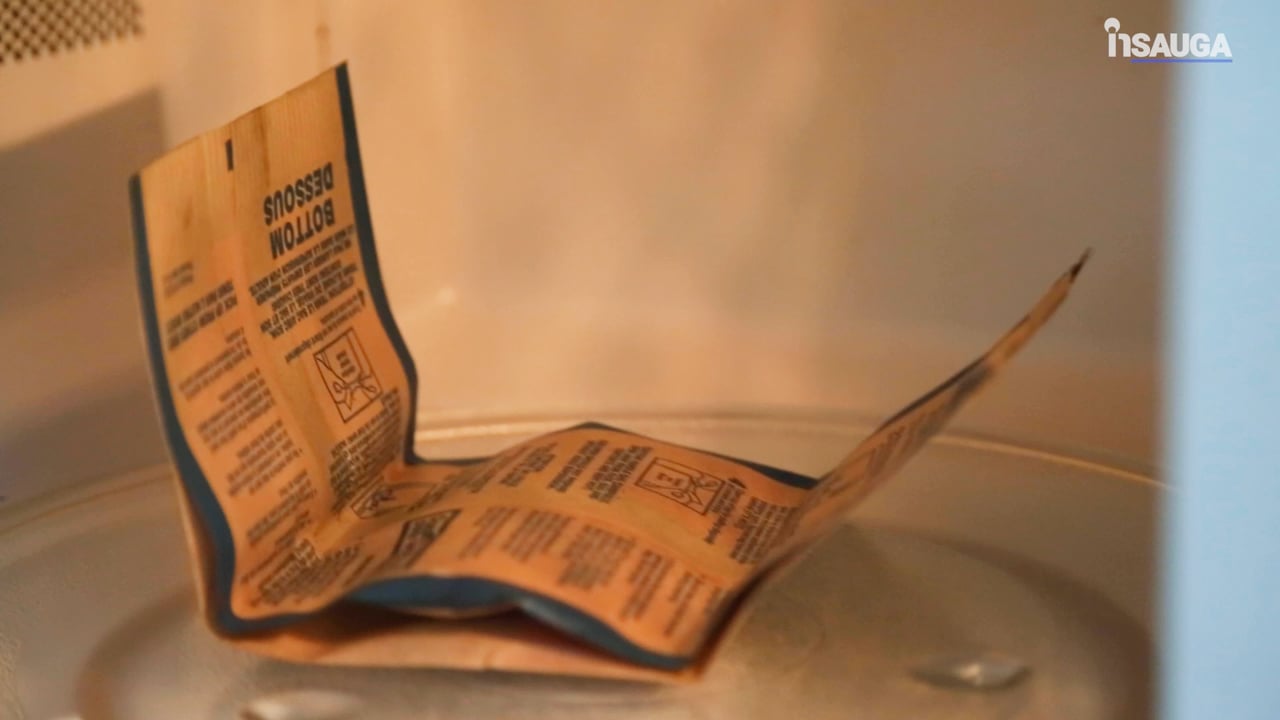 Slide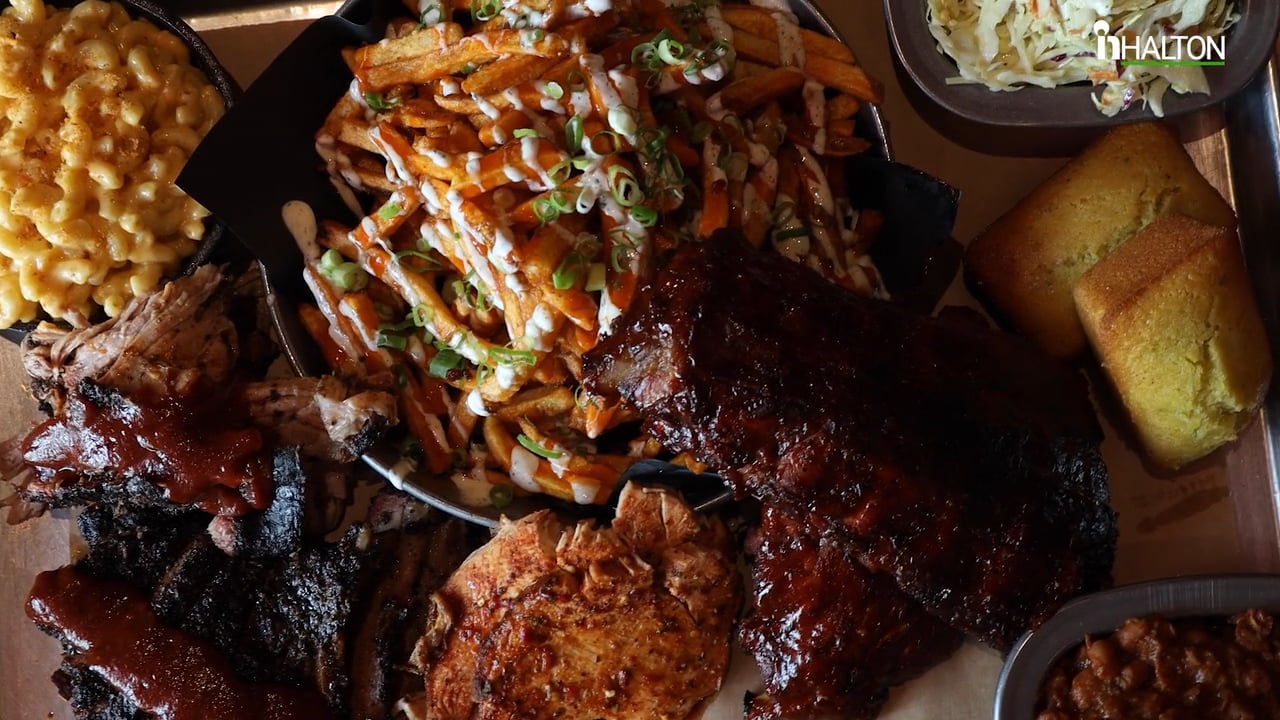 Slide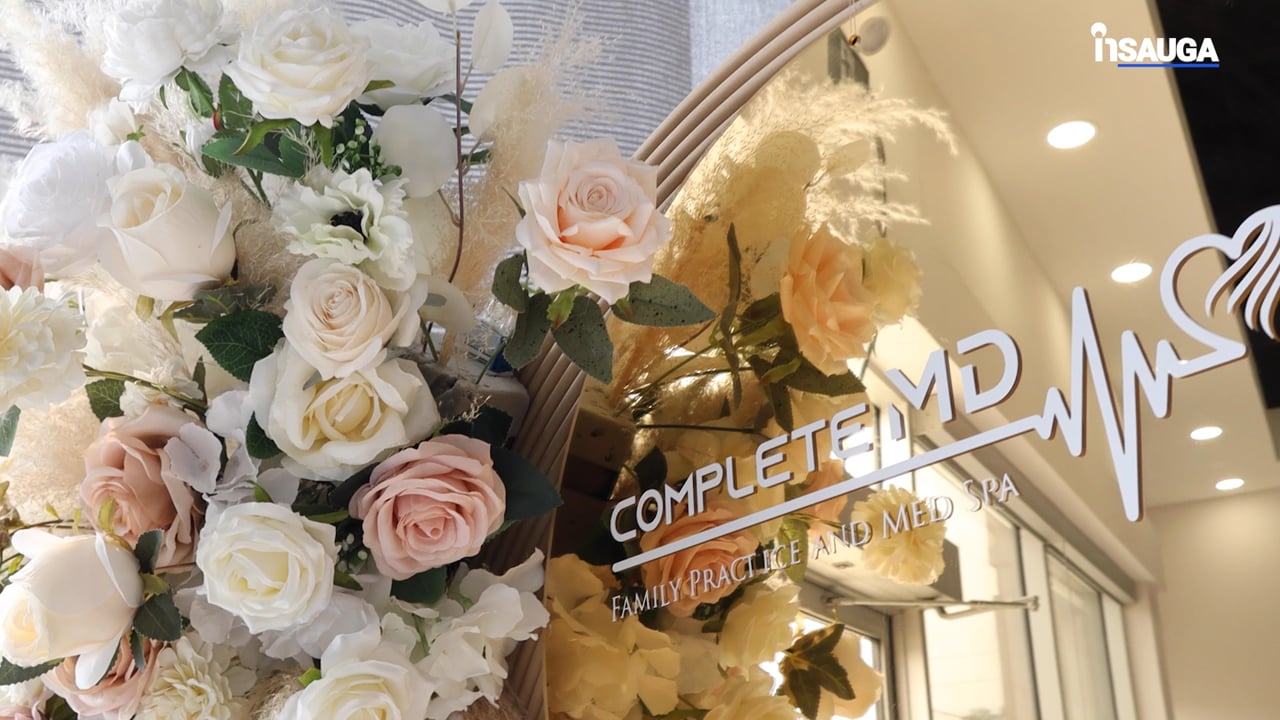 It's a different story in the other seven cities surveyed. In Oakville, despite the dramatic loss in average home prices last month it's still cheaper to pay the mortgage by a whopping 59 per cent. The numbers weigh heavily in favour of buying in York Region as well, with Vaughan (25 per cent), Richmond Hill (20 per cent) and Markham (15.5 per cent) all in the 'buy' column.
For Brampton (9.7 per cent) and Toronto (9 per cent), the price difference is relatively small, and as rent prices are projected to continue increasing, purchasing in these cities may lead to long-term savings.
With any home purchase, there are other costs associated including saving for a down payment and legal fees.
insauga's Editorial Standards and Policies
advertising