Oshawa meetings to go public April 4 but virtual presence – even from "Timbuktu" – still OK
Published March 29, 2022 at 4:56 pm
If there's one thing Oshawa Councillors can agree on, it's that the best place to be during council and committee meetings is in the cozy confines of the council chambers.
The ability to participate and vote when you cannot be there – as has been the case throughout the pandemic – was the subject of some debate at Monday's council meeting.
The discussion, which started in last week's Corporate Services Committee meeting, revolves around the hybrid nature of future meetings when the public (and councillors) are welcomed back to those cozy chambers, starting April 4.
Councillors were voting on a change to the procedure by-law be to allow electronic participation for members of Council (subject to reasonable exceptions) due to special circumstances, and for delegations regardless of whether the City is in a State of Emergency or not.
Councillor Brian Nicholson wanted a stipulation that you had to be at least in Ontario to participate virtually, citing several cases of government officials voting on issues while sunning themselves on tropical beaches.
The most famous of these cases was of Ajax MPP and former Ontario cabinet minister Rod Phillips, who had to resign his post after being caught in St. Barts in the Caribbean during the early days of the pandemic in 2020.
Videos
Slide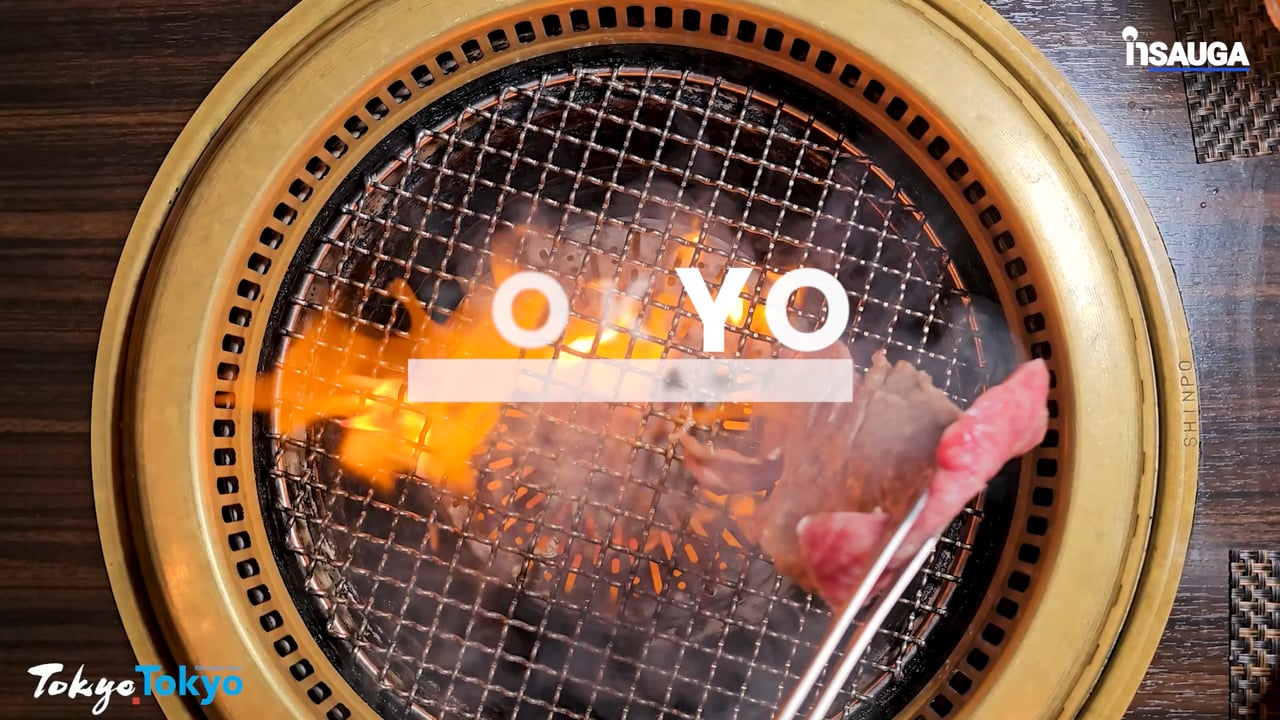 Slide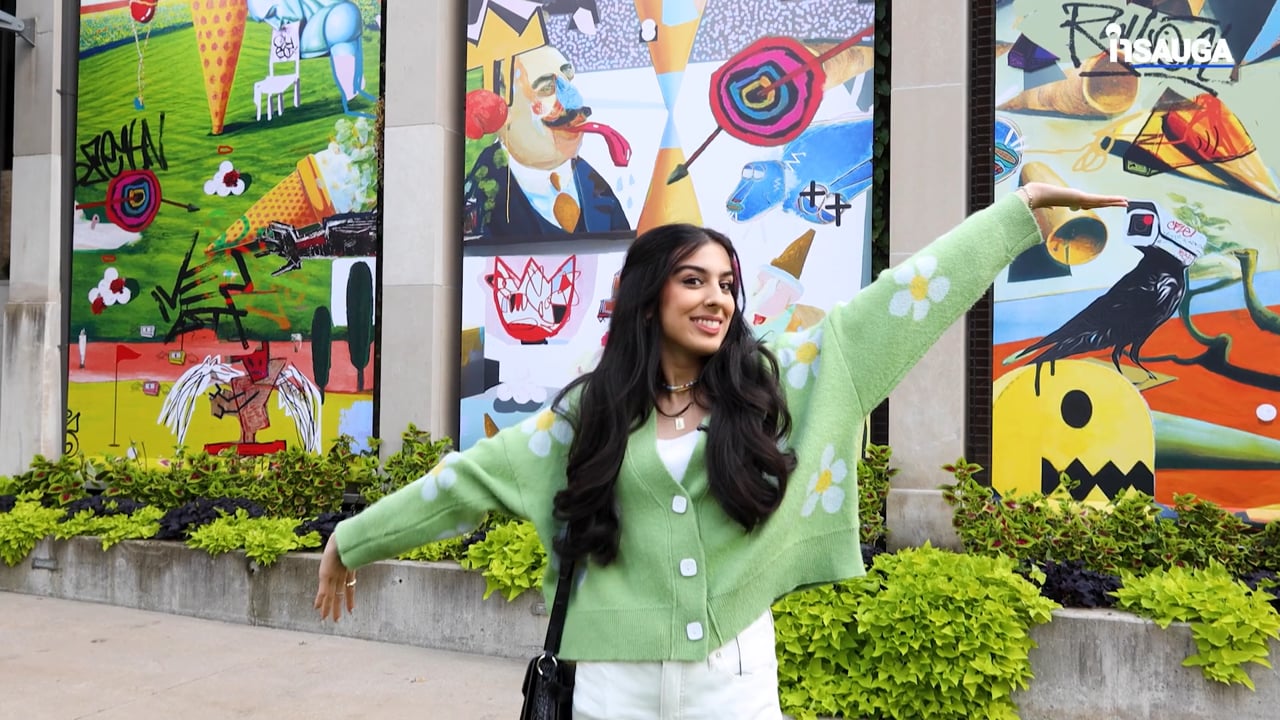 Slide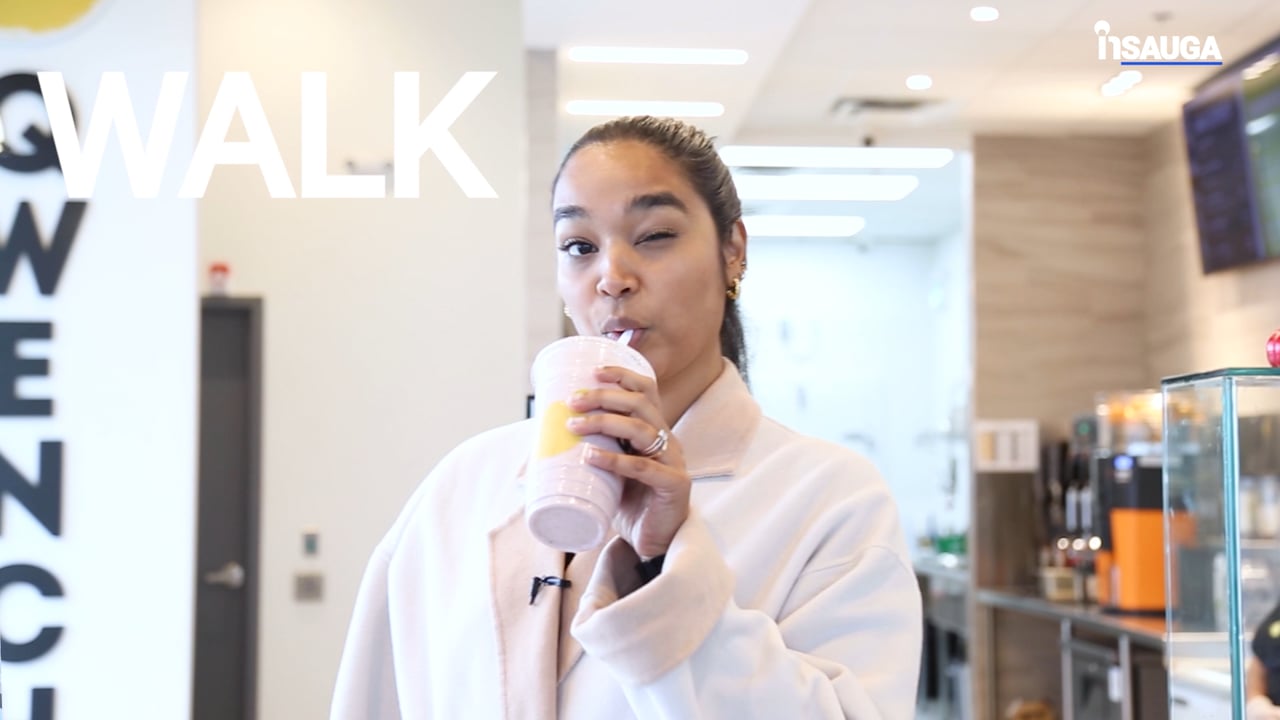 Slide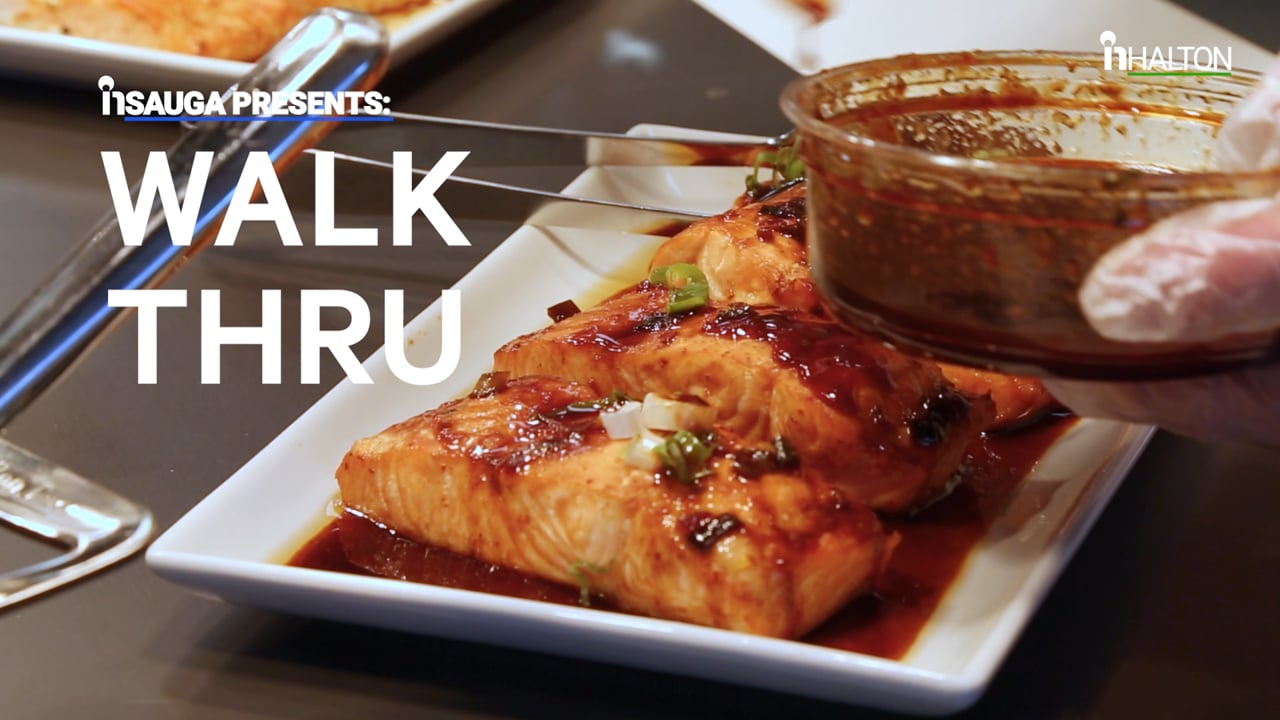 Slide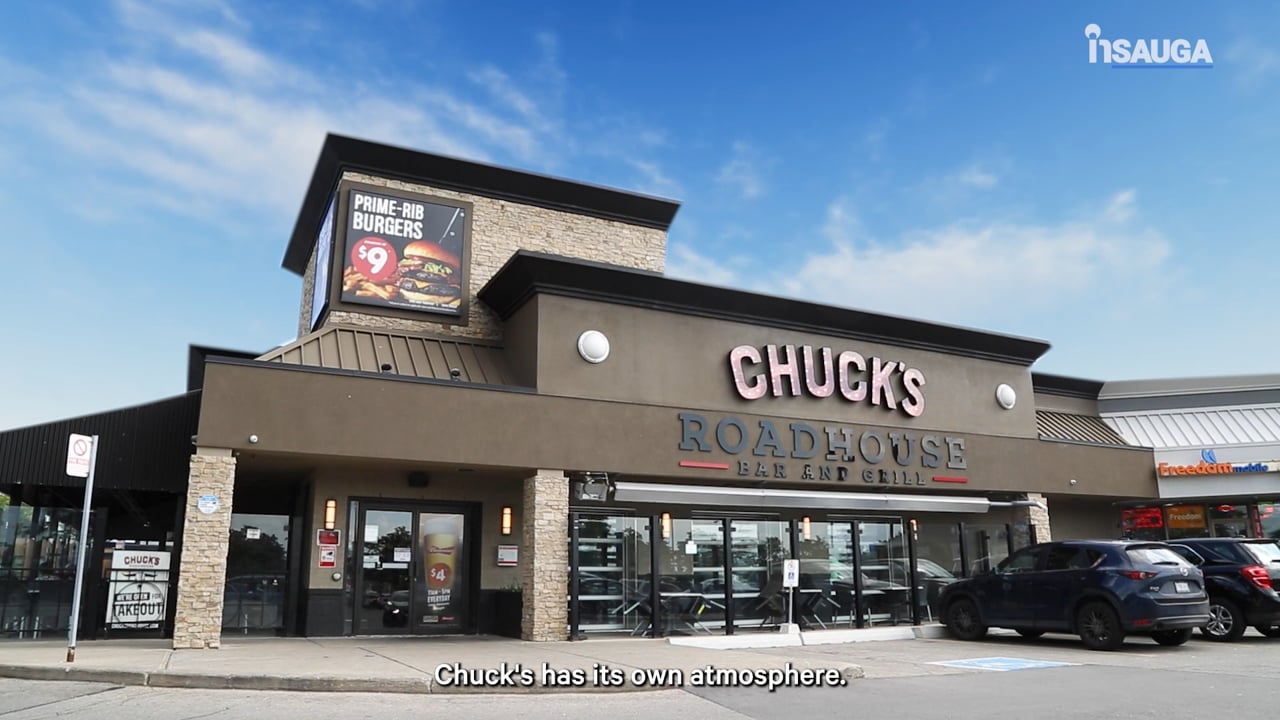 Slide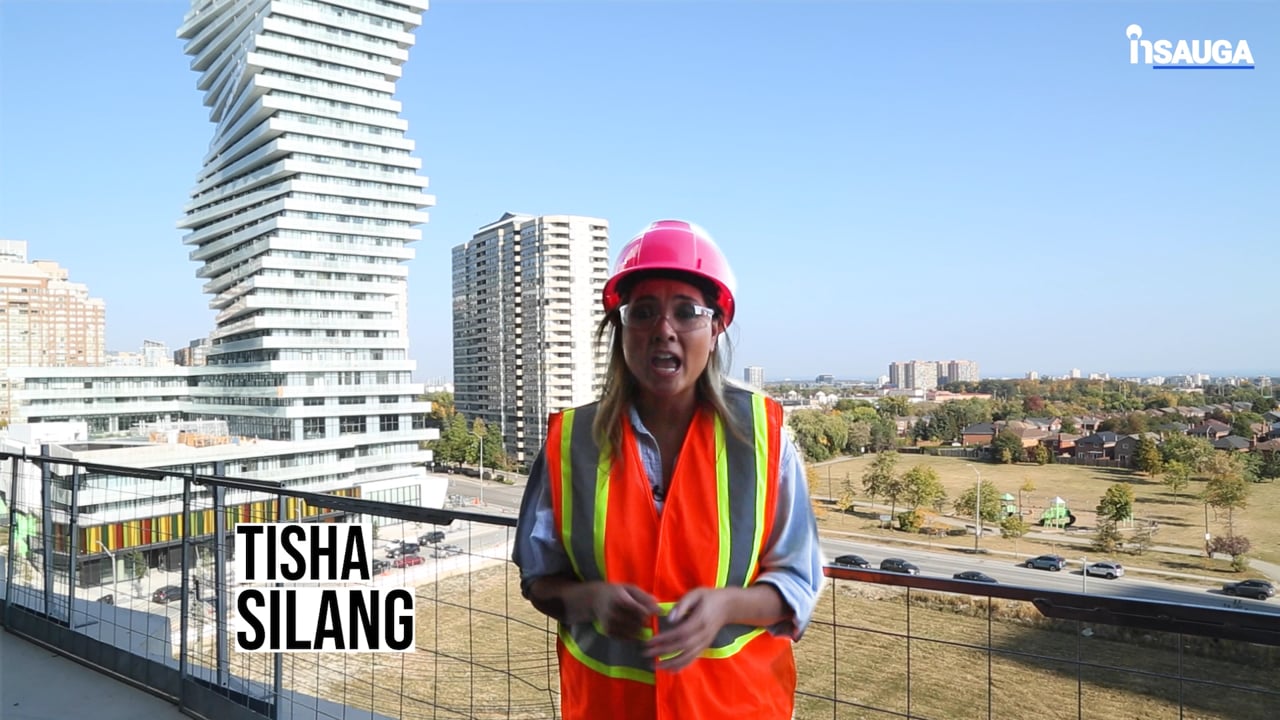 Slide
Slide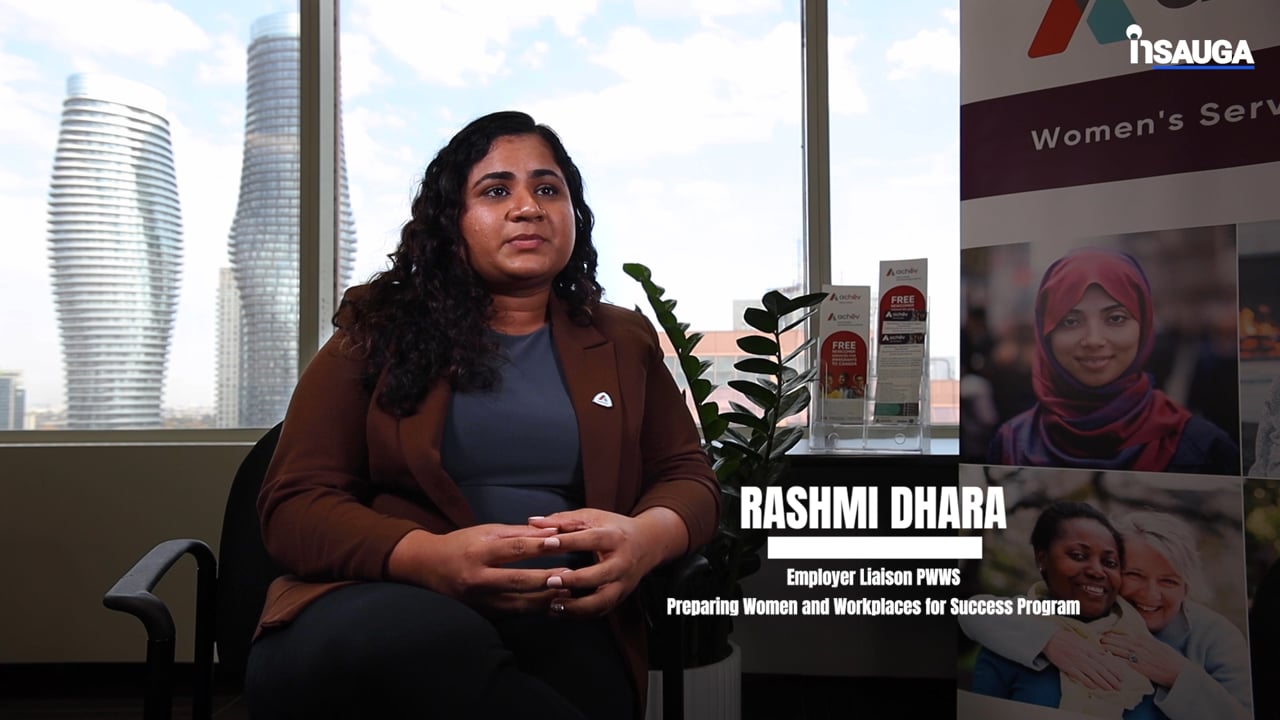 Slide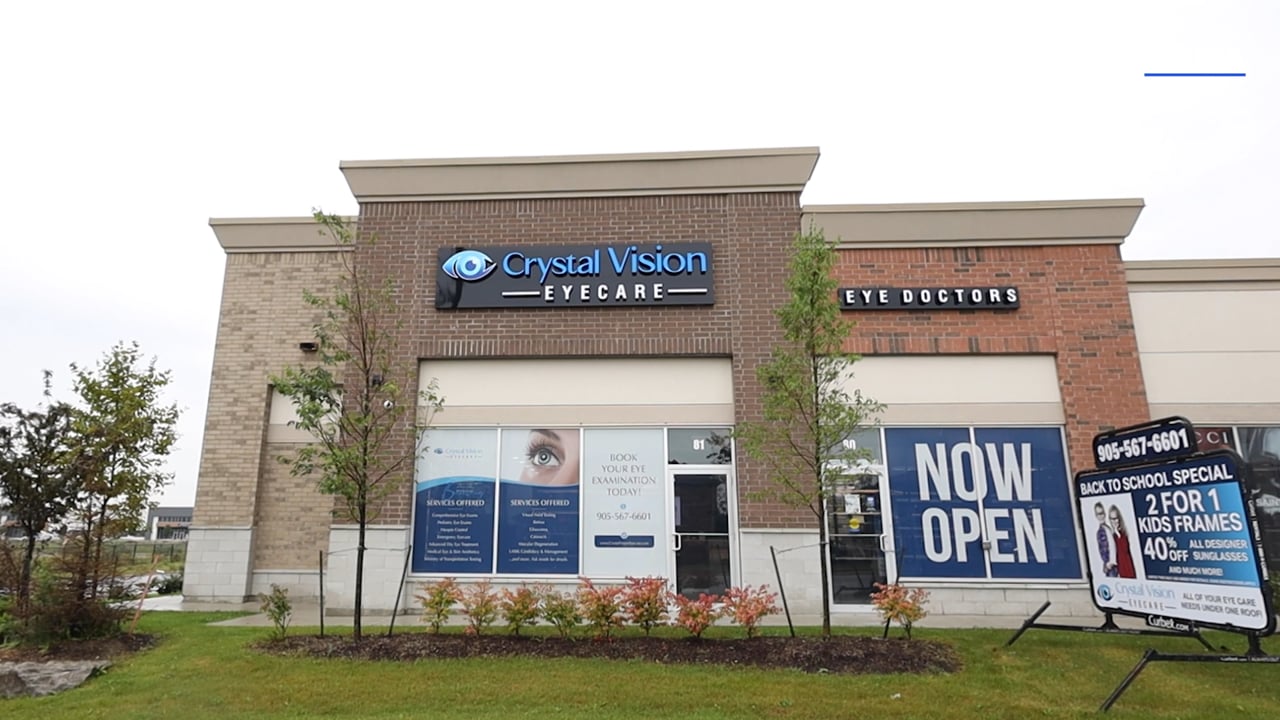 Slide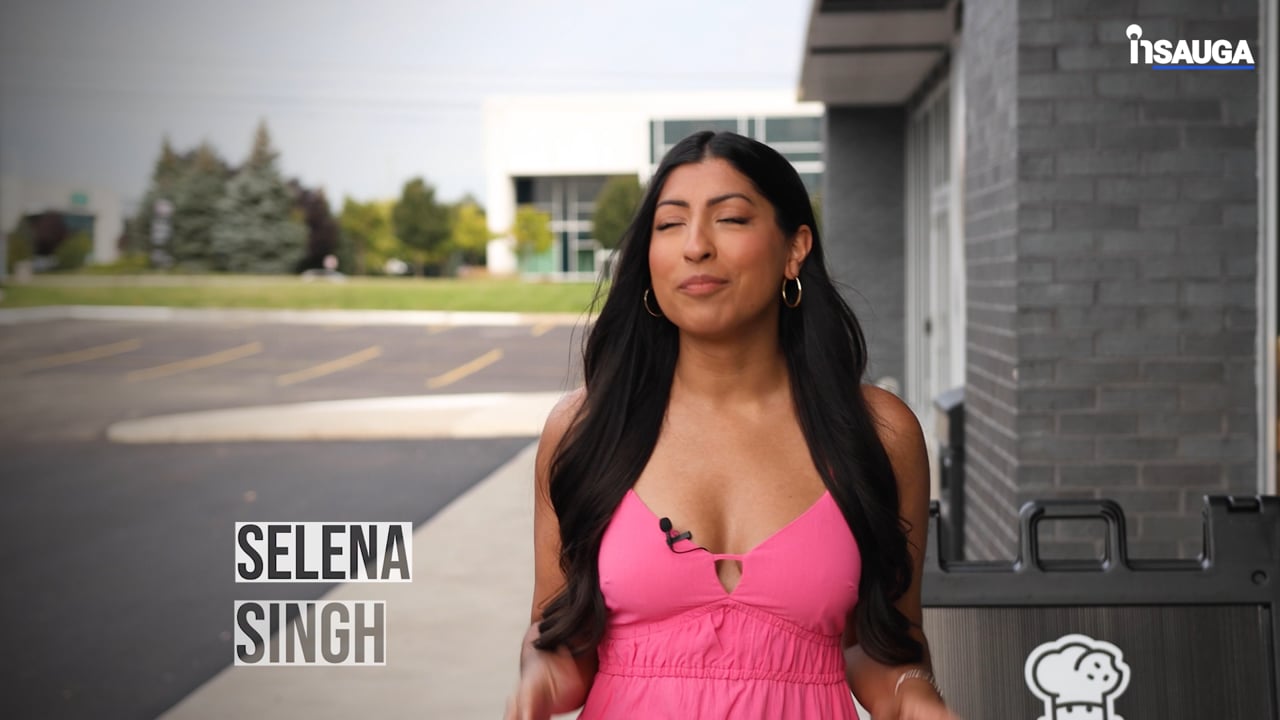 Slide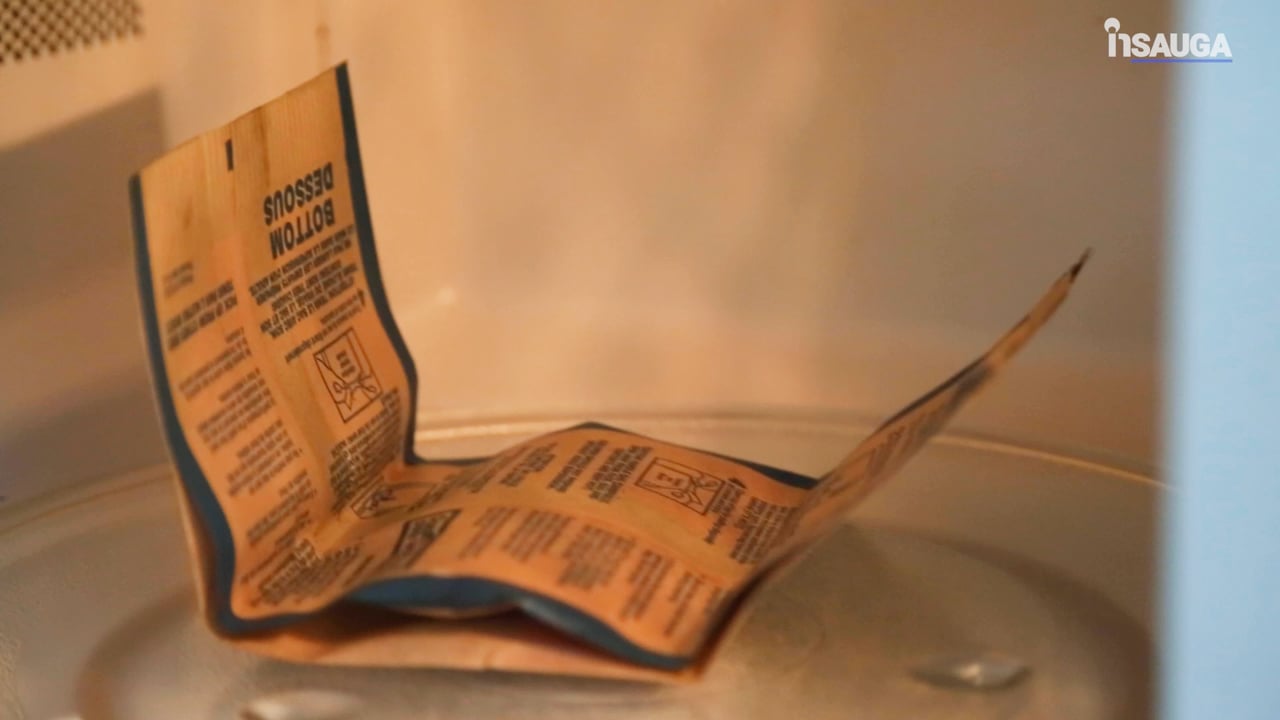 Nicholson called it "entitlement" to "sit on a beach in Aruba while you're phoning in your vote. Most citizens don't get that option."
He added that if the City was going to move to a hybrid in-person/virtual format "you have to be in the Province of Ontario to vote."
Councillor Bob Chapman, who made the motion to delete the 'Ontario' stipulation, agreed that there was an "expectation" that councillors will act in "good faith" in upholding the spirit of the motion. "The best place for us at meetings," he said, "is here."
But he disagreed with Nicholson's Ontario stipulation, stating that if a councillor wants to attend a meeting "from Timbuktu, what difference does it make?"
His amendment passed 8-3, with Mayor Dan Carter pointing out that enforcement of any distance requirement would be "difficult."
insauga's Editorial Standards and Policies
advertising