Oshawa man, four others arrested after break and enter at a business in Madawaska Valley
Published December 1, 2021 at 4:49 pm
An Oshawa man was arrested in Killaloe, after police responded to a break-and-enter in progress at an electrical business in the Township of Madawaska Valley, just south of Algonquin Park.
Killaloe OPP arrived at the business on Highway 60 shortly after 4 a.m. on November 24. Officers stopped a car identified as possibly involved, and took two suspects into custody.
After further investigation Killaloe OPP executed a search warrant in the Township of Killaloe, Hagarty and Richards. Several people were arrested in the home, where police say drugs and stolen property were found.
Tyler Stephens, 30, from Oshawa was arrested during the raid. He was charged with:
possession Of Property Obtained By Crime Under $5000 – 6 counts;
Possession Of Property Obtained By Crime Over$5000;
Proceeds Of Property Obtained By Crime Over $5000;
Theft Over $5000 – 2 counts;
Theft Under $5000;
Fail To Comply With Probation Order Conditions;
Break And Enter;
Fail To Comply With Release Order, Fail To Attend Court;
Possession Of Break In Instruments; and,
Possession Of Schedule l Substance – 2 counts
Stephens will remain in custody until his bail hearing.
Four other from Killaloe were also arrested. Michaelle Allan-Shaffer, 22, Jonathon Kohl, 42, Jaclyn Shaffer, 41, and Joseph Voldock, 39, face a variety of charges between them.
Videos
Slide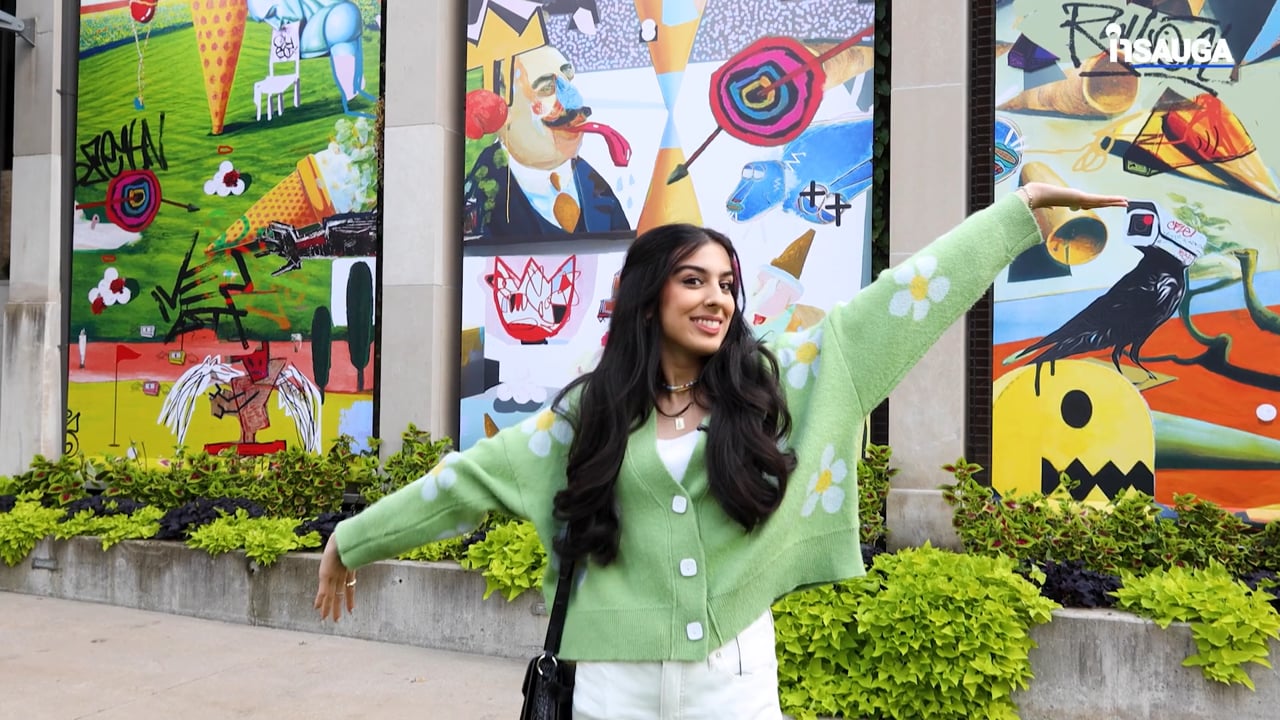 Slide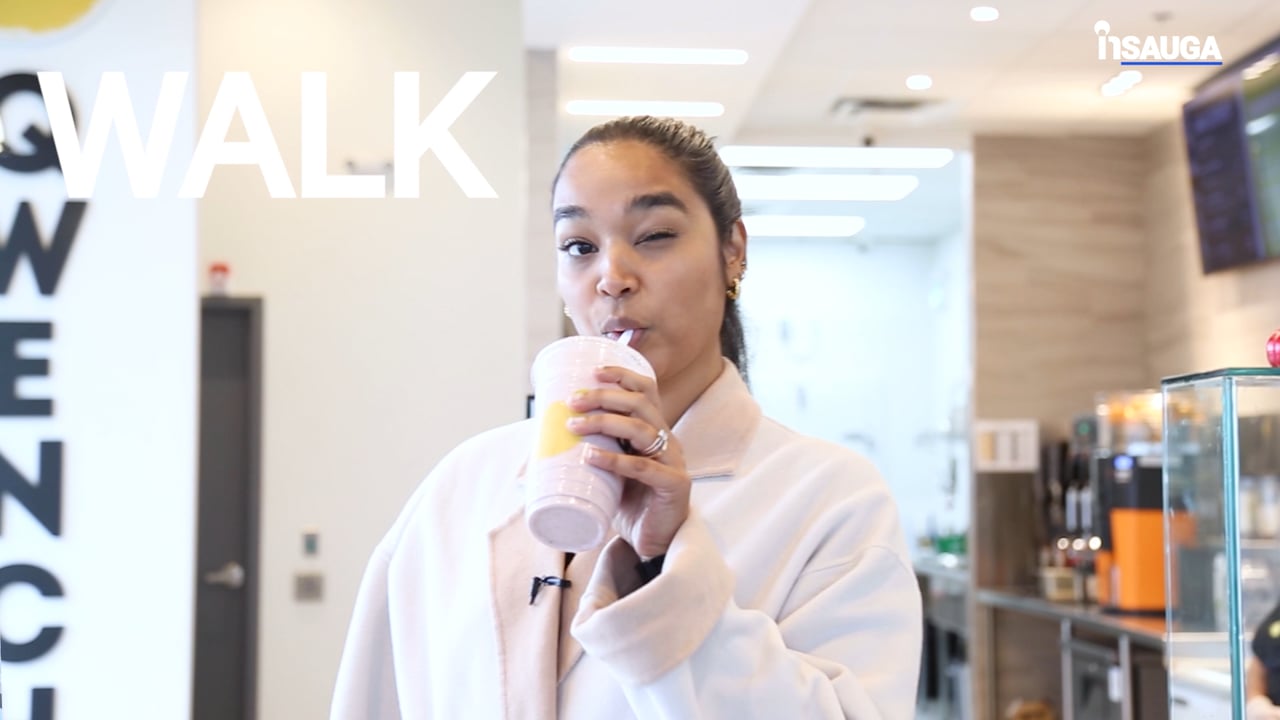 Slide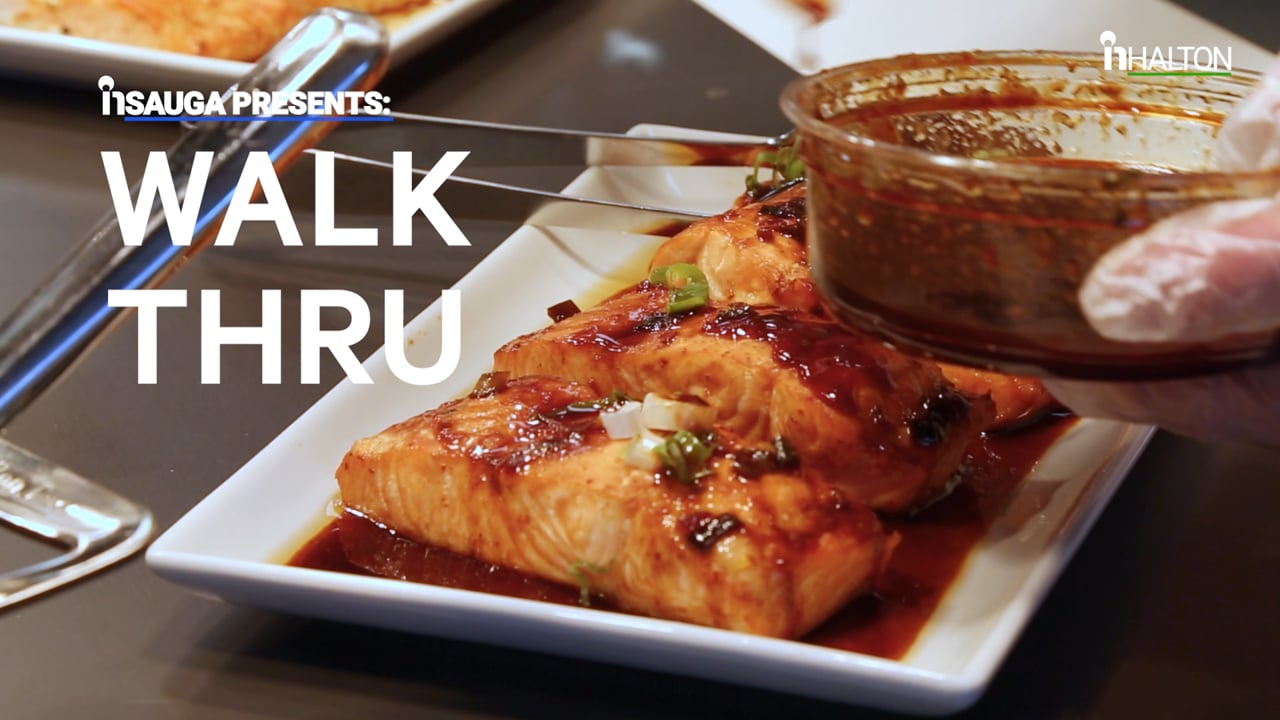 Slide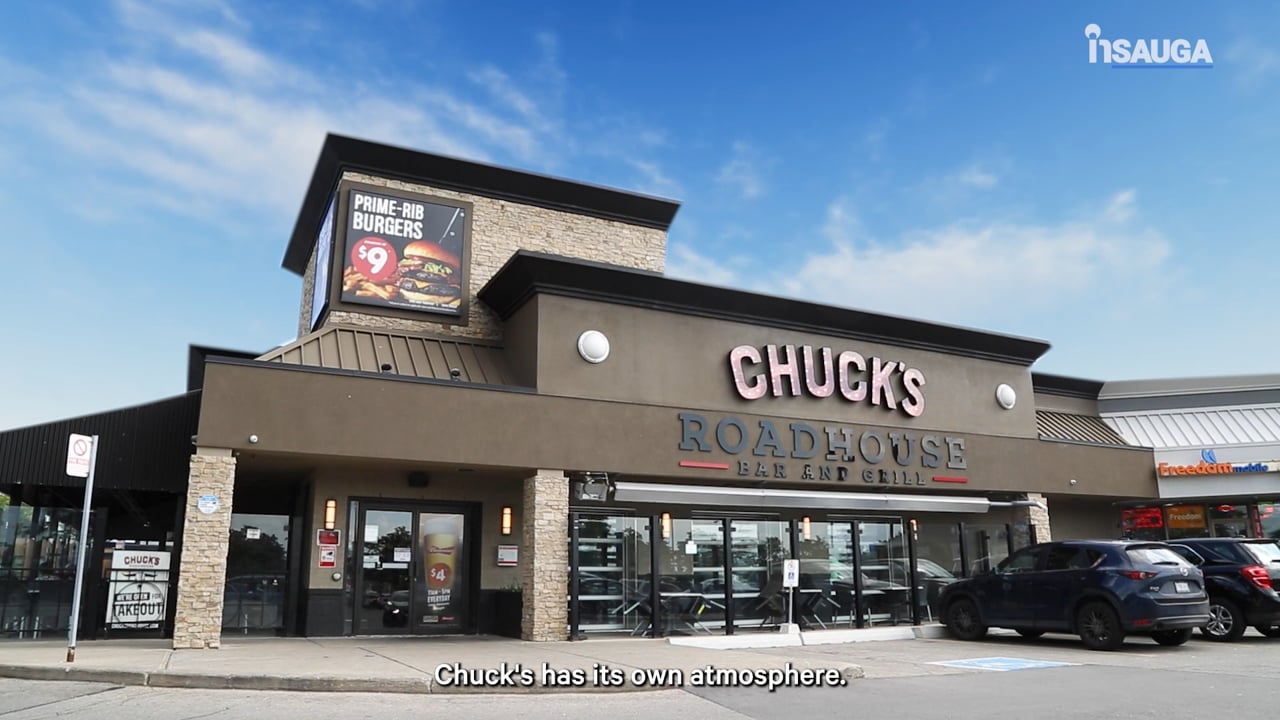 Slide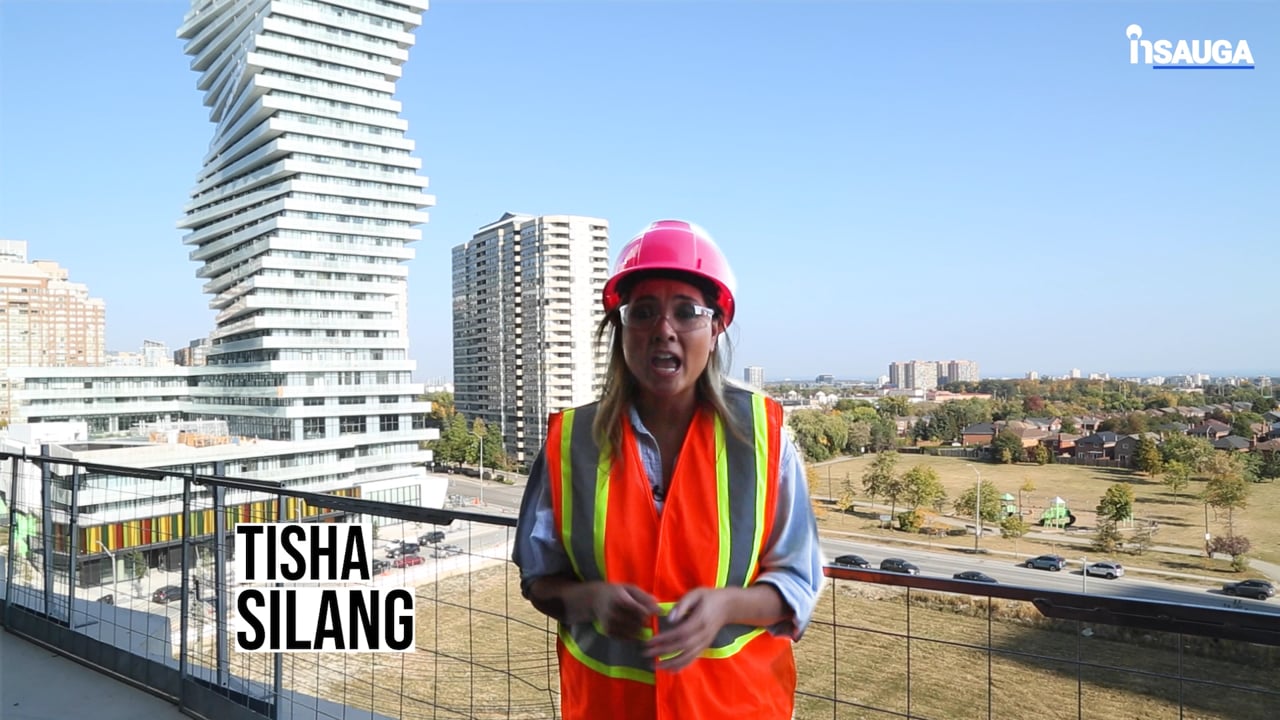 Slide
Slide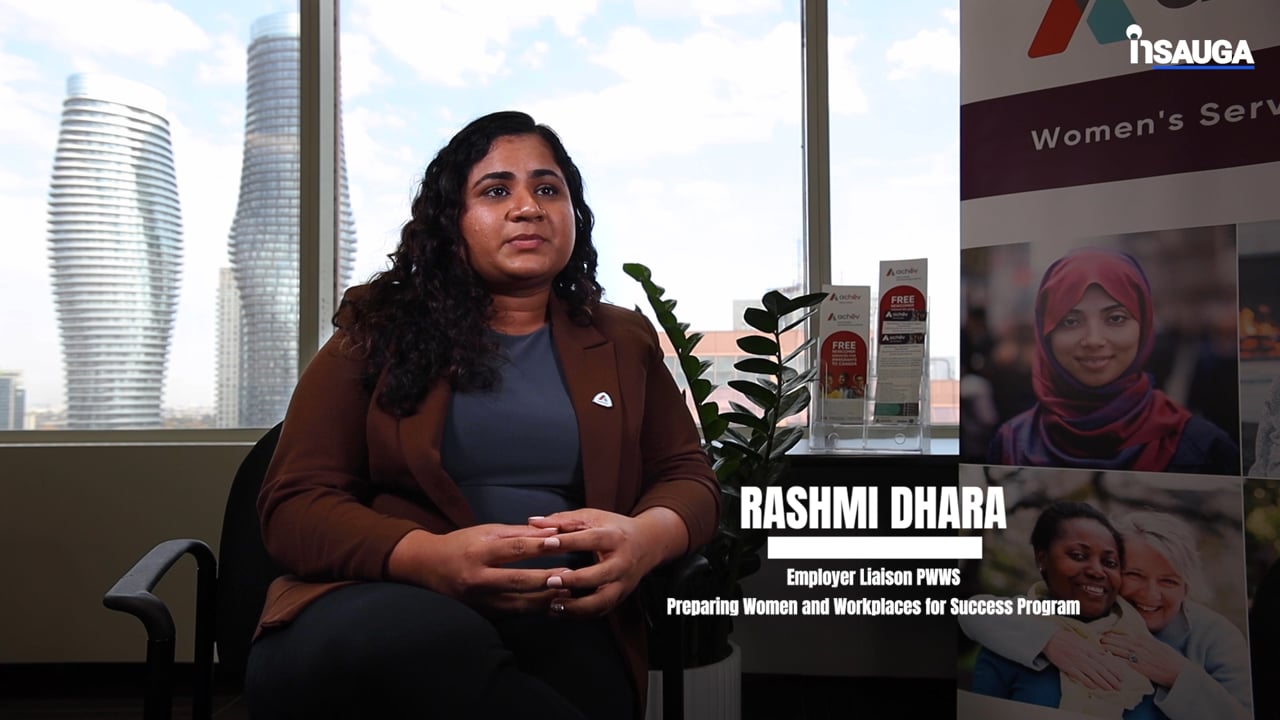 Slide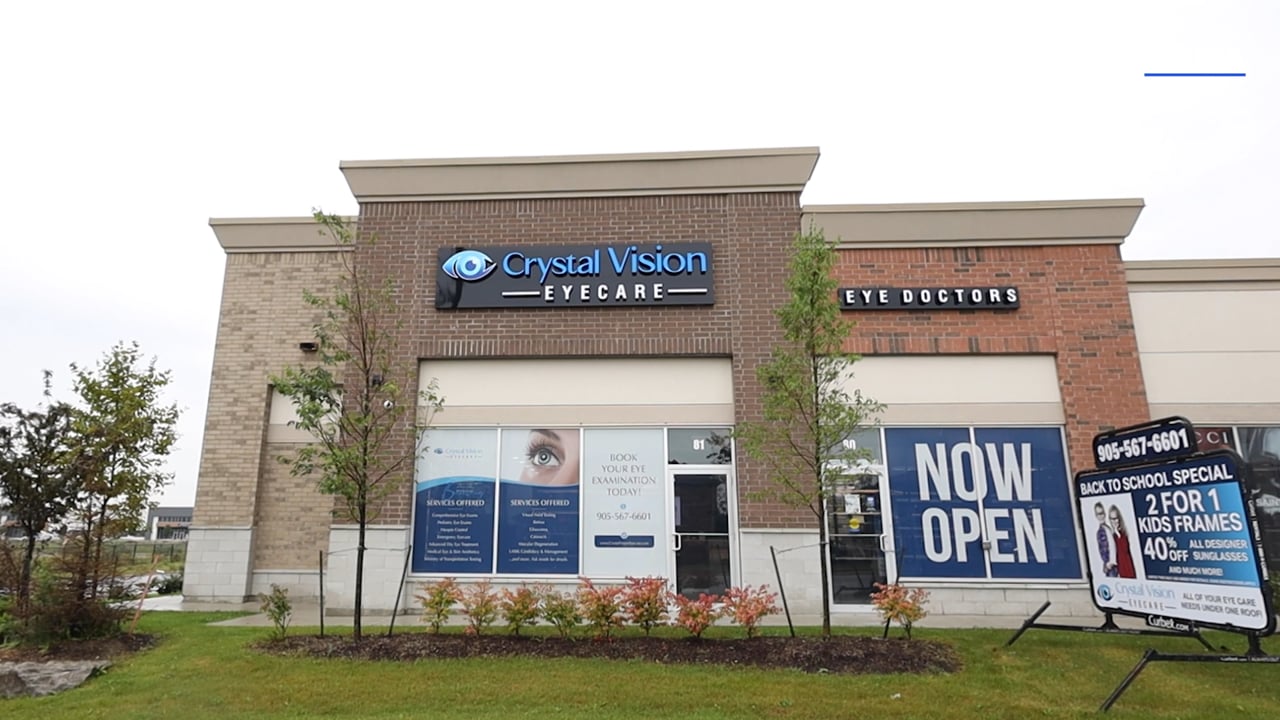 Slide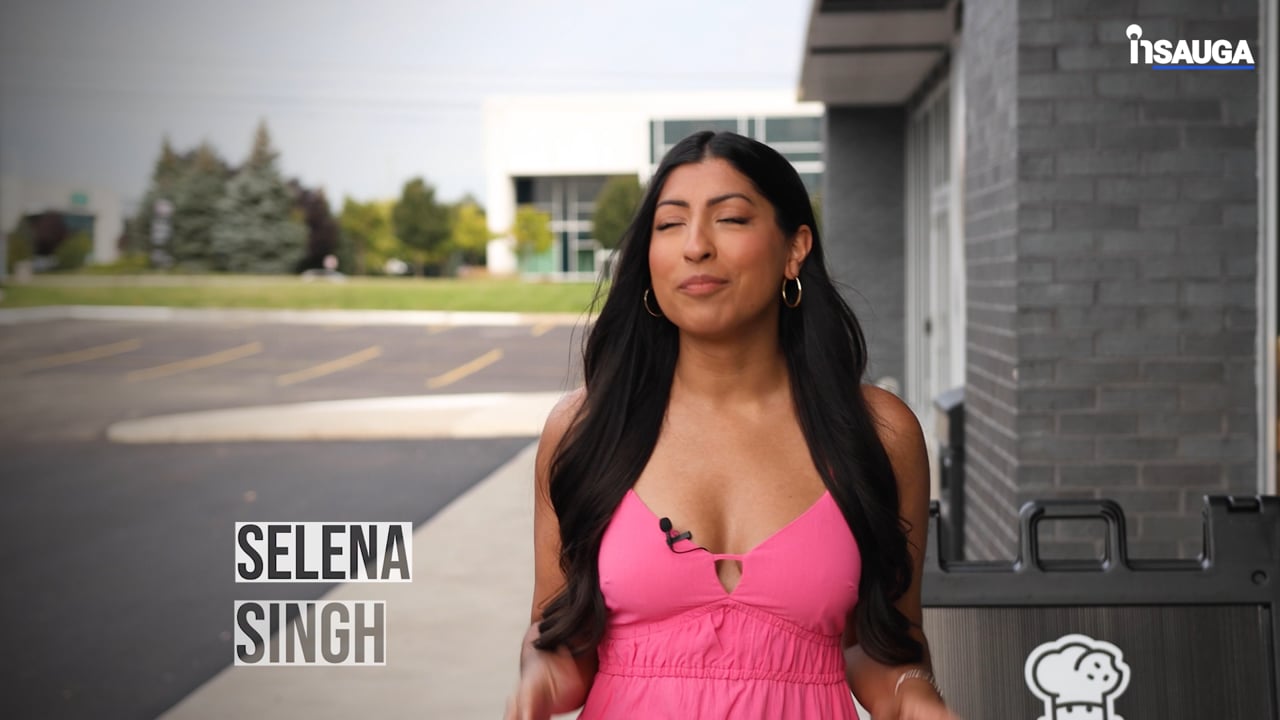 Slide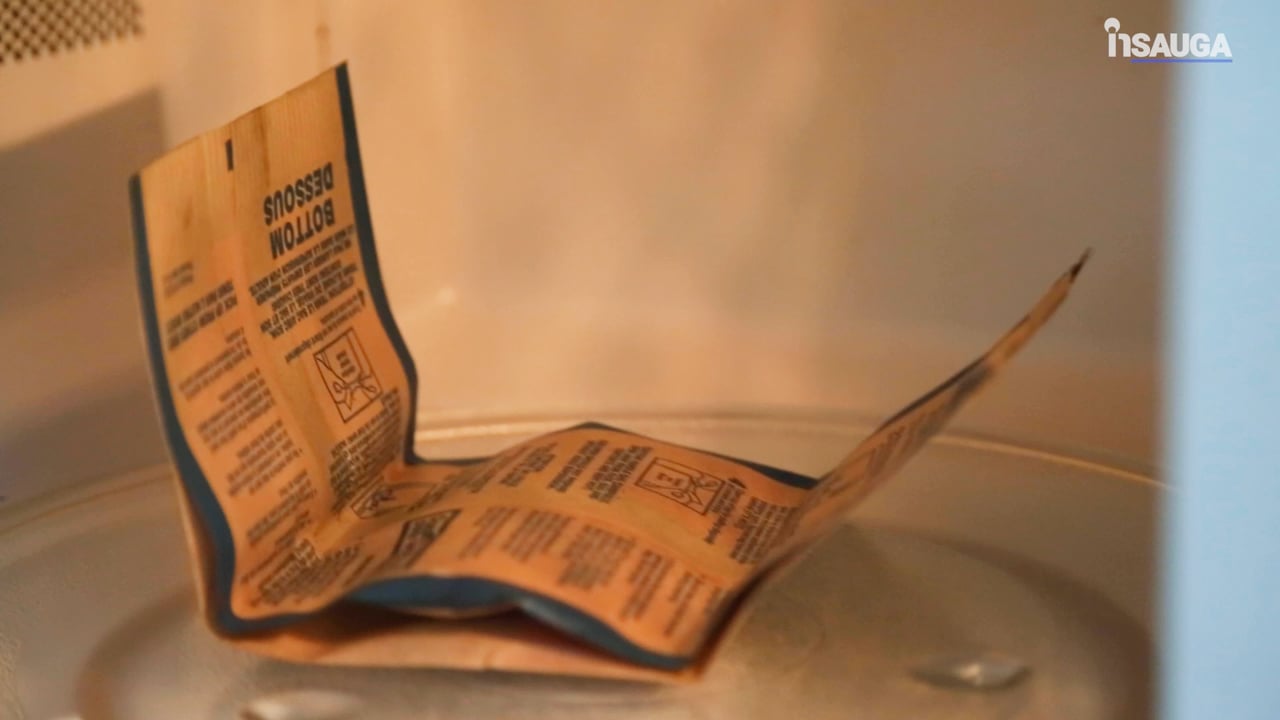 Allan-Shaffer faces similar charges to Stephens and was also held until a bail hearing. Kohl, Shaffer, and Voldock face simple possession charges and were released with conditions.
insauga's Editorial Standards and Policies
advertising