Oshawa looking to hire 'agents' to hunt and trap problem coyotes as a "last resort"
Published January 10, 2022 at 1:32 pm
'Heart Sticks' and gas chambers will likely be off limits, but the City of Oshawa is prepared to take "lethal solutions" – with firearms or through trapping – to eliminate problem coyotes going forward.
Several children were bitten by the animals last year and the Coyote Response Management Plan – released today at this morning's Corporate Services Committee meeting – is Oshawa's answer to cries from concerned parents as to what the City is going to do about it.
The plan outlines the community's responsibility to coyotes and all wildlife in general with the underlying principles that residents must learn to co-exist with wildlife but that the safety of people and household pets are a priority in managing coyote interactions.
That said, the use of lethal action will be used only when all other options have been exhausted, noted Councillor Derek Giberson.
"If we do determine we have a problem coyote we need to eliminate, this would only be used as a last resort," he said.
The staff plan lists steps that would have to be followed if a person is bitten by a coyote before the use of firearms or traps would be sanctioned:
Videos
Slide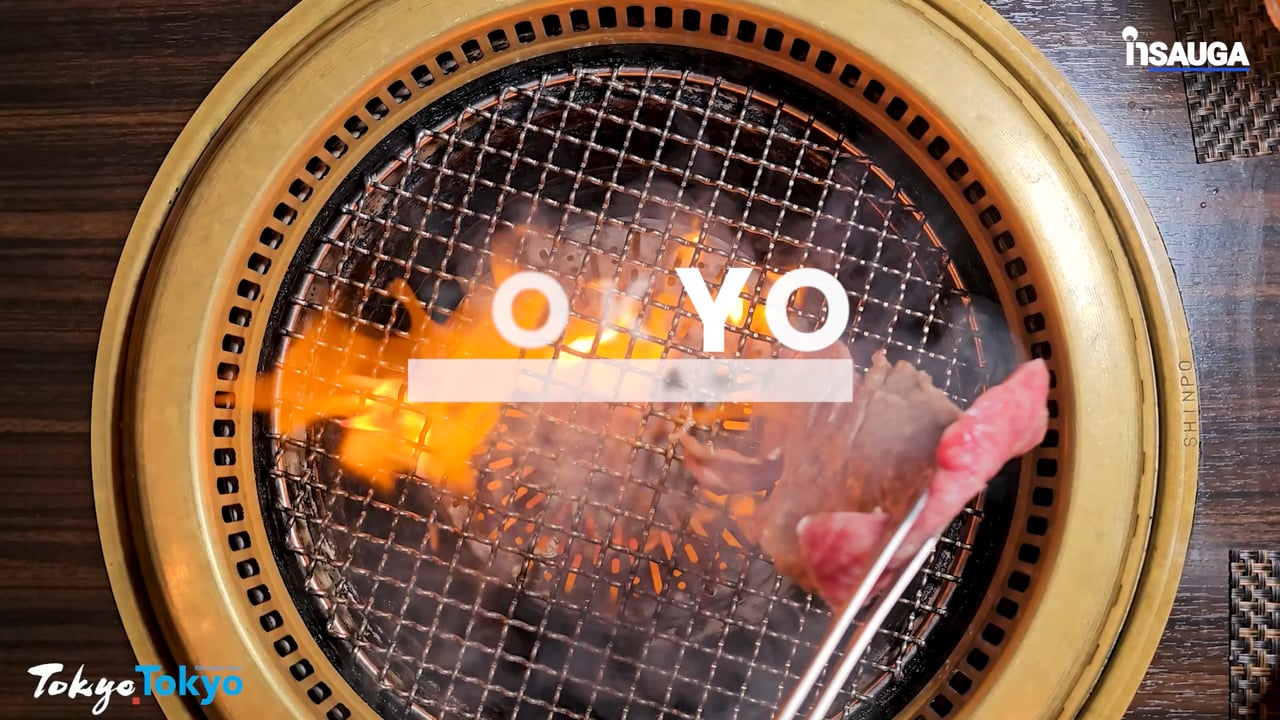 Slide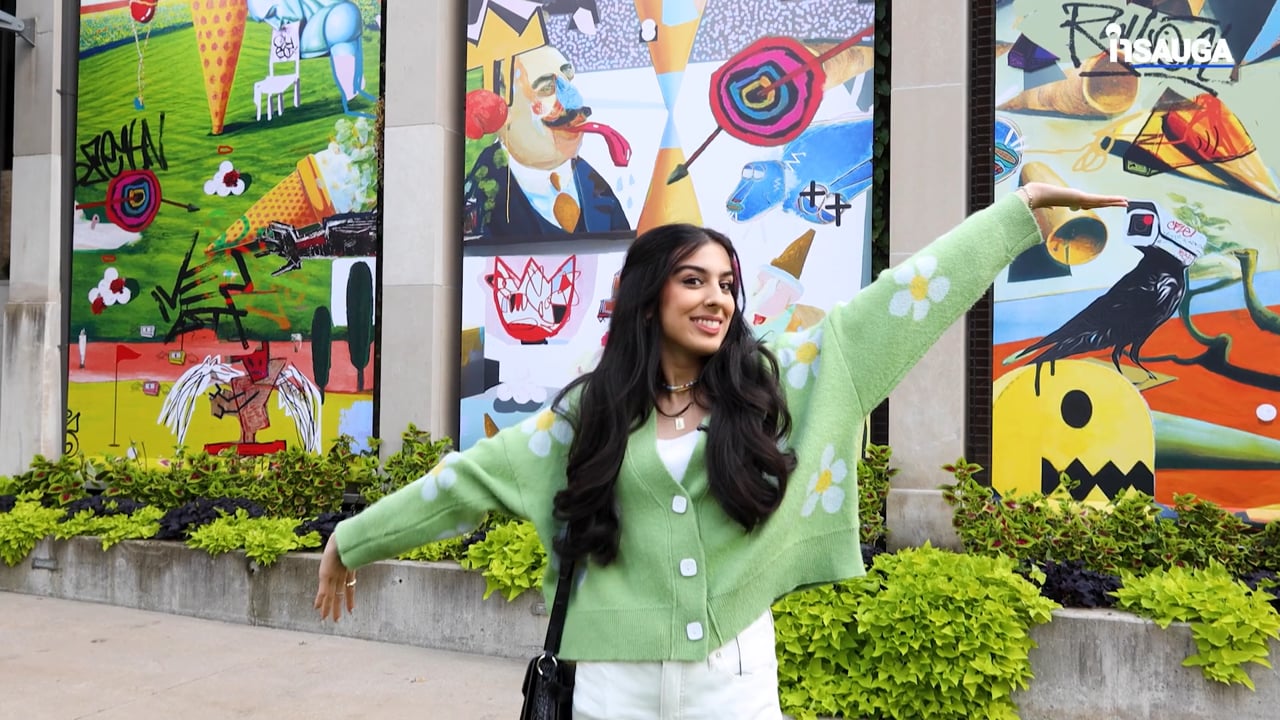 Slide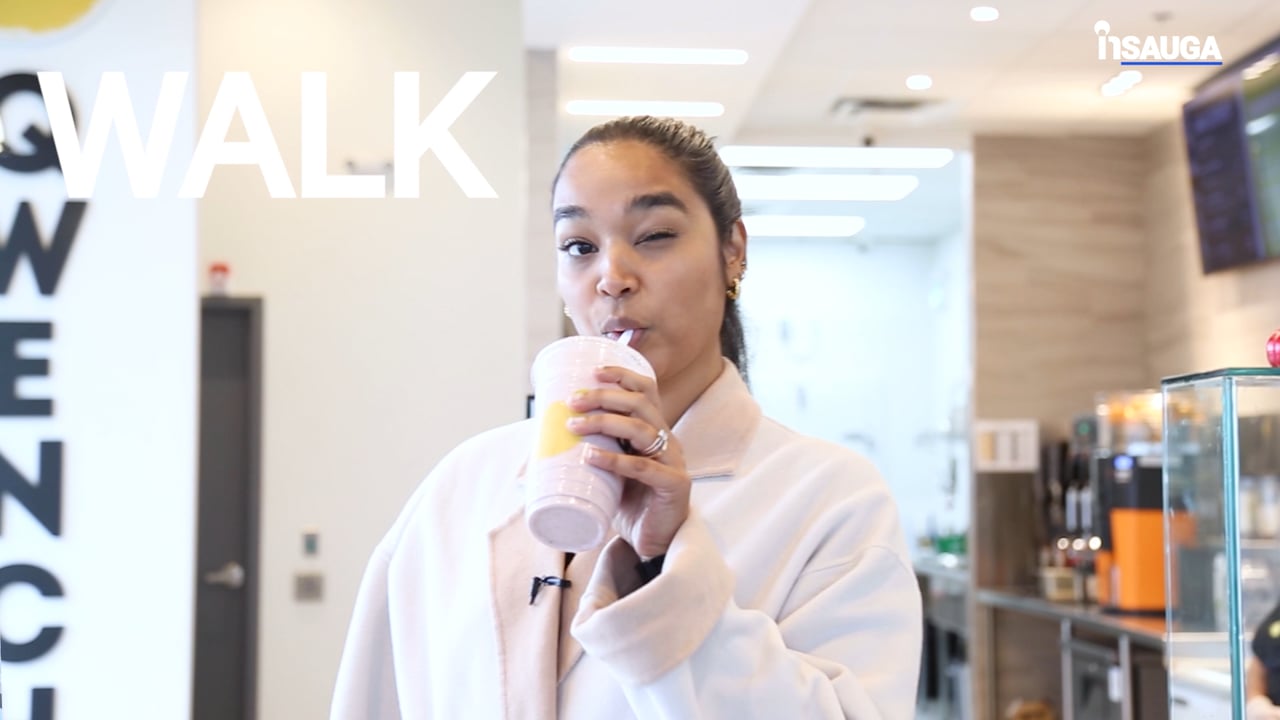 Slide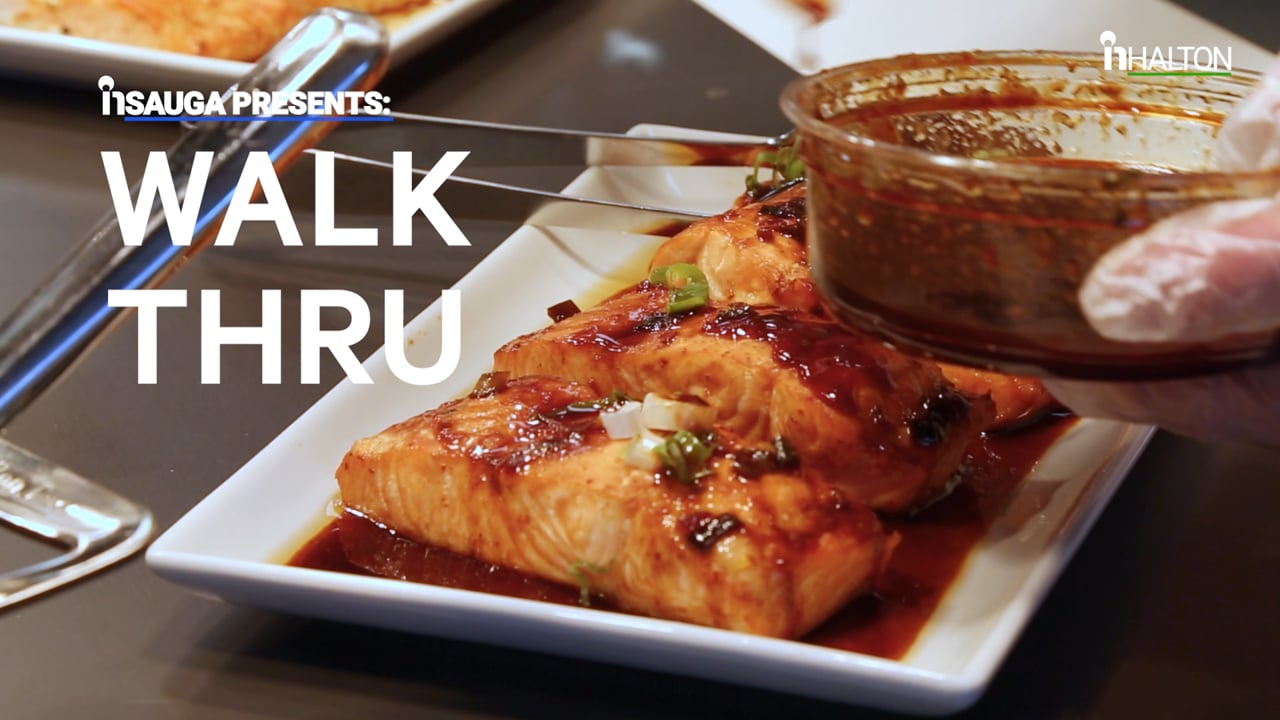 Slide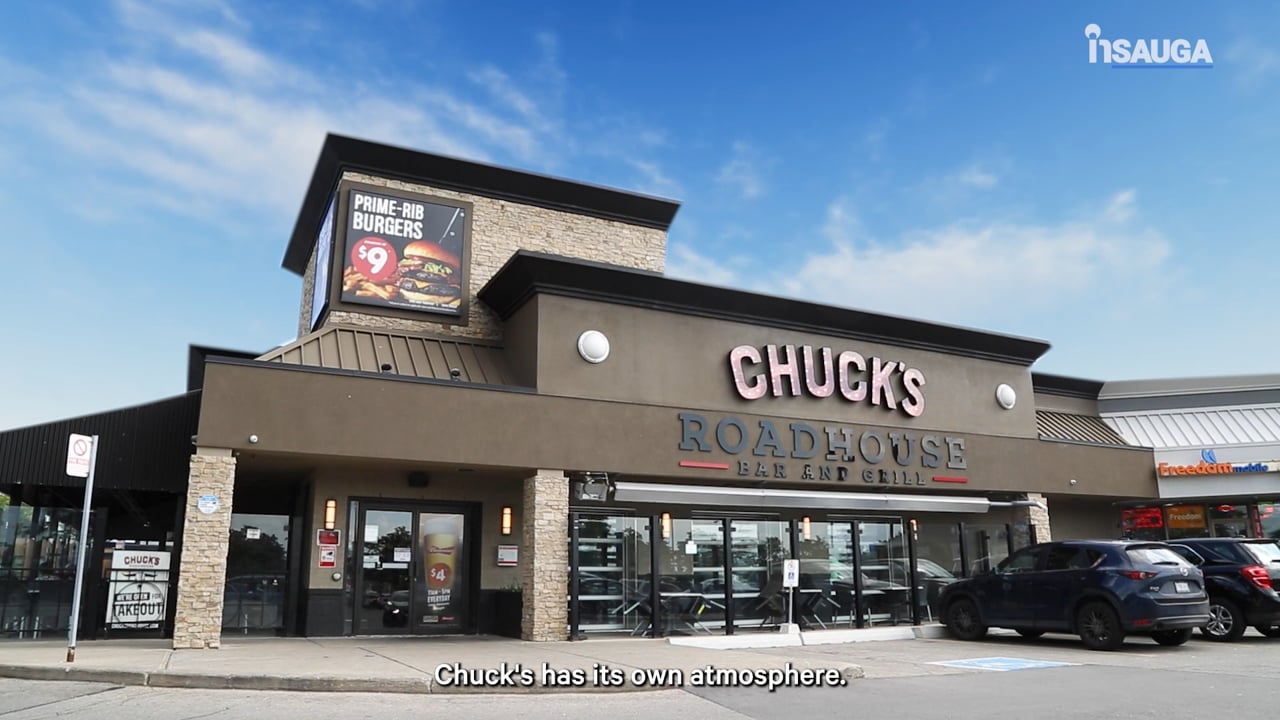 Slide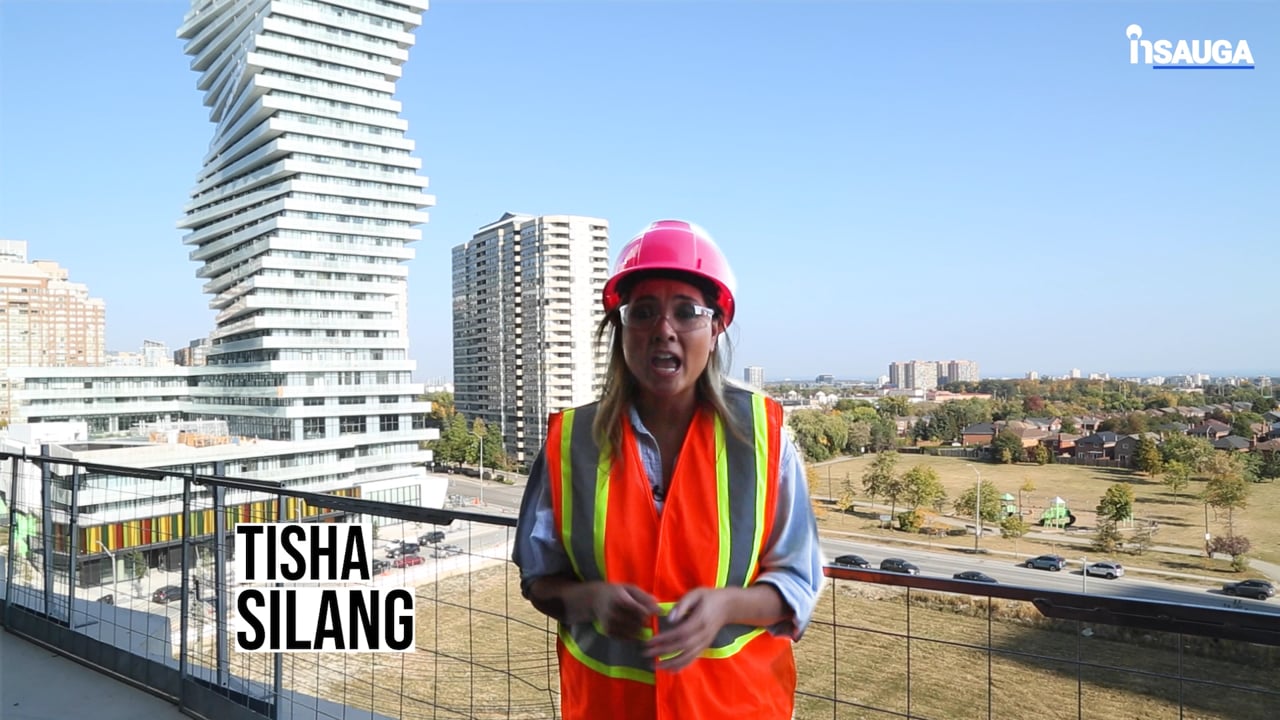 Slide
Slide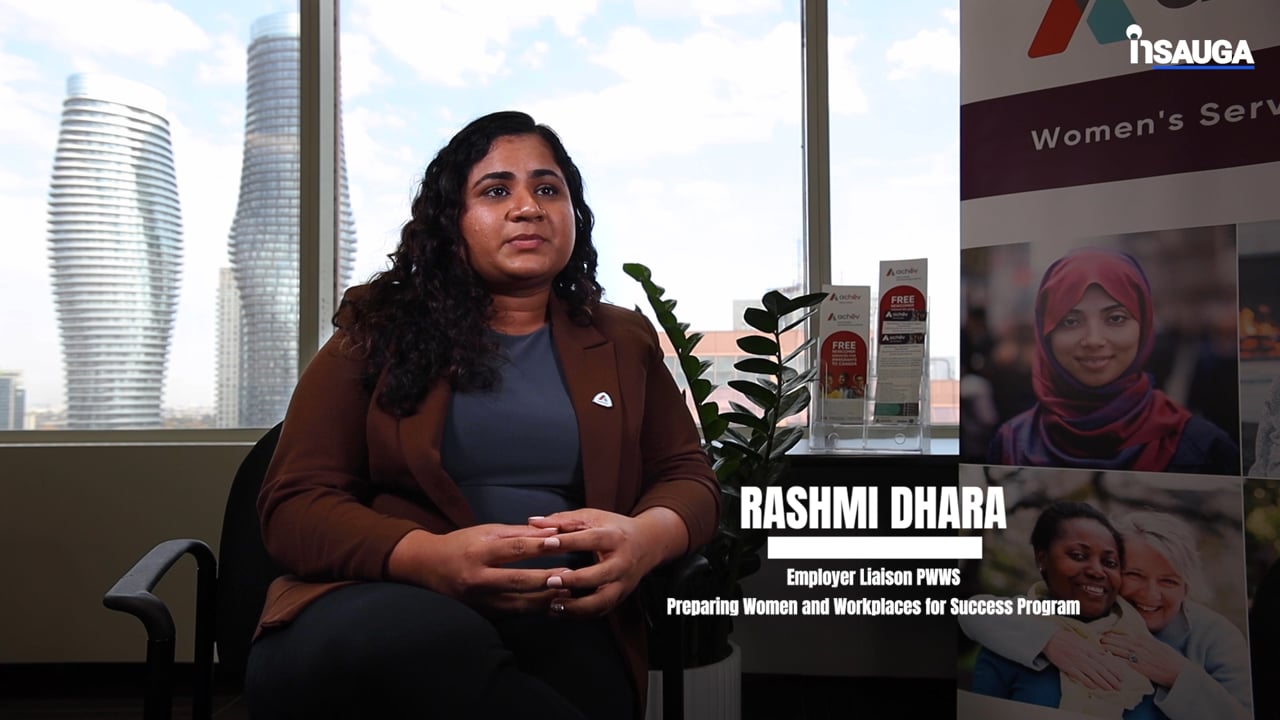 Slide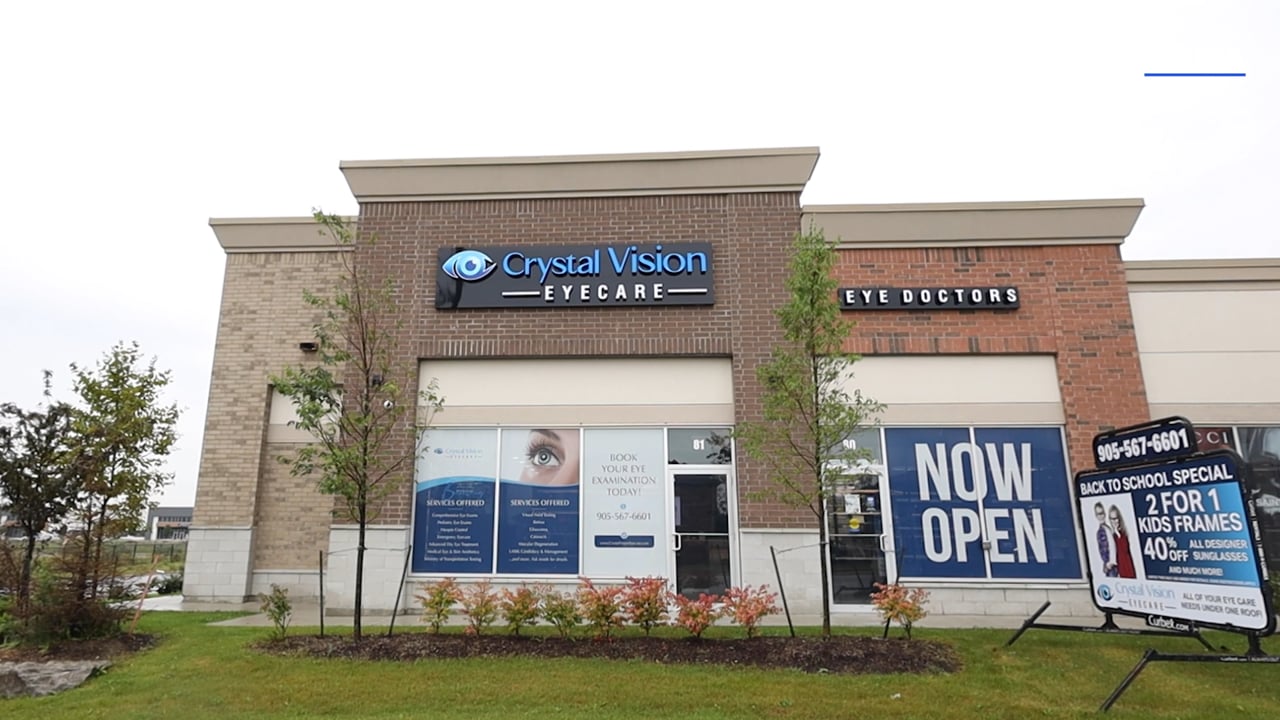 Slide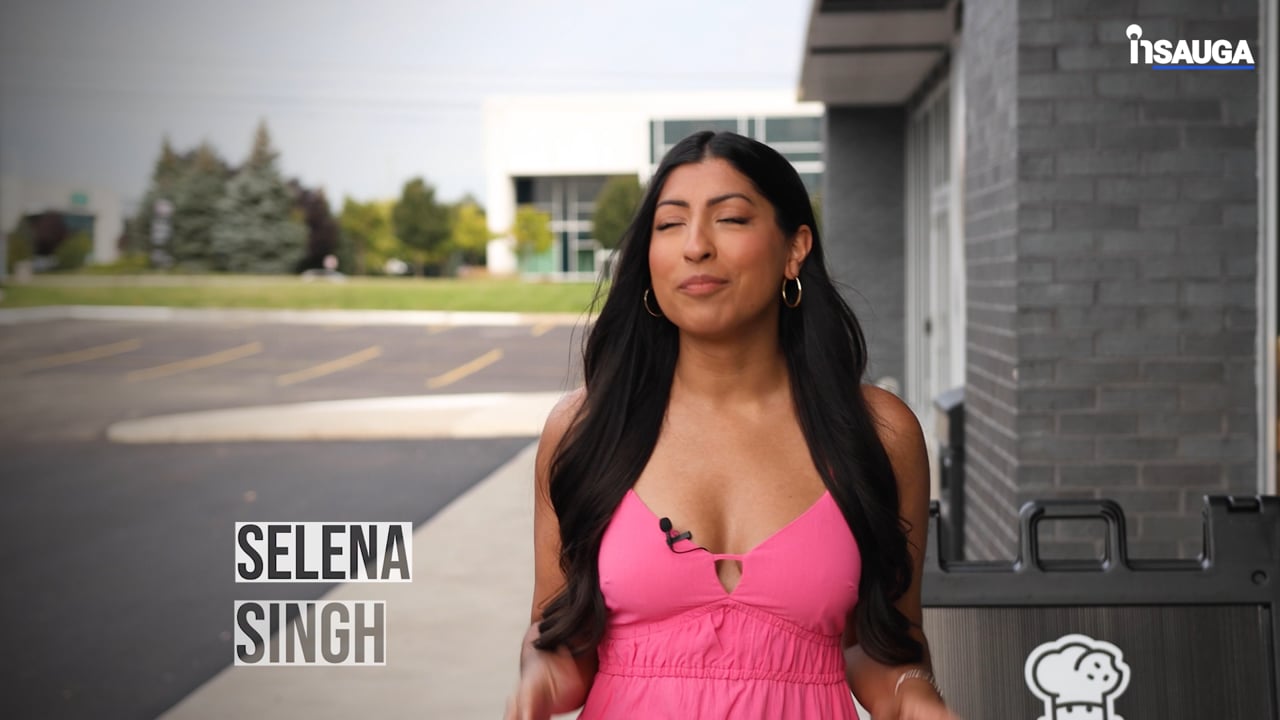 Slide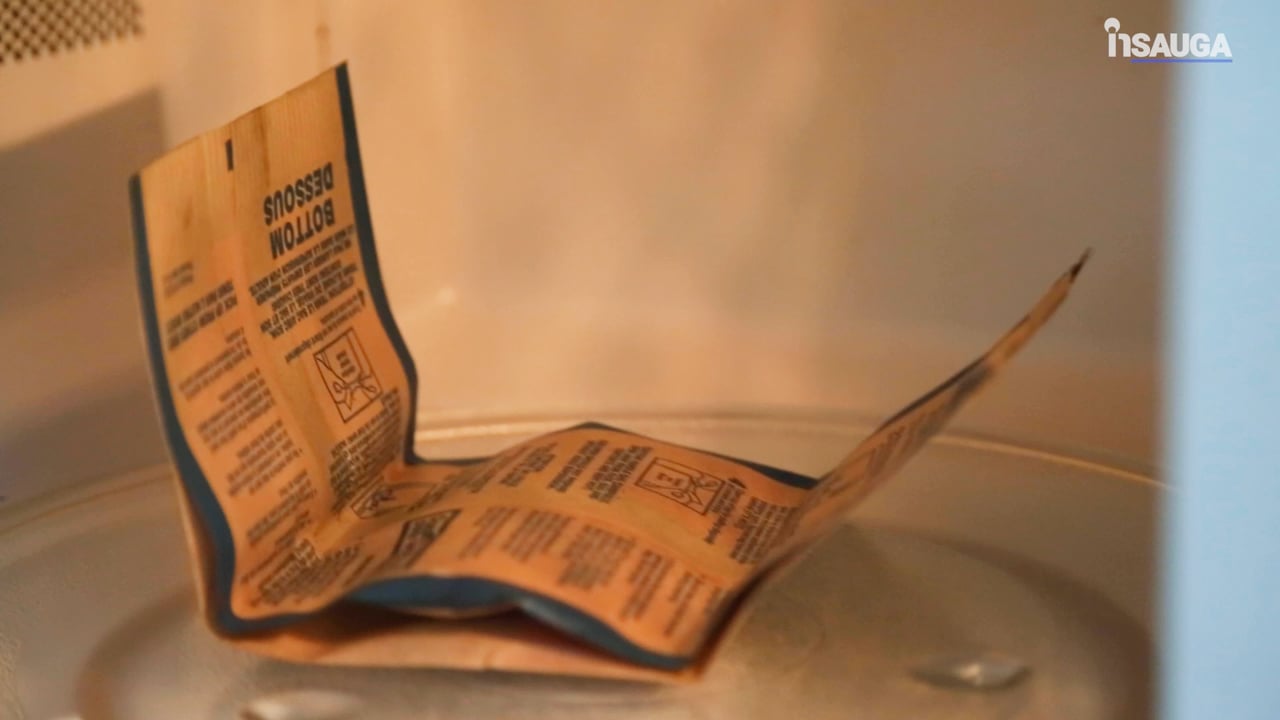 Interviewing witnesses to incidents
Inspection of photographic and video evidence of incidents
Collection of information such as size, colour, unique markings, etc.
Placement and monitoring of trail cameras
Observation by Officers
The lethal action option was a major bone of contention of the plan during debate this morning, as it involved contracting "agents" to hunt or trap problem the animals, which would require an exemption to a City by-law that bans the discharge of firearms south of Winchester Road and in the vicinity of the hamlets of Raglan and Columbus.
Councillor Brian Nicholson said identifying problem coyotes is not an easy matter and tried unsuccessfully to amend the hunting of coyotes out of the motion.
"Hiring a hunter to go out and hunt a problem animal and hope he gets lucky and gets the right coyote is not a price I'm willing to pay," he said. "And the same goes for trapping."
"Hunting animals in urban areas is something that is unacceptable."
Much of the Coyote Response Management Plan was dedicated to education and the understanding that Coyotes serve a significant role in ecosystems by helping to control the population of rodents, rabbits and other urban mammals.
"A community-wide coyote education program is necessary for achieving co-existence among people, household pets and coyotes," the report stated, with "preventive practices," such as the removal of food attractants, habitat modification and responding appropriately when interacting with coyotes "key to minimizing potential negative interactions."
Solutions for coyote conflicts must address both problematic coyote behaviours (such as aggression toward people and household pets) and problematic human behaviours (intentionally or unintentionally feeding coyotes and leaving household garbage unattended) equally, the report also declared.
The City will seek an emphasis on non-lethal coyote management techniques, with the lethal removal of a coyote an option only if the animal's "undesirable behaviour" cannot be changed by other methods, or if the coyote is sick or injured or has bitten a person.
The plan will now undergo a public consultation process before returning to the council floor.
insauga's Editorial Standards and Policies
advertising