Oshawa Kicks 04 girls sweep Target USA Cup titles
Published July 21, 2022 at 1:23 pm
The Oshawa Kicks 2004 girls' soccer team added to an already impressive trophy cabinet this month when they swept the Target USA Cup weekend and week-long events in Blaine, Minnesota.
The tournament, the largest youth soccer tournament in the Western Hemisphere, attracts about 1,200 teams and 16,000 players each year with an emphasis on attracting international teams to play against teams from the United States.
The tournament was cancelled altogether in 2020 and was held without the international component last year. This year featured a squad of U16 athlete-refugees from Minaj, Ukraine.
The Oshawa Kicks team went unbeaten in the two tournaments in the U19 division, going 12-0 while outscoring the opposition 48-10.
And they won the weekend title with a goalie who was only able to use one hand.
Oshawa coach Don Mann said his regular 'keeper, Victoria Ivey-Town, broke her finger in the second game but with no replacements allowed, had to finish the tournament. "By the final she was making saves with just one hand," Mann said. "The girls put up a wall and stopped everything from getting through."
Videos
Slide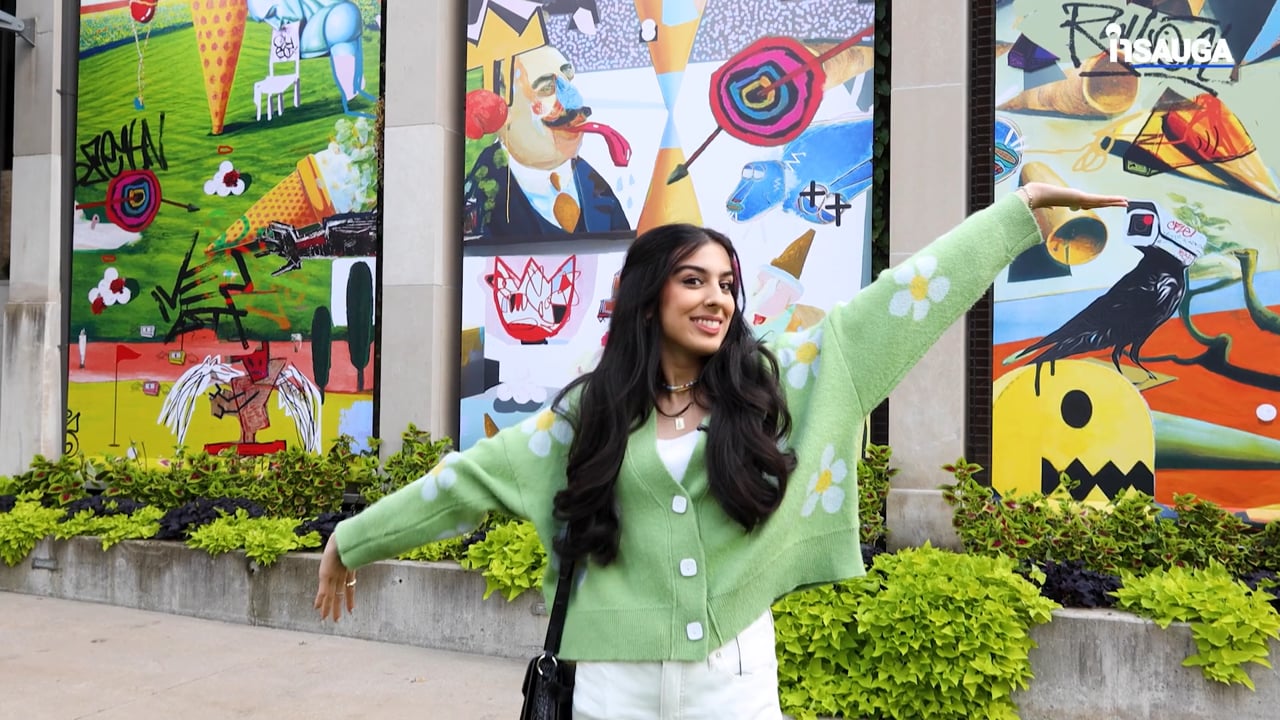 Slide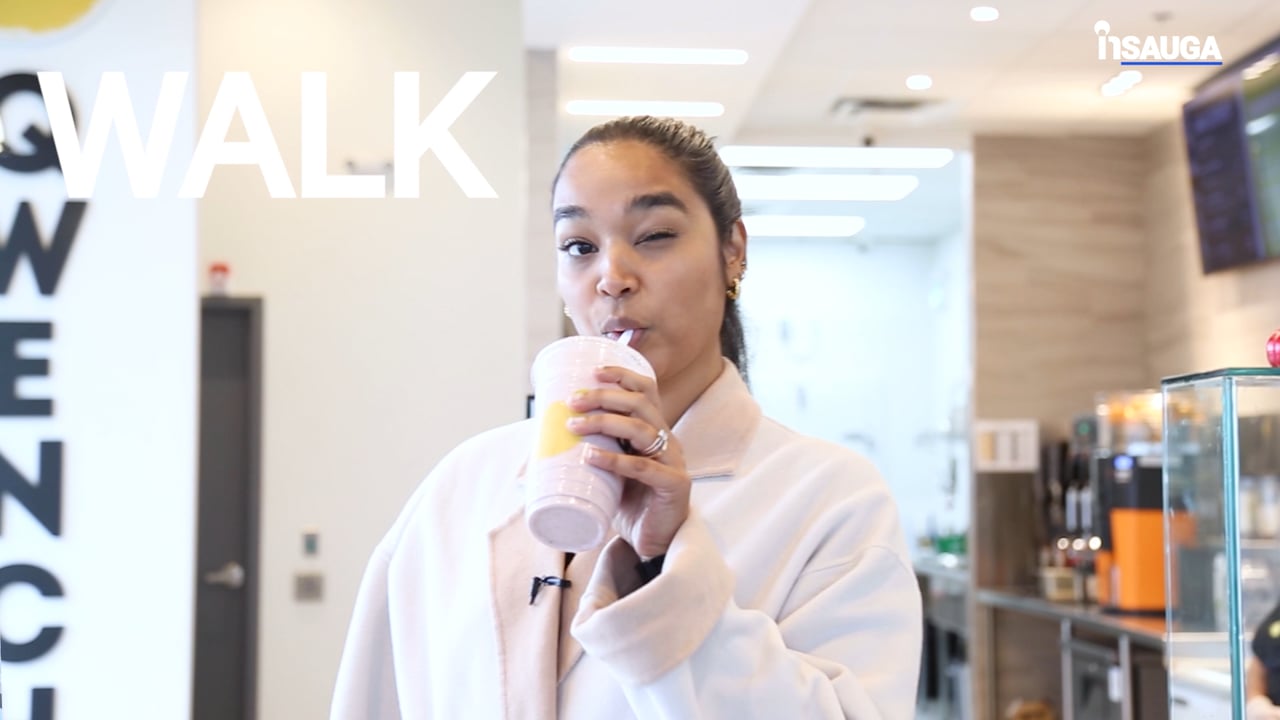 Slide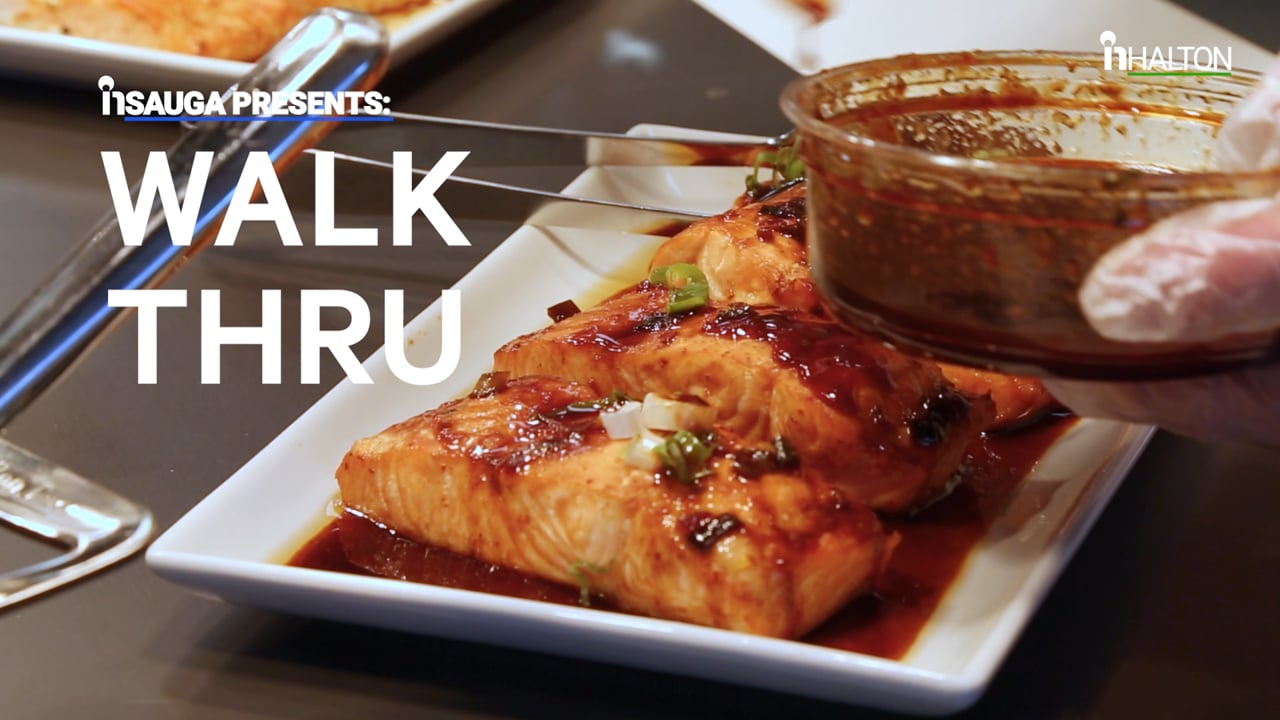 Slide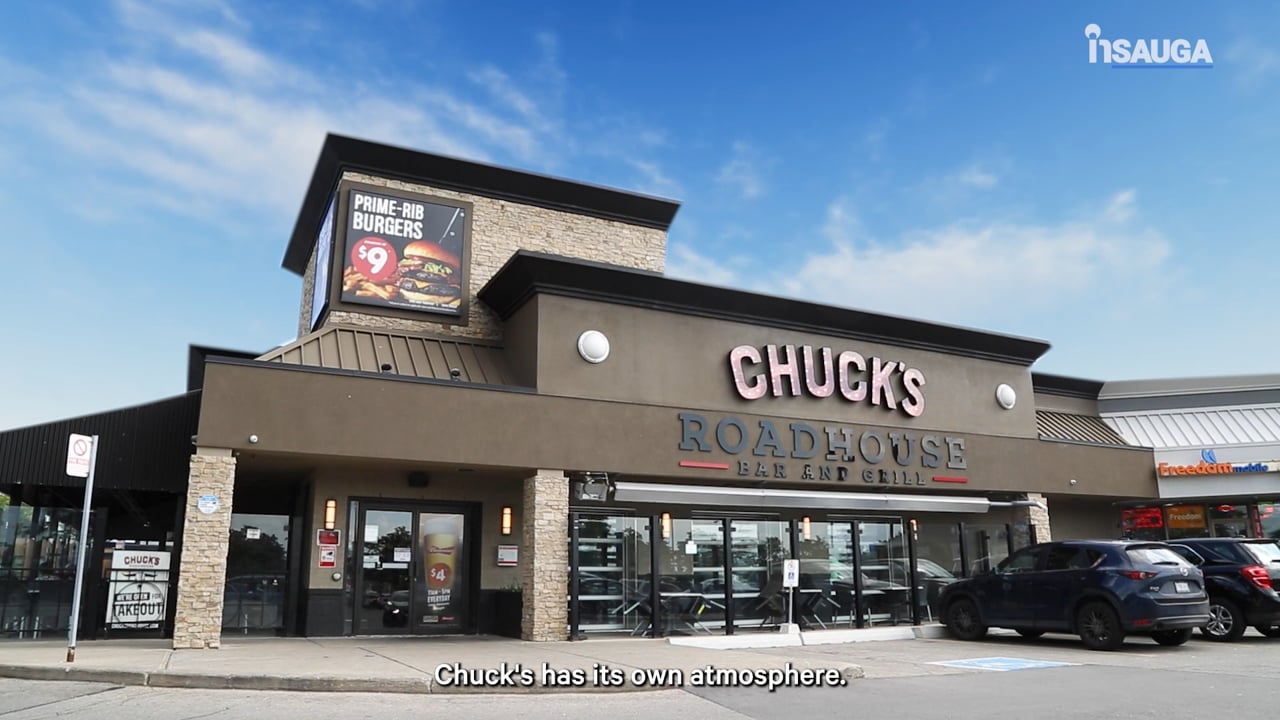 Slide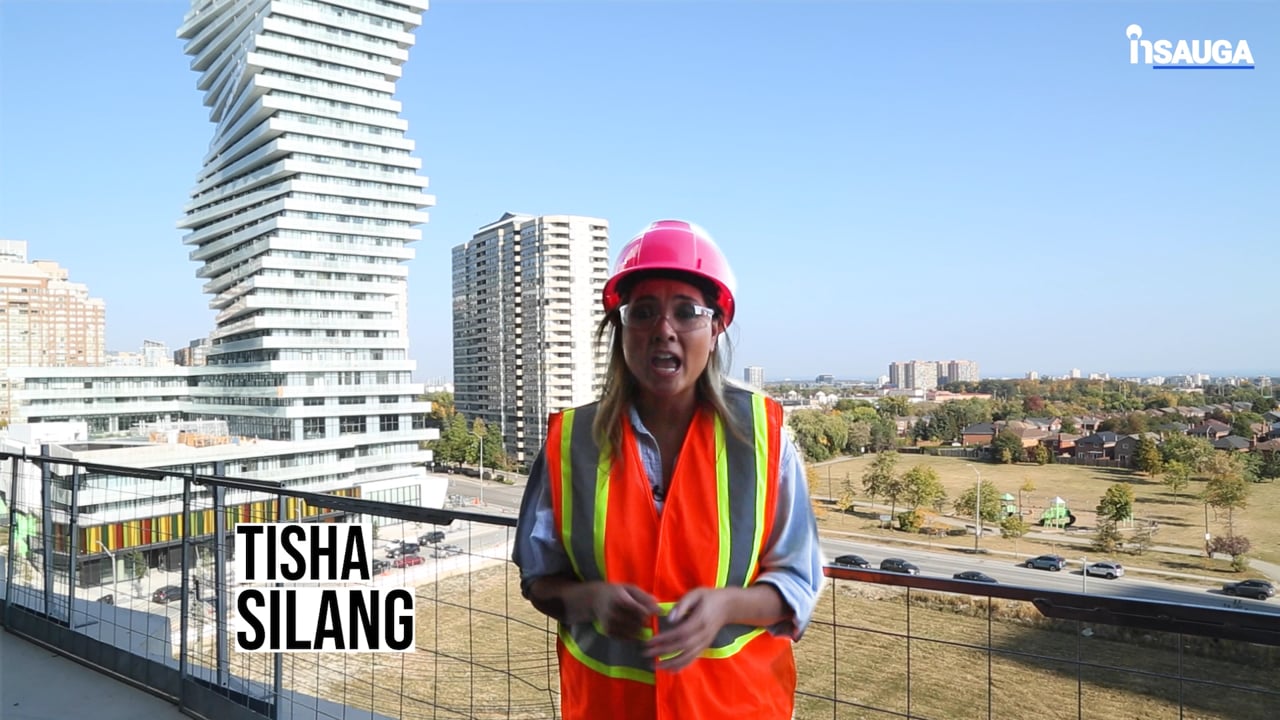 Slide
Slide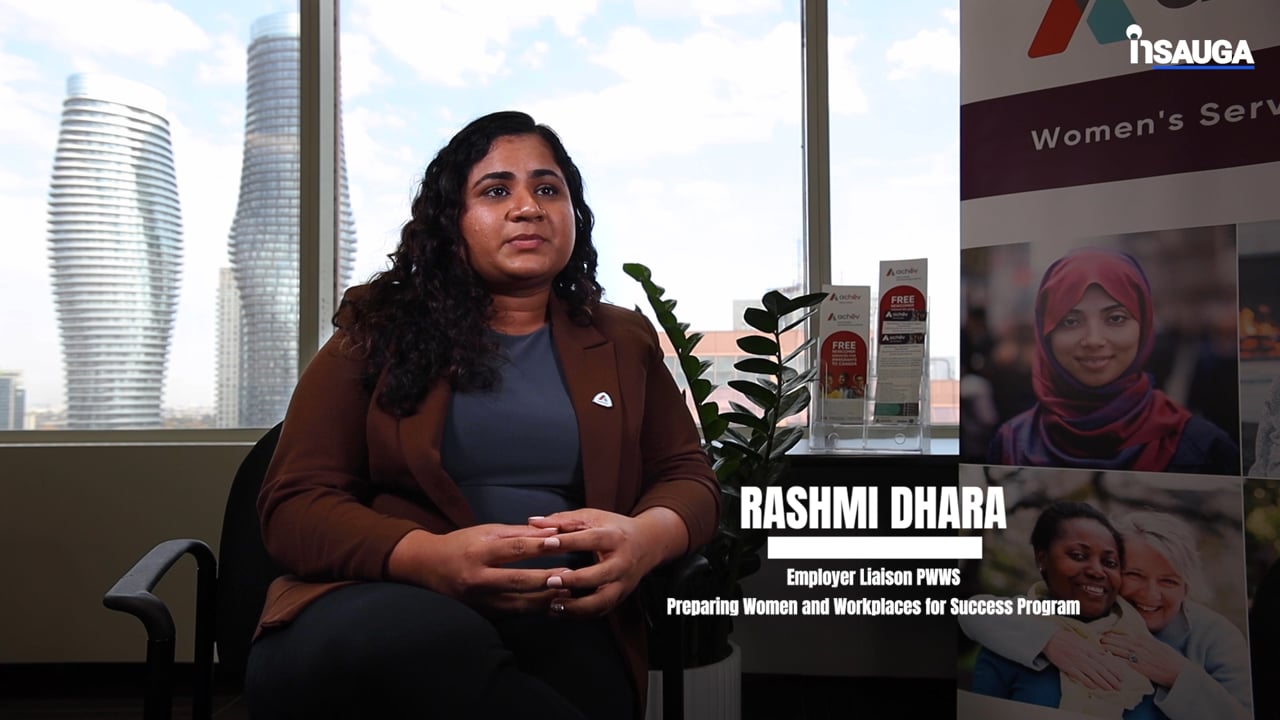 Slide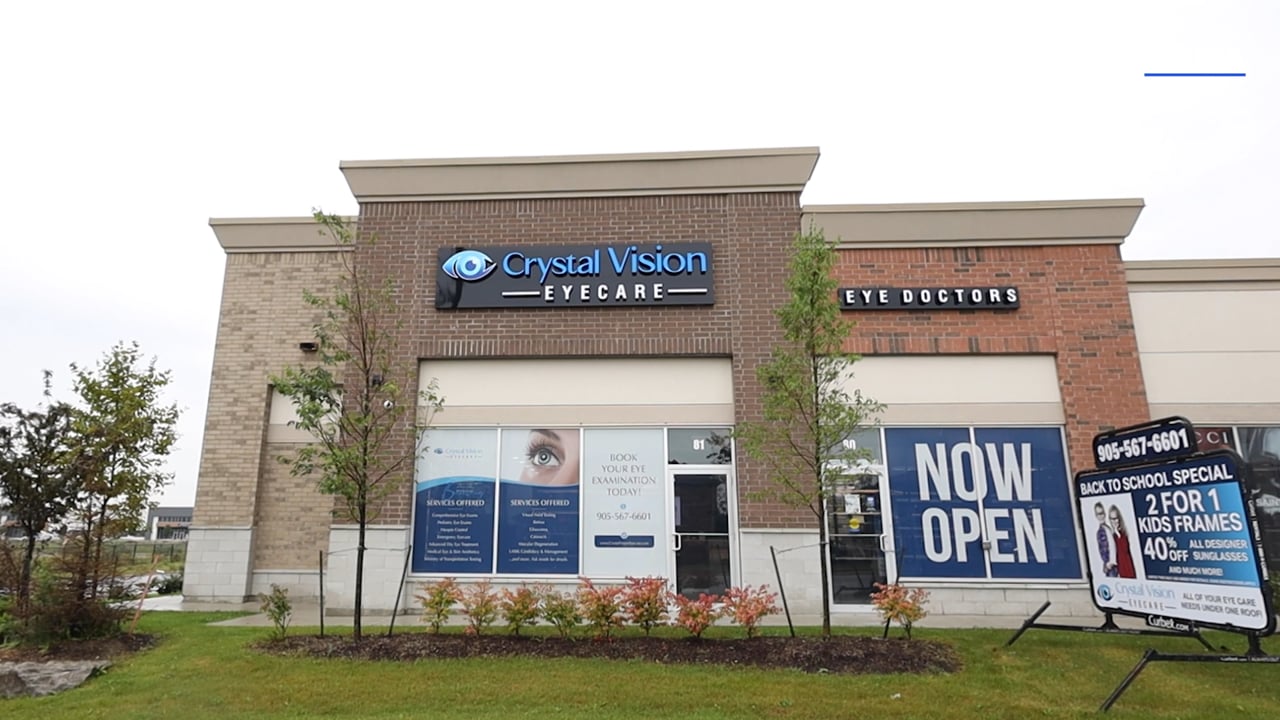 Slide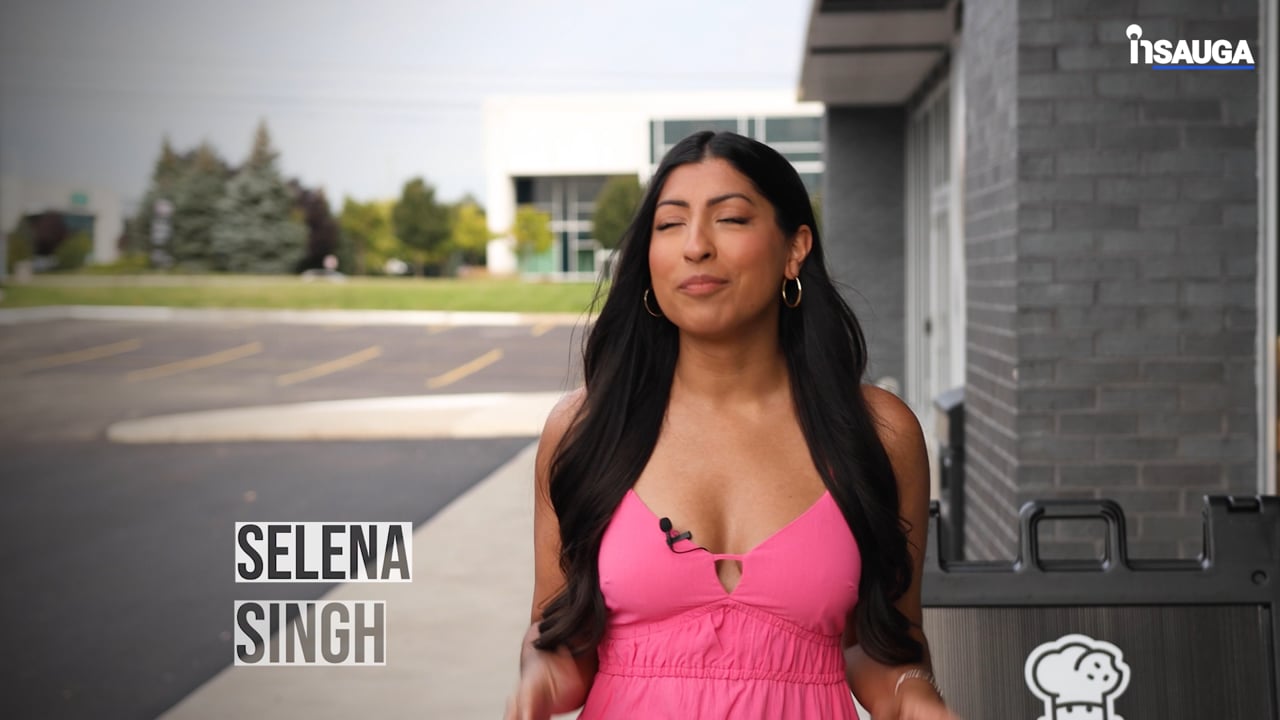 Slide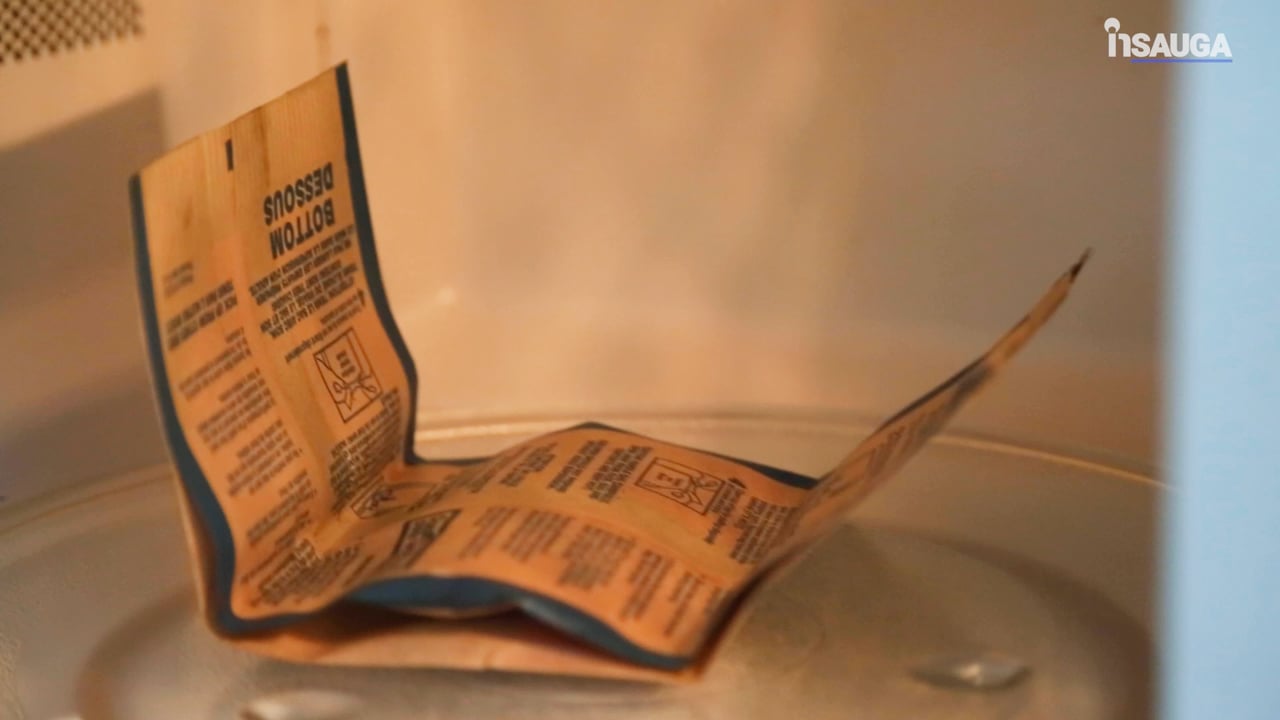 The team still took care of business in the weekend tournament, winning 4-0 win over the Jamestown Jaguars from North Dakota, 4-0 against Firebirds FC from Illinois and 4-1 vs Tri City United from Fargo, North Dakota.
They carried that momentum through to the championship rounds, picking up a 2-1 victory vs Iowa in the quarterfinal and defeating the hometown Tonka United squad from Minnesota by a score of 4-2 to advance to the final.
The team then squeezed by MC Legends squad (Minot, North Dakota) 1-0 to claim the weekend championship.
Oshawa was able to get a 'loan' player to play goal for the week-long tournament and earned a trio of easy wins in the bracket round, beating STMA United from St. Michael Minnesota (5-0), Fire FC from Twin Cities, Minnesota (4-1) and MN Eclipse 03 from St. Paul (5-1)
That set the stage for elimination rounds and Oshawa blanked local squad Xolos Academy 3-0, followed by an 8-1 thumping of Twin Cities Rush in the semis before going on to claim the championship, coming back from3-1 to beat the top-ranked team in Minnesota, MN Eclipse 4-3.
Mann's secret halftime locker room speech?
"They've come back before so I just told them to stay positive and believe in themselves."
Mann named Katherine Stewart, Mackenzie Scott and Nicole Painchaud for their goal scoring prowess during the eight days, but said it was solid defensive play by the whole team that carried them to victory in a tournament where the turfside temperature soared past 40 degrees.
"It's really hard to single out a couple of kids when they all played well."
The same core group were Ontario Cup champs three years ago, going on to place fifth at the national championships.
insauga's Editorial Standards and Policies
advertising