Oshawa honouring arts, culture and Community Legends
Published December 24, 2021 at 10:51 am
Nominations are now open for Oshawa's arts and culture awards, including the city's Community Legend and the Culture Counts Awards, which honours a Professional Artist, an Emerging Artist and a Creation Champion each year.
Community Legends are people of any age or an organization/group living in Oshawa that have:
Made a major impact in an activity, sport or community initiative as a volunteer.
Helped to improve the quality of life in Oshawa and/or have made an impact on Oshawa at a grassroots level, in arts and culture, sport or community projects.
Each year, a Community Legend Award recipient is selected and recognized by Oshawa City Council. In addition, a temporary display will be available at the Delpark Homes Centre, along with a permanent plaque.
The current Community Legend is Julian Sheehan-Ford, a 15 year-old whose efforts and passions have long impacted the community, especially when it comes to veterans. Since the age of eight he has been visiting veterans and handing out roses to thank them for their sacrifice and service. At thirteen he began constructing crosses and displaying them in his front yard eventually selling them to raise funds. He has also raised more than $10,000 for veterans through his charity A Rose to Remember. He is a Canadian ambassador for the Free Riders Without Borders and has donated to Reno's for Heroes to supply house repairs for veterans. Julian's crosses have been displayed at Oshawa City Hall as well as Toronto.
Previous winners include Sharon Clark, Viola Pilkey, Bob Hooper, Ken Shaw and the Oshawa Block Parents Association.
The Oshawa Culture Counts Awards celebrate and honour the creative and cultural achievements of the community in three categories: Professional Artist, Emerging Artist and Innovation and Creation Champion.
Videos
Slide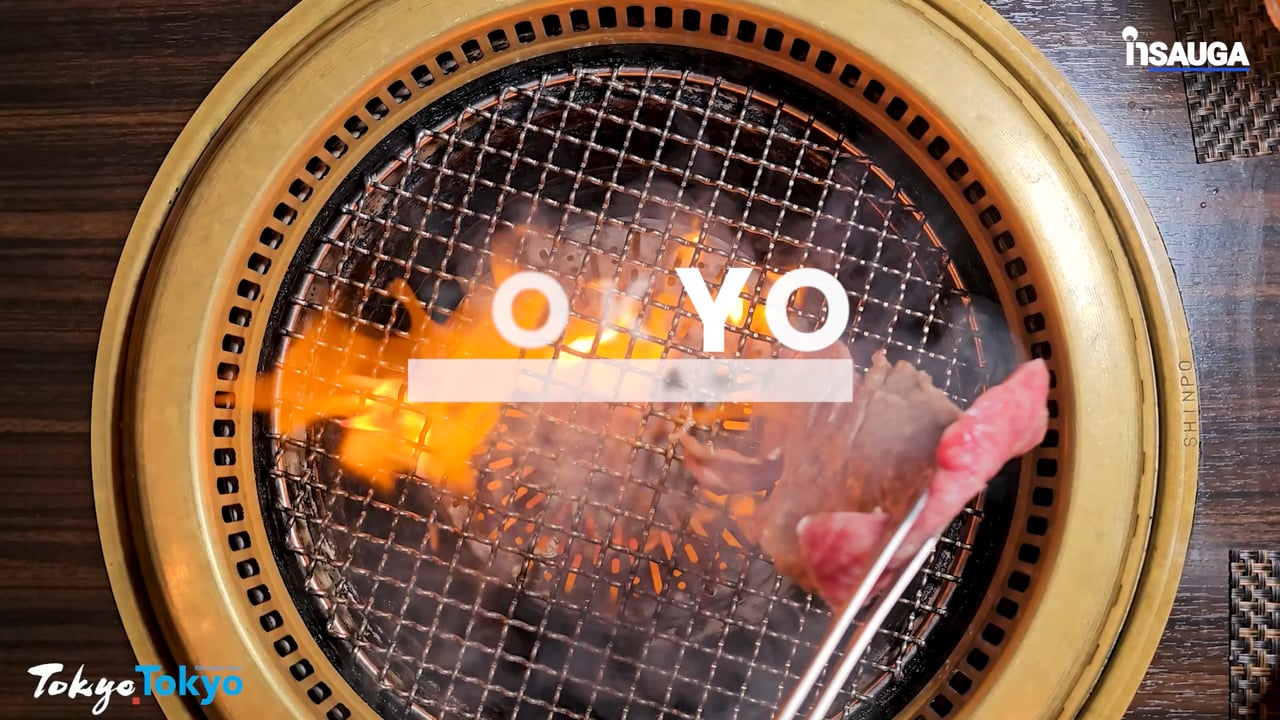 Slide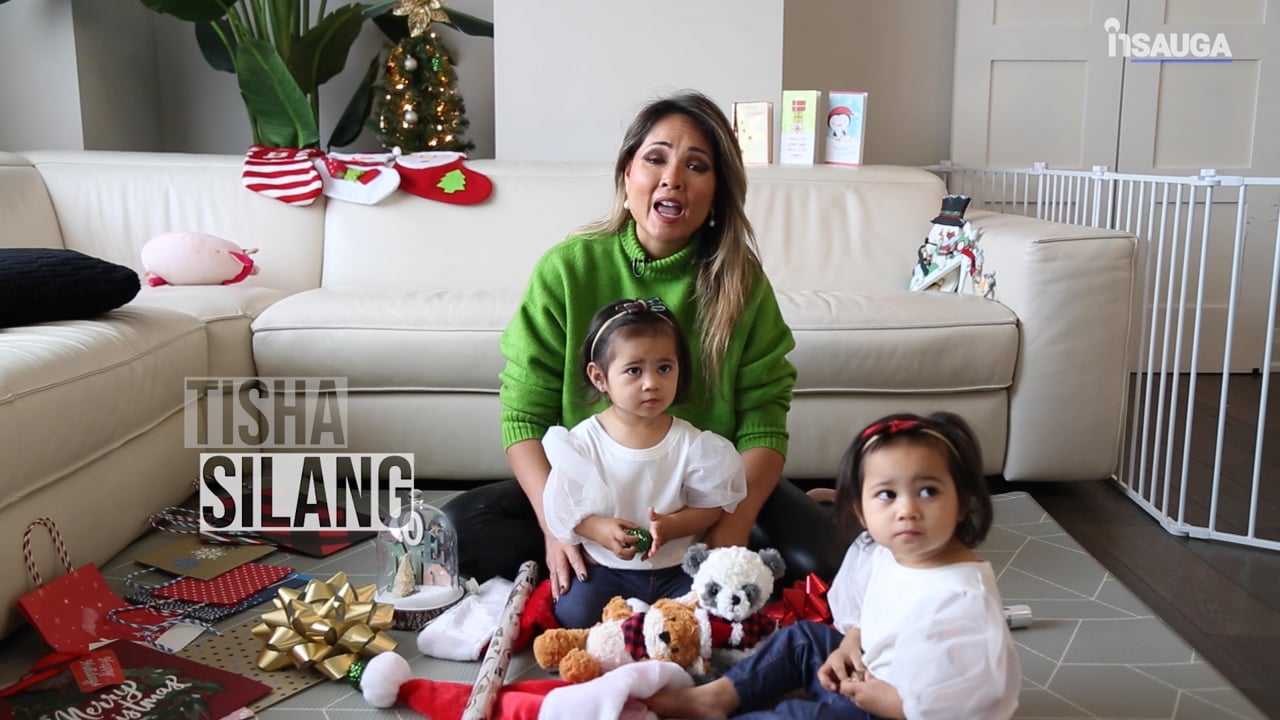 Slide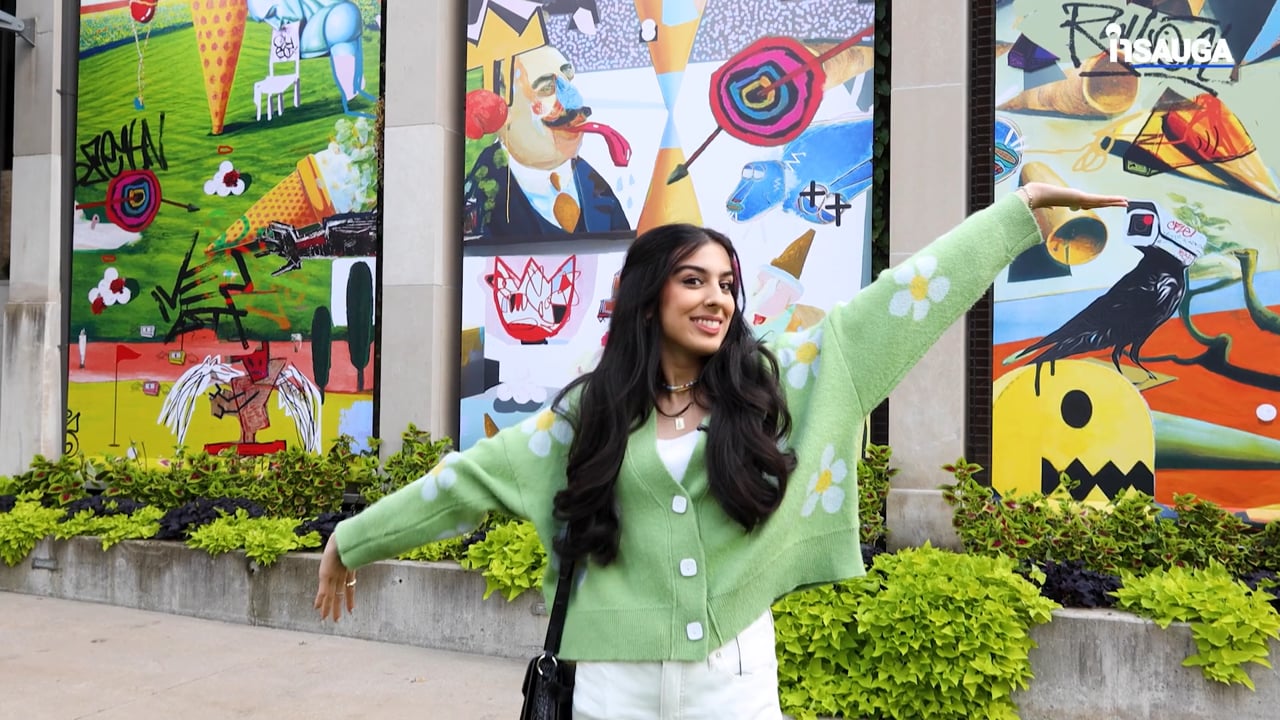 Slide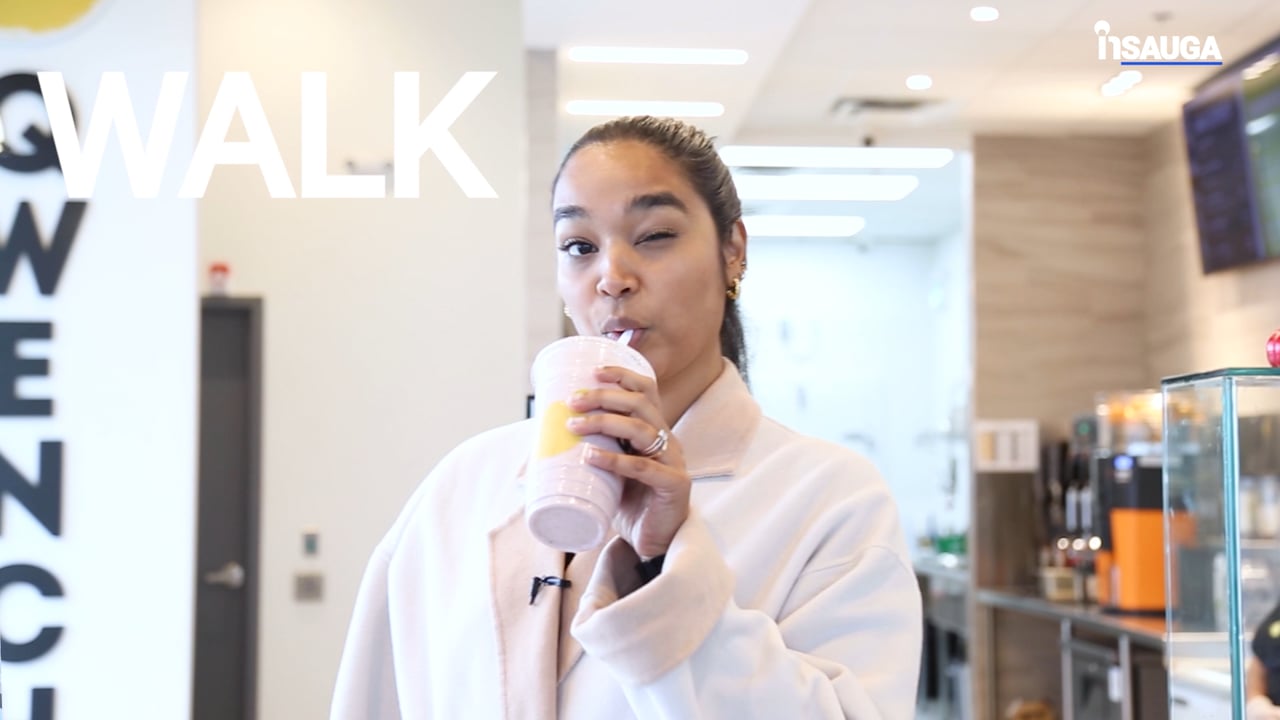 Slide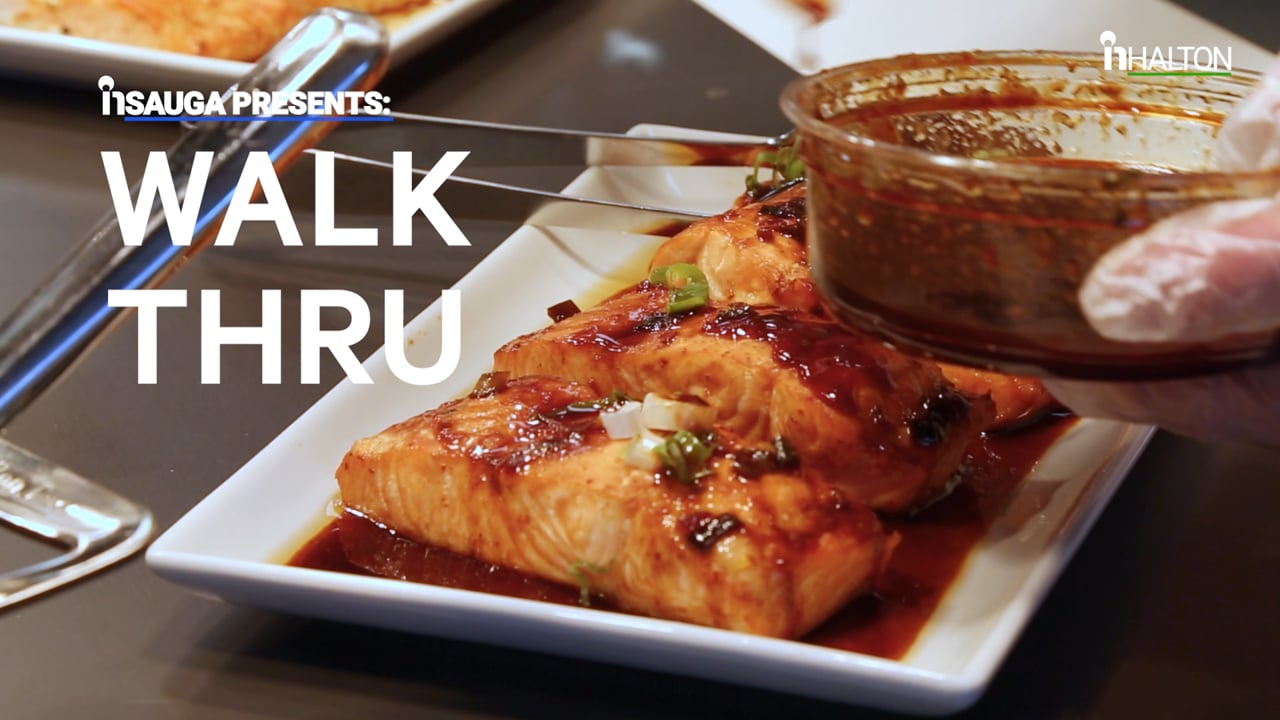 Professional Artist
Marissa Sweet is an elected member of the Society of Canadian Artists and Ontario Society of Artists who integrates the principles of Feng Shui into her artwork. Her practice in this ancient form of metaphysics has inspired her to create landscapes that bring awareness to our interconnectivity to nature.
Primarily self -taught, her artwork describes our relationship with the natural world and evoking an escape from our busy lives to bring up memories of a happy simpler time. She finds inspiration in the creeks and marshlands here in Durham Region, rural pastures and farmlands and enjoys plein air painting in oil.
With a BA Economics degree and years in various corporate roles, she facilitates art workshops and in 2019 she was one of the 18 selected artists to participate in the inaugural Landscape Artist of the Year Canada TV show on CBC and Makeful TV.
Emerging Artist
Leequette Santiago has always had a passion for creativity and innovation and a desire to help others think outside the box and find new resolutions to ongoing issues. Recently she has been utilizing these skills as a student at Durham College and Lakeridge Health Centre while also teaching fine art classes at Michael's. As well, one of her artworks was chosen for the Lakeview Park 100th Anniversary Banner Program.
"Teaching has helped me hone my leadership and critical thinking skills. Being a student has helped me view multiple perspectives and gain critical thinking skills that are useful in medical and general administration."
Innovation and Creation Champion
The Bawaajigewin Aboriginal Community Circle (BACC) is an Aboriginal-led incorporated non-profit agency in the Durham Region. Bawaajigewin is an Ojibway word that means the action of taking something that is a dream and making it into something you can see in real life and BACC strives to respond to and advocate for the dreams and visions of the Durham Region Aboriginal community.
BACC was developed through numerous community partnerships and consultations in Durham, particularly through the assistance of the Carea Community Health Centre and the Durham Region Aboriginal Advisory Circle.
Their mandate is to build a strong sense of community, awareness and cultural pride by empowering Aboriginal voices, supporting family and community development, and celebrating the diversity of their knowledge, perspectives and teachings.
Previous winners included Dani Crosby, Joaquin Many, Mary Krohnert and Crown Lands.
Applicants and nominees for all awards must be current or former residents of the City of Oshawa, work in the City of Oshawa, or collaborate with an Oshawa-based organization.
An applicant or nominee may be the recipient of only one award per year and City of Oshawa staff are not eligible for an award but may nominate individuals. An individual cannot be nominated posthumously.
Nominations are open until February 14. For more information and for nomination forms, see https://www.oshawa.ca/things-to-do/arts-culture-and-heritage-awards-programs.asp
insauga's Editorial Standards and Policies
advertising