Oshawa doctor elected president of national emergency physicians' association
Published June 14, 2022 at 3:40 pm
Lakeridge Health's Emergency Services medical director has been named the president of the Canadian Association of Emergency Physicians (CAEP), a national professional organization that represents more than 2,300 emergency room doctors from across Canada.
Dr. Michael Howlett is first physician from Lakeridge Health to serve in the role.
"I'm very grateful for this opportunity and am looking forward to collaborating and learning from my emergency medicine colleagues across Canada," said Howlett. "With the events related to the ongoing COVID-19 pandemic and the impacts on our emergency departments, patients, staff, and physicians across the country, we recognize that care for people in our communities has to be done differently. Emergency medicine is a window to the health of our society. And we are seeing a level of individual and collective emotional exhaustion in our communities we haven't seen before."
The St. John, New Brunswick native will be leading collaborative efforts to find innovative and novel solutions to help improve access to and delivery of vital emergency services at hospitals across Canada, along with other emergency department (ED) physician leaders and experts.
"We are extremely proud of Dr. Howlett and his continued leadership in Lakeridge Health's EDs," said Dr. Tony Stone, Chief of Staff, Lakeridge Health. "With the high volume of patients and health human resources challenges facing many hospital EDs, the work of the CAEP will be critical in assisting hospitals such as Lakeridge Health. The collaborative expertise and knowledge-sharing will help to find new models of care that will improve the quality of care and patient experience in our (emergency departments)."
Howlett will continue in his role as Chief and Medical Director, Emergency Services at Lakeridge Health in Oshawa, while serving as President of the CAEP. He is also an associate professor in the Department of Family Medicine at Queen's University and associate professor in the Department of Medicine at Dalhousie University and looks forward to collaborating and learning from his emergency medicine colleagues from across Canada.
Videos
Slide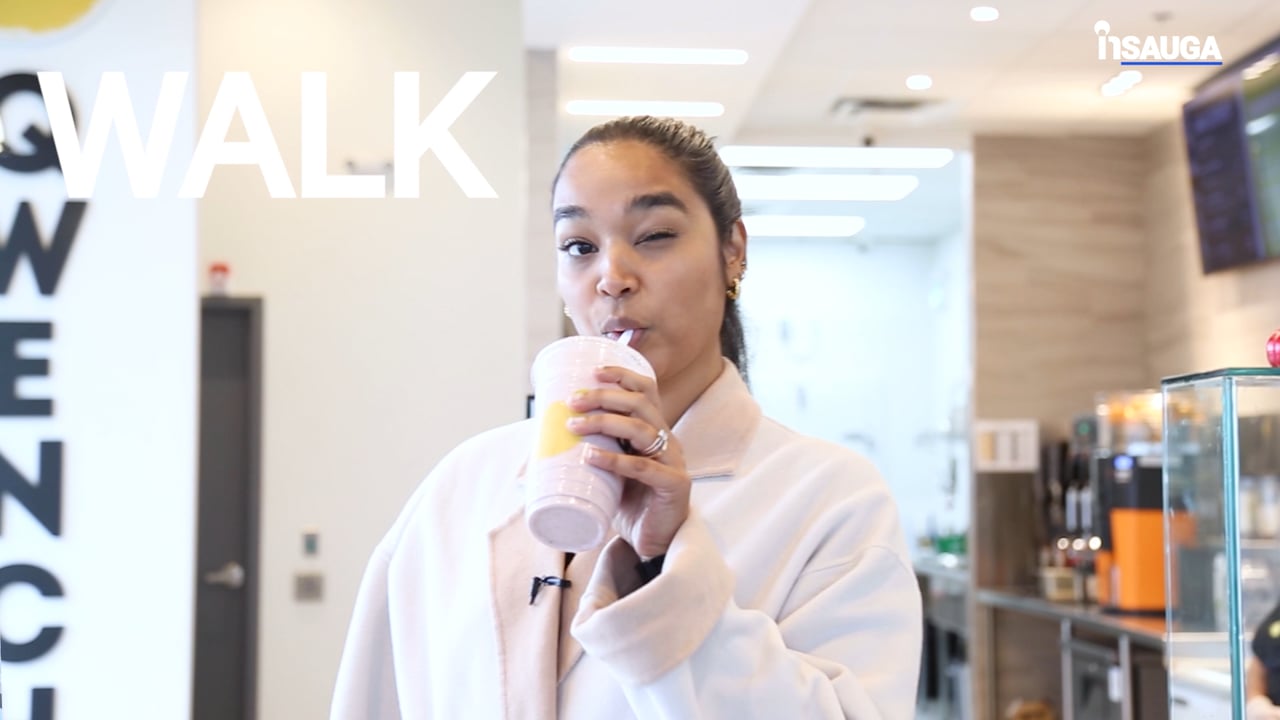 Slide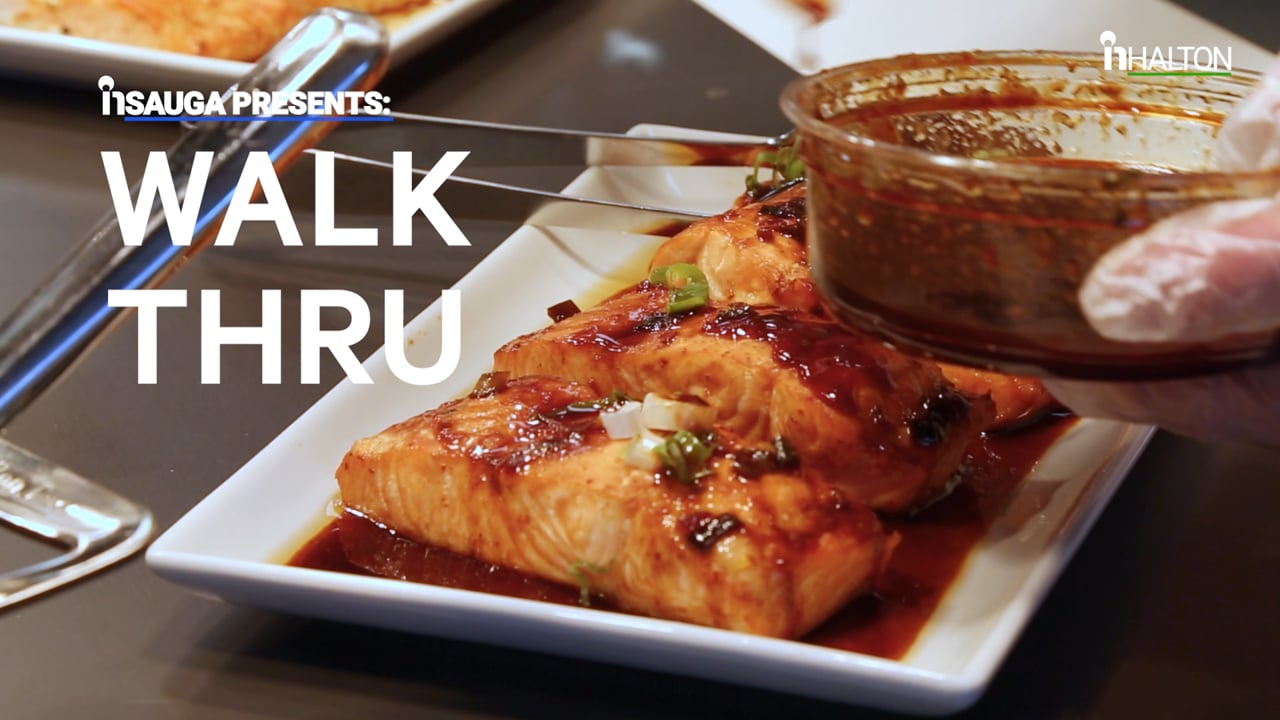 Slide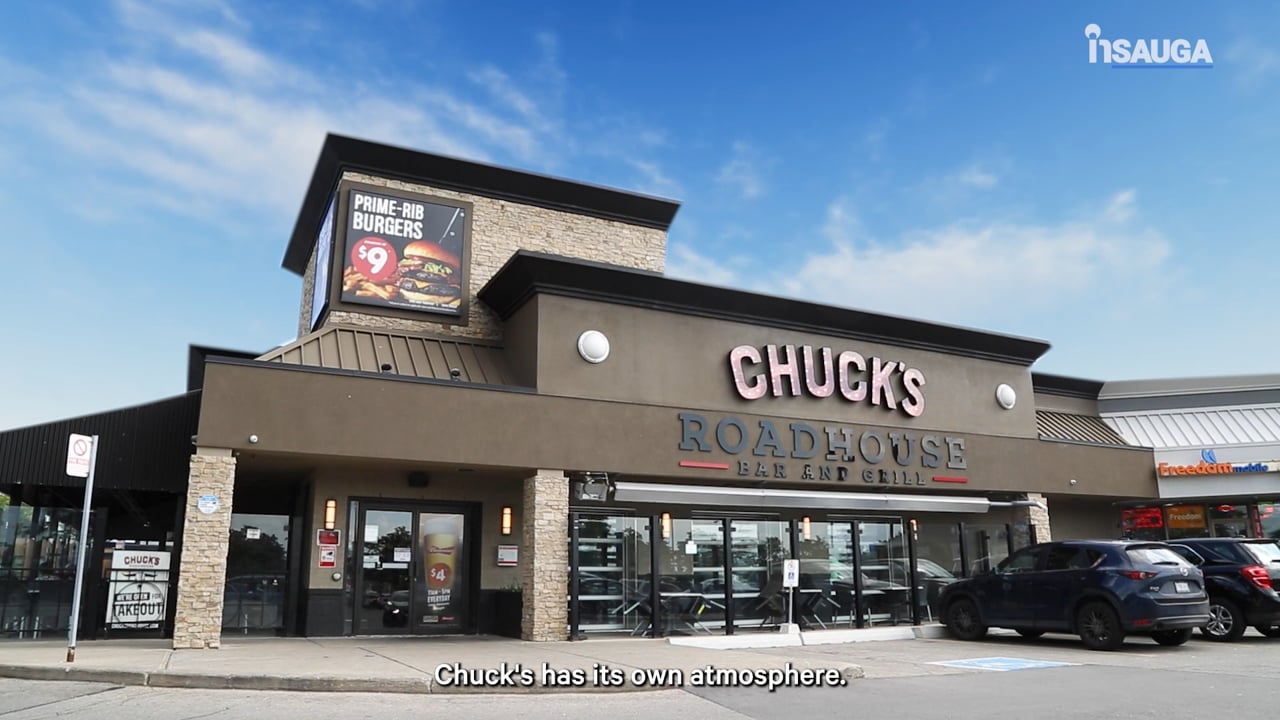 Slide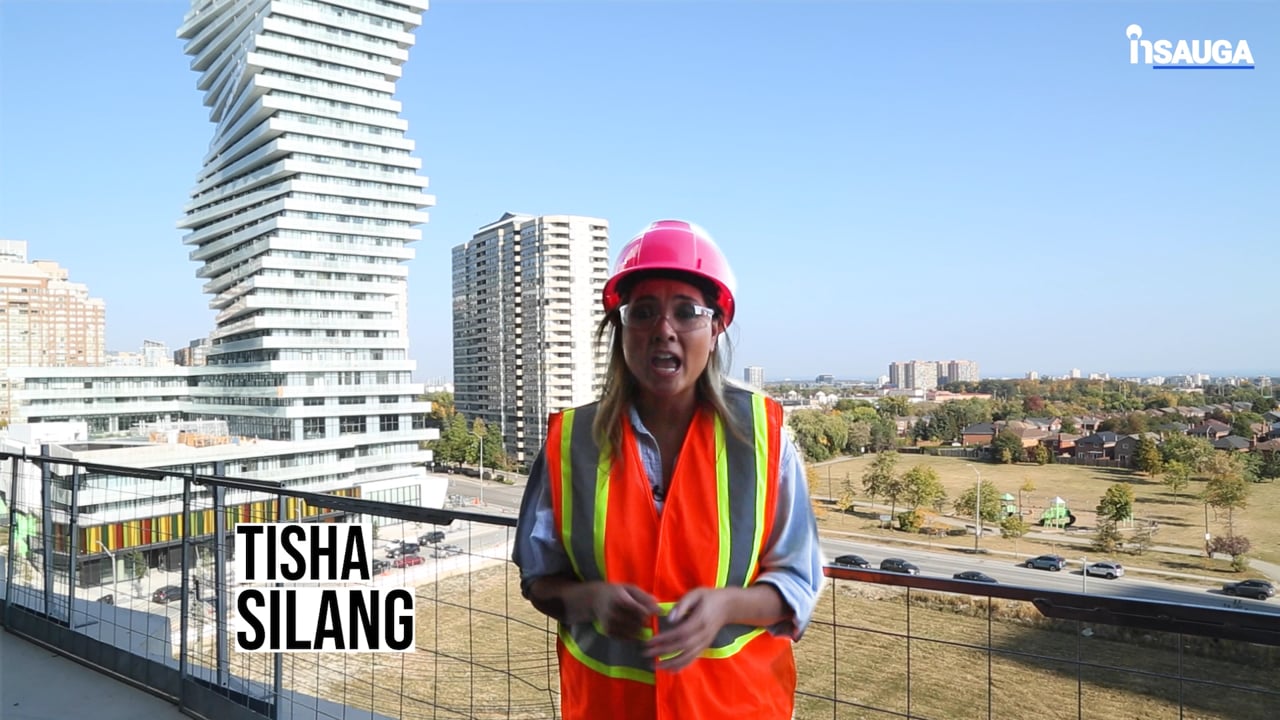 Slide
Slide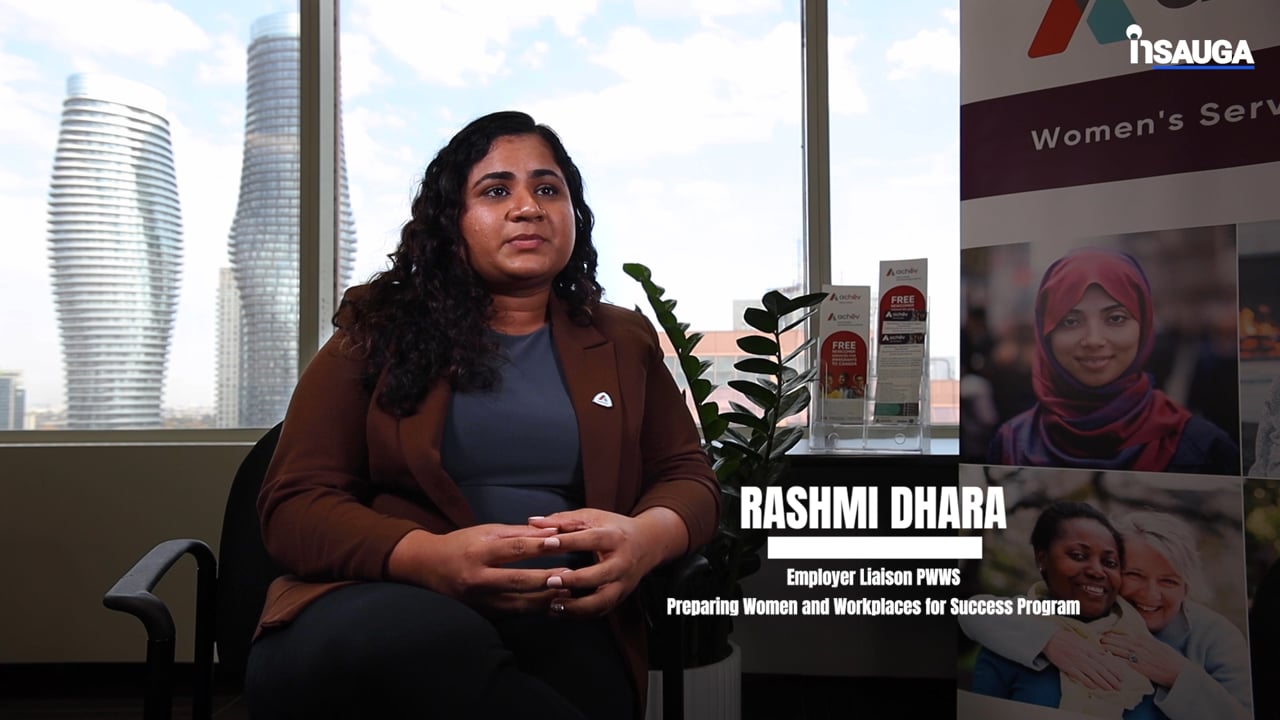 Slide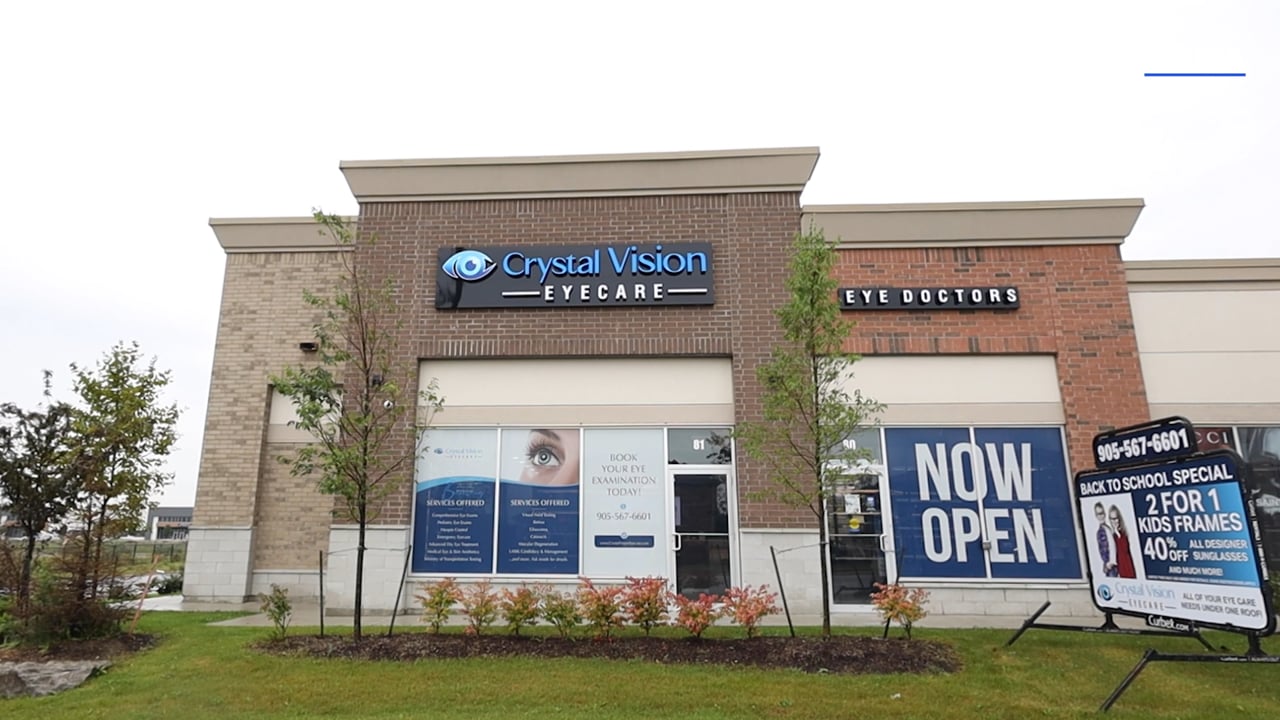 Slide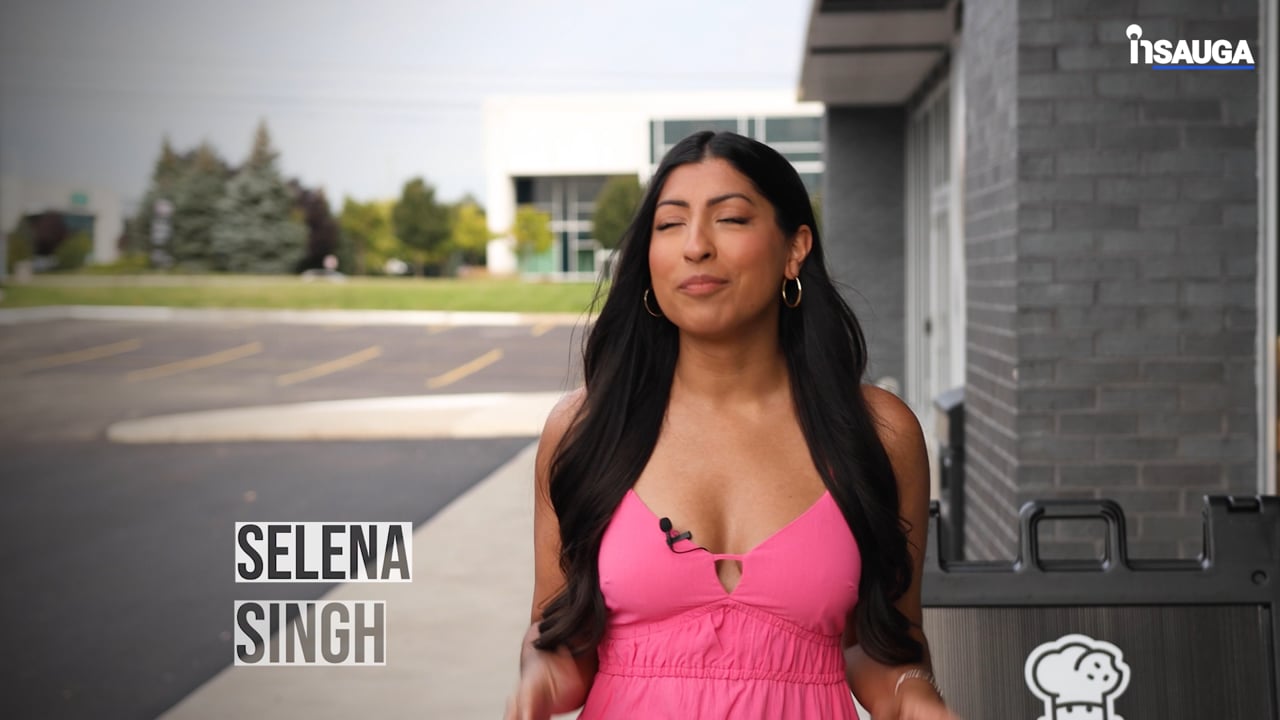 Slide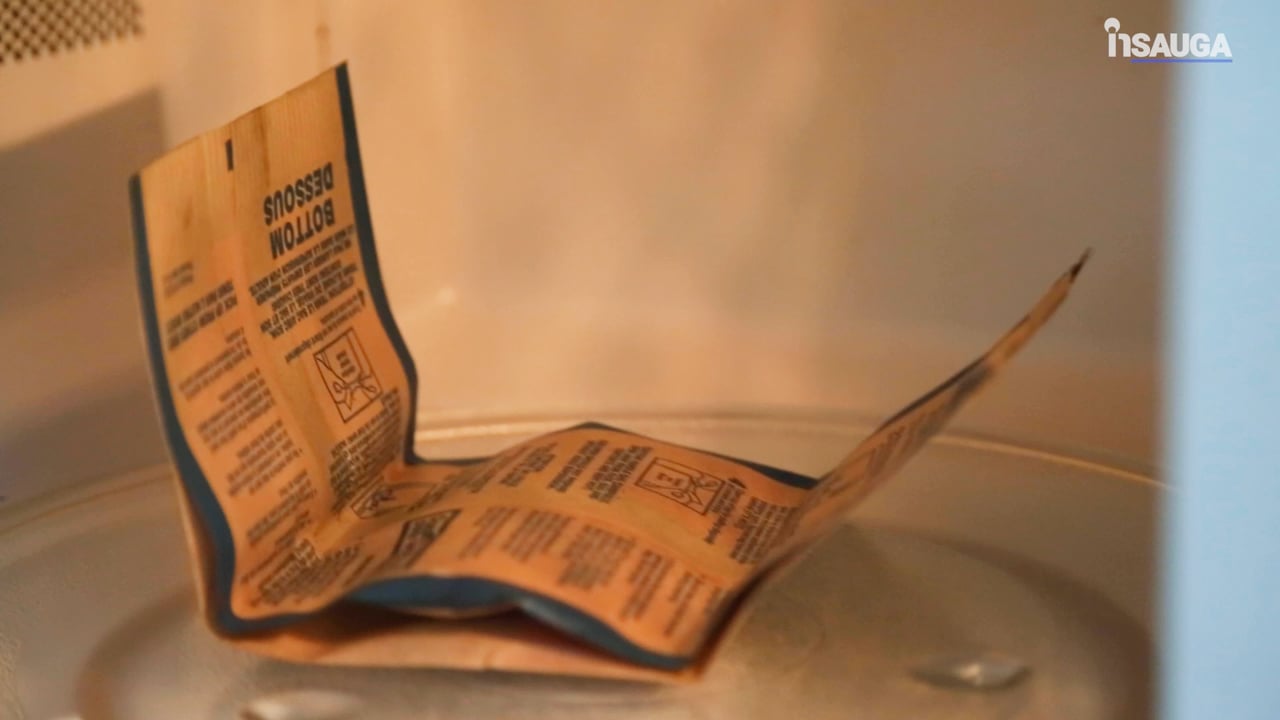 Slide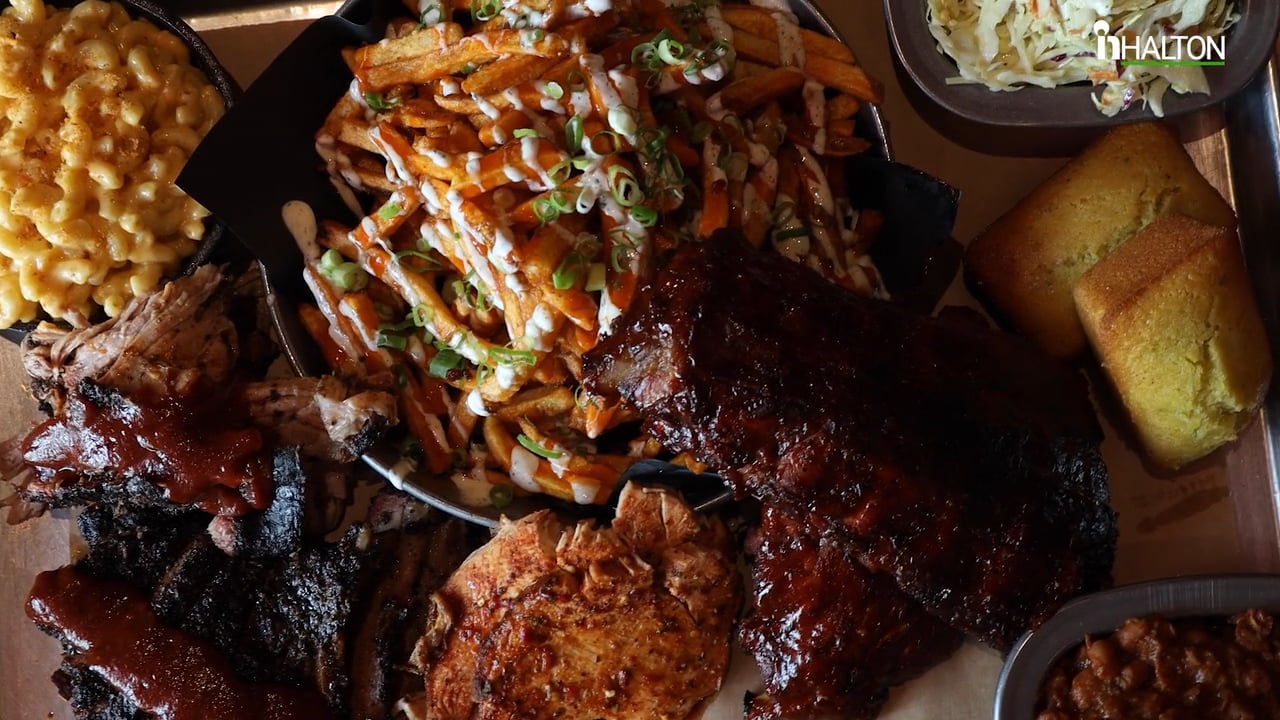 Slide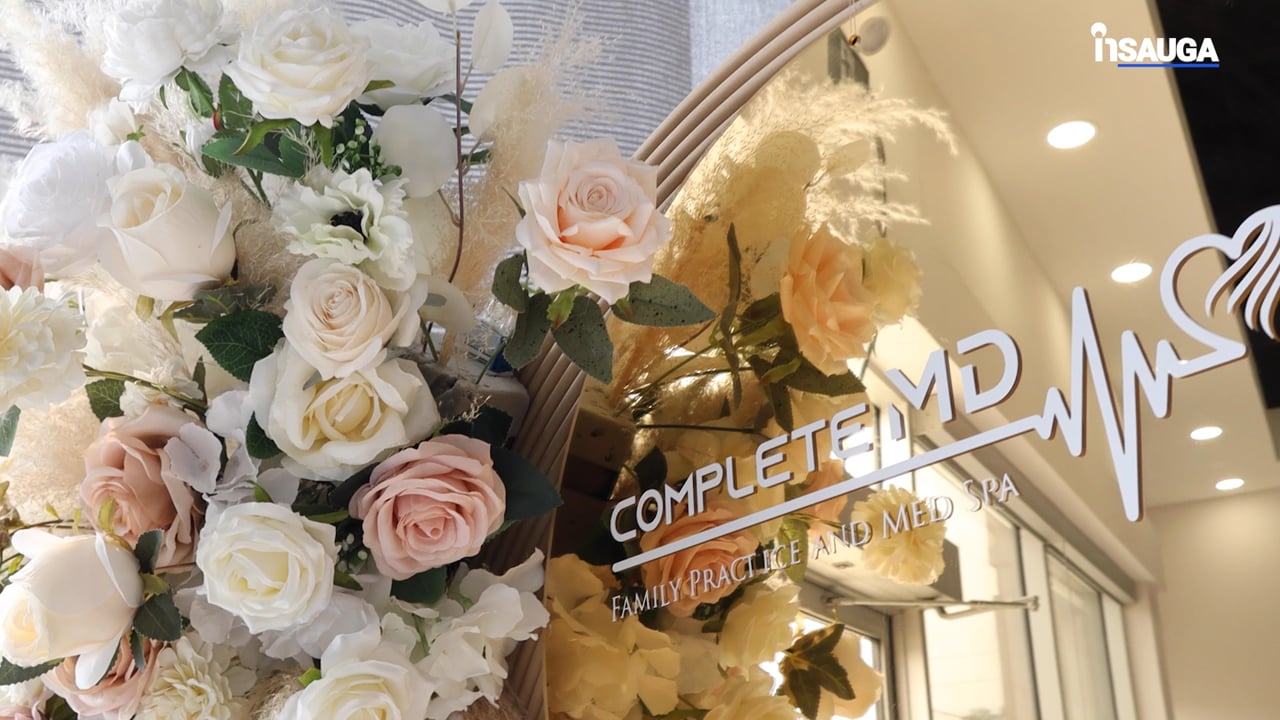 "We need to learn to hear each other and build on our creative capacity," he said. "We have some of the brightest and most thoughtful people in the world, and we are better when we work with each other. We can lead a call for this change by working with each other in synergy."
Cynthia Davis, President and CEO, Lakeridge Health, called it a "tremendous accomplishment" for both Howlett and Lakeridge Health,
"Dr. Howlett will be on the cusp of the newest evidence-informed practices in emergency medicine. We are so thankful for his dedication and commitment to ensuring the highest quality of care at Lakeridge Health. And together with the expertise from others, we will be one step closer to achieving our goal of One System. Best Health."
insauga's Editorial Standards and Policies
advertising