Oshawa councillor wants City to encourage staff, elected officials to make better transportation choices
Published October 27, 2021 at 4:03 pm
A downtown Oshawa councillor is encouraging elected members and staff to get out of their cars and cycle or take public transit whenever possible and wants the City to provide incentives to do so.
Derek Giberson said councillors and some staff enjoy free parking at city facilities and enjoy car allowances as well but are given no or "significantly" fewer benefits for using alternative modes of transportation.
It's a way of thinking that creates little incentive to encourage "mode shifts," he said, adding that the wording in Oshawa's expense policies uses language "that only apply to car usage while excluding other forms of transportation."
Some of the changes he suggests include improved cycling amenities at facilities and public transportation passes or credits.
Giberson wants City staff to review any opportunities in the corporation to encourage greater adoption of diverse modes of transportation for City personnel in a way that is "equitable" and provides comparable benefits for staff and councillors who choose to eschew the car in favour of more environmentally friendly options.
The Ward 4 Councillor is also asking that expenses available to councillors and senior staff now called 'car or mileage allowance' be re-named 'transportation allowance.'
Videos
Slide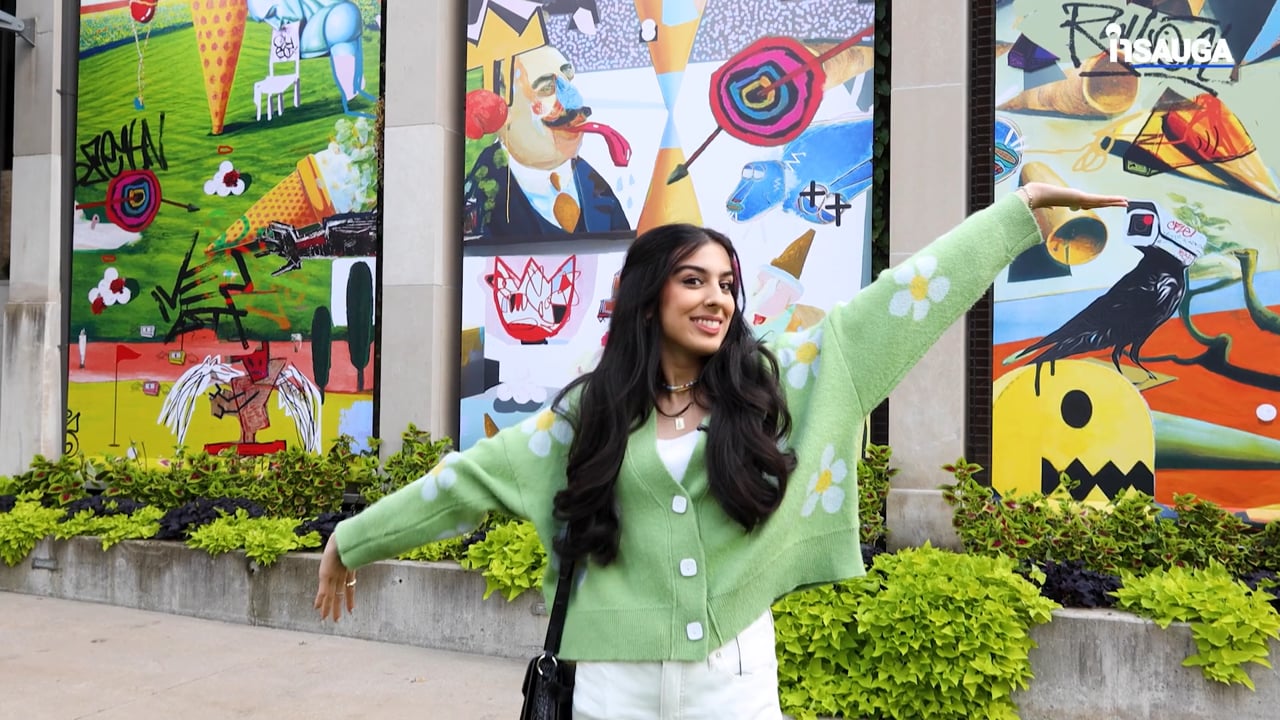 Slide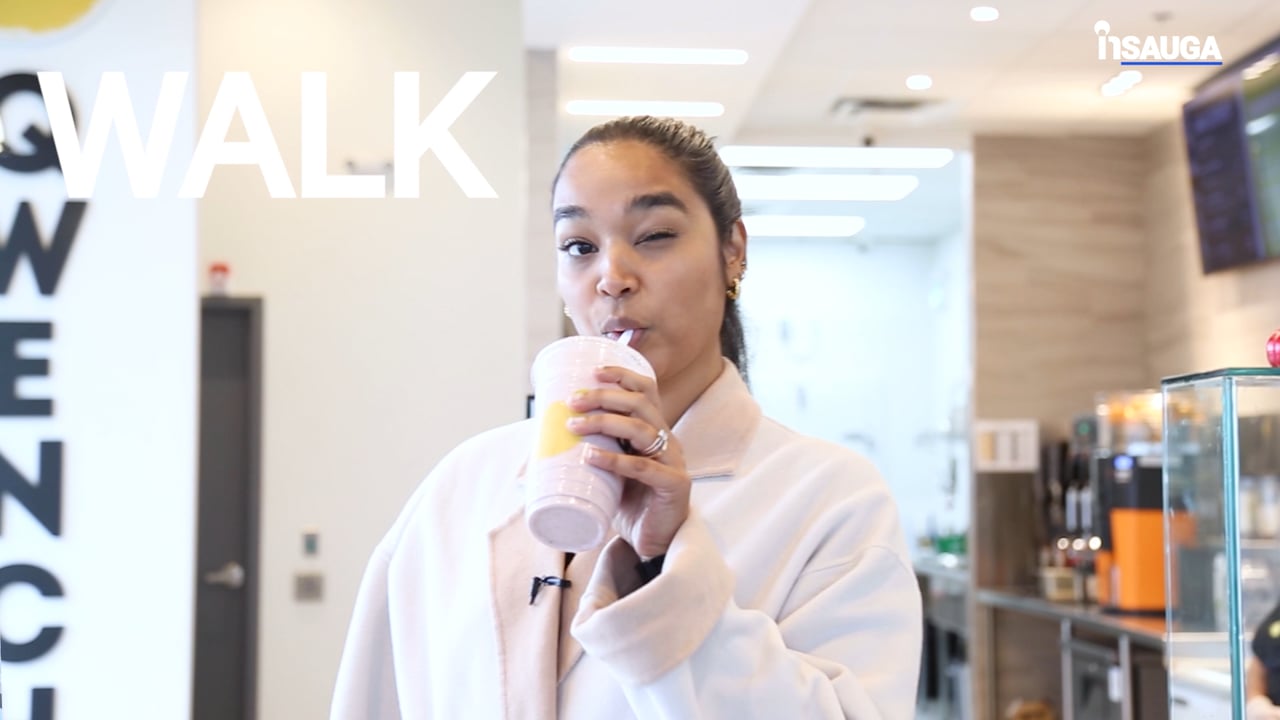 Slide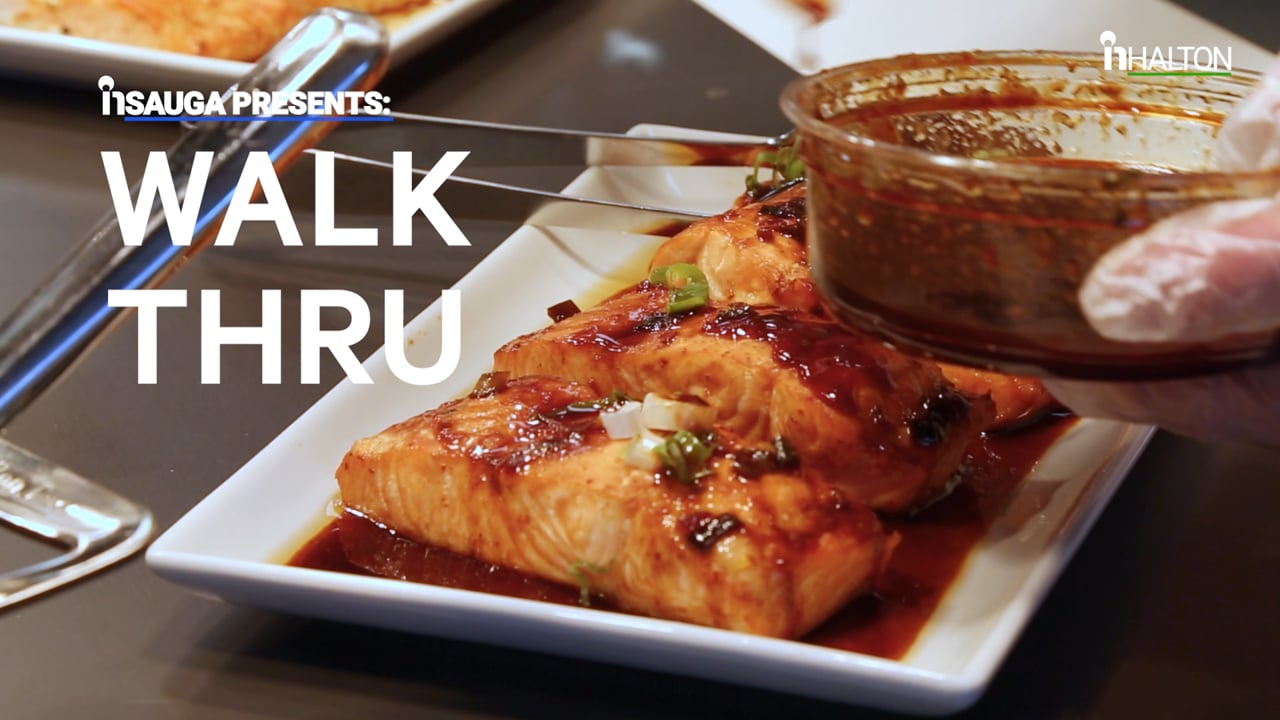 Slide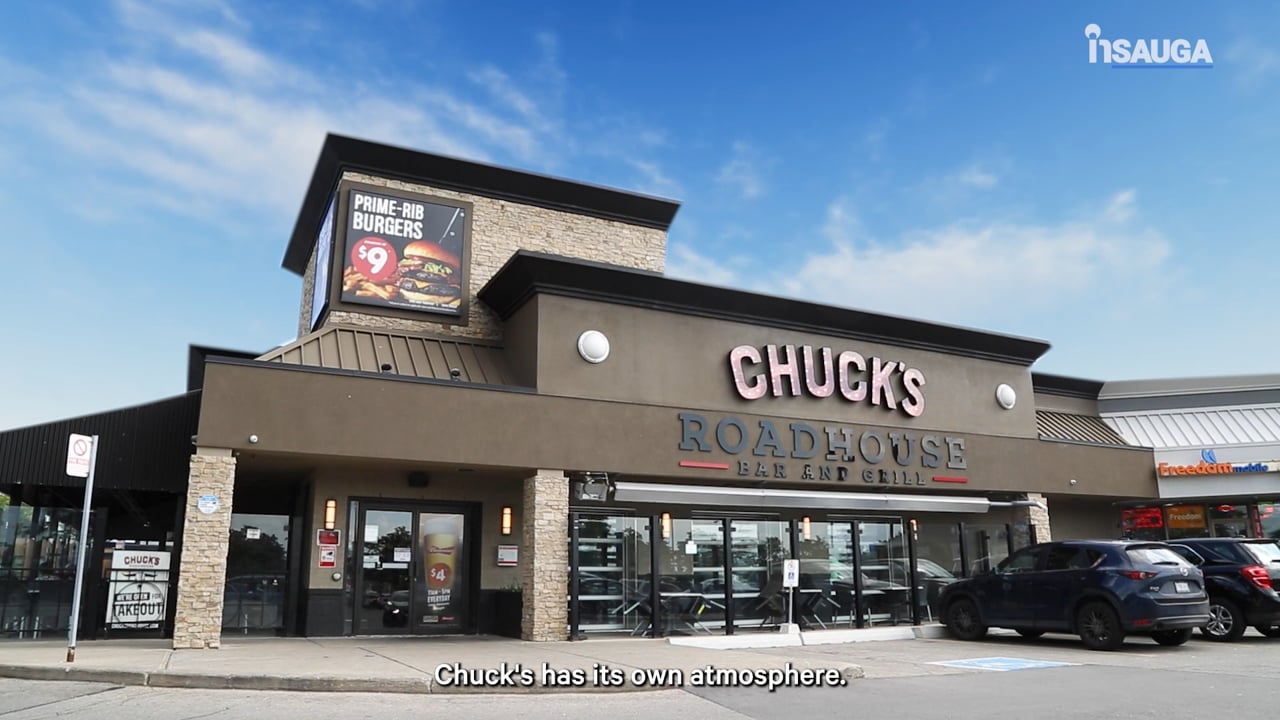 Slide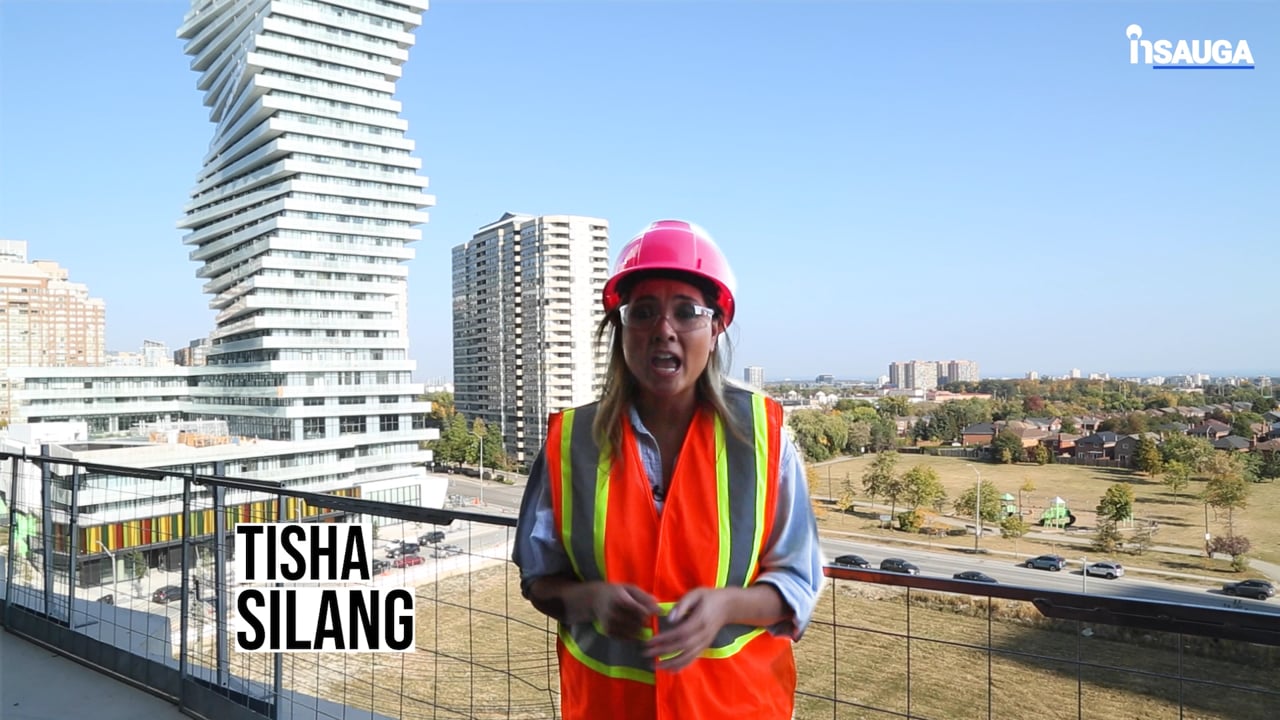 Slide
Slide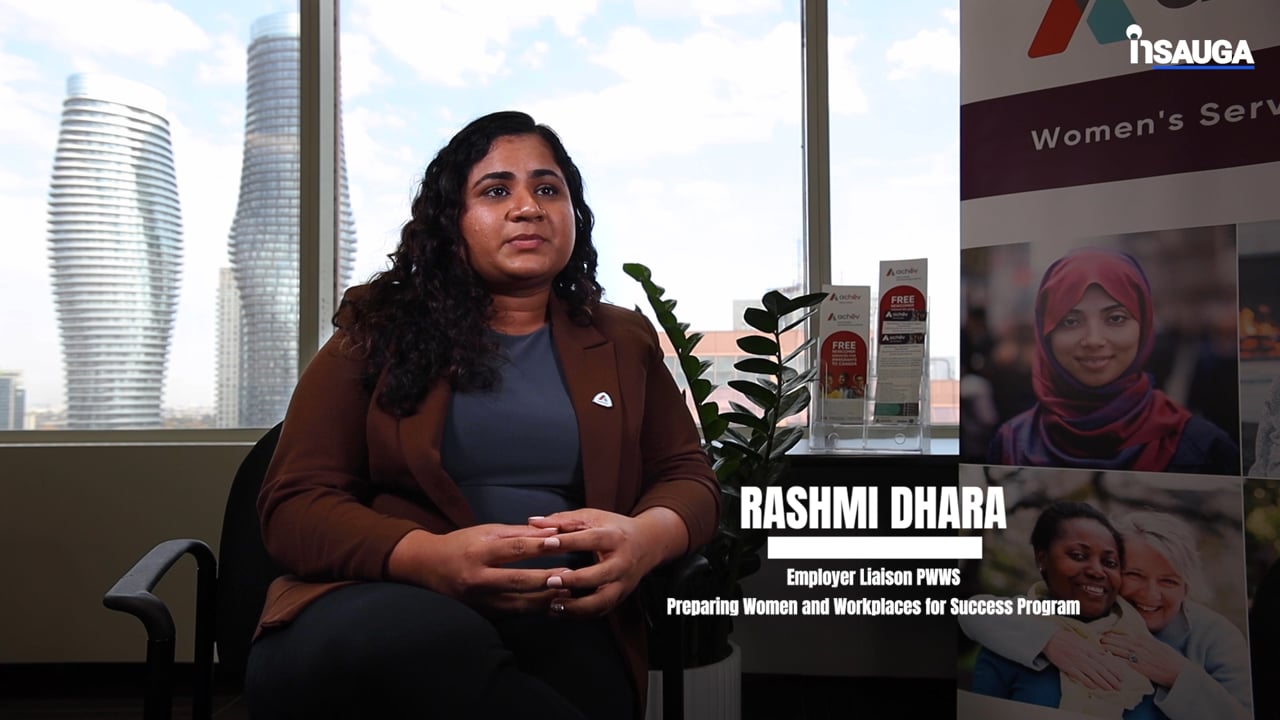 Slide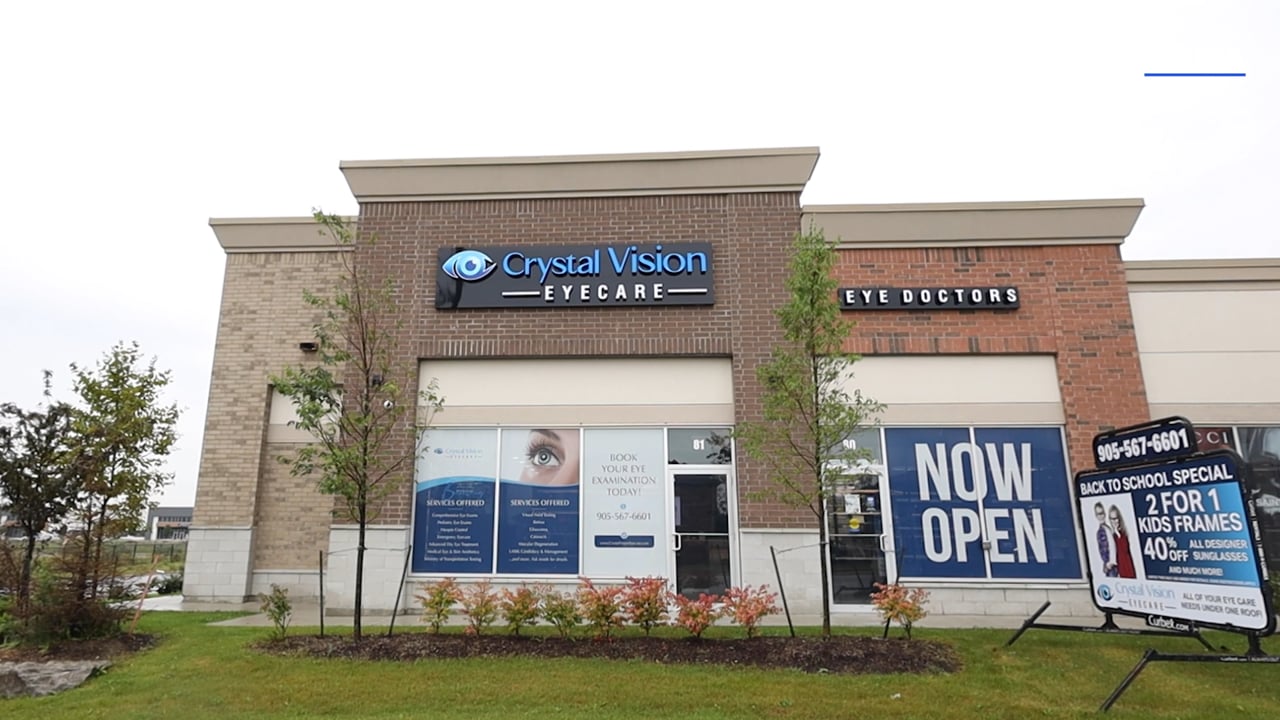 Slide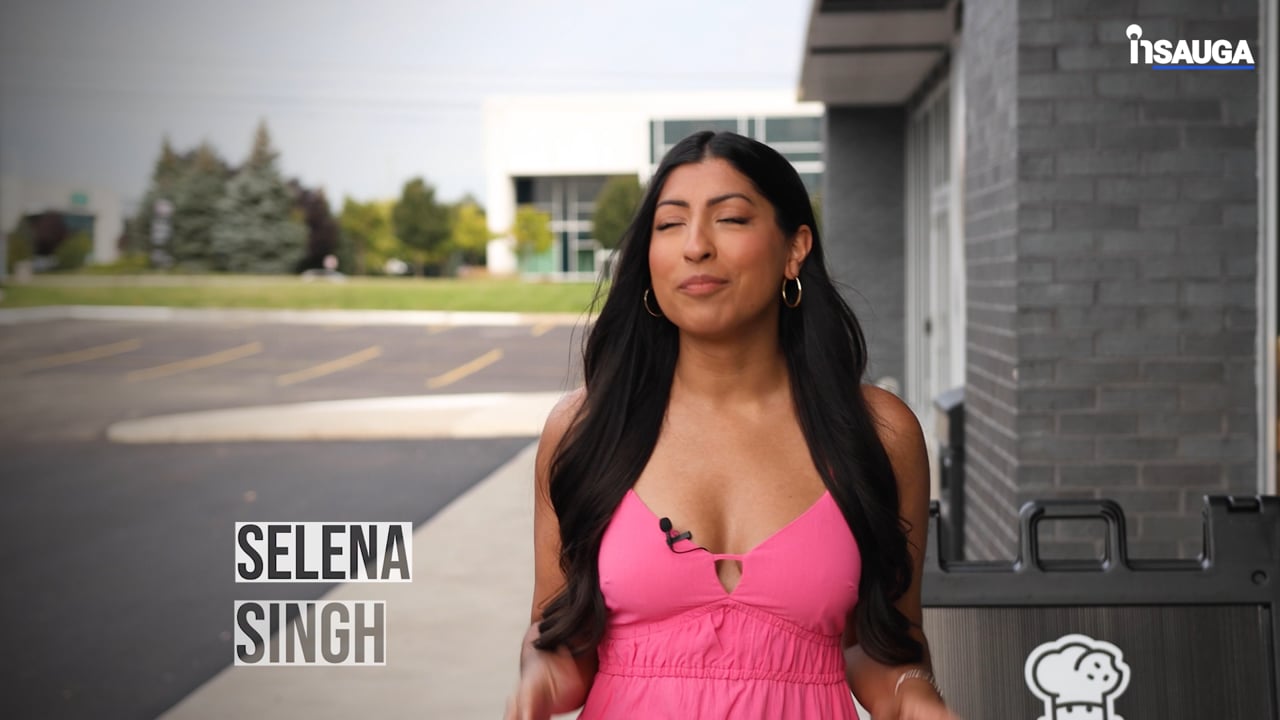 Slide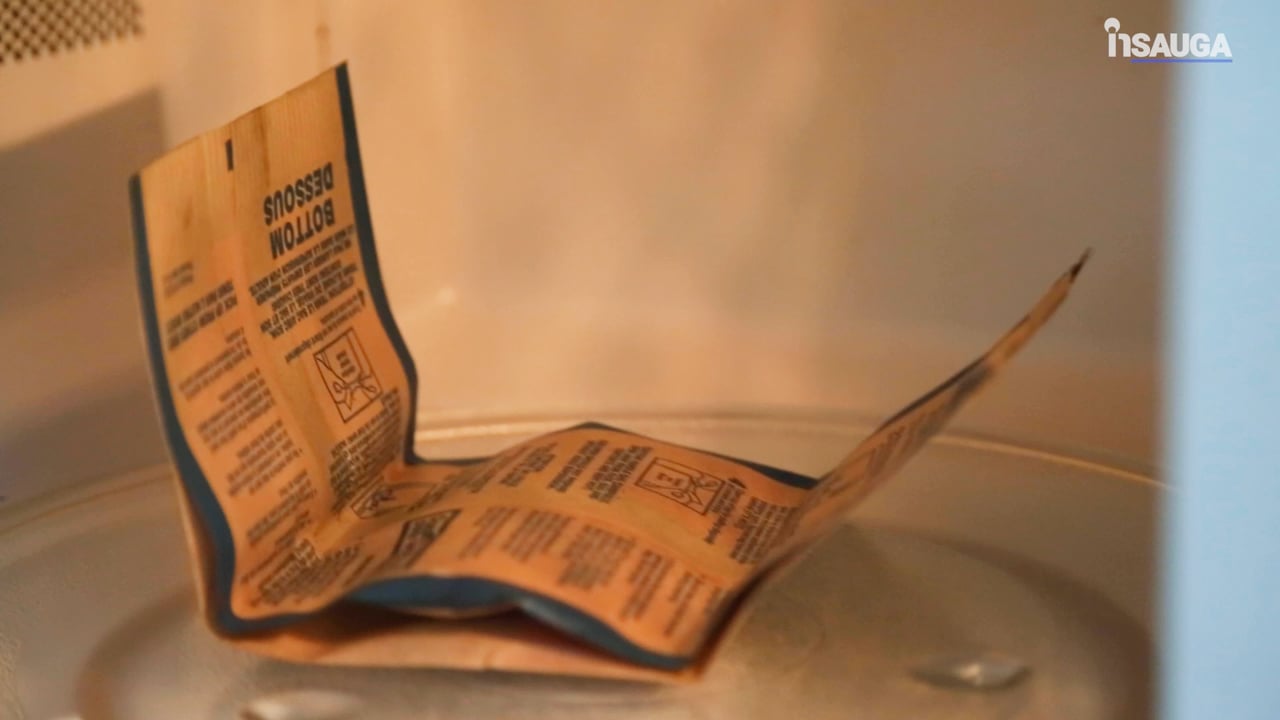 insauga's Editorial Standards and Policies
advertising