Oshawa councillor cleared by Integrity Commissioner in harassment case
Published September 28, 2021 at 10:24 am
An Oshawa councillor has been cleared of any Code of Conduct Violations by the City's Integrity Commissioner in a case involving Whitby construction company Hard-Co.
Integrity Commissioner Guy Giorno said Councillor John Neal's "full public apology" to Hard-Co founder Larry Harding was sufficient and said he received "no evidence" Neal or any members of his family were "spreading falsehoods" about Hard-Co's business activities.
The matter stems from a Development Services Committee meeting in January of 2020 where Hard-Co was looking for approval for a plot of land they had acquired, adjacent to a site the company had been using to store excess clean soil from construction sites for decades.
At the meeting several delegations made allegations about Hard-Co's business practices, with one delegate claiming the activity taking place at the site could "cause cancer."
Neal, who was not a committee member, then raised a point of order and started attacking Harding verbally.
"Why would I be told by a proponent, who never followed the rules in Phase 1, sitting here, rhyming off a bunch of I don't know what? It's not verified by anybody, and I've got our staff over there like basically staring, I don't know where they are staring at but none of these things have even been vetted with our staff, from what staff have told me. Like all this stuff being rhymed off, it doesn't mean anything to me because staff were supposed to be doing a report."
Videos
Slide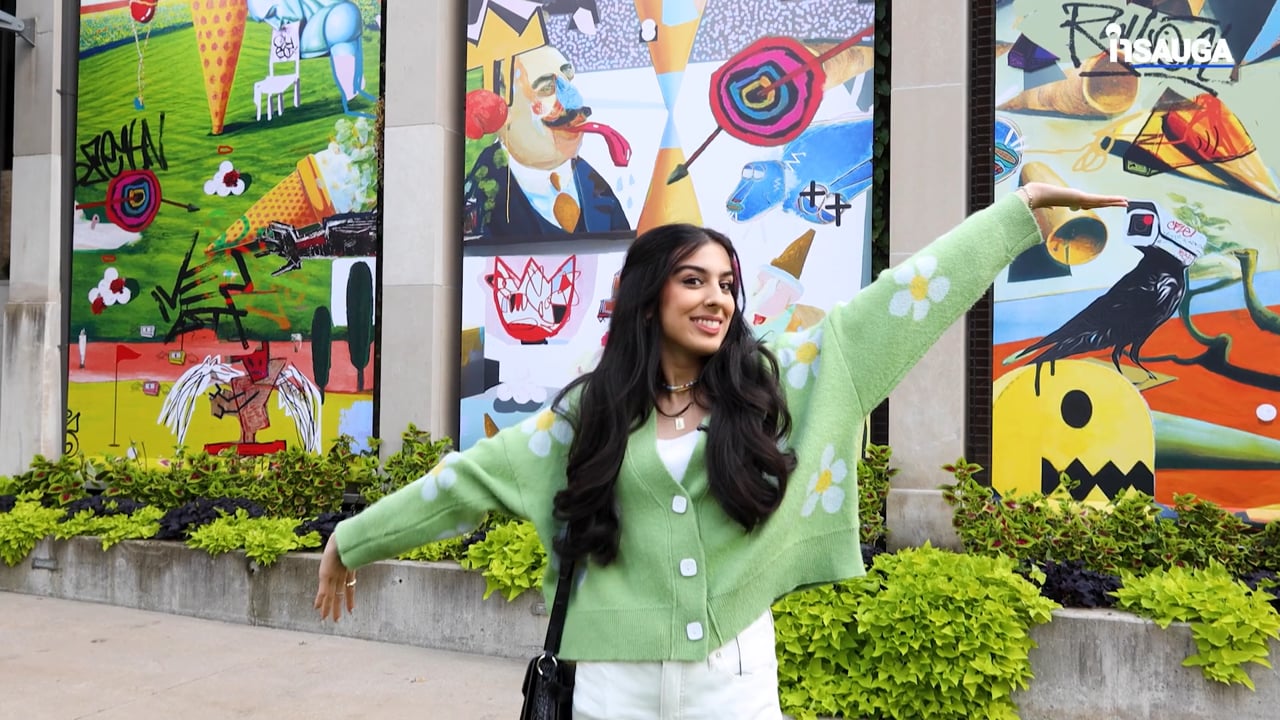 Slide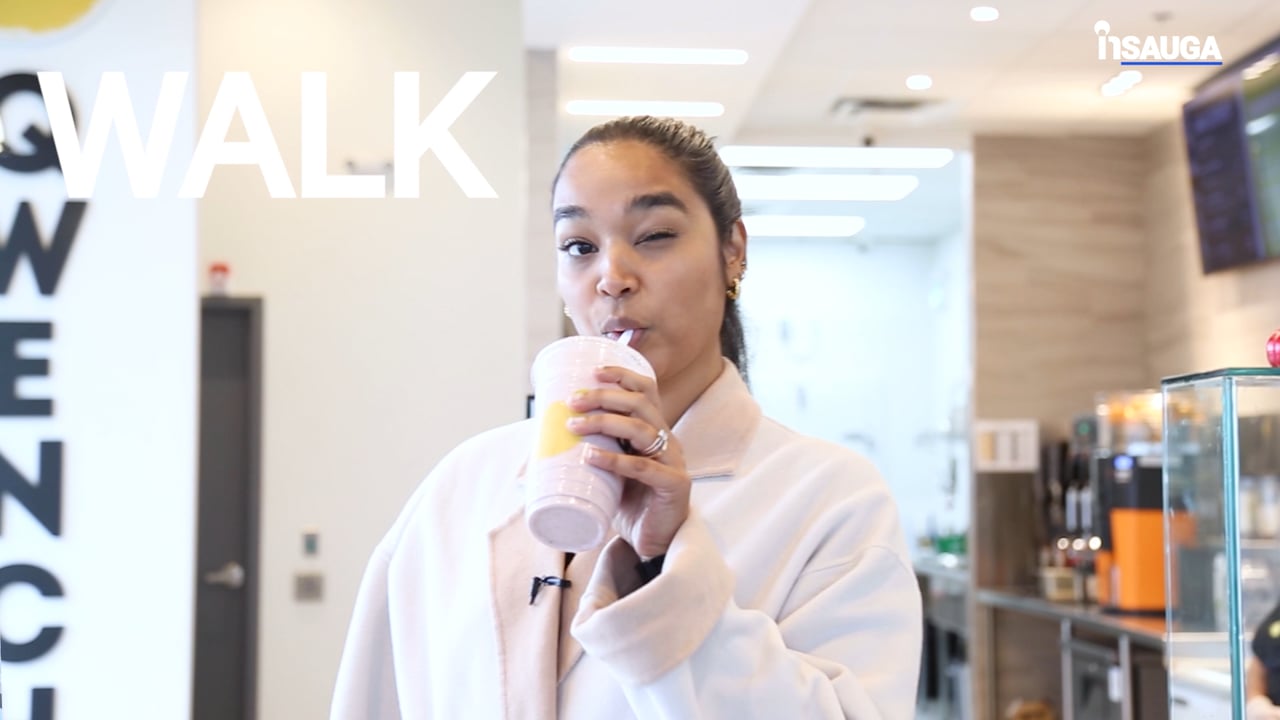 Slide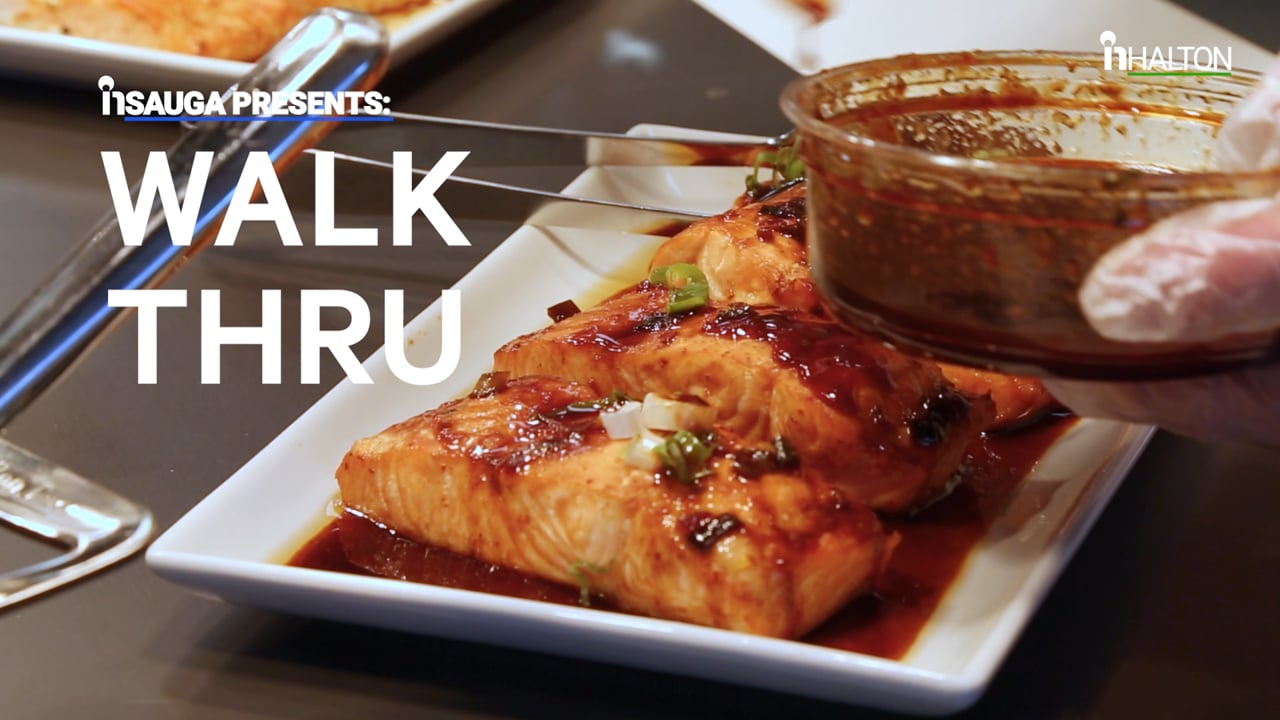 Slide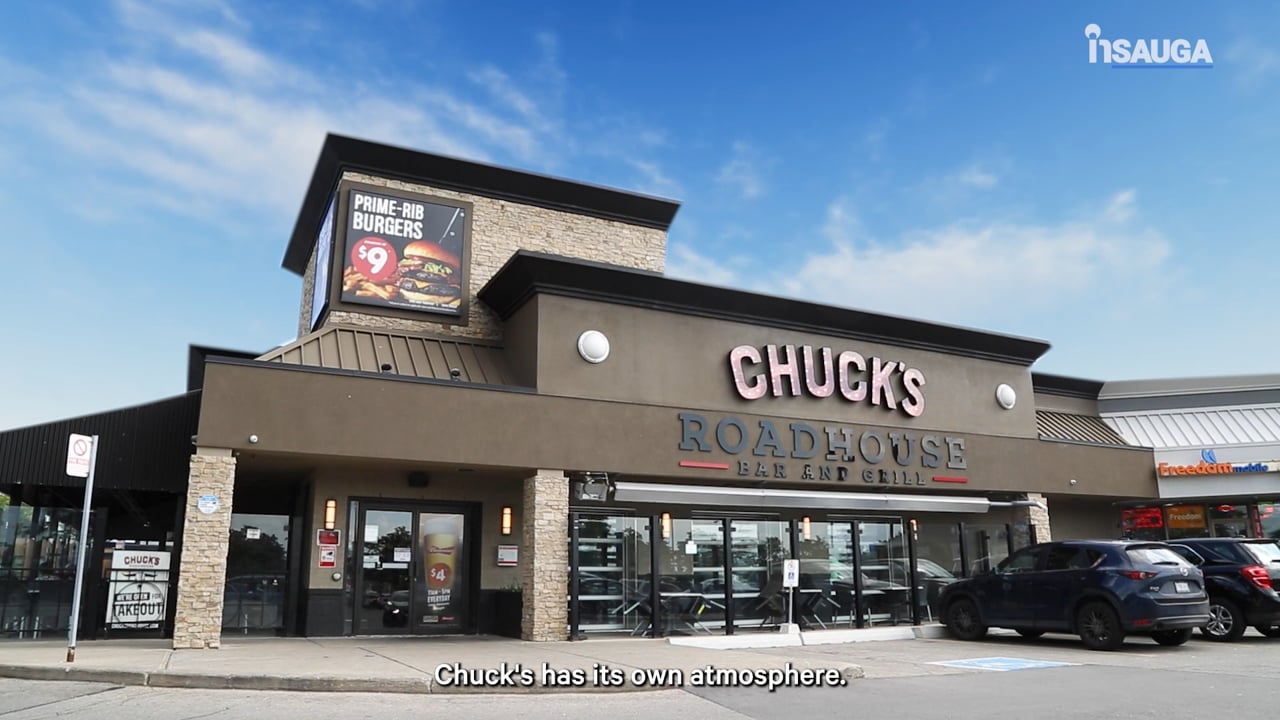 Slide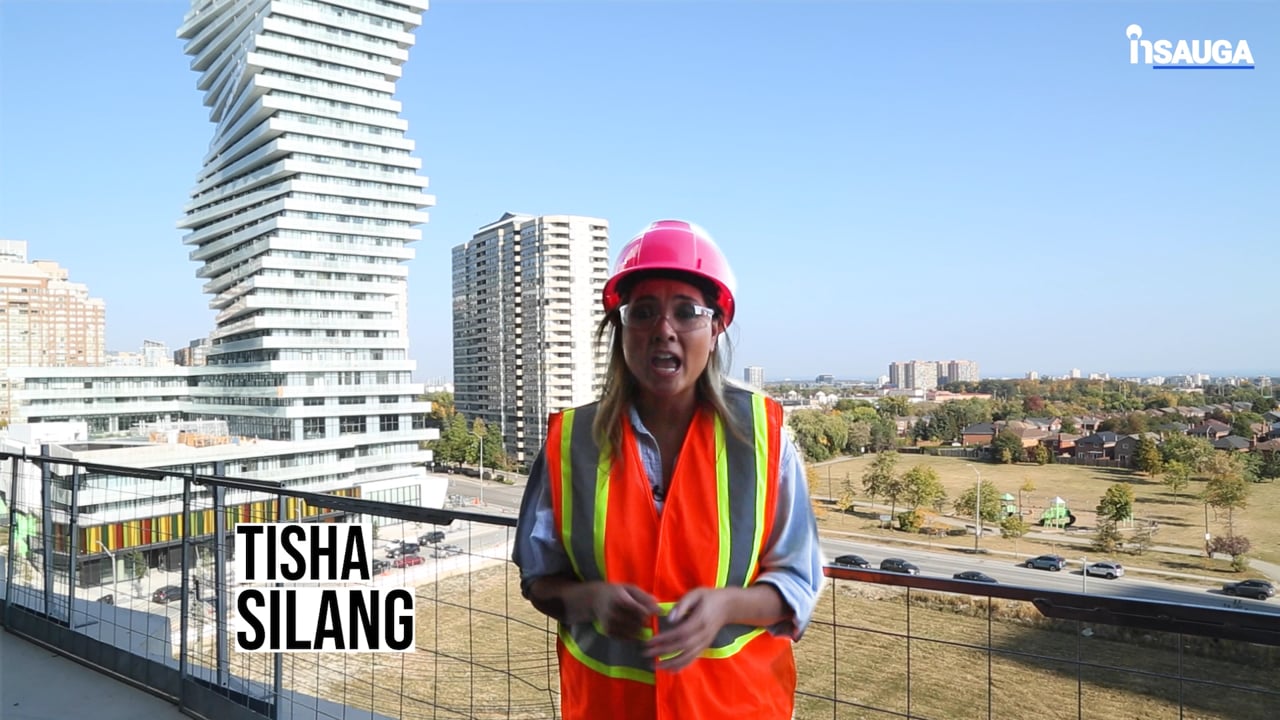 Slide
Slide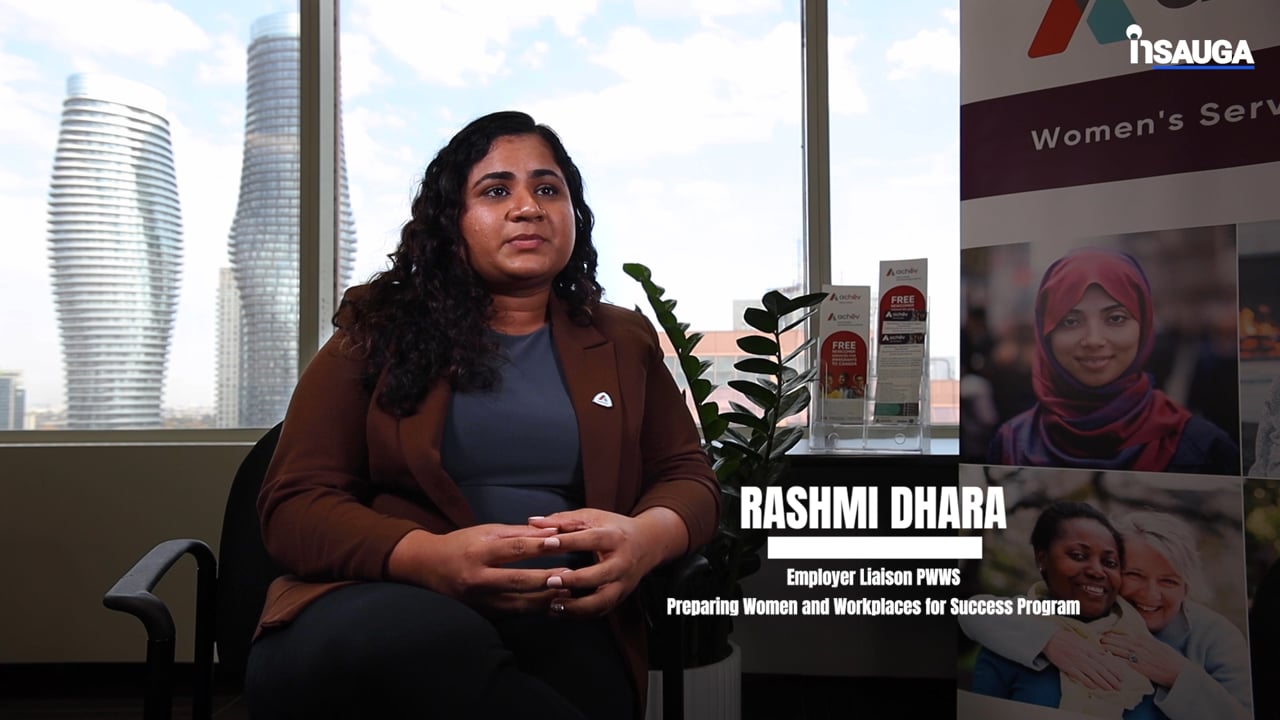 Slide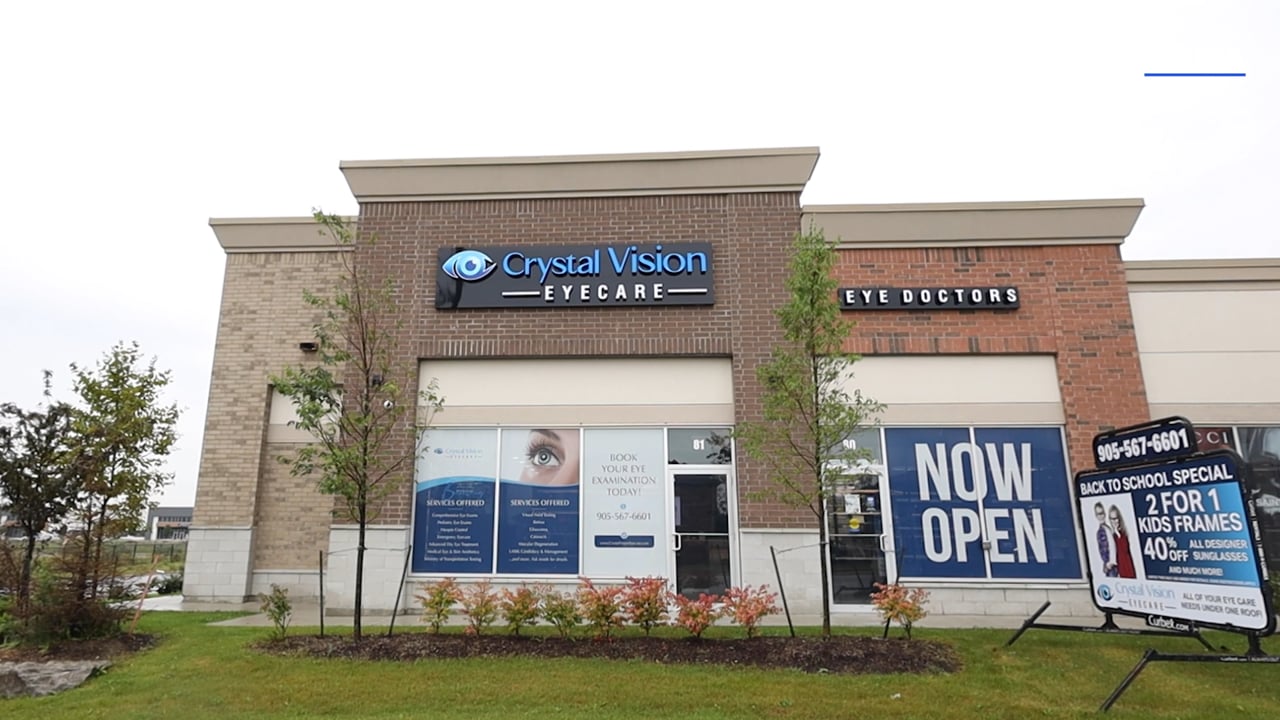 Slide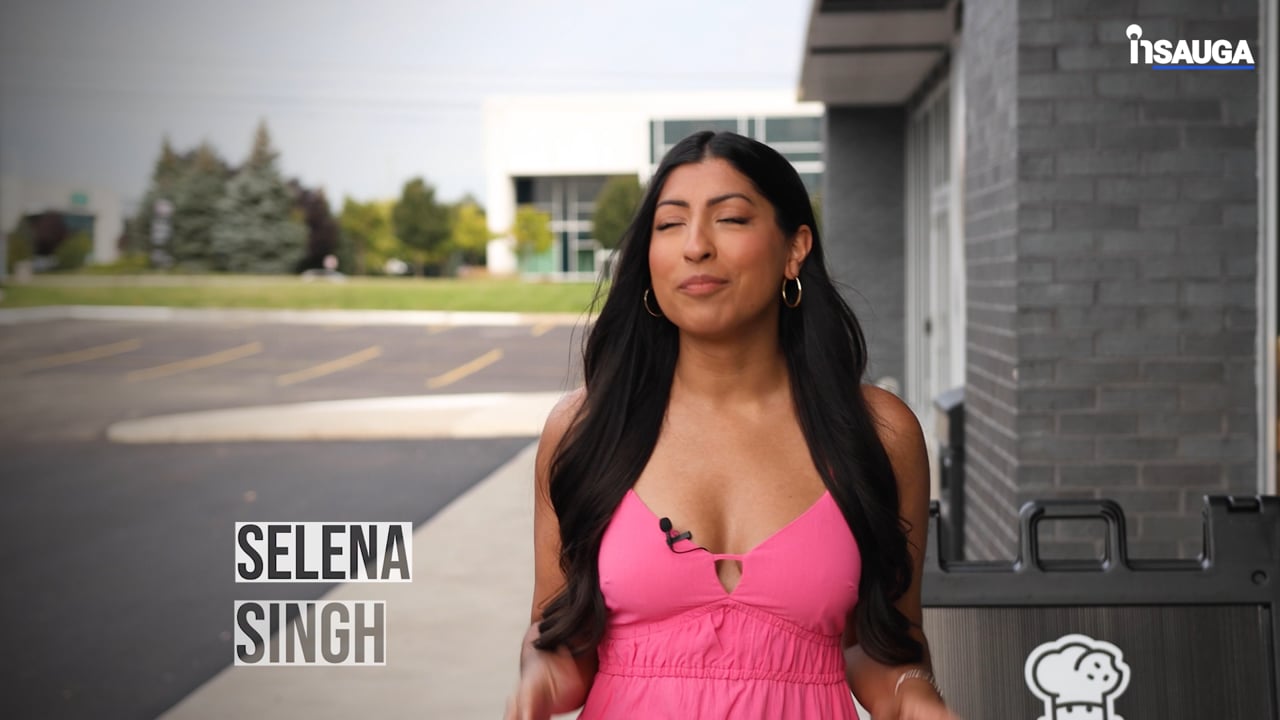 Slide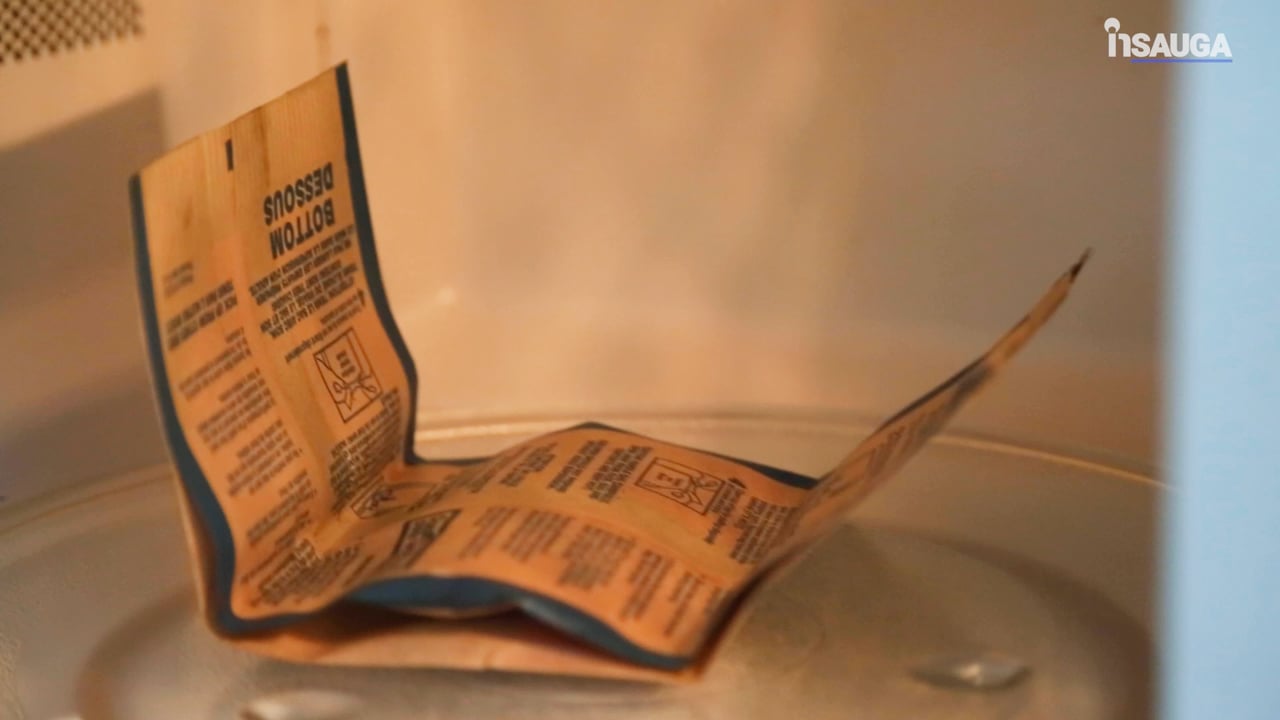 Neal then asked whether the staff would be providing a report on the matters being raised by Harding, making clear that he wanted to hear a report from the staff, not from Hard-Co. He also ignored requests from committee chair Tito-Dante Marimpietri, who asked Neal to wait until Harding had finished before asking his questions, and committee member Bob Chapman, who said Neal was "attacking the delegate and that's not fair and proper."
"Well, it is nice to know Mr. Hard-Co is the elected representative in Ward 1, but I'm going to tell you right now I'm not going to sit and listen to a bunch of stuff that was not done in Phase 1. That's why the residents are here."
Five weeks later, at the February 18 City Council meeting, Neal apologized for his conduct, saying he "wrongly used an inappropriate tone of voice" when communicating with the delegates.
"It was unnecessary for me to raise my voice and tone towards the affected parties. I am sorry Mr. Mayor for this having taken place, and I assure all my colleagues, especially those that were present at the Committee meeting, that this will not happen again under any circumstances."
Harding also claimed Neal spoke to residents at a breakfast at the Columbus United Church and alleged that Hard-Co was "contaminating the drinking water" but wasn't able to substantiate the claim to Giorno's satisfaction.
Harding told Giorno he "firmly rejected" Neal's apology. Giorno said he would not intervene further.
insauga's Editorial Standards and Policies
advertising