Oshawa 'Community' exhibit honoured by Ontario Museum Association
Published December 3, 2021 at 1:49 pm
The story of how the auto industry shaped the economic and social fabric of Oshawa has earned the Canadian Automotive Museum the Ontario Museum Association's Award of Excellence in Exhibitions for 2021.
The Museum's exhibition 'Oshawa's Automotive Community' traced the origins, growth, and community impact of Canada's largest automotive assembly plant, the GM factory located in the city.
The facility had roots that extend to the carriage factories of the 1870s and has defined the city and the surrounding region to the present day. The exhibit was developed during the uncertainty that surrounded the announcement of the closure of the plant (it recently re-opened) at the end of 2019. With the city's future as an auto manufacturer in doubt, the Museum sought to document this multi-generational story from a community rather than a corporate perspective.
"Taken as a whole [the research materials] demonstrate the commitment of the Canadian Automotive Museum to telling the 'whole story' at museological and historical research standards worthy of a much larger institution," said M. Christine Castle, a retired museum educator and interpretation specialist. "The whole story of not only a business but a community – including women, people of colour and recent immigrants whose stories are often omitted from exhibits of corporate history."
The conventional history of the auto industry in Oshawa is one dominated by traditional narratives put forward by corporate and union interests. This exhibit sought to tell a more complete story by shifting the focus away from the life of General Motors Canada founder Sam McLaughlin, and the traditional narratives of Oshawa compiled in the 1950s and 1960s. Using critical museology, the exhibit examined the vital role of women workers in a predominantly male-dominated industry from the 1890s to the present day, as well as presented authentic oral histories from female auto employees, people of colour, and the recent immigrants who formed much of GM's employee base in the 1930s, 40s and 50s. The exhibit includes a bilingual digital exhibit and a semi-permanent physical display.
Videos
Slide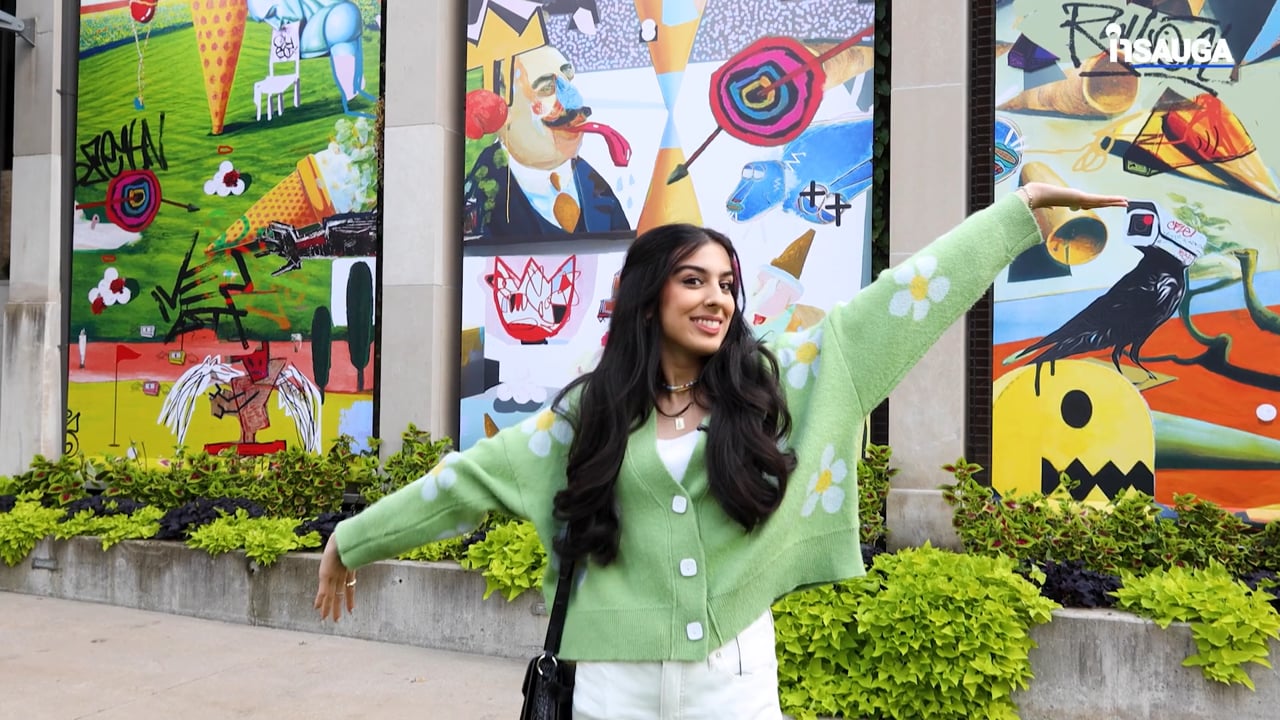 Slide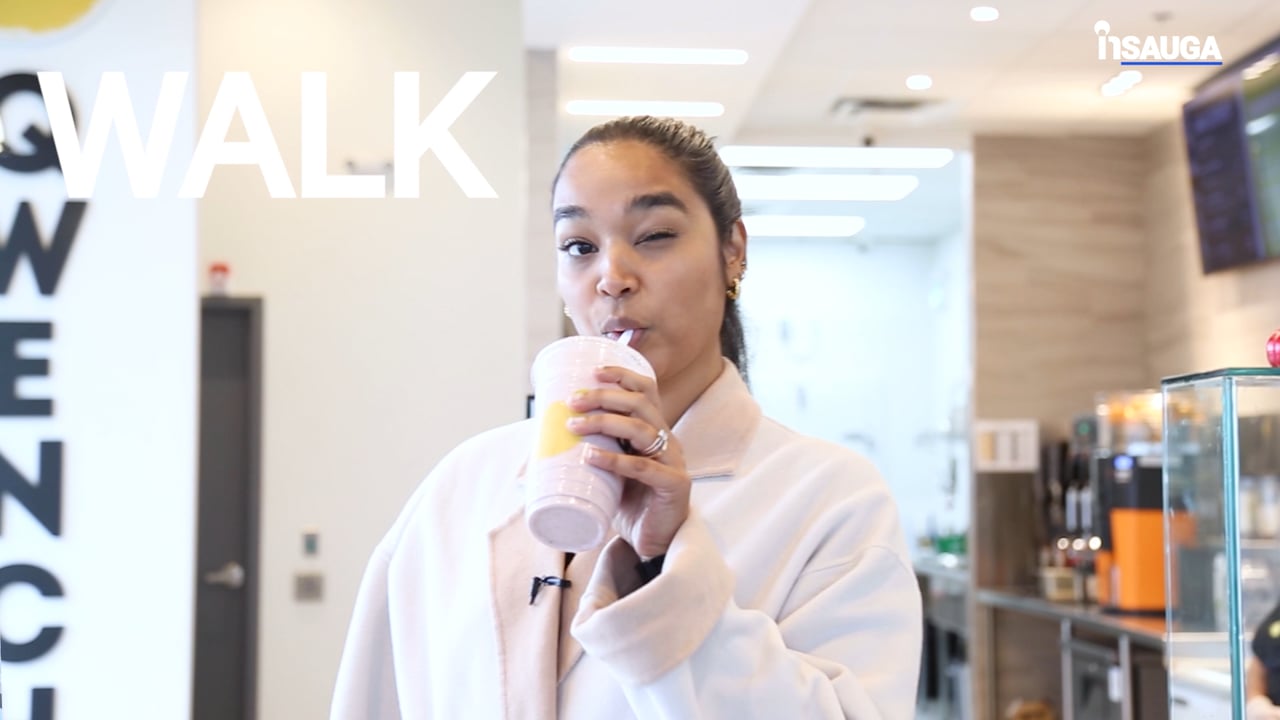 Slide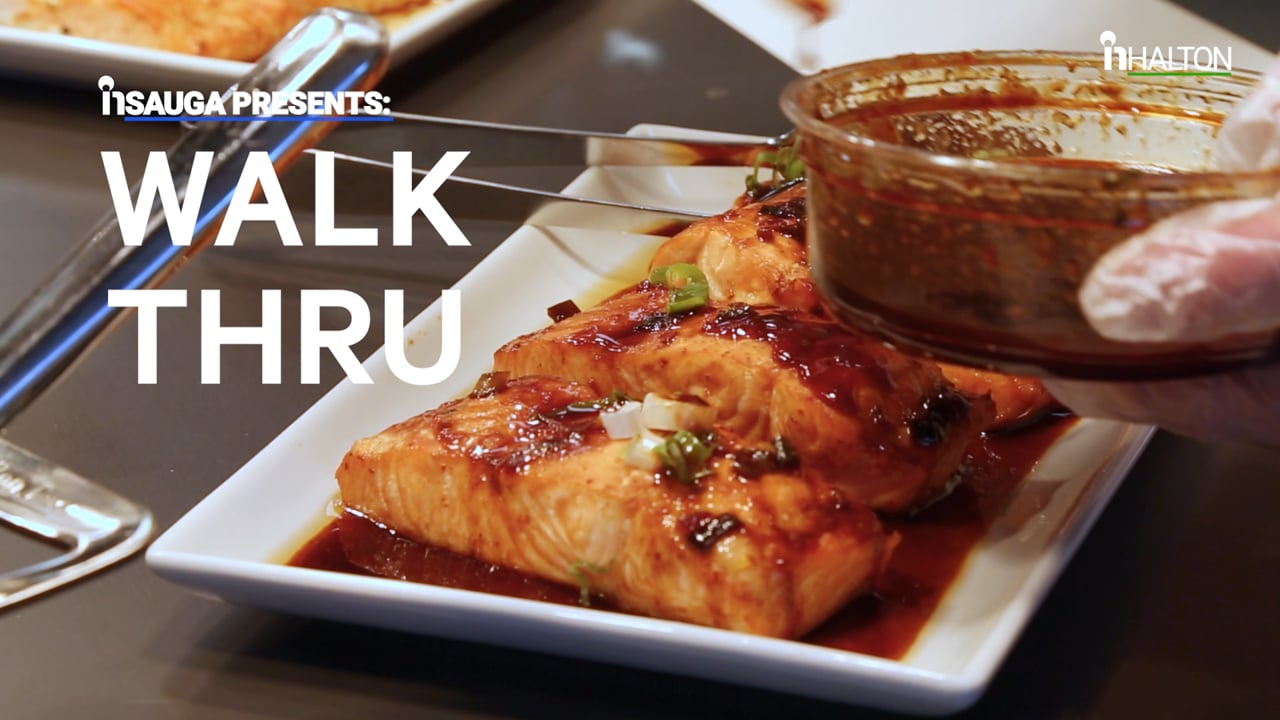 Slide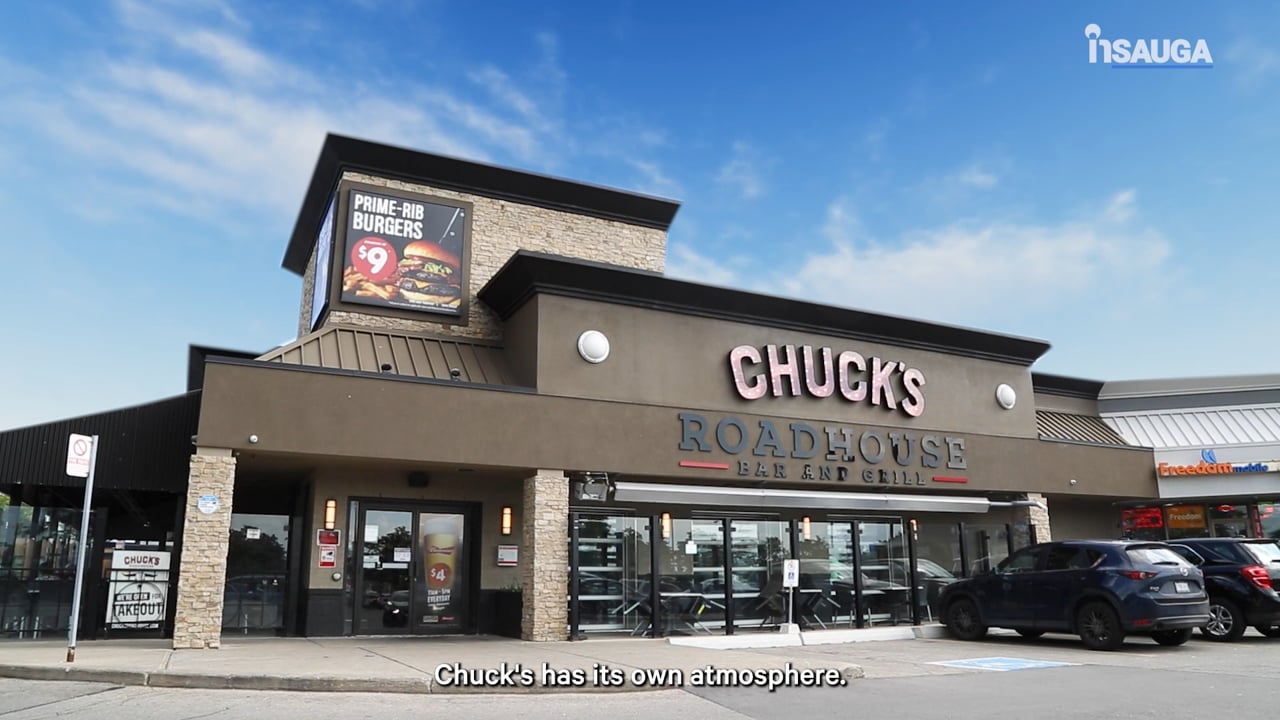 Slide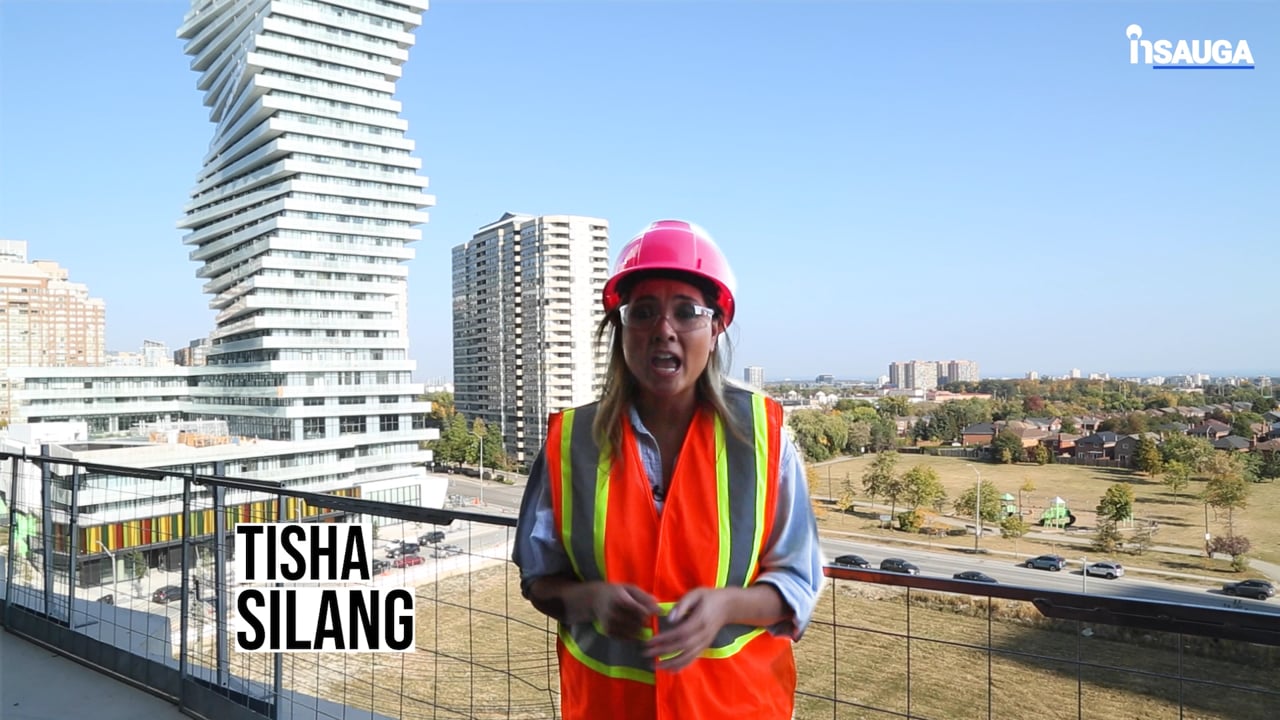 Slide
Slide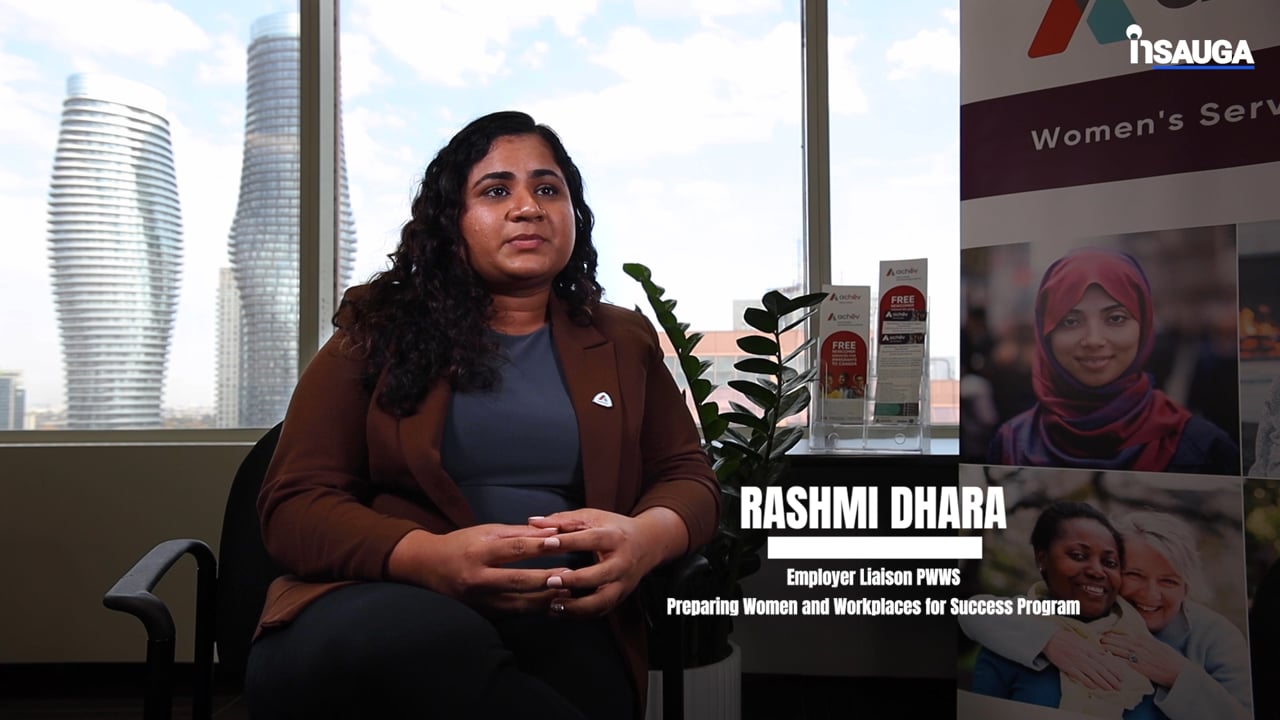 Slide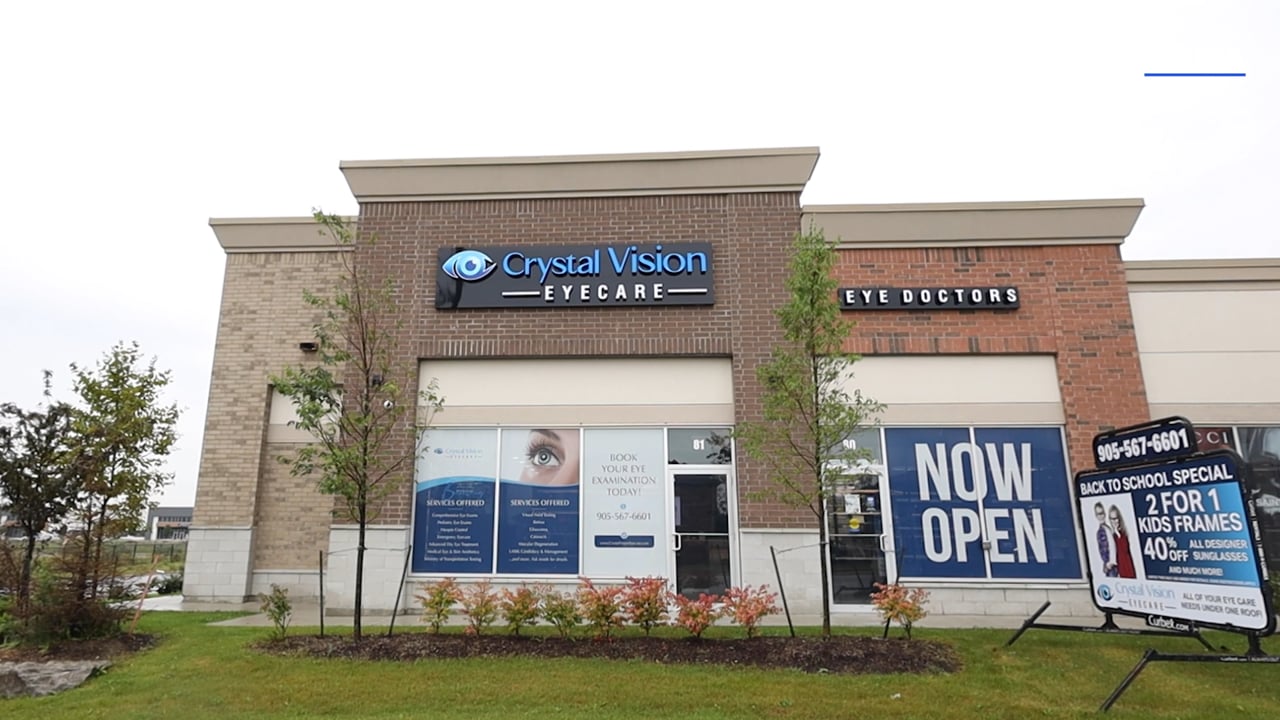 Slide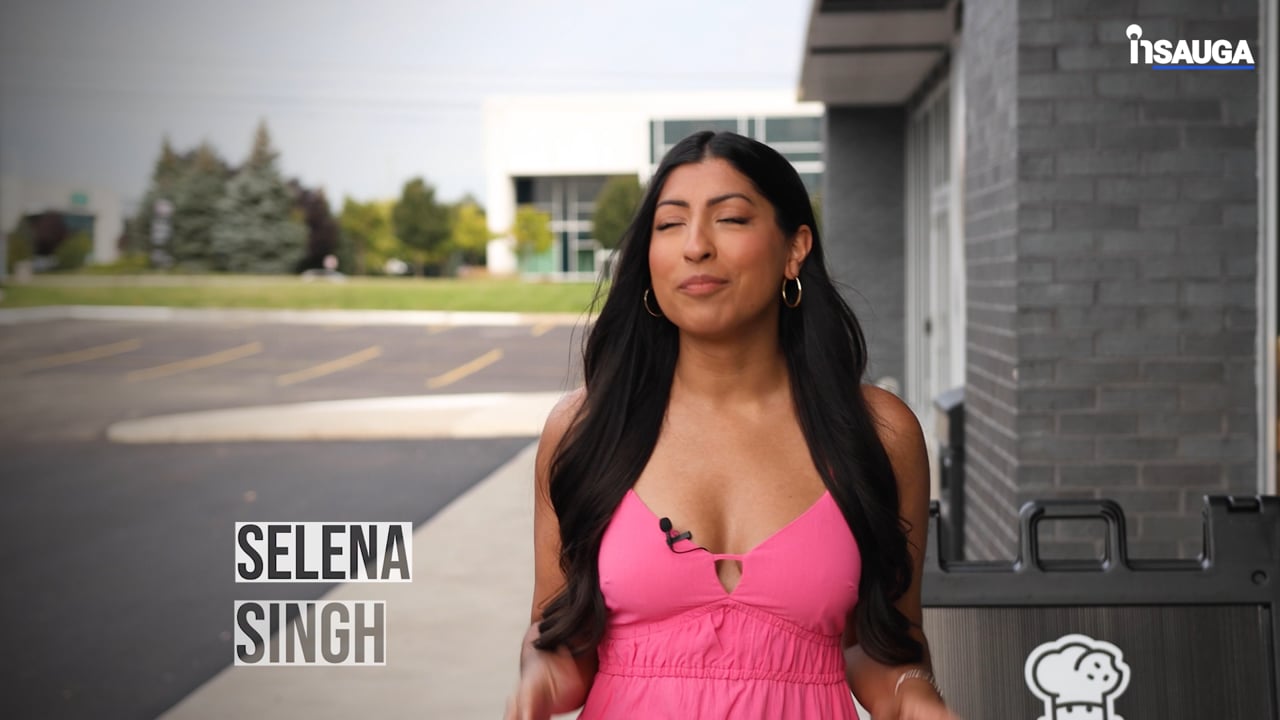 Slide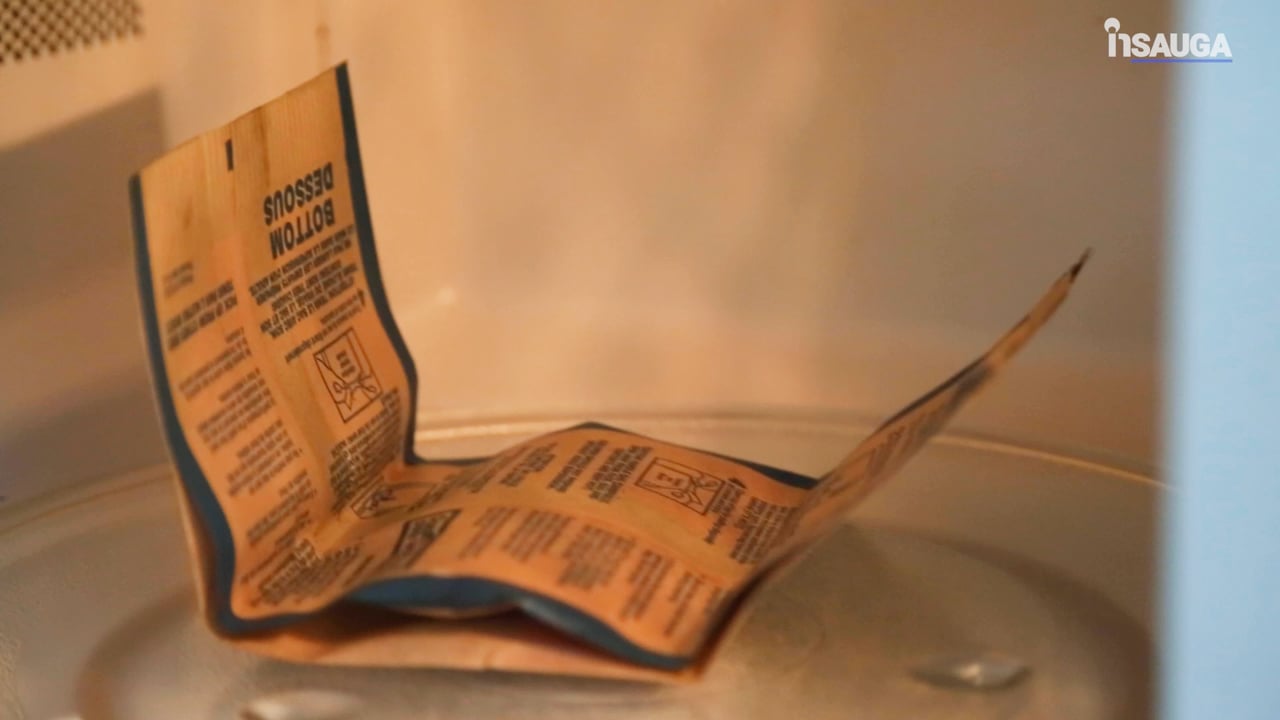 "Oshawa's Automotive Community is an impressive example of an exhibition created through an innovative reimagining of the Canadian Automotive Museum's long-held narrative," a statement from the museum association read. "The effort that the staff contributed to finding unheard stories to highlight is commendable and a positive example of museum scholarship.
The exhibit has also been shortlisted for the Governor General's Prize for History.
insauga's Editorial Standards and Policies
advertising