Oshawa Chamber of Commerce on the move to new downtown digs two blocks south
Published November 16, 2021 at 9:59 am
After decades in a cavernous 2,500 square-foot space in the old Oshawa Times building on Richmond Street, the Greater Oshawa Chamber of Commerce decided it was time for a move.
Companies everywhere have had to change their business model since the pandemic arrived to wreak havoc and many of them have chosen to downsize. The Oshawa Chamber felt the same pressures and considering the size of the operation, it was really a no-brainer for Chamber CEO Jason King.
"It's generally about the space," he said. "We're a three-person organization."
Pre-COVID the Oshawa Chamber had five or six full-time employees. Part of the staff reduction is a function of COVID, King said, "but it's also about the way we deliver our services. COVID put a lot of pressure on everybody. We are no different."
The downsize will be dramatic. Currently, they have a big boardroom, large offices and "all the fixings" and they will be moving a couple of blocks south on Simcoe to an office in the Core21 building that isn't much bigger than 200 square feet.
The bonus, King explained, is Core21 is a co-working, incubator-type space, ideally for small business and tech start-ups and the like, which is exactly the type of businesses chambers of commerce have been put on this earth to help.
Videos
Slide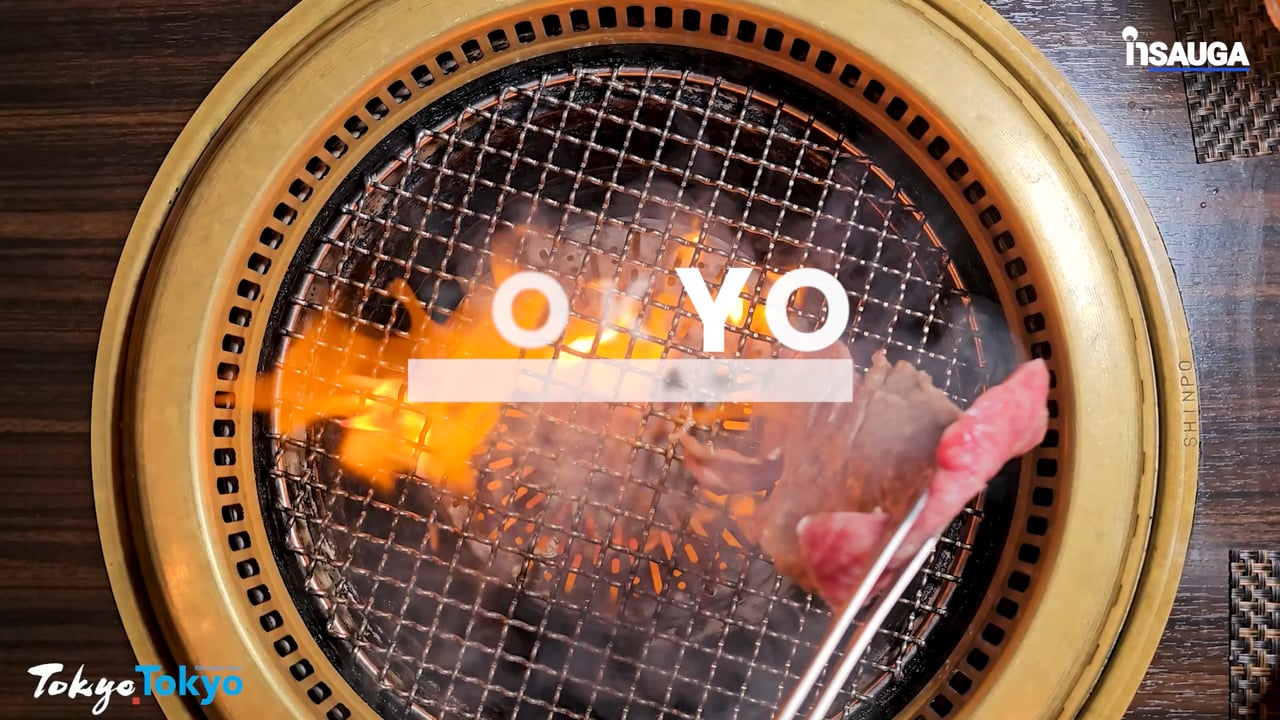 Slide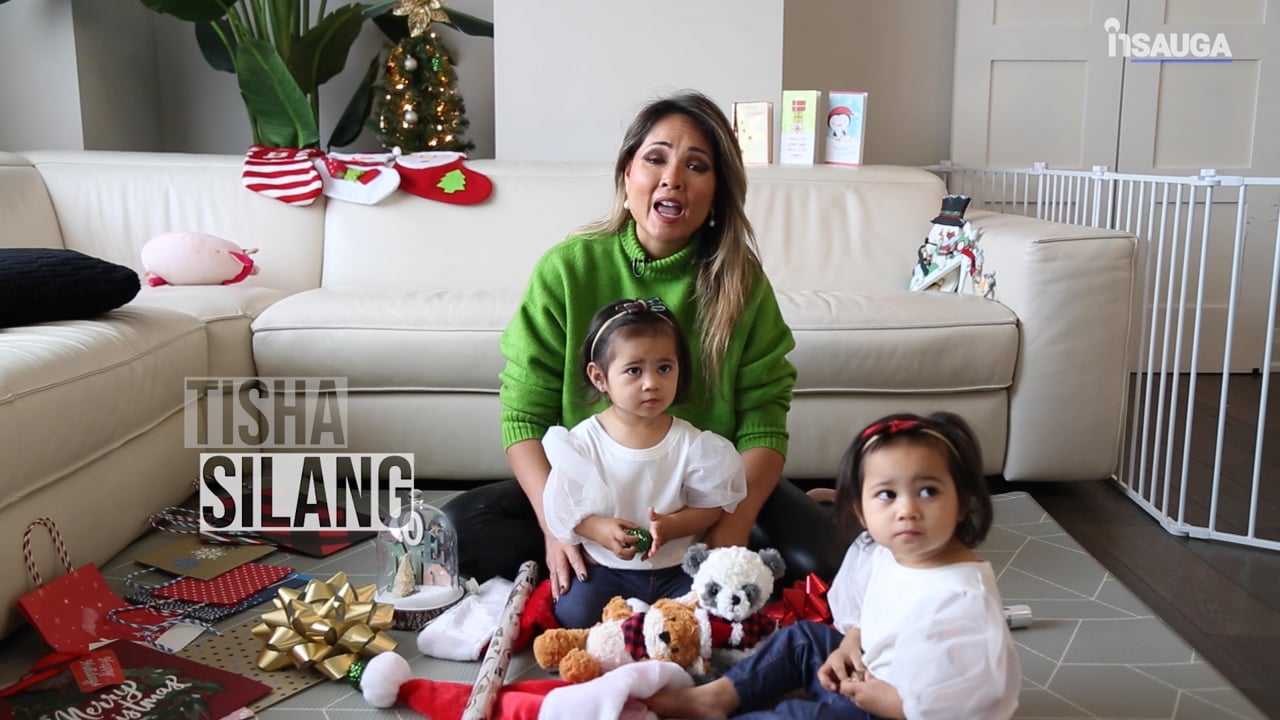 Slide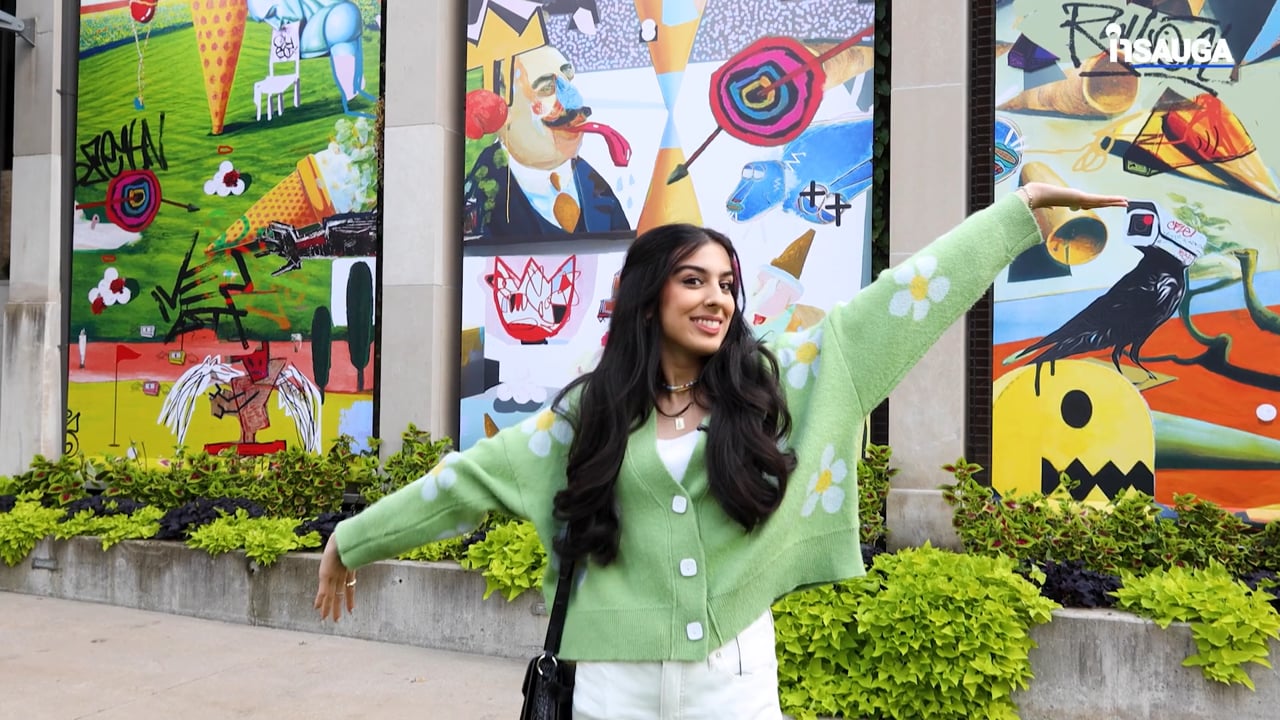 Slide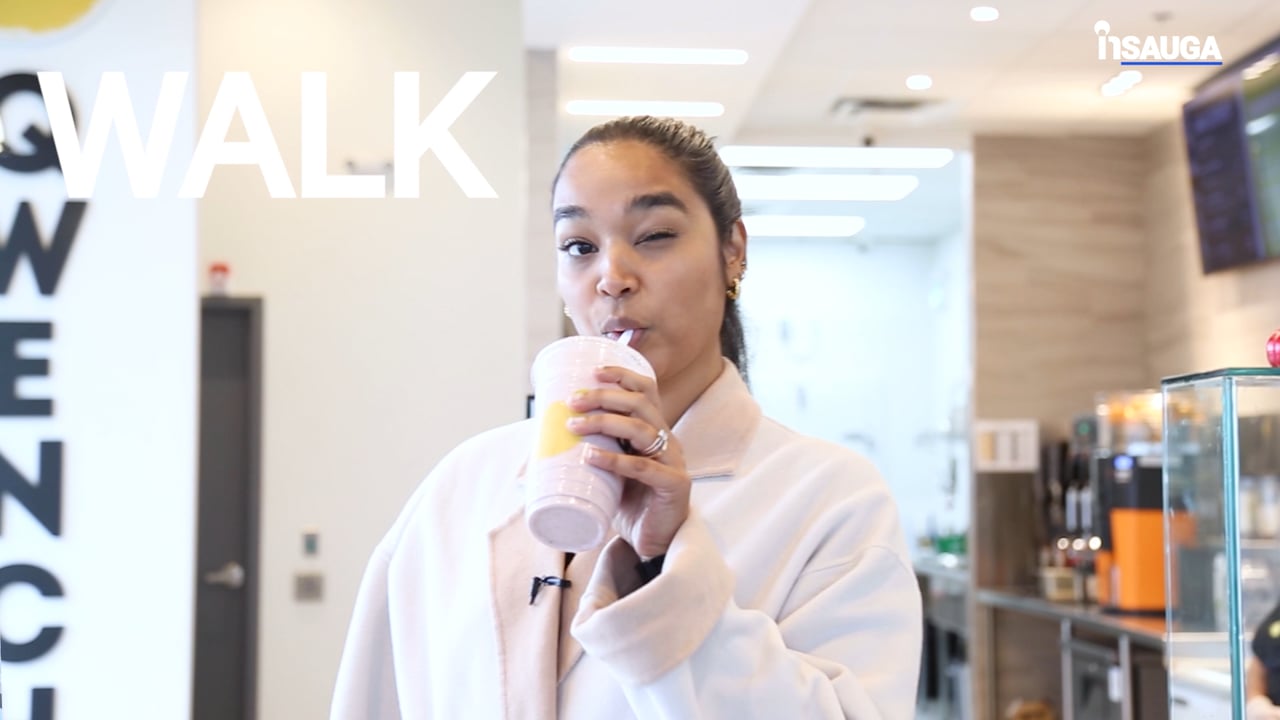 Slide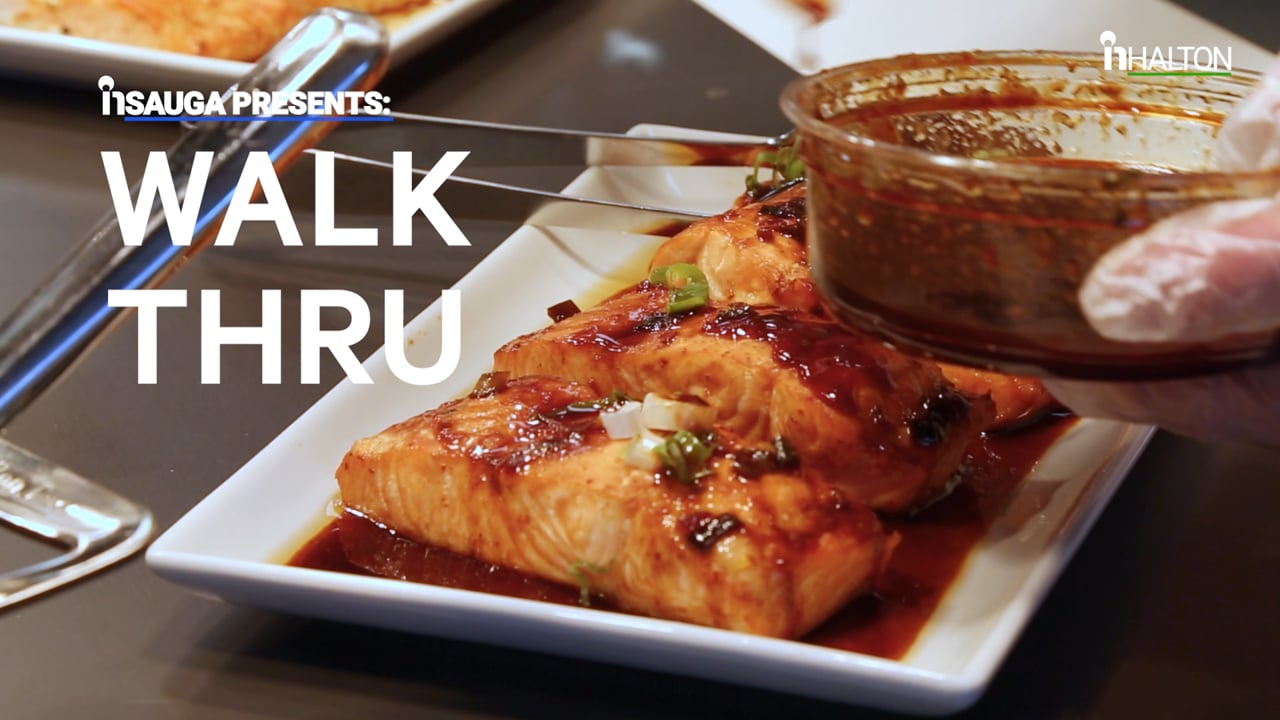 "A lot of the incubators and tech start-ups have been commuting to chambers of commerce for help for many years. It feels like a good fit in that sense."
The double bonus is the co-working space means the extra space – from boardrooms to kitchens to washrooms – are all available, just in a shared format. "It has all the amenities, including access to a big boardroom."
The move, King hopes, is temporary as they are working on a deal to share space and resources with the City of Oshawa's Economic Development department.
"It's going to be downtown, but we don't know where yet. We'd like to see it happen within a year."
In the meantime, King and his staff have to get ready for the great bug-out, which was scheduled for December 1 but has now been pushed forward to … tomorrow.
King promised to forward some pictures of the move. Expect chaos, he said.
insauga's Editorial Standards and Policies
advertising