OSHAWA – All-stars and prized recruit highlight Ontario Tech Ridgeback roundup
Published March 25, 2022 at 10:29 am
Ontario Tech's Noah McMullin and Matthew Barron – who both hail from Nova Scotia – have been named Ontario University Athletics (OUA) all-stars.
McMullin and Barron were each named east division all-stars for the first time, making it back-to-back seasons Ridgeback hoopsters have received league awards.
"It's really nice to see both Noah and Matt recognized for the great seasons they have had for us," said head coach Curtis Hodgins. "Noah is a very underrated player who plays lots of minutes for us in every situation and is a big part of our blue-line. Matty was looked at to provide some offence for us and even more so when Austin Eastman signed pro. He was able to do that at a high level as a first year U SPORTS player, which is not easy to do. "
In his rookie season, Barron finished the year with four goals and 16 points over 17 games, which placed him in a tie for 14th in the OUA. His 12 assists were tied for ninth in the league.
On the blue-line, McMullin finished with two goals and nine points over 17 games, matching his nine points over 28 games in his rookie season in 2019-20. This year his two goals were also on the power play.
Alongside the all-star awards, Barron was named to the OUA's all-rookie team.
Videos
Slide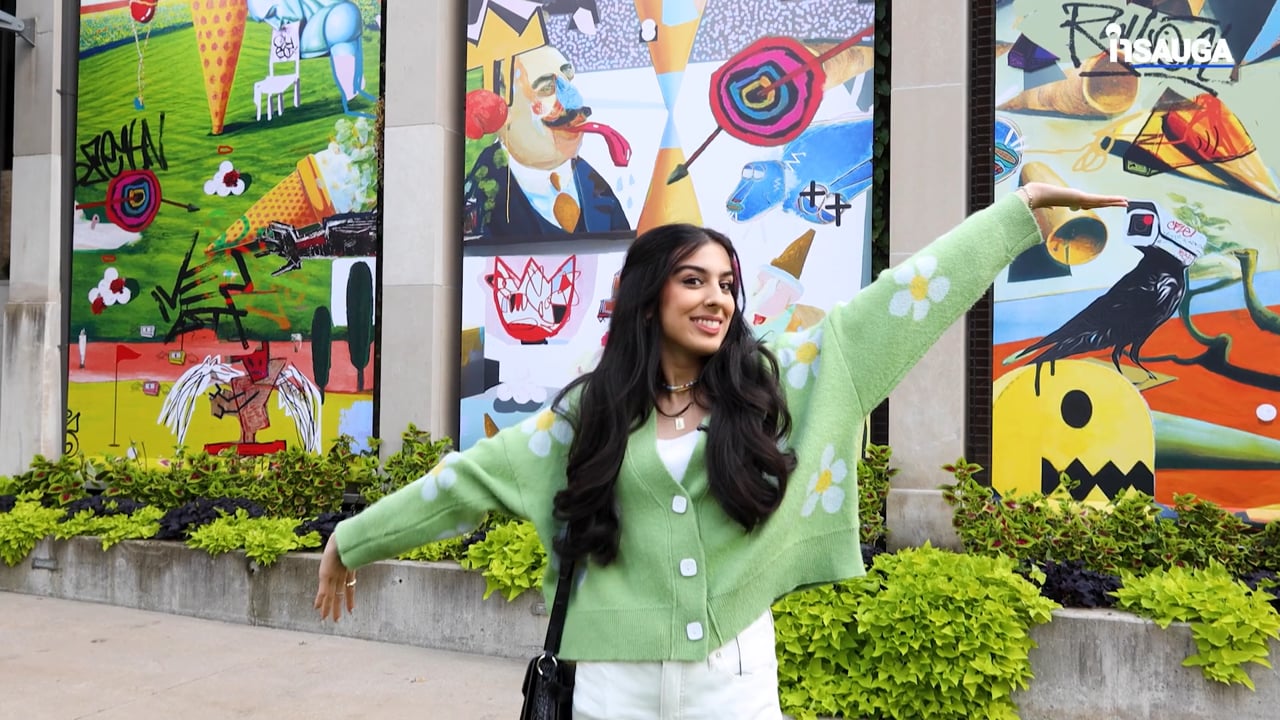 Slide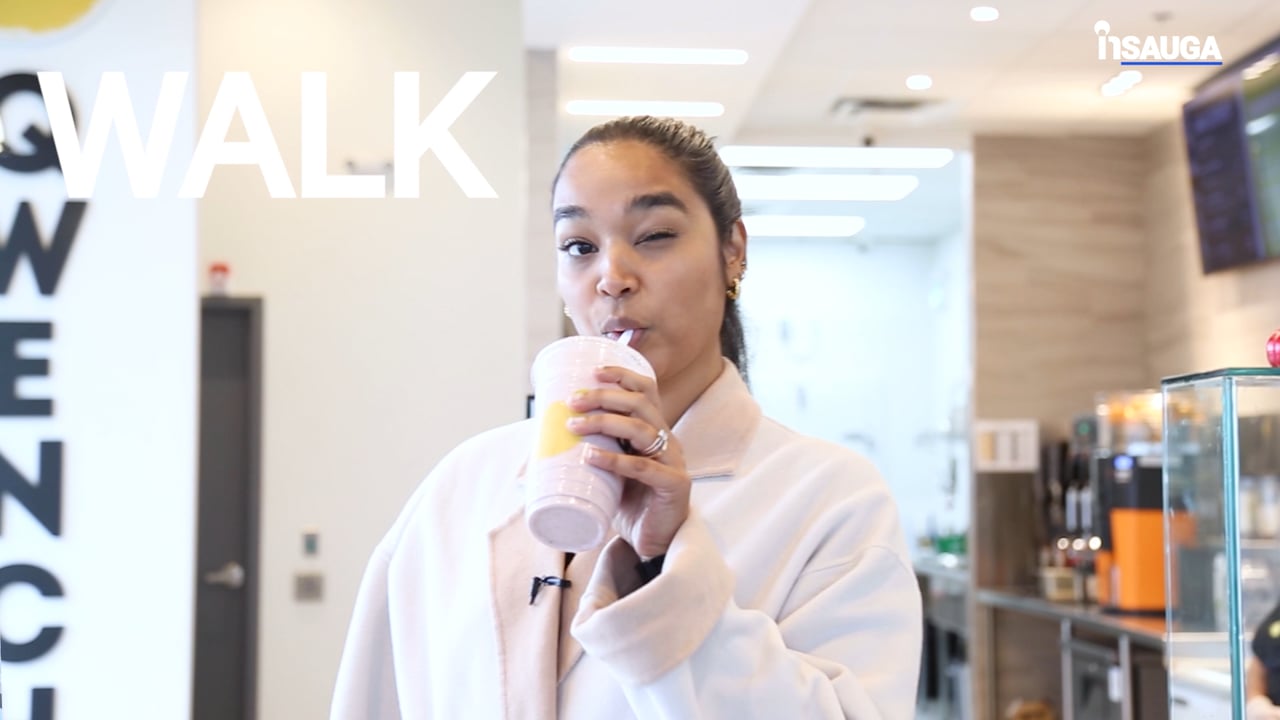 Slide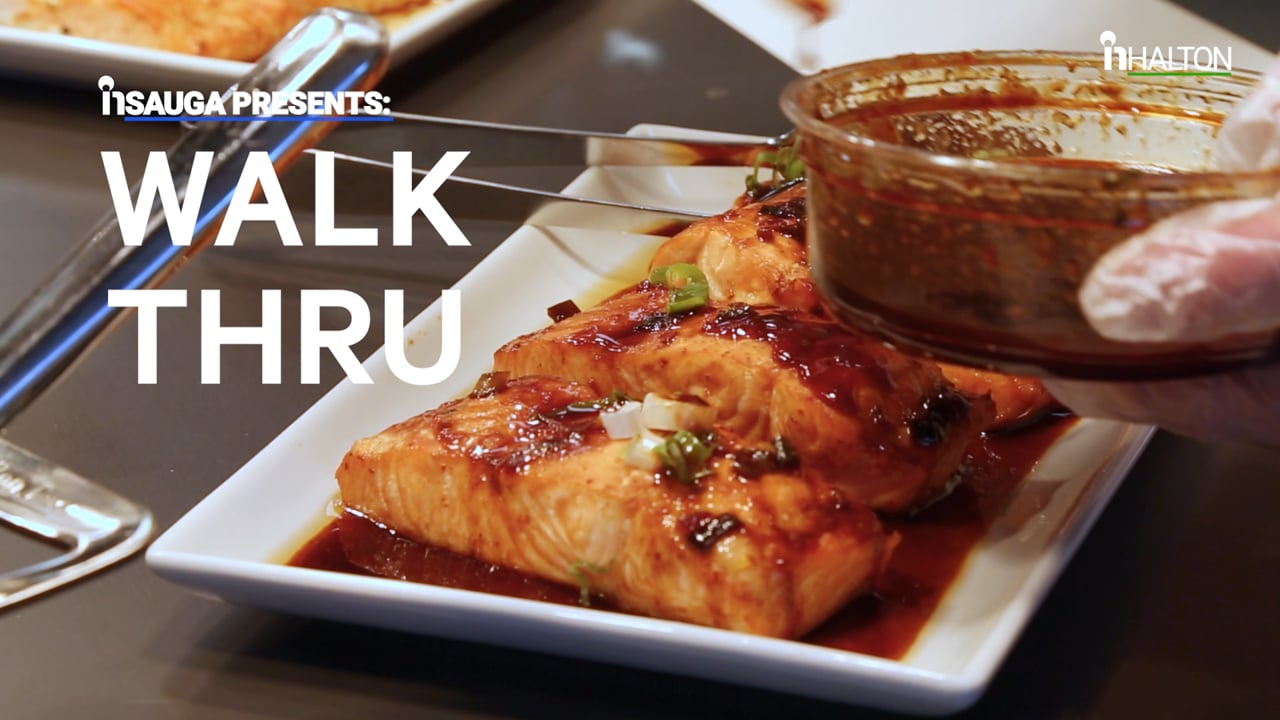 Slide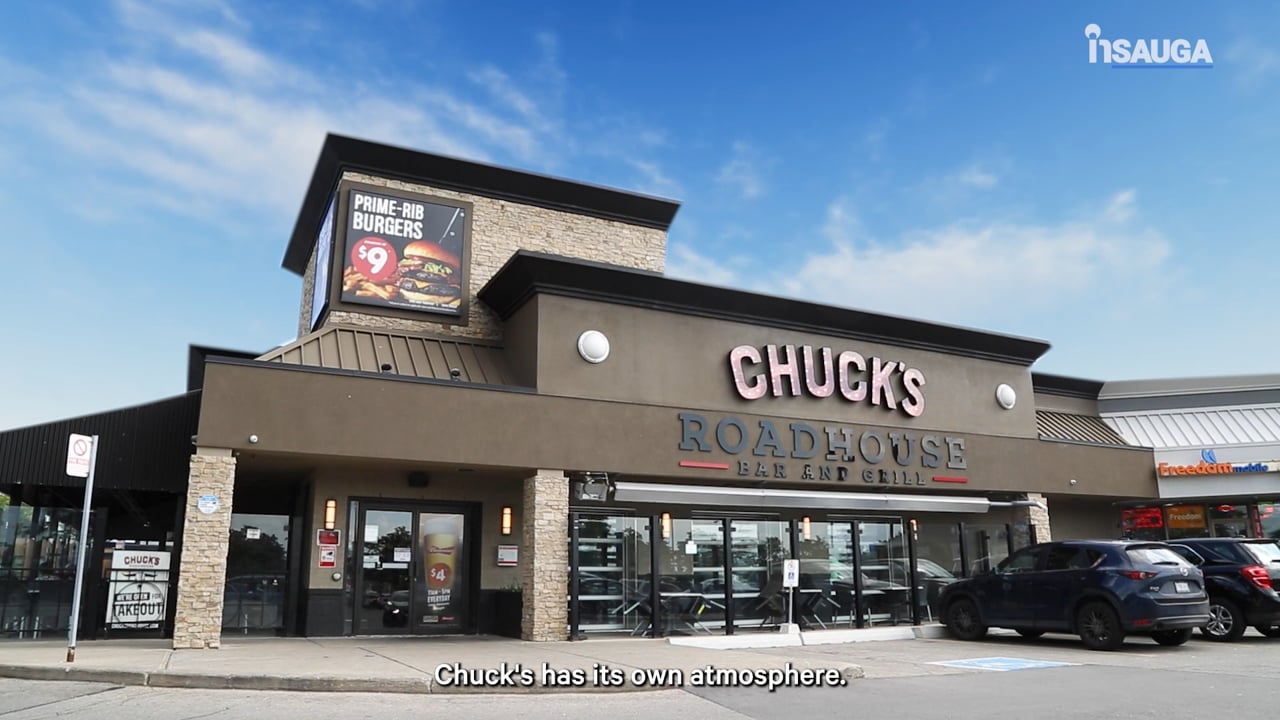 Slide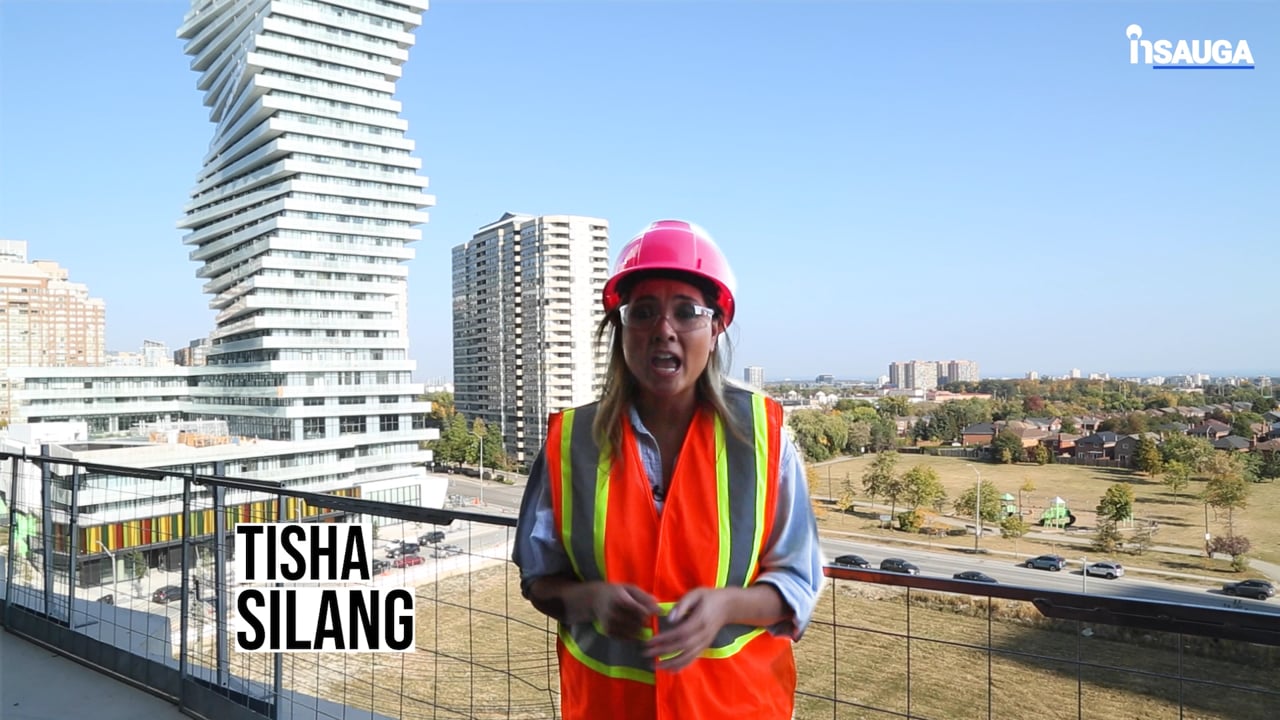 Slide
Slide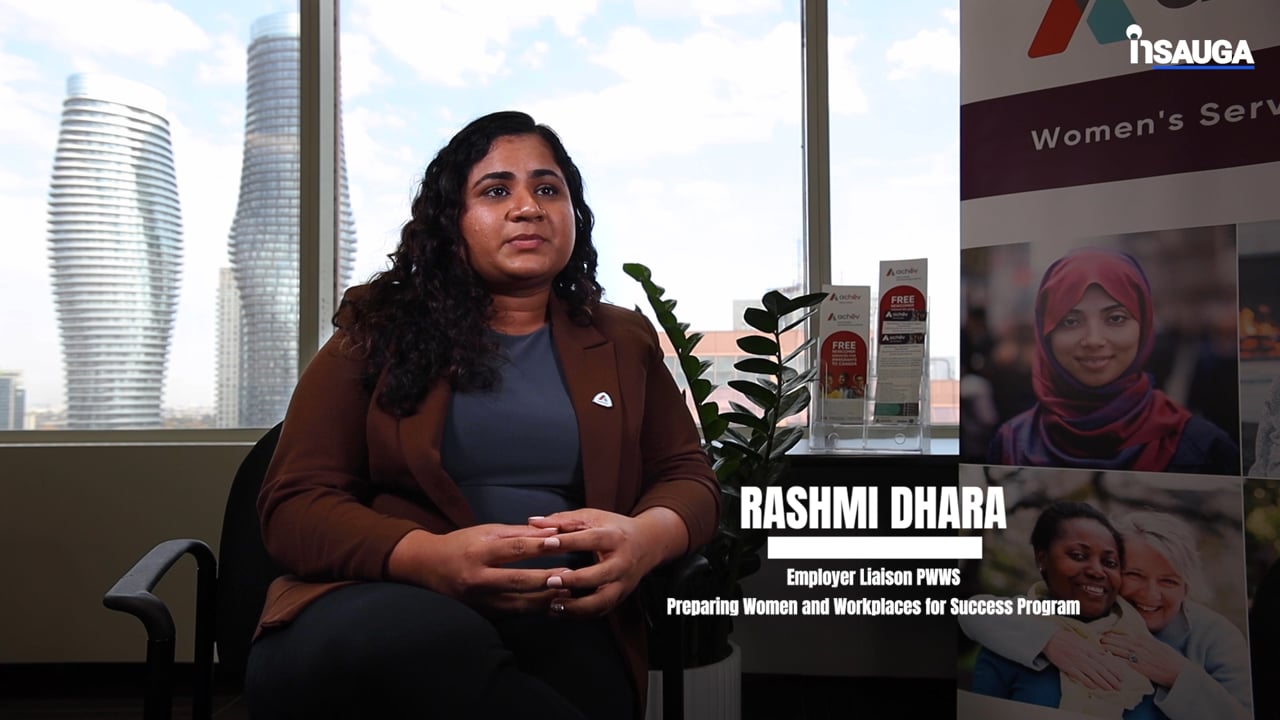 Slide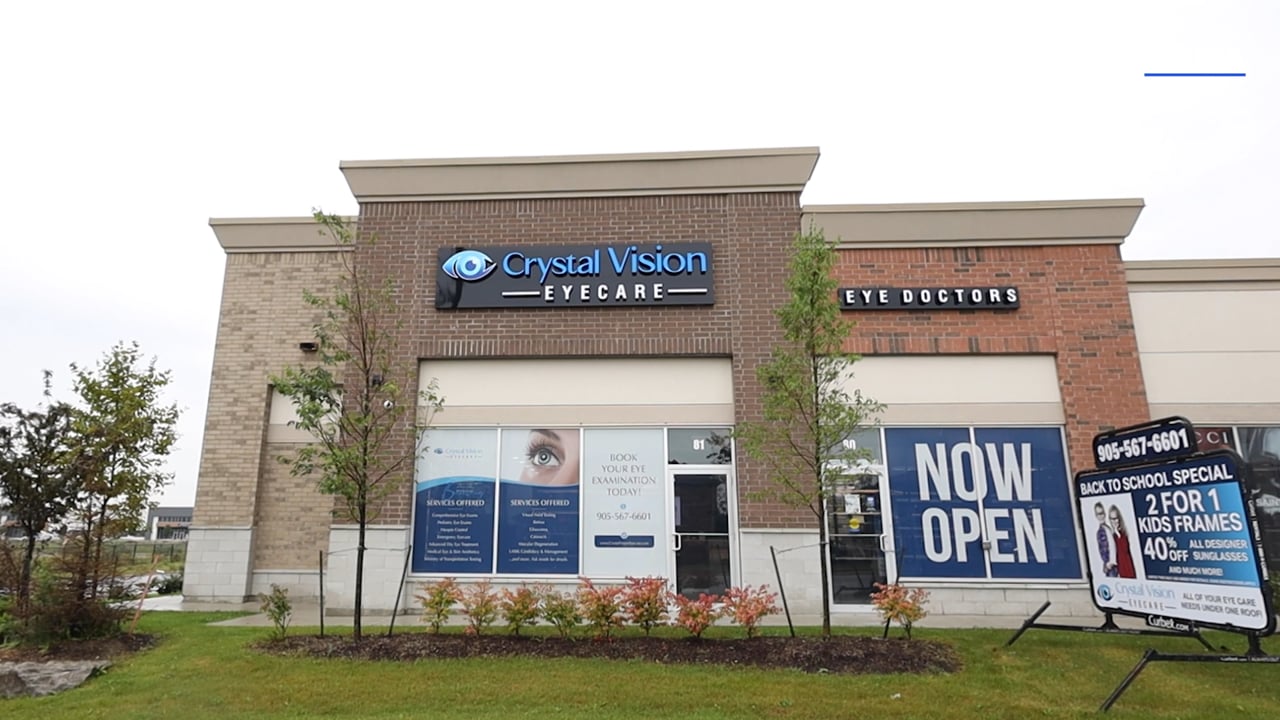 Slide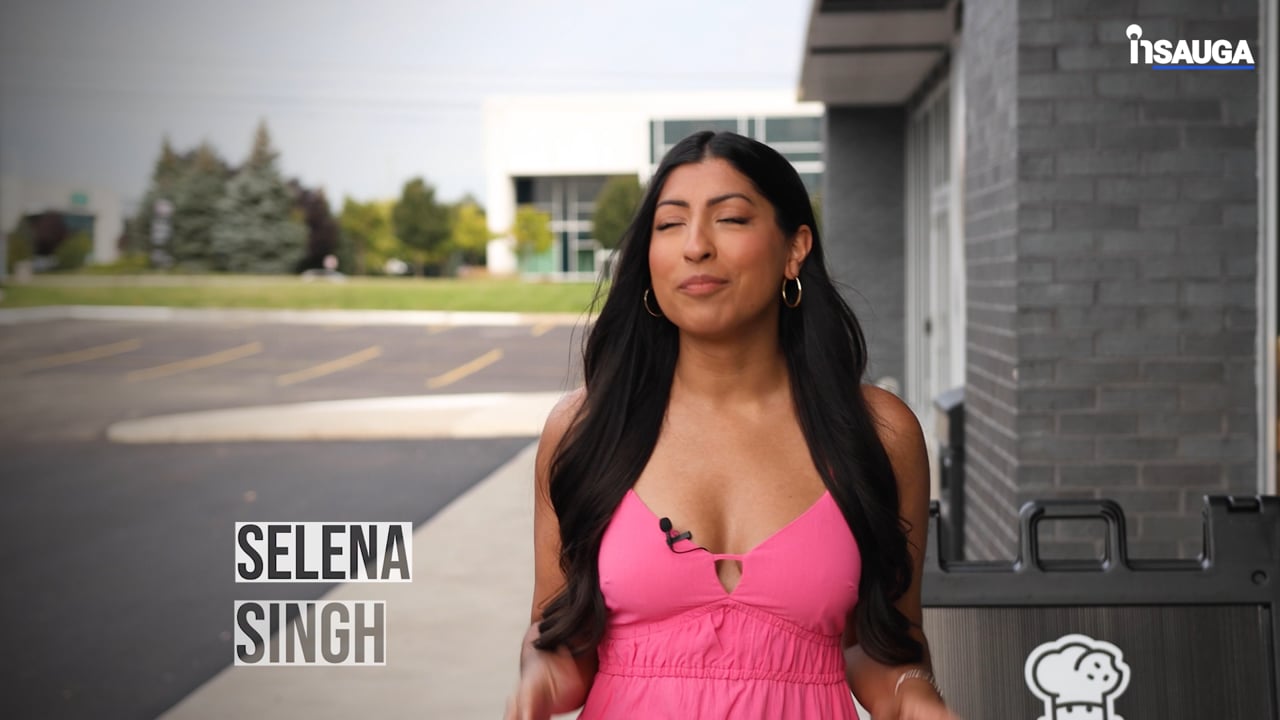 Slide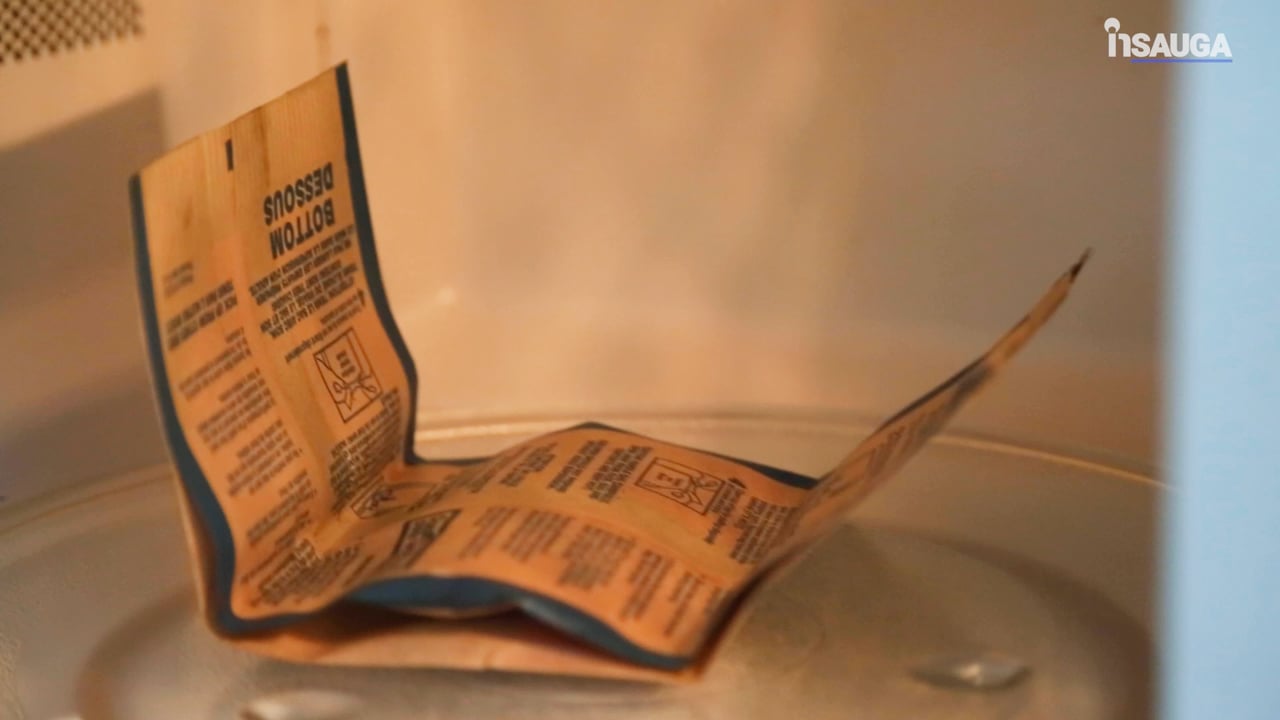 On top of their individual success, the duo played a key role in the Ridgebacks advancing through the first round of the postseason for the first time since 2016.
Ridgeback curler named OUA all-star
Treyton Cowell has been named an Ontario University Athletics (OUA) second team all-star following his performance at the men's curling championship in Guelph.
Cowell, second stone for the Ridgebacks, joined Ryerson's Westen Oryniak (skip) and Guelph's Gavin Lydiate (vice) and Dal Del Conte (lead) on the second team.
First team all-stars include Spencer Dunlop of Western (skip), Landon Rooney of Toronto (vice), Jayden King of Guelph (second) and Brooklin's Grant Schnurr of Queens (lead).
Cowell was key in the Ridgebacks winning the tiebreaker to qualify for the quarter-final in the pre-game draw to the button team total. As a front-end player, his strong sweeping and judge of weight was also crucial to the confidence of the skip on his last stone, which was a difference maker in the extra end win against Trent when skip Gavin Hinton drew to the four-foot for the win.
"When his teammates, and myself, see Trey going off and on sweeping a draw shot down the sheet, we know that the shot is made," said head coach Mike Stauffer. "Trey has a calm demeanor about him which comes from his years of competitive curling. His experience helped anchor the Ridgebacks this season as a young team."
Cowell is the first Ridgeback to receive the all-star honour since the program started in 2011-12.
His individual performance also helped Ontario Tech reach the OUA quarter-final for only the second time in program history, last happening in 2015.
Mississauga basketball star signs with Ridgeback program
Ontario Tech women's basketball is excited to announce Alexis Remekie as the first member of its 2022-23 recruitment class.
Originally from Mississauga, Remekie joins the Ridgebacks from the Mississauga Monarchs (Ontario Basketball Association) and Redmond Prep in the Ontario Scholastic Basketball Association (OSBA) where she served as team captain. Remekie finished in the top five in the OSBA for assists per game and is also coming off a personal-best last season with a 21-point game.
"Alexis is the type of high character athlete who will be important to us as we continue to grow our program," said head coach Megan Grant. "Alexis possesses a high basketball IQ as well as excellent court vision and passing abilities. She is a high-energy competitor and I am very excited to get in the gym and work with her further."
Playing with the Monarchs, she was team captain from 2015-19 and led her team to a Division 1 title in her final season there.
"We had been working toward a championship for five years, and everything had finally come full circle," said Remekie
This fall, Remekie will be enrolled in the criminology and justice studies program.
insauga's Editorial Standards and Policies
advertising