Optometrists say Ontario's one-time payment offer far too low
Published August 18, 2021 at 3:22 pm
The government of Ontario is trying to placate the province's optometrists with a $39 million one-time payment to offset the costs that the industry is currently paying out of pocket.
The one-time payment, announced August 17, comes after optometrists threatened to stop conducting eye exams covered by OHIP on September 1.
But the president of the Ontario Association of Optometrists (OAO), Dr. Sheldon Salaba, says the $39 million payment only covers less than a quarter of the group's annual funding deficit.
Salaba says the province isn't committing to any long-term solution to address what the association has described as years of underfunding for eye doctors.
The association has noted that the province paid optometrists $39.15 on average for an exam in 1989 and now pays $44.65 for the service, adding the situation has left optometrists absorbing 45 per cent of the cost of an eye exam.
OHIP currently covers one annual major eye exam for residents aged 19 and younger, 65 and older, and those with specific medical conditions.
Videos
Slide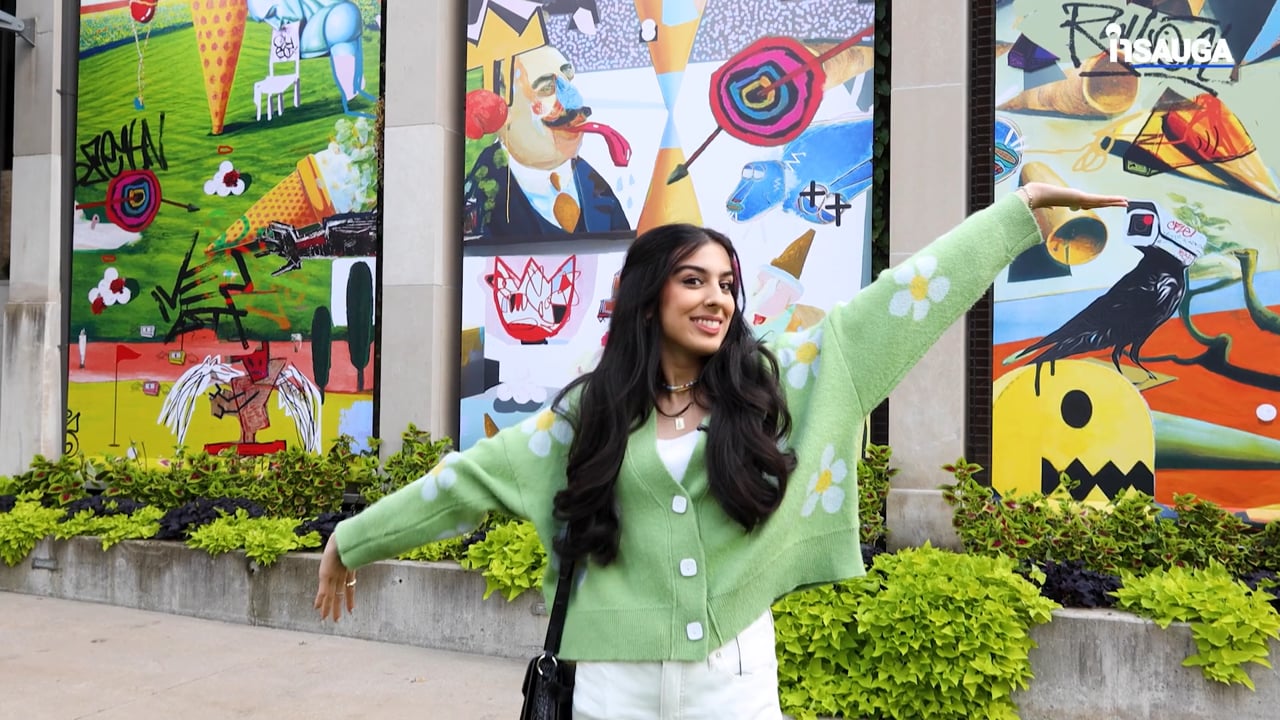 Slide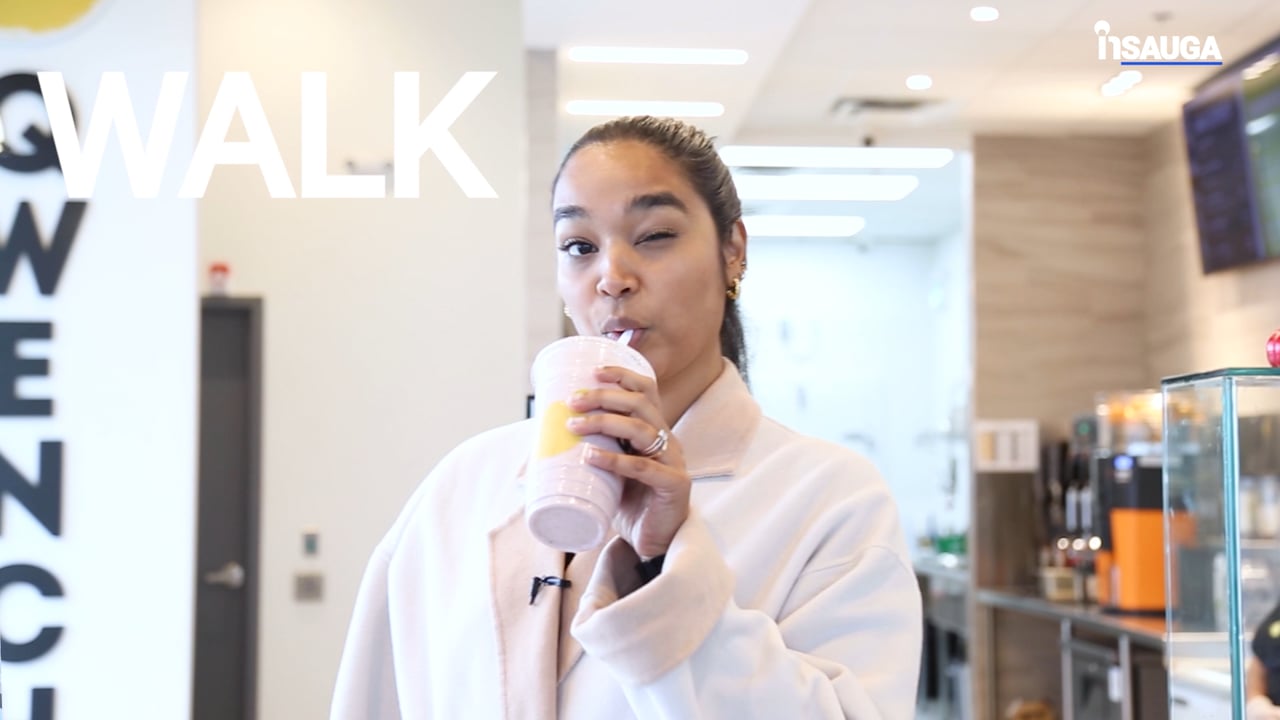 Slide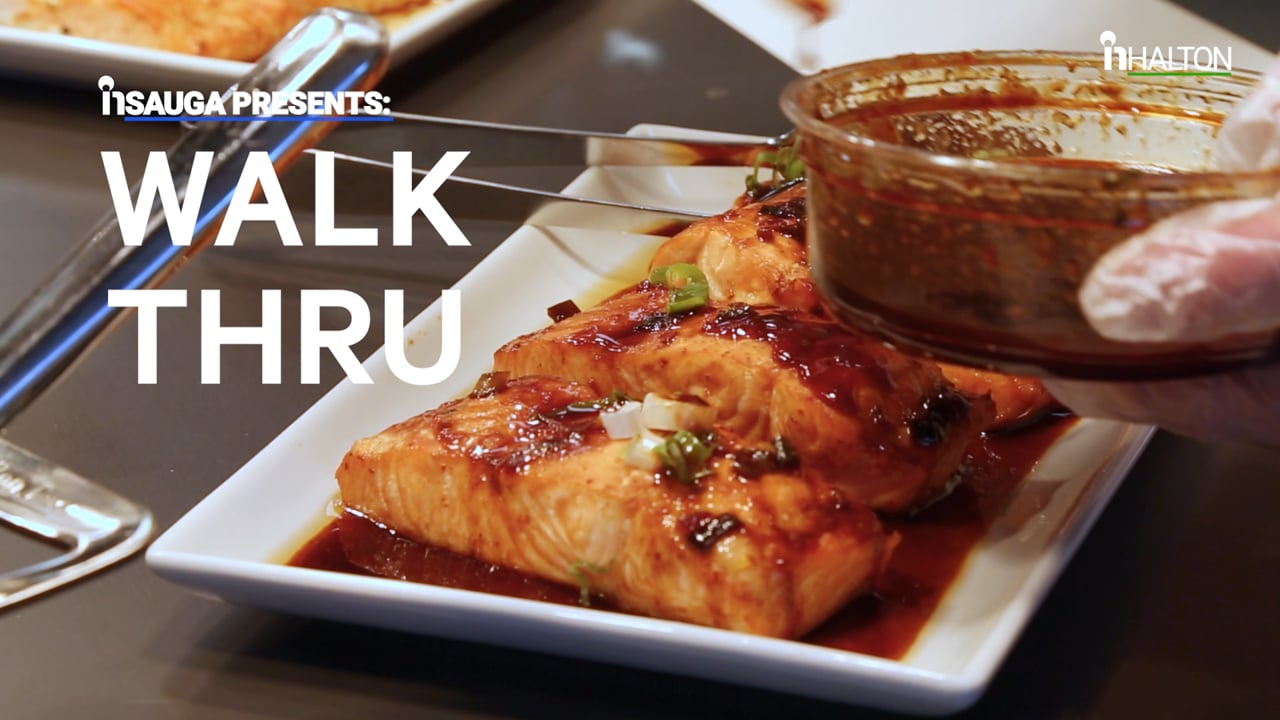 Slide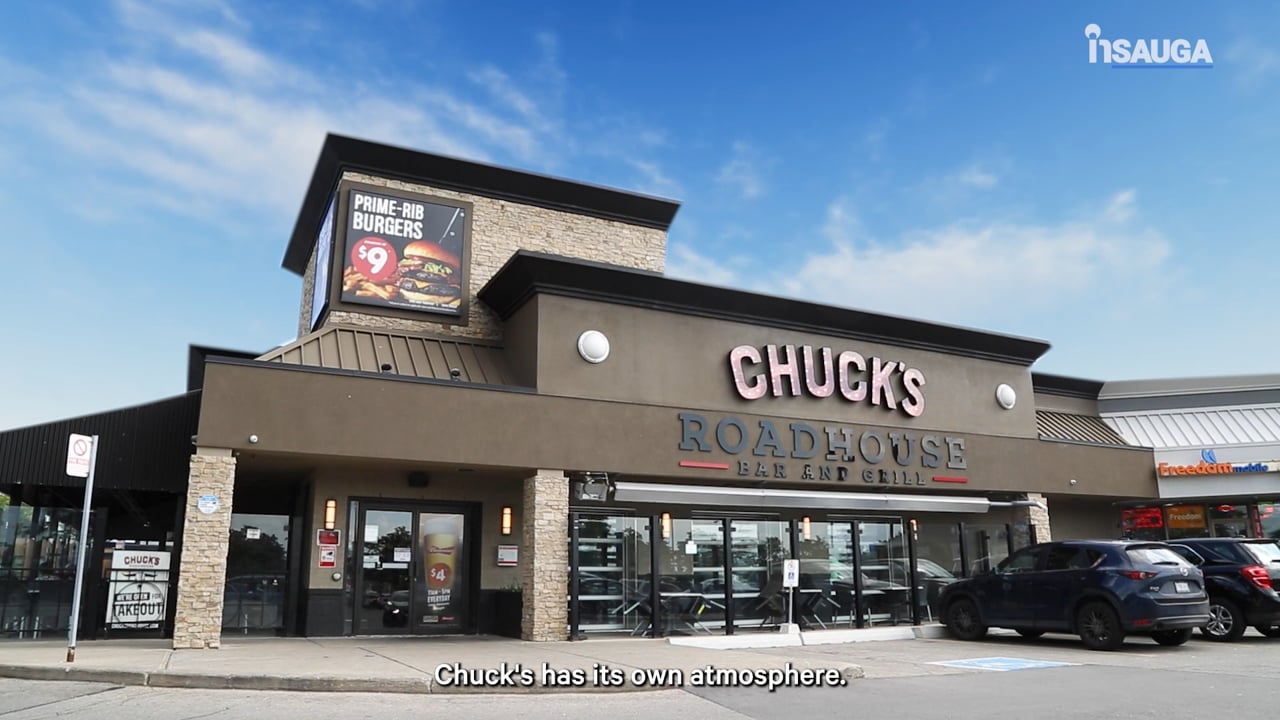 Slide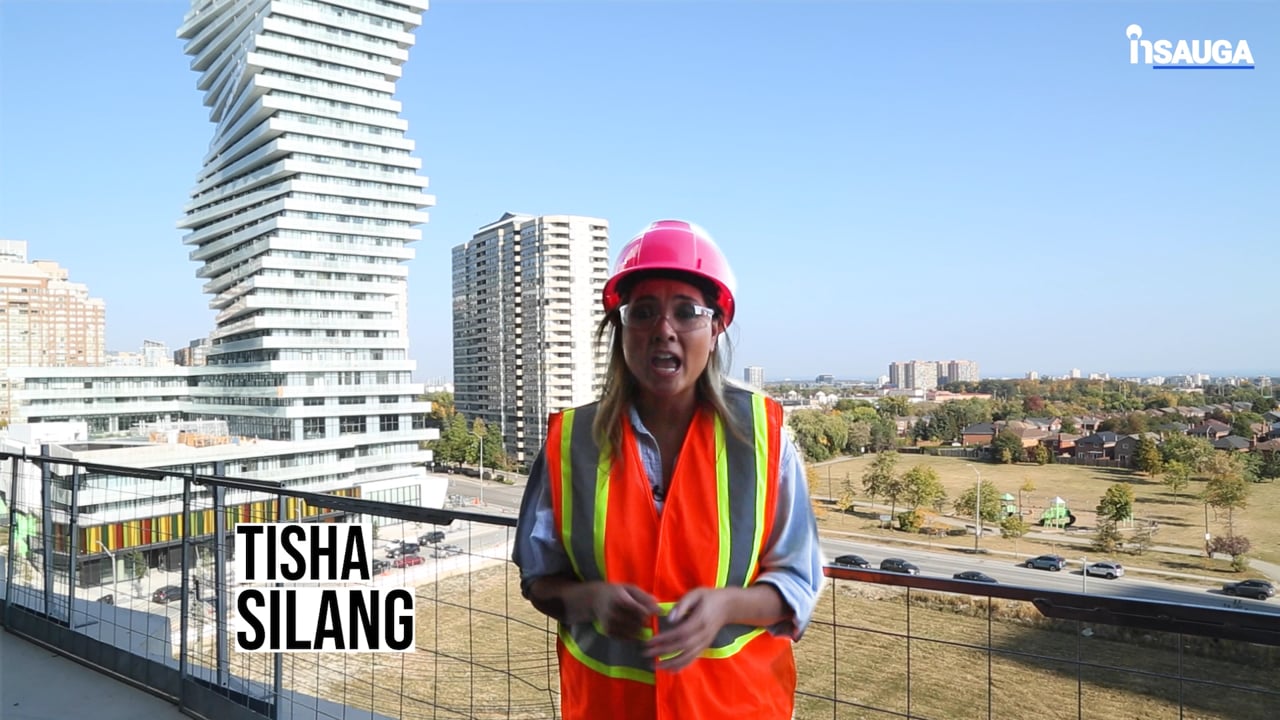 Slide
Slide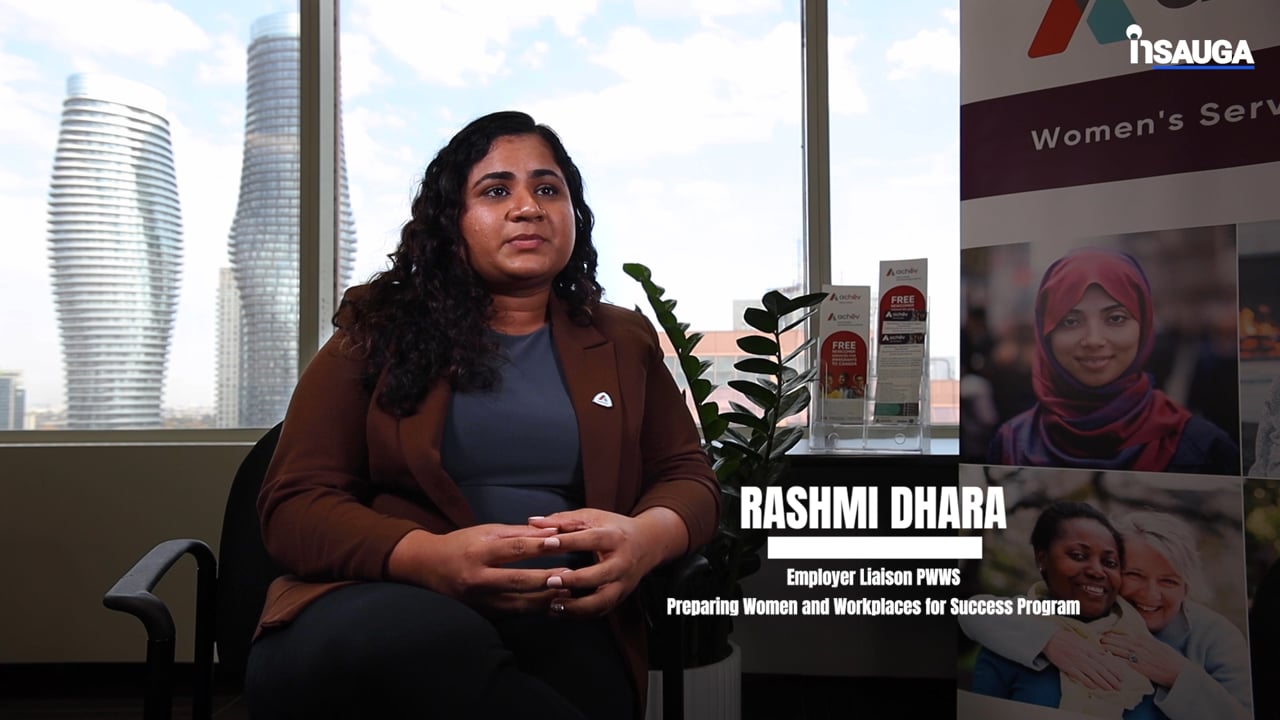 Slide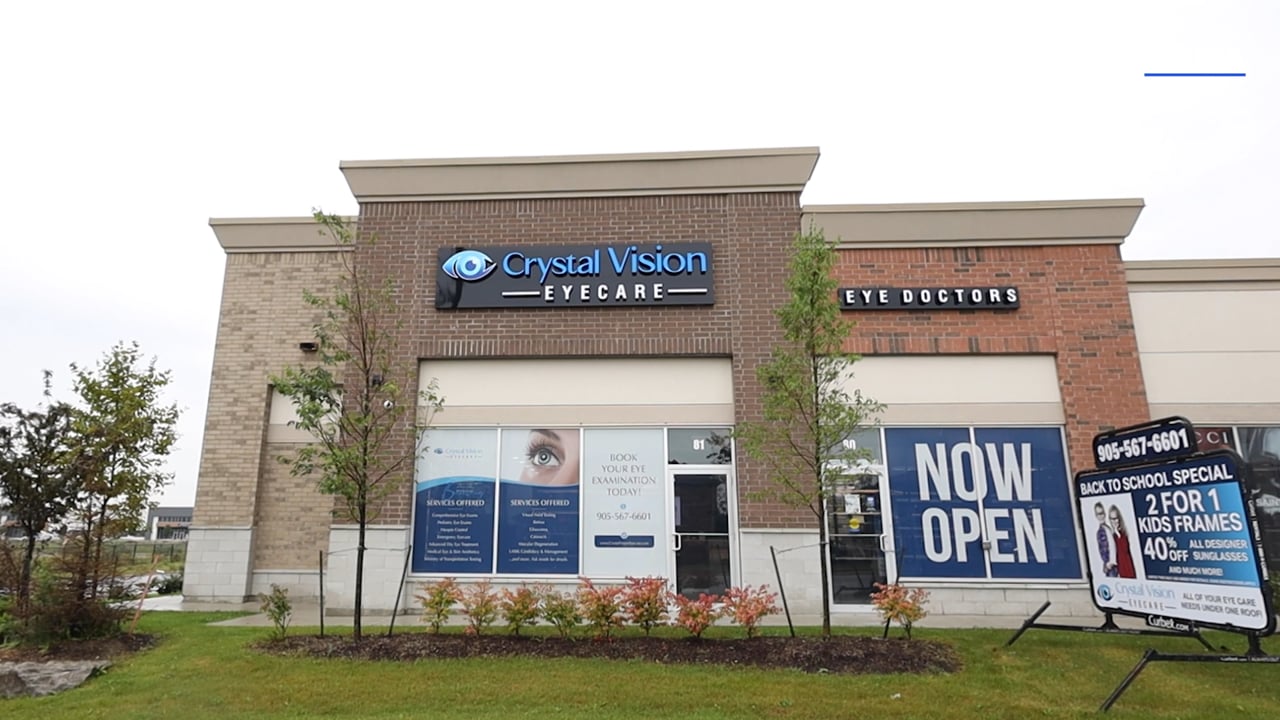 Slide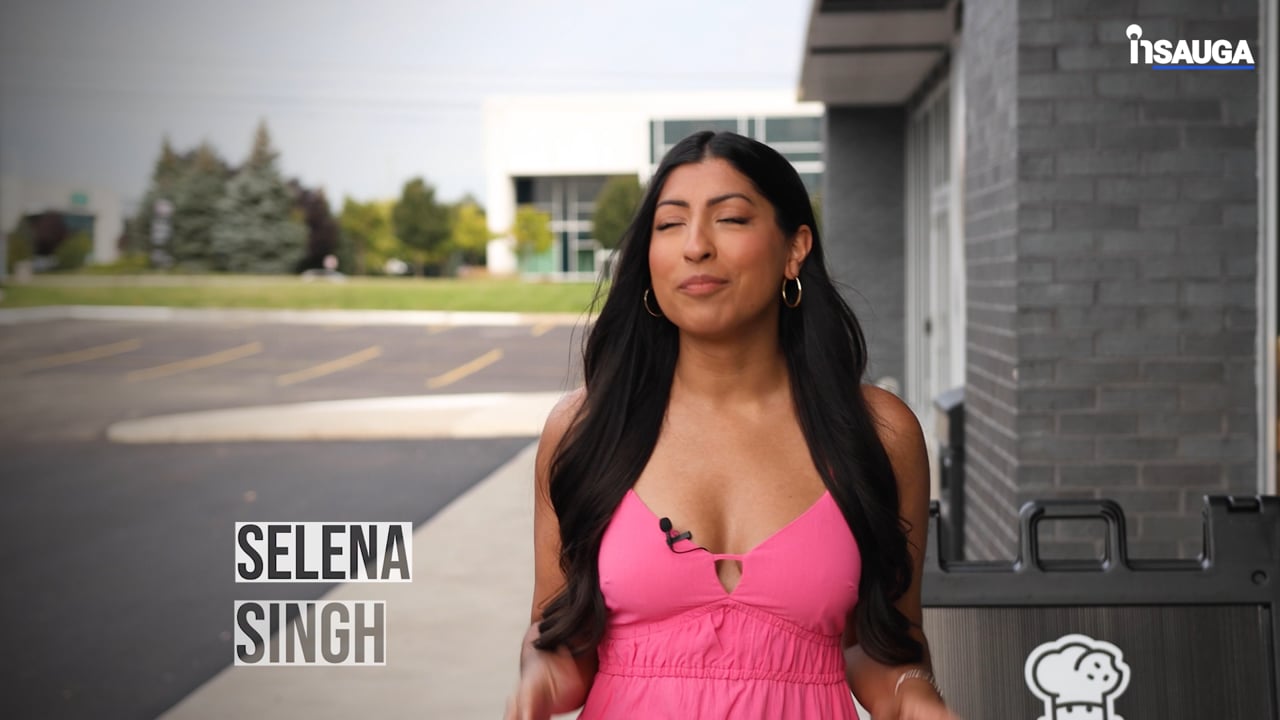 Slide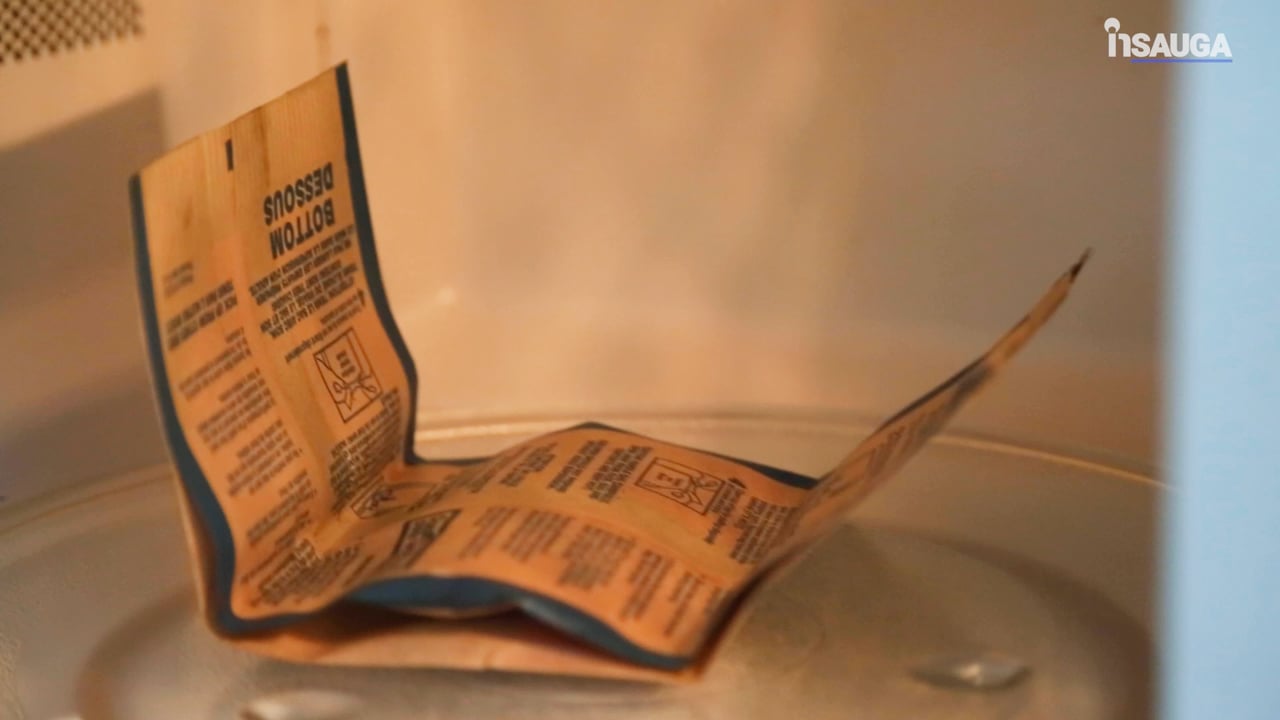 Niagara Centre MPP Jeff Burch, also the NDP's Municipal Affairs critic, has been pushing the Ford government for months to step up on their OHIP Covered Eye Care services payments.
"Optometrists have been asking this Government for months to ensure that they will be able to offer OHIP-covered services past September 1st," said Burch last week.
Two days ago (August 16), Burch said the one-time payment was a stalling tactic at best.
"Instead of doing what's right," Burch said, "the Ford Government has continued with their delay tactics.
Salaba said while the recent gesture from the Ford government was somewhat encouraging after months of silence, it's still far too low.
"(The one-time payment) does not commit to any long-term solution or mechanism to address this crisis in eye care. This omission will continue to have adverse effects on OHIP patients like children and seniors for years to come," said Salaba.
Salaba noted that as the most populated province in the country, compared to other provinces with publicly funded optometry services, Ontario is by far the lowest funded.
"For example," he said, "the funding for seniors' eye exams would have to increase more than 60 per cent to reach the next lowest-funded province, Manitoba, and by more than 125 per cent to reach the next lowest-funded, Québec."
(Photo of Dr Sheldon Salaba courtesy of Twitter)
insauga's Editorial Standards and Policies
advertising