Ontario's first women's and children's hospital set to take shape in Mississauga
Published September 26, 2023 at 4:41 pm
The province's very first hospital that will focus exclusively on women and children will take shape inside the soon-to-be-built Peter Gilgan Mississauga Hospital, which will be constructed over the next decade or so on the same site as the current hospital at Hurontario Street and The Queensway.
Today (Sept. 26), Trillium Health Partners (THP) and the Ontario government announced the new health-care project, the Women's and Children's Hospital, in Mississauga.
THP operates three hospitals, including the existing Mississauga Hospital and Credit Valley Hospital.
"By focusing on women, children, and equity-deserving groups, THP will provide one-of-a-kind services and integrated care that will improve generational health in Mississauga and west Toronto," THP said in a news release.
The Women's and Children's Hospital will occupy 200,000 square feet of space in the future hospital and will boast cutting-edge technology, according to THP.
Videos
Slide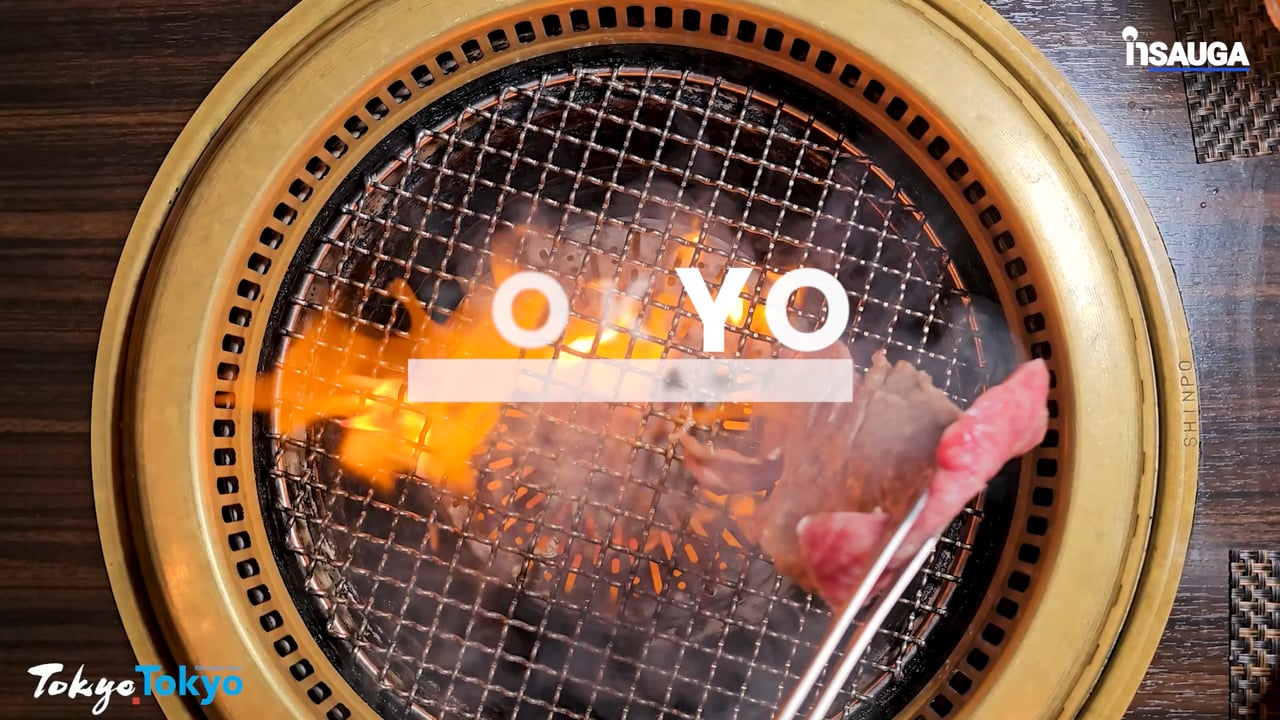 Slide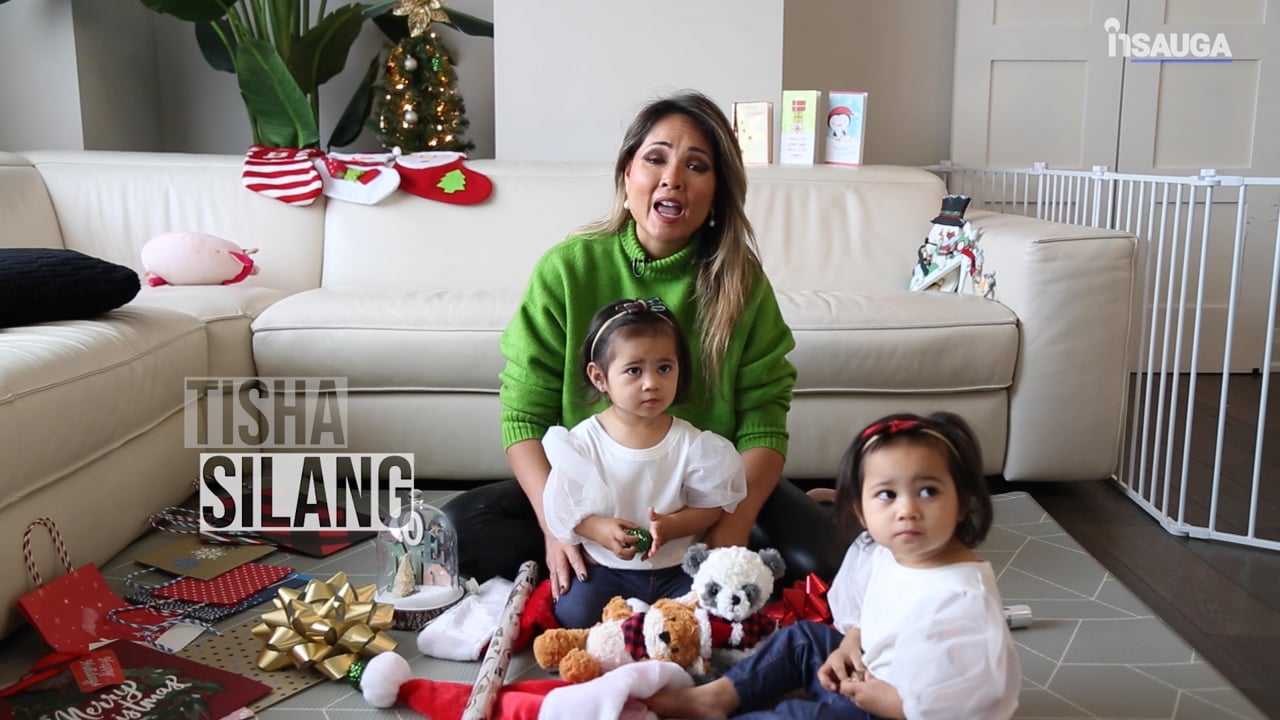 Slide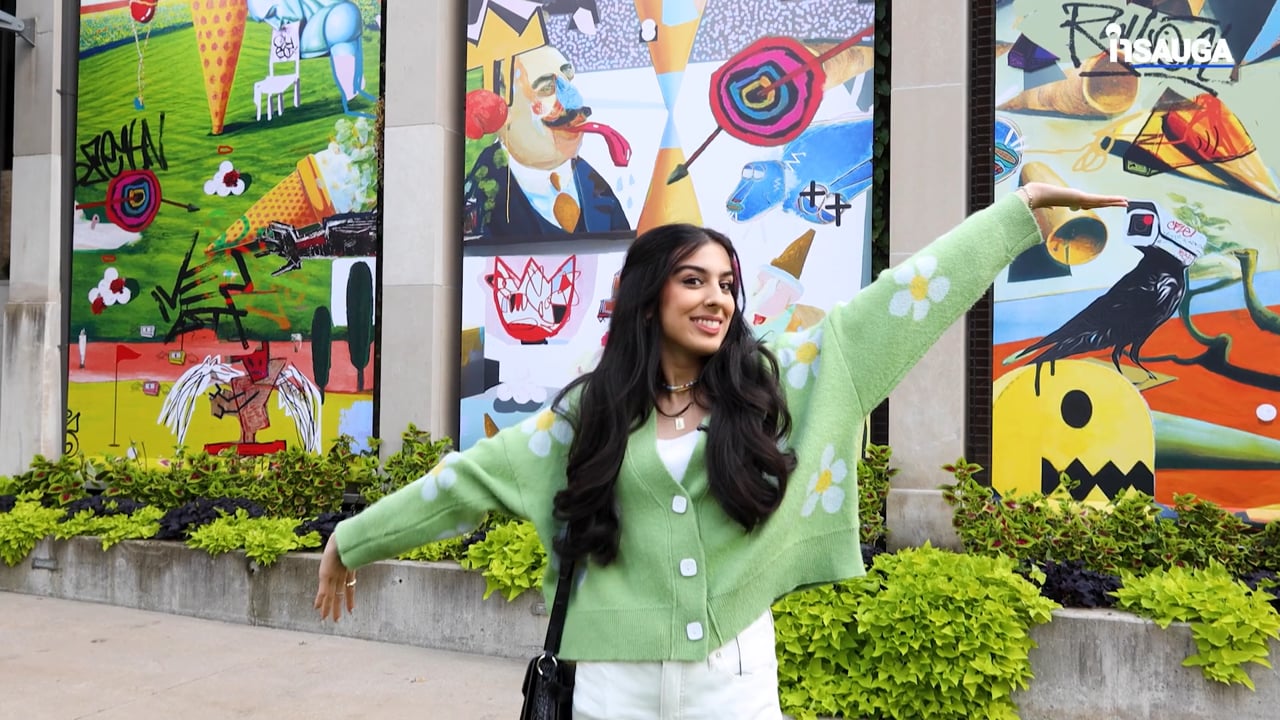 Slide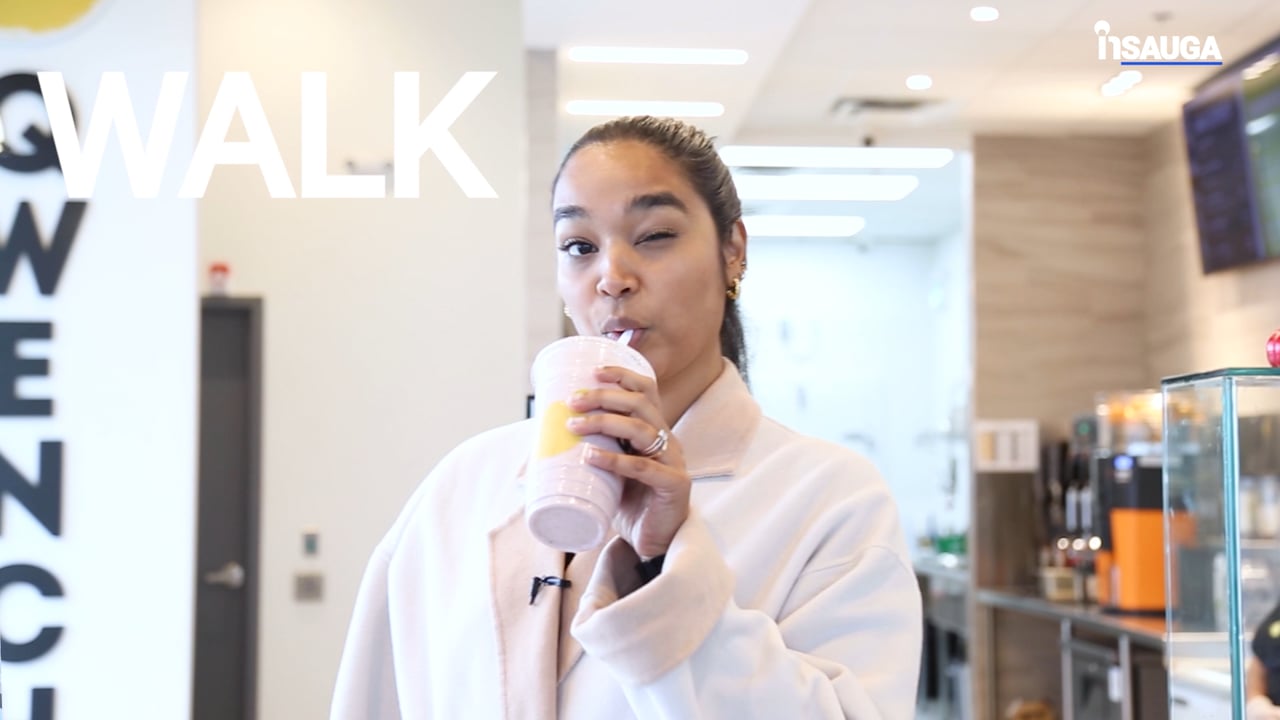 Slide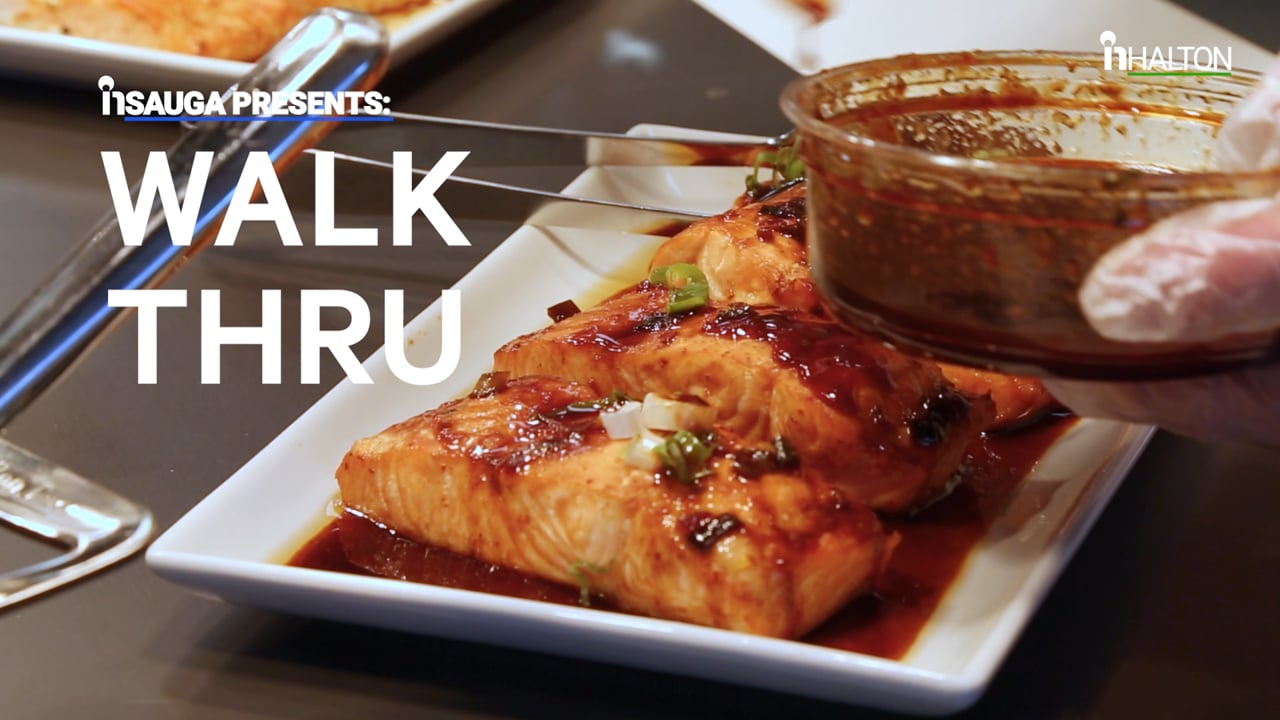 THP says key features will include a full suite of highly specialized reproductive, gynecological and children's health services for all people, dedicated mental health inpatient beds for children and youth (a first for the region), expert care for pregnancies and births (including those that are high-risk) with modern labour and birthing suites for parents and families, a Neonatal Intensive Care Unit (NICU) that will allow parents and babies to stay together and access to state-of-the-art surgical suites.
The facility will also include gender-neutral washrooms, breastfeeding areas and a dedicated pediatric zone in the emergency department.
THP says the new facility will boast 31 birthing suites that are 80 per cent larger than in the current Mississauga Hospital, 53 postpartum recovery beds that are 70 per cent larger, 56 Level 2C NICU bassinettes, 36 inpatient pediatric beds (including 12 beds dedicated to child and adolescent mental health) and a full suite of women's and children's outpatient clinics.
"The new hospital will be the first-of-its-kind in Ontario, expanding and improving care for women and children from across Mississauga," said Premier Doug Ford in a statement.
In a news release, THP said the new hospital will reimagine how women and children receive care.
"This is a historical announcement for THP that puts people and our community at the centre of creating a healthier future," said THP President and CEO Karli Farrow in a statement.
"Focusing on women, children and families is foundational to building a more equitable health system for all. We look forward to working with our partners and community to ensure all people, including all gender identities, feel safe and represented at this Women's and Children's Hospital, and at THP overall."
THP says the facility is expected to attract the world's best health care providers, medical specialists, researchers, and talent to Mississauga and west Toronto.
"Everyone deserves better health and confidence that the health system is working for them," said Ward 7 Councillor Dipika Damerla in a statement.
"This announcement is a game changer in the building of a healthier, more equitable, and thriving Mississauga."
Once completed, the Peter Gilgan Mississauga Hospital, named after the local developer/philanthropist who early in 2022 gifted $105 million to the project, will stand at a 24-storeys.
In terms of costs, a THP representative told insauga.com that the province will cover 90 per cent of the cost of eligible hospital construction and all of the planning costs.
The remaining 10 per cent of construction costs, as well as other expenses, will be covered by funds raised by the local community (or local share).
Overall, the local share is expected to amount to 15 to 25 per cent of the overall costs. Contributions will come from a variety of different sources, including fundraising initiatives.
THP and the City of Mississauga will pay for the hospital along with senior levels of government.
Construction will begin sometime in 2025. A completion date has not yet been set, but officials said earlier it'll be about a decade or so down the road.
The massive project entered the development phase earlier this year. Hospital officials say the state-of-the-art hospital will be about 2.8 million square feet in size, nearly three times the size of the current structure.
Once the new hospital opens, THP officials say it will provide "more beds, shorter wait times and greater specialization closer to home for patients and their families."
Officials add that the new hospital will also provide doctors and staff with leading-edge equipment and resources needed to deliver exceptional care for the growing community.
Twenty-three cutting-edge operating rooms, up from the 14 older ORs currently in use, will be housed in the new facility.
Additionally, the emergency department will be one of the largest in Ontario and some 350 new beds will be added to bring the total to more than 950. More than 80 per cent of the beds will be in private rooms.
In advance of the new hospital construction, work began late last fall on construction of an eight-storey parking facility on the parcel of land that has housed the hospital since 1958.
The new hospital is badly needed, according to THP, which notes that over the next 20 years its three hospitals will experience more demand for services than any other hospital system in Ontario.
– With files from Declan Finucane
Editor's note: This story has been updated from its original version to include information on costs from THP
insauga's Editorial Standards and Policies
advertising