Ontario tells young people to avoid Moderna vaccine due to increased risk of heart condition
Published September 29, 2021 at 4:45 pm
A link to a rare heart condition has the Ontario government warning young people away from the Moderna vaccine.
As a result, the Provincial government is recommending those between the ages 18 and 24 only receive the Pfizer vaccine in the future to combat COVID-19.
Saying the recommendation is being made out of an "abundance of caution" the government points to studies that show there is a risk of the heart condition pericarditis/myocarditis in the age group, especially among males after receiving Moderna for their second dose.
Both pericarditis and myocarditis involve inflammation around the heart and cause symptoms similar to a heart attack.
While the number of cases are considered low – one in 5,000 – it is high enough to prompt the warning, government officials say, adding that less than 10 people have received treatment in an intensive care unit after developing myocarditis or pericarditis post-vaccination. There have been no reported deaths.
Those 18 t 24 who still want to take the Moderna vaccine will be able to do so through an informed consent process, but from now on Pfizer will be the default vaccine given to people who fall into that age group.
Videos
Slide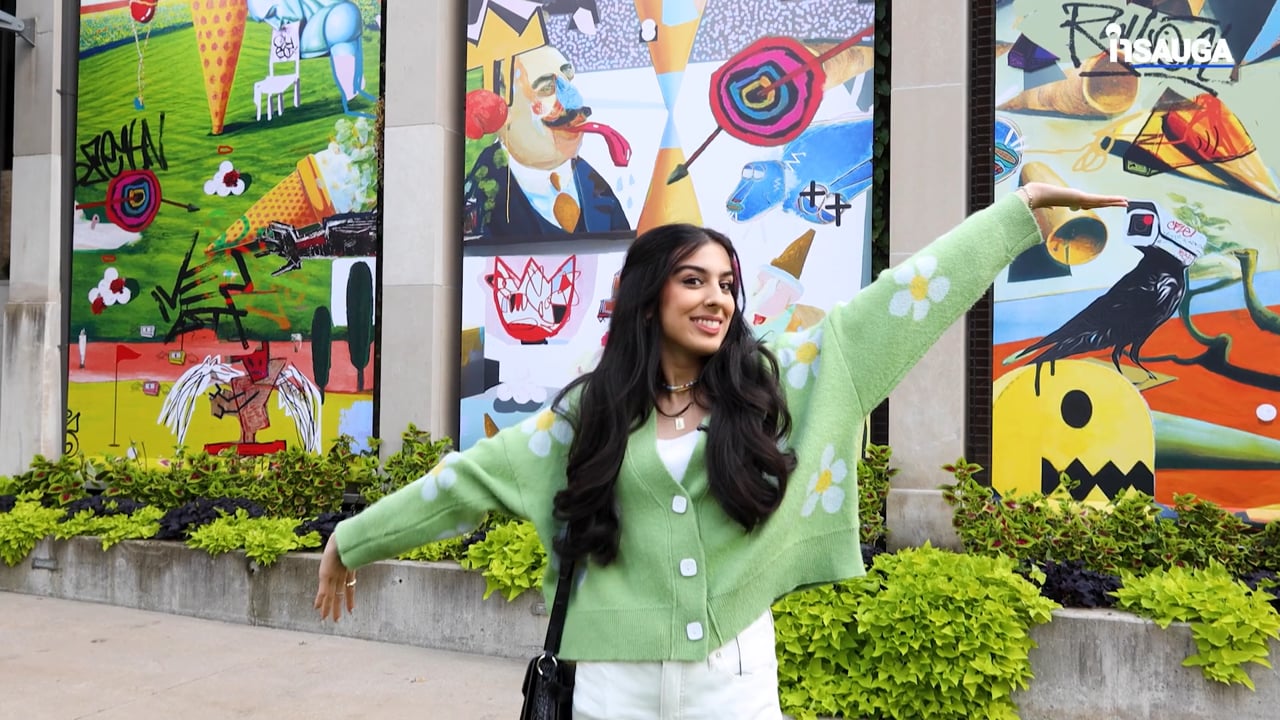 Slide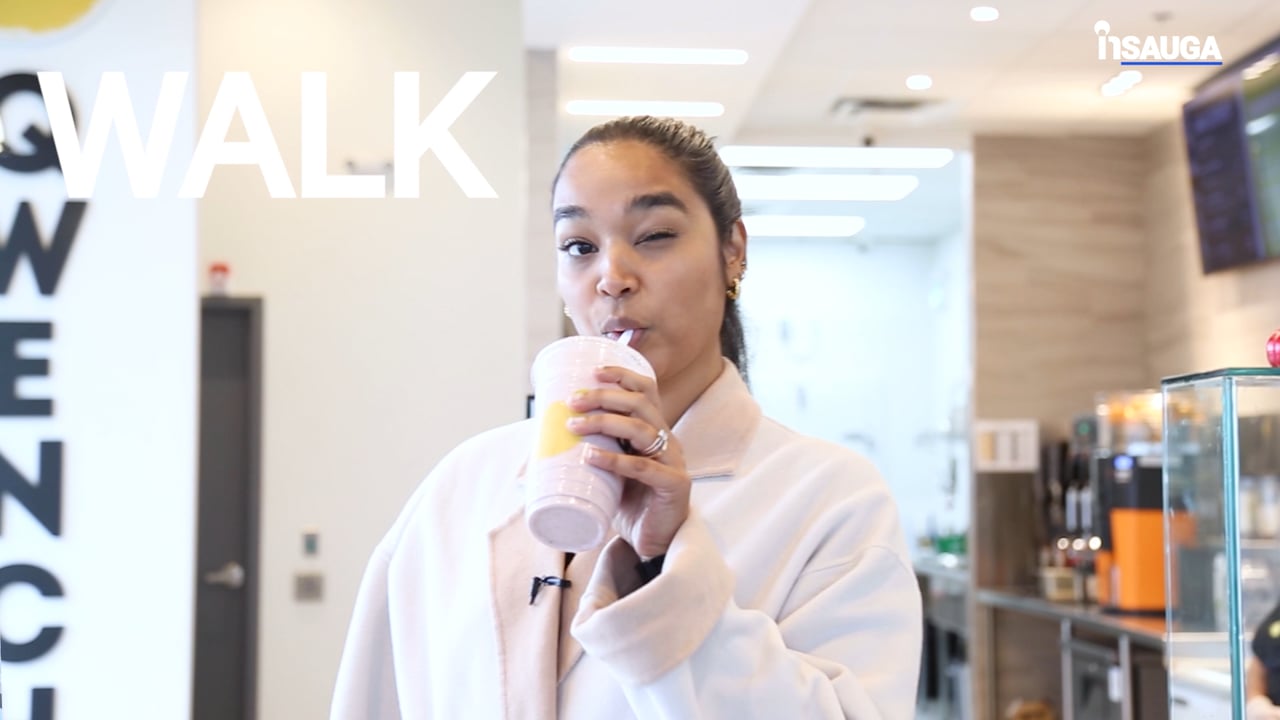 Slide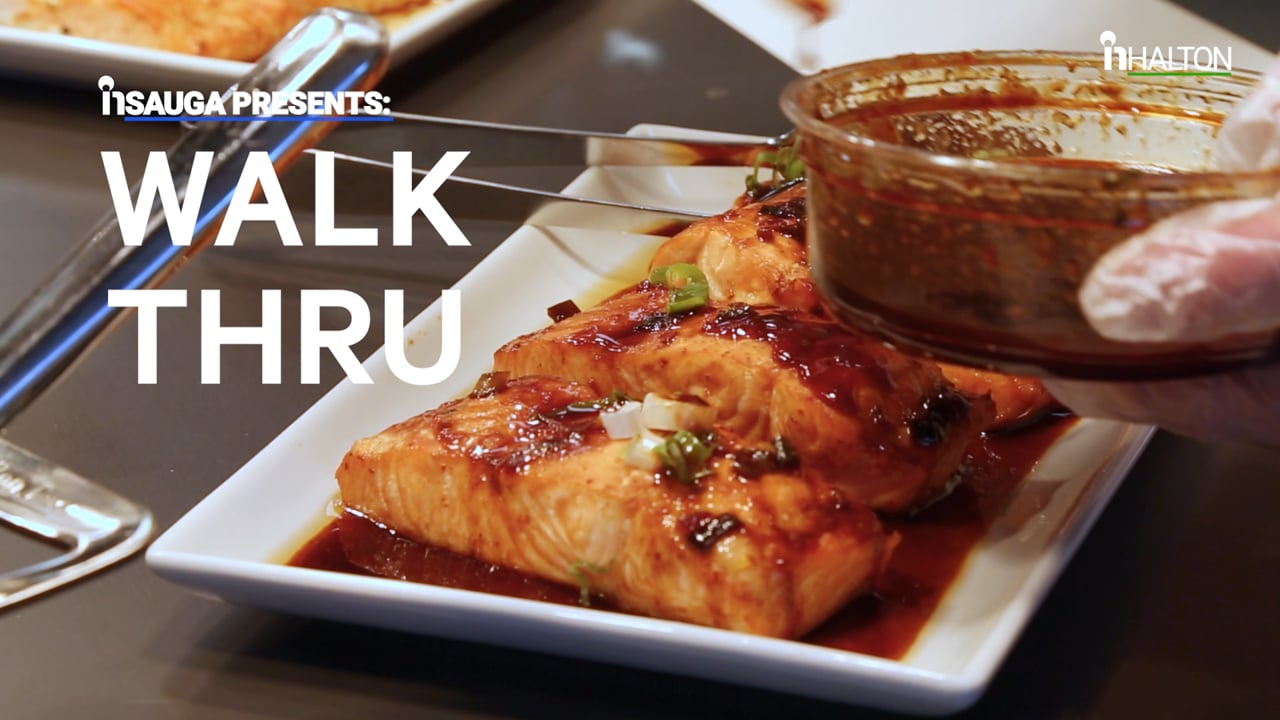 Slide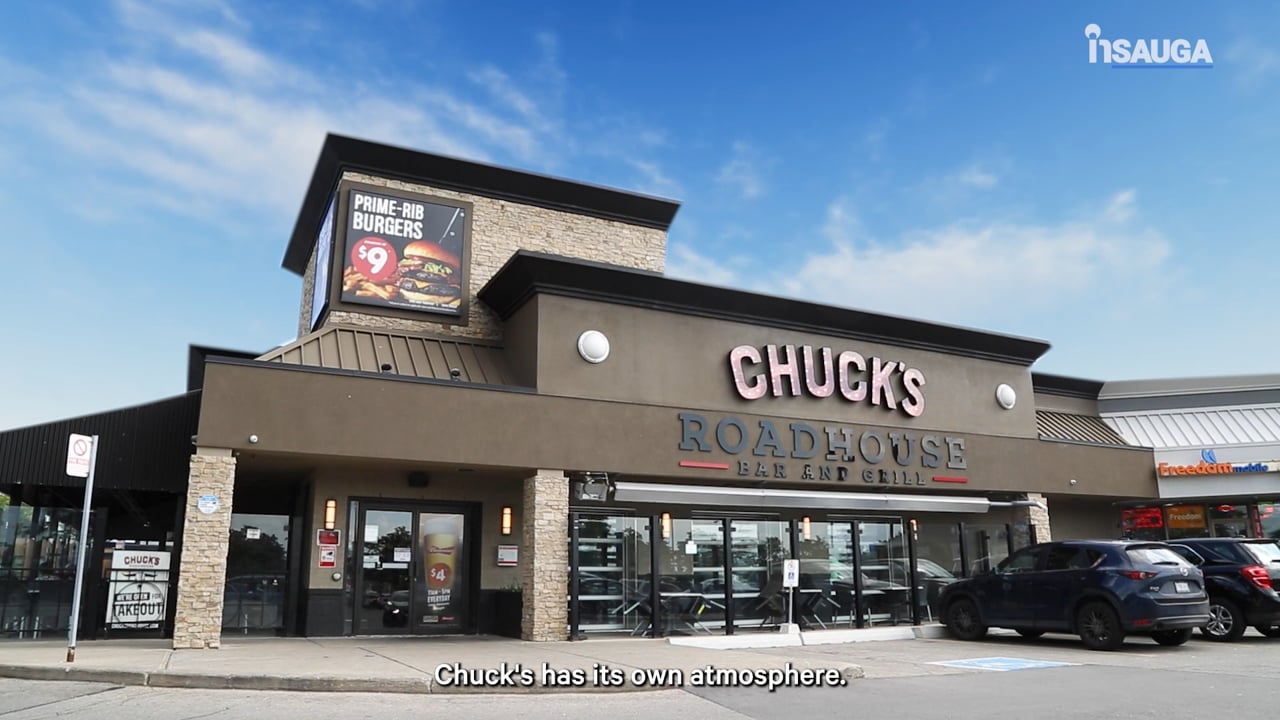 Slide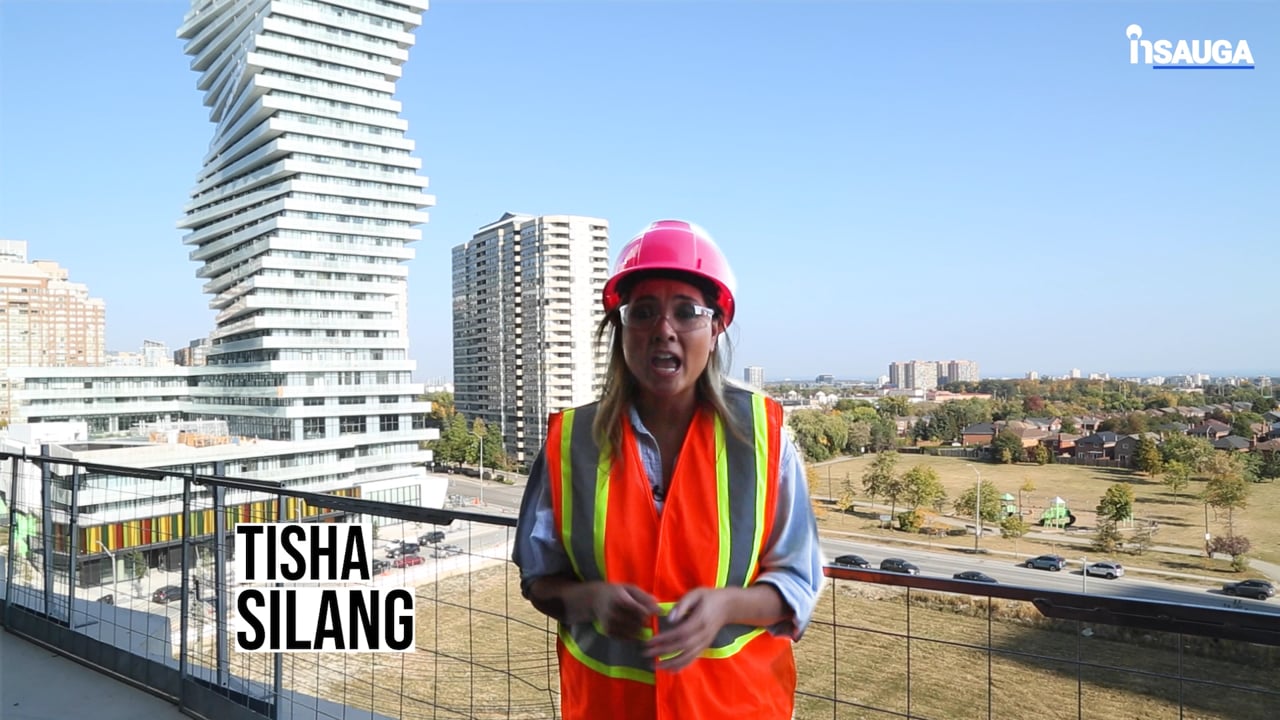 Slide
Slide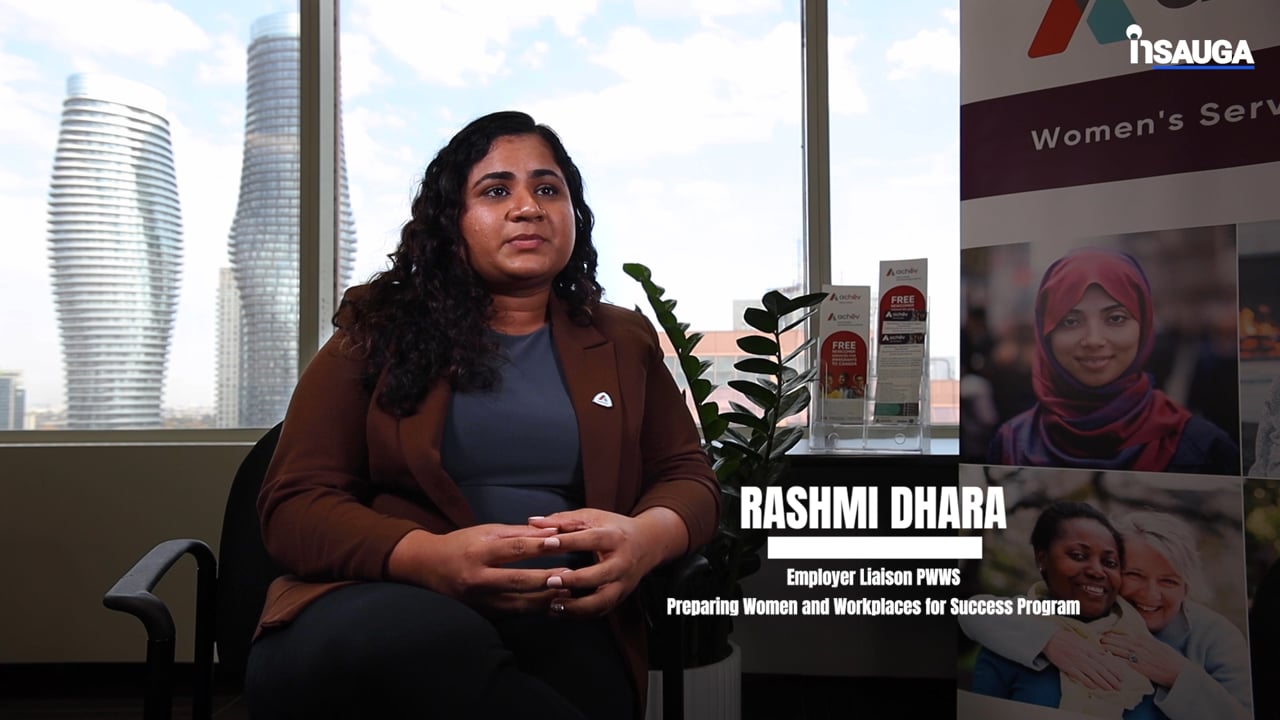 Slide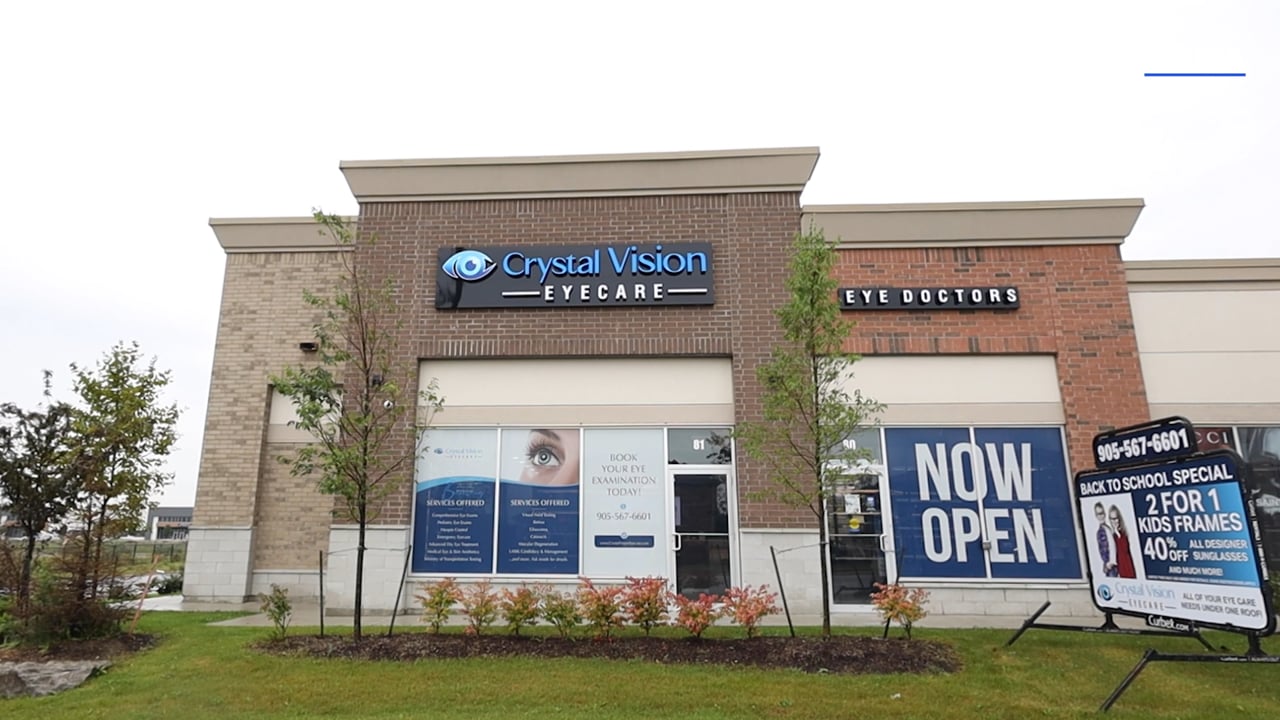 Slide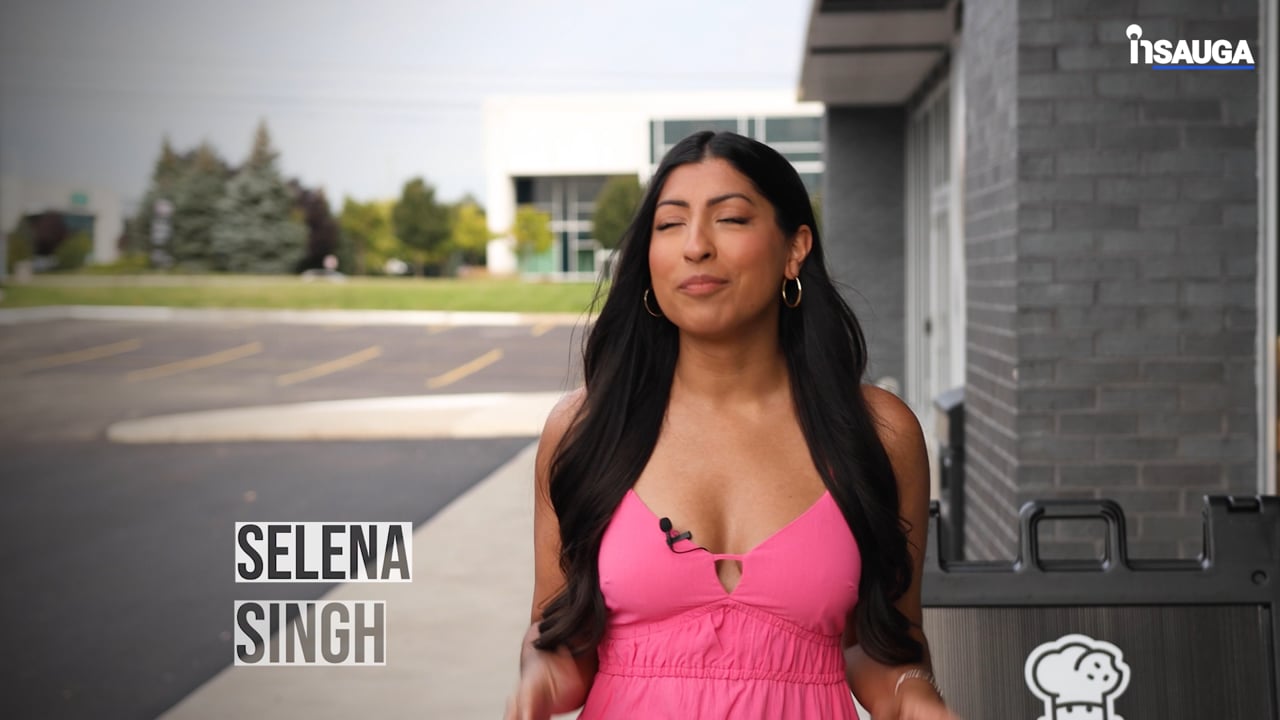 Slide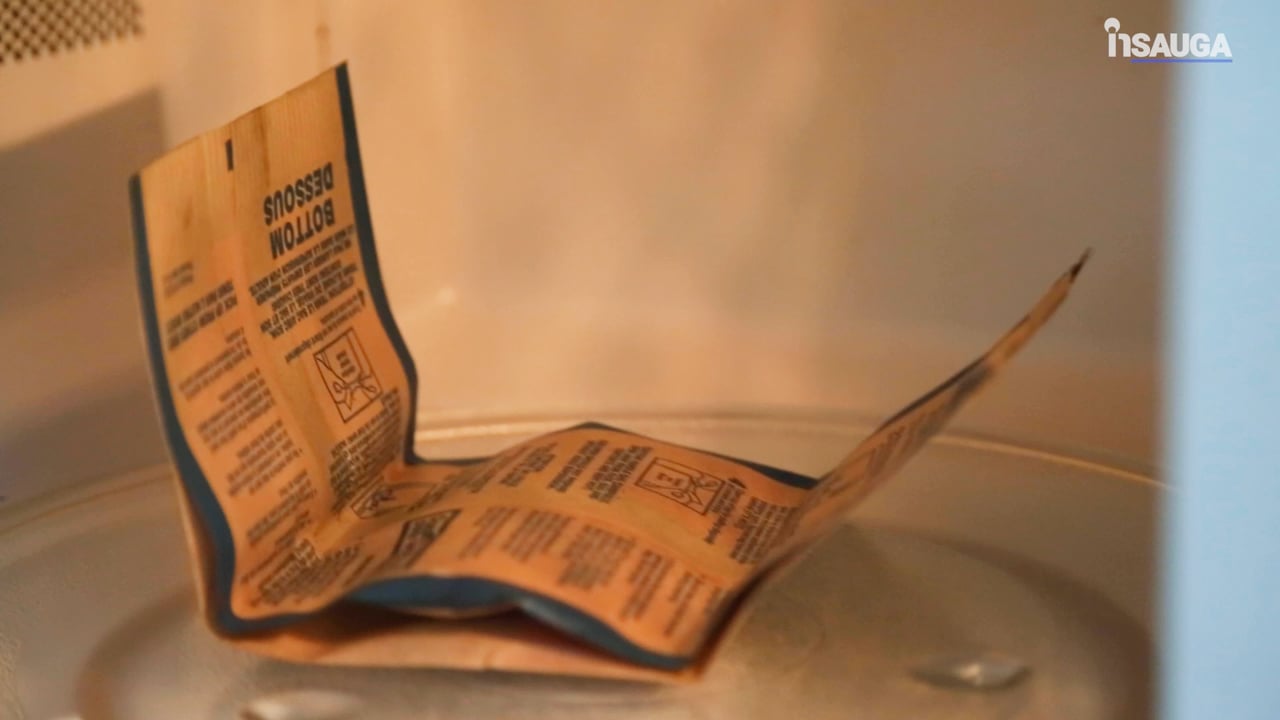 Although the government has focussed on Moderna, the Pfizer vaccination is also not without risks for the heart condition.
Government data shows one in 28,000 develop the condition after receiving the second doze of Pfizer.
insauga's Editorial Standards and Policies
advertising