Ontario Tech and Whitby's Ontario Shores teaming up to break new ground in dementia care
Published November 9, 2022 at 3:06 pm
Ontario Tech University and Ontario Shores Centre for Mental Health Sciences have teamed up to launch the Advancement for Dementia Care Centre, a community-based partnership aimed at uncovering solutions to improve the quality of life of patients and caregivers through innovation in research and deployment of new technologies.
Dementia, in its many forms, is a critical health-care issue in Canada that affects patients, families and caregivers in many ways and its impact – especially as the population ages – is growing rapidly. A 2022 study by the Alzheimer's Society of Canada shows more than 600,000 Canadians are affected by such progressive symptoms as cognitive decline, memory loss, changes in mood or behaviour, or difficulty with problem solving.
By the end of this decade, there will be 9.5 million Canadians aged 65 or older, representing nearly a quarter of the population. As the country's demographics shift, the number of Canadians with dementia is forecast to triple by 2050. Although there's currently no cure for dementia, treatments may help to ease symptoms for patients and can help improve quality of life.
"There has never been a more critical time to launch the Advancement for Dementia Care Centre, as the number of persons impacted by dementia in Durham Region continues to grow. Input from clinicians and those directly affected by dementia fosters an inclusive research environment, where we will be able to create real change in the best practices of dementia care, and provide cutting-edge training opportunities for the future workforce," said Dr. Les Jacobs, Vice-President, Research and Innovation at Ontario Tech, who added that the partnership is dedicated to informing clinical practice through "innovative research" and teaching
The Centre's objectives focus on five overarching research pillars:
Advancing evidence-informed, person-centred dementia care (cultural inclusivity; stigma prevention; protection and safety of older adults).
Promoting quality of life and journey of recovery (geriatric and caregiver mental health; cognitive rehabilitation; patient empowerment).
Developing technology-enabled care to support living well with dementia (technology training for patients and caregivers; co-designing of innovation).
Developing new and reinforcing existing partnerships to build a competent dementia workforce (recruitment and retention of workers; building system capacity).
Advancing the development of aging- and dementia-friendly communities.
One example of accelerating care involves a 'living lab' at Ontario Shores, where cutting-edge technologies can be adapted, implemented in real clinical settings, and evaluated based on their practical application. This innovation will support patients' psychosocial needs and behavioural challenges.
Videos
Slide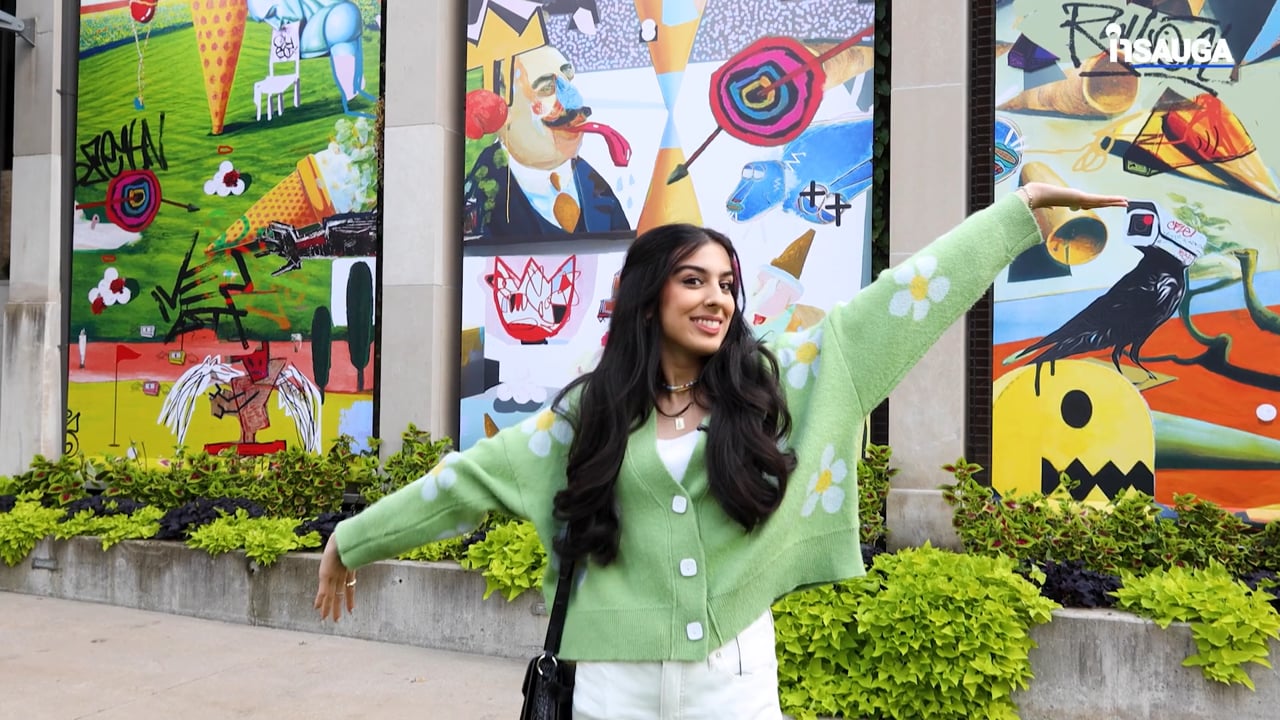 Slide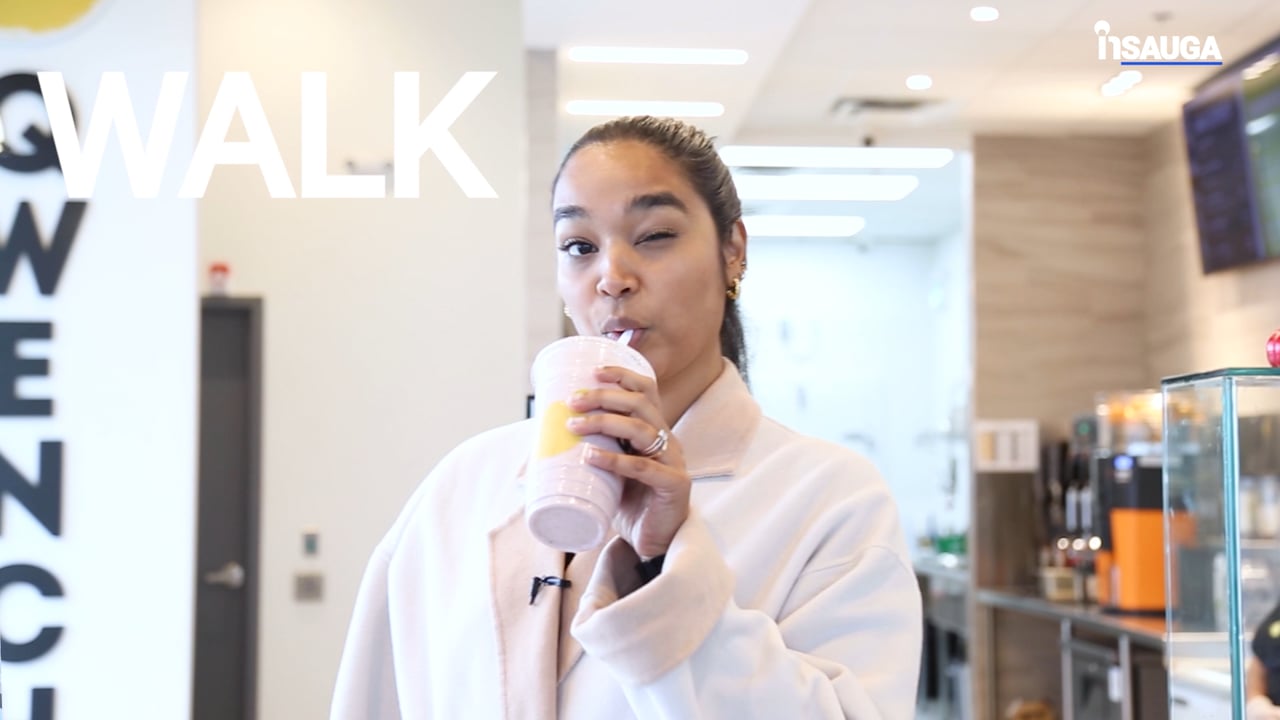 Slide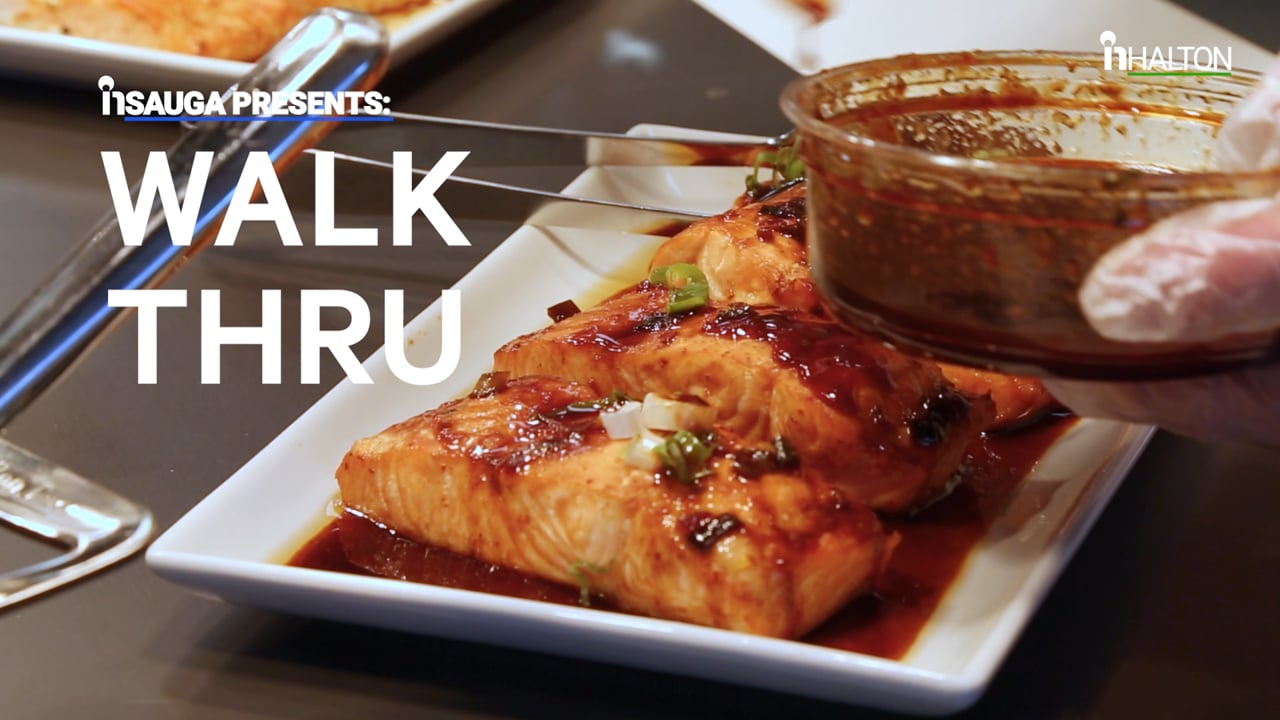 Slide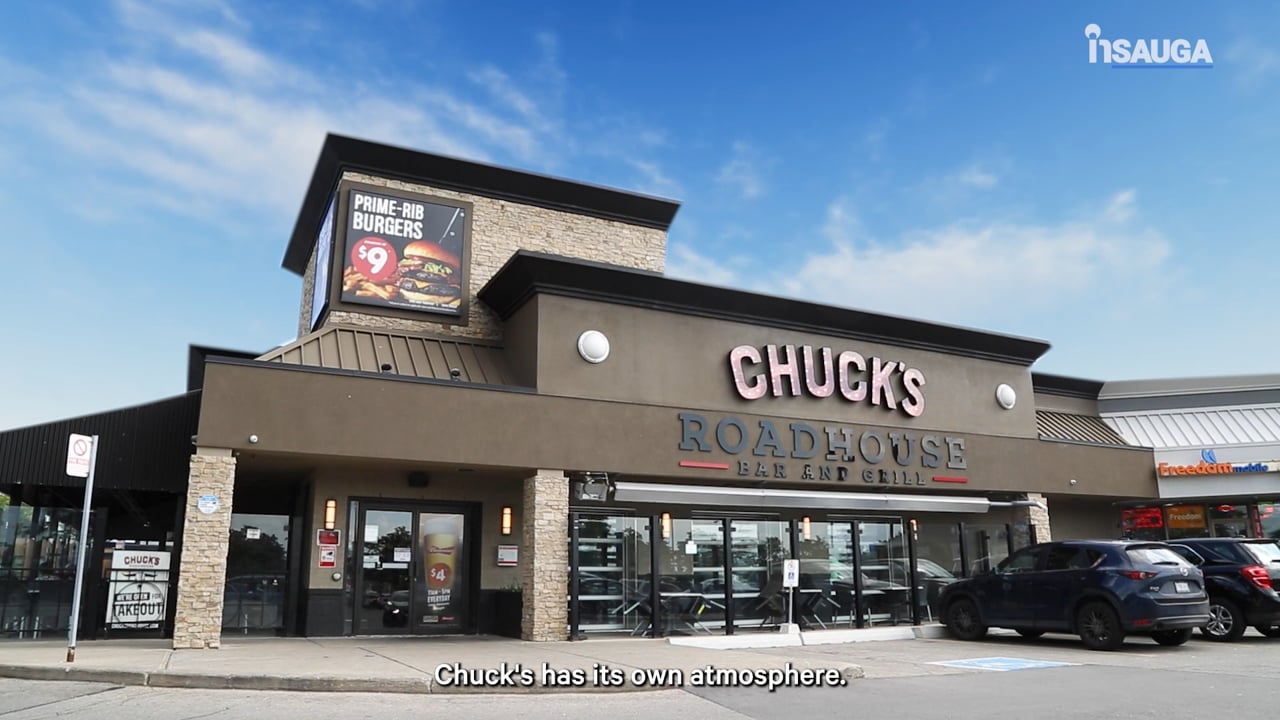 Slide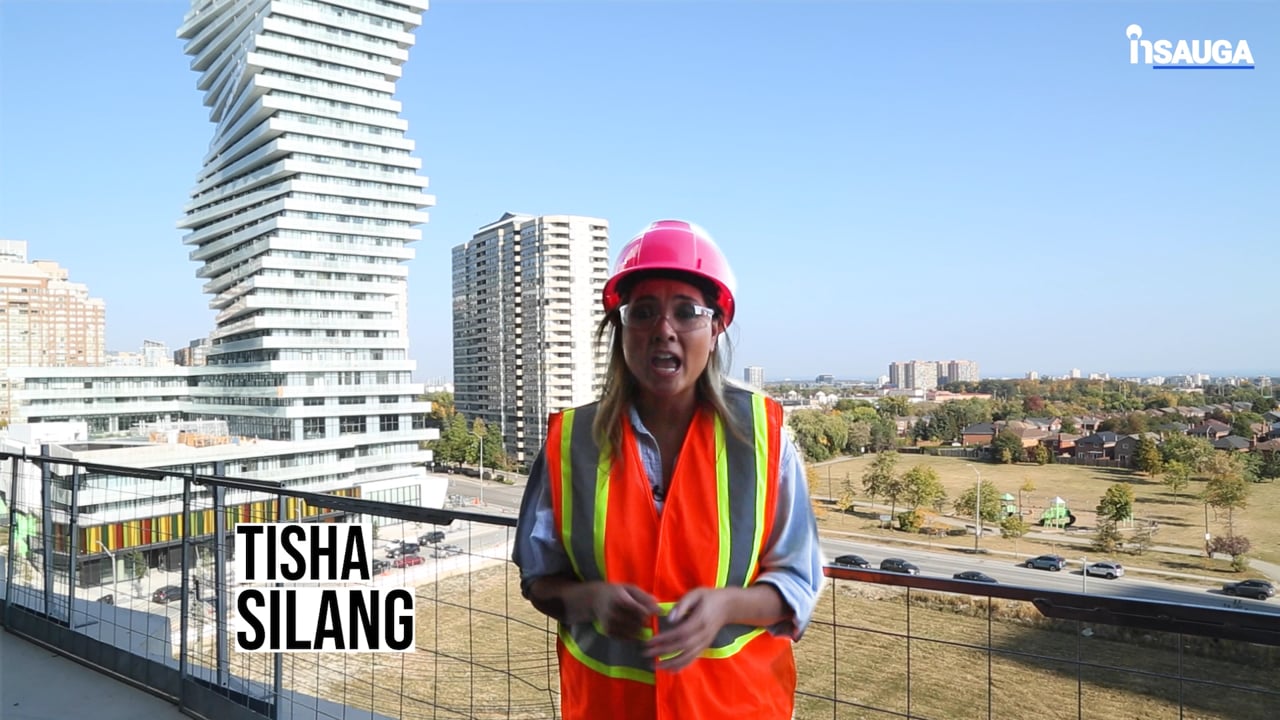 Slide
Slide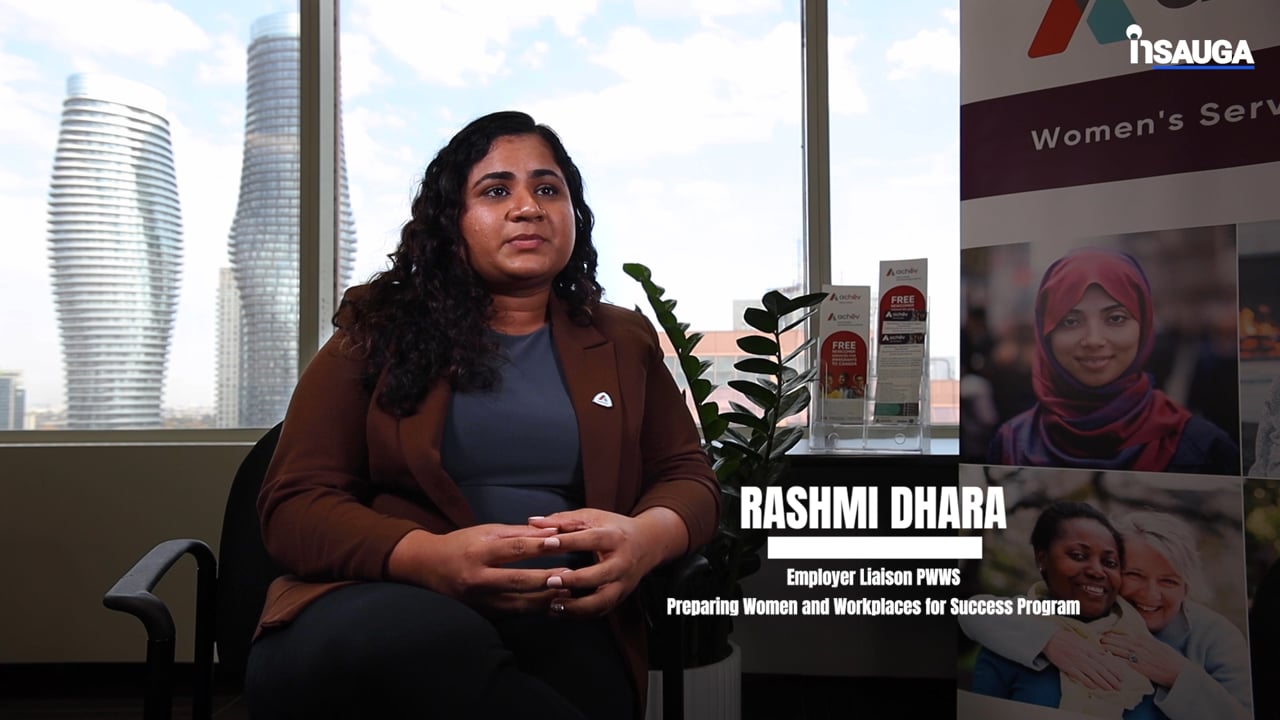 Slide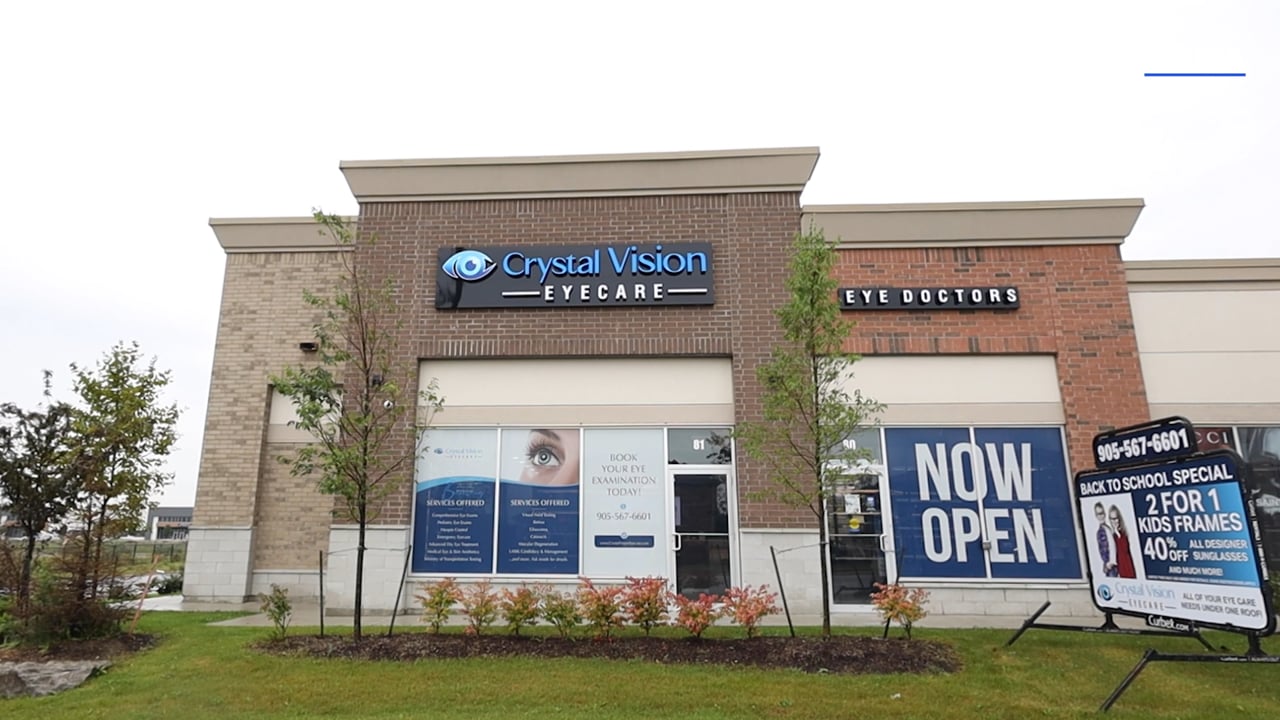 Slide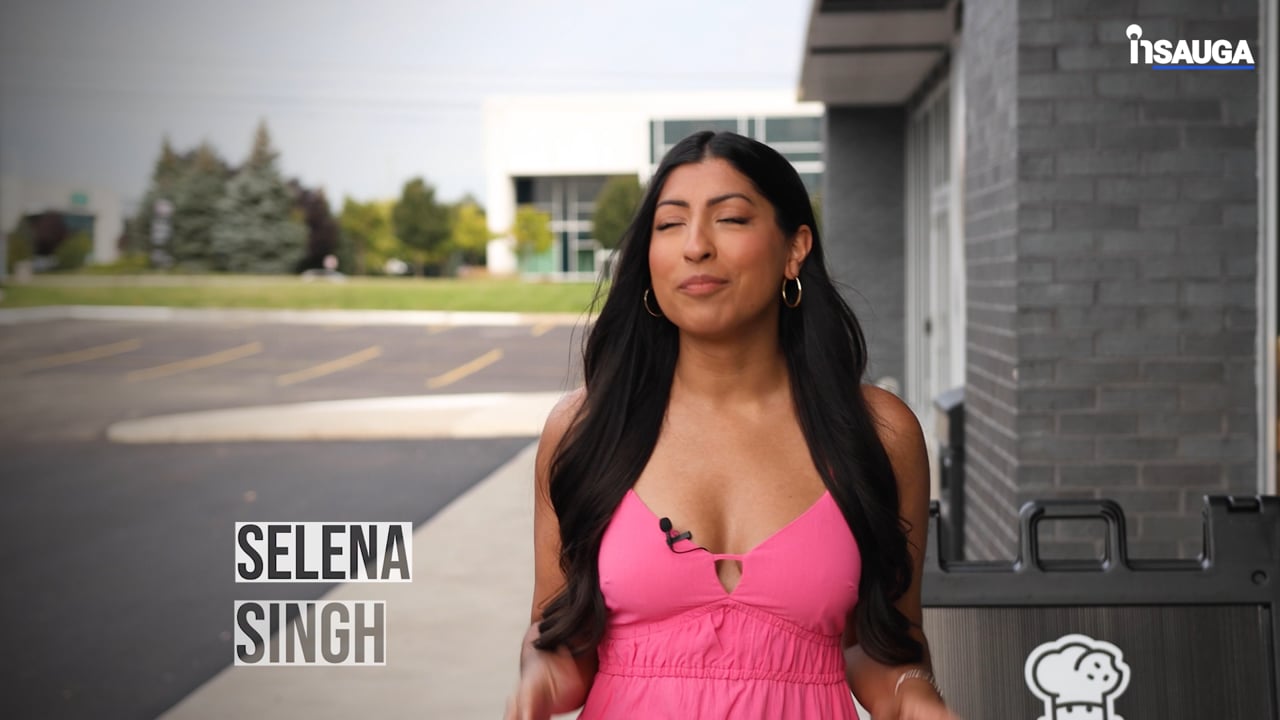 Slide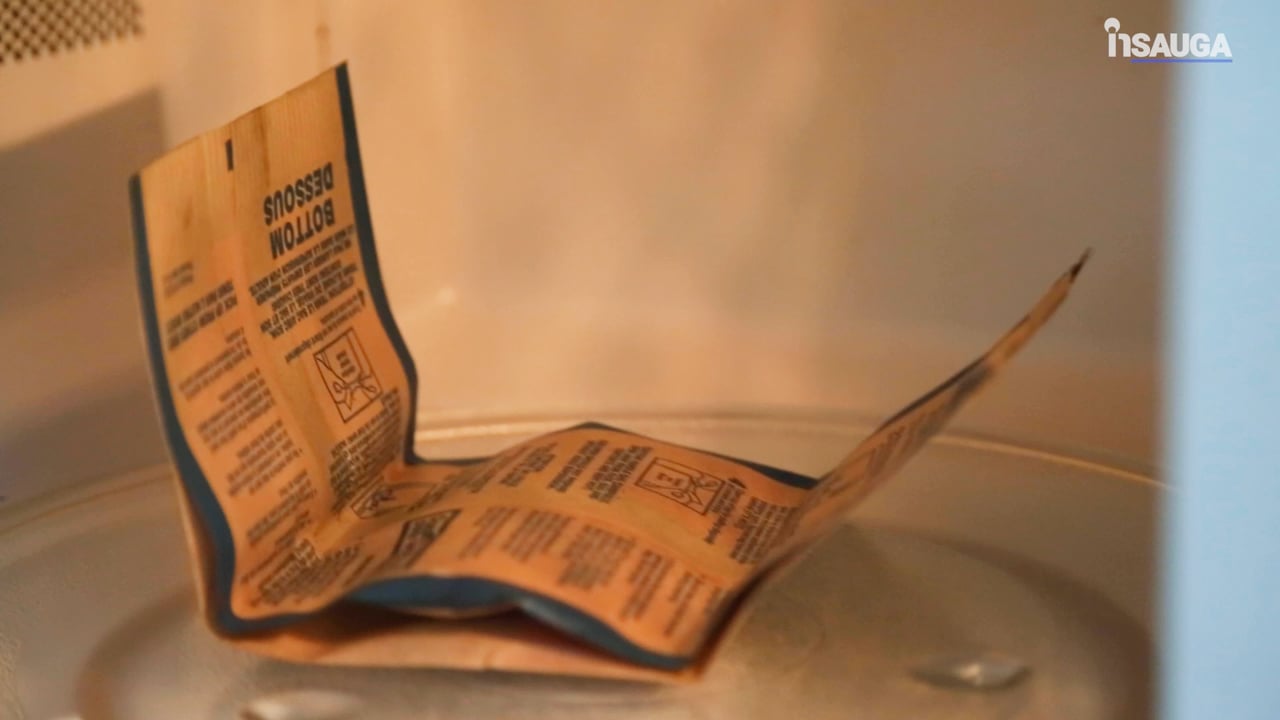 The building of partnerships will explore best practices and emphasize developing, implementing and evaluating educational training related to the acquisition of knowledge, skills, and competency in dementia care for both regulated and non-regulated providers.
"We are extremely excited to formalize this partnership with Ontario Tech. As dementia continues to become more prevalent in our community, the investment in research and the development of strategies to effectively manage the behavioural symptoms of dementia will become even more vital," said Dr. Amer Burhan, the Physician-in-Chief and Endowed Chair for Applied Mental Health Research, Ontario Shores Centre for Mental Health Sciences, who added that the work at the Centre will "positively impact" the care of people living with dementia and their families.
The ADCC's launch ceremony brought together a range of dementia-related research experts and health-care industry members from across the country to discuss next steps in innovation, partnership, community support and workforce capacity-building, focusing on such areas as:
Gamification applications and virtual-reality reminiscence therapy to promote the connectedness of persons with dementia.
A clinical demonstration unit to use peripheral physiological markers and artificial intelligence (conversational robots) for early detection of symptoms of dementia.
Knowledge mobilization to support the workforce of the future, including the advent of micro-credentials.
Learn more about the ADCC's initiatives and future activities at dementiaresearch.ca.
With files from Bryan Oliver, Durham College
insauga's Editorial Standards and Policies
advertising