Ontario provides additional financial relief for municipalities during COVID-19
Published December 16, 2020 at 4:16 pm
COVID-19 has brought cities financial aid and it is continuing to pour in for municipalities and business owners.
According to a release, the Ontario government is distributing an additional $695 million to provide financial relief for municipalities and help ensure they do not carry operating shortages into 2021.
This investment builds upon the first phase of the federal-provincial Safe Restart Agreement announced this summer and will help municipal partners deliver critical services during COVID-19.
"This joint funding will help Ontario's municipalities recover from the impacts of COVID-19 faster, by helping them to enter into 2021 without operating deficits from this year," said Steve Clark, Minister of Municipal Affairs and Housing.
"By ensuring our municipal partners are in a sound financial position to begin the new year, they can focus on keeping their capital projects on track while continuing to provide the critical services their residents rely on."
The release says of the $695 million announced today, $299 million is being allocated across all 444 municipalities to help provide more financial relief, as 2021 operating budgets are finalized.
Videos
Slide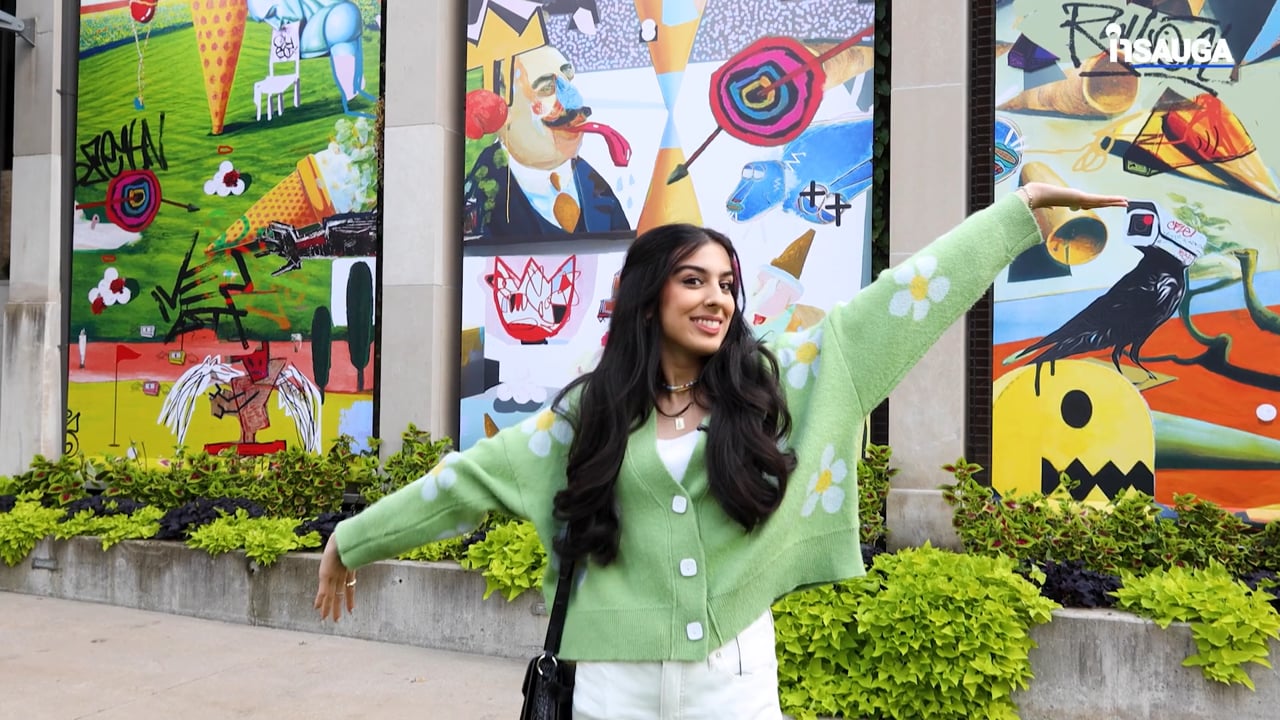 Slide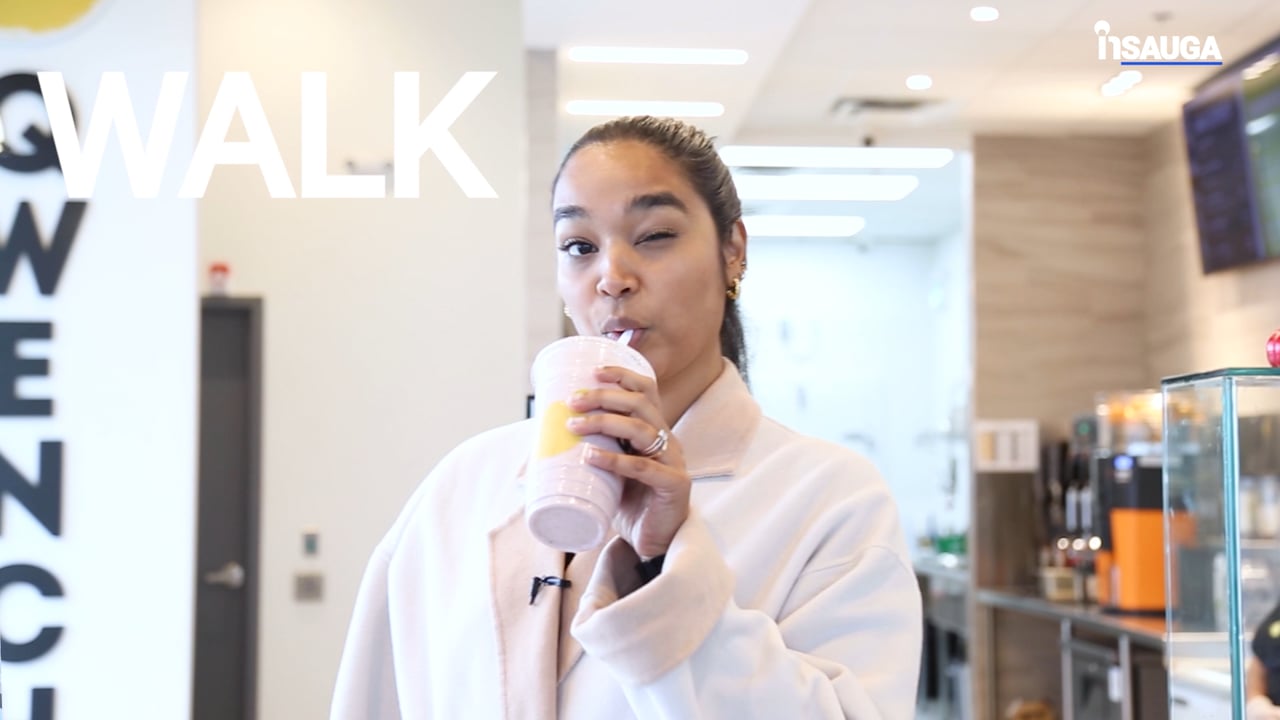 Slide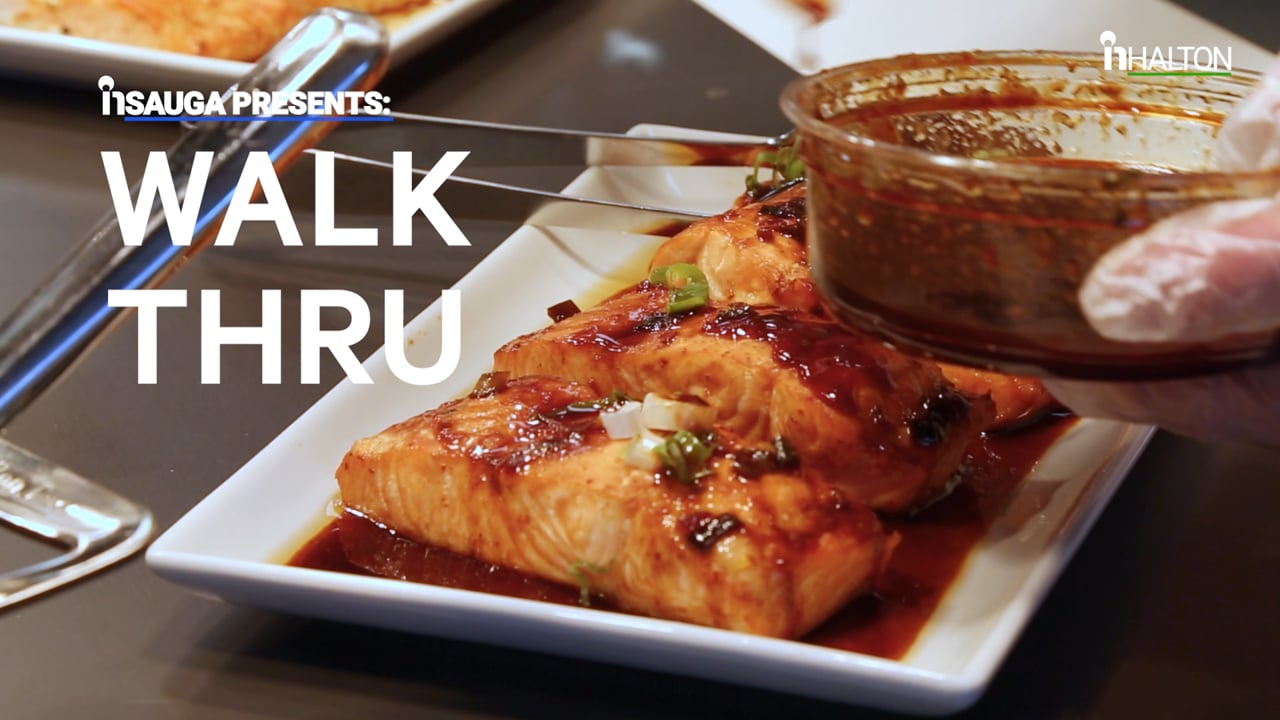 Slide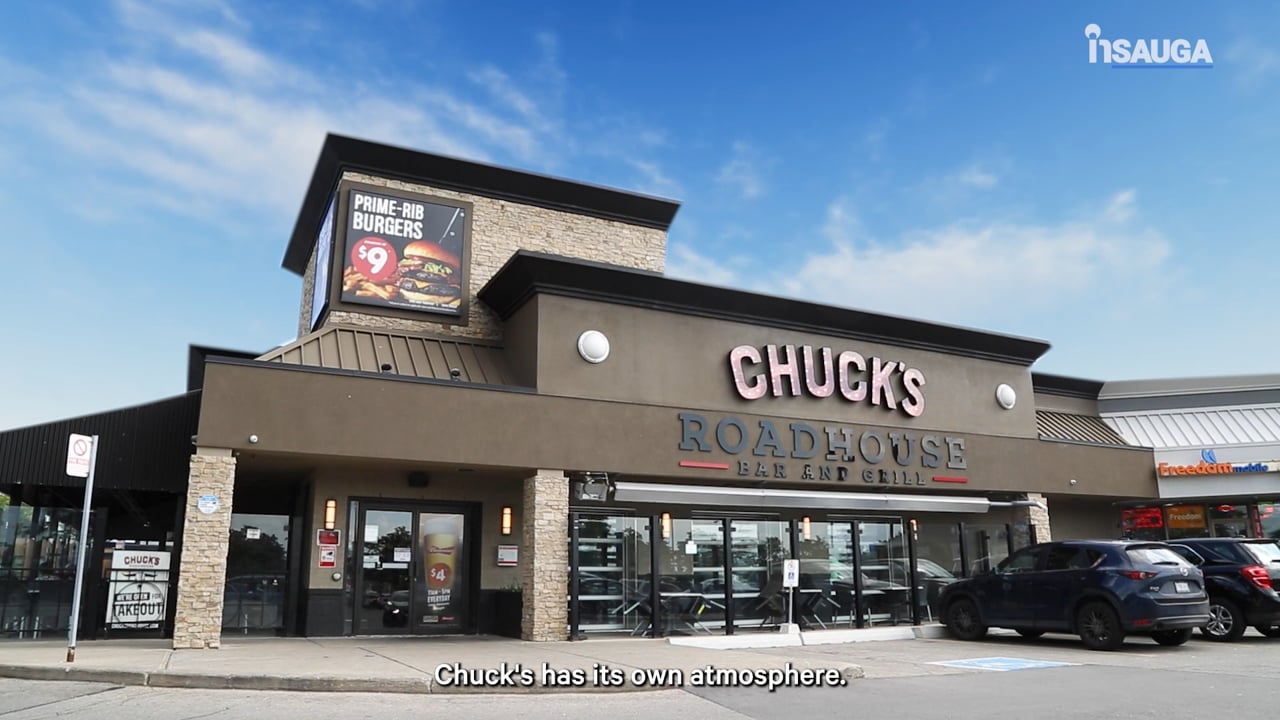 Slide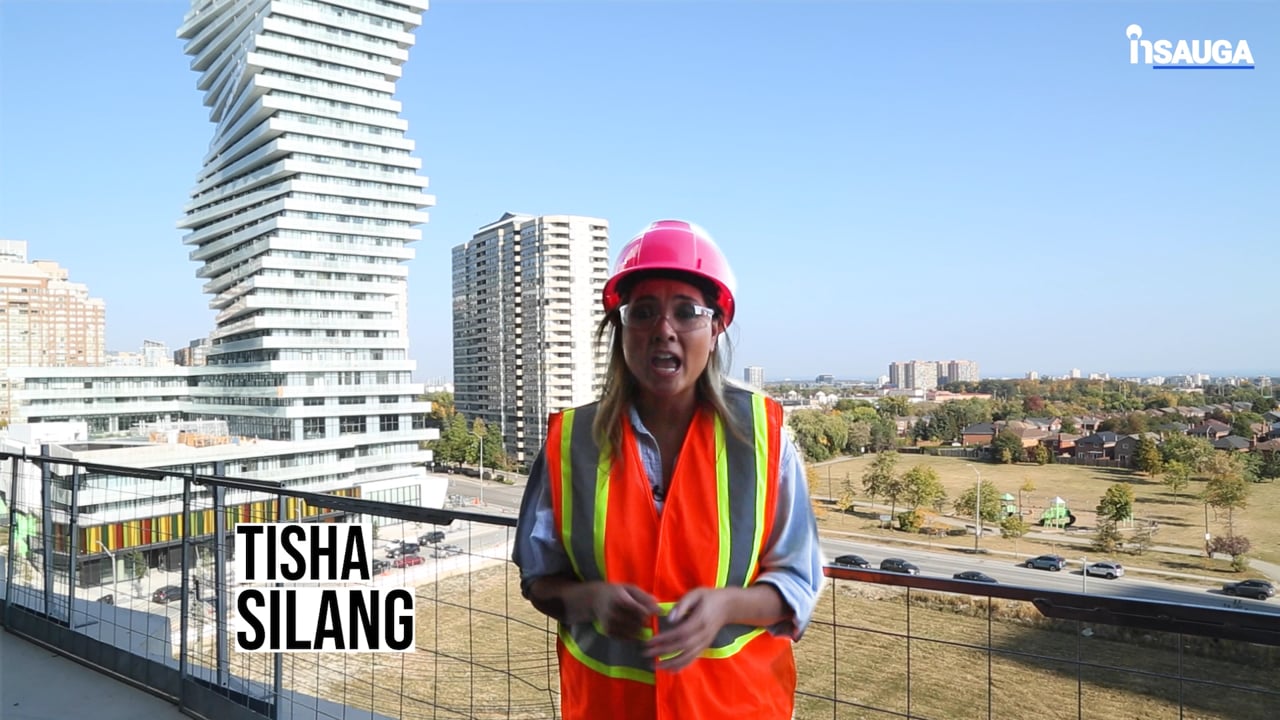 Slide
Slide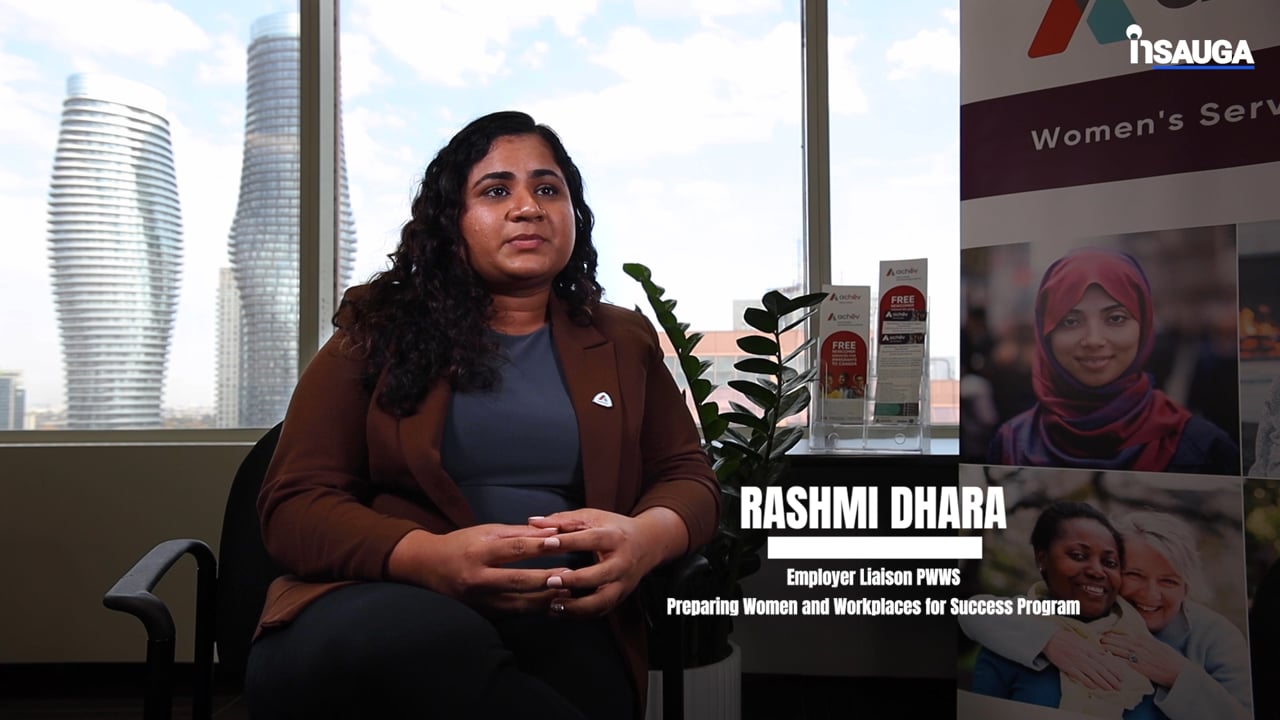 Slide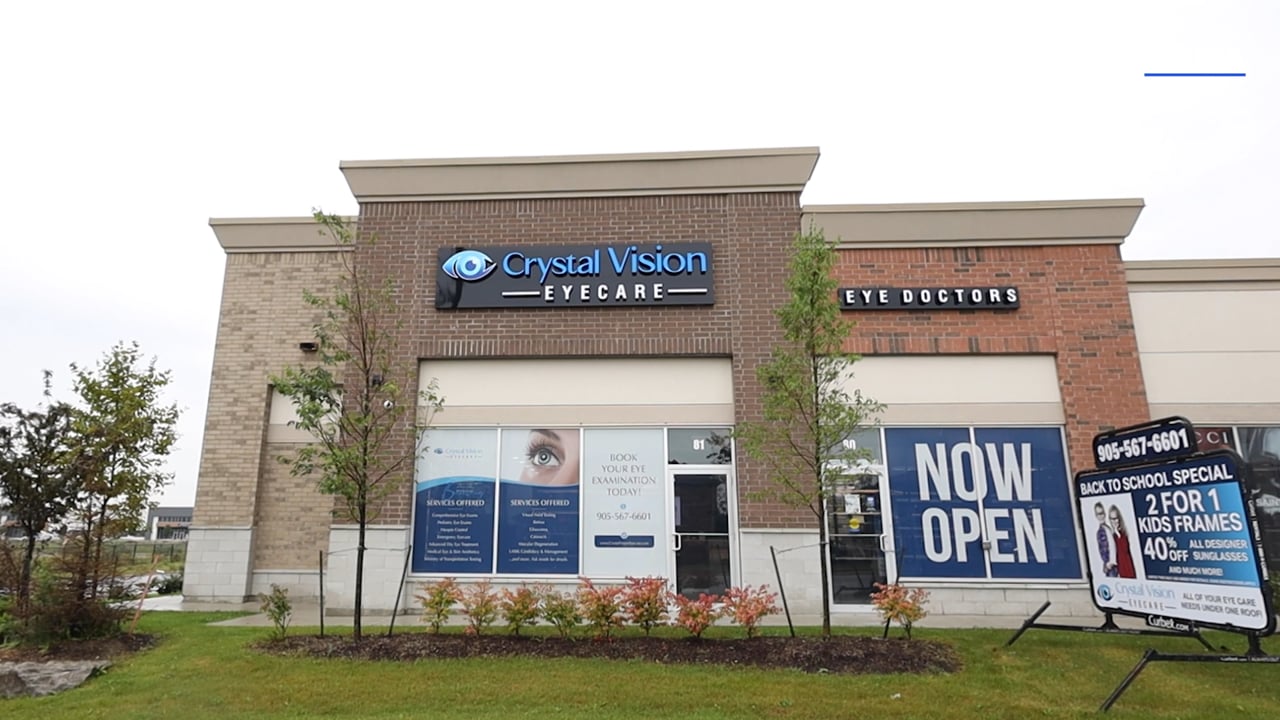 Slide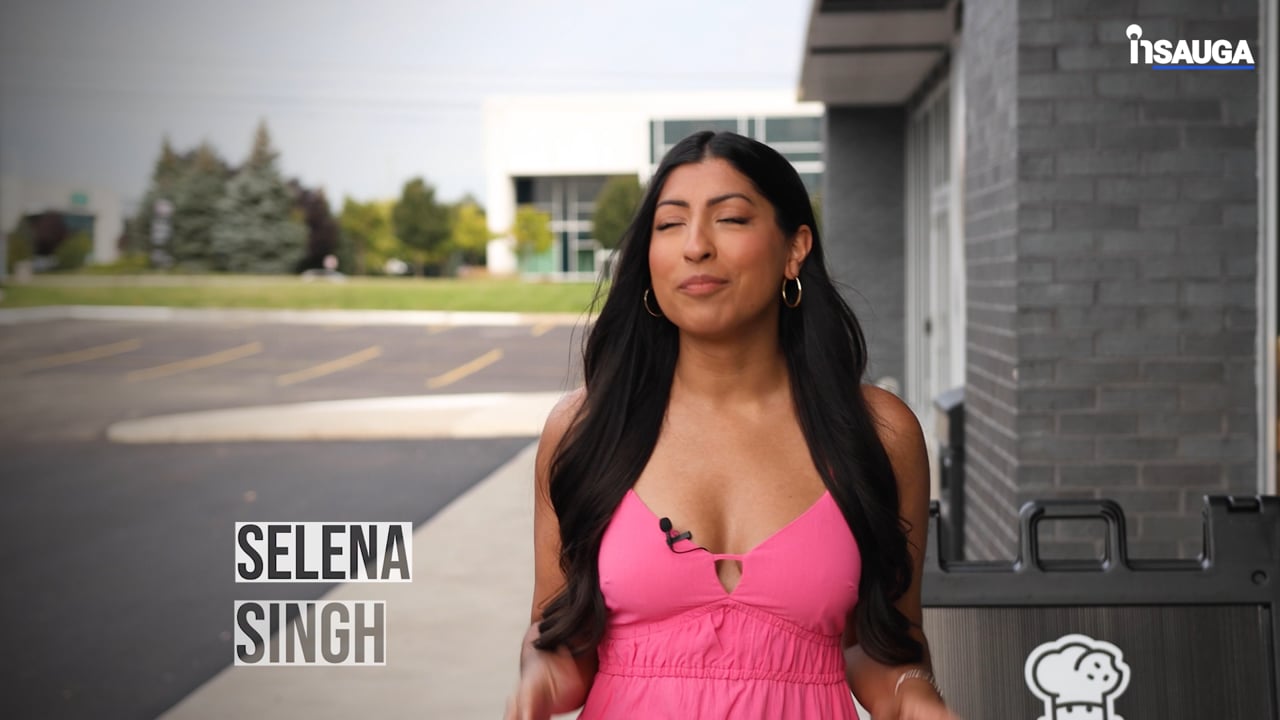 Slide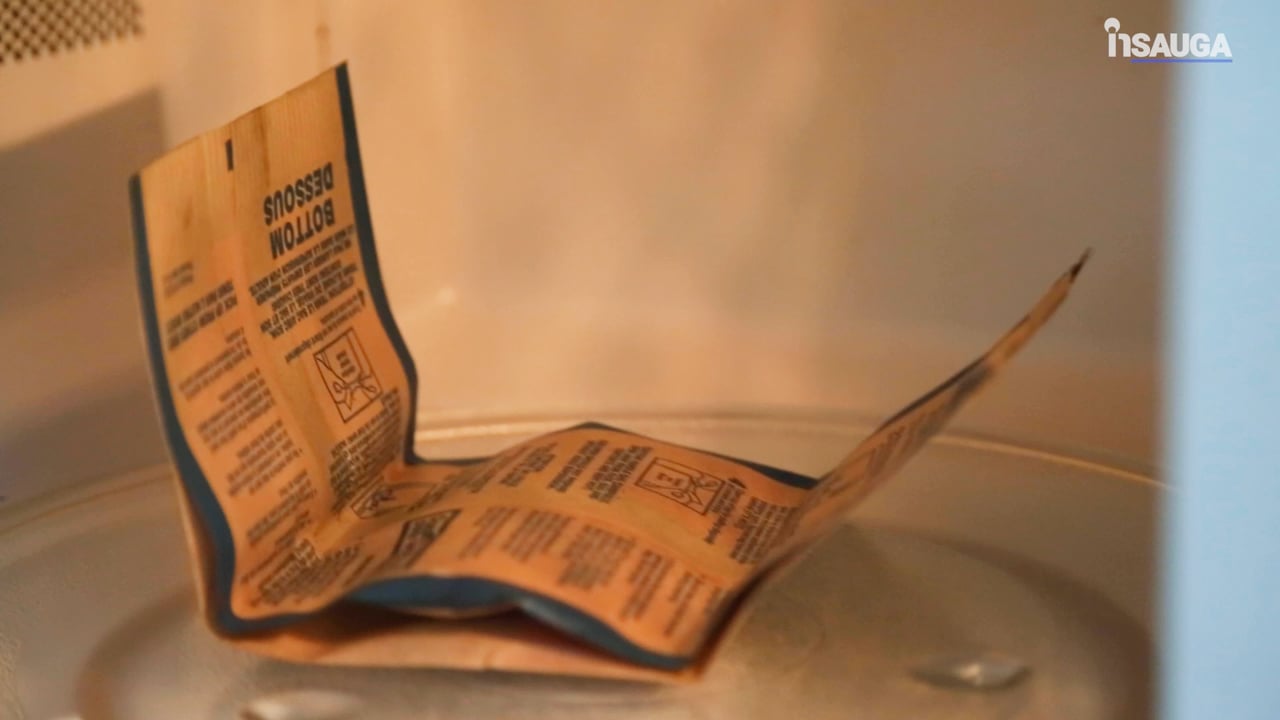 An additional $396 million is being allocated to 48 municipalities that have been hit the hardest by COVID-19 and have demonstrated a need for additional assistance in covering their 2020 operating deficits.
This is in addition to the funding being provided to municipalities to help with local transit pressures.
Ontario issued letters to municipalities today about the next stages of transit funding for the Safe Restart Agreement.
The province is notionally allocating $1.3 billion for municipal transit systems.
This is in addition to the $700 million allocation under Phase 1 of the Safe Restart Agreement, which included needs-based top-ups.
Further details about this funding will be available in the new year.
"The funding confirmed today will ensure the City of Toronto can continue vital services — services that are needed more than ever during the COVID-19 pandemic," said John Tory, Mayor of the city of Toronto in a release.
"It shows the difference that can be made when all governments come together with a commitment to saving lives, protecting the health of our residents, and doing everything we can to help people and businesses get through this crisis," he added.
"This funding will ensure municipalities in every part of Ontario are in a better position to maintain vital municipal services in 2021 and to proceed with capital investments essential to Ontario's economic recovery," said Graydon Smith, President of the Association of Municipalities of Ontario.
Today's announcement will help municipalities develop 2021 budgets that reflect the reality of COVID-19 in their communities and give them the confidence they need to proceed with capital projects that will help drive economic growth.
"Our government's top priority is the health and safety of Canadians. That's why we provided over $5 billion to support Ontario safely restart the economy and help make our province more resilient through this second wave," said Adam Vaughan, Parliamentary Secretary to the Minister of Families, Children and Social Development.
insauga's Editorial Standards and Policies
advertising