Ontario Power Generation 'flipping the script' with pro-nuclear ad campaign
Published August 21, 2023 at 9:44 am
With nuclear power enjoying a renaissance of late after years in the darkness as the boogie man of the energy sector, Canada's biggest energy producer is using a public education campaign to 'recast' nuclear in a more positive light.
For far too long, nuclear power has been "stigmatized" in the public eye thanks to its skewed and misinformed portrayal in movies, TV shows, and pop culture, according to a release from the soon-to-be Oshawa-based utility giant.
Now, the company says, "it's time to flip the script."
The new Recast Nuclear campaign, created in partnership with ad agency Forsman & Bodenfors, is trying to change the narrative for nuclear power to present it as the "safe, reliable, and clean hero we need" to electrify life, fight climate change, and secure Canada's clean energy future, through a series of themed film posters and trailers, as well as digital and radio ads.
Nuclear power provides more than half of Ontario's energy needs – with no direct greenhouse gas emissions – through nuclear power stations on Lake Huron (Bruce) and Lake Ontario (Darlington and Pickering).
Videos
Slide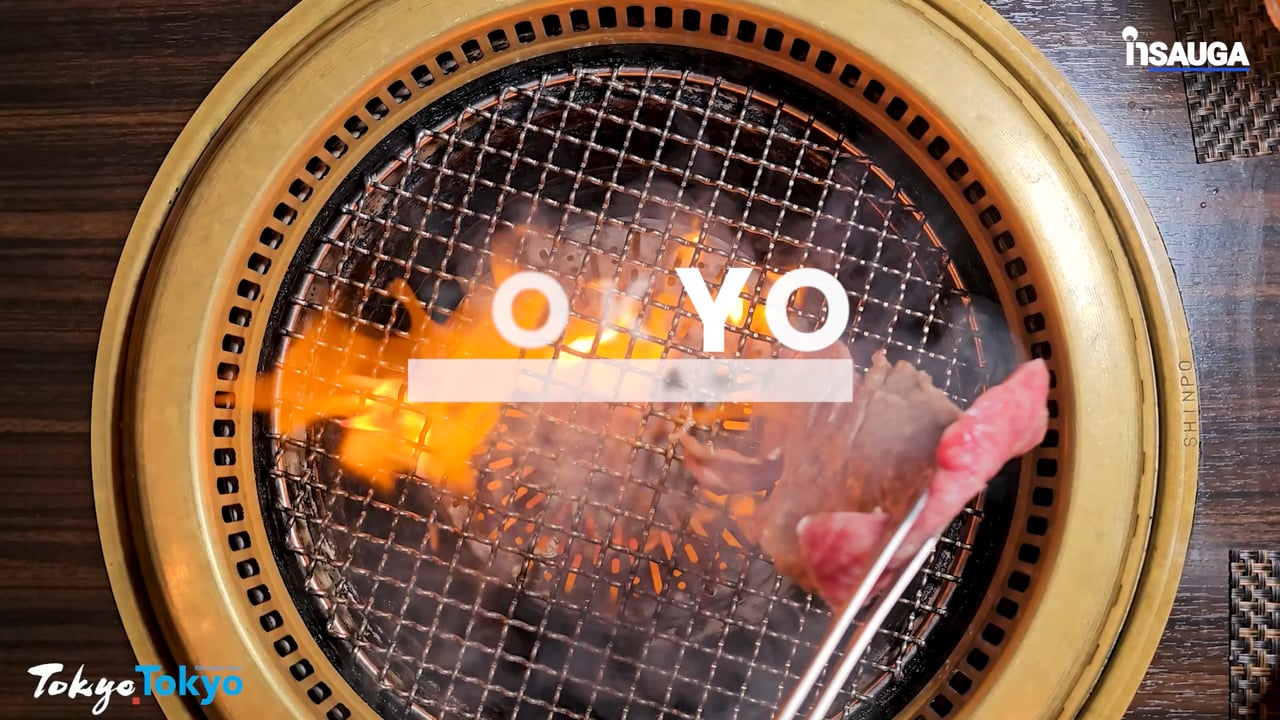 Slide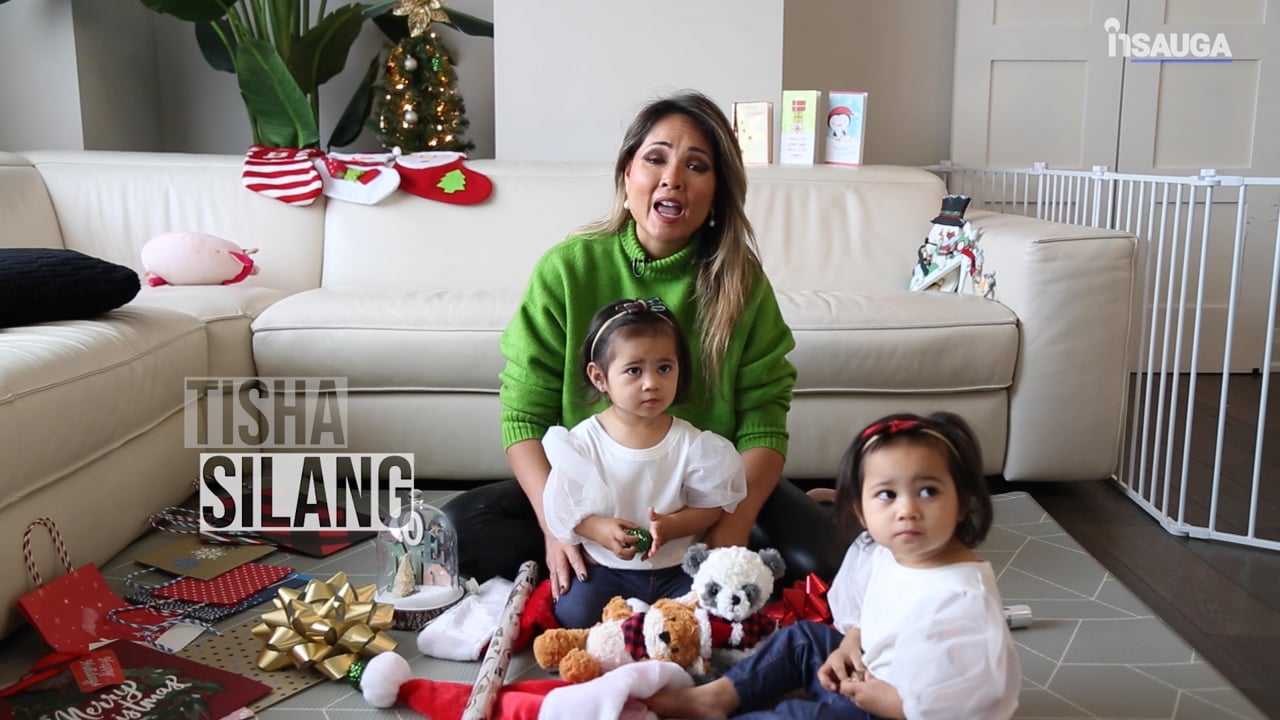 Slide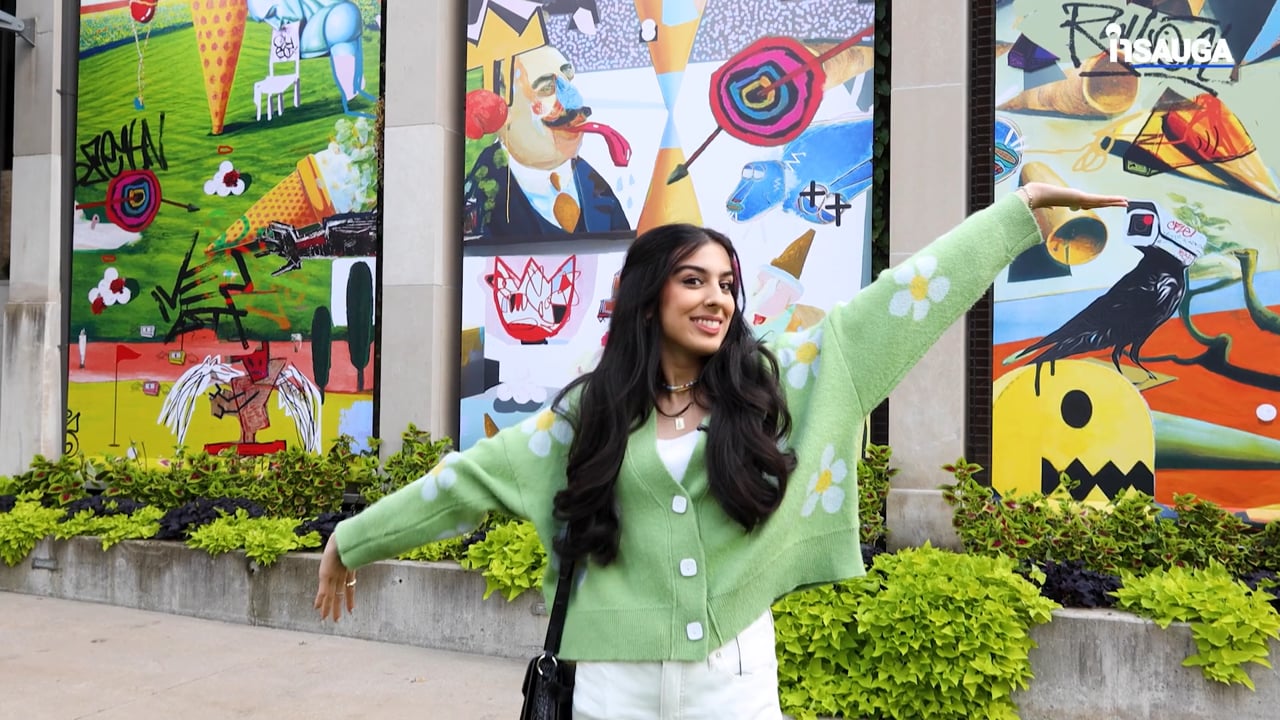 Slide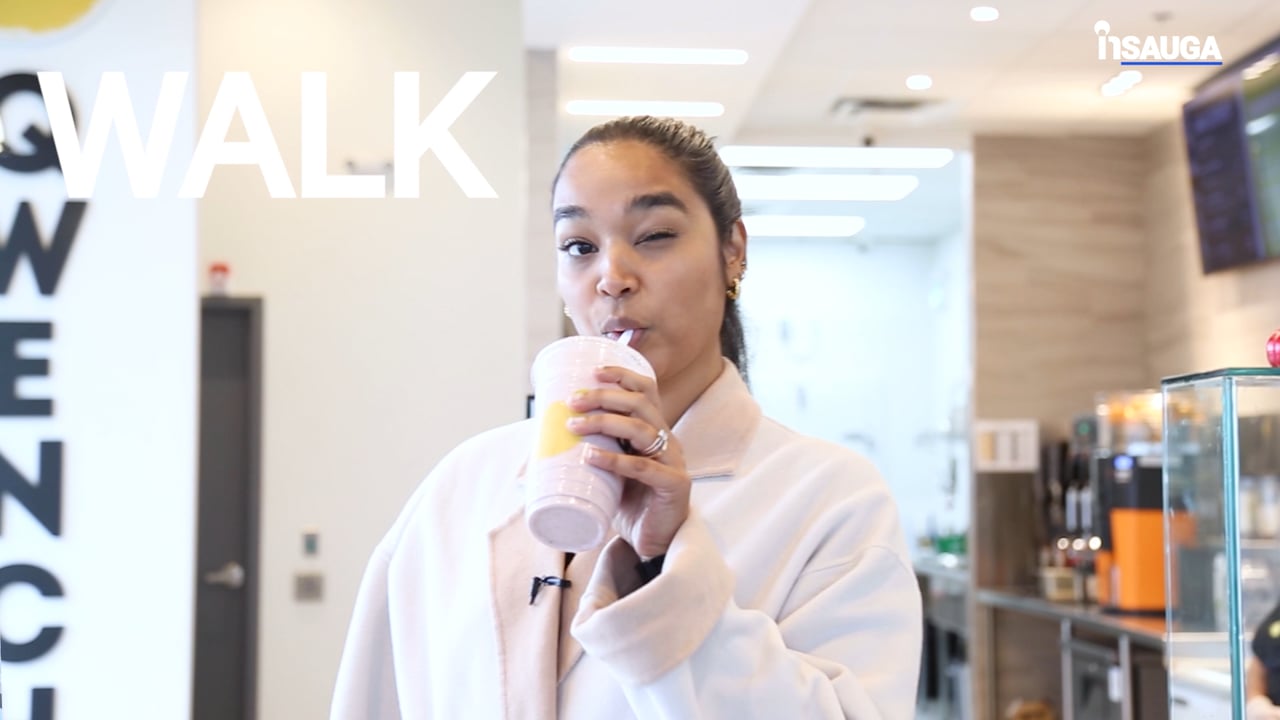 Slide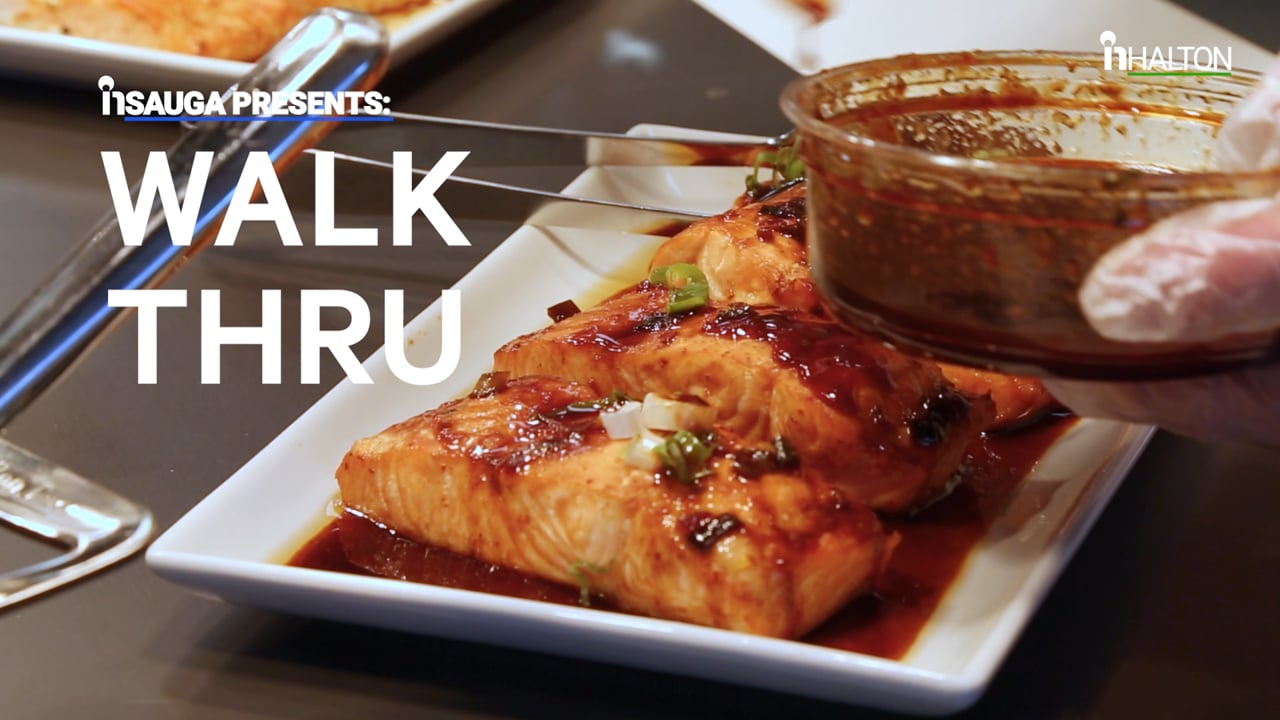 The message in the campaign is all about undoing decades of misinformation on nuclear power, said OPG Vice-President of Stakeholder Relations Kathy Nosich.
"For years, popular culture has distorted perceptions about nuclear power with false narratives that served to stoke fear," she said. "This education campaign aims to recast nuclear power as a true hero of our clean energy mix. We hope this will grow understanding and acceptance of this beneficial technology that is so important to our economic and environmental wellbeing."
In recent years, opinions on nuclear power have started to shift with the rising challenges of climate change and energy security.
But OPG believes more needs to be done to educate and raise awareness of nuclear power's essential role for the future, with the campaign highlighting some of the benefits of nuclear energy that are not universally known.
In Canada, nuclear avoids 80 million tonnes of GHG emissions per year, equal to removing 15 million cars from the road.
Nuclear is a reliable, steady power source that runs 24/7/365 regardless of weather or daylight.
To generate the same amount of energy as nuclear, solar requires about 100 times more land area and wind about 500.
Its by-products are safely stored, closely tracked and rigorously regulated.
Nuclear is safe: no member of the public has ever been harmed as a result of OPG's nuclear power plants or waste storage facilities.
Nuclear also produces beneficial by-products, such as life-saving medical isotopes.
Ontario's three nuclear plants produce nearly half of the entire global supply of medical isotype, which is used to sterilize billions of medical devices like gloves, masks and syringes (while also treating some forms of cancer), and Bruce Power – the world's biggest individual supplier – and project partner Nordian are working on increasing their production to meet the increasing demands of the world market.
In the coming years, nuclear will continue to play an even bigger role in Ontario's energy mix.
OPG is now advancing a fleet of small modular reactors at the Darlington Nuclear site in Clarington which will provide clean energy to power about 1.2 million homes.
OPG is also more than halfway through its $12.8 billion refurbishment project at Darlington – tracking on time and ahead of schedule – that will ensure 30-plus more years of energy for Ontario when it wraps up in 2026.
The company is preparing for the refurbishment of the Pickering Nuclear station.
To learn more on the Recast Nuclear campaign, visit the microsite to see all the trailers and posters and learn more about nuclear.
insauga's Editorial Standards and Policies
advertising