Ontario NDP explains why it ousted Hamilton MPP
Published March 23, 2022 at 6:46 pm
The Ontario New Democratic Party (ONDP) says 15-year Hamilton MPP Paul Miller was turfed for belonging to what they described as an "Islamophobic, racist" Facebook group.
The statement from ONDP Provincial Director Lucy Watson comes mere hours after Miller, who represents Hamilton East—Stoney Creek, said he was ousted from caucus over a social media post that he did not write. Miller is planning to run in the riding in the June 2 election as an independent.
NDP: 'Continued the old pattern'
Ontario NDP Leader Andrea Horwath is leading the party into the June 2 election. Watson's statement said the party's vetting process, which all candidates and incumbents are subject to before an election writ drops, said Miller belonged to a group called "Worldwide Coalition Against Islam."
It also said "revelations" about Miller were uncovered during a recent independent investigation into the Hamilton-Wentworth District School Board (HWDSB. His spouse, Carole Paikin Miller, is believed to be one of four trustees whom former student trustee Ahona Mehdi said made overtly racist comments during Mehdi's term in 2018-19.
"After a pattern of troubling behavior that indicated that Paul Miller may harbour Islamophobic, homophobic and racist views, our party's vetting process showed that Mr. Miller was a member of the Facebook group called Worldwide Coalition Against Islam," the ONDP statement says.
"It's well established that in 2018, a complaint from a staff member was made regarding Paul Miller to the Human Rights Tribunal. While the matter was satisfactorily resolved according to all parties, those allegations included racist and homophobic remarks.
Videos
Slide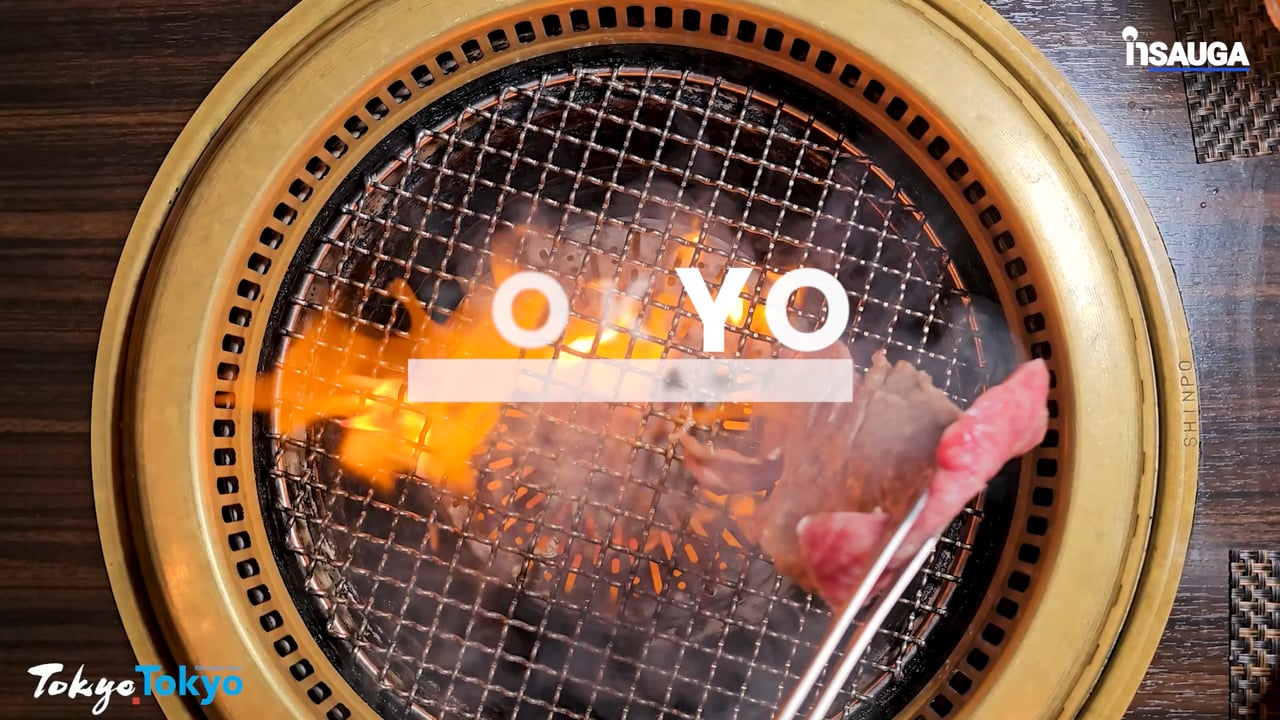 Slide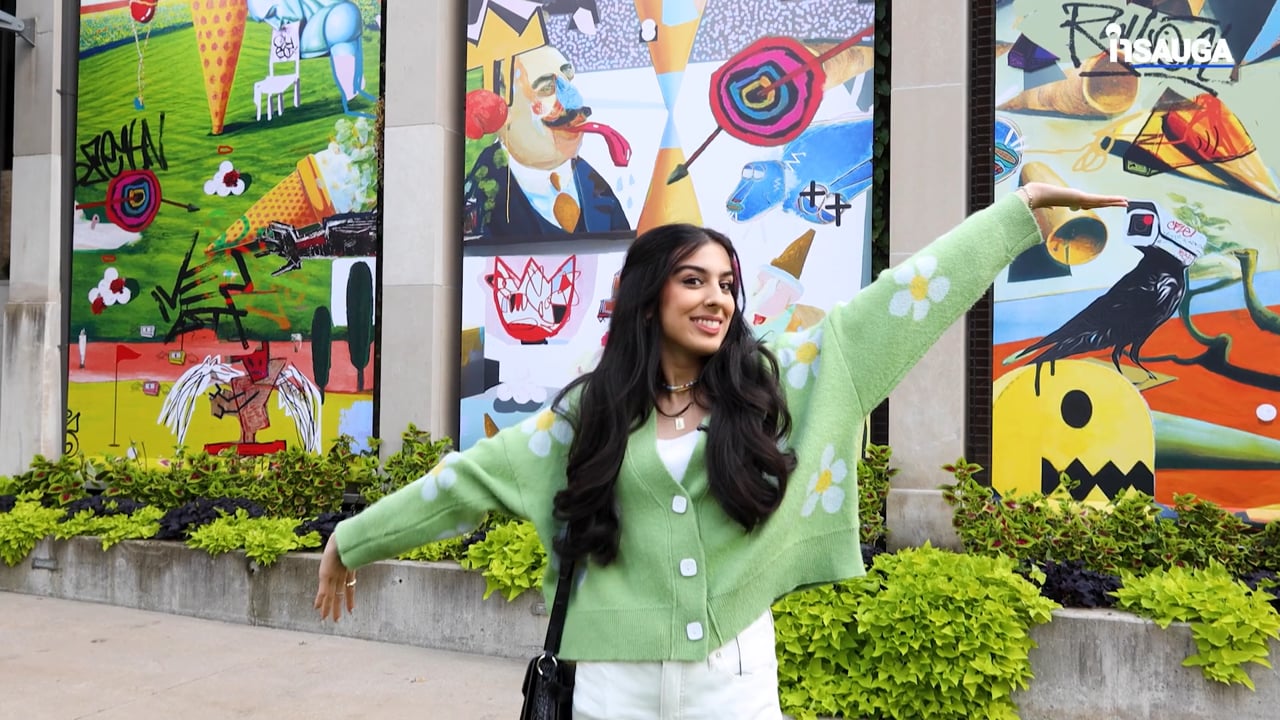 Slide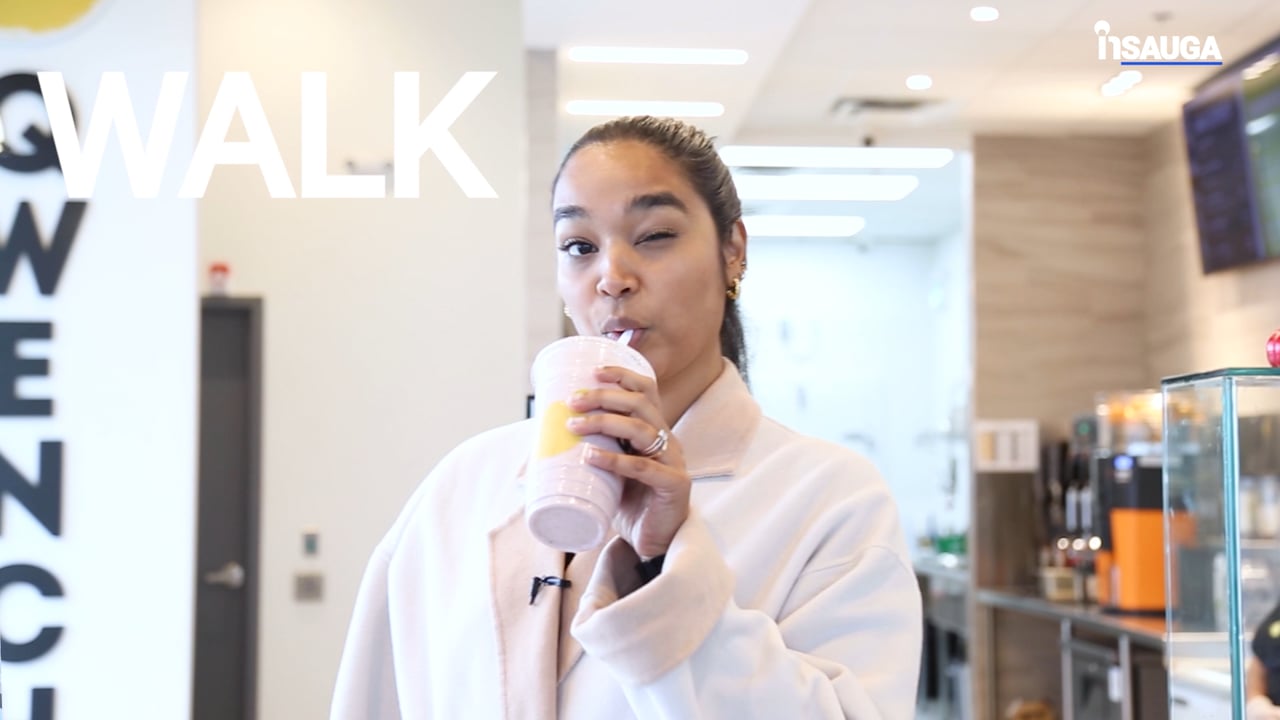 Slide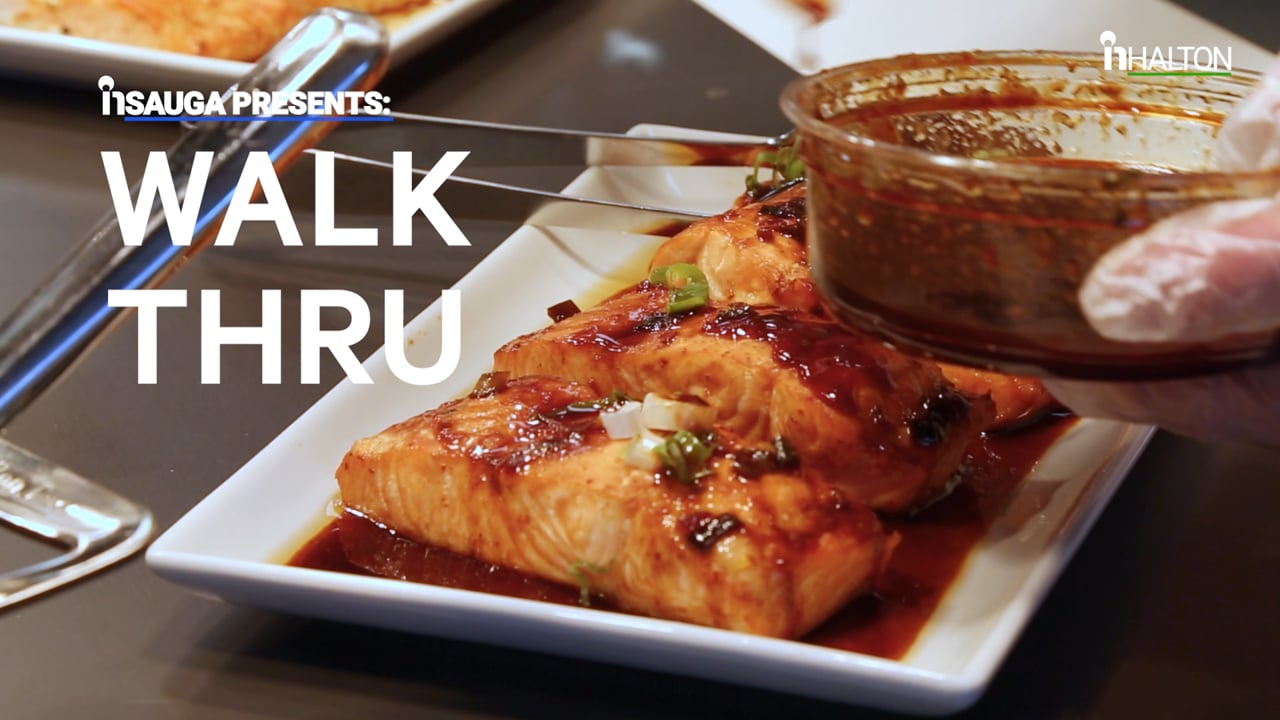 Slide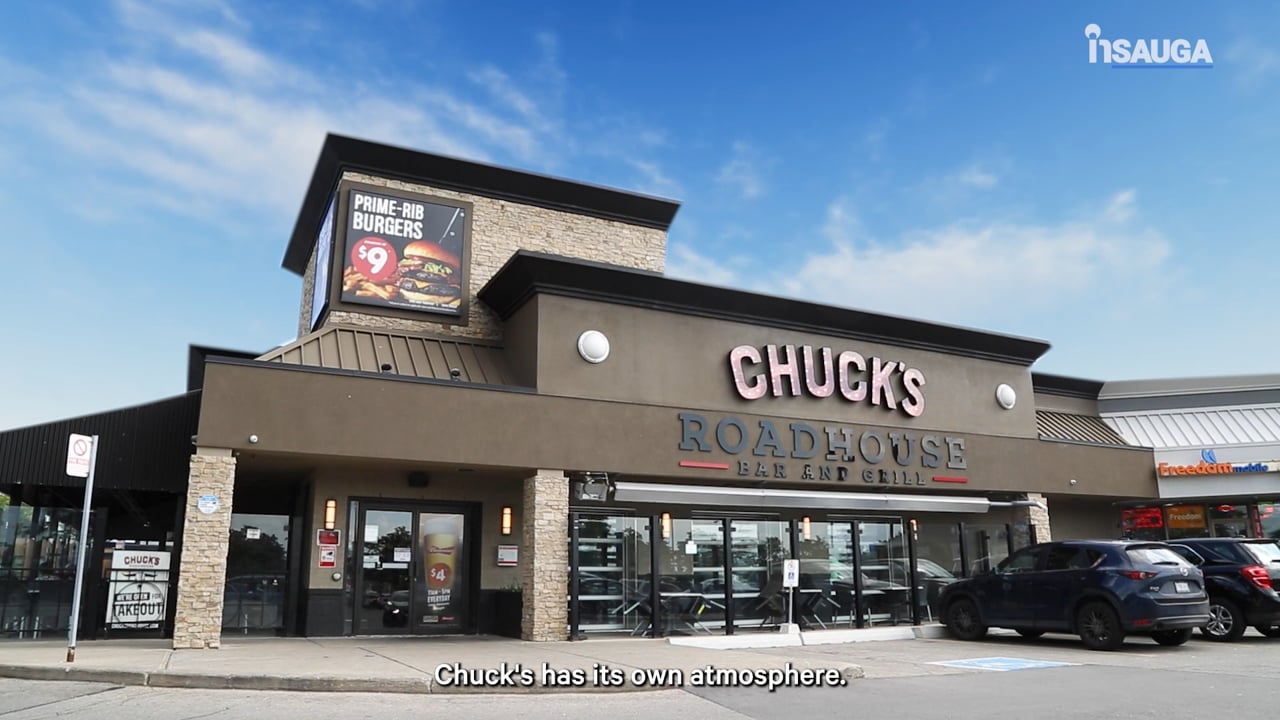 Slide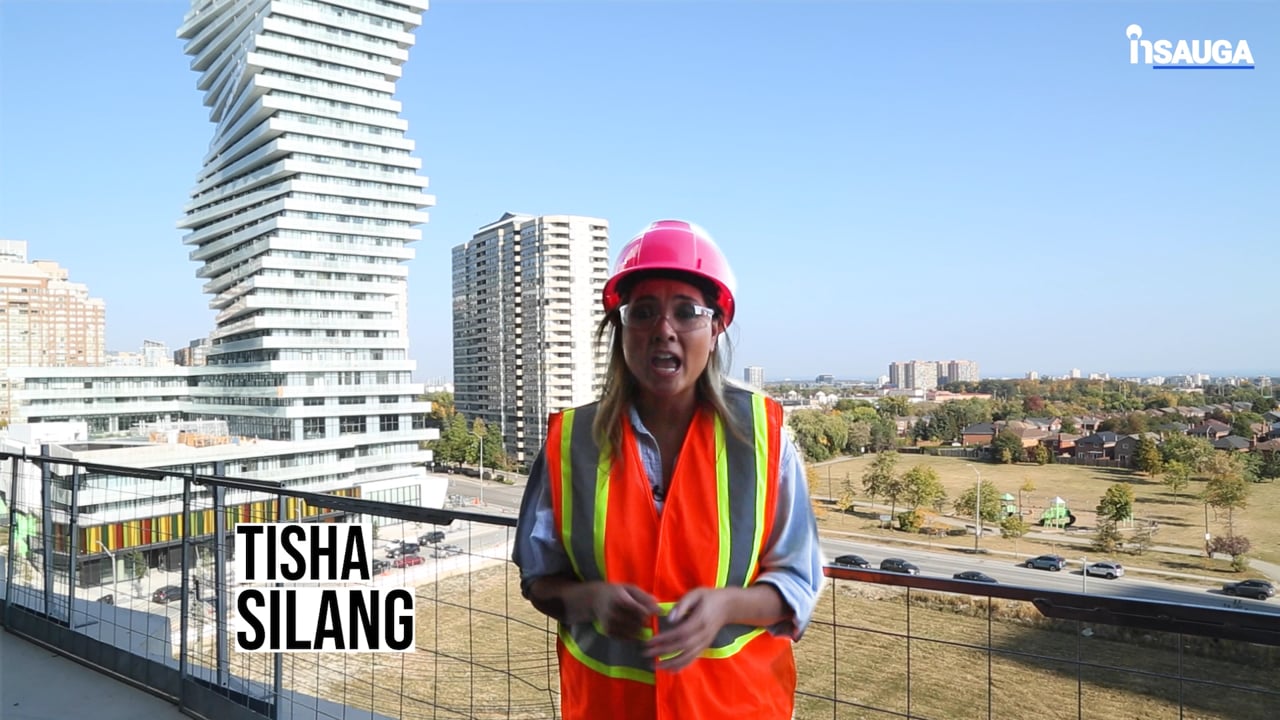 Slide
Slide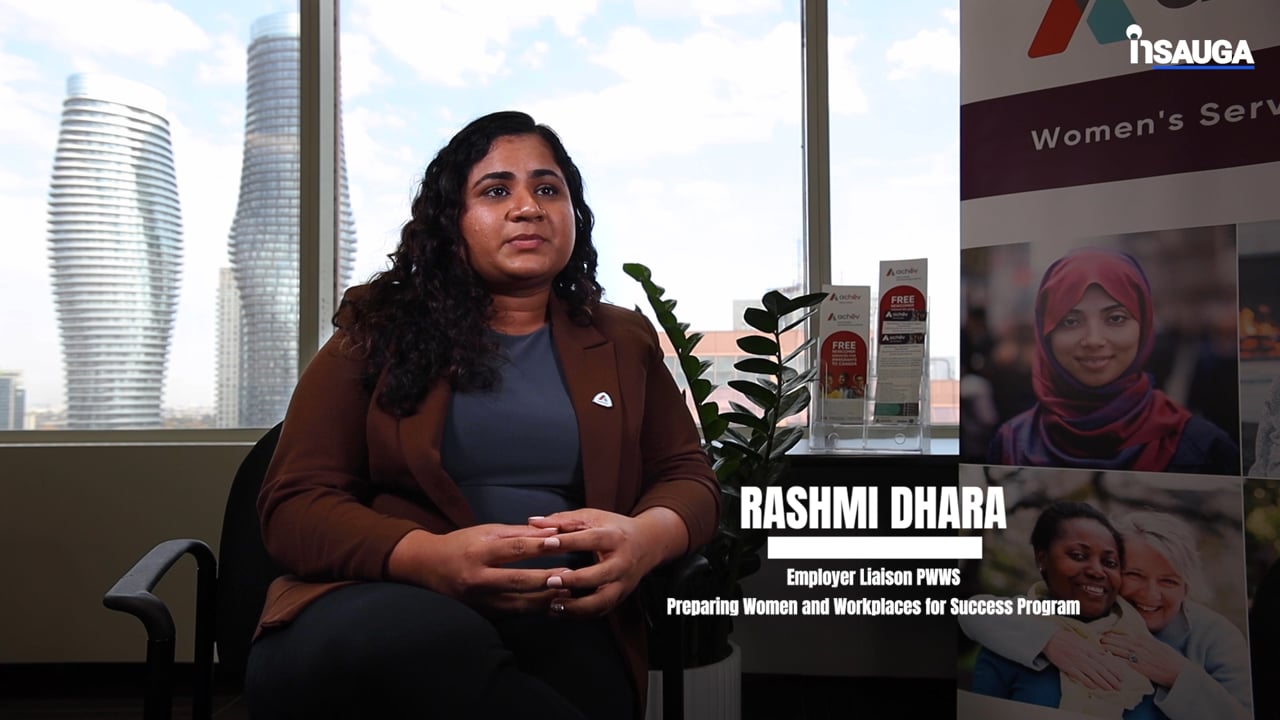 Slide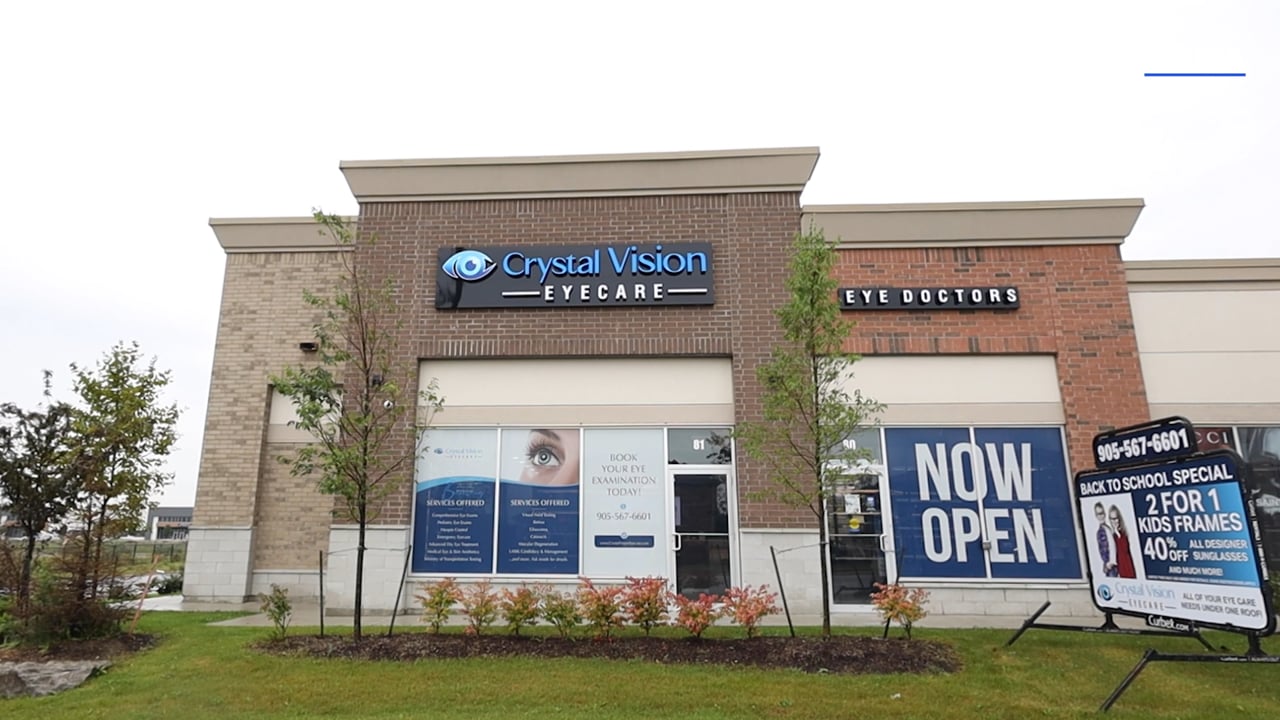 Slide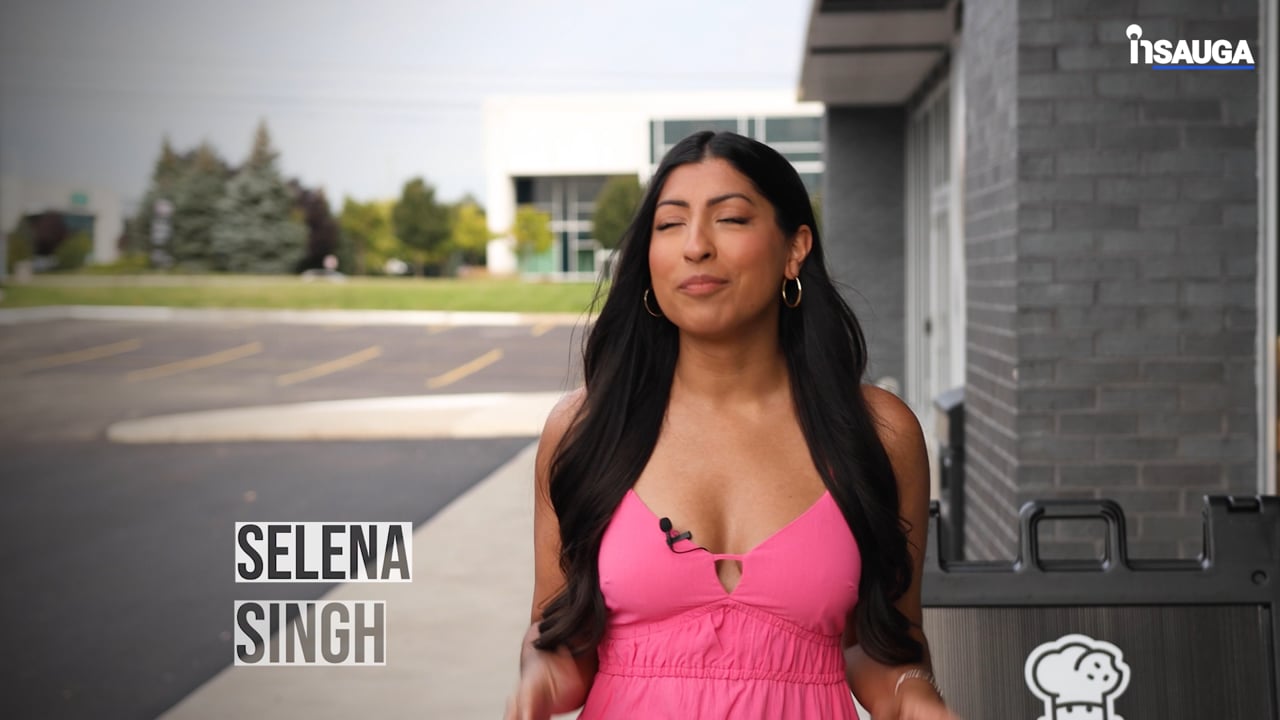 Slide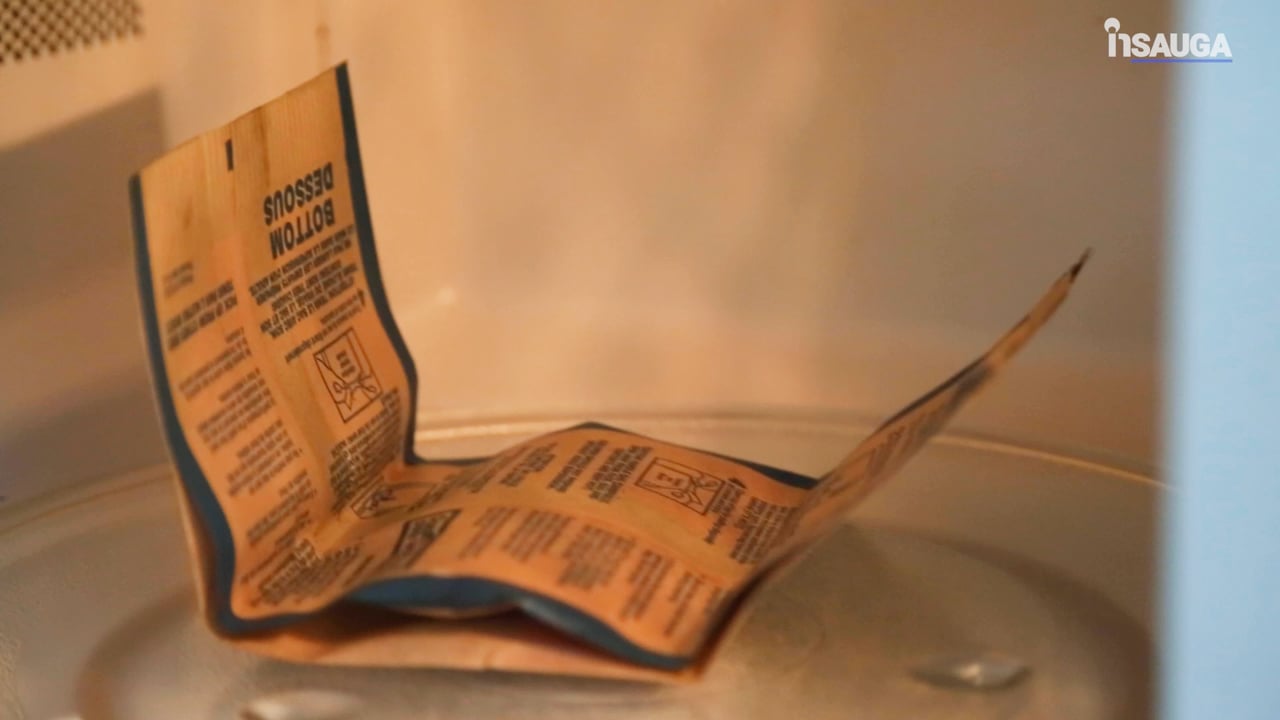 "Our party's express expectation was that his behaviour needed to change. For a period of time it did. There were no public or private complaints of homophobic, racist or Islamophobic behaviour.
"However, the revelations made by an investigation surrounding the Hamilton Wentworth District School Board continued the old pattern. While Mr. Miller made no direct public statements, his behaviour and attitude were noted in the independent investigation.
"This pattern of behaviour crossed any reasonable line when Mr. Miller's vet was recently finalized. His membership in the Facebook group called Worldwide Coalition Against Islam was discovered."
Miller mounting an independent campaign could factor into a local race where he won at least 46 per cent of the vote in the past three elections while running under the party banner. The party is steadfast that it would have disqualified anyone who was member an Islamophobic group.
"Any other candidate and any other caucus member — in any context and attempting to run for any reasonable party — would be disqualified for ever having been a member of an Islamophobic, racist group.
"In our party, any New Democrat can run for the nomination in any riding, regardless of whether it's an incumbent seat or not."
Horwath and the New Democrats are pushing for a vote on their proposed Our London Family Act, an anti-Islamophobia bill developed through work with the National Council of Canadian Muslims, before the Ontario legislature breaks for the election campaign. Horwath was the first provincial party leader to call for such legislation last spring after the deaths of four members of a Muslim Canadian family in London, Ont., whose attacker is being tried on terrorism charges.
Premier Doug Ford told CTV London in February that his Ontario PC Party government was "reviewing the legislation."
Paikin Miller remains the HWDSB trustee in Ward 5, even though she was asked to resign in August 2021. She was one of three trustees who voted in February 2021 on HWDSB's acceptance of the independent investigation, which raised concerns about a conflict of interest. Ultimately, those three votes were the decisive margin in HWDSB's choice to edit the four trustees' names out of the public copy of the report.
The HWDSB launched a student census in response to the investigation in order to identify systemic racism in local public education. It is also the only school board in Southern Ontario that is still technically requiring masks in classrooms.
(Cover photo via Twitter.)
insauga's Editorial Standards and Policies
advertising